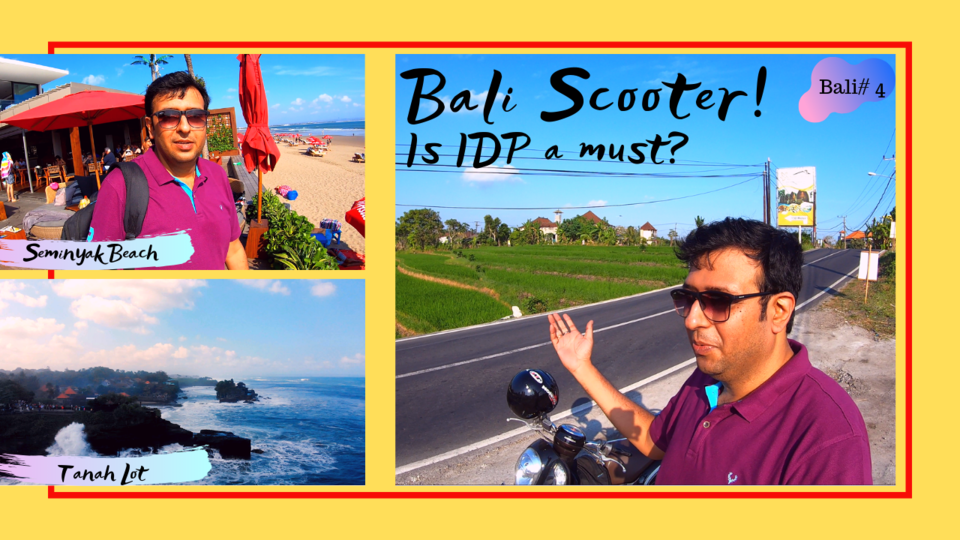 This video will take you to the streets of Seminyak & Kuta, apart from showing the amazing Seminyak beach & Tanah Lot temple in Bali.
I have also explained the process of applying IDP (International Driving Permit) in India.
Please "LIKE & COMMENT ON THE VIDEO" and "ALSO SHARE THE VIDEO" with your friends & family.
Please hit the SUBSCRIBE button to get travel-related information from across the world.
Click the link to watch the complete video.????
#wanderingmonk #indonesiatourism #bali #thebaliguideline #balicili #wonderful_places #wonderfuldestinations #explorebali #balitourism #KUDETA #Tanahlot #seminyak