India is best known in the world for the exquisite cave architecture. The centuries old inscriptions inscribed on the walls of caves telling that king Ashoka gifted and dedicated some cave chambers to Ajivika followers & hence these two Barabar & Nagarjuni caves, located in the Makhdumpur block of Jehanabad district of Bihar, represents the beginnings of the tradition of rock-cut architecture in India.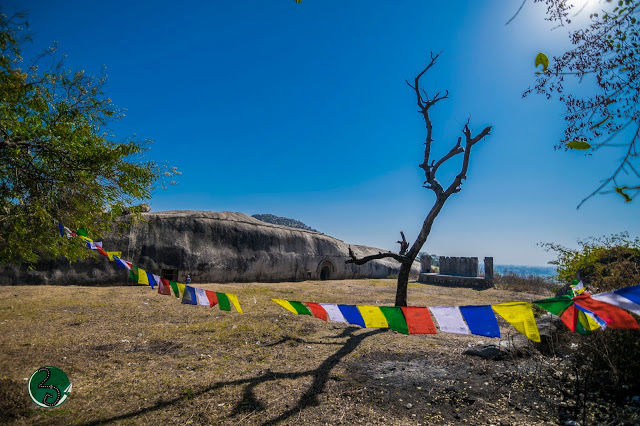 About 16 miles to the north of Gaya, Bihar, one can witness the earliest rock-cut architecture of India - Barabar & Nagarjuni Caves. These caves are considered to be the oldest surviving rock-cut caves in India dating back from the Mauryan Empire (322-185 BCE), during the reign of Emperor Ashoka.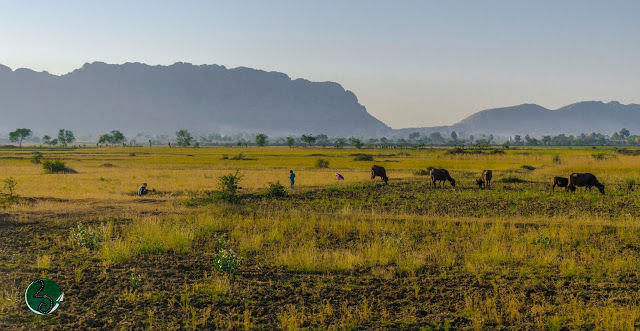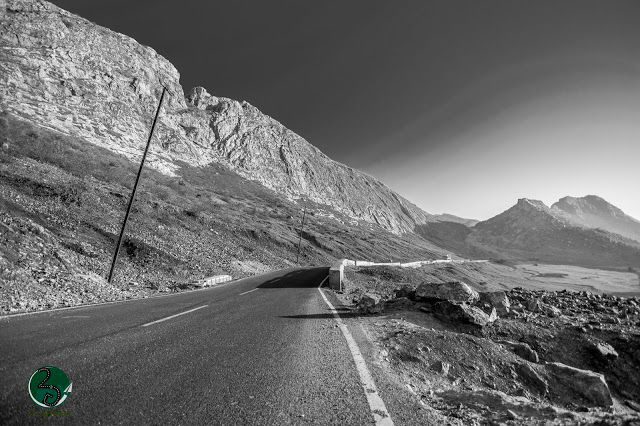 Named and mentioned as "Satgharwa" means "Seven houses" or "Seven caves of this area"- four in Barabar and three in Nagarjuni Hills. These caves are hewn out in the very hard granitic monolithic stone with high degree of symmetry and having highly polished inner surfaces (famous "Mauryan polish"), which reflects the unique and marvellous craftmanship of Indian artisans, even approx 2200 years ago.
The Four Caves of Barabar

Northern side of the hill contains cave named Karna Chaupar (also Karan Chaupar) with floor area 10 x 4.2 m. At the western end of the room there is platform - the only unpolished detail. To the right from the entrance, one can see the traces of inscription from 245 BC (cave here is named Supiya and hill - Khalatika) "The King's Grace, when he had been consecrated nineteen years, granted the Supiya Cave in the Khalatika Hill for as long as sun and moon endure." Later it has been named also Bodhimula (The root of intelligence), Daridra Kandara (the cave of the poor).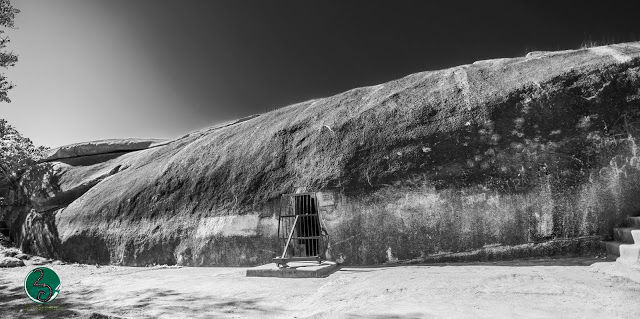 Further to the west in unknown times there are hewn two human figures and lingam in the smooth surface of stone.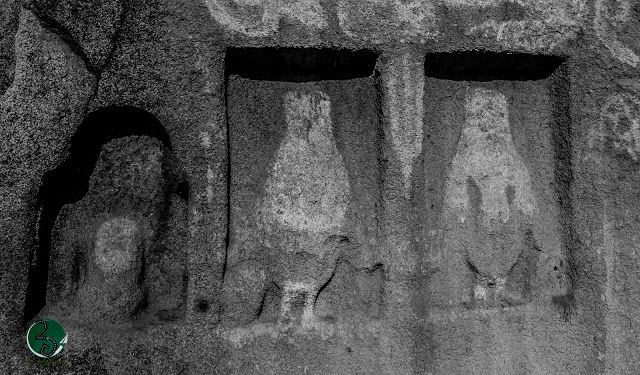 Lomas Rishi is one of the oldest rock-cut chambers in India. It consists of rectangular, partly polished mandapa - with unfinished barrel vault, through the doorway connected to a circular, domed, unpolished chamber. Cave has interesting, arch-shaped entrance portal, imitating a wooden structure of time. Doorway is adorned with a procession of elephants going upwards to the stupa symbol adorning the keystone of arch and crocodile, which refers the shape of cave. Cave contains inscription from later times - the 7th or 8th century AD referring to kings Sarddula Varman and his son Ananta Varman of Maukhari dynasty. Inscription mentions, that Ananta Varman placed an image of Lord Krishna in the cave. Above this cave in 1914 there was discovered an inscription which names the hill - Gorathagiri - name mentioned in Mahabharatha.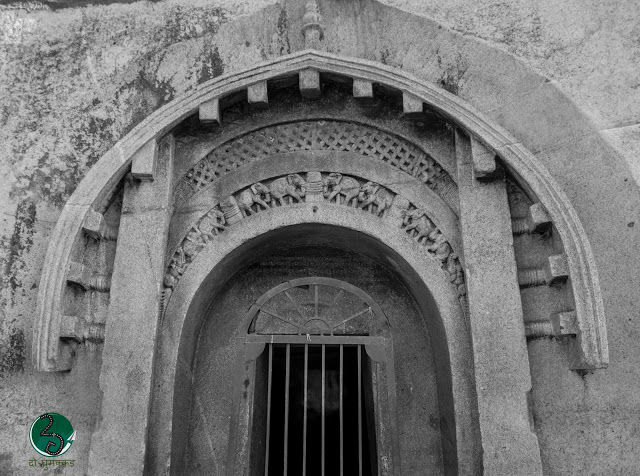 Unfortunately lately cracks have developed in the cave and water during the rain seeped in.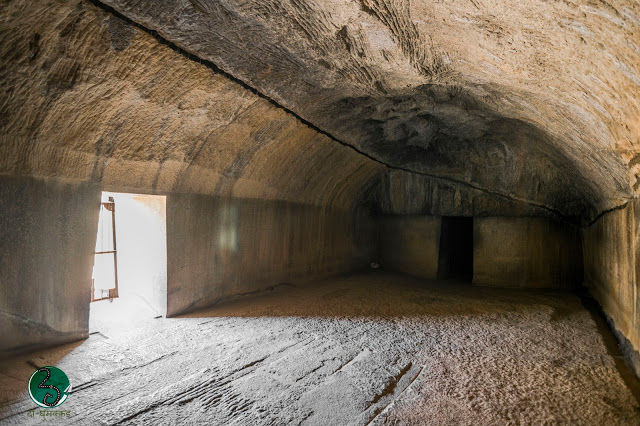 Sudama (Sumdava, Saad Dharma, Nigoha-Kubha) - another oldest cave in complex, located opposite the Karan Chaupar and close to Lomas Rishi. Entrance of this cave is simple, functional. Consists of two rooms. The first - mandapa - is 10x6 m large, barrel vault up to 3,5 m high. Through a doorway it is connected to a circular, domed chamber with diameter of 6 m. At the eastern end of mandapa there is shallow, roughly shaped recess, most likely unfinished extension. According to inscription in ancient Brahmi writing, the cave is dedicated by Ashoka in the 12th year of his reign (261 BC), cave is named "Nigoha-Kubha" - "banyan tree cave". Inscription reads: "This Banyan-tree cave was granted to Ajivikas by the King's Grace when he had been consecrated twelve years."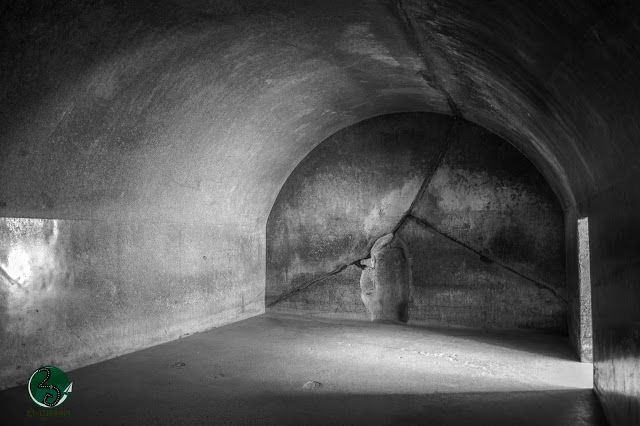 This cave has the most amazing polishment, and it feels as if the cave has been layered with a sheet of glass.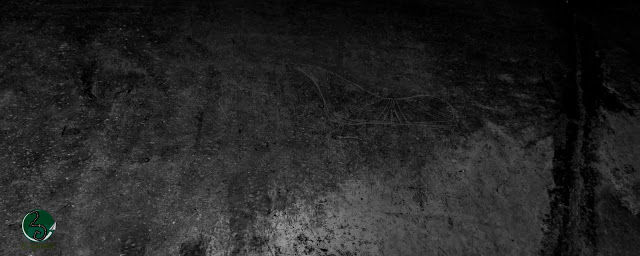 Fourth cave - Visva Zopri (Vishajhopri, Visvajhopri) - can be reached by simple steps cut in stone - "Ashoka Steps" 500 - 1000 metres north-west from the other three caves in south-facing cliff face. Entrance in the cave is simple, square cut. Walls of cave are not polished. This cave also has two chambers - both have approximately cubical form and are connected through a doorway. Both cubes have approximately 2 m long sides. Cave contains several lines of Brahmi inscription: "This cave in Khalatika Hill was granted to the Ajivikas by the King's Grace, when he had been consecrated twelve years."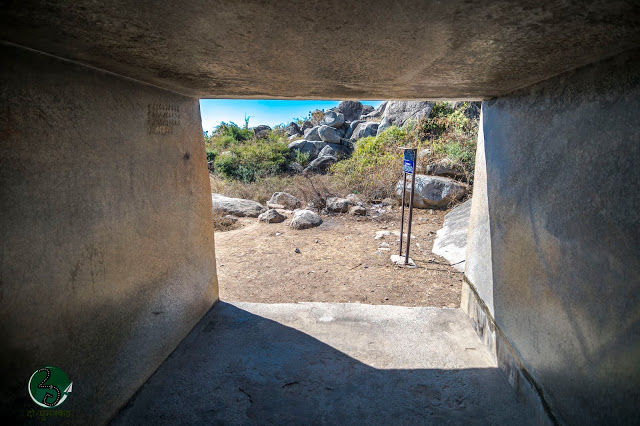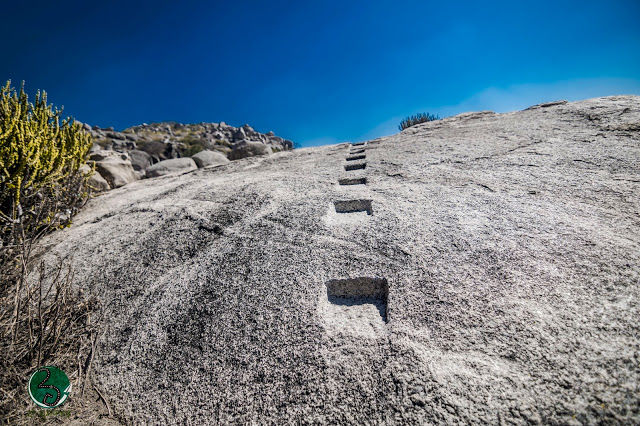 The Three Caves of Nagarjuni
Gopi (Gopi-ka-Kubha, milkmaid) is a cave available by stepping up a flight of megalithic steps. It has got the largest chamber in group. Cave contains several important inscriptions, some of these testify that son of Ashoka - Dasaratha (reigned in 232 - 224 BC) - has devoted these caves to Ajivika - thus these structures might be some 50 years younger than caves at Barabar. It is possible that the cave was used also in the middle of the 19th century by some Islamic eremites. Also this cave has polished walls and floor.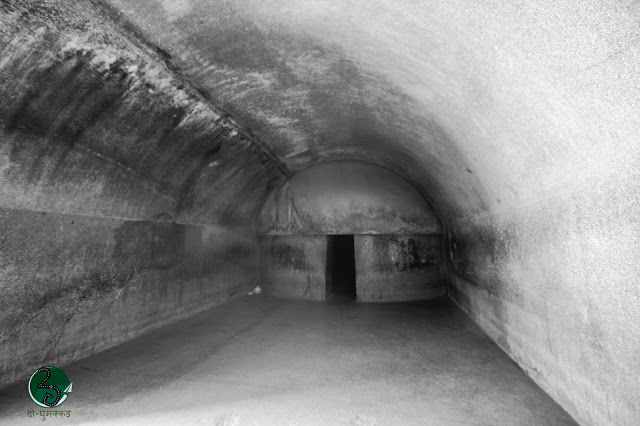 North from Nagarjuna Cave there is the second cave - Vapuiyaka Kubha (Vapya-ka-Kubha) - cave of the well. Nearby there are remnants of several buildings, possibly viharas. Cave contains inscription: "The Vapiyaka Cave was assigned by Dasaratha, His Sacred Majesty, immediately after his consecration, to the venerable Ajivikas, for as long as sun and moon endure." Other caves have similar inscriptions, just the name of cave is different.
Through an enormous crevice one can reach the third cave - Vedathika Kubha (Vadithi ka Kubha, Vadathi ka Kubha). This caves have similar inscriptions as Vapuiyaka Kubha, just the name of cave is different.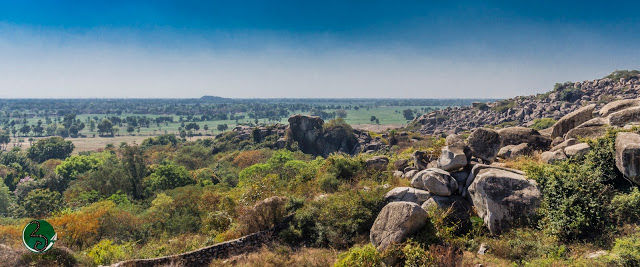 The both the hills have always remained mysterious and convey spritual reverberation. Although caves might have been created for Ajivika by Ashoka, but were occupied during following centuries bydifferent groups of sages and mendicants.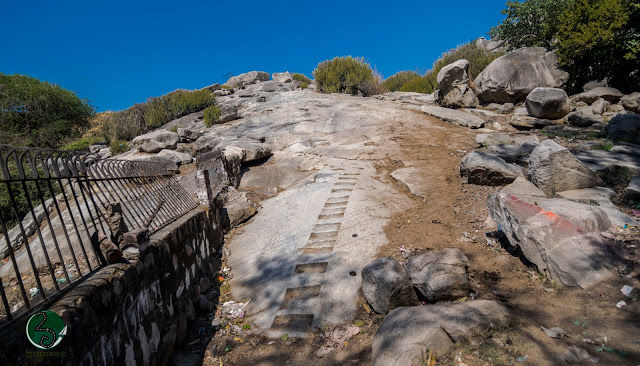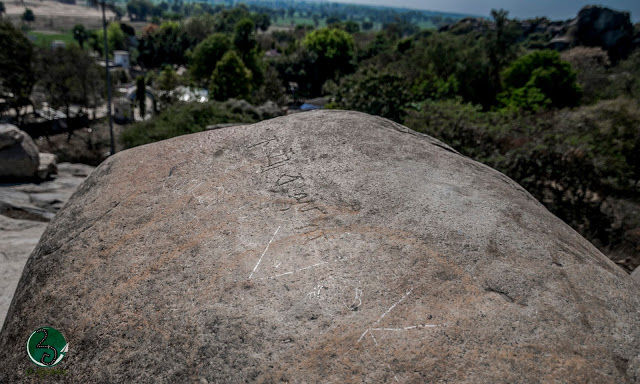 The present condition of all the caves are not very good and need immediate attention for their preservation and at the same time promotion, so that travellers can witness this giant oldest surviving caves of India.