The purpose of this write-up on Barabar Caves is to introduce and inform travelers and explorers to know about the beginning of the Rock-cut architecture in Indian history. For which, I will cover a brief history of 1. Magadh Empire, 2.Barabar Caves and Nagarjuni cave 3. Gaya & Jehanabad district, Bihar.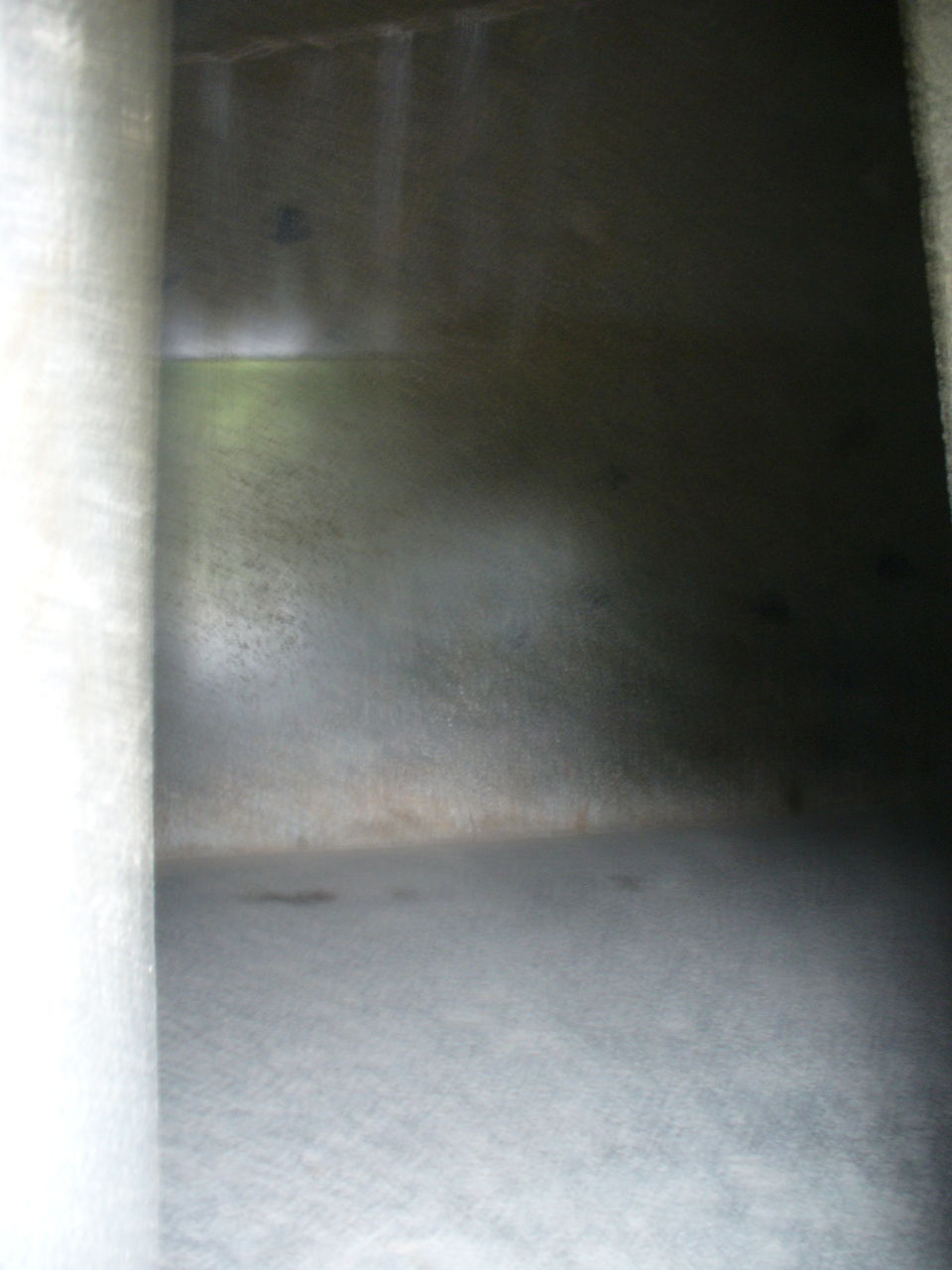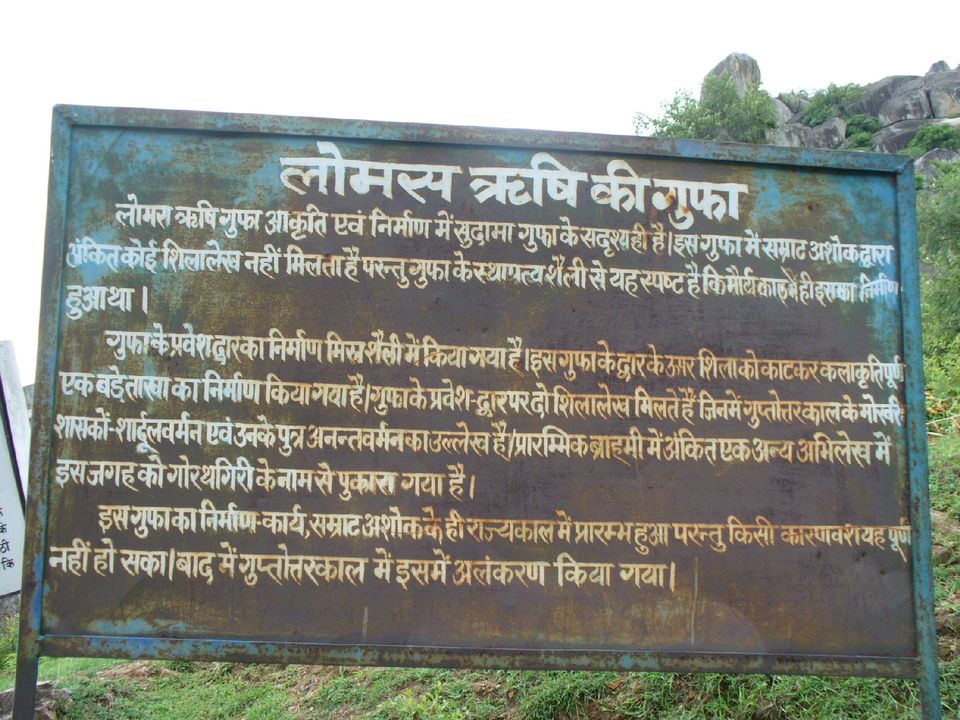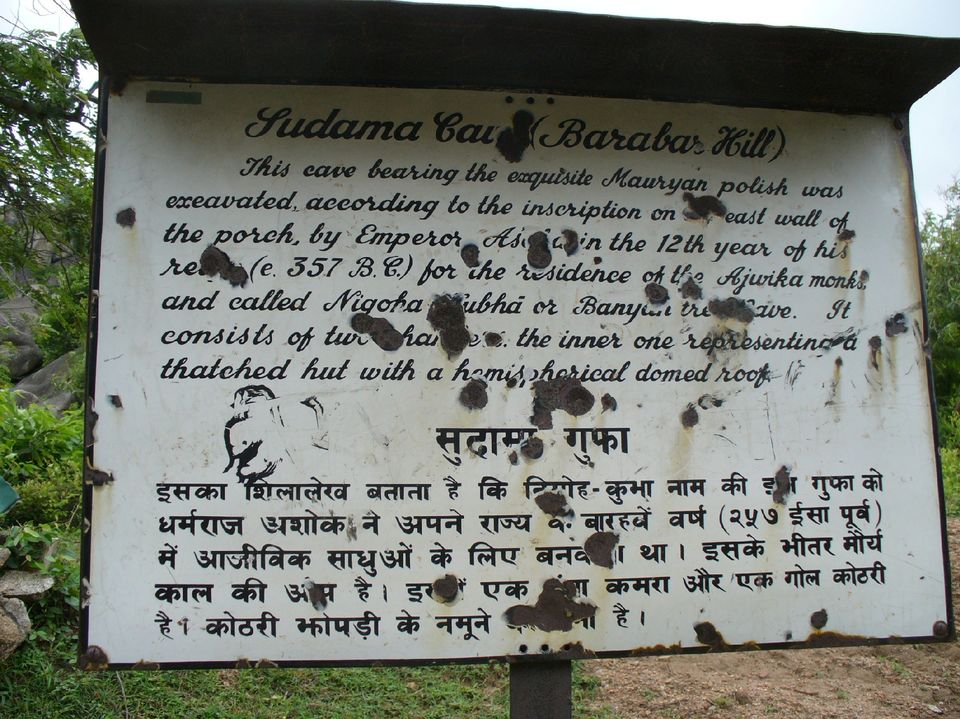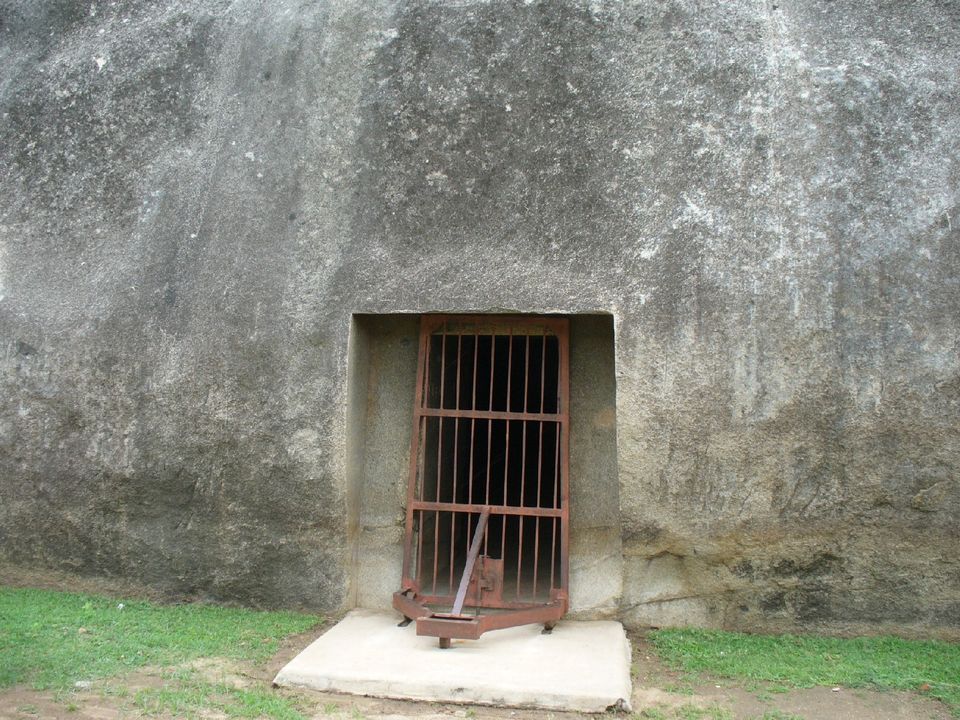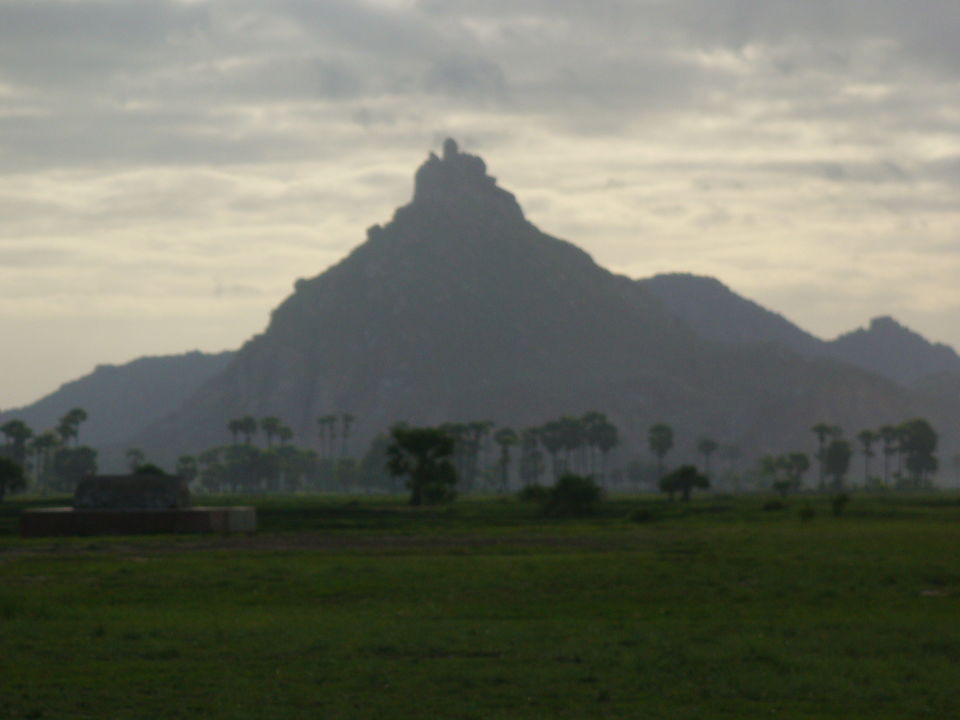 The present day Magadh Division and Patna Division in state of Bihar reverberate with history and heritage, which has contributed to many Firsts of South Asian, and world history. The Mauryan dynasty of Magadh (present day Bihar) is credited to be the originator of the rock-cut excavations. The art and architecture of the Mauryan Empire constitutes the highest culminating point of the progress of Indian art. This travelogue will inform about the famous and historical Barabar Caves, Nagarjuni hill caves and Brahmayoni hill caves of the Magadh division, which is the earliest surviving example of rock-cut architecture in our history.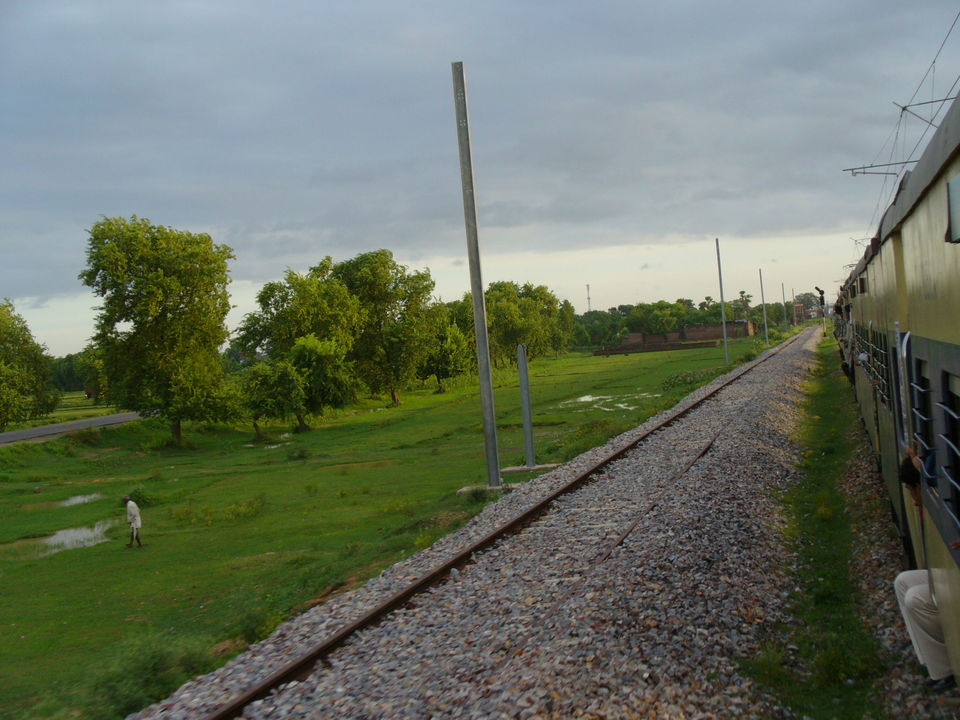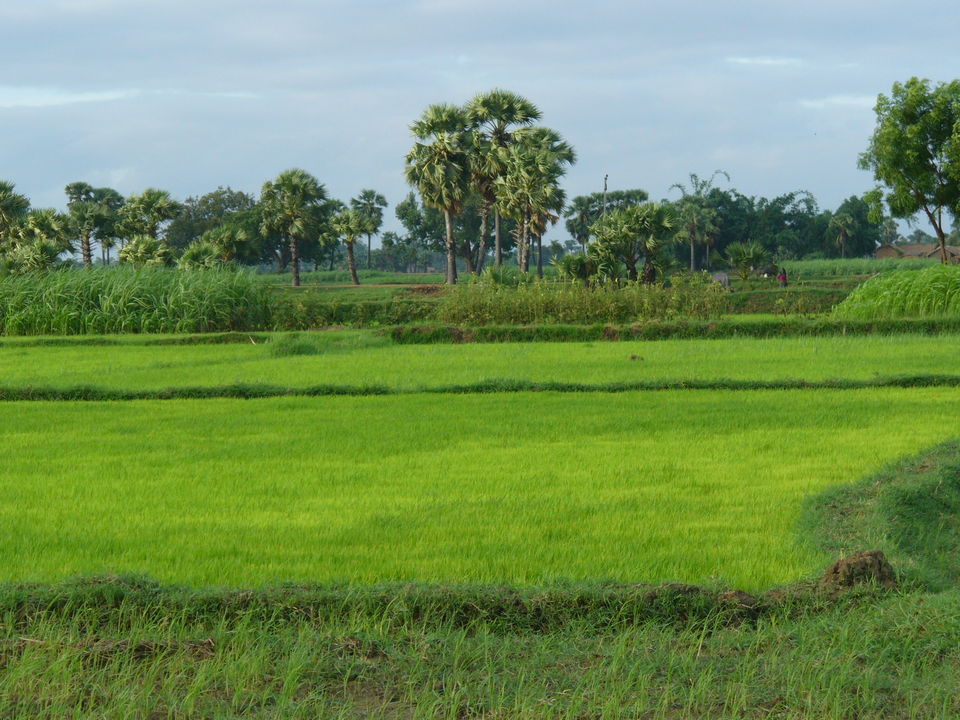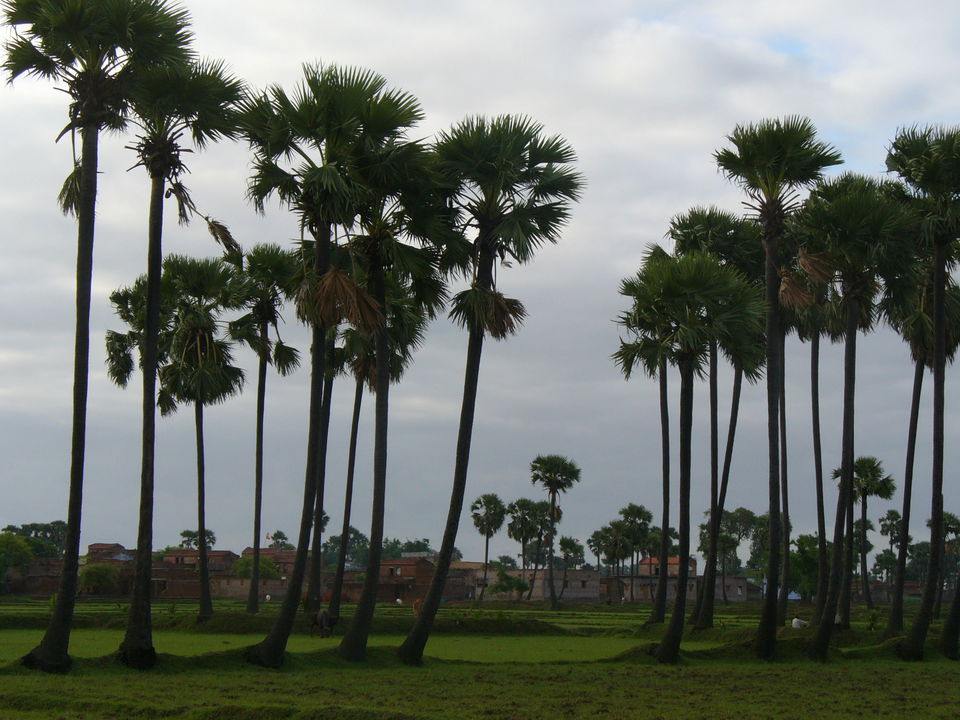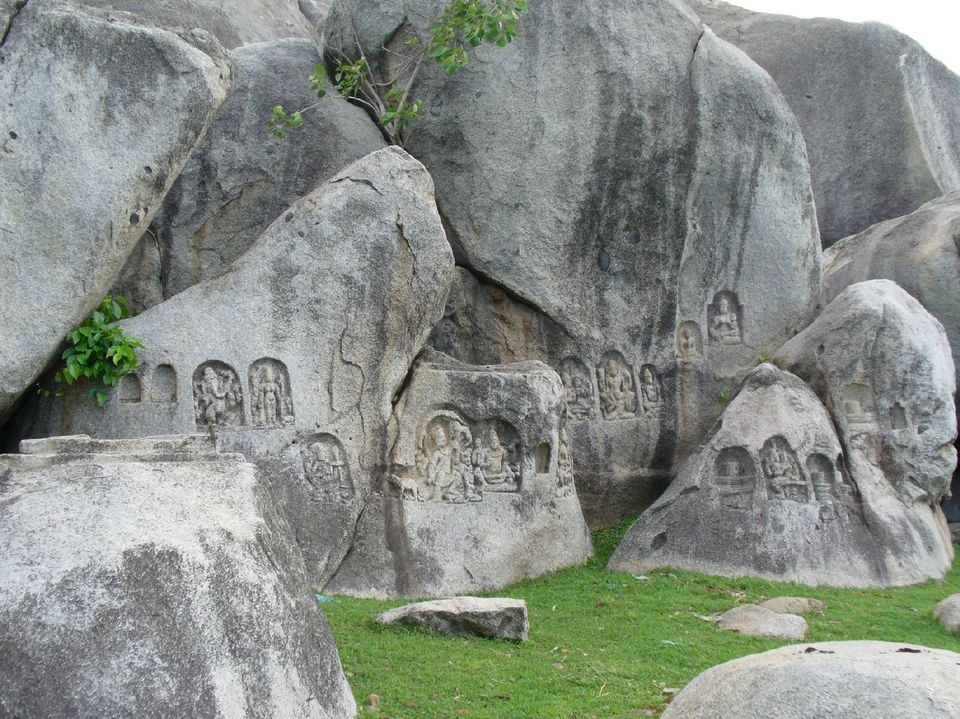 Barabar caves and Nagarjuni caves are located in the Makhdumpur Block of Jehanabad district, Bihar, India, 24 km north of Gaya City. These caves are attributed to Emperor Ashoka and his grandson Emperor Dasaratha of the Mauryan dynasty of Magadh. In the modern terms, this area can be defined as the ground for piloting, testing, incubating and acceleration of rock-cut excavations. Due to large-scale availability of hills, this further spread and expanded into the western India region in the form of Pitalkhora, Ajanta, Ellora, Aurangabad, Kanheri and Elephanta and other caves of modern day Maharashtra.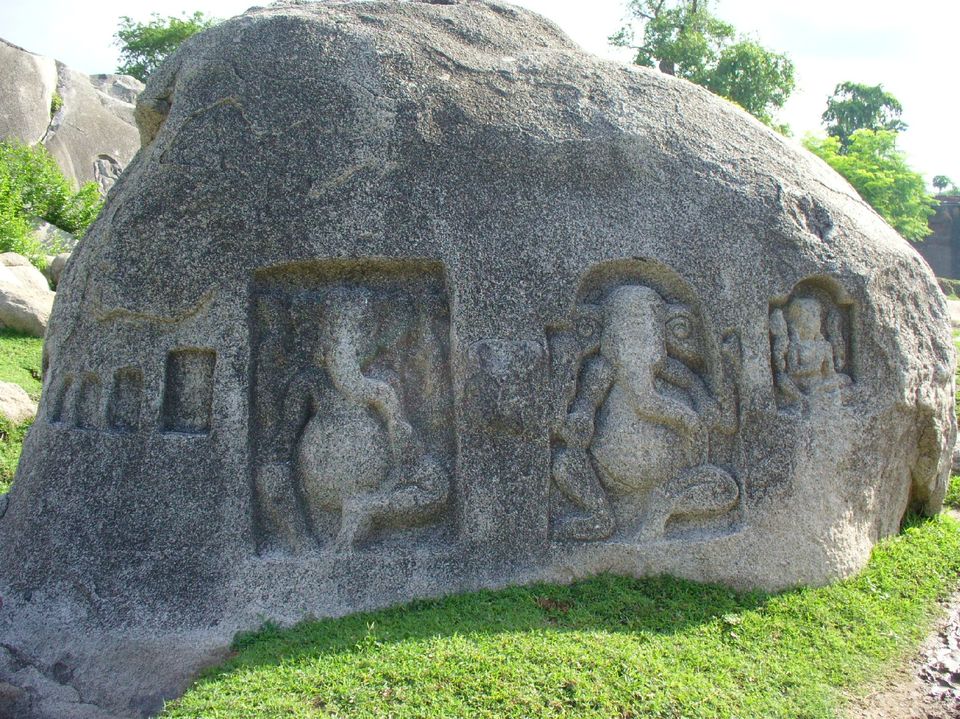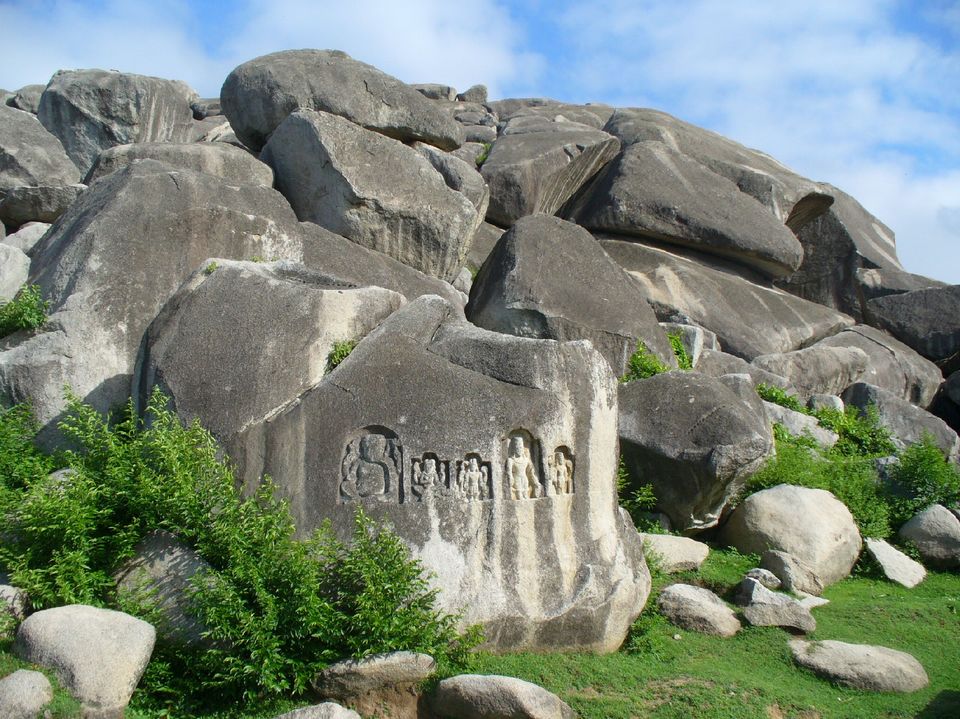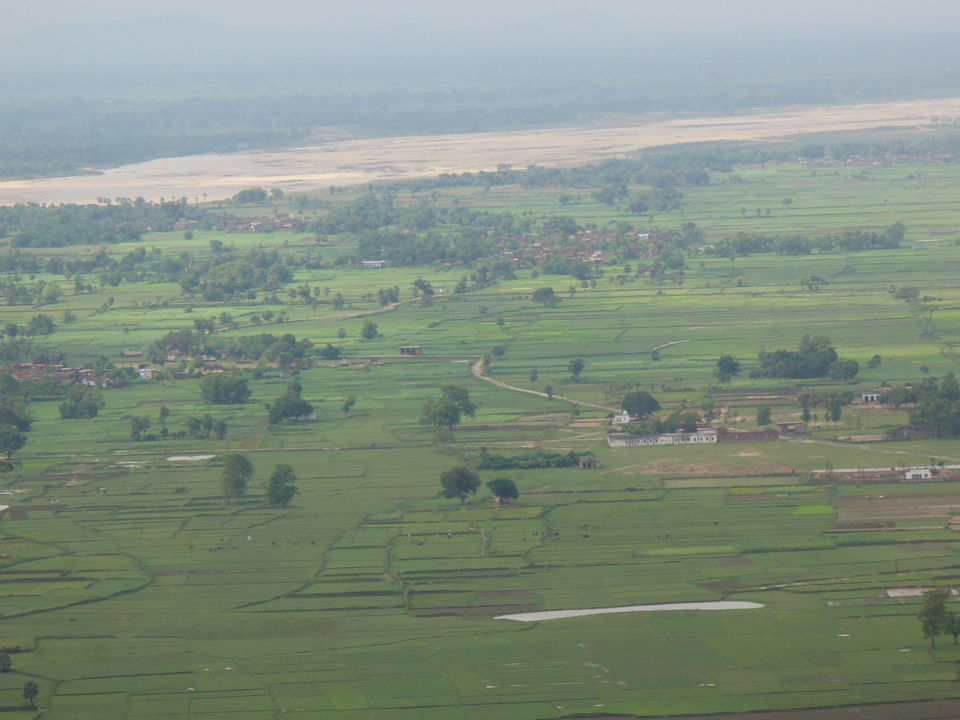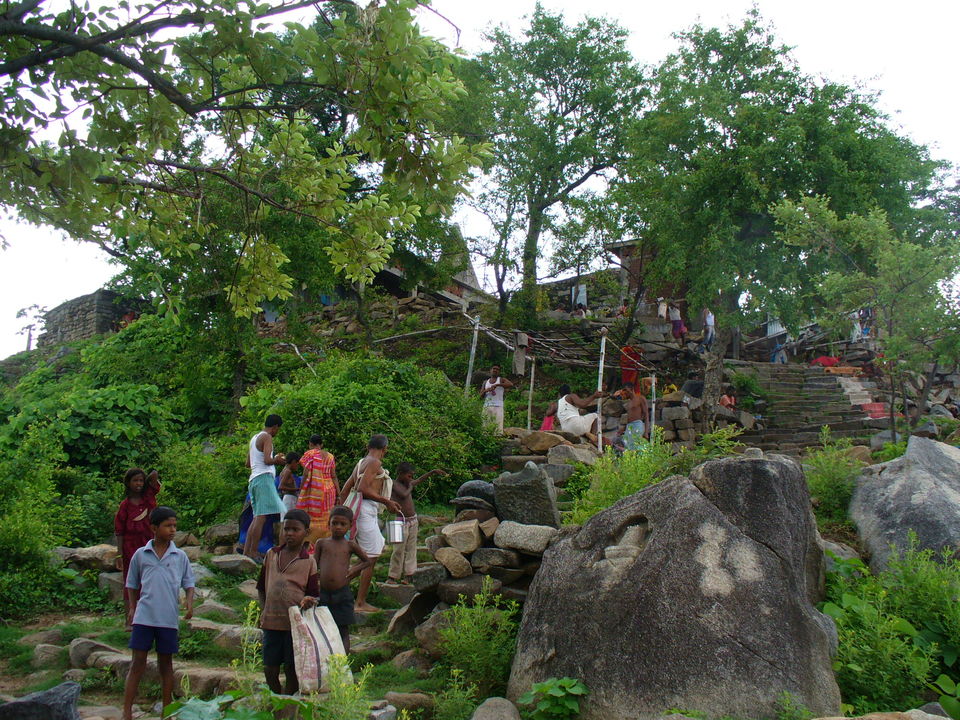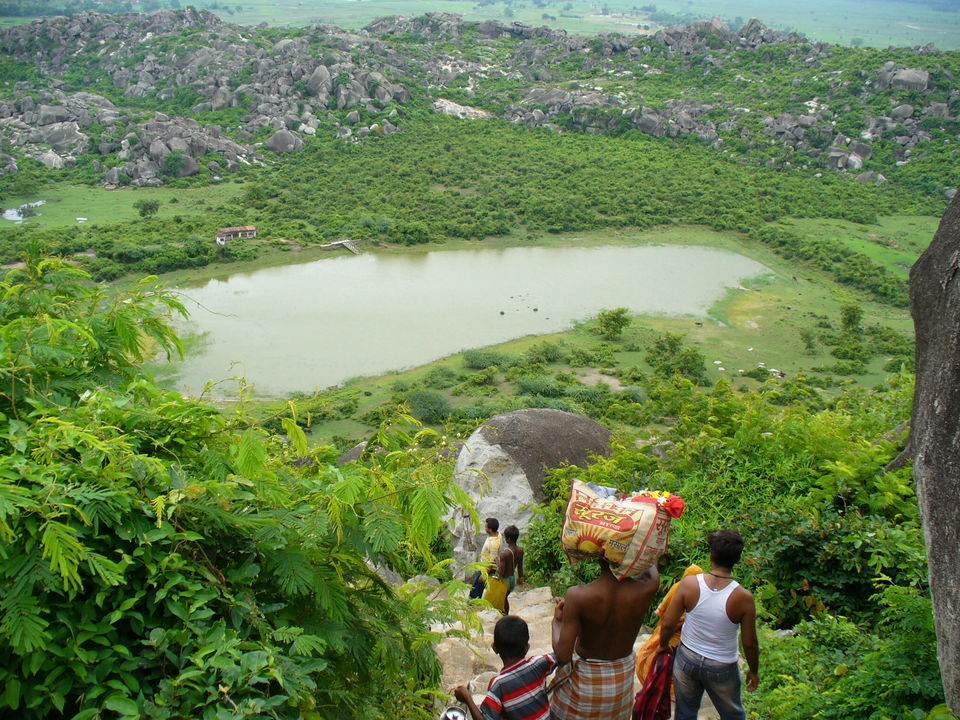 The exquisite and fine polish that is the trademark of the Mauryan Era can be splendidly seen on the caves, which belonged to the Ajivika and Buddhist monks. Built during 300 B.C., twin hills of Nagarjuni and Barabar comprise of seven rock-cut caves with inscriptions of Emperor Ashoka and Devnampiya Dasaratha. These caves have been carved out of Granite rocks with highly polished internal surface, double chambered and having a strong echo effect. The most famous and exquisitely carved are the Lomas Rishi and Sudama Rishi caves and can be counted as the most ancient examples of ancient rock-cut architecture.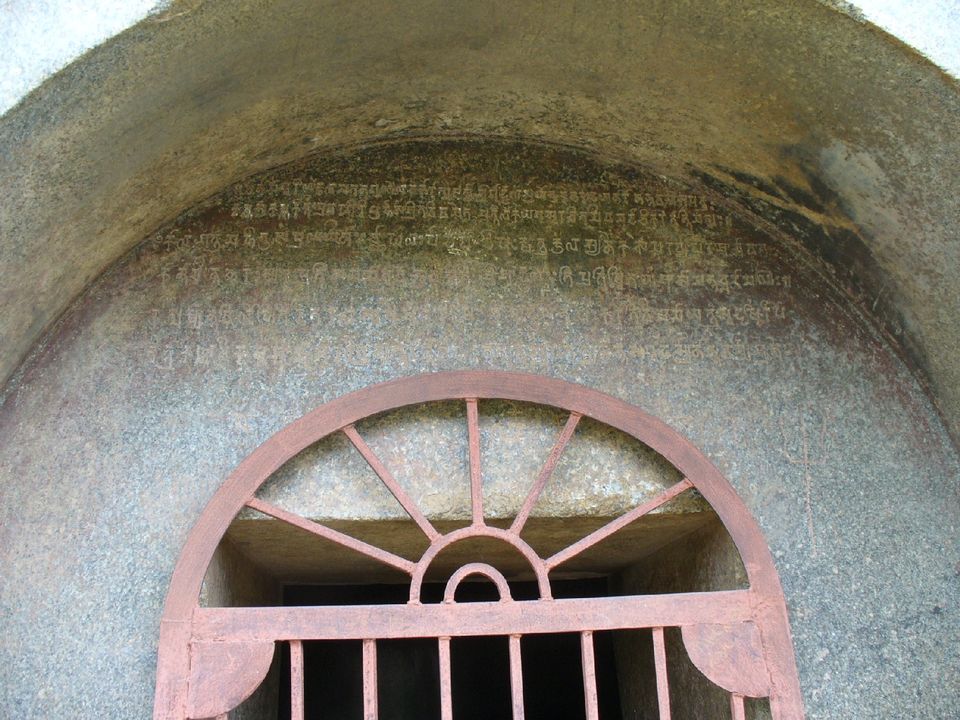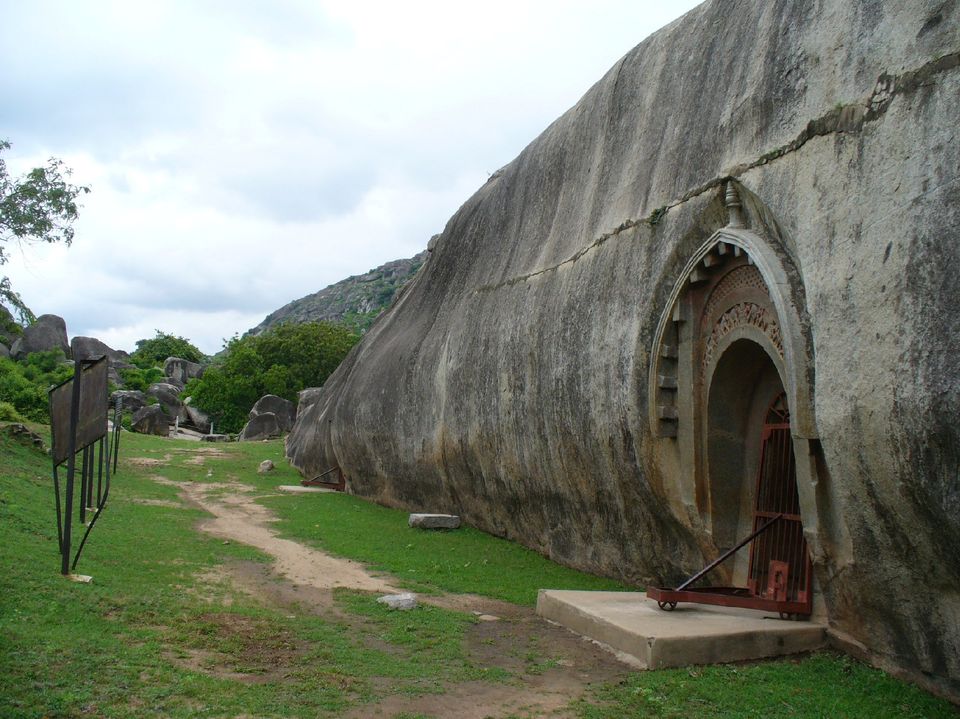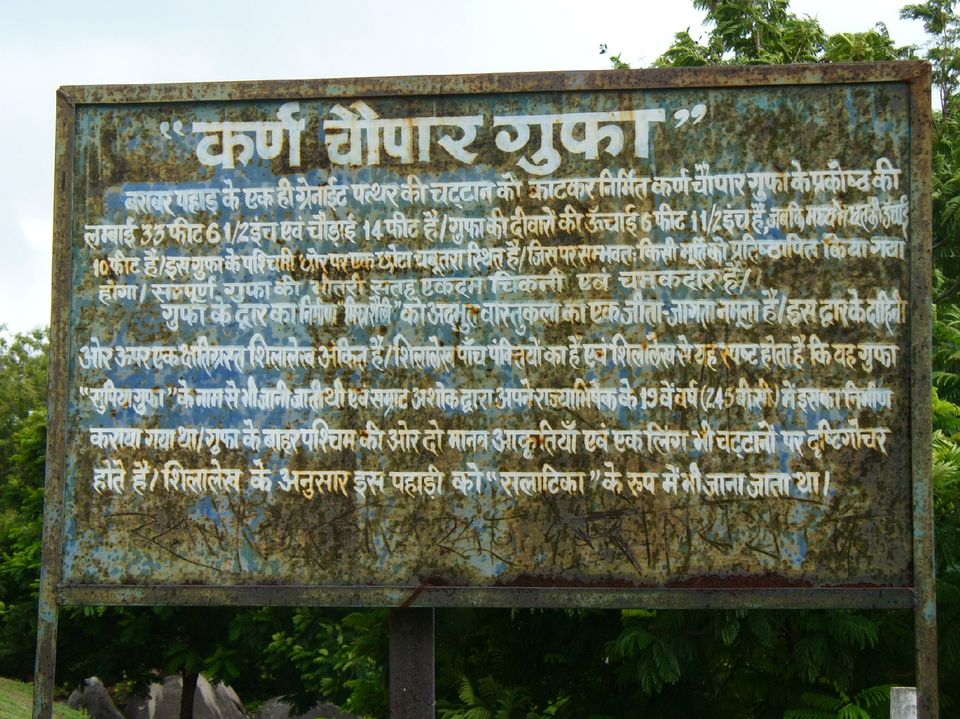 Brahmyoni hills in Gaya can also be explored which derives its name from the creator Lord Brahma himself. It is associated with Lord Buddha also who during his search and seeking time would have spent time meditating on the different hills in and around Gaya city. Brahmayoni hills located in the city center separate it from Bodhgaya town. Few remaining remnants of Brahmayoni hill potentially has been encroached or lost in time. These hills can be covered on the visit to the Gaya-Rajgir-Nalanda-Patna tourist Circuit or as part of the Buddhist Tourist Circuit of this region.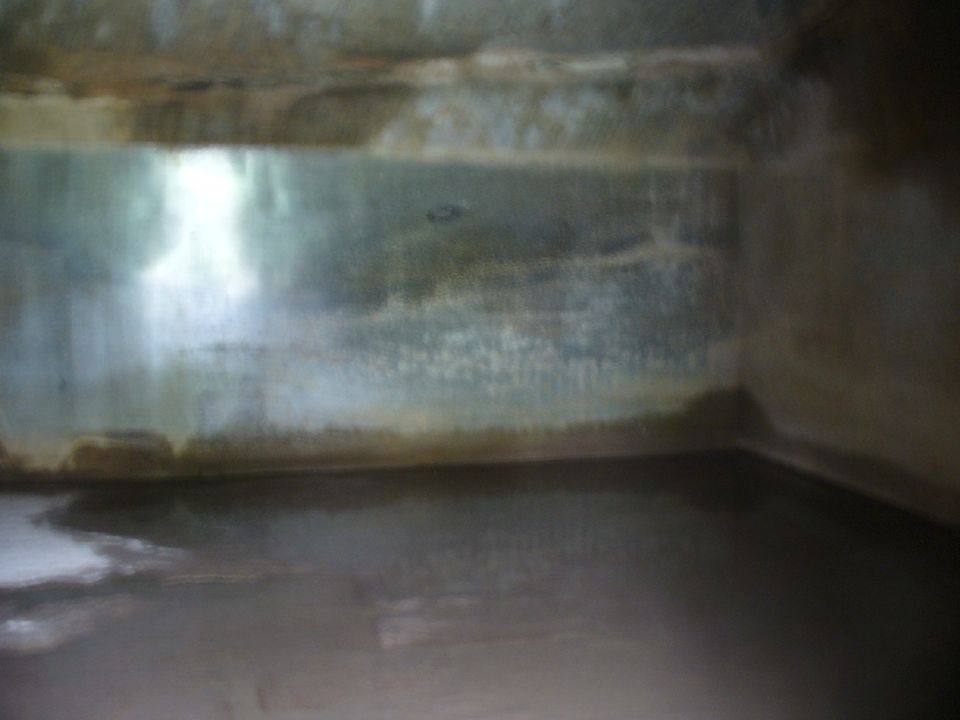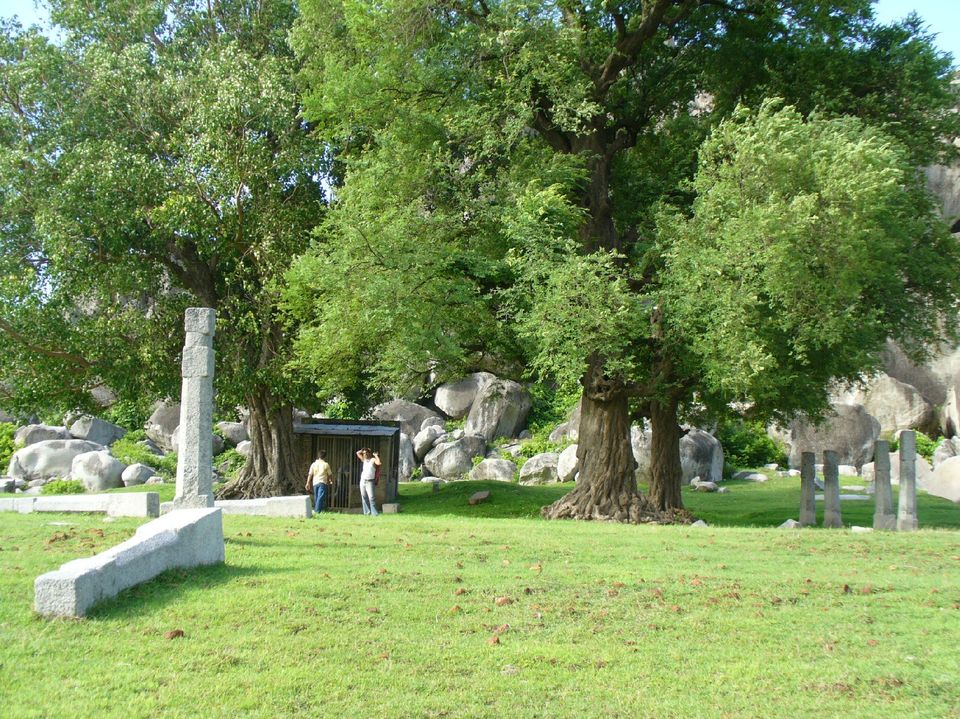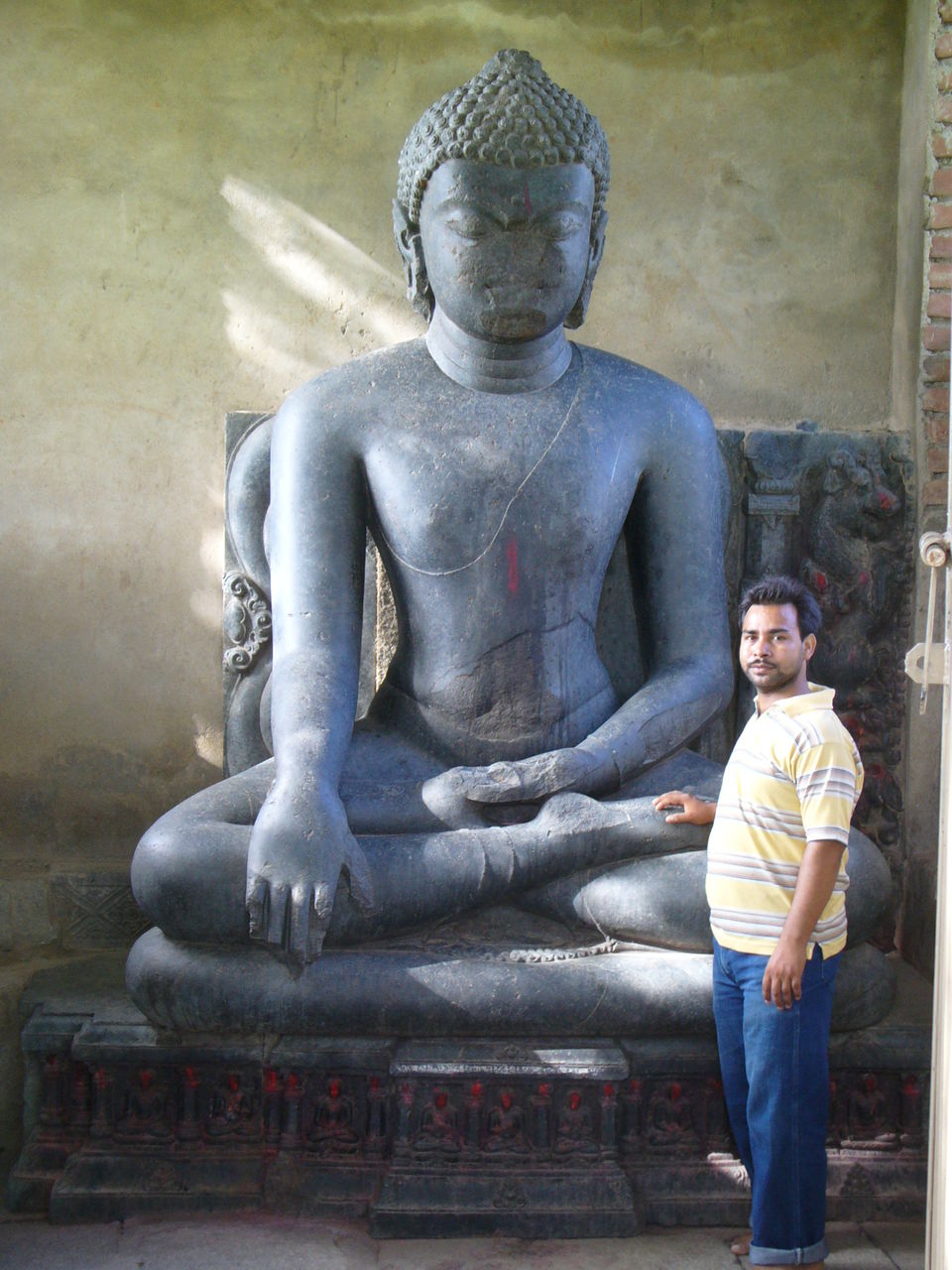 These hills also hide within them an ancient monastery. This can be visited while approaching the Barabar caves which shows the ancient importance of this place. Locals frequent a temple at the top of the hill especially during the month of Savan. This area has an interesting topography with hiking potential. Locals say that there are many hidden long caves in different parts of the hill. Legend has it that some hidden tunnel is connected to the ancient capital of Magadha at Rajgir too. Tourists visiting can also visit the temple of at the top of the hill.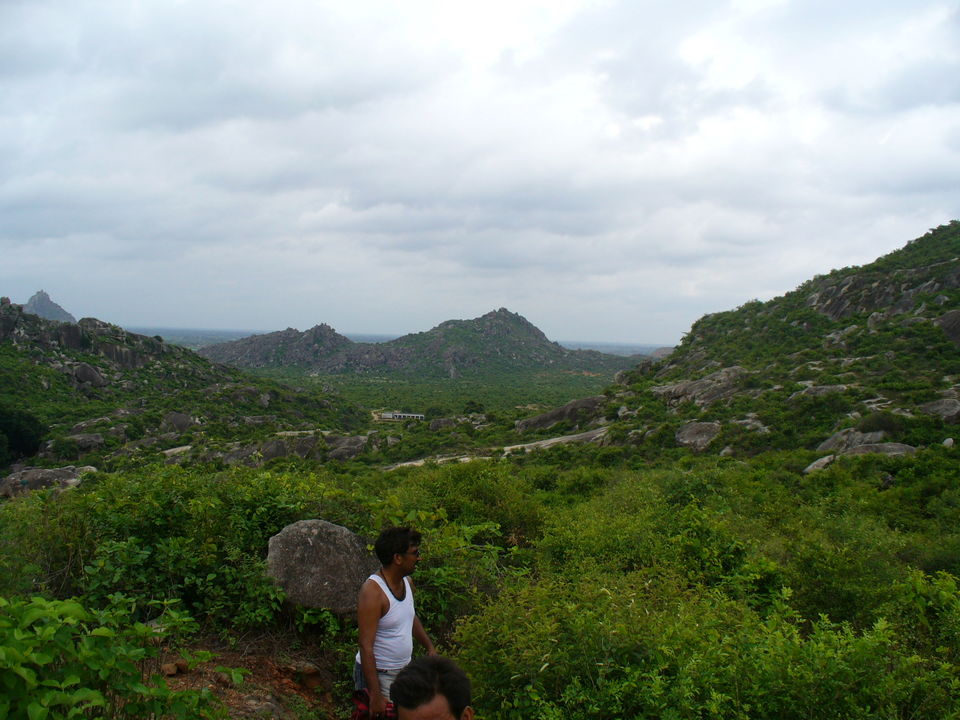 How to reach:
By Road – Well-connected with road just off the National Highway 22, a pucca Belaganj-Barabar road and Makhdumpur-Barabar road leads to the hills.
By Train – Take local train either from Gaya or Patna. Deboard at Makhdumpur or BelaGanj station. Hire a local auto and head to the hills.
Where to Stay – Visit this as a short-day trip while staying at Gaya or BodhGaya. Carry water and food supplies with you.