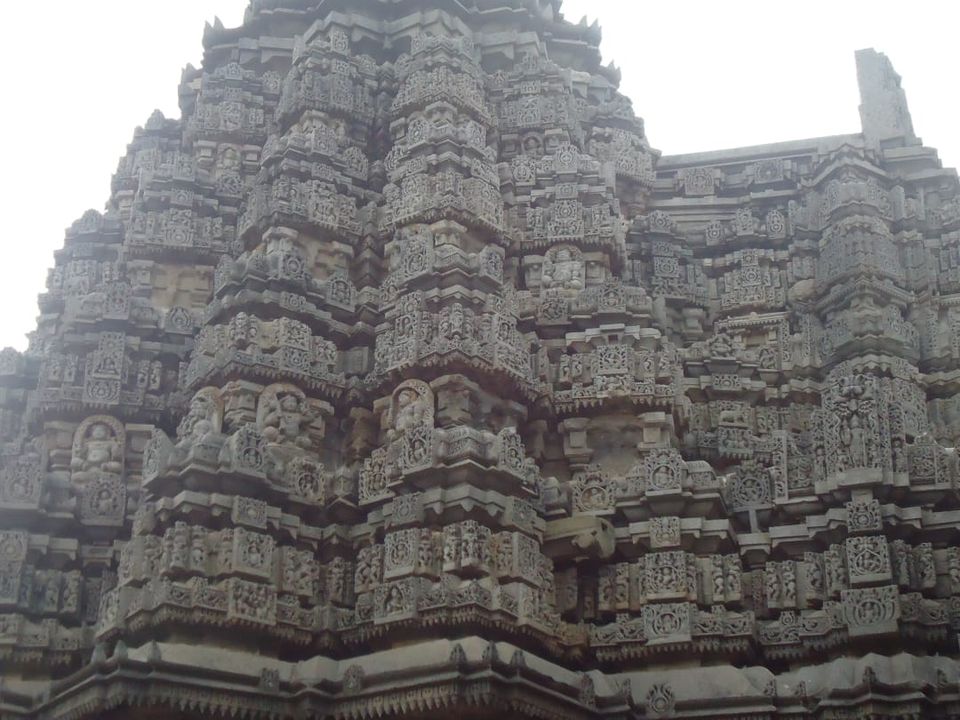 Somnathpur is a town in mysore district of karnataka in india. The famous temple at somnathpur is the chennakeshava temple.
The somnathpur town was founded in the 13th century by a general named somanatha.
He built a keshava temple and somnatha consecrated a shaivasim tradition related panchalinga temple. He also built a fort wall around the land, but these are now in ruins.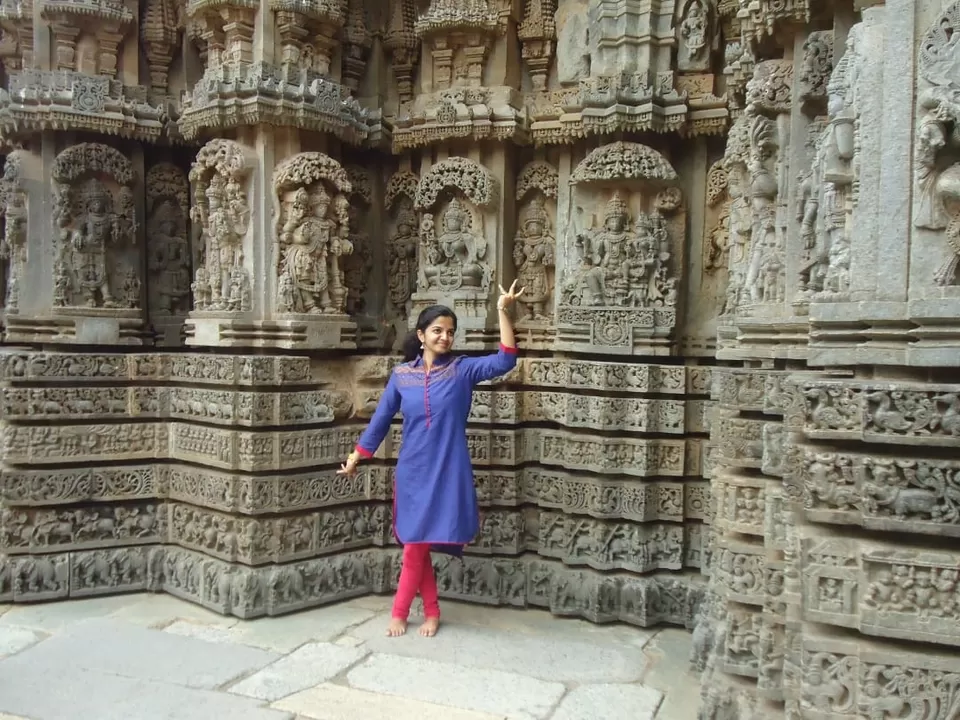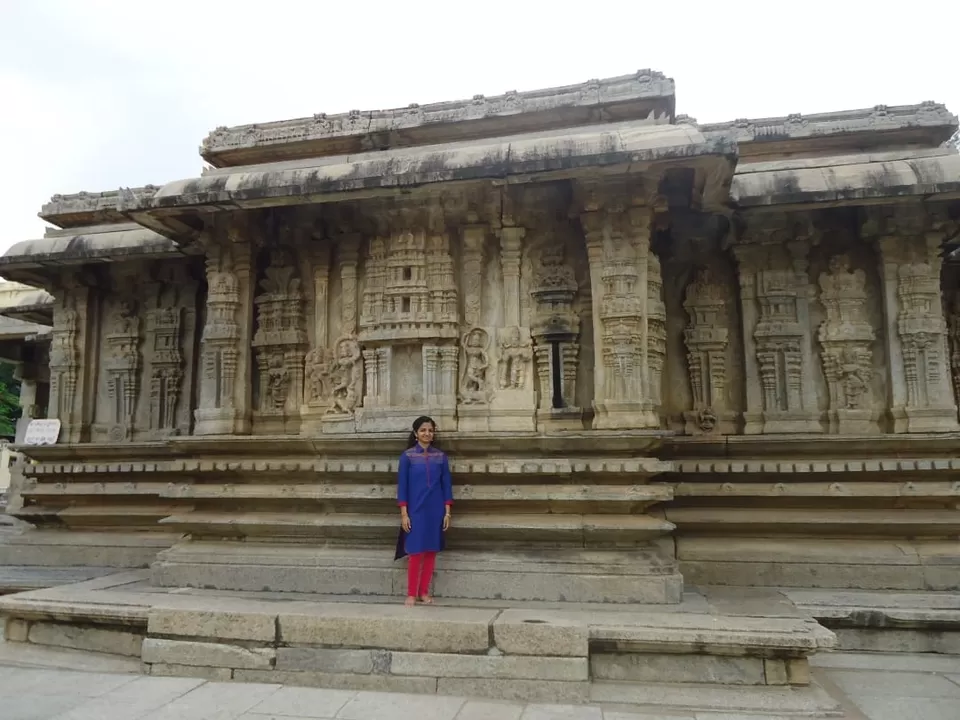 The temple is a model illustration of the hoysala architecture. The temple is enclosed in a courtyard with a pillared corridor of small shrines which are damaged now. The main temple in the center is on a high star shaped platform with three symmetrical sanctums (garbagriha) set in a square matrix oriented along the east-west and North-South axes. The western sanctum was for a statue of Keshava, Northern sanctum of janardhana and the southern sanctum of venugopala, all forms of vishnu. The sanctums share a common community with many pillars. The outer walls, the inner walls, the pillars and the ceiling of the temple are intricately carved with theological iconography of Hinduism and display extensive friezes of hindu such as tge ramayana and mahabharata and the bhagavata purana.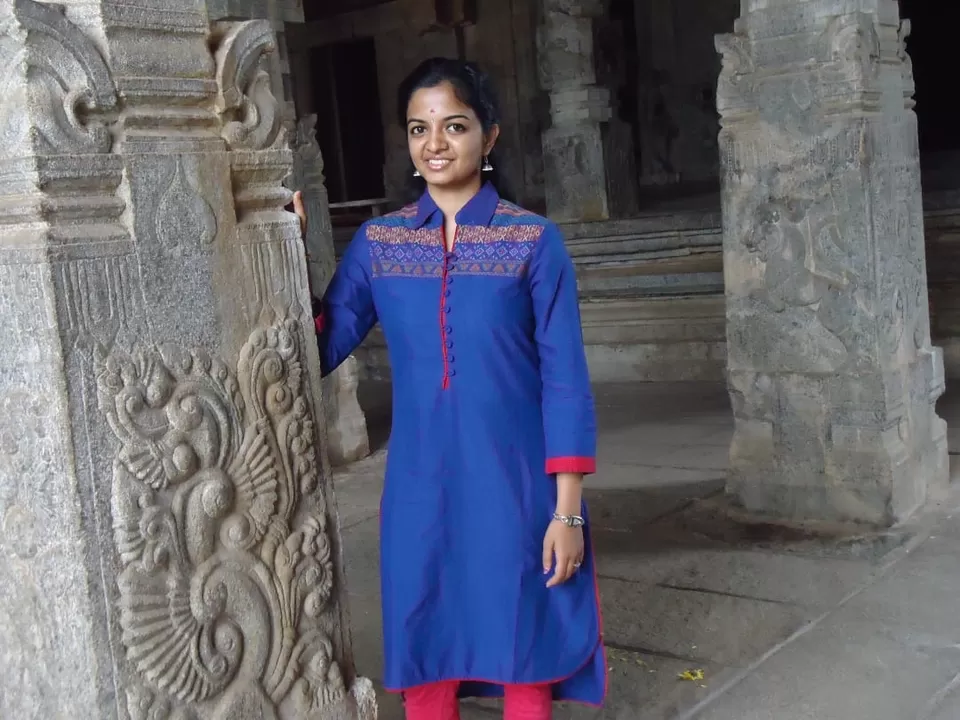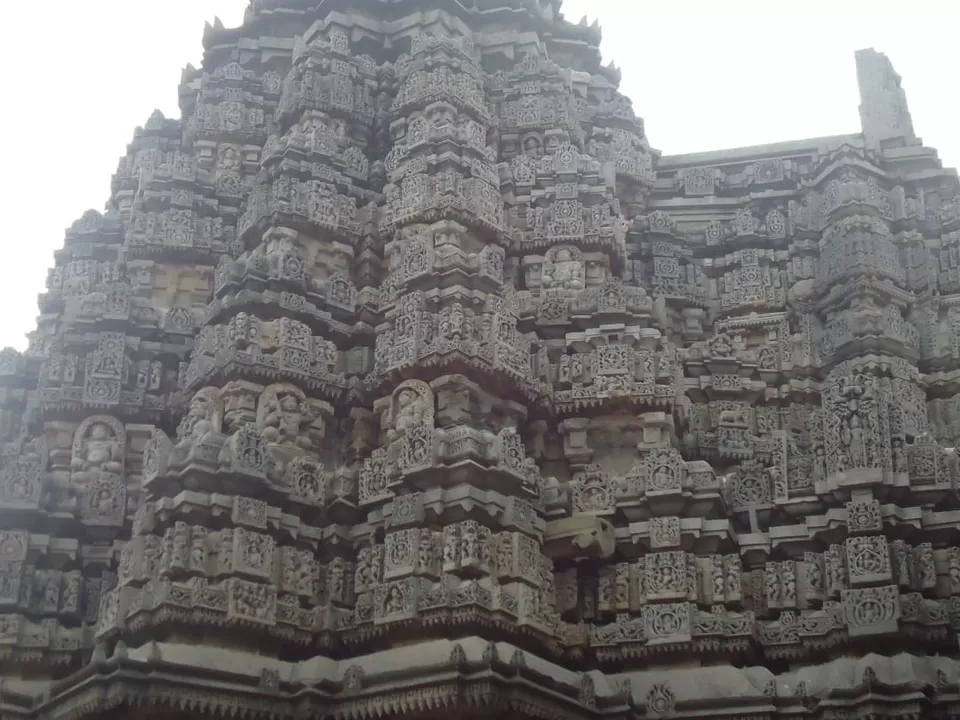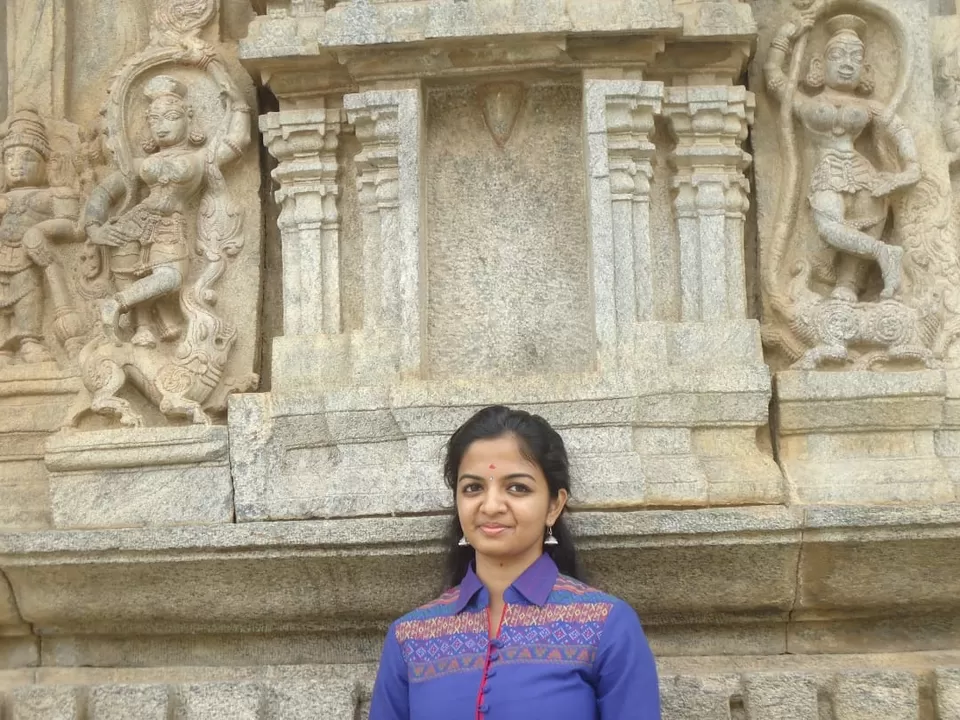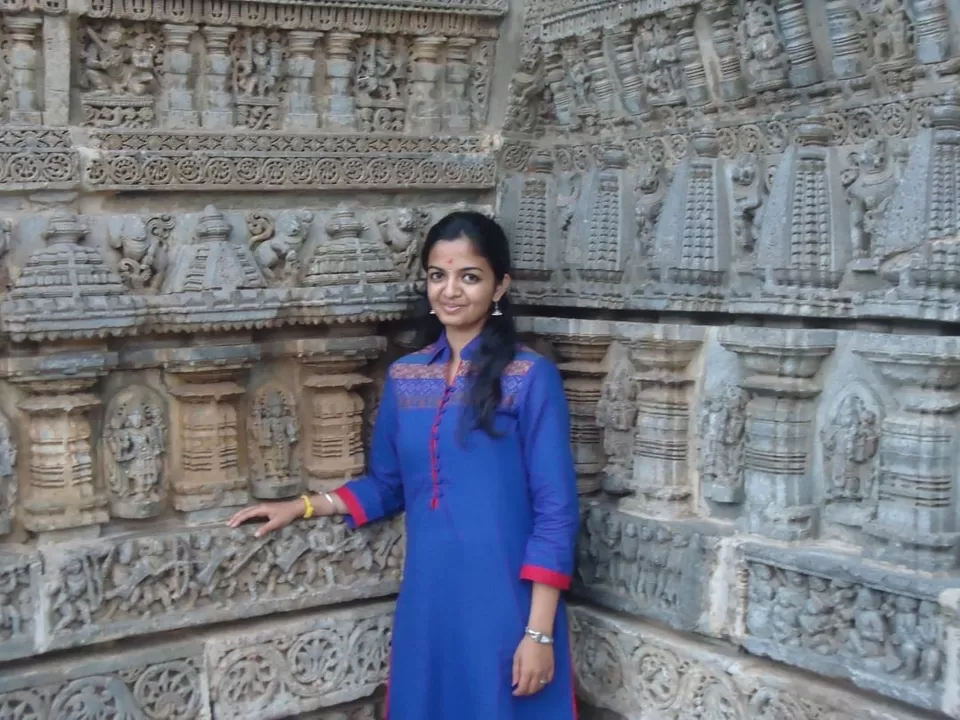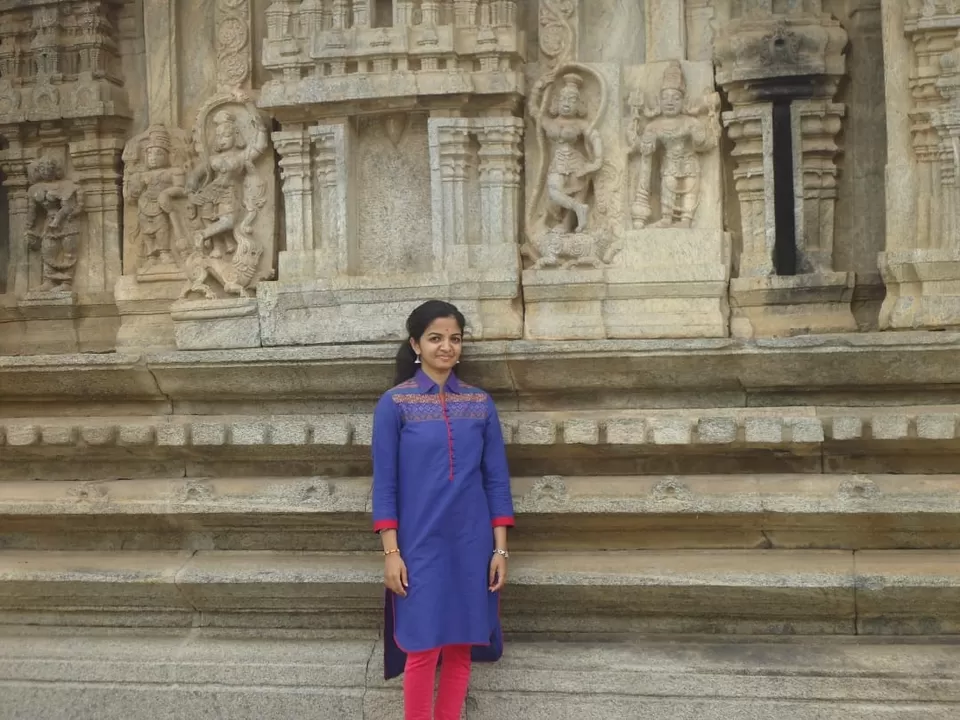 Inscription :
A few significant historical dates and circumstances around keshava temple is inscribed in eight stones in different parts of South india. Four of the inscriptions are found on soapstone slabs at the entrance of the temple.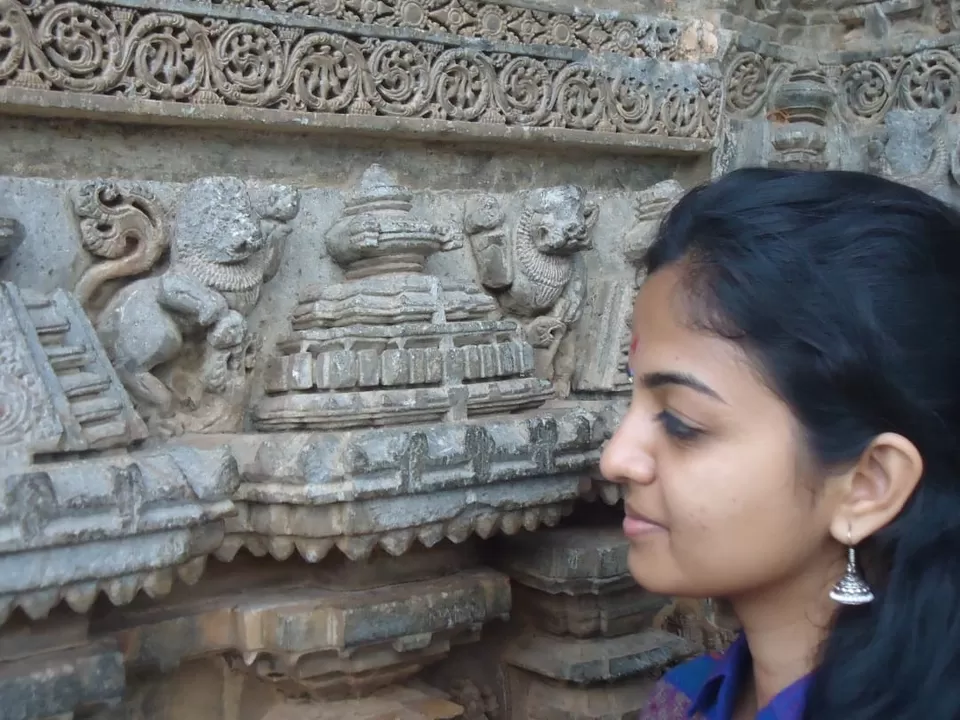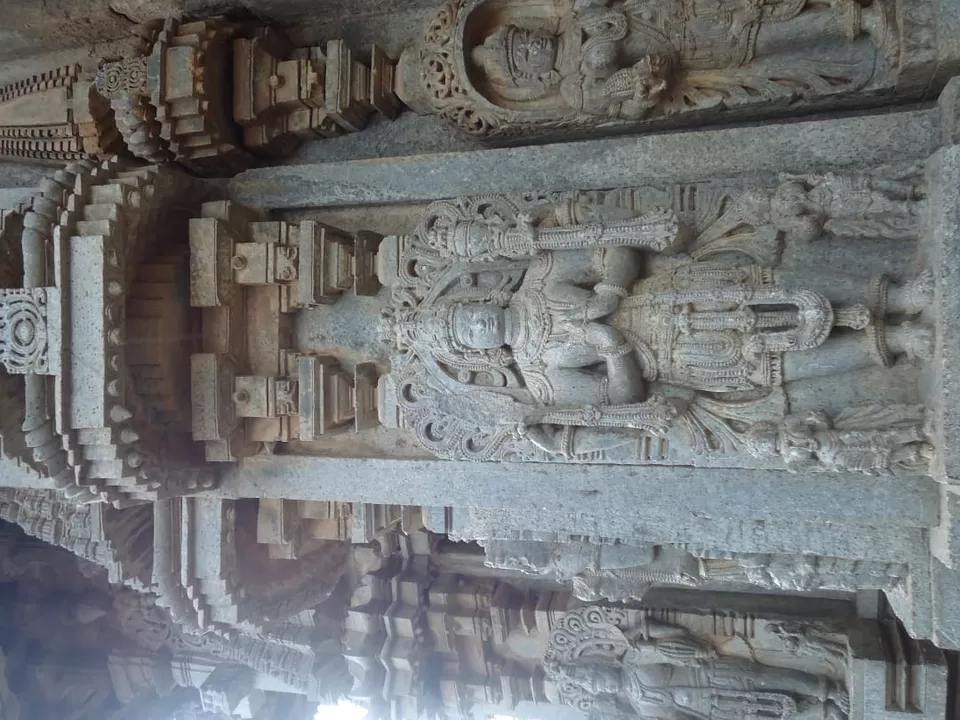 Architecture :
The northern and the southern row of small shrines inside the pillared courtyard corridor consists of eighteen shrine and one linked-double shrine each. The linked double shrine is the northwest and the southwest of the courtyard. The statue in the smaller shrines were defaced, their limbs broken or destroyed. Some of the recovered broken pieces are in a heap inside the temple. The collection includes jain status in the kayotsarga posture as well as numerous hindu statues.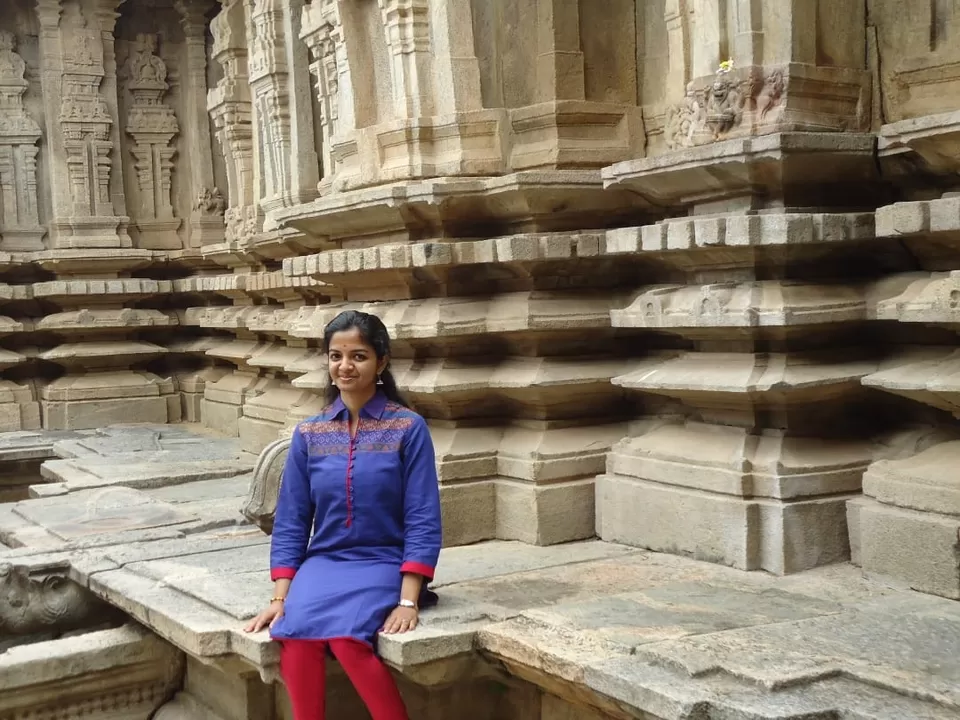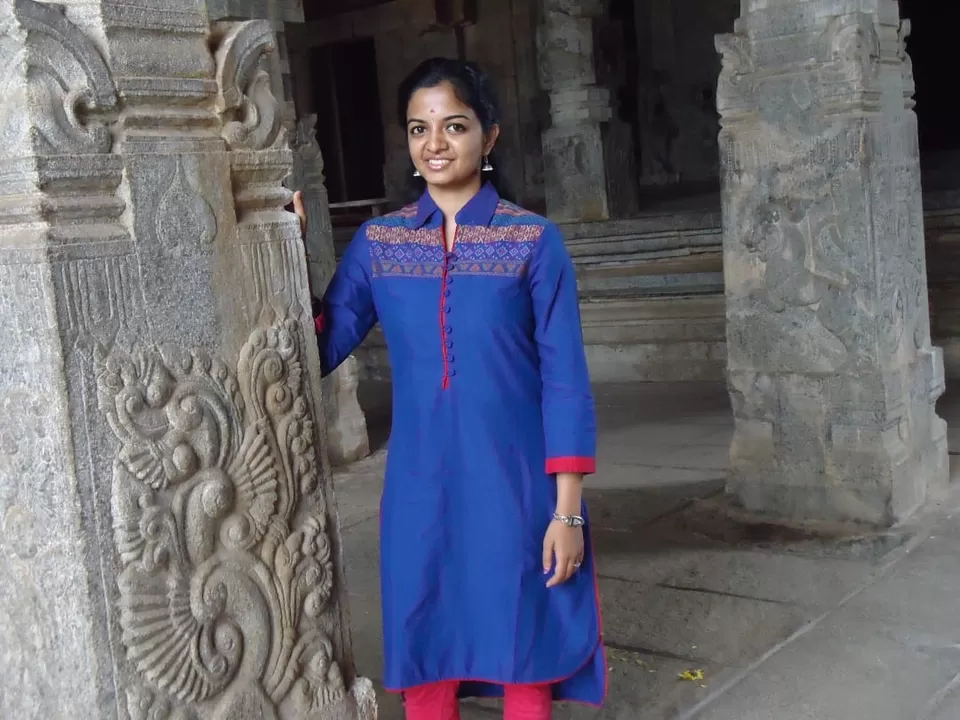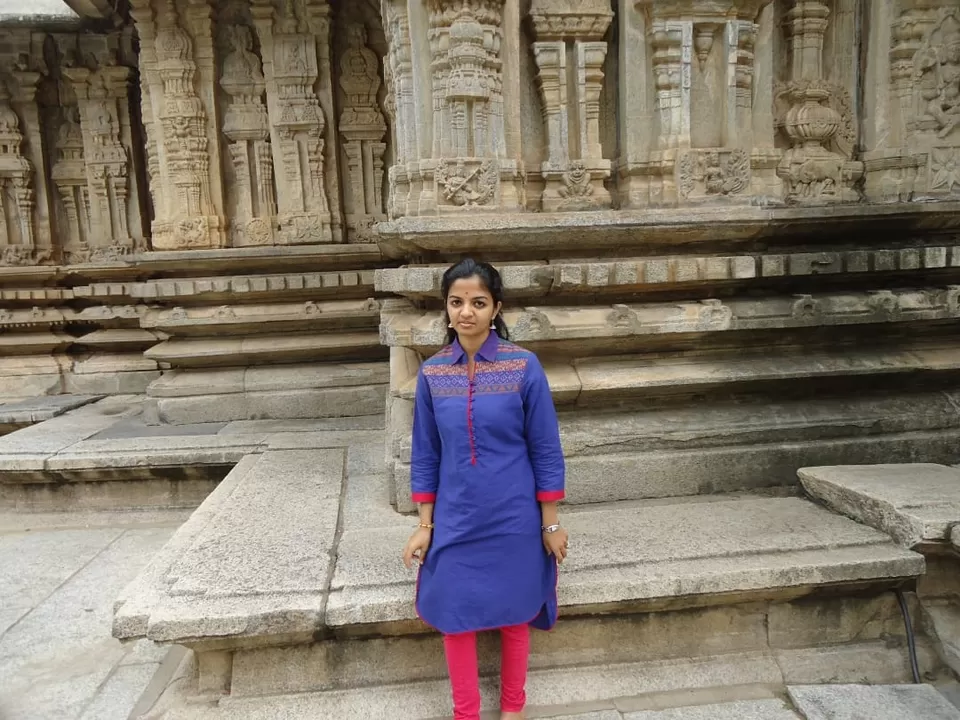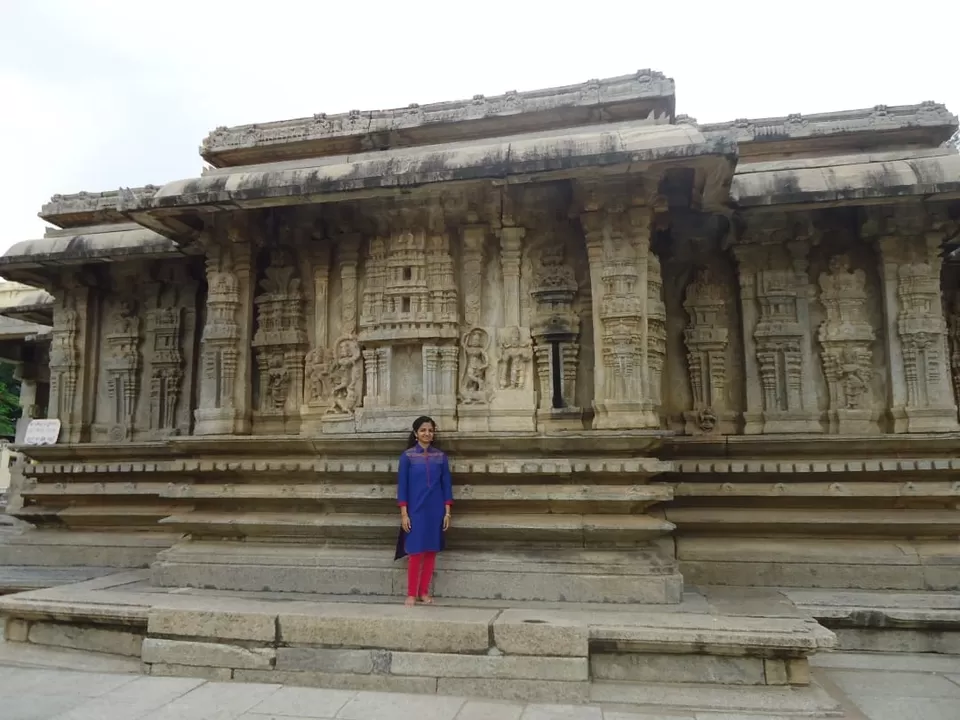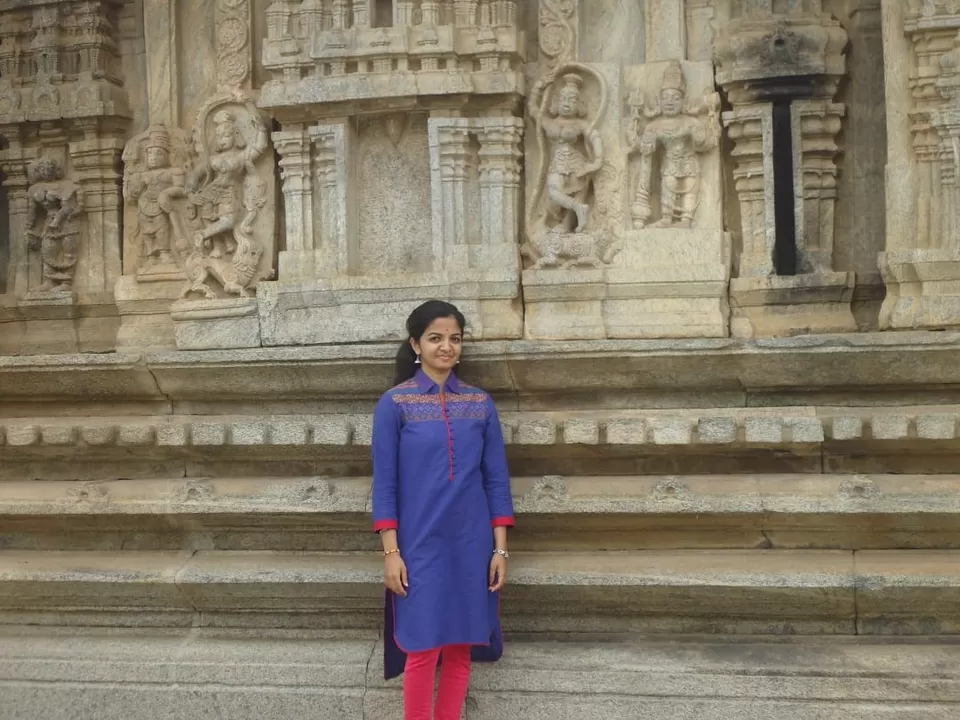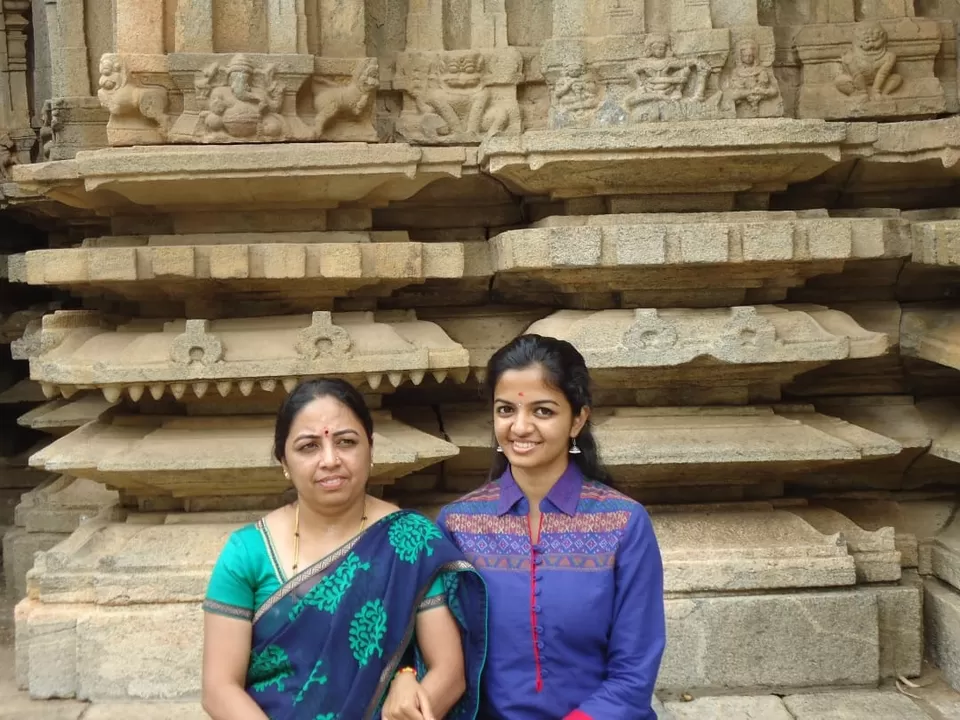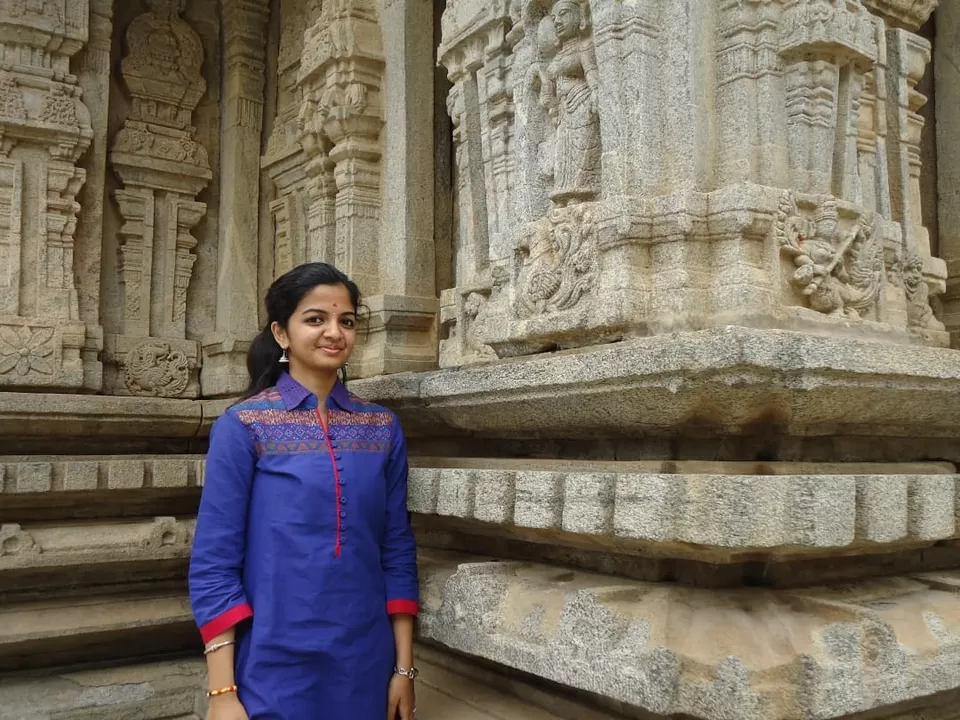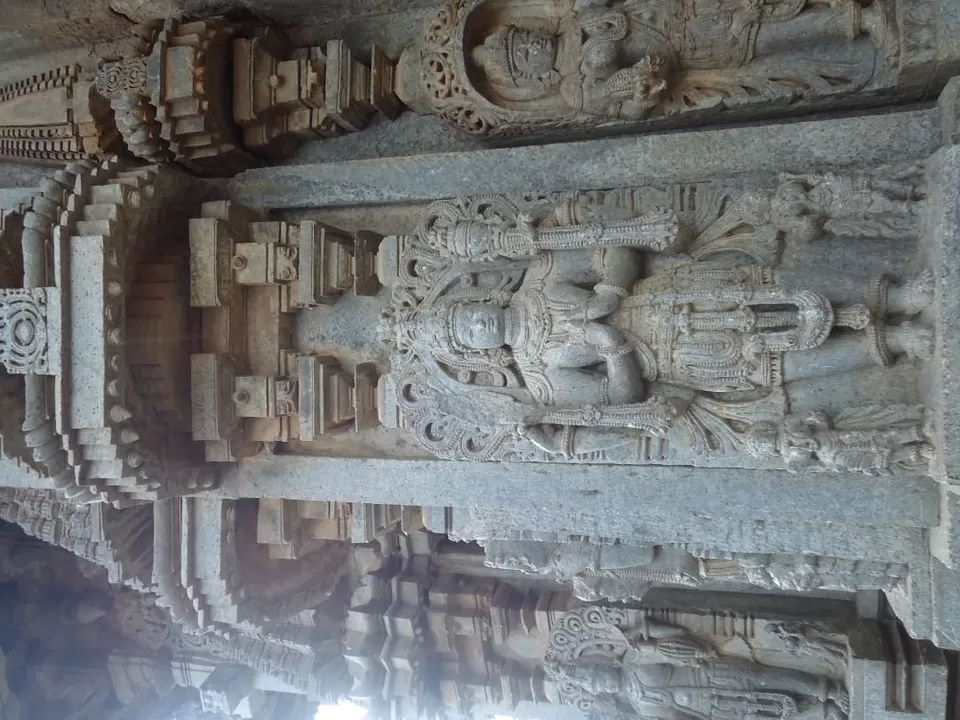 The ceiling of the southern array of shrines has carvings on its ceiling, the western does not and it have an repair related inscription instead from vijayanagar empire era. The northern array also mostly lacks any ceiling art work except the stairs in the middle, while the eastern array shows the greatest signs of damage and restoration with most small shrines missing but for signs of their foundation.