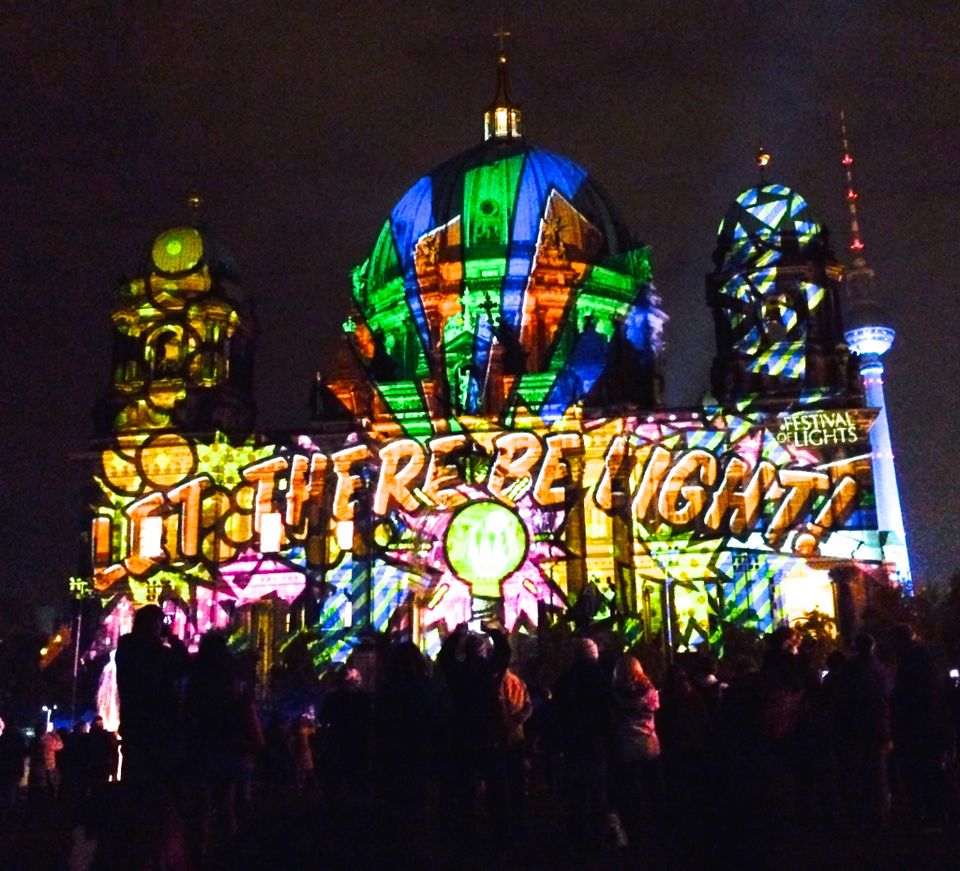 Festival Of Lights is a yearly event in Berlin in October! I didn't really know about it and happened to get really lucky - I was in Berlin for 3 days and out of them, one day was the last day of the Festival of Lights! I may have been naive, but its a very well known festival and it sees tourists from all parts of the world come to Berlin!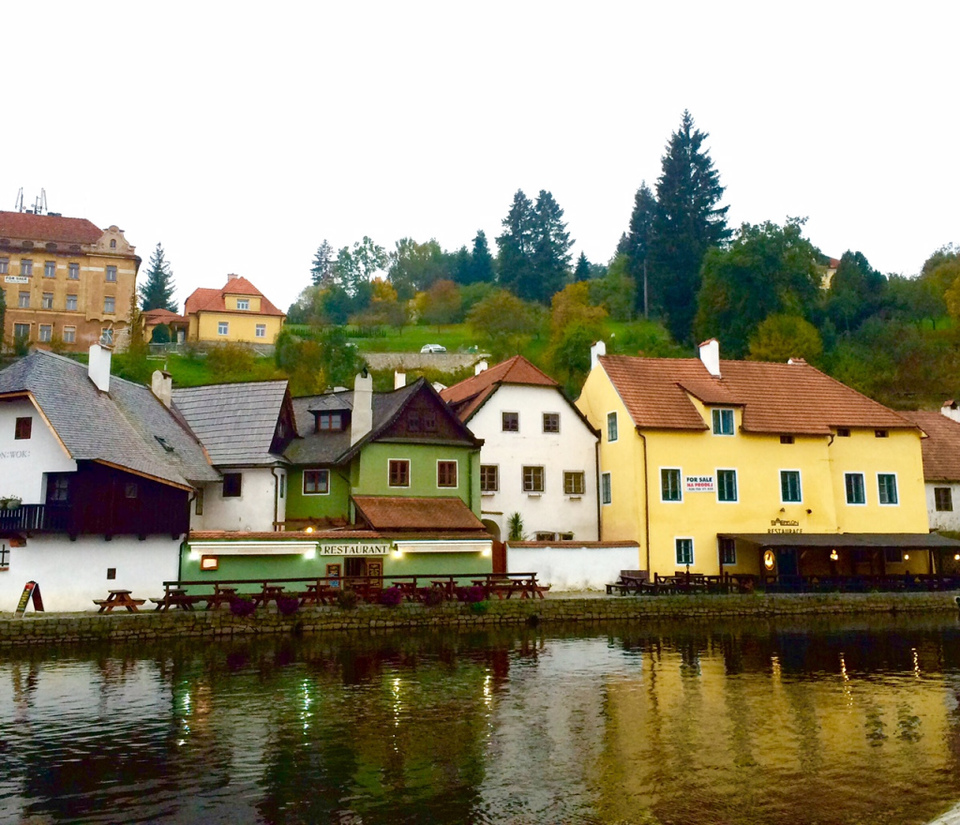 The South Bohemian Region in The Czech Republic is described as "A landscape of forests and fishponds with beautiful countryside, fairytale chateaux and rural farms" on the country's official website .I would just pick up the word "fairytale" as the word that describes the region! Travellers would usually do day trips to some highlight places in... Read more Czech Beyond Prague - The South Bohemian Countryside Roadtrip
Its an industrial town and dockyard converted into the most artistic and cultural district of Amsterdam. The combination of the rugged and the hip feel of the place is unique and captures your attention.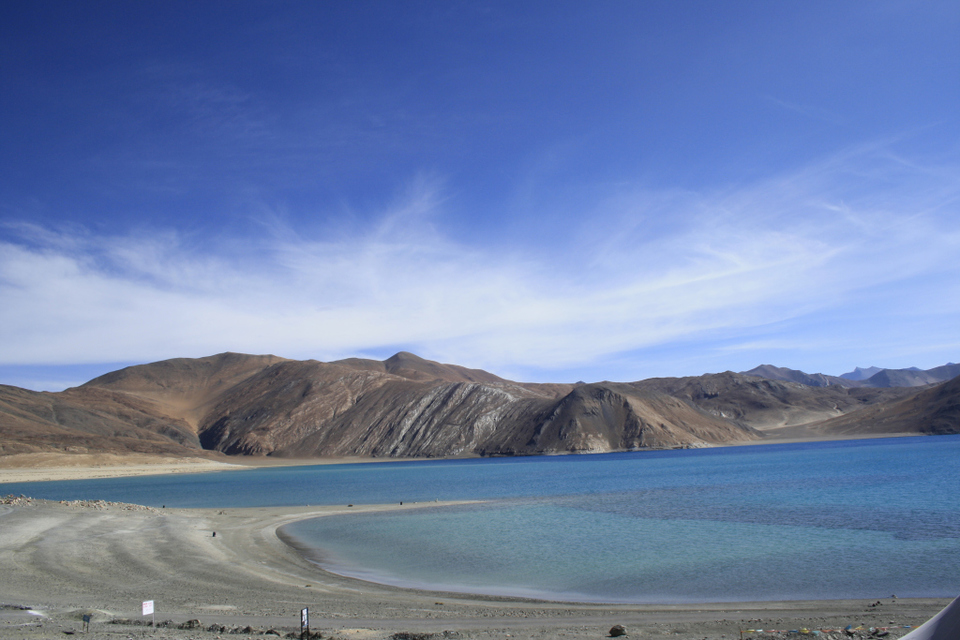 Pangong Tso Lake - the highest Salt Water lake in the world in the Ladhak region of the Himalayas. Ladhak is the coldest desert in the world and till date it is isolated from the modern world and thrives on a very distinct & unique lifestyle and culture. Our journey to Pangong Tso was through the high altitude cliffhanging roads with huge bare mountains all around standing like protectors of the place - no trees, no waterfalls, no fauna anywhere to be seen, and yet so beautiful that you cannot take your eyes off the drive. The five hours of the drive from our base left me with one thought - was God trying to make a point - beauty can be created out of even the most drab elements available!