Hi, how are you all? Living the same monotonous life and taking a sip of Joe with your family. Why not take this monotony out of your lives and do something crazy this evening. So, what about taking a visit of Goa right from the comfort of your home with me. So, let's begin the journey of this enthralling destination with me.
If you all think along the lines that Goa is all about beaches, you are committing a blunder. It is much more than beautiful beaches, its rich culinary heritage, buzzing nightlife, rave parties, local markets, outstanding and panoramic views will leave you awestruck. Goa, a city that is mostly a mixture of Hindu and Christian culture is bifurcated into South Goa and North Goa. So, let's have a glance what Goa has in treasury for us.
# Aguada Fort
Aguada Fort is one of the most famous forts of Goa. The word Aguada means water and back then this fort housed much beautiful water spring inside it. People come to visit this place from across the globe and enjoy the presence of a lighthouse inside it. It is believed that this lighthouse was built in the 19th century.
#Chapora Fort:
Visiting this fort will fill you with a thrilling experience. The cool and soothing breeze coupled with gigantic walls will fill you with a lively experience forever. Indian movie " Dil Chahta Hai" shooting took place at this beautiful fort and since then it is enjoying awesome popularity among its viewers. Sitting at Chapora fort you will get a clear view of Vagator beach which is just near this fort.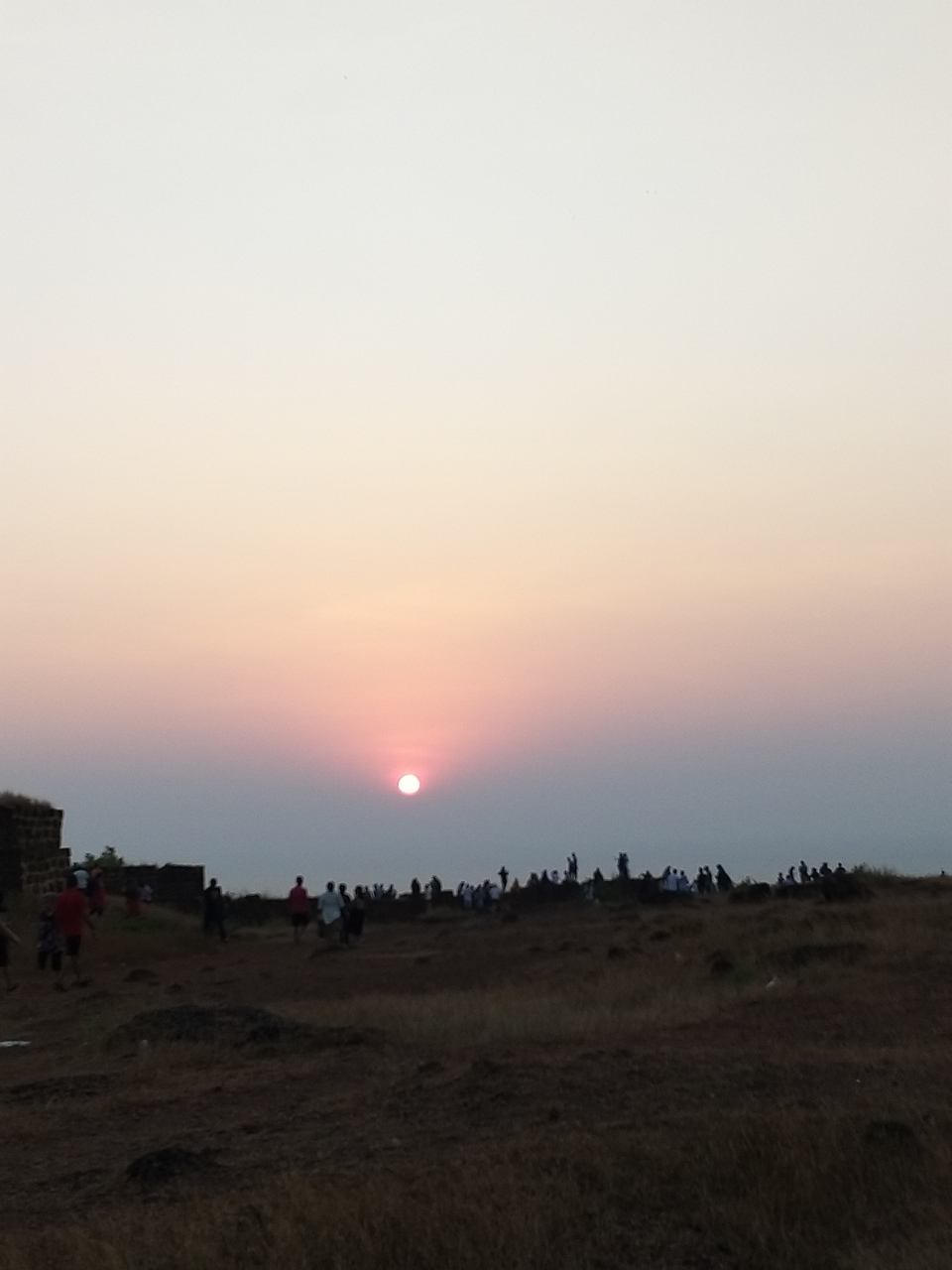 #Dudhsagar Waterfall:
The spectacular natural scenery along with breathtaking views of falling water makes the view of Dudhsagar waterfall the most thrilling experience of Goa. The tip is that you must reach as early as possible at the site of Dudhsagar waterfall. it does not matter whether you plan to take the online ticket for Dudhsagar waterfall or thinking of grabbing a ticket on reaching there, you must ensure reaching as early as possible because of long-queues awaiting for you. Have a glance at the beautiful and lively pictures of Dudhsagar waterfall.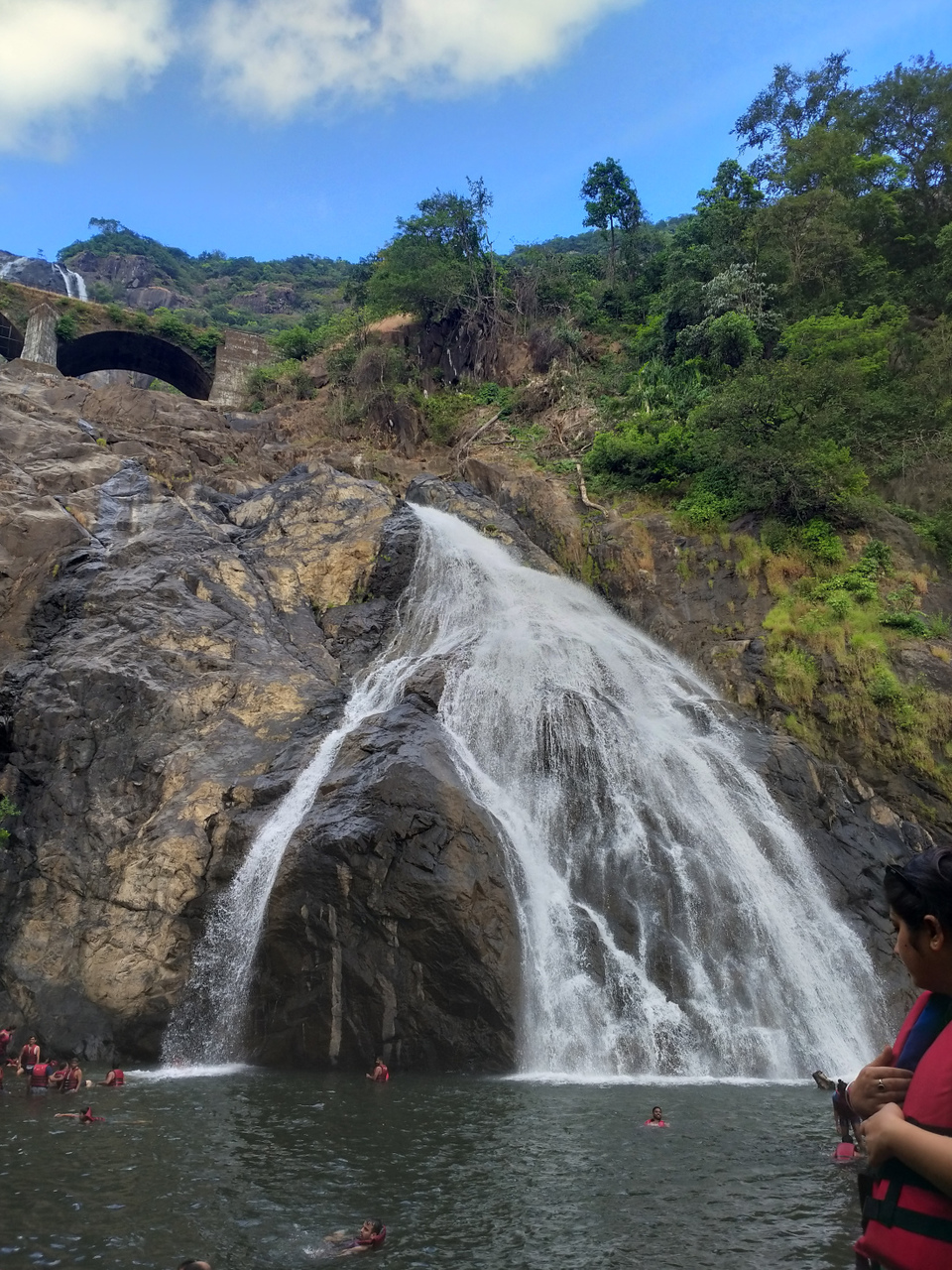 #Beaches:
Blue sea, Pristine water, and a soothing and serene environment will fill you with inner peace. There are lots of beaches that lure the attraction of people all over the world. The major attractions are:
#Baga beach:
If you want a serene environment away from the hustle and bustle of the city, then Baga beach is highly awaiting your presence. Its serene environment, white majestic waves touching your feet will make you feel the presence of heaven on earth. it's a great place to enjoy either alone or with family. It's late night views will give you an awesome feeling. The sights of tourist trying to catch the fish are quite common. You will love the placid and tranquil environment of this beach.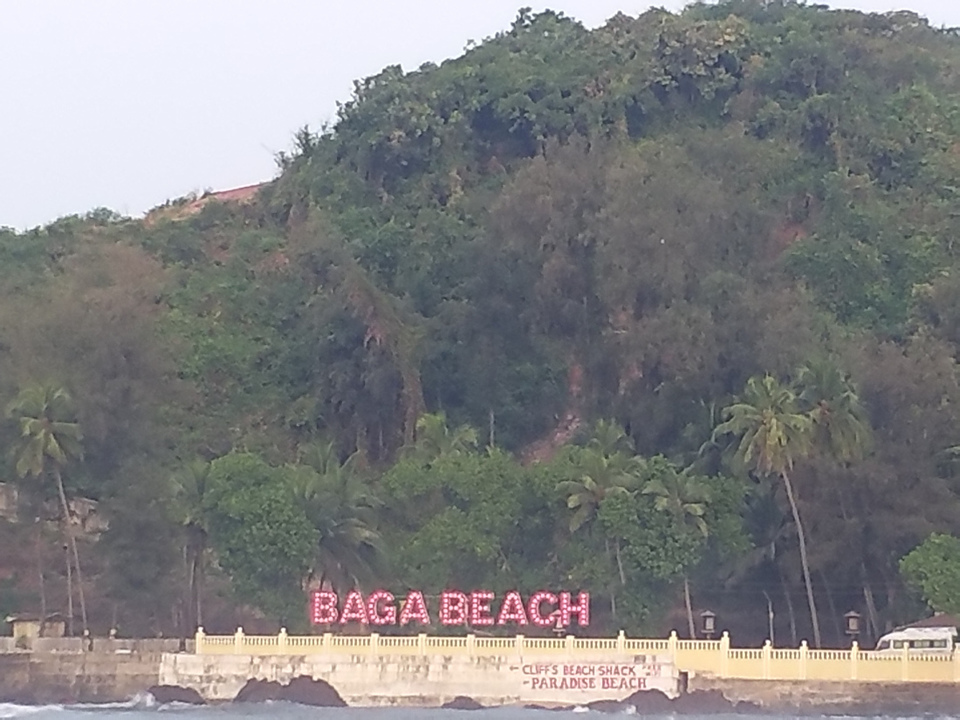 #Anjuna beach:
Anjuna beach is a paradise for water sports lovers as they can enjoy various watersports over there. Jet skiing and paragliding are the two most common activities you can have a sight at this beach. To shopping lovers also the Wednesday market of Anjuna beach is a major attraction. Hordes of visitors love to visit this place.
#Calangute Beach:
Encircled by palm and coconut beaches Calangute Beach just another paradise on earth. If you wish to enjoy outstanding views and great scenic views. then the Calangute beach is the must-visit place. It is also famous as "Queen of Paradise" among visitors.
#Dauna Paula Beach:
Dauna Paula beach which is also famous as lover's paradise is also one of the most popular spots for couples. This beach draws in thousands of honeymoon couples from the entire world.
#Culinary:
If you are a connoisseur of wine and seafood then Goa has a lot to offer. It's collections of exotic wines and seafood especially fish will woo the heart of seafood lovers.
#Markets:
There are hordes of shopping places in Goa which are termed as a shopping paradise for the shopaholic. Have a glance at some of the famous markets:
#Flea market:
Anjuna beach's Flea market is also known as shopper's paradise. If you are looking for something unique and funky then this market is looking for your way. Every Wednesday is a huge rush of customers buying artificial jewelry wooden crafts, Junk jewelry etc. This is the most popular market of North Goa.
#Mapusa Market:
Well, if you want to cherish traditional Goan shopping then you can explore the Mapusa market on Friday morning. It will bring the antique and traditional Goa culture of Goa and you will feel the real heritage of Goa.
#Night life:
If you love night parties and wish to break the monotony of life then you will love the breathtaking rave parties that can increase the heartbeats of youngsters. You will get multiple spots for rave parties in a single lane. Nightclubs of Goa are to raise the heartbeats of honeymoon couples. Most of the couples are seen dancing to the tunes of lovely songs. Nightclubs are also a paradise for people who wish to spend time with their lovers. Various free entry and paid nightclubs are there to make your nights vibrant.
So, when are you making plans to visit Goa and if you like this blog or even dislike it I appreciate your patience and time to read it. So, wish to see your comments in the comment box. So, make merry and live life to the fullest.
I love to pen down what I have experienced from the life. My blog will give you an insight into tackle your life in its toughest phases, deal with the different issues of life and come as a survivor in the life. View all posts by bharatdivya dhingra
Published