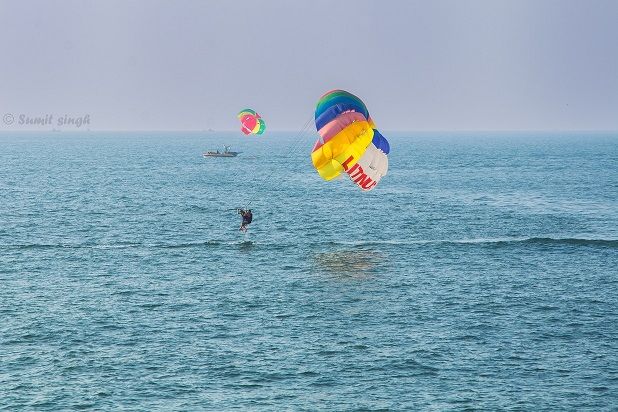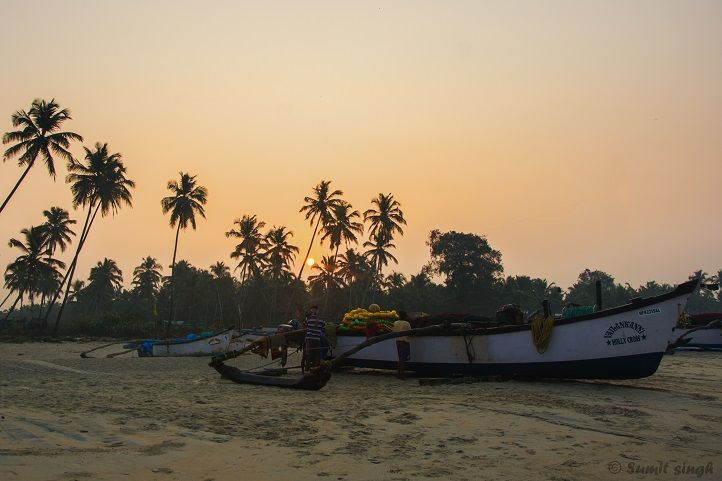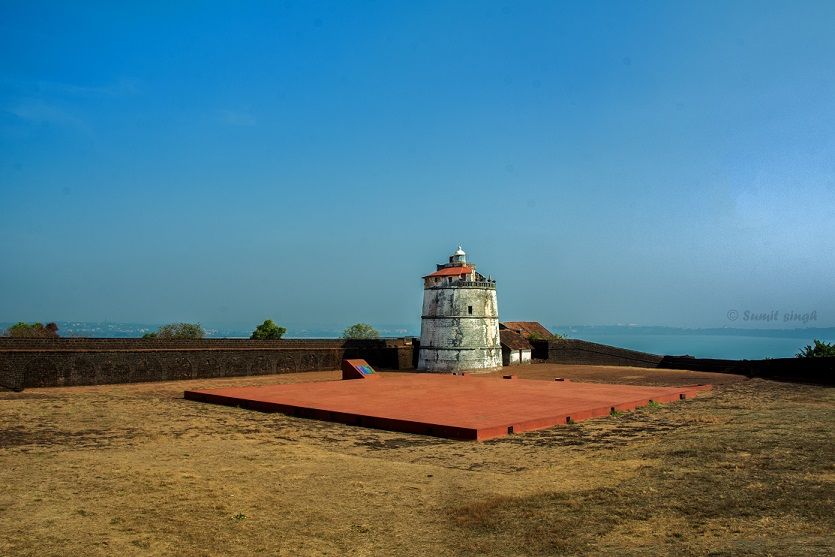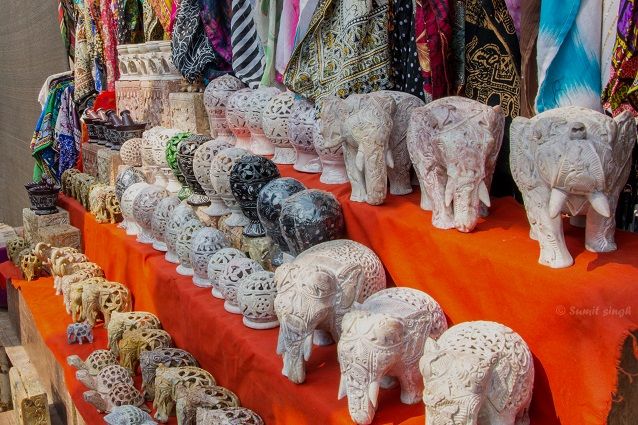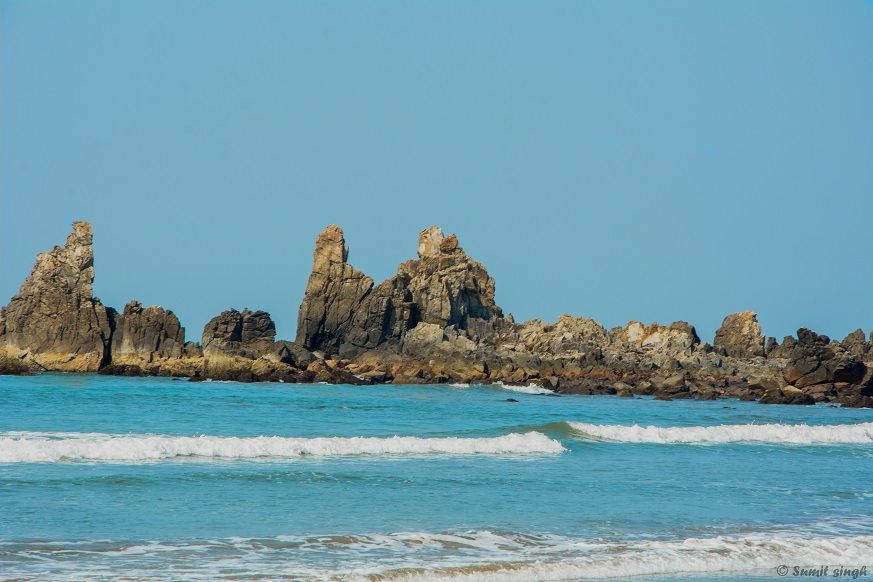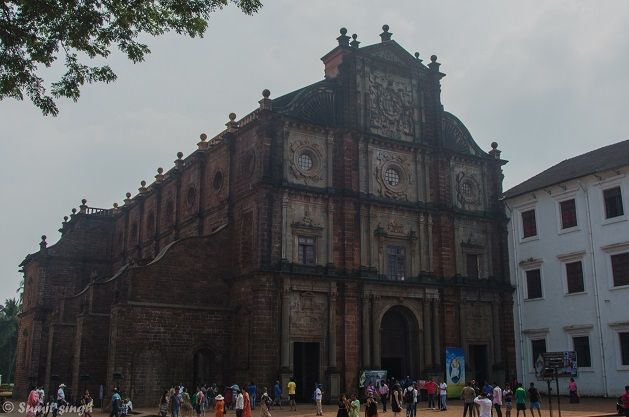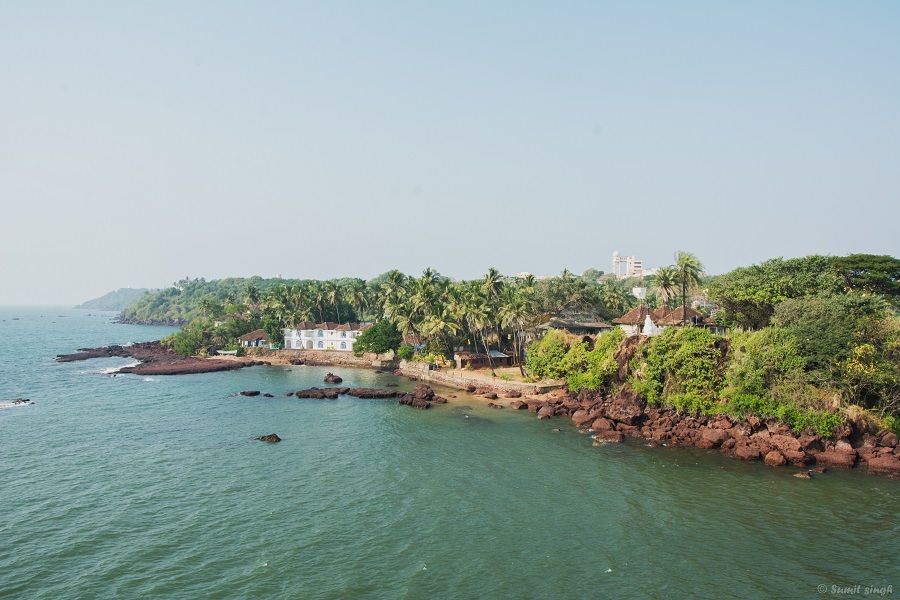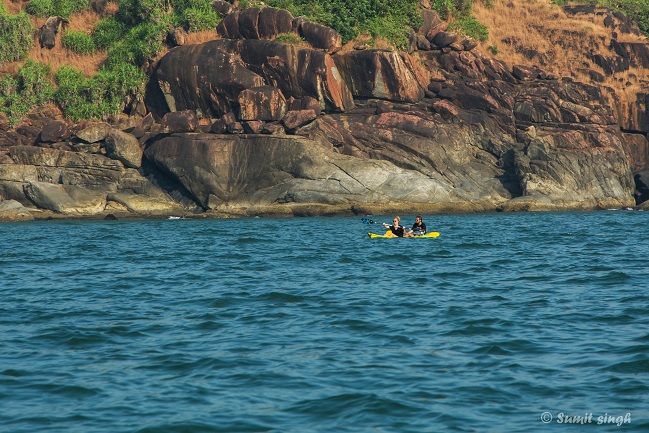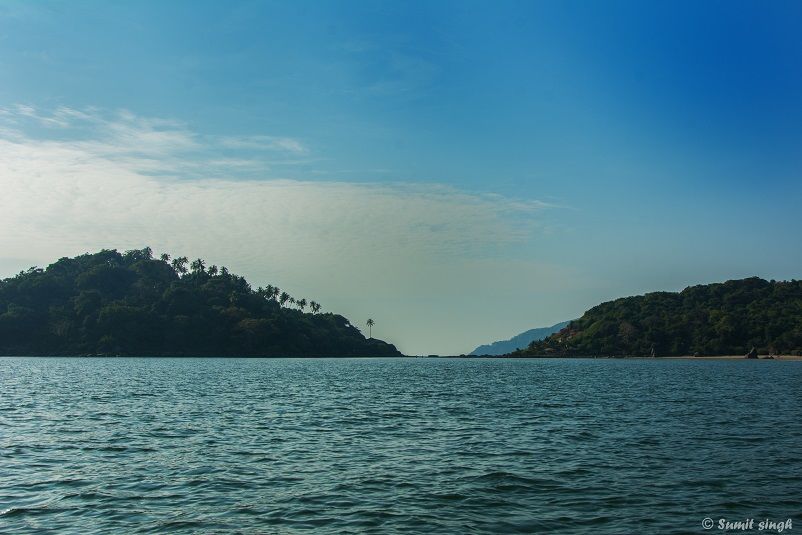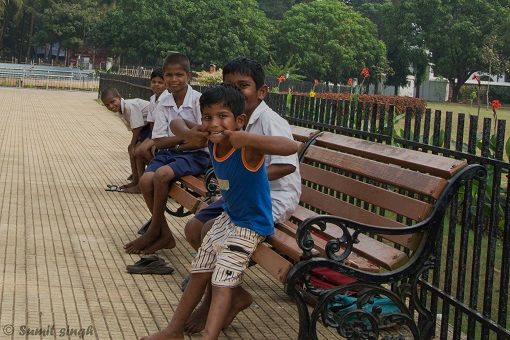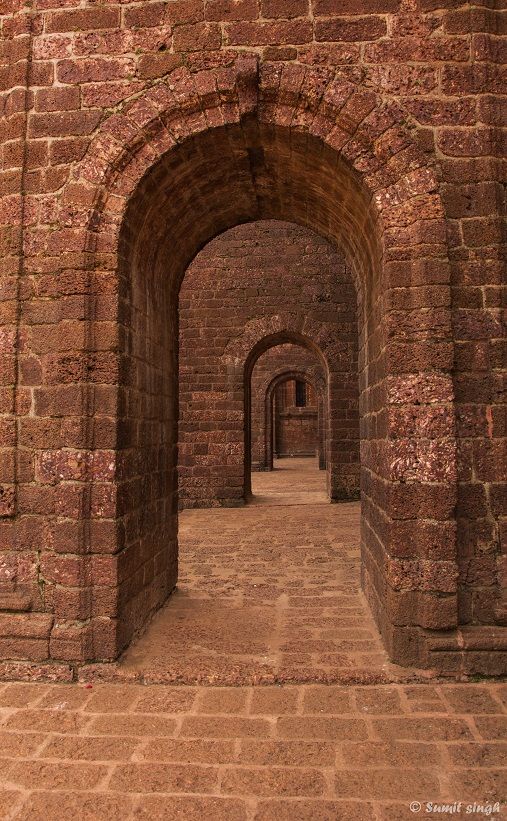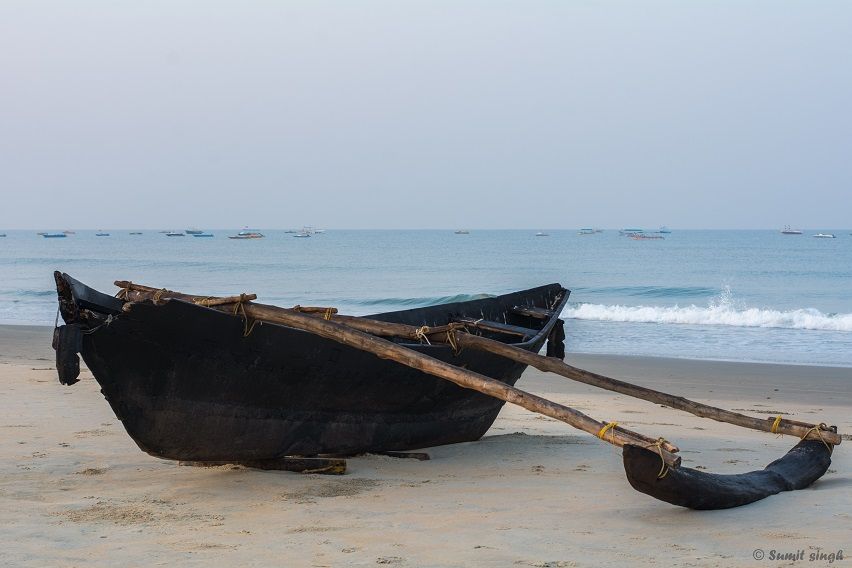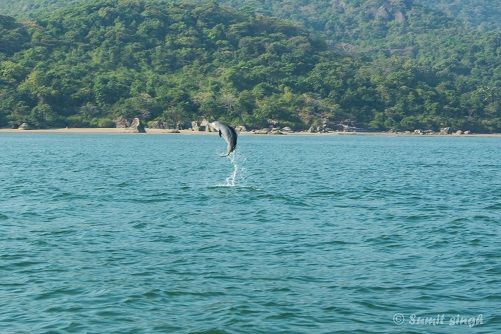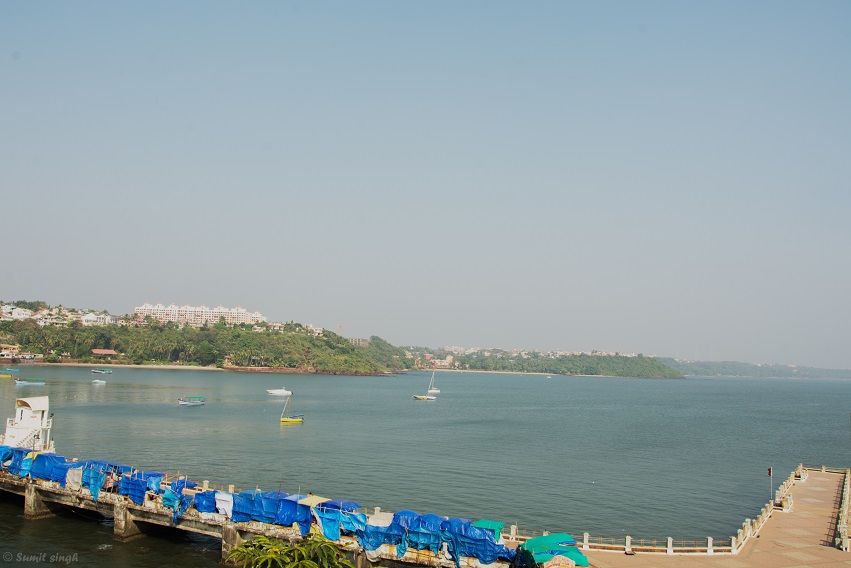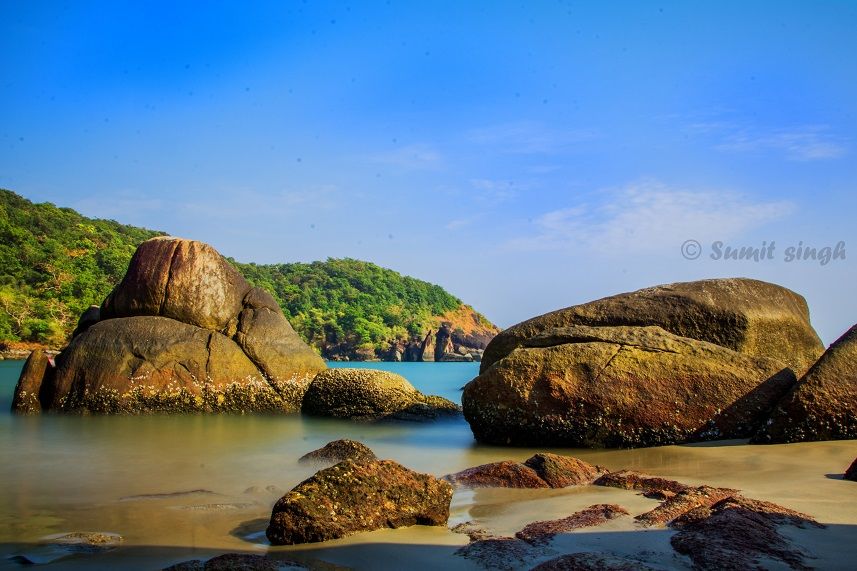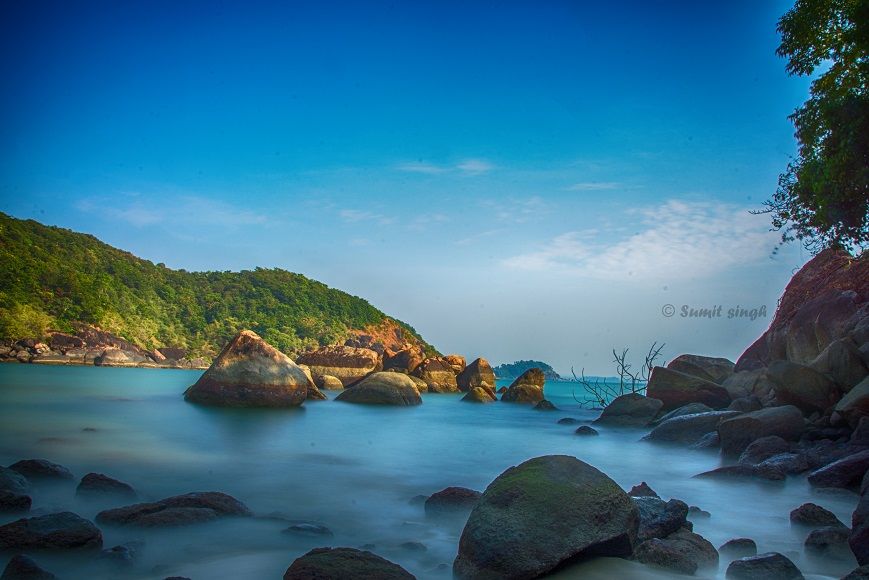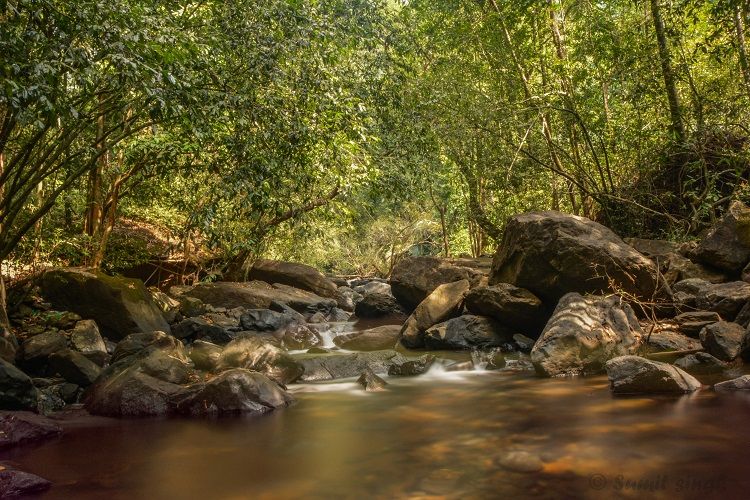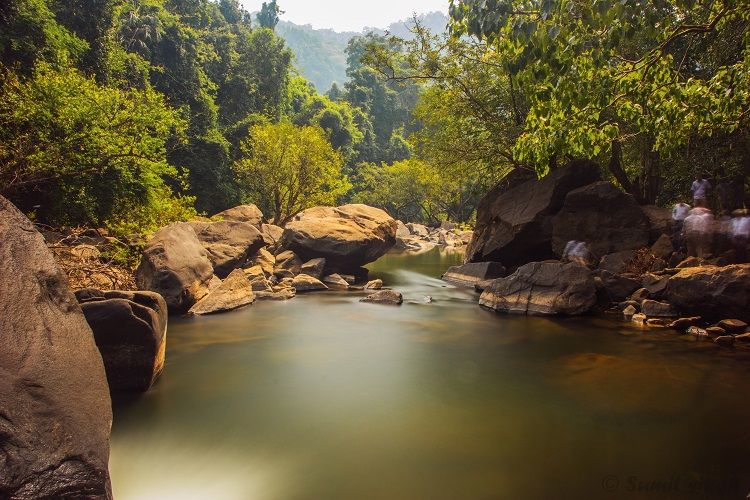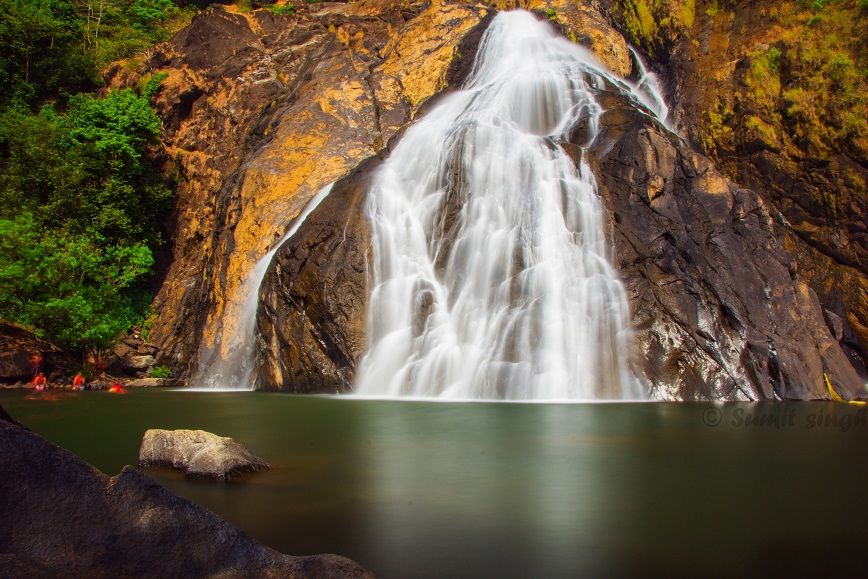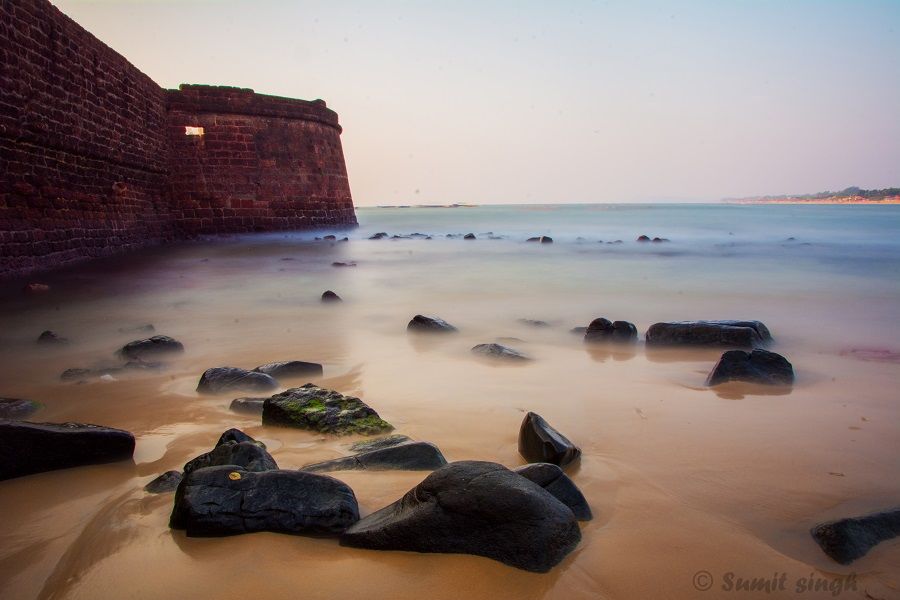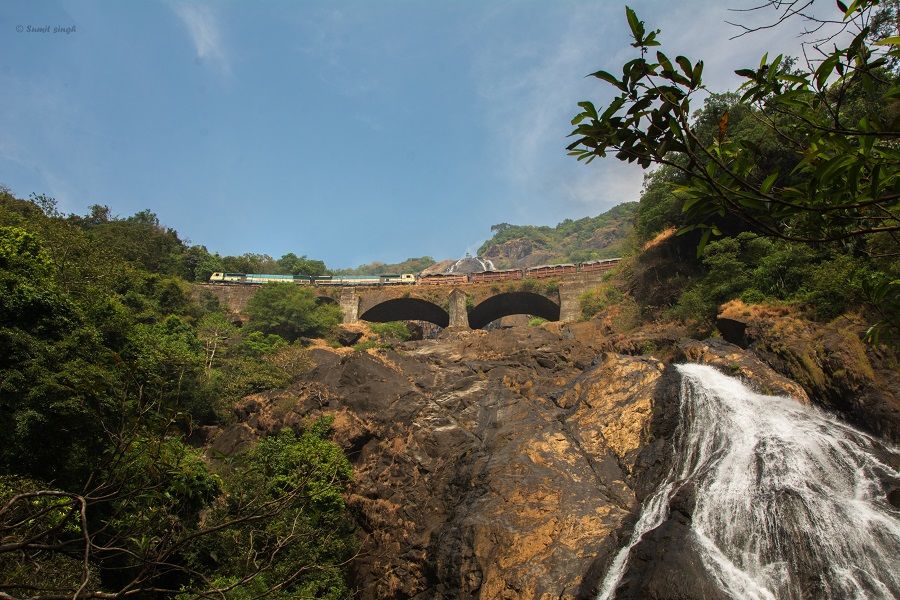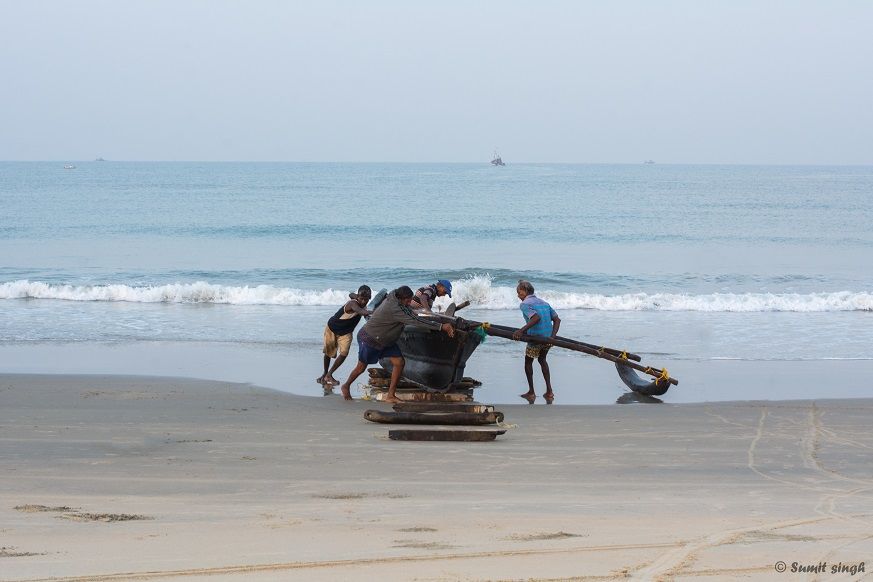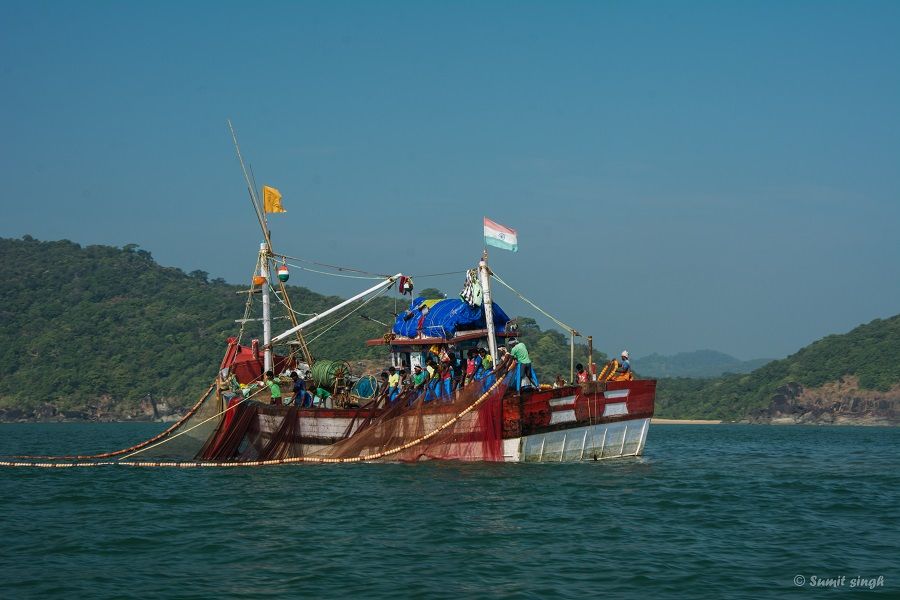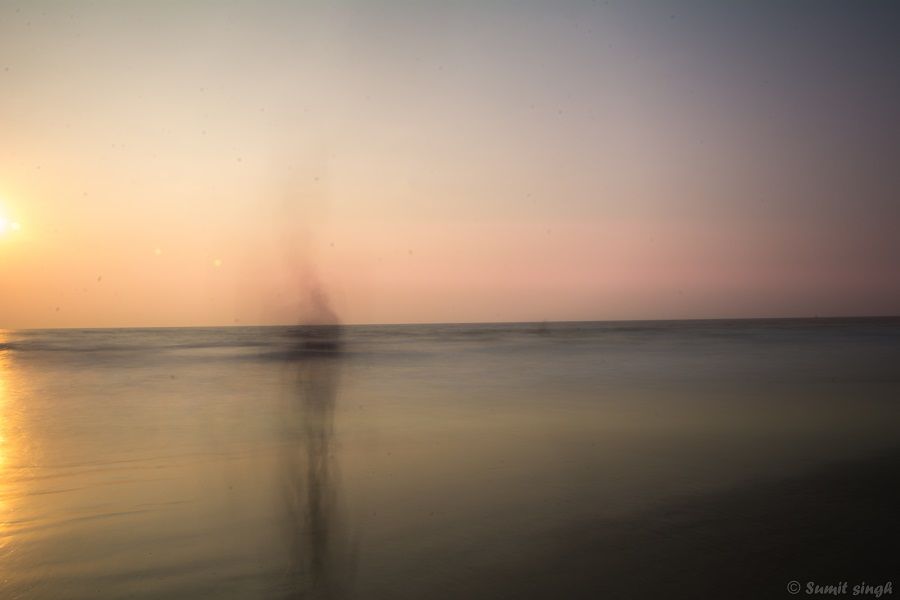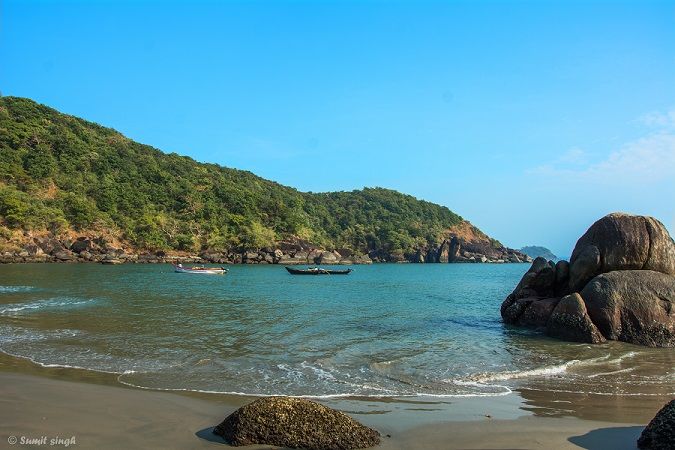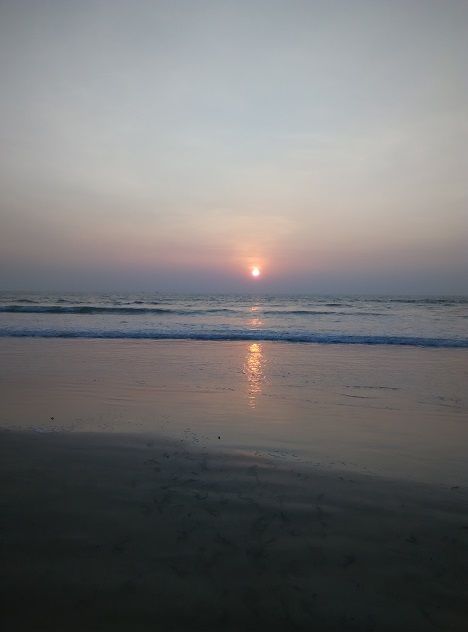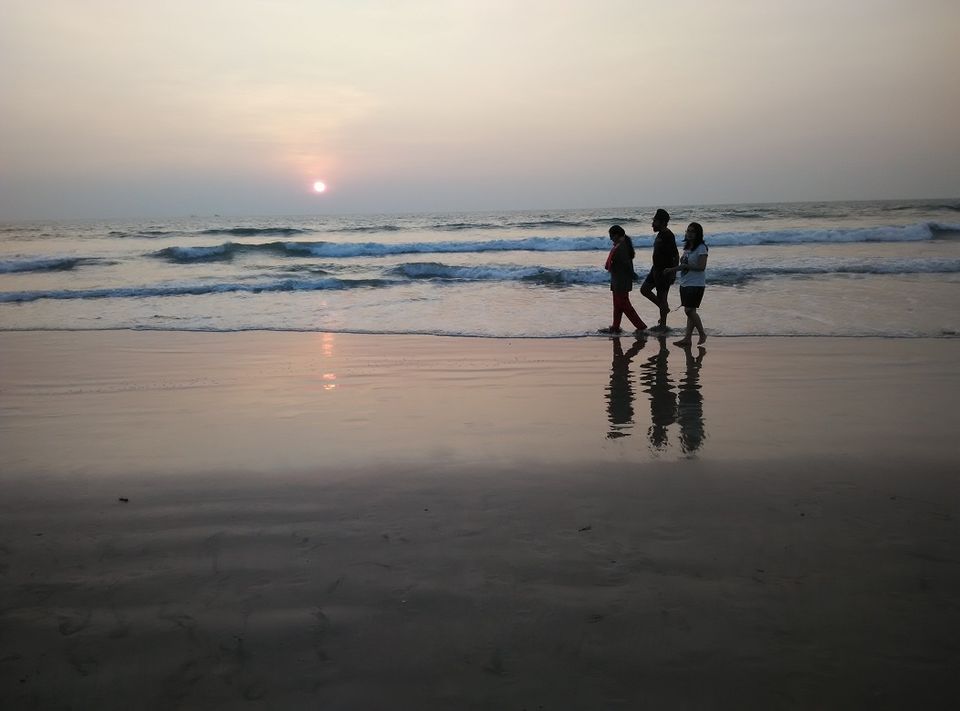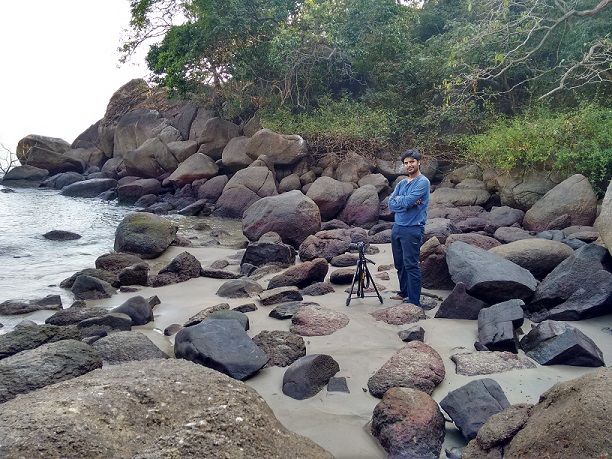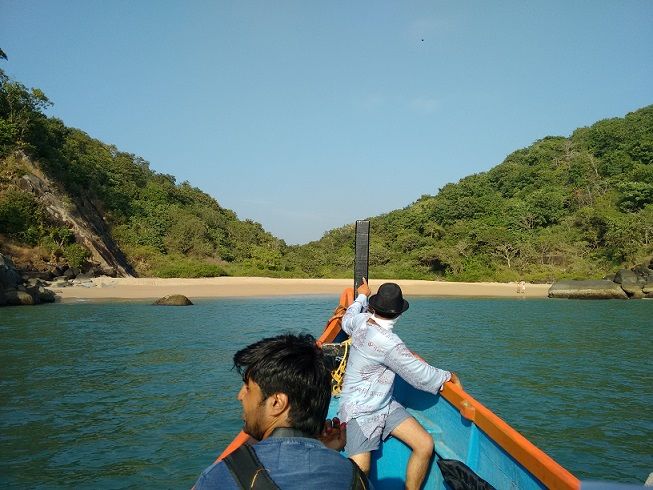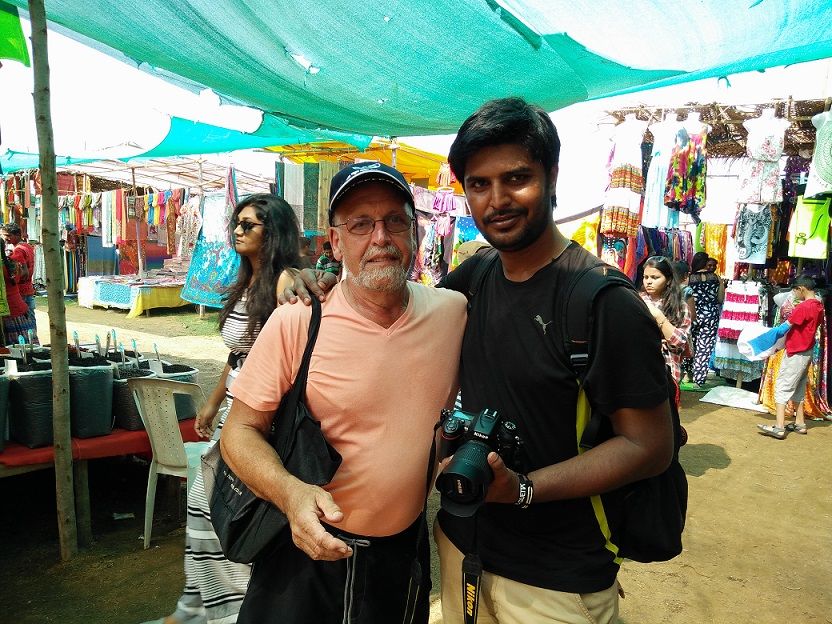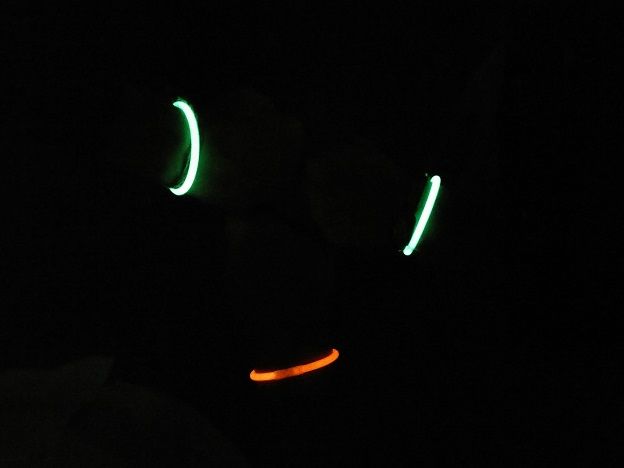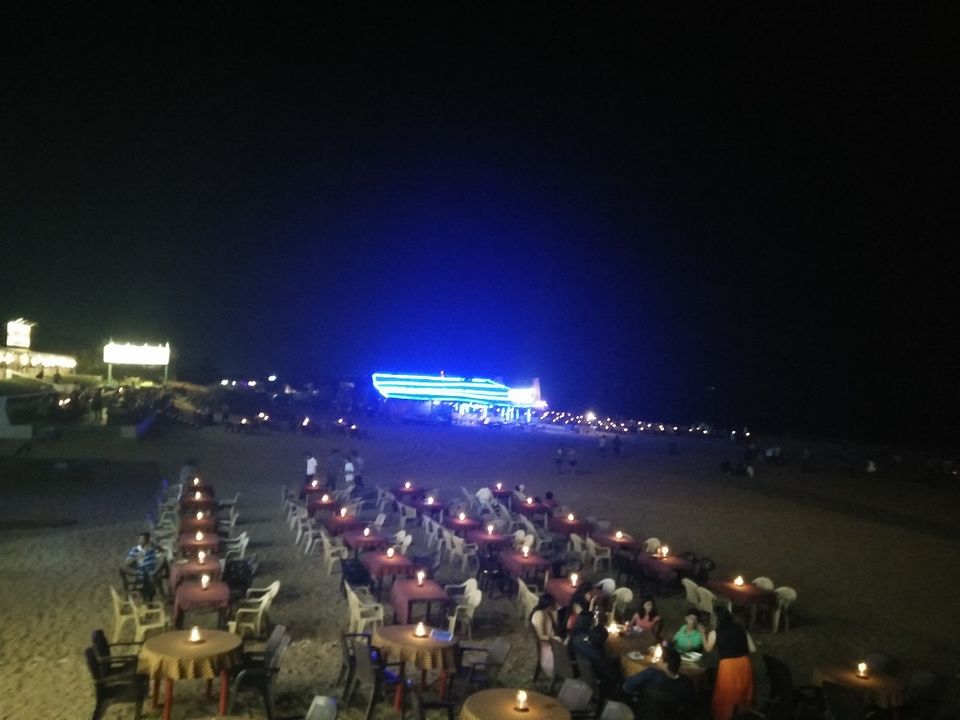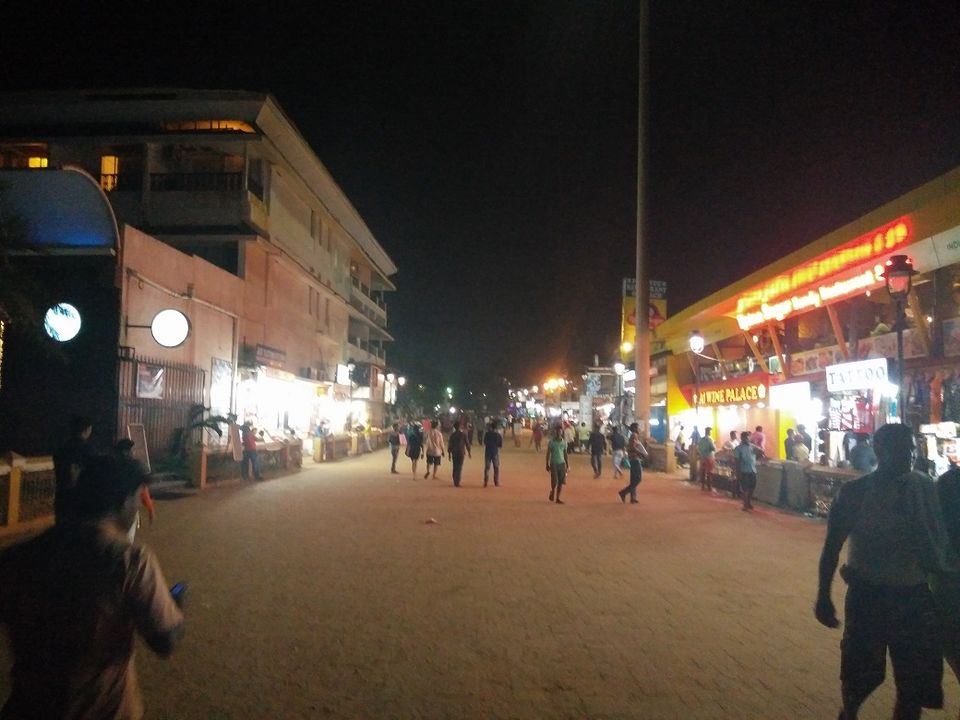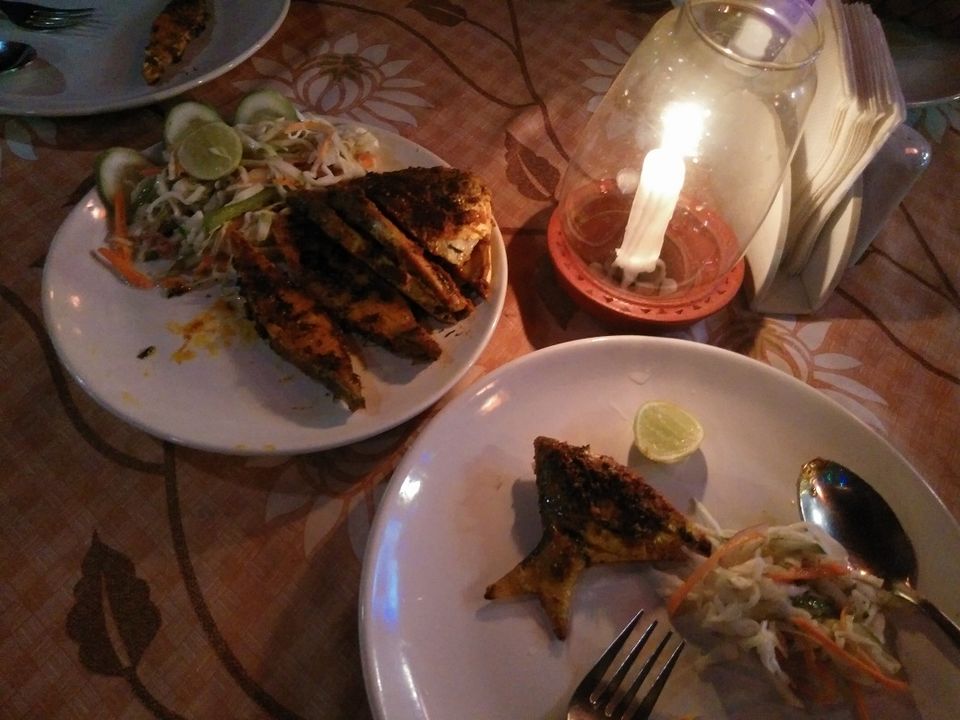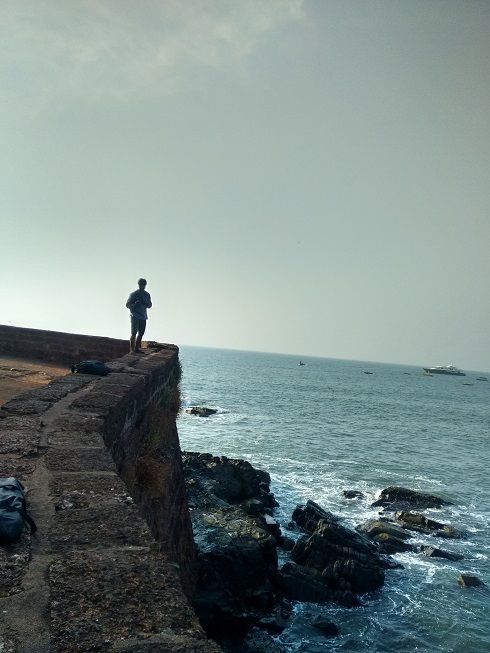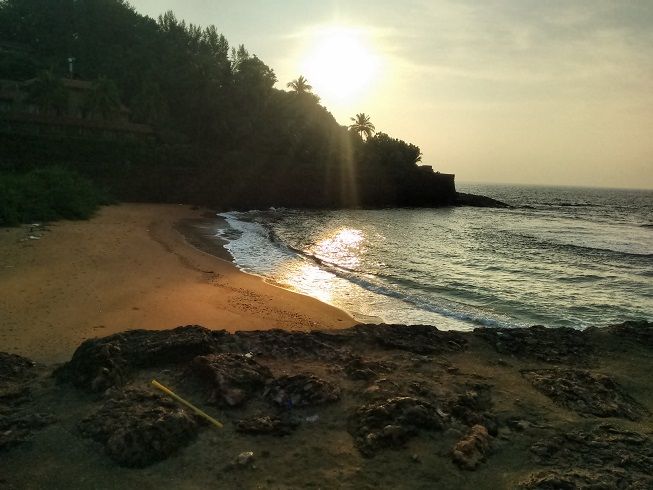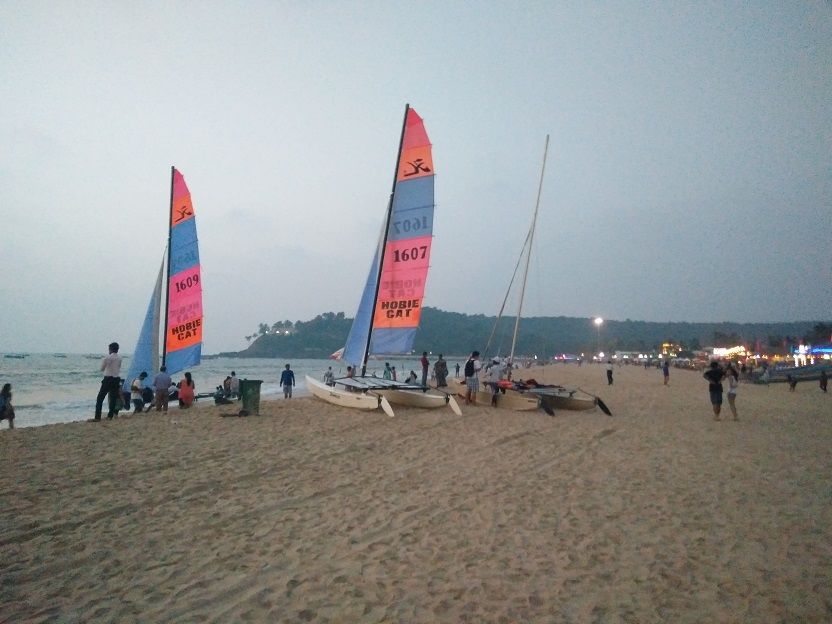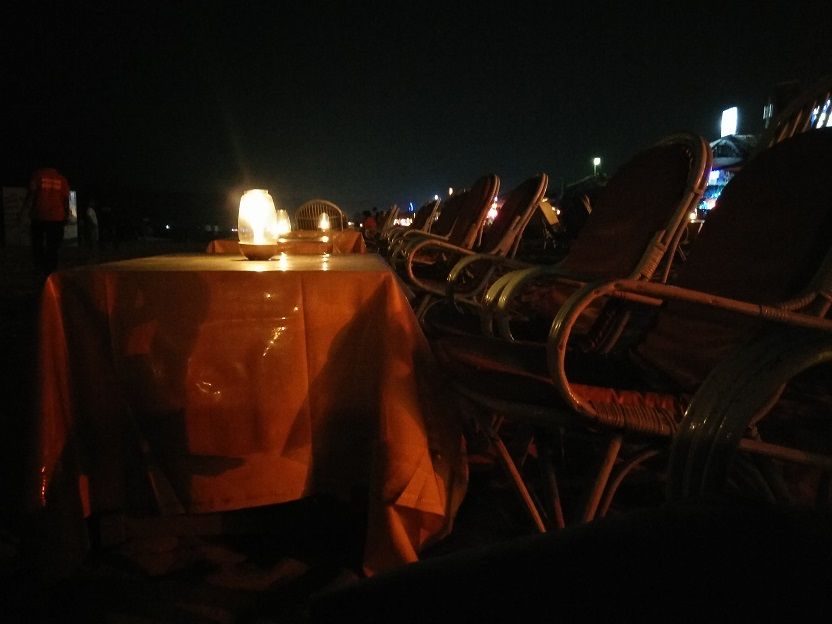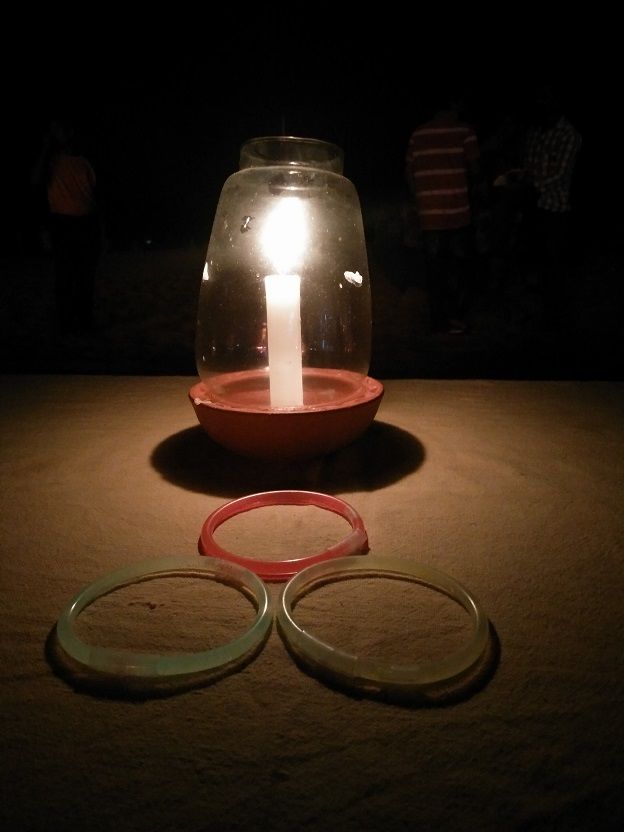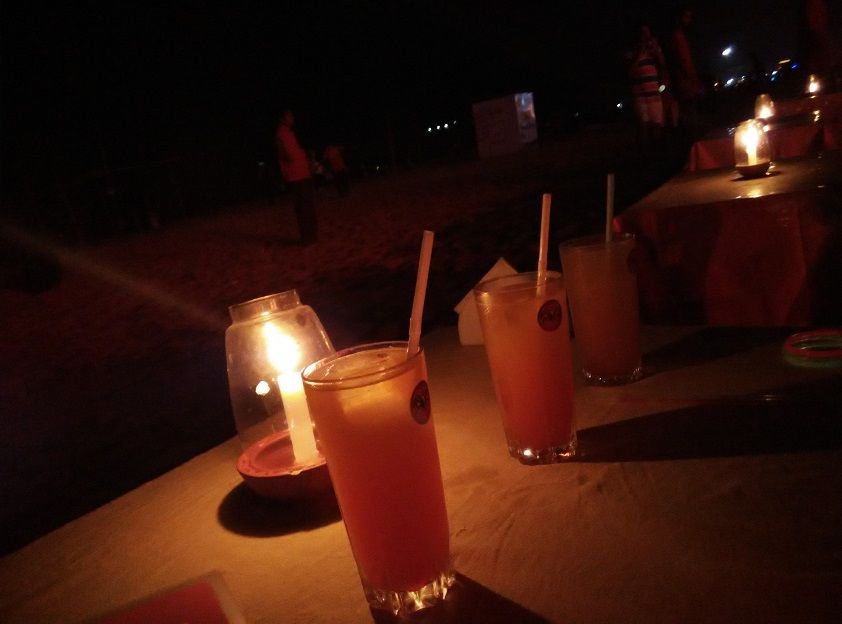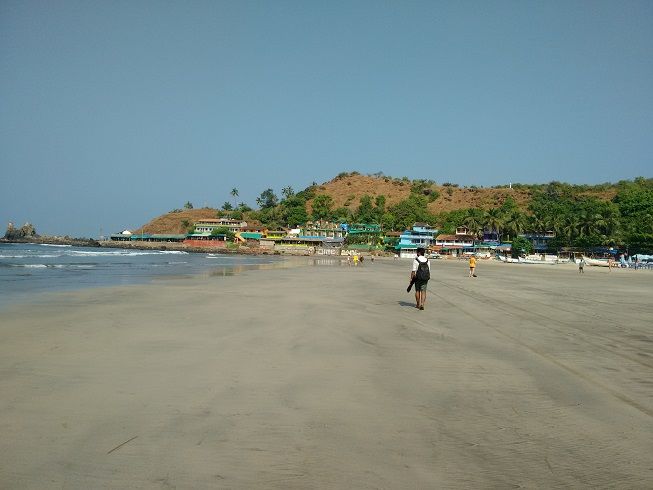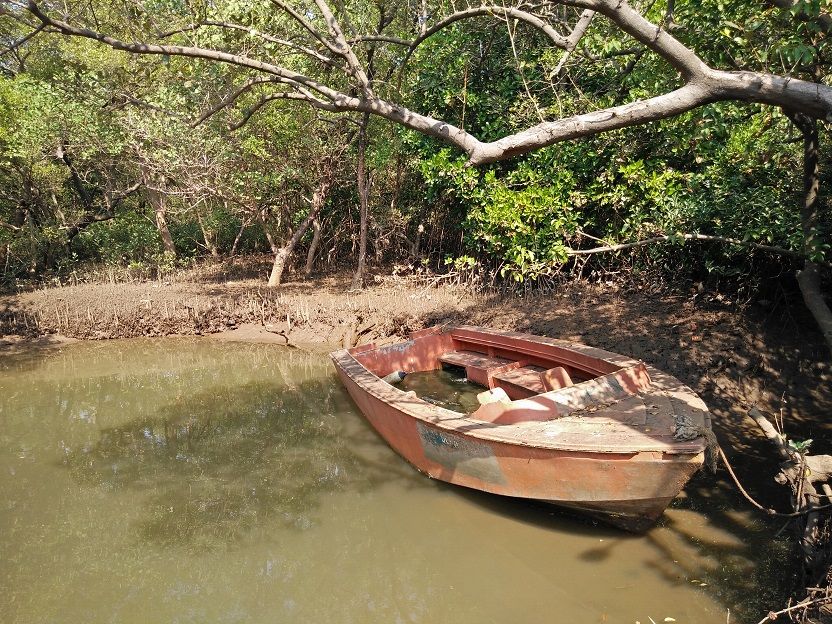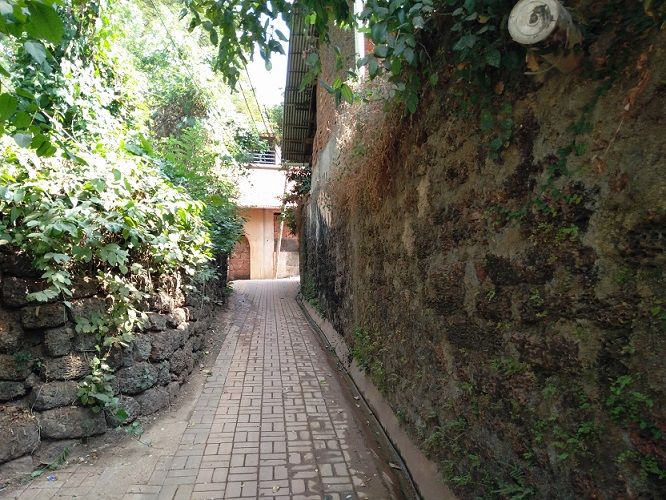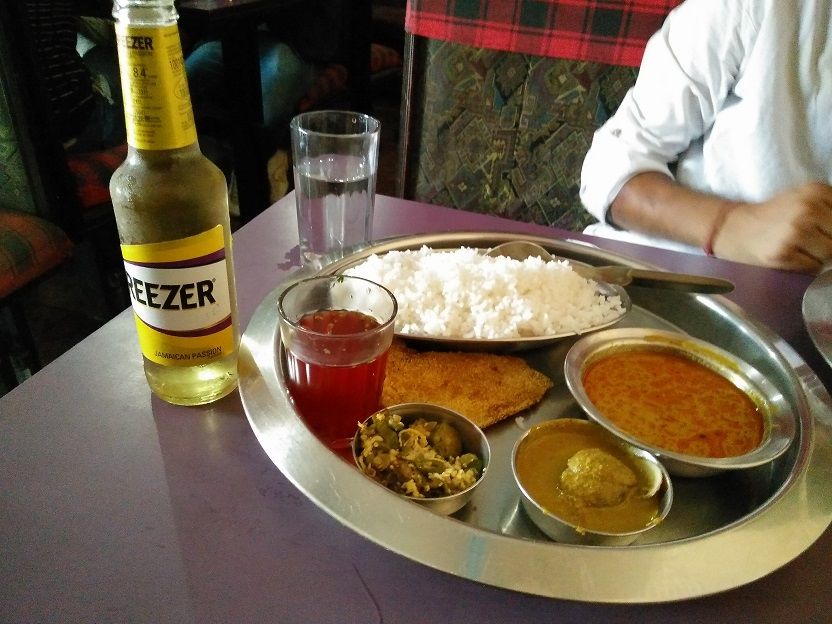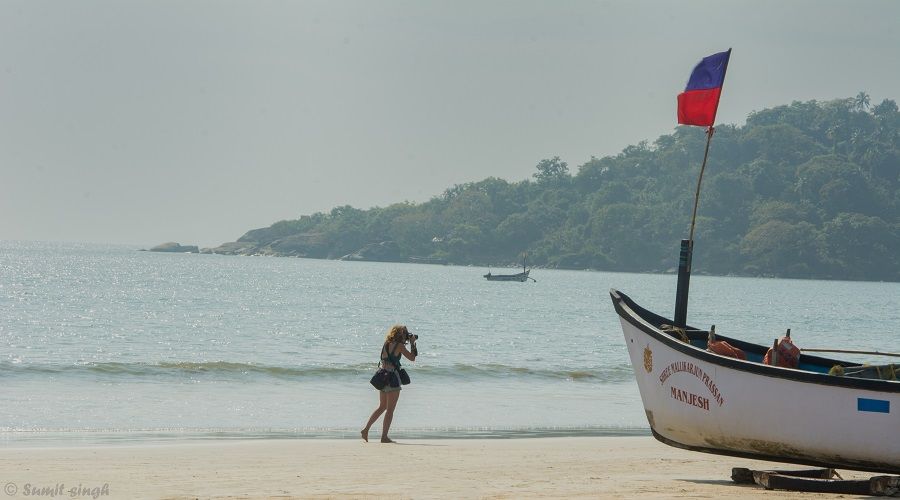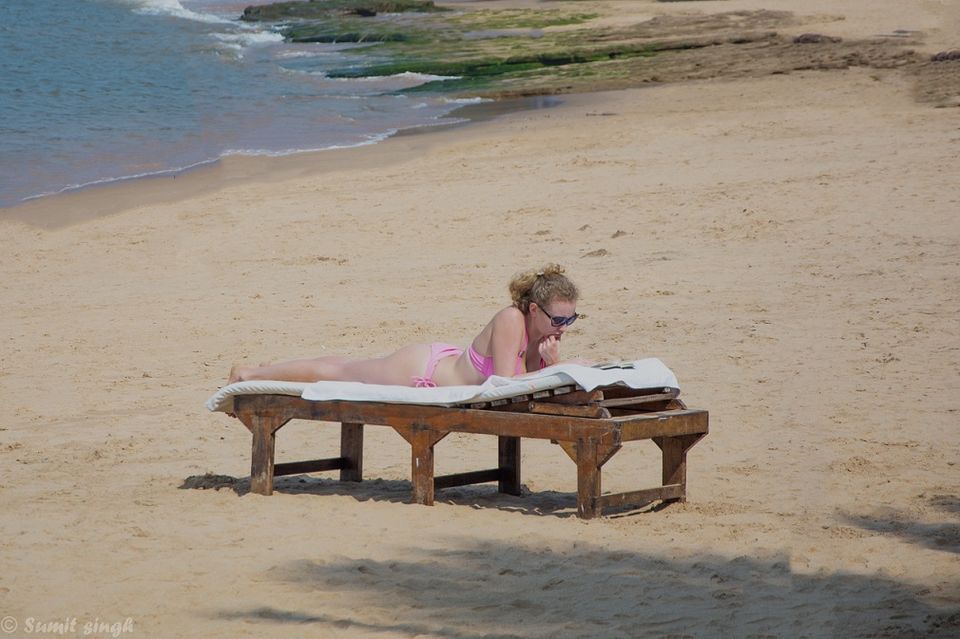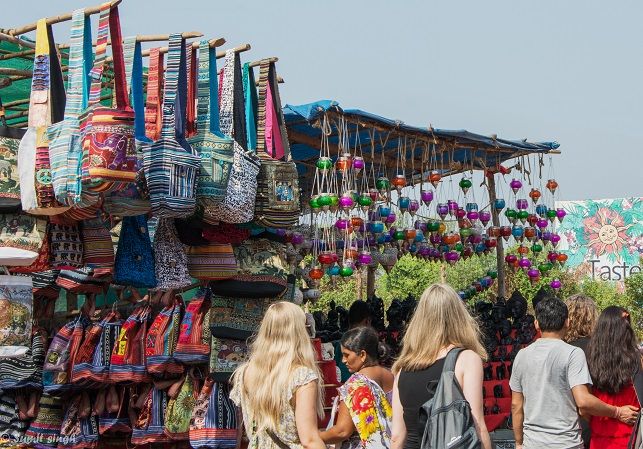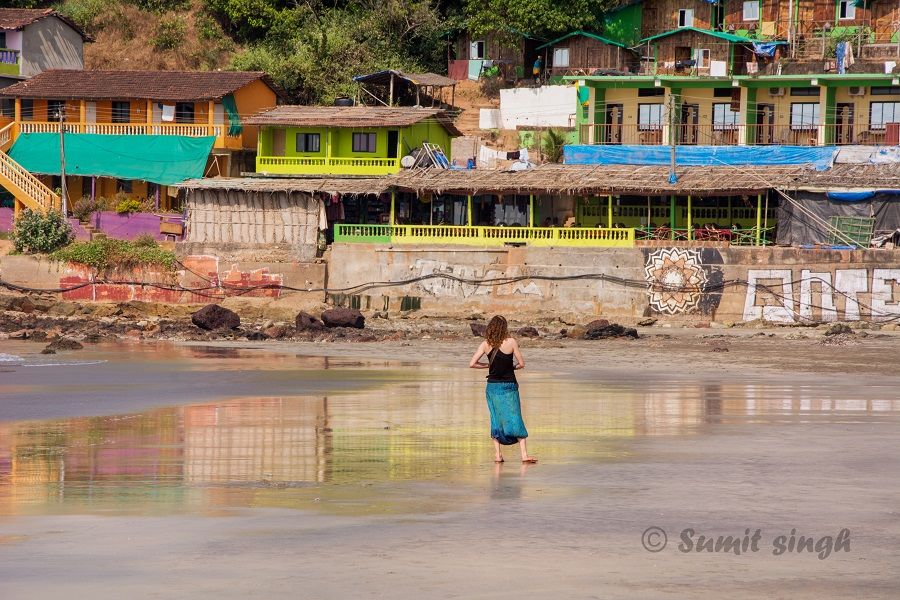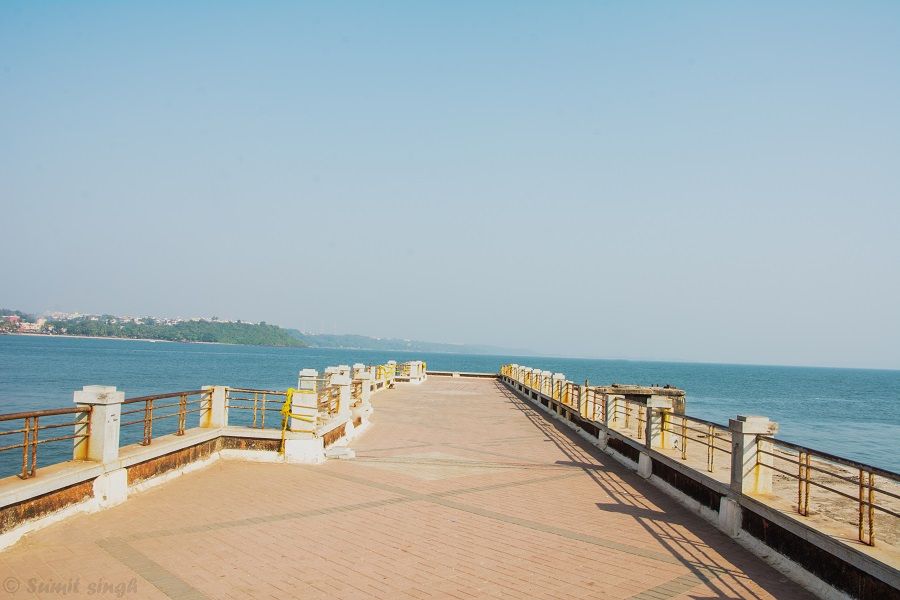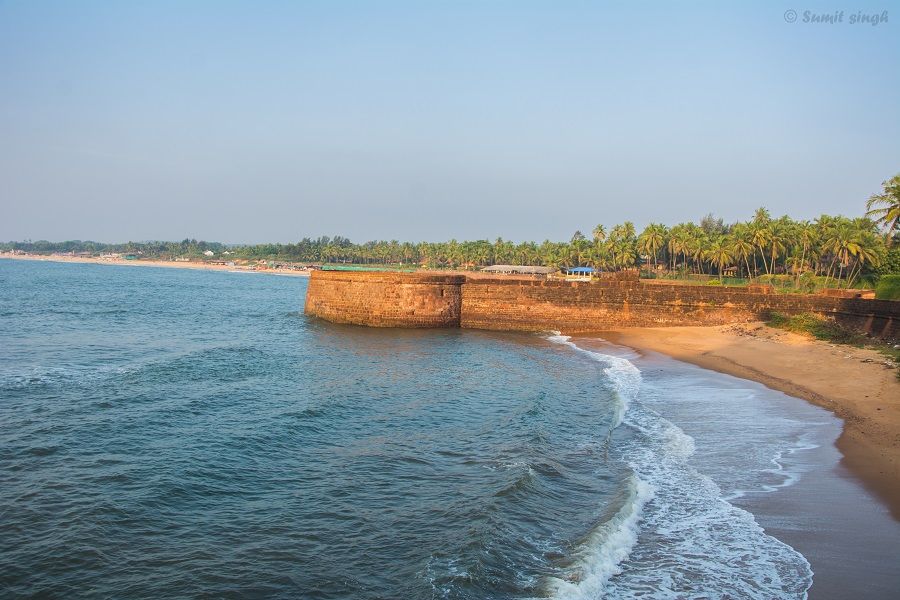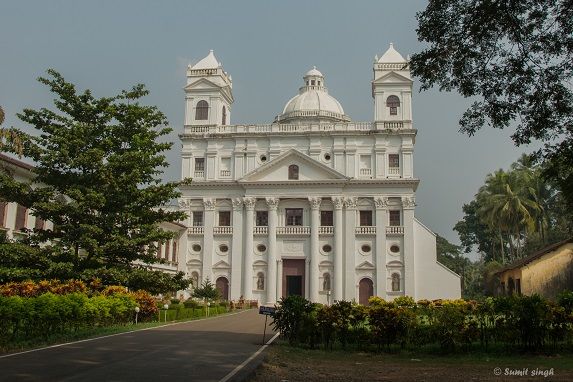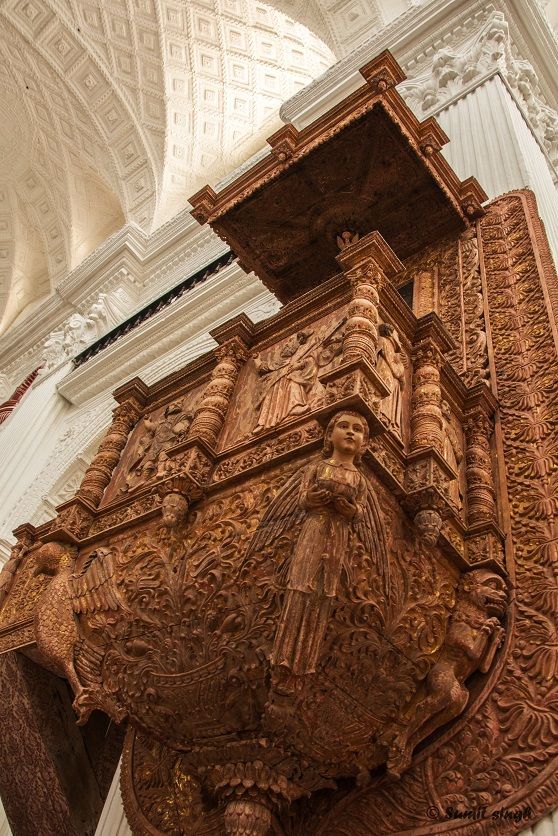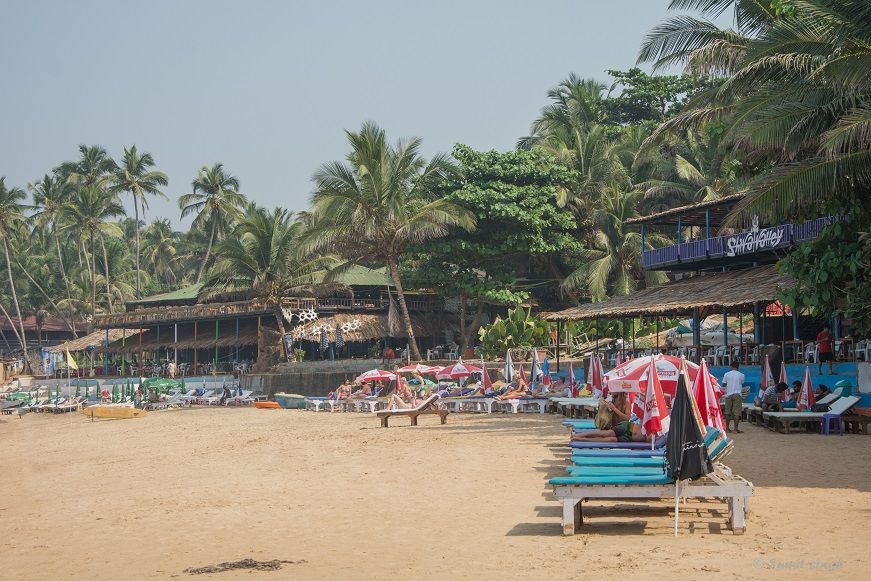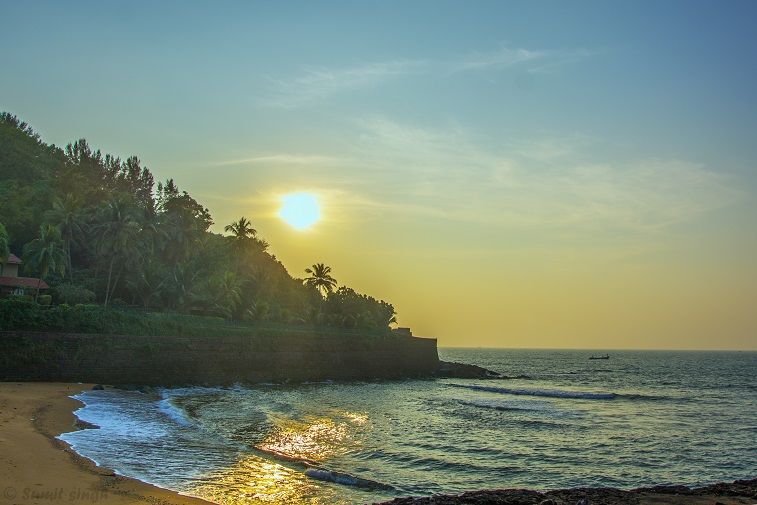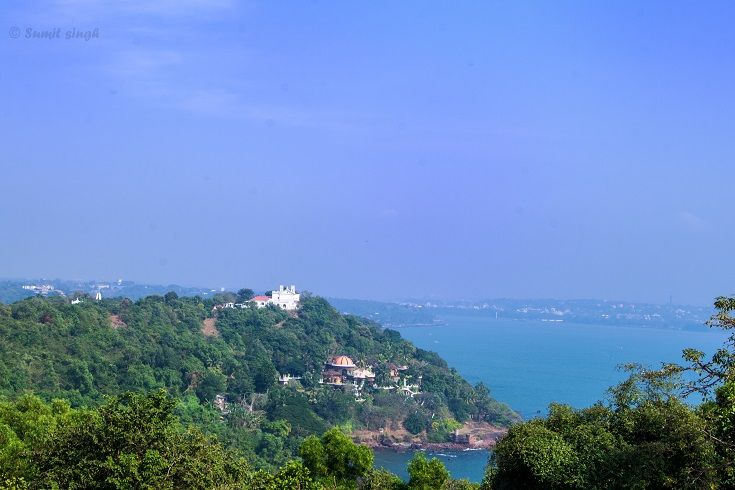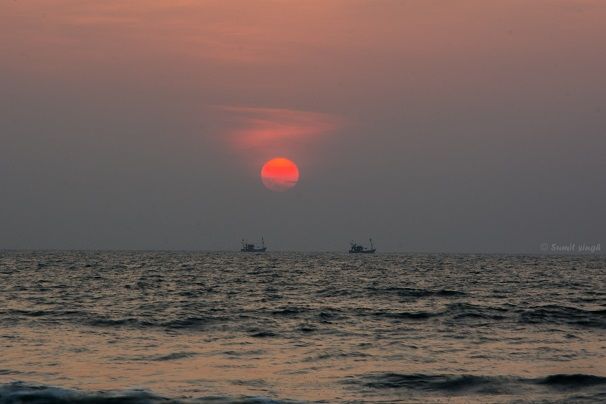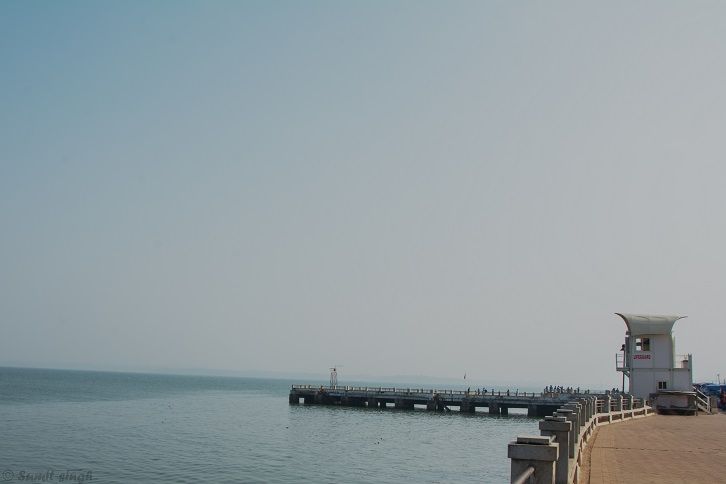 When enough is enough and life is pushing you time and again to look over the thing other side of your monotonous work, a short overnight journey from Bangalore may land you in the whole new world of beaches, parties and culture rich state of GOA.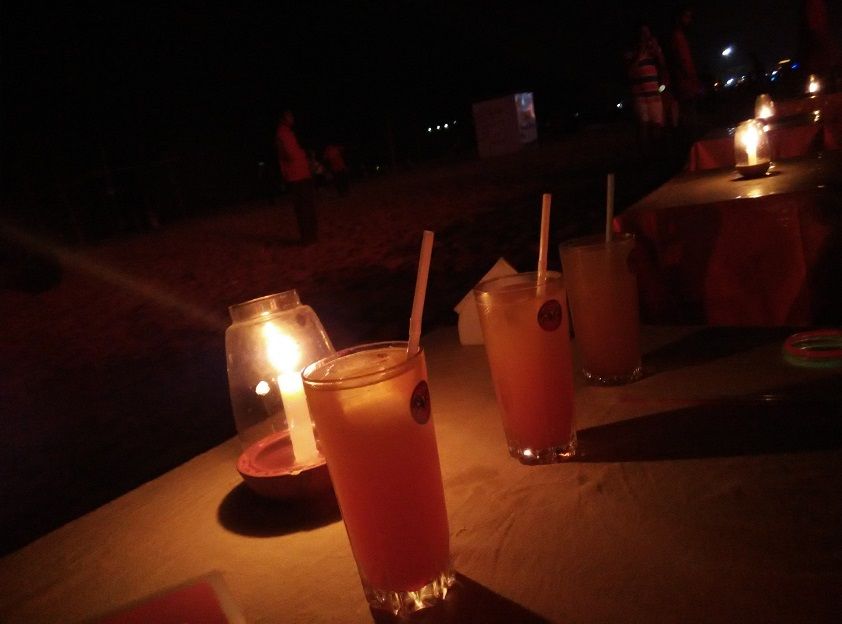 Goa was much similar experience to me as I was told, a much needed break that I wanted to spend alone. A day before I was on my regular routines, reaching deadlines, eating lunches from canteen, discussing the problems we have in professional life, getting stuck in traffic for hours and doing nothing after reaching home and suddenly an overnight journey took me to the land of no worries, tasty local cuisines, a party place and lots of beaches.
I have also mentioned in my previous posts that Goa is not all about beaches. If you could planned your trip well then you can actually cover every aspect that this little state can offer you during your short stay.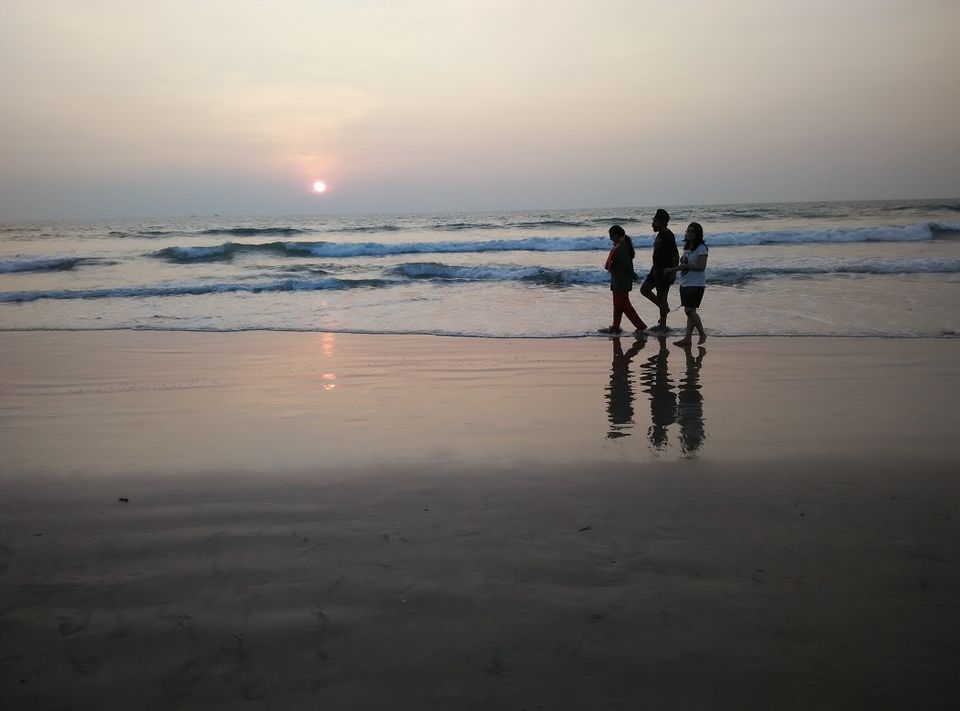 Apart from its beaches, Goa hosts India's 5th largest waterfall "Dudhsagar". Goa also houses Old Portuguese colony and churches in old goa city. Spice plantation and friendly behavior of goan people adds much more pluses to like this city. Ancient forts like Chapora, Aguada and Copa de Rama can take you back to the amazing history this little place has. You can also opt for island visit, scuba diving, sun bathing and N number of water sports that is present there at some beaches. Being the west part of India, you can also get chance to witness one of the beautiful sunsets of the country deep down the horizon. If you want to take something back forever apart from times that you had here, you can also visit flea markets at Anjuna beach and Tattoo artist can give you a local touch of goa if you are a fan of tattoos.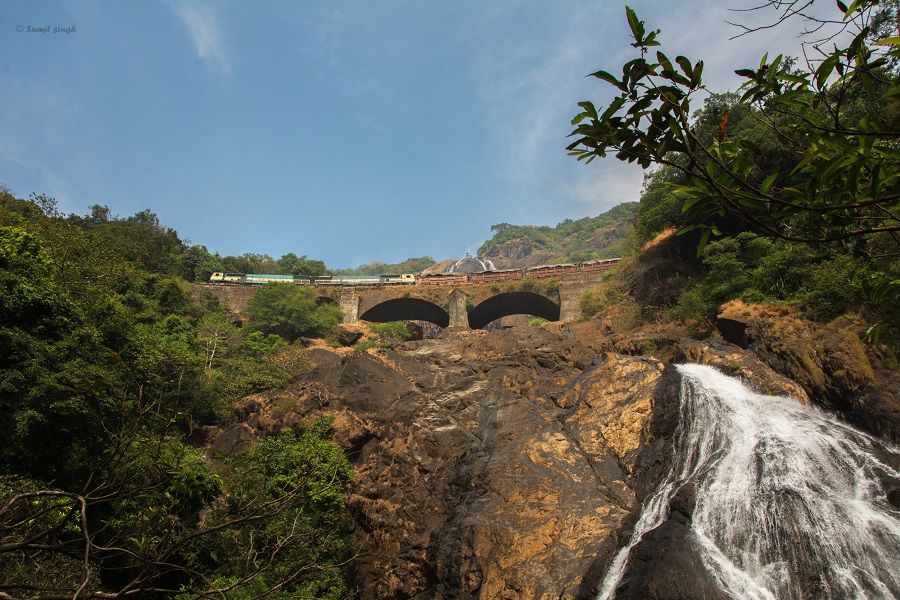 The royal casinos at Mandavi River may add bonus to your night life. State capital Panjim has a more traditional look with some of the very good restaurants. The local delicious food may crave your hunger if you love to have sea-foods in your plate And who can forget to mention the cheap booze available here but if you are in goa, I advise you to try goan feni.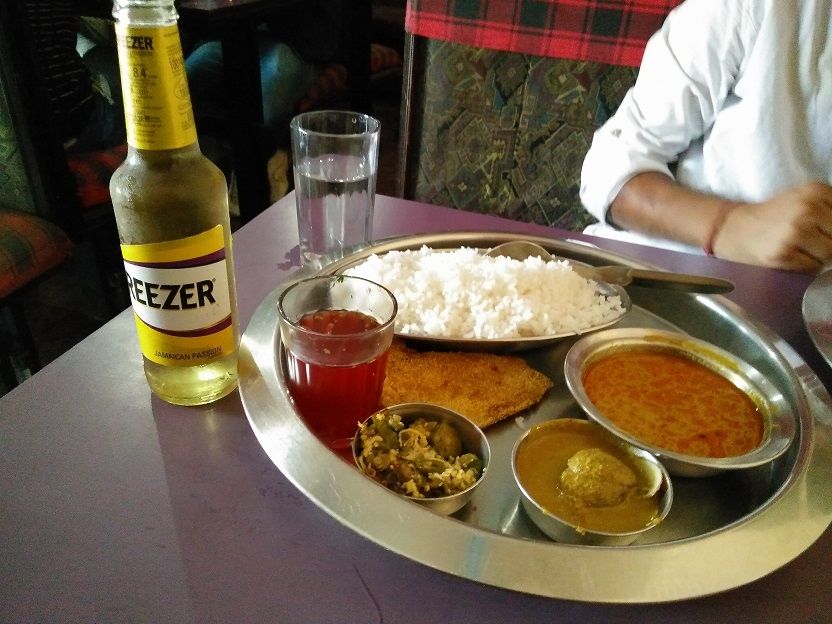 You can easily figure out difference between the north and south beaches of Goa. If you're a party type person then you may like north beaches. The beaches like Anjuna, Baga and Calangute can actually offers you great music fueled evening with cheapest alcohol around the country. But if you prefer to spend quiet and quality time alone or with your special one, which most of foreigners prefers during their visit, then south beaches like Pololem, Agonda and Colva are just there for you. A boat trip from Pololem beach can take you to Honeymoon Island and Butterfly Island, where you can spend quality alone time and maybe if you are lucky enough you can spot dolphins during you ride. Arambol beach turned out a star beach for me, the north most beach of Goa. I can only advise you to visit there once. The calmness and amazing view can actually make you love this beach. You can also opt for Granade Island trip from senquirim beach early morning every day. Grande Island can offer you crystal clear water for under water scuba diving and chance to see untouched marine life.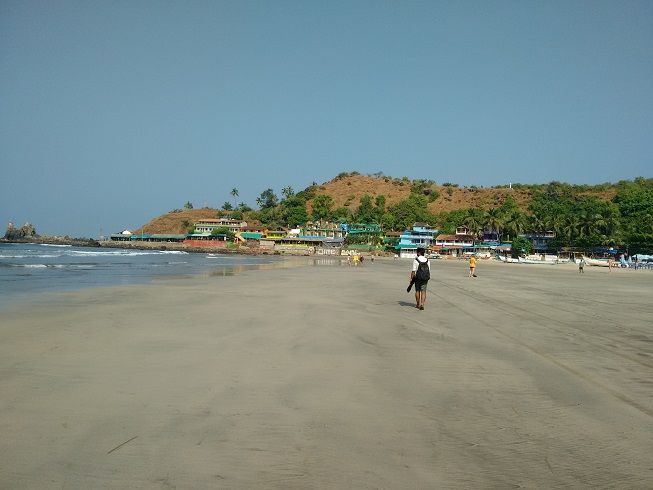 You can also try to visit fresh water Divar Island and Dr. Salim Ali Bird Sanctuary at Mandavi River if you have enough time. Old Goa can actually offer you N number of churches and some remains of Portuguese culture. Visiting Dudhsagar falls through the rocky terrain of Molem National Park was an amazing experience also for me. Milky water there is so crystal clear that you can see fishes inside the water. Spice plantation and local bakeries are also unforgettable experience for me. Going to beaches again don't forget to experience beach front restaurants there but they'll charge you little more compare to restaurants in the city. Live music and dance are also big attraction in the city restaurants.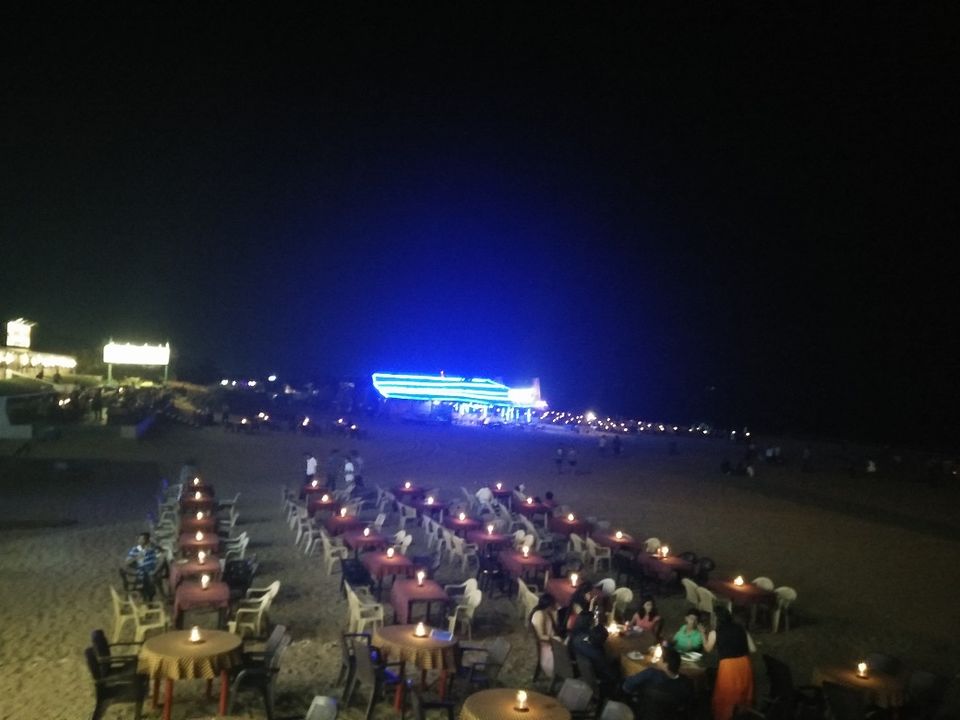 During my eight days stay, I tried to cover all aspects of goa starting from party beaches to calmest one.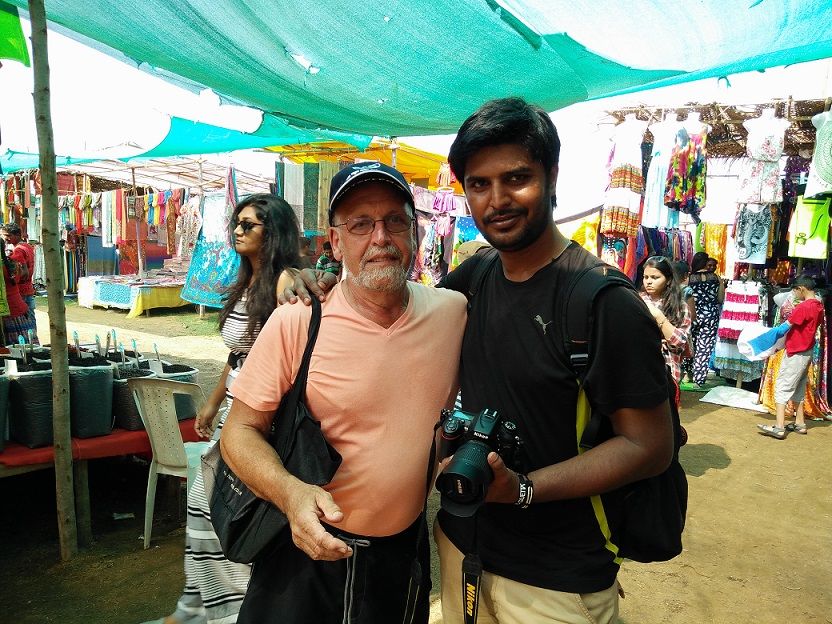 In short I can say, Goa didn't disappoint me and Yes It Was a Less Ordinary life of mine that I spend in Goa. But I'll come here again because Once Goa happened to you, you wanted it to happen in your life over and over again.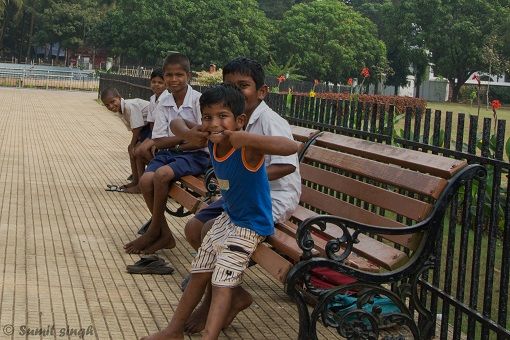 Bidding adieu !!!