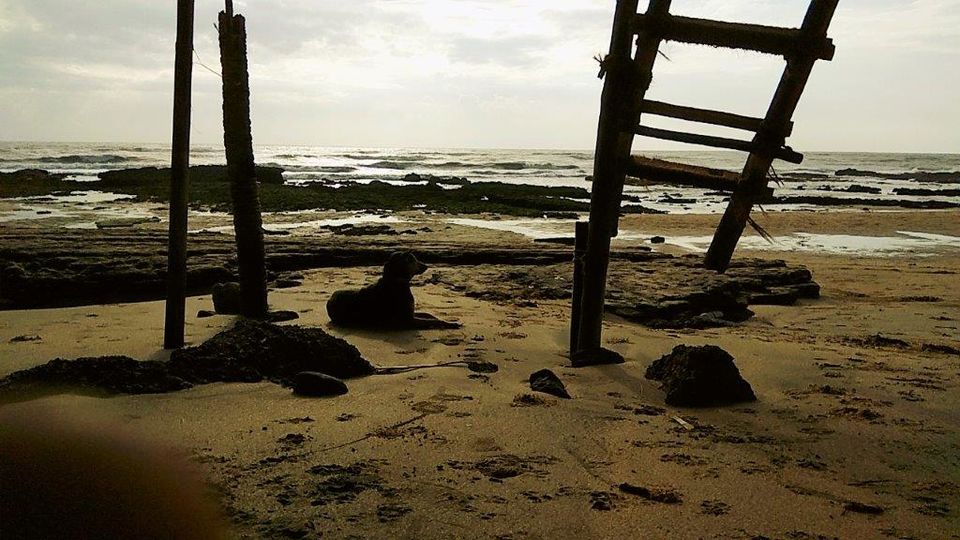 Goaaaa....
Pint sized Goa is not just only about Beach , Parties and Churches...Although the smallest state in our country but still attracts the largest number of tourists.
The Sun, The Sea , The Sand , The Seafood you get here .. belongs to here only. So experience it..
The Shimmering , shinning sand beaches stretches along the Arabian sea from tip to toe of the state and no two beaches have same personality for sure!!
Baga for parties , Palolem for serenity , Colva for long evening strolls , Anjuna for hippie lifestyle.. Every single beach has their own story..
The churches, the cathedrals, the forts adds more beauty to the Goan architecture and heritage.
Major Do's in Goa:
1. Beaches - Goa has some amazing beaches and of all differnt varieties;
Want Party and Playful - visit Baga, Calangute, Anjuna (North Goan Beaches) Want Serenity and tranquility - visit Palolem, Colva (South Goan Beaches) Beaches of Goa offers much more than just Water Sports - Evening Stroll,Late Night Walks by just gazing stars,Chilling out with the Goan "Kings Beer" in Hand or Radium Belts on Wrists and just lying dowin and doing simply Nothing!!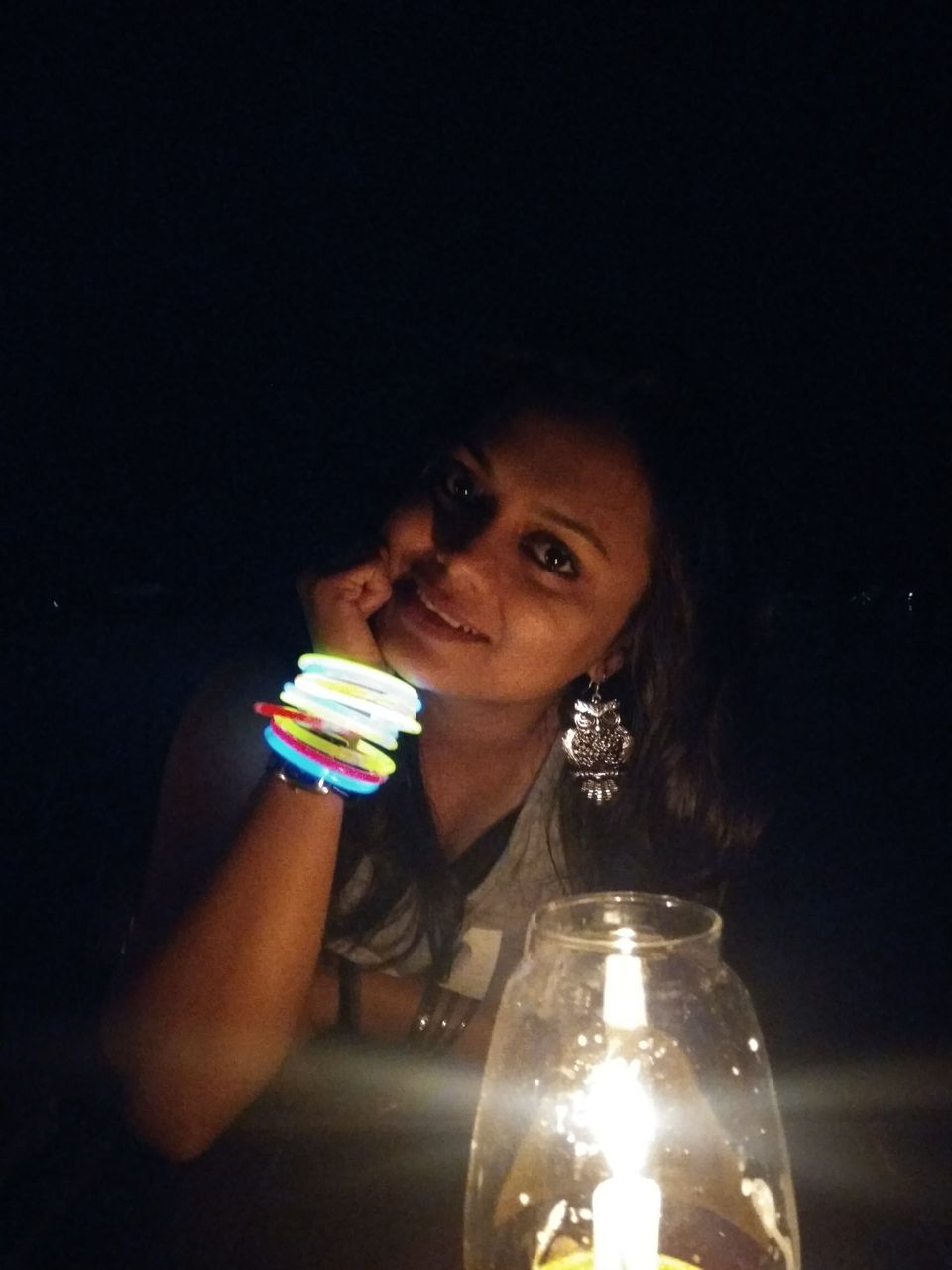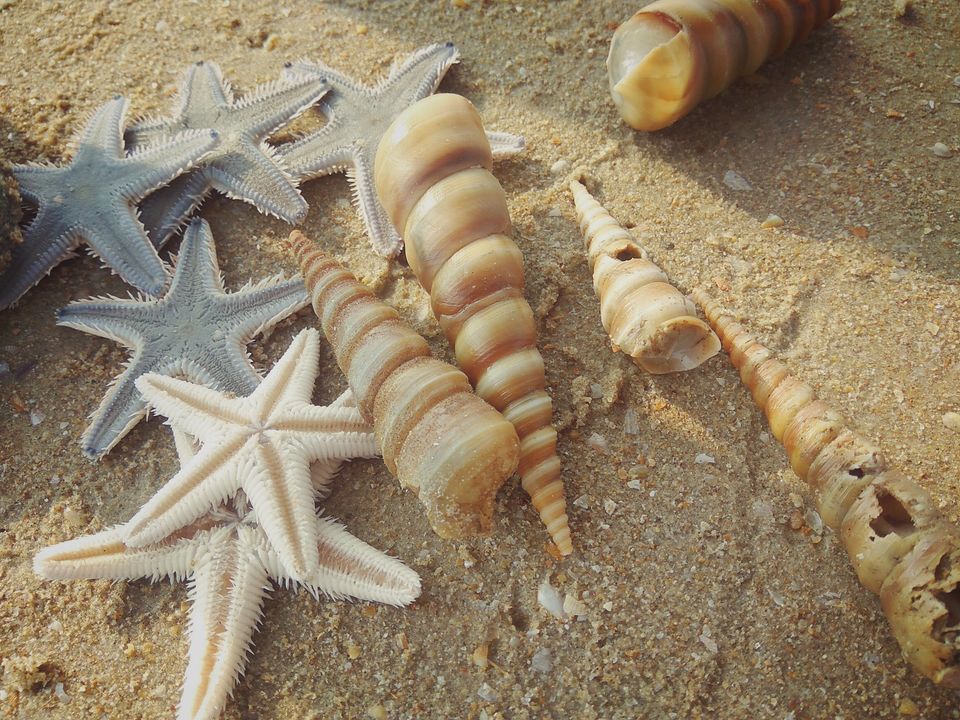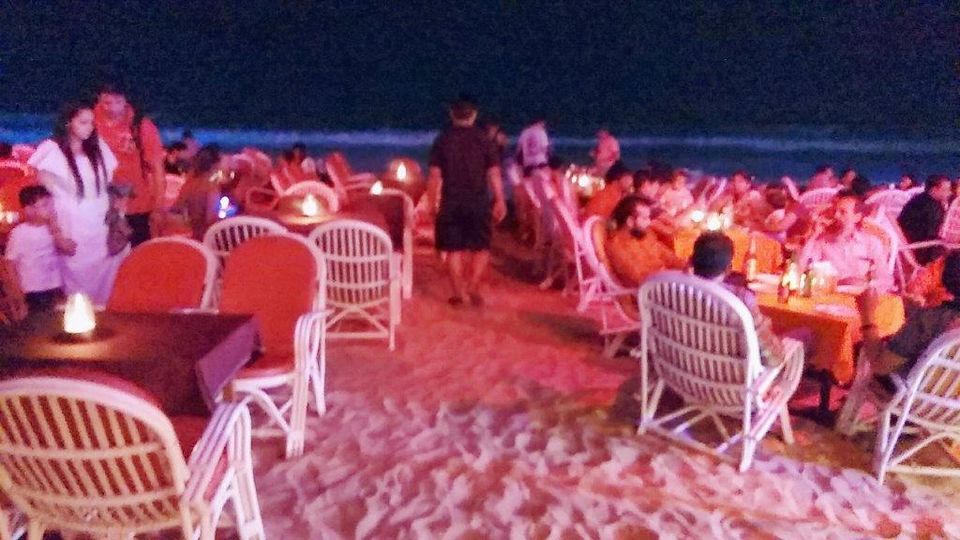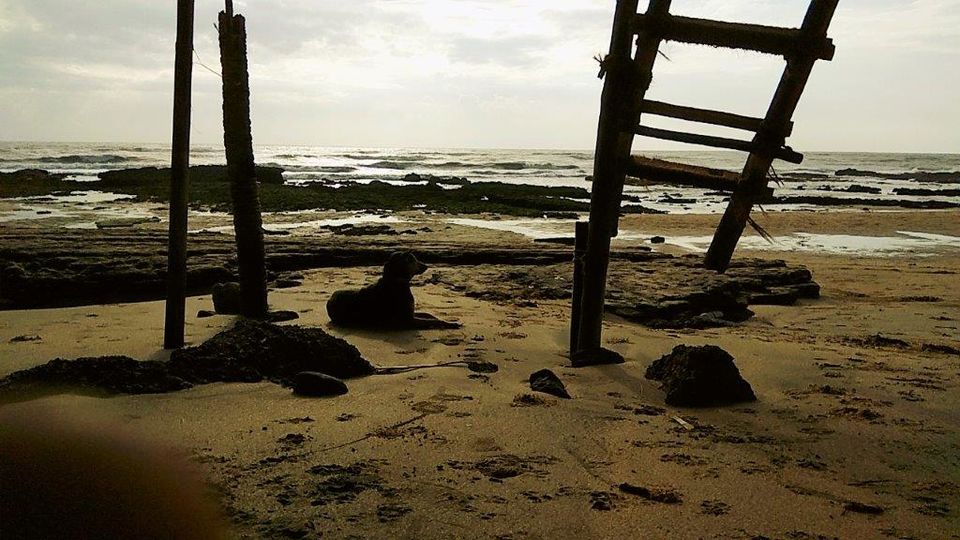 2.Forts - Chapora Fort- Yes the same which is more famous as 'Dil Chahta Hai Fort'. The fort offers impressive, magnificiant views in all direction and the cherry on top is the view of Chapora River meeting Arabian Sea.Aguada Fort - Another fort with amazing four storeyed lighthouse and paranomic ocean view having the view of confluence of Mandovi River and Arabian Sea.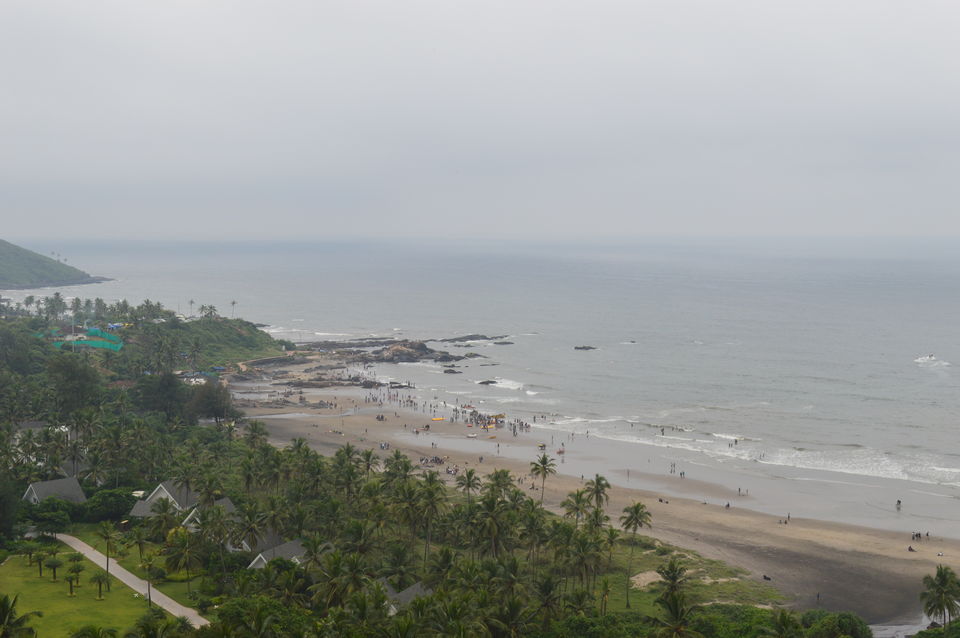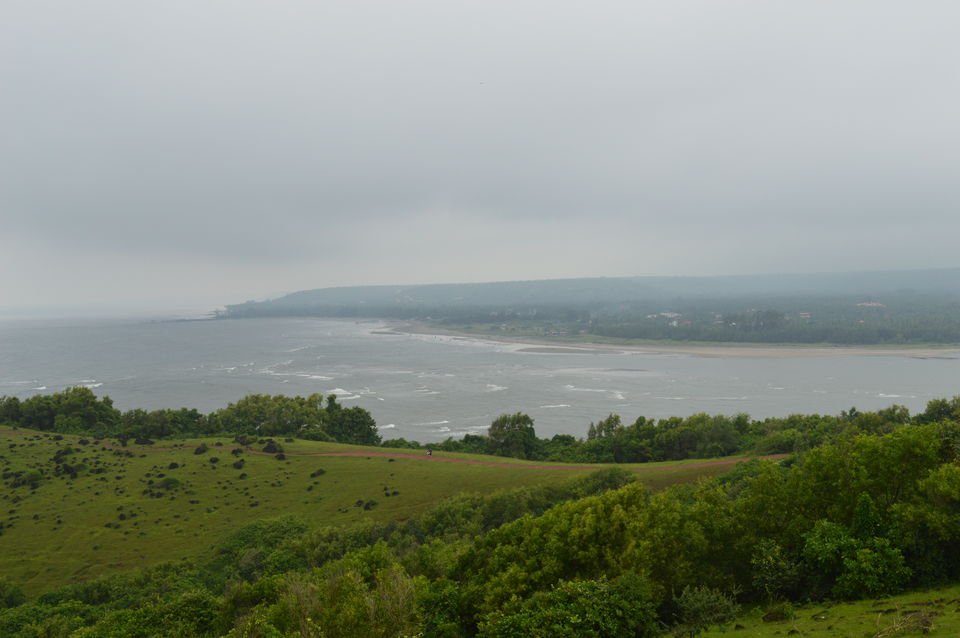 3.Churches- Goa is also home to some of the beautiful churches -Basilica de Bom Jesus in Goa-Famous for Simple yet Grand Interiors and mortal remains of the missionary Saint Francis Xavier in a glass coffin. It is a UNESCO World Hertiage Site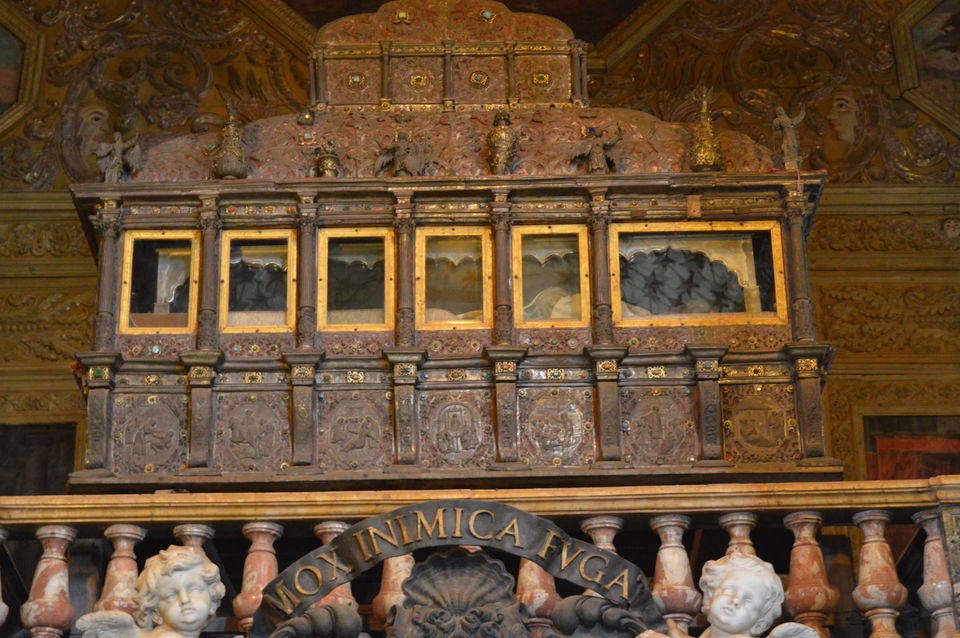 4.Casino- Try your Luck! Goa has some exceptional Casinos offering several games,food and unlimited Drinks.
5.Food- Goan Food - mix of east meets west; Rice, Seafood, Coconut , Meat - Major Ingredients of Goan cuisine. Seafood is the most common delicacy.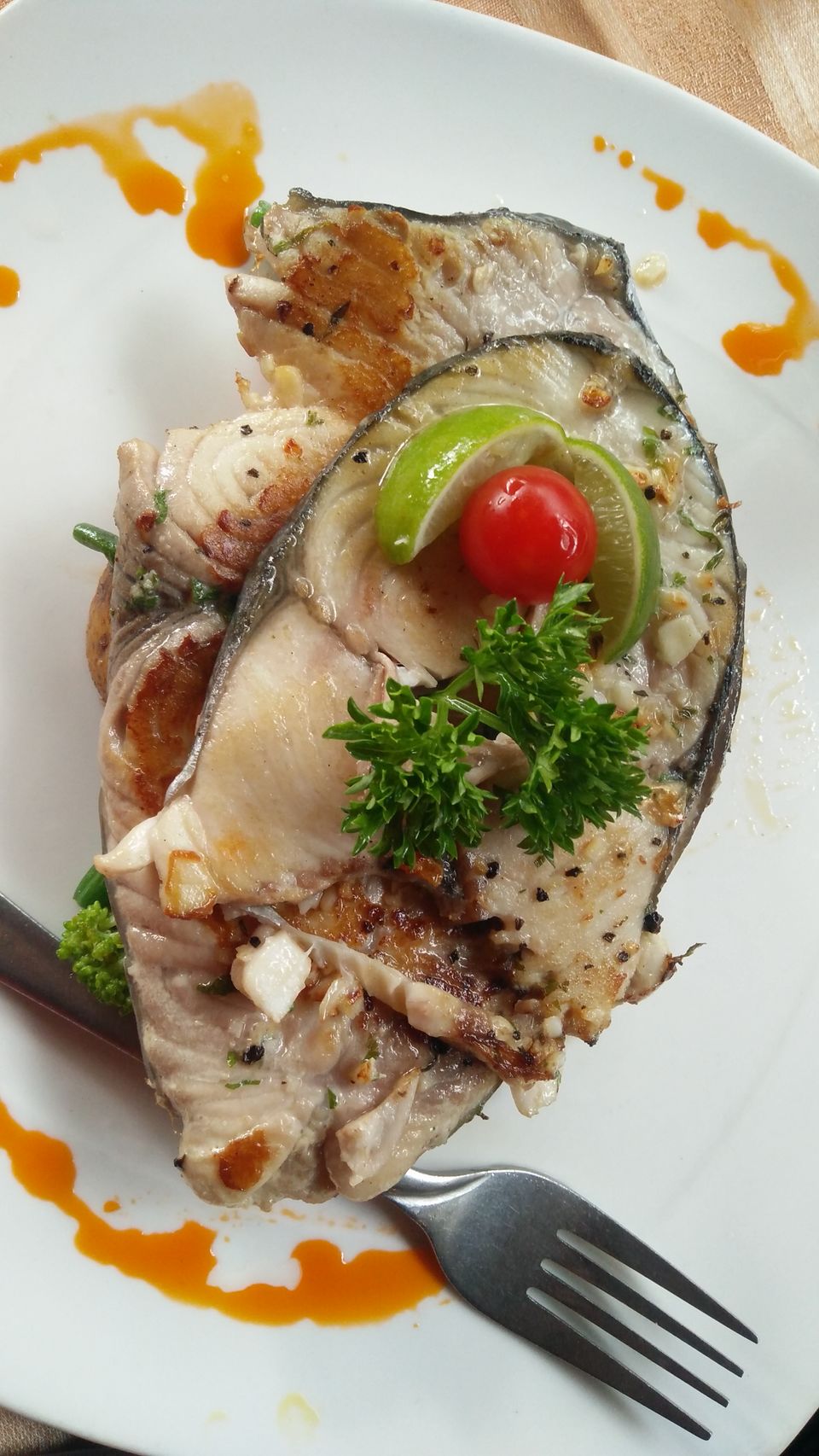 6. Stay- Goa has homestays/Hostels, for all budgets and will definitely give you a warm welcome and memorable experience having atmosphere of creativity and relaxation.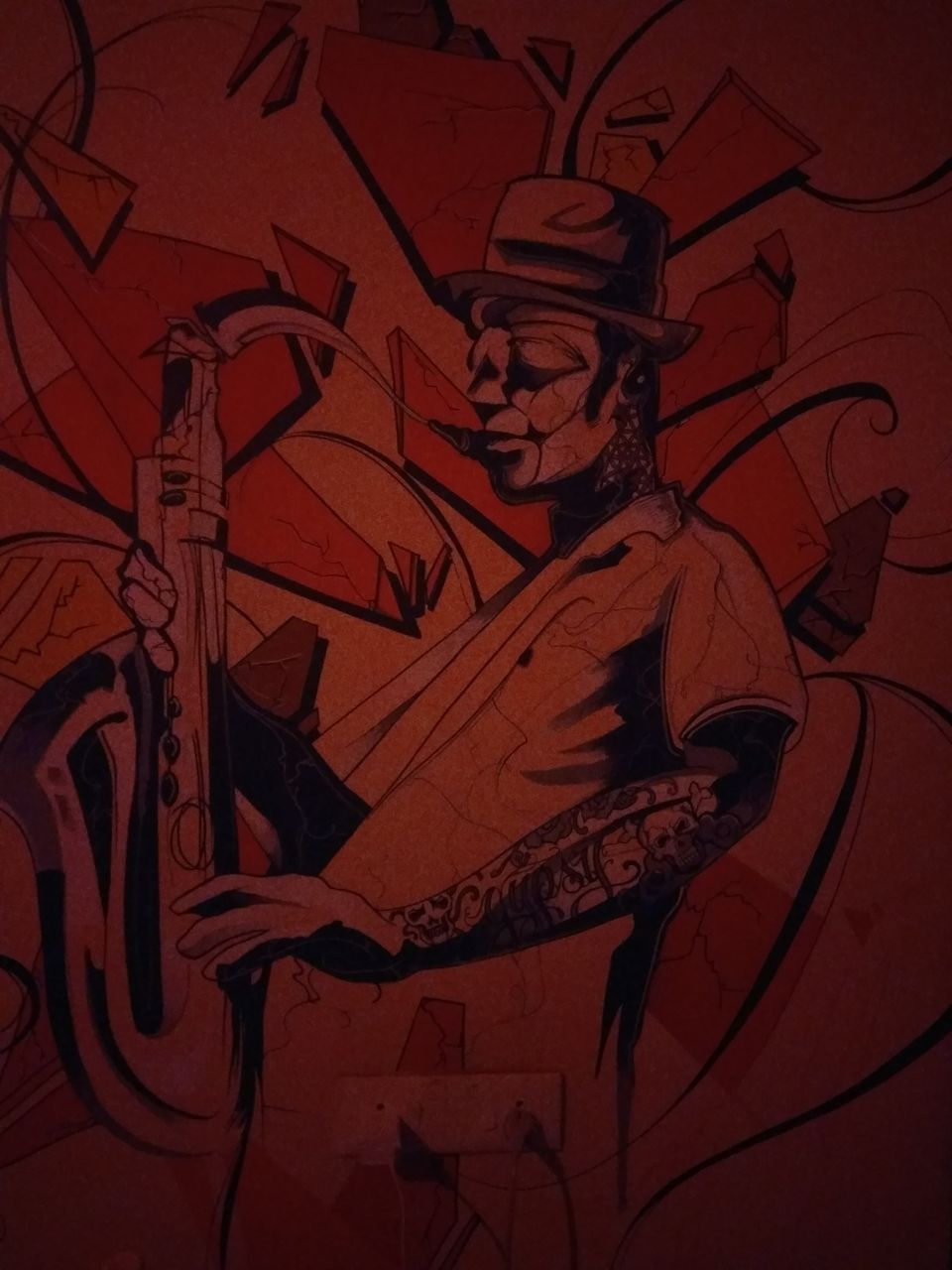 And Don'ts - Really ??!! I don't find this applicable for Goa ;)
Goa has more than enough to make you fall in love with it.
Recharge your Soul - Go Goa!