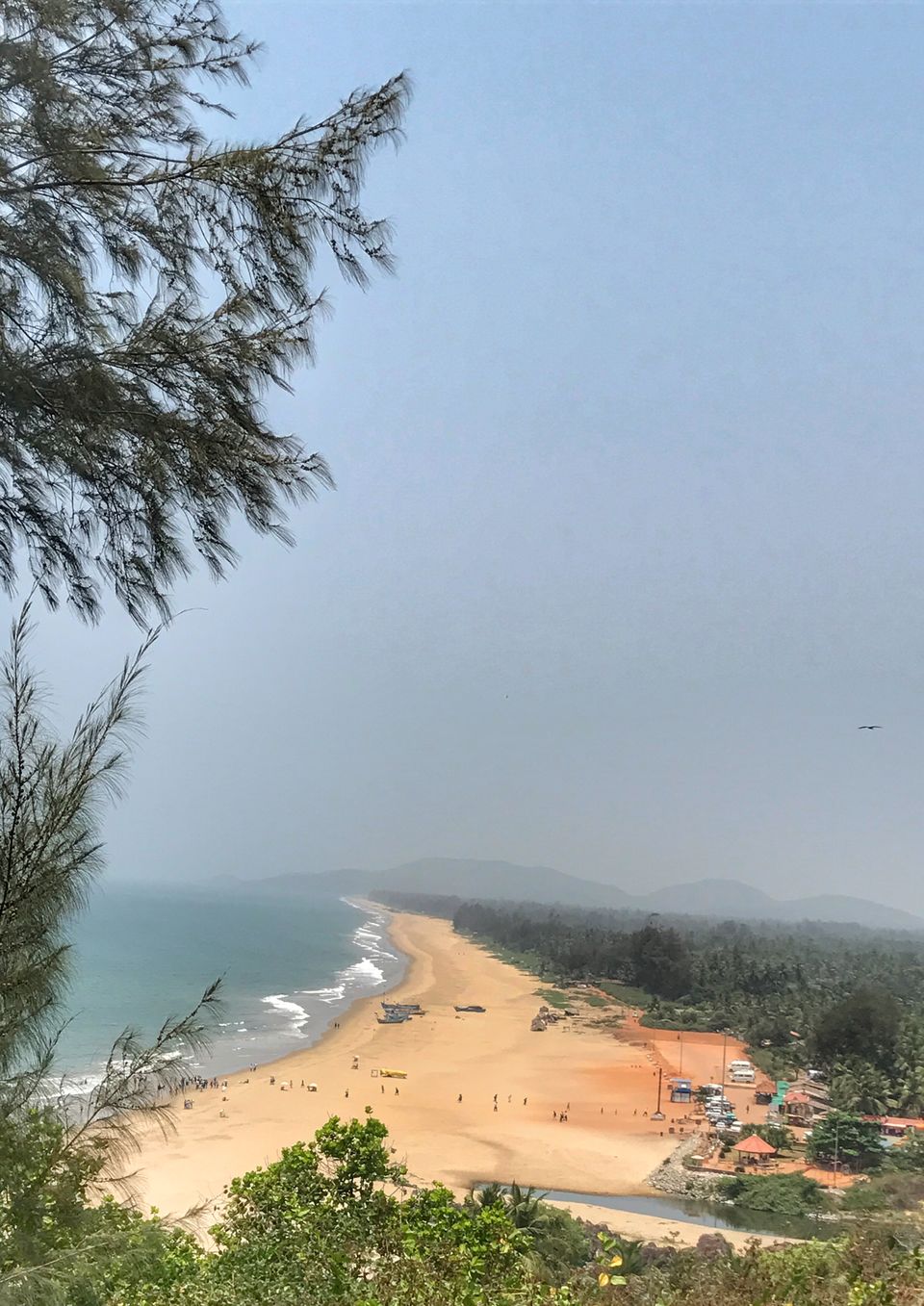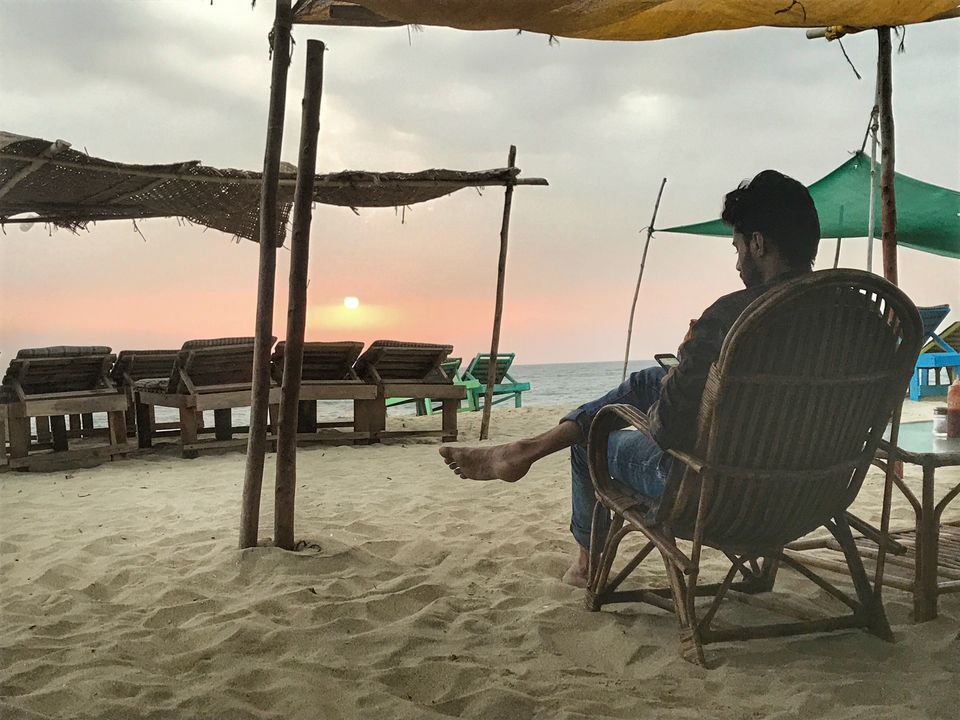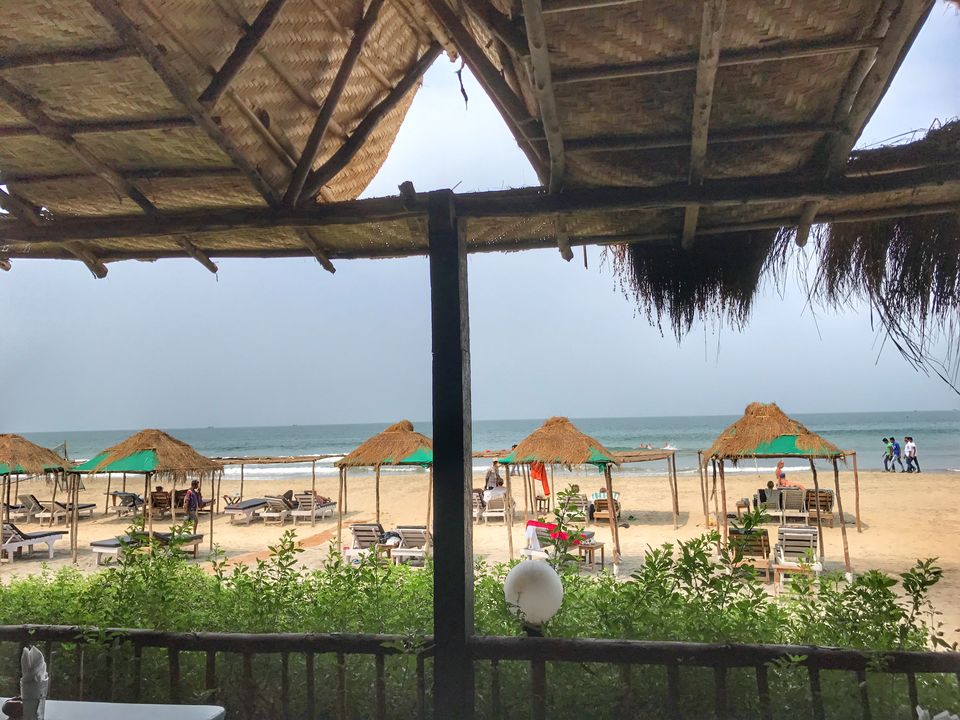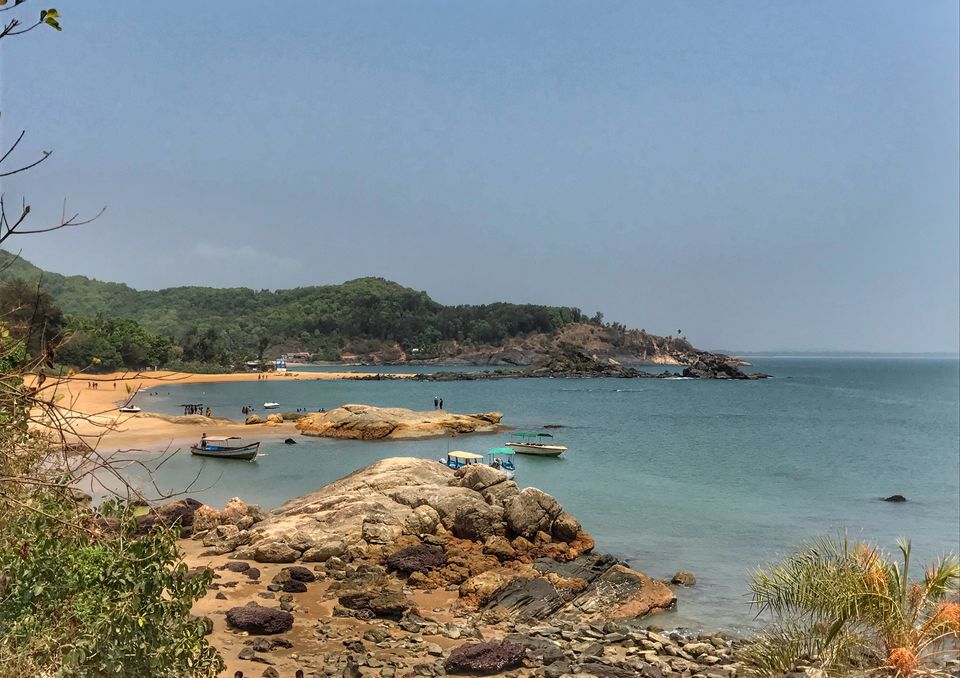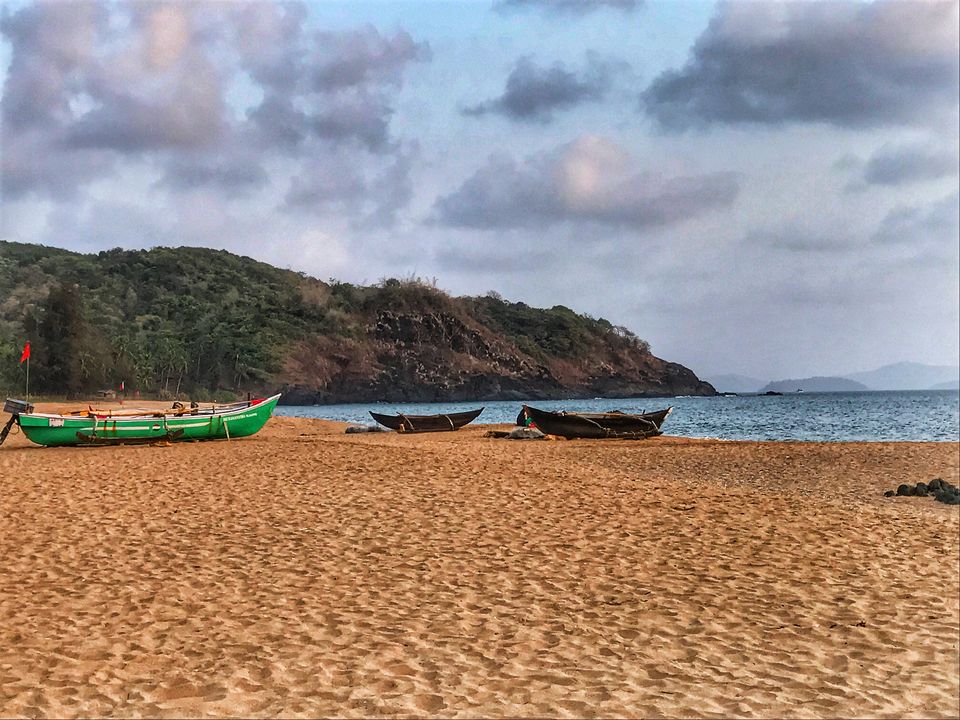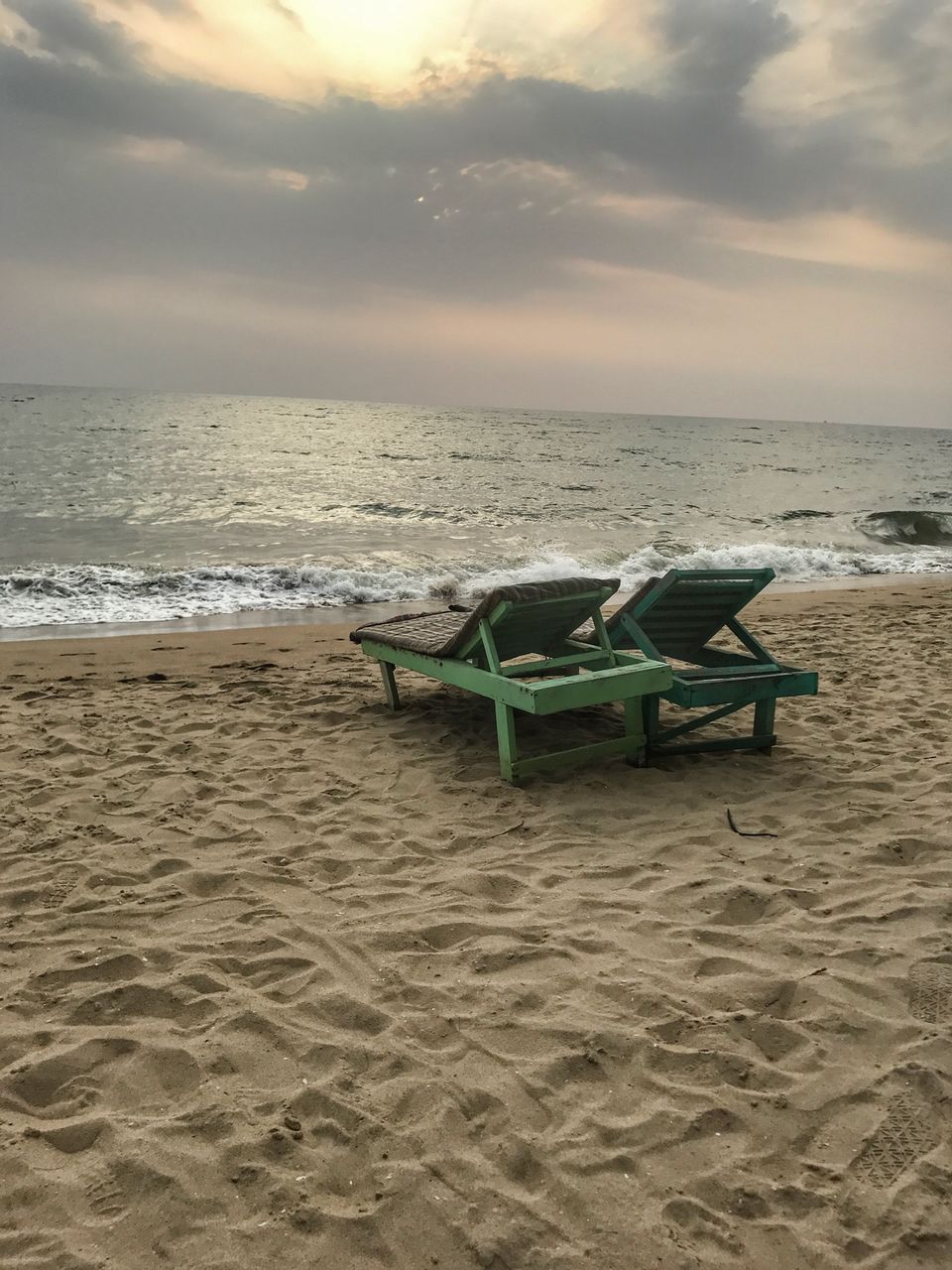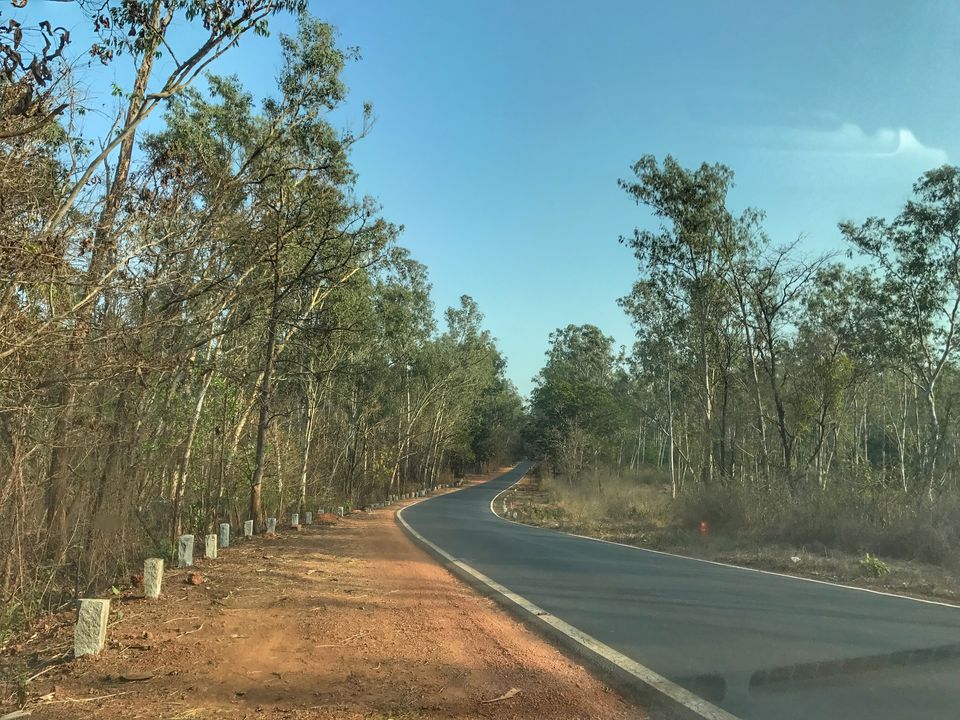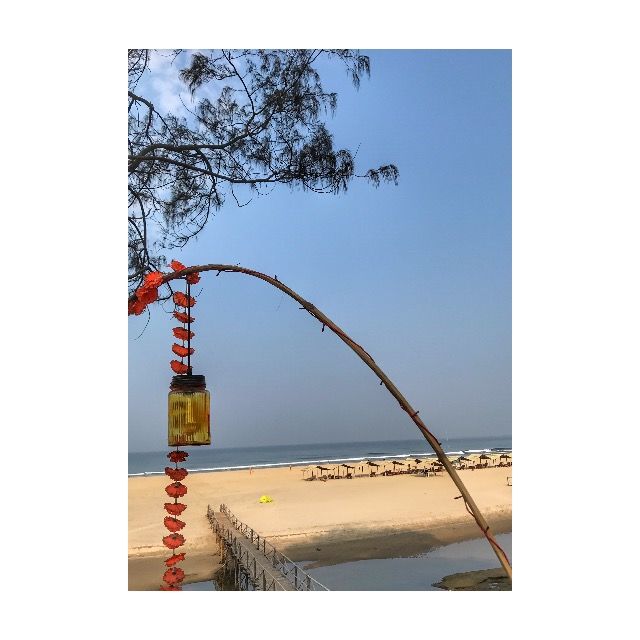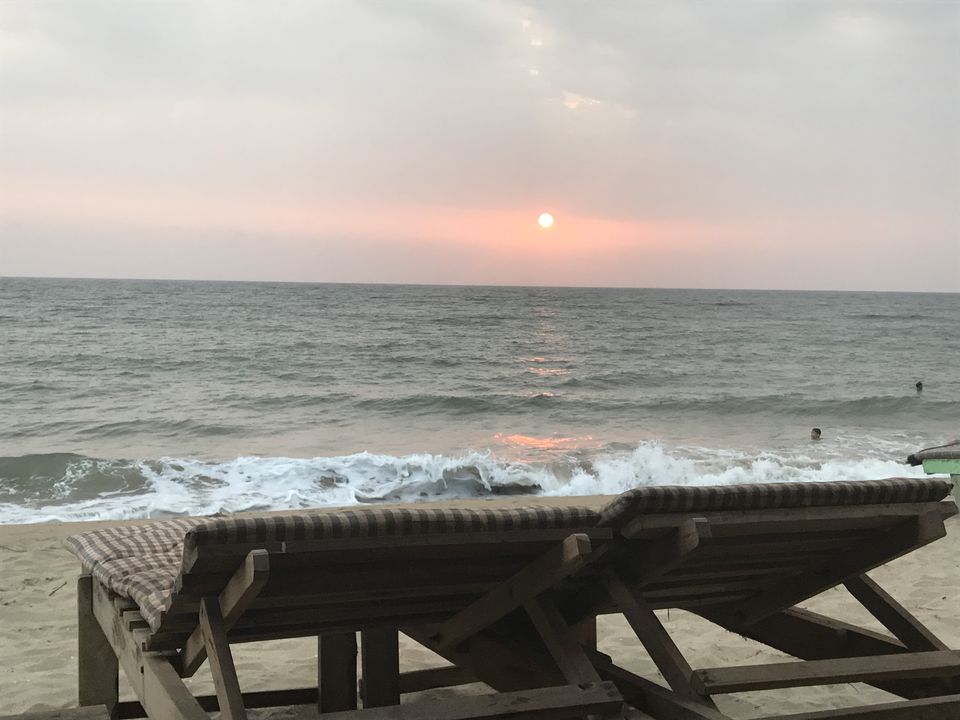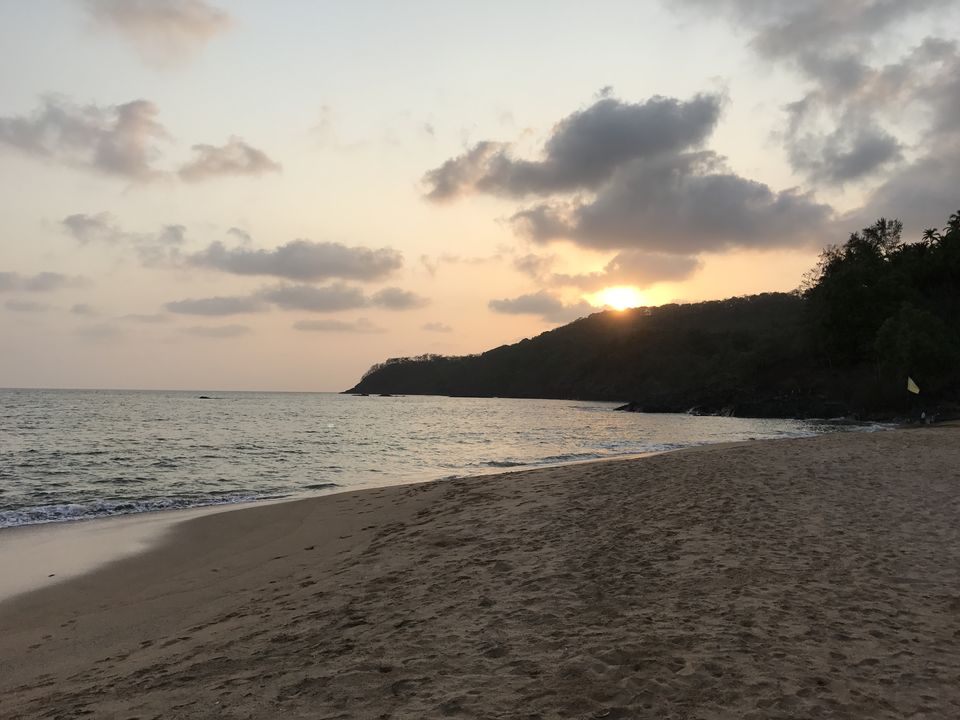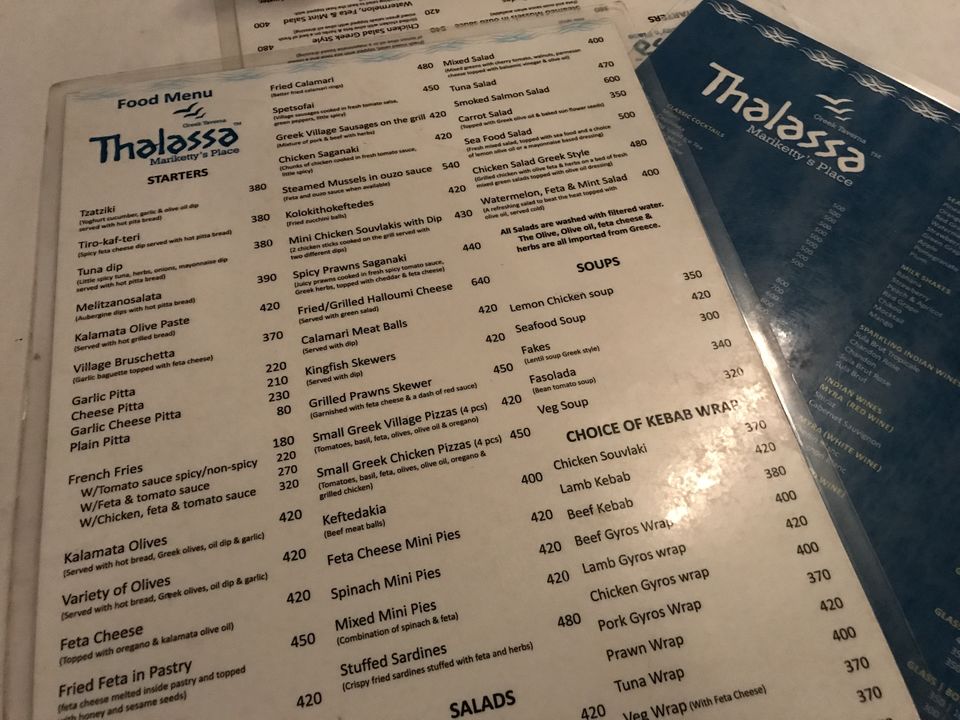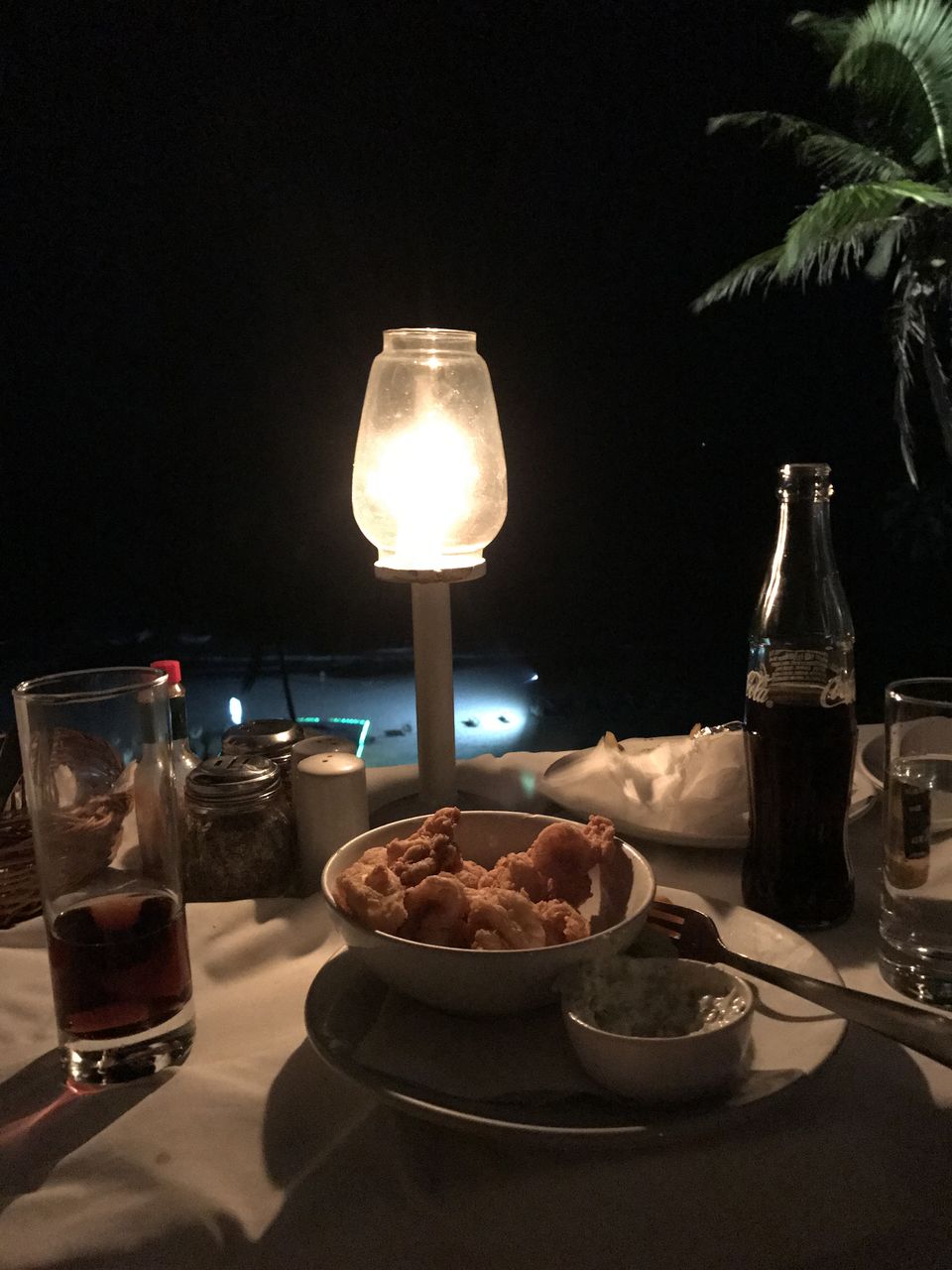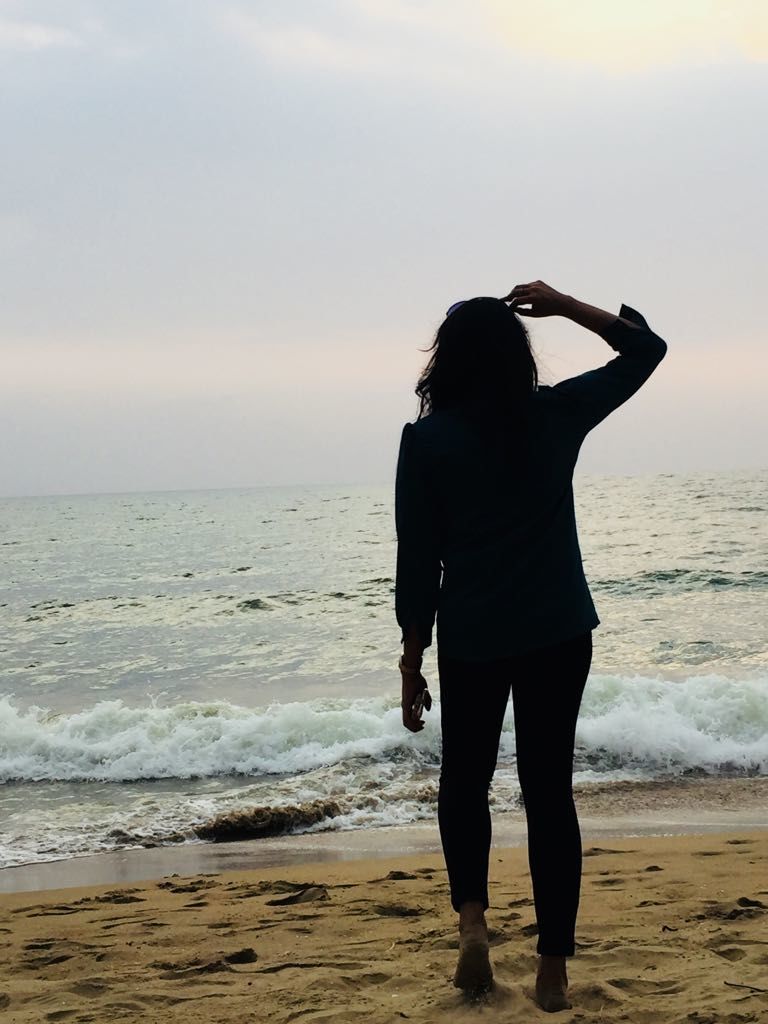 Goa, is more than just beaches, party and sunbathing.
Affluent in various activities, Goa will surely sweep you off your feet and leave you with amazing lifetime memories each time you visit this place.
Goa is perfect for exploring or just for lazing on the beach and even when temperatures rise across the rest of India, Goa is kept a little cooler with the refreshing sea breezes.
Goa has almost over 300 km of tropical coast line and all the beaches have their own special charm and character which means you will get to see and experience something new in every beach. From the empty, white sands of the beaches in the South to the action packed beaches in Calangute or Baga, mellow Morjim, colourful Palolem or secluded Polem Beach – there's a beach to suit everyone in Goa.
Goa has a magical unique culture. You can feel and taste the influences from nearly 500 years of Portuguese rule that creates an intoxicating blend of East and West. Perhaps its the perfect blend of the magical Indian culture, the laid back Portuguese charm and the hippie past that creates a heady mix.
Goa is also known as the heaven of foodies. Goan cuisine fuses the flavours of Indian and Portuguese cuisines with a healthy amount of fresh seafood and tasty spices is a unique treat. From cheap and cheerful beach shacks to laid back eateries and world class fine dining restaurants – you are spoilt for choice here.
Nightlife in Goa is definitely among the best in the world. Again, it's really diverse, from classy dinning and cocktails at sunset to the buzz of the market, live music, casinos, bars pumping out the latest Bollywood hits or techno parties, silent discos on Palolem beach and of course the famous all night psychedelic trance raves under fluorescent palm trees that Goa is famous for. All the party folks can be found at Tito's Café, Curlies etc but there are several night clubs and cafes like Thalassa where one can enjoy the wonderful night life culture of Goa to the fullest.
You can never get bored of Goa, there is something for everyone in Goa, from luxury hotels to cheap beach huts, from fancy nightclubs to hippie hang outs, from yoga retreats to all night raves, fort and churches, spice plantations and waterfalls and so much more history, culture, architecture and nature to explore.
Even though Goa feels pretty touristy on the main beaches it's easy to escape, get off the beaten track and see a more authentic side.