I had visited Goa with my Partner. That was the first time in Goa for me and my partner. I would love to share my trip experience.We had fun time. North Goa has many beaches to visit compare to south Goa. But some beaches of South Goa are mesmerizing and beautiful .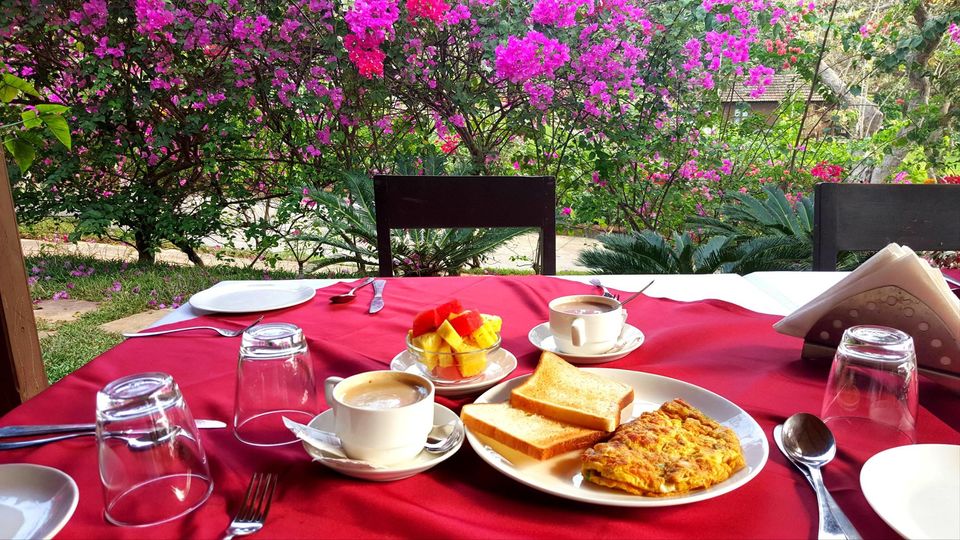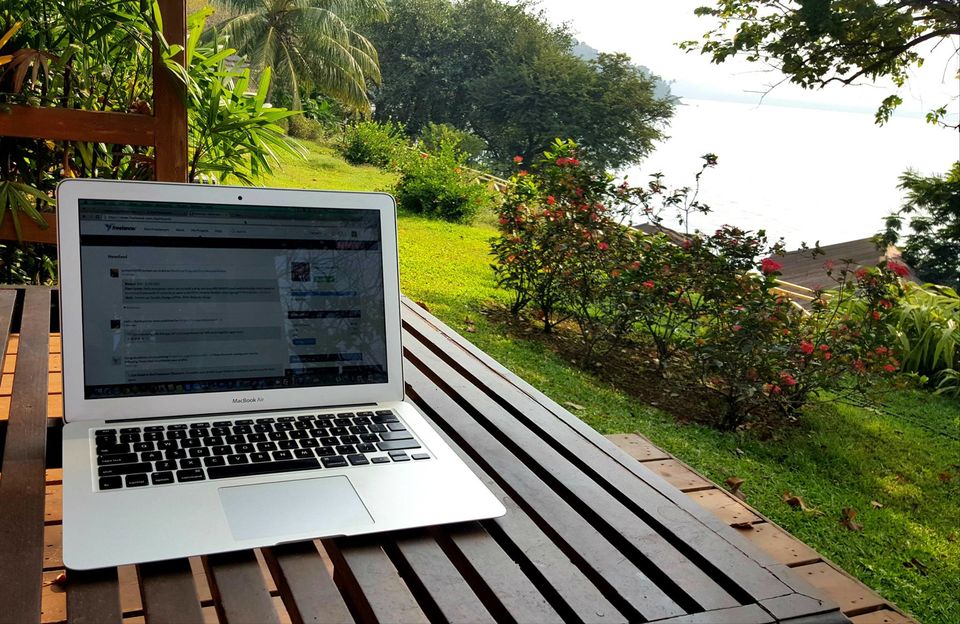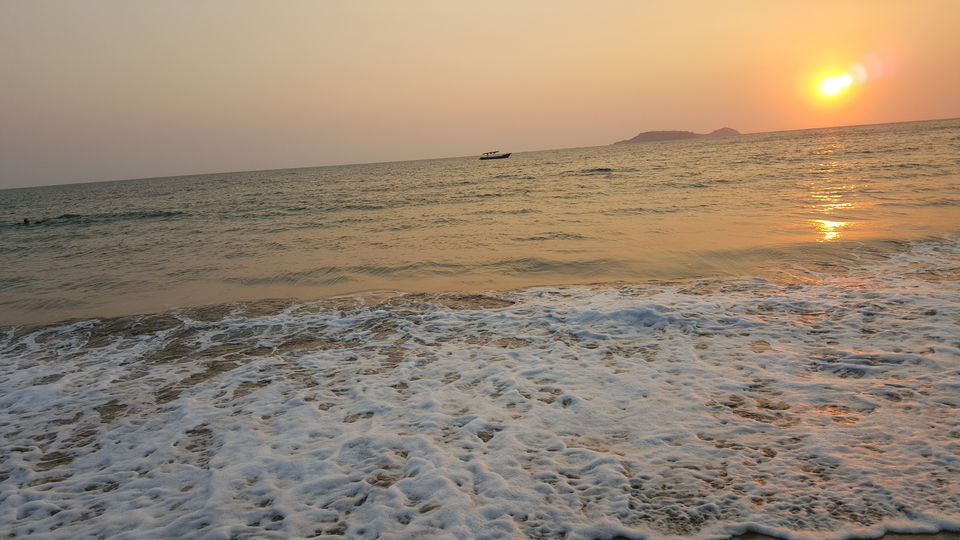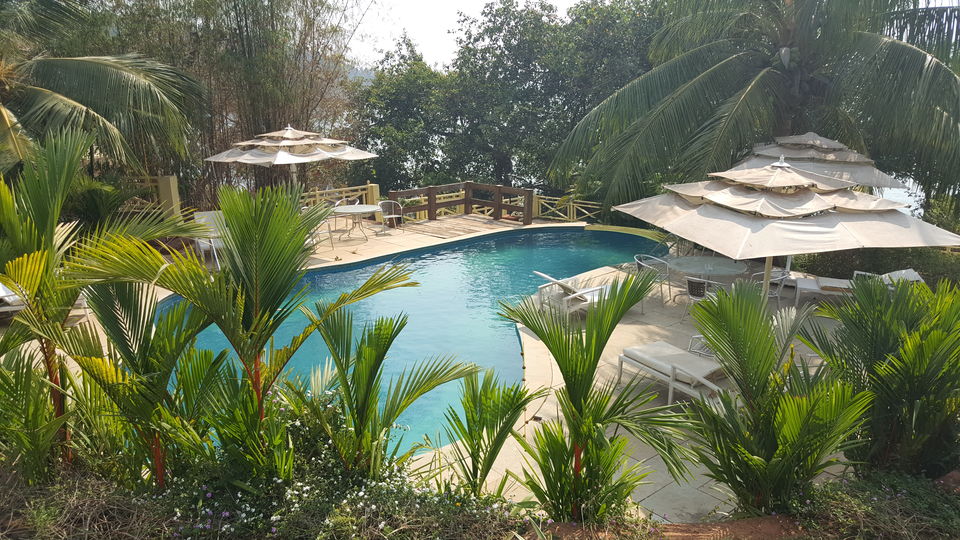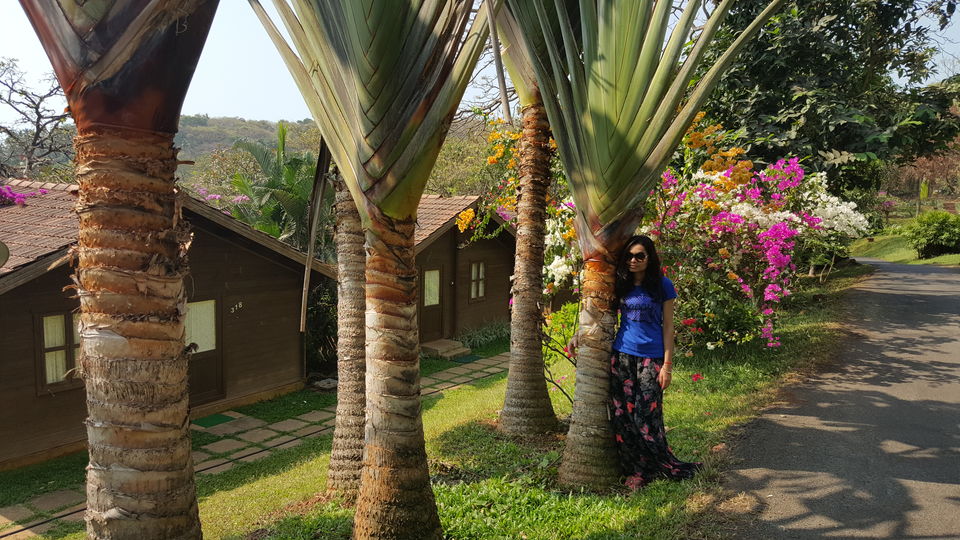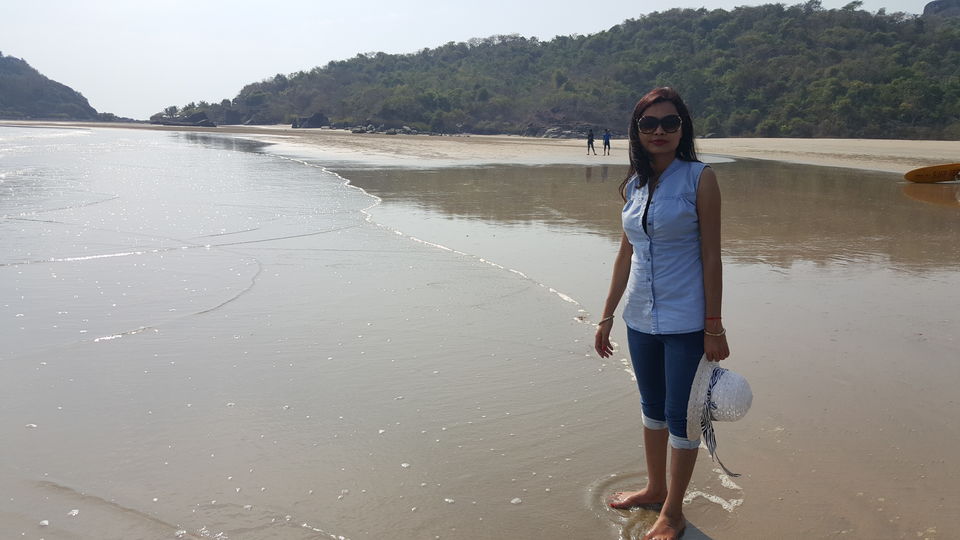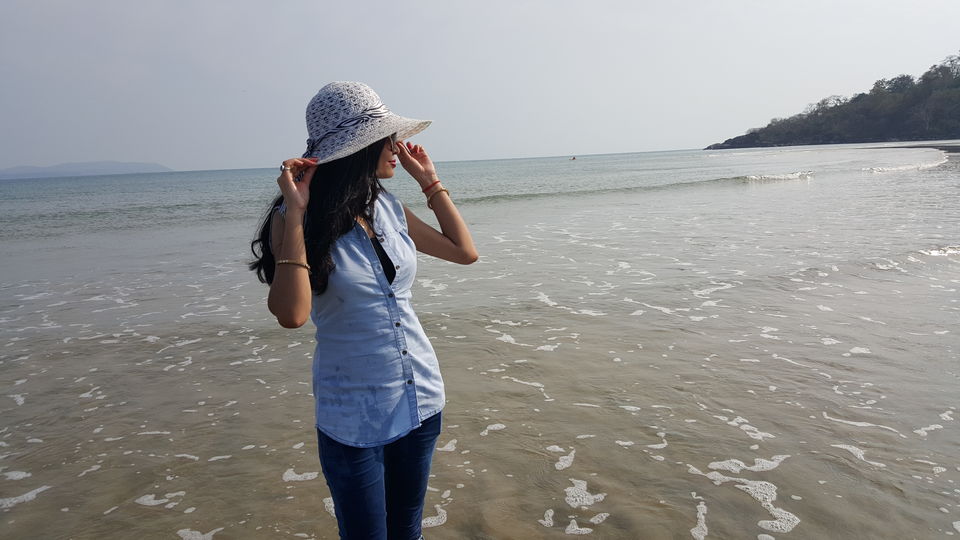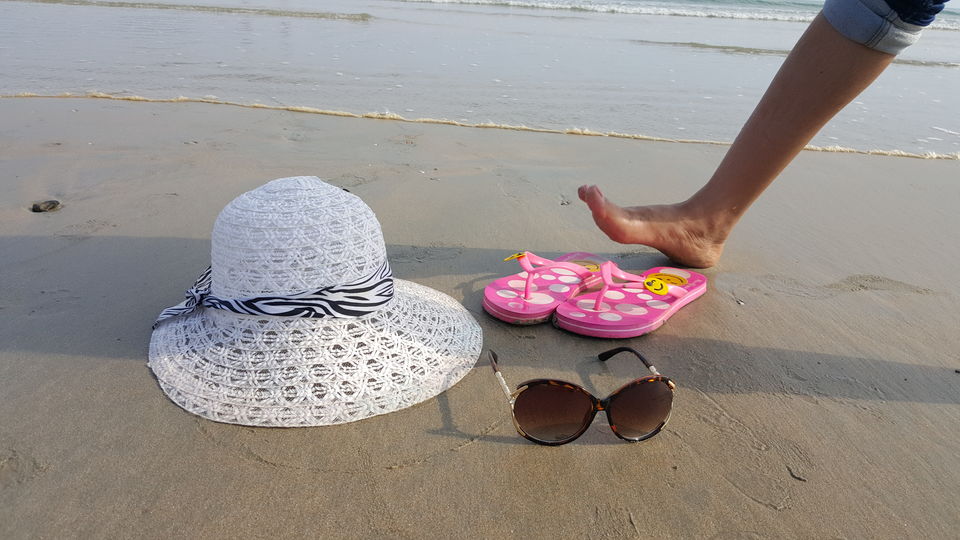 What is the best thing about beaches? Is it the sweltering sun rays that fall straight on the sea bed, the sparkling sand that covers the entire beach area or the incredibly beautiful sea that cover almost 71 percent of the Earth surface? Well, it is a combination of all three of them, which perk up the beauty of beaches in India and make them look naturally appealing. India is gifted with some of the best beaches in the world spread across the coastal lines of Southern India.
What is that you like the most about 'Goa'? The long and crowded stretch of beaches, late night parties, tasty cuisines, or the water sports activities. Goa has everything to satisfy the hungry beach lovers. It also has some very serene beaches for people who like to stay away from the beach side hustle and bustle.
First, we visited Agonda Beach . It is located at a distance of 4-5 kms from Stone Water Eco Resort(we stayed here). It is an isolated stretch of sealine located on the outskirts of Goa that helps you to relax amid natural wonders like , soft warm sand and turquoise blue water. It has plenty of beach side accommodations, mostly huts for tourists to relax and enjoy the stillness of nature. Agonda is gaining popularity lately and a lot of hotels, souvenir stalls, and restaurants are coming up in site. It is undoubtedly one of the best beaches in Goa.
Looking for a place to relax, relax, and relax? Palolem Beach is where you can go! This exotic piece of nature is the most beautiful site located in South Goa,Enclosed by thick coconut palms and surrounded by clear sea blue water, the picturesque Palolem Beach is undeniably the state's most beautiful beach. Mostly covered with beach huts, boats and fish nets, this beautiful sealine stretches across miles and looks shady and semi-circle shaped with diverse variety of flora. This beautiful beach spot offers different atmospheres to diverse tourists- It has the most serene and prestine north stretch for quieter and laid back people, crowded and action-packed beach center for families and backpackers, and party filled south zone for hippies and partygoers. Other than this, people can indulge in dolphin spotting, fishing, boat riding, shopping, and massaging activities at Palolem Beach.
This was one of the unforgettable memory. With this trip, we enjoyed the beautiful experience and charm of this land of lovely beaches. Portuguese-style churches and exciting surroundings are the reasons why it gets packed with many people during most part of the year.