Carnaval is exclusive and unique to Goa, and was introduced by the Portuguese who ruled over Goa for over 500 years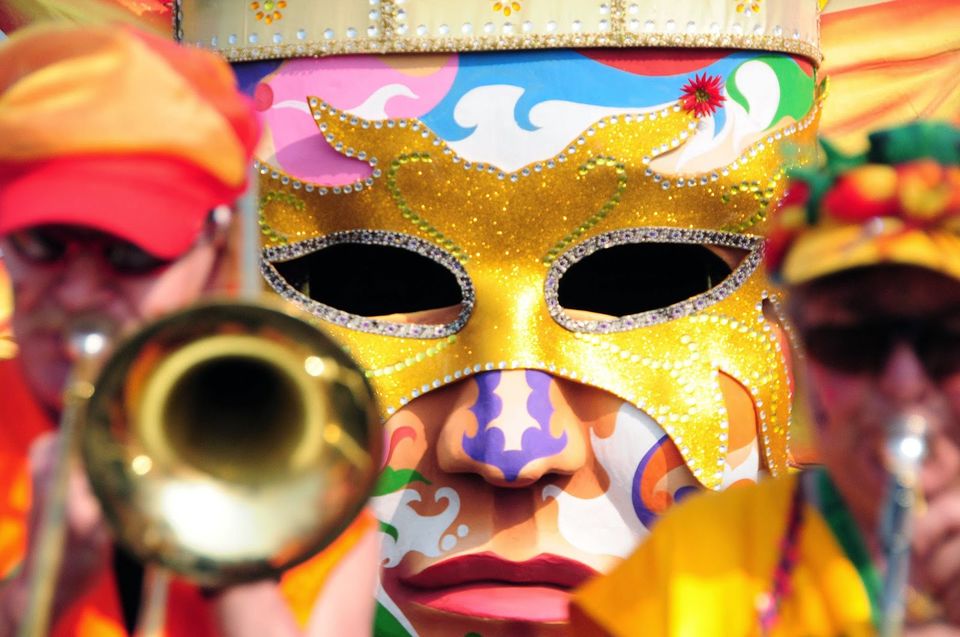 It's essentially a lot of fun
This goes without saying. Why would anyone attend the Carnival if it weren't fun? From the time it starts till it ends, the Goa Carnival is a whole lot of fun and you get every opportunity to let yourself loose! There are street shows, floats, parades and lots of dancing and music, which automatically makes the Carnival a must-attend!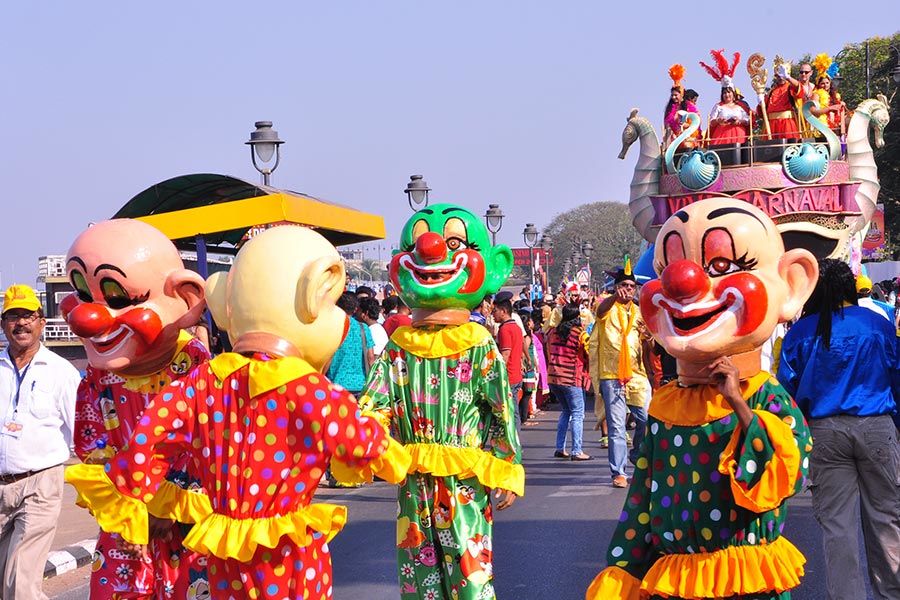 Best way to explore Goa
The Carnival is the best way to explore Goan culture and history. You also discover that Goans are all about joy and merry-making, and that the Carnival is just another way to have a ball! You will be able to explore the delicious food and drinks of Goa, as well as visit all the lovely places that Goa is famous for as the Carnival keeps moving from place to place. It starts in the capital, Panaji, and goes through Margao, Vasco and Mapusa!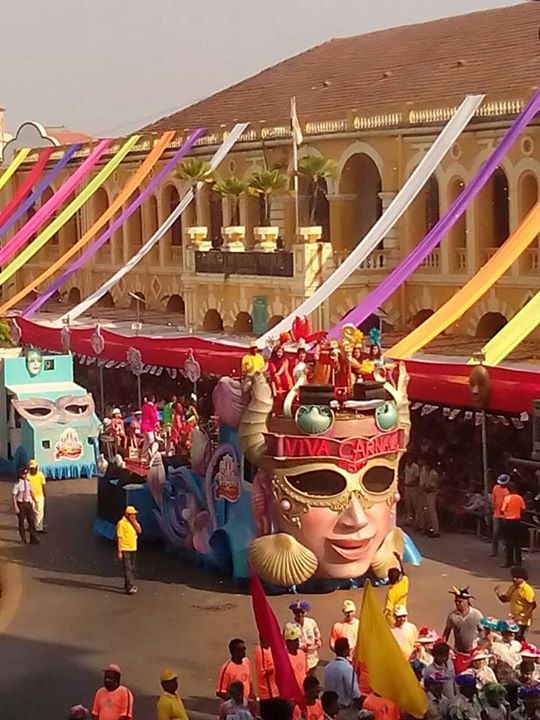 The festivities are free to be enjoyed
This is probably the best thing about the Carnival. There is no entry fee to participate in the Goa Carnival. It is a free-for-all extravaganza and tourists, especially foreigners, appreciate this fact. Even those who cannot join in the revelry can still take it in as the Carnival doesn't stay in one place.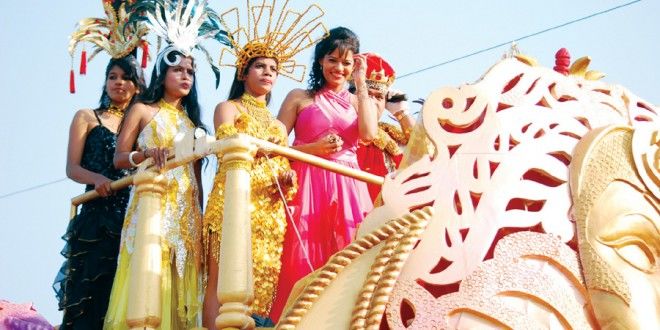 A great blend of culture and merriment
The Goa Carnival is a blend of tradition and modernity, and there's lots of history in the mix, too. The Carnival was started in 1961 and was initially celebrated by King Momo. It has Portuguese roots and as Goa has had a profound Portuguese influence, the Carnival is still celebrated here.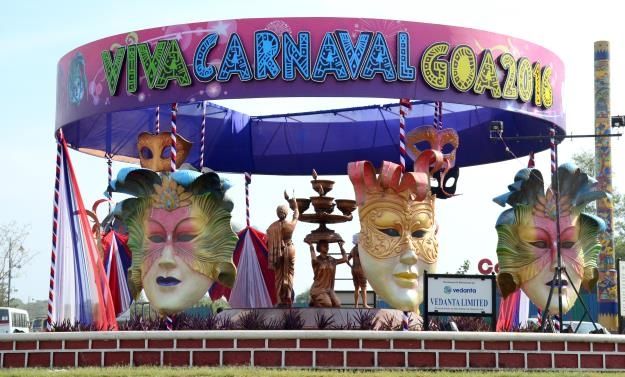 Opportunity to play dress-up and photo-ops
The Goa Carnival is the perfect time to dress up either in your best, or completely outlandishly! This is the time when Venetian masks make an appearance and costumes are brought out of closets. If you're visiting with friends and family, you will have all the more fun with dressing up and posing for photographs, making some wonderful memories!
The Carnaval is also a major driver of tourism in the state.