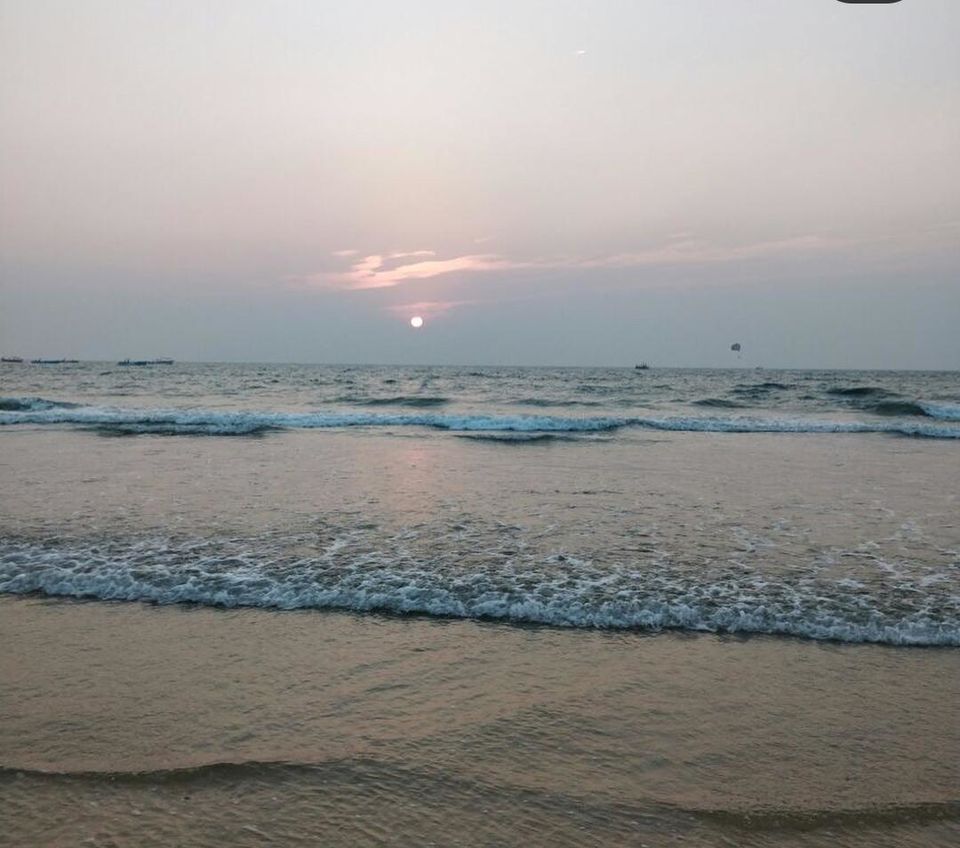 Goa is the dream place for every Indians. Goa is the king of beaches where you will enjoy nature, water sports, waterfalls and many more. Out trip to Goa was started from Delhi. We booked flights almost 45 days before from the date of departure. We recommend to book flights and hotel atleast 2 months before for getting good prices and deals from the hotels and flights.

Exploring the Best of Goa
1. Baga Beach- Most popular Beach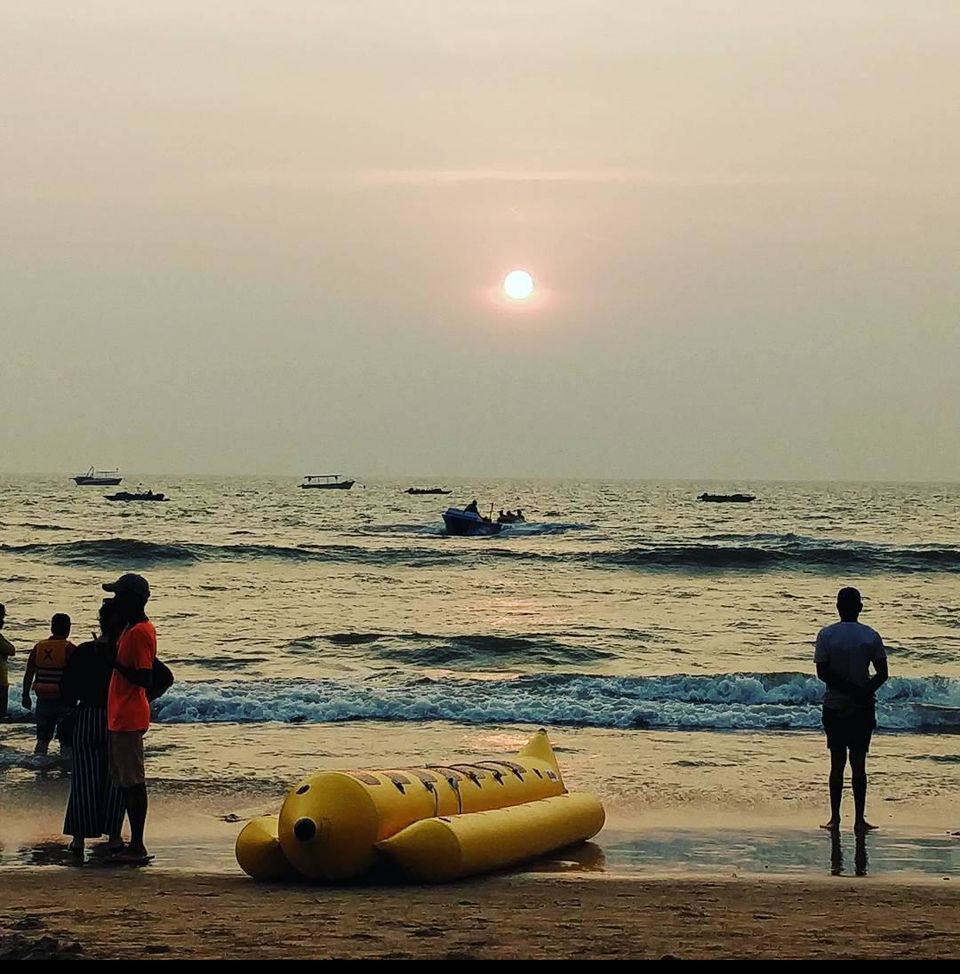 Baga Beach is one of the most popular beaches in North Goa. If you want to explore nightlife of goa then come to baga beach. Baga beach is also known for its food and drinks. You can enjoy various water games on Baga Beach such as boating,surfing, kayaking,etc.
Tip- We recommend you to book cab for all day or to hire scooty/bike.
2. Life at Cruise
Explore the scenery, pristine waters and view of the sunset in the Cruises. Bounded by numerous rivers, Goa becomes an exciting and diverse cruising destination. There are various types of cruises in Goa depending on the kind of experience and views and each of them offers a unique experience. Some of them are houseboat cruise, evening cruises, romantic dinner cruises, backwater cruises, and casino cruises.
Tip- Recommending cruising at mandovi river.
3. Agonda Beach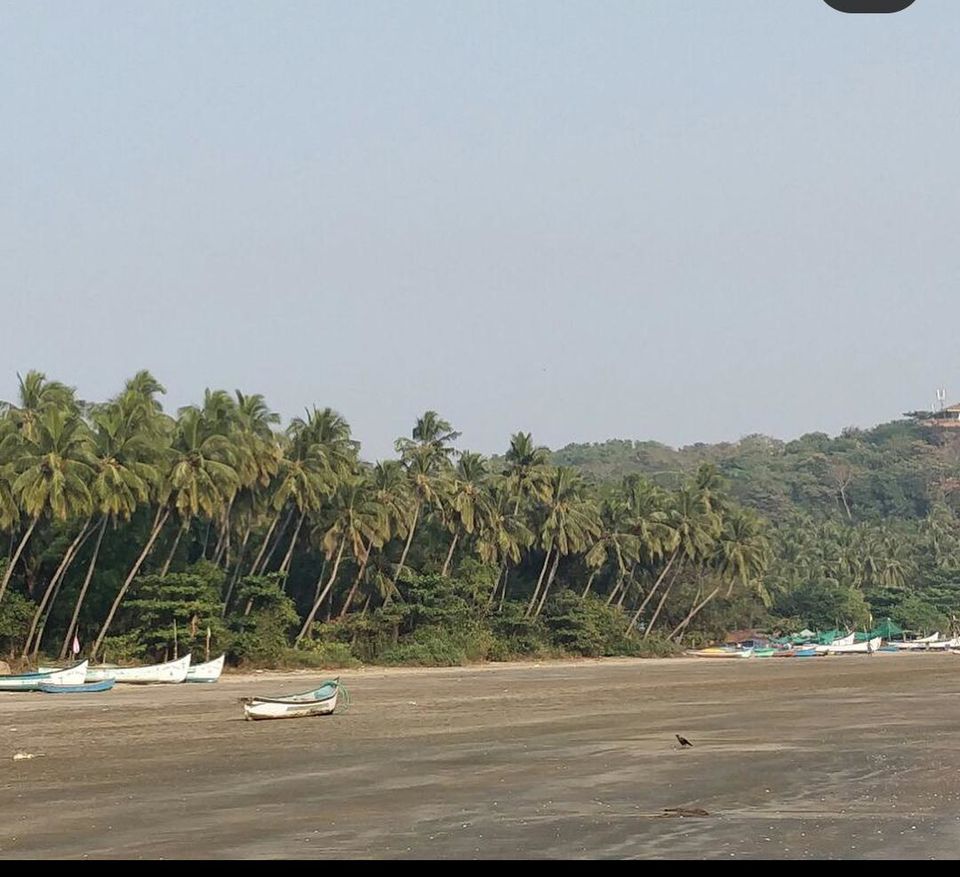 Agonda beach is the place away from the hustle bustle of the crowd. Agonda, is also an ideal destination for the honeymooners in Goa. With the clear blue water and coconut trees, this beach is a delight for nature lovers.
4. Palolem Beach- White Sand Beach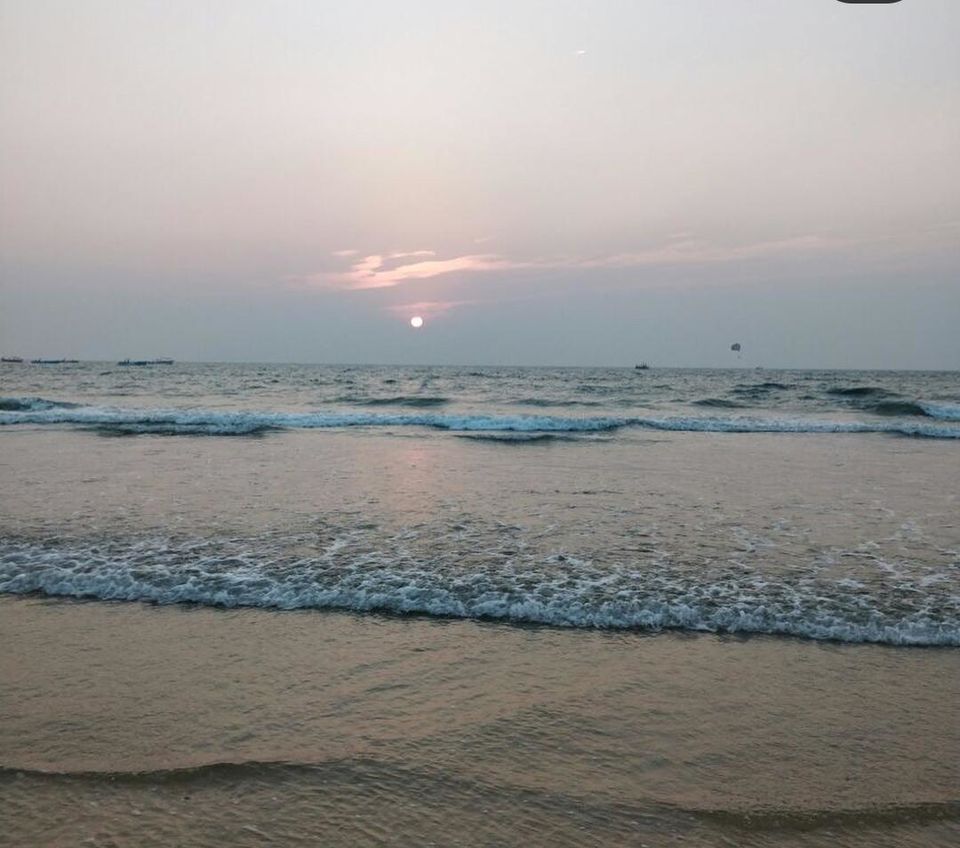 Palolem beach in Goa is the most cleanest water beach. It is also known as Blue Water beach in Goa. So, relax in the arms of beautiful Palm trees and enjoy games in white sand. Stay overnight in beach huts and enjoy local seafood. Enjoy "silent discos" where party-goers wear headphones.
5. Calangute Beach- Tourist Paradise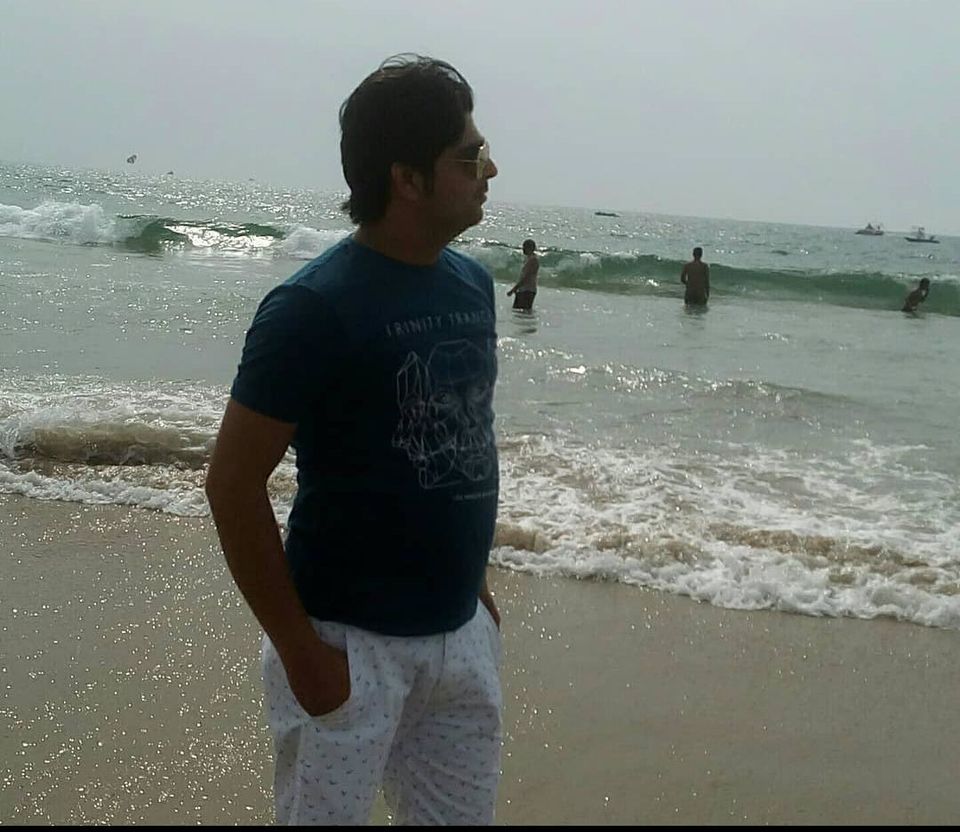 Calangute Beach is one of the most popular beaches in Goa. Here you can do various activities such as boating, shopping, view sunrise and sunset and enjoy food and drinks. Calangute beach is really a paradise for the tourists.
6. Dudhsagar Falls- Sea of Milk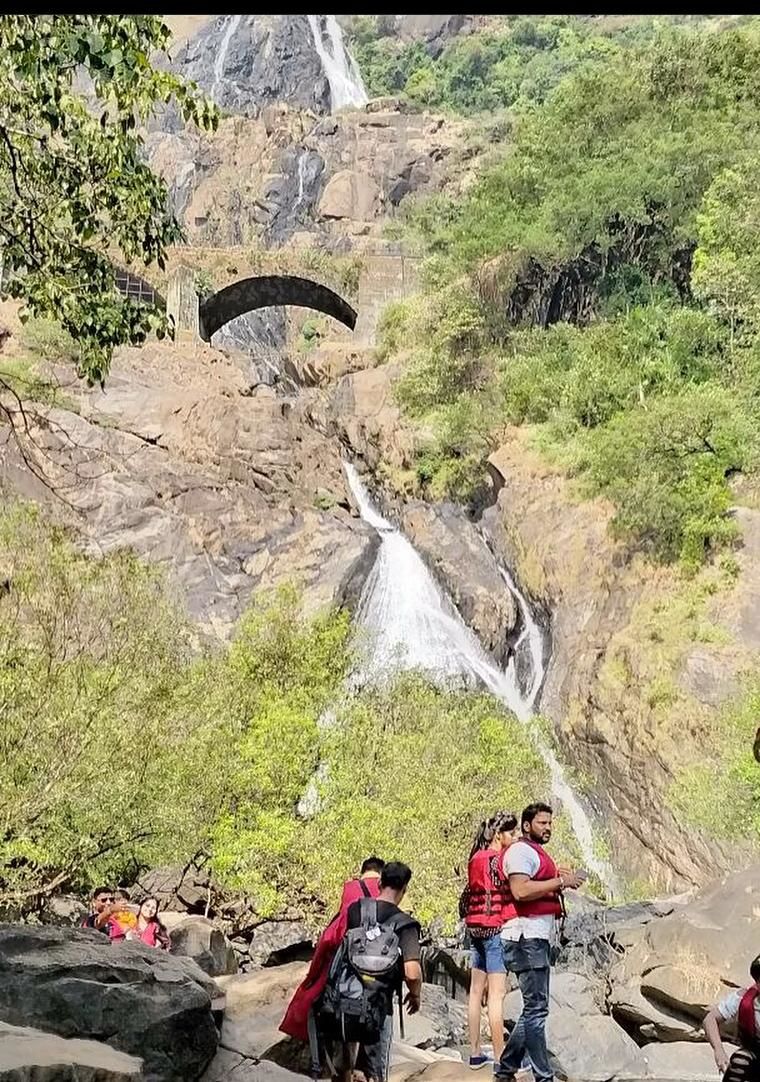 Dudhsagar Falls is amongst India's tallest waterfalls with a height of 310 m and an average width of 30 metres (100 feet). The waterfall forms the border between Karnataka and Goa states. The falls is located in the Bhagwan Mahaveer Sanctuary and Mollem National Park among the Western Ghats.
How to reach- There are two routes to reach there. One is starting the trek from Kulem and follow the jeep trail until the bottom of the waterfall. The second option is via the railway track which is roughly around 11 km
7. Anjuna Beach- Mesmerizing Sunset View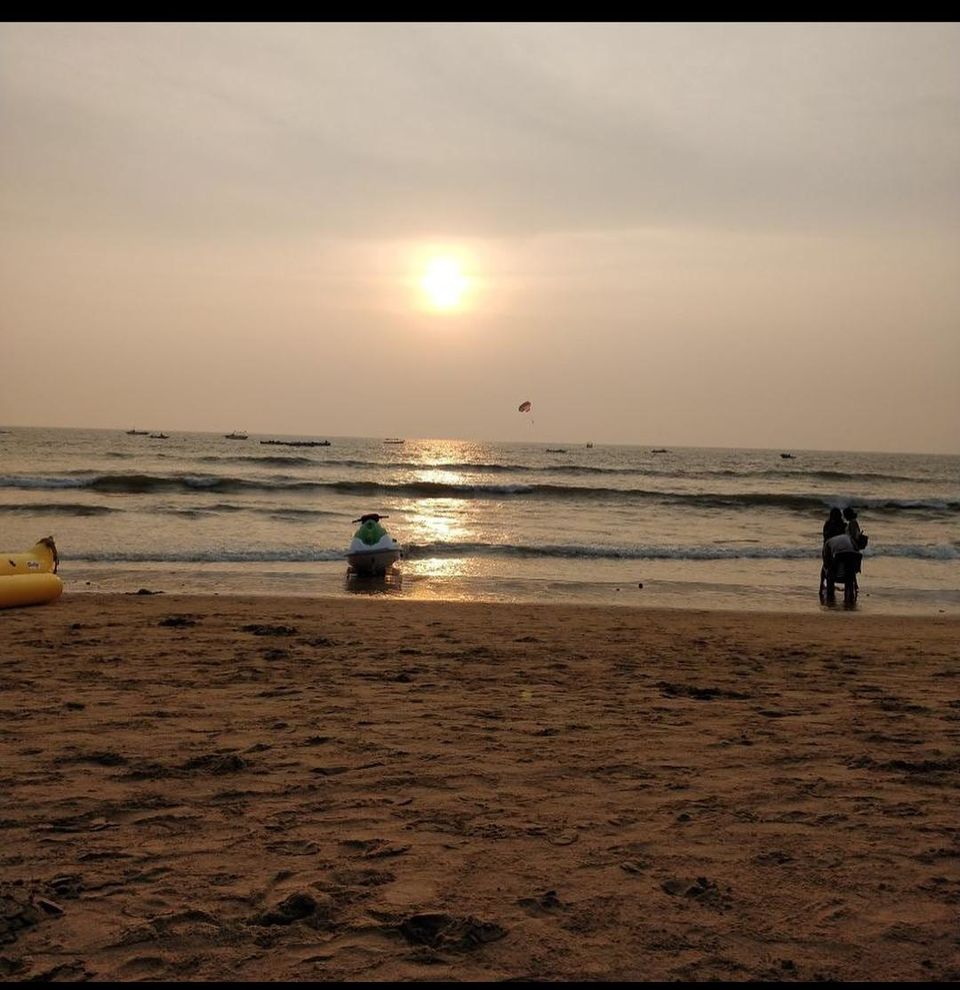 Anjuna Beach is considered to be the best beach for mesmerizing sunset view. Anjuna wednesday flea market is popular in all over Goa for shopping. you can also enjoy here some water sports.
8. Agauda Fort
Agauda fort is the Portuguese fort located on the sinquerim beach. The lighthouse of this fort is the major tourist attraction as it is the only lighthouse of its kind in Asia.
9. Shopping in Arambol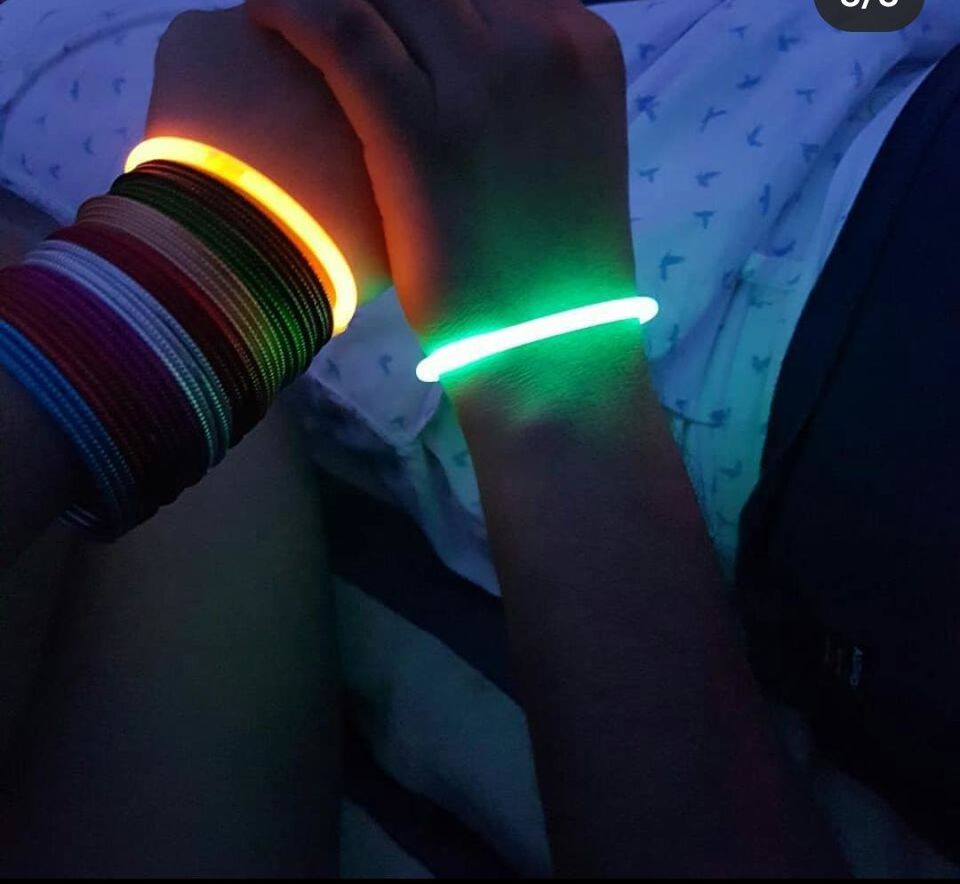 Head to the Arambol for the best shopping experience.Explore the Portuguese culture and local's and buy Goa local wine "Feni". You can shop here clothes, jewellery, fancy items,lampshades, music CD's, scenery, and many more items.
10. Mum's Kitchen - Authentic Goan Cuisine
The Mums Kitchen is an homey restaurant with emphasis on traditional Goan food. The service of this restaurant is very fast but you have to wait for your table. The best part is that the owner of this restaurant is locals. This is the place where you got taste of rare dishes from different corners of Goa. Must try prawn curry, fish curry and sea food.
Cost Around INR 1500 for two people.
Located in Dayanand Bandodkar Street, Panaji
11. Fisherman's Cove Restaurant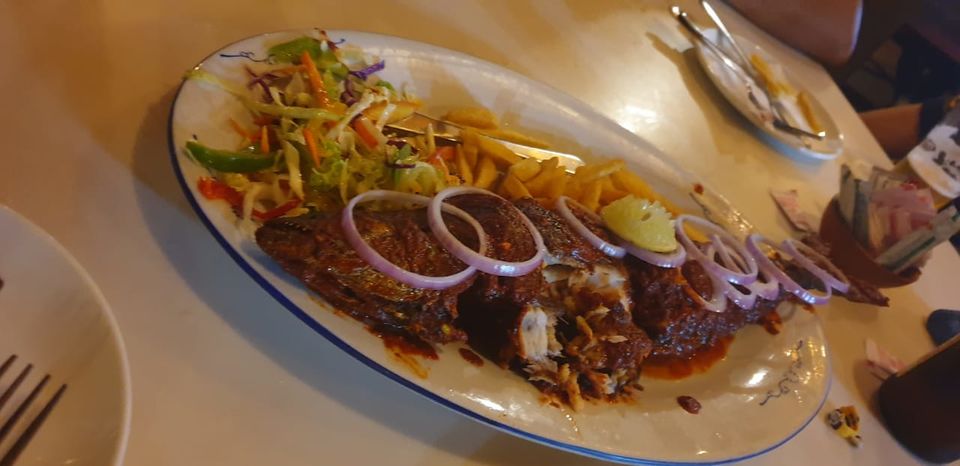 Fishermans Cove is the recommending restaurant for having best varieties of fishes. Here we tried the King fish which cost INR 3000.
Located in Candolim.
12. Delhi Darbar Restaurant- Best North Indian
Delhi darbar is the best restaurant in Goa for the north indian food. This restaurant is having super food quality, friendly staaf and good in ambience also.
Recommended Hotel
Casa Da Goa Boutique Resort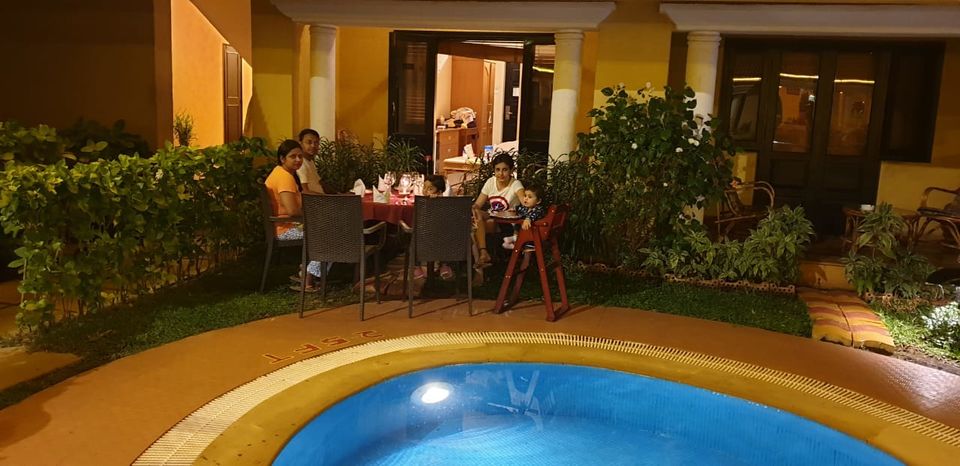 On our trip we booked this resort and believe me this is the best resort for staying. This hotel is having Portuguese and Mediterranean style architecture. They have neat and clean rooms with friendly staff and also their food was so good.
Cost- INR 35000 for 7days and 6 nights with 2 adults and 1 children.
Location- Dr Afonso Rd, Near Calangute Football Ground, Tivai Vaddo, Bardez, Calangute, Goa 403516