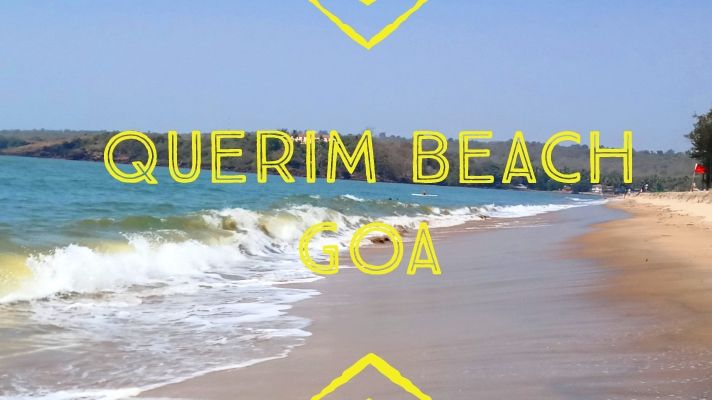 In our quest to try something different this time in Goa, we wanted to run away from the usual and explore the ones survived the overrun.
Querim or Keri beach is the northern most beach in Goa. It's a long sunny beach famous among surfers and para-gliders. Being far from the main town, this place is not crowded and the secludedness is prevalent.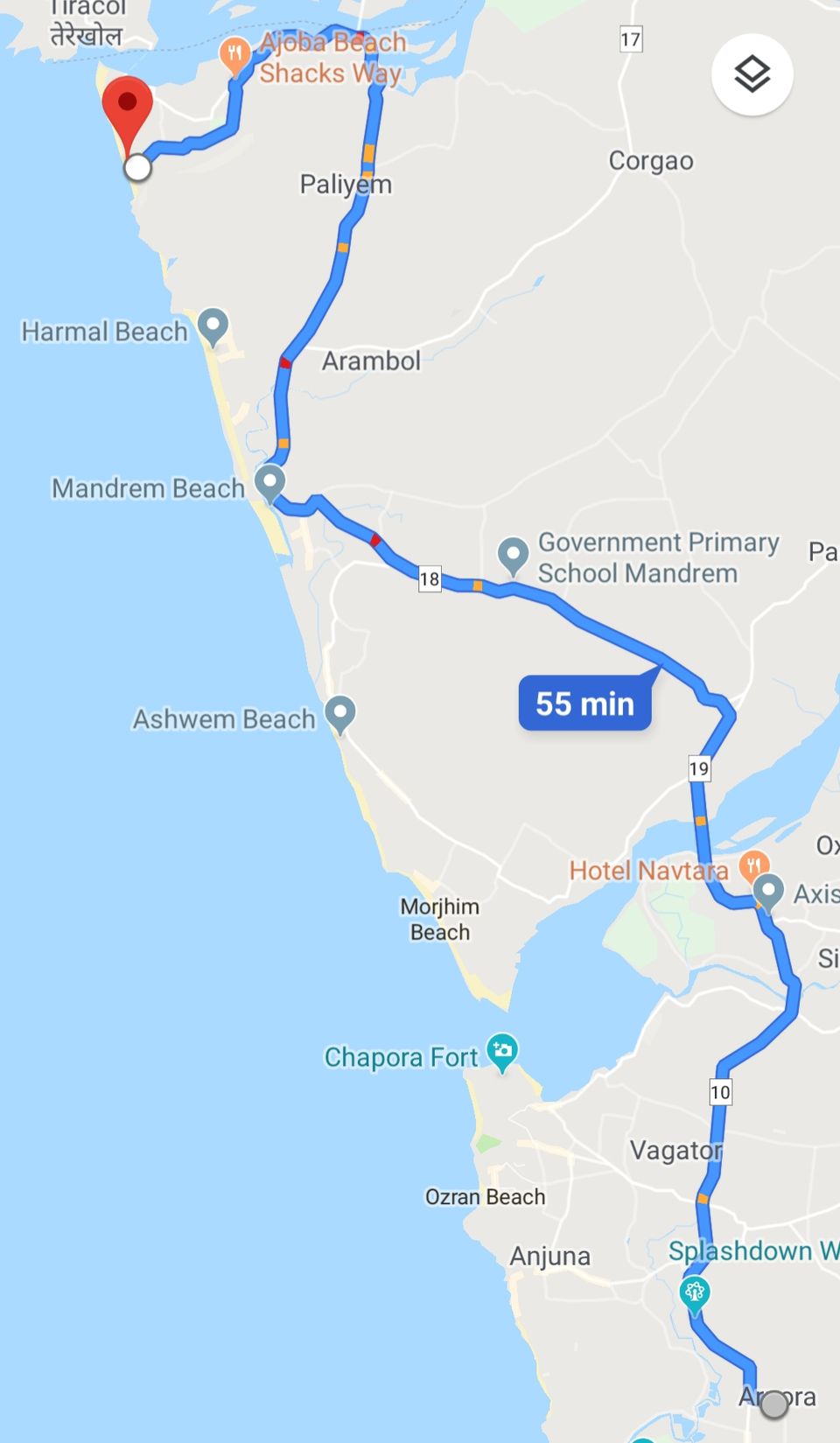 When we got the first glance of this serene place across the parade of pine trees, the quietude was overwhelming.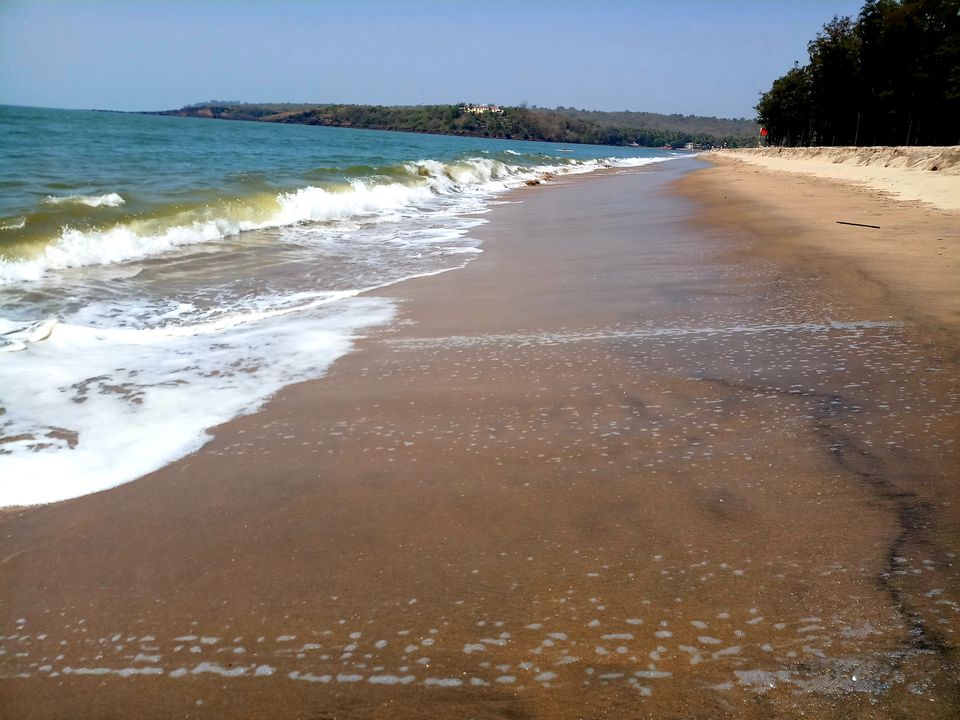 Though the place is calm, you may see few foreigners minding their business. There are few shacks to chill and enjoy a pint of beer or a glass of watermelon juice along with plenty of food options. This beach is steep and often has rough waters, there are lifeguards present during daytime and one should be cautious to get into the waters.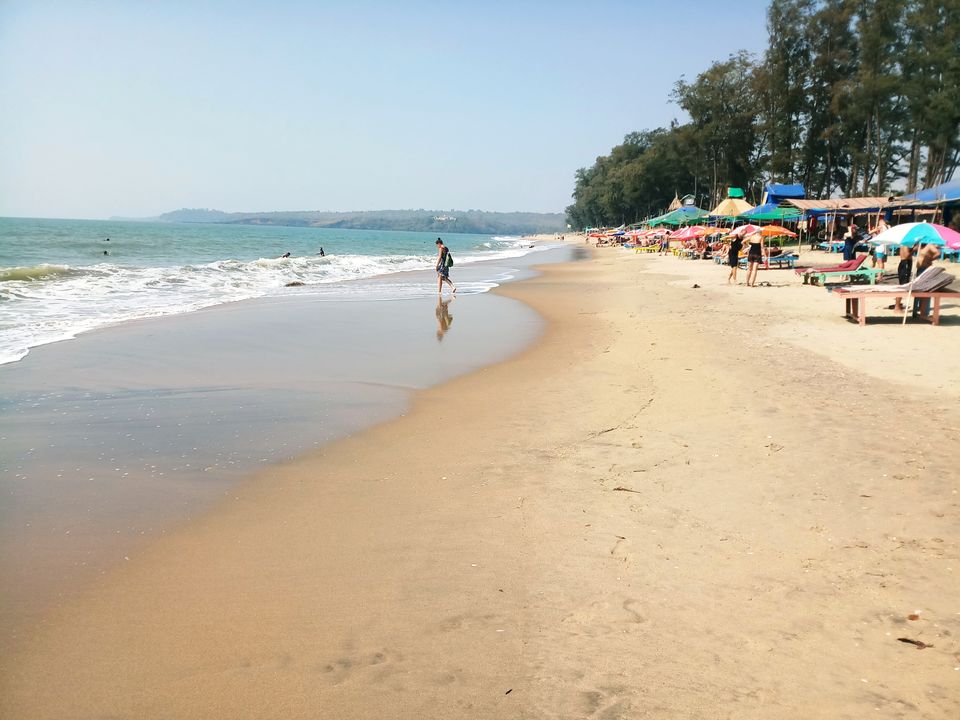 Walking past the shacks towards south end of the beach is full of surprises. There is a hill range running across the beach, head up and you may spot a para-glider riding the wind. On the foothill, there is a small cave where we saw few foreigners camping.
There's a rocky lagoon at the end of the stretch, perfect for some good portraits but beware its a No Selfie Zone due to the lumpy dunes and deep waters. You may hike a bit and get to a small section of the beach for that perfect spot.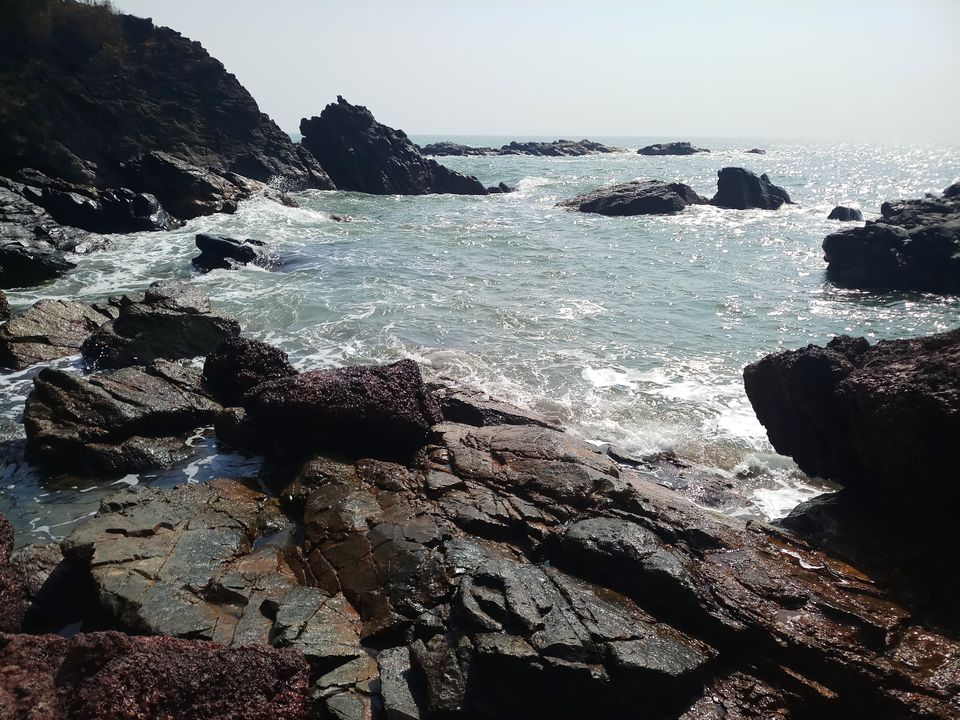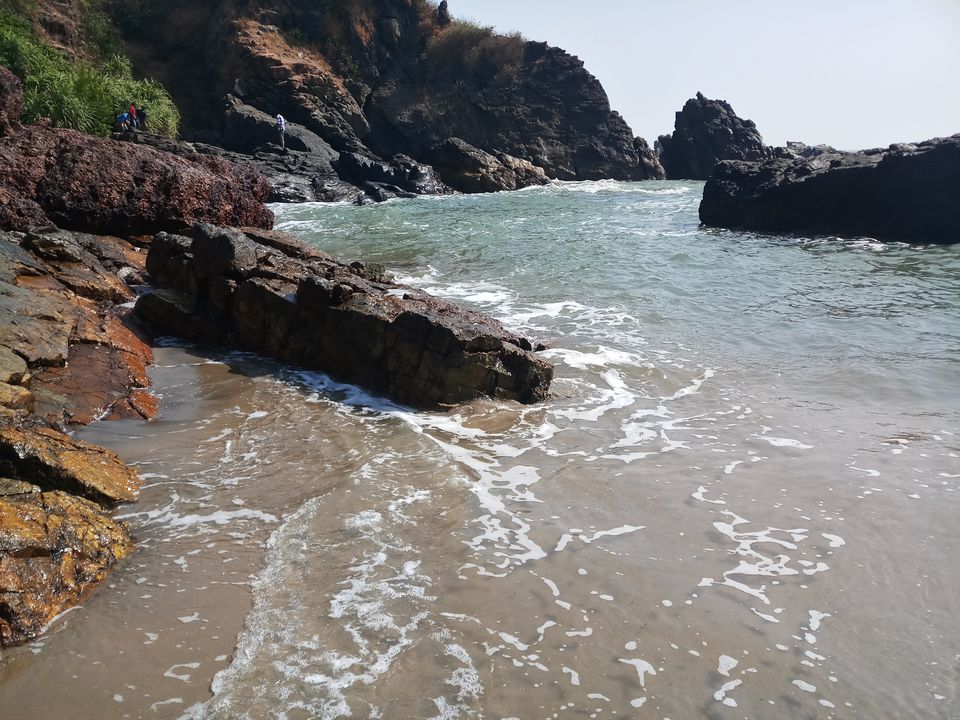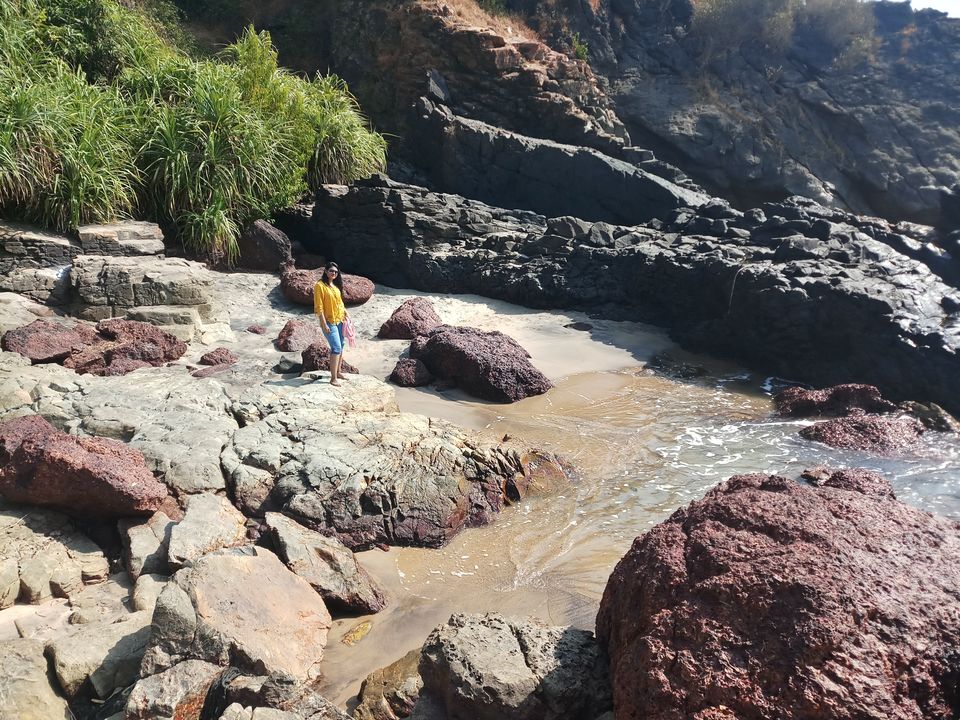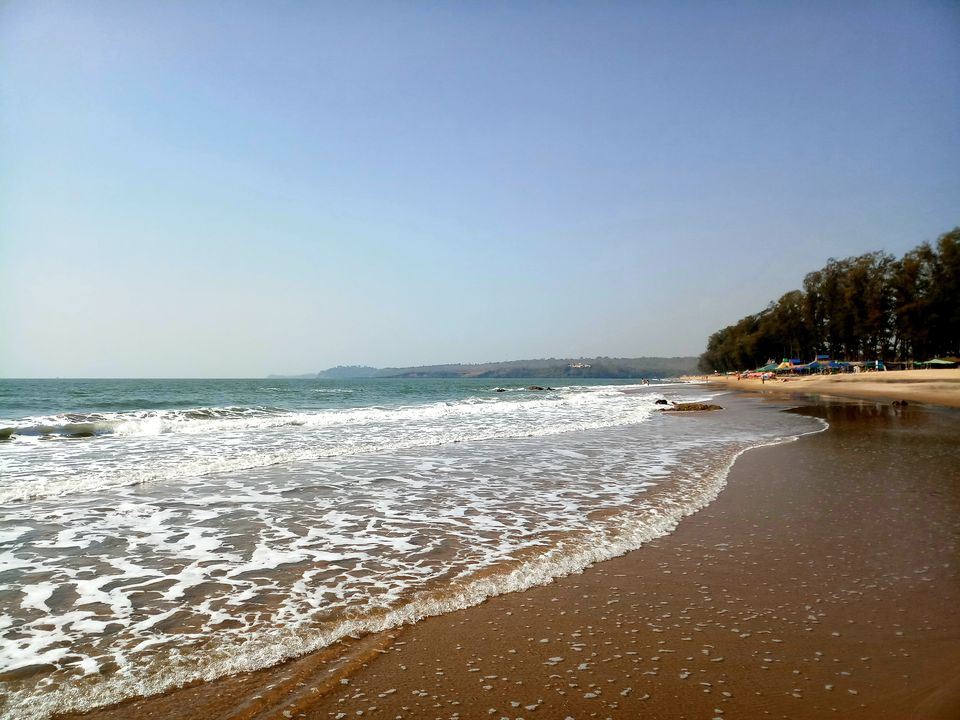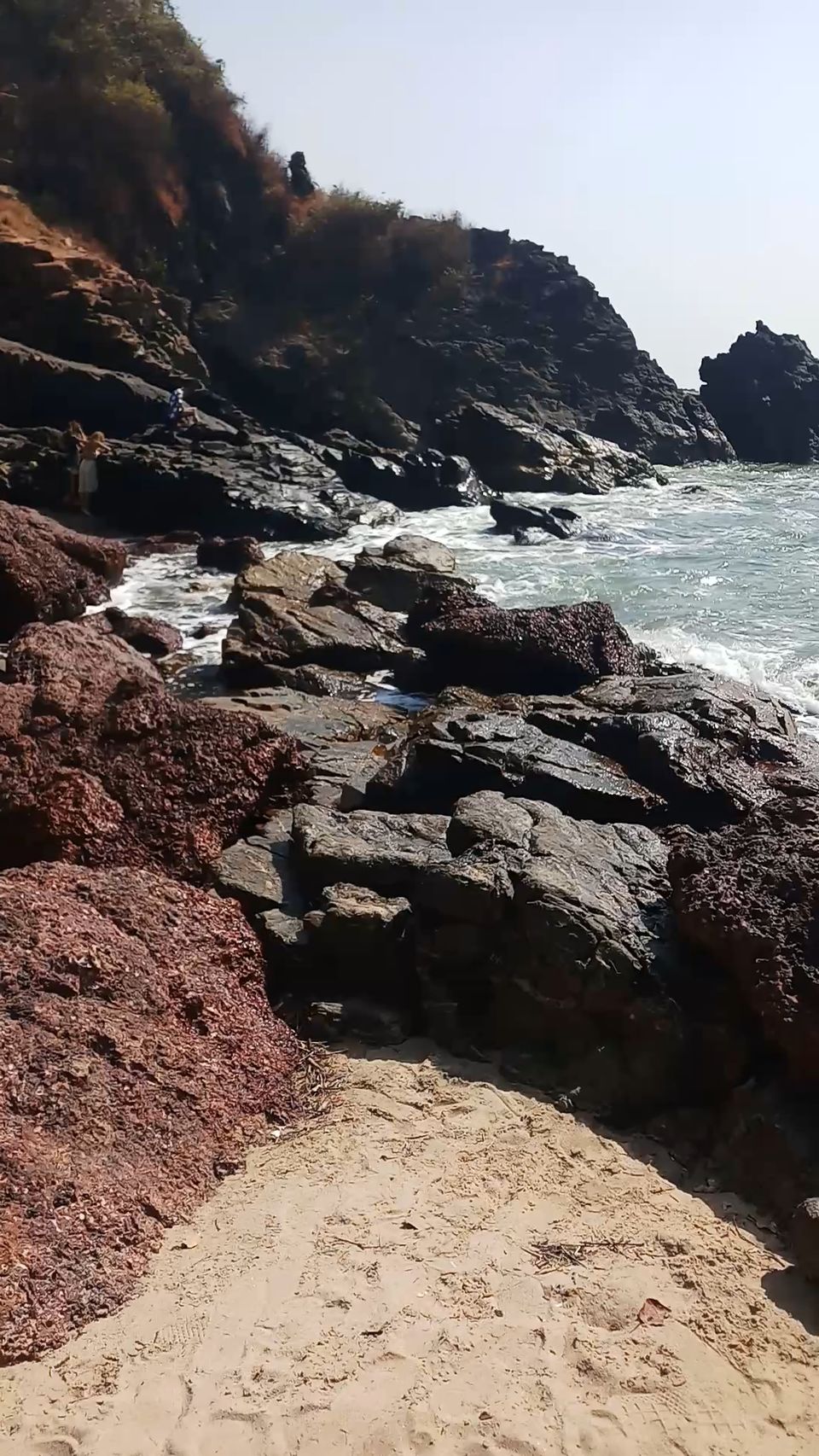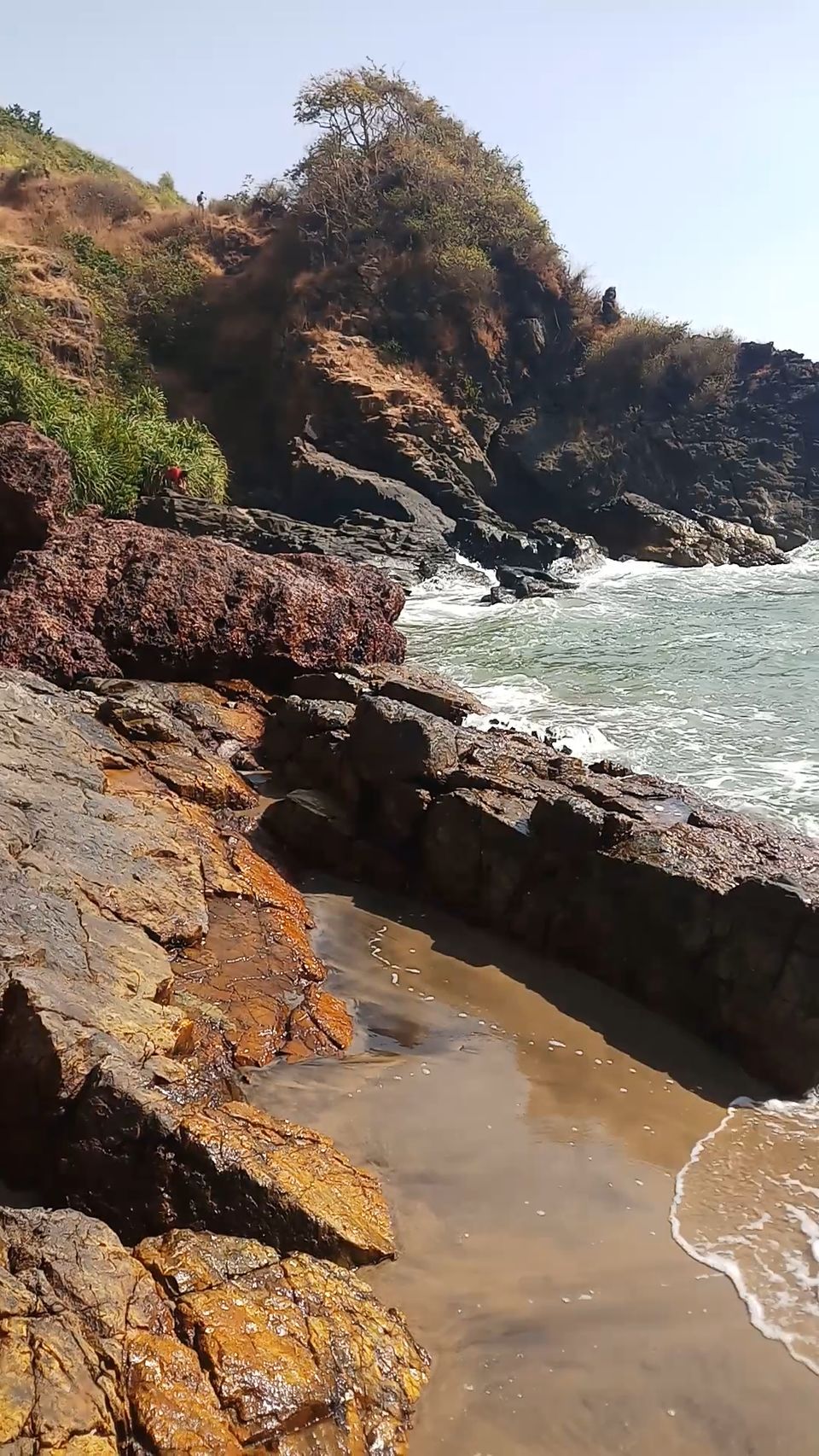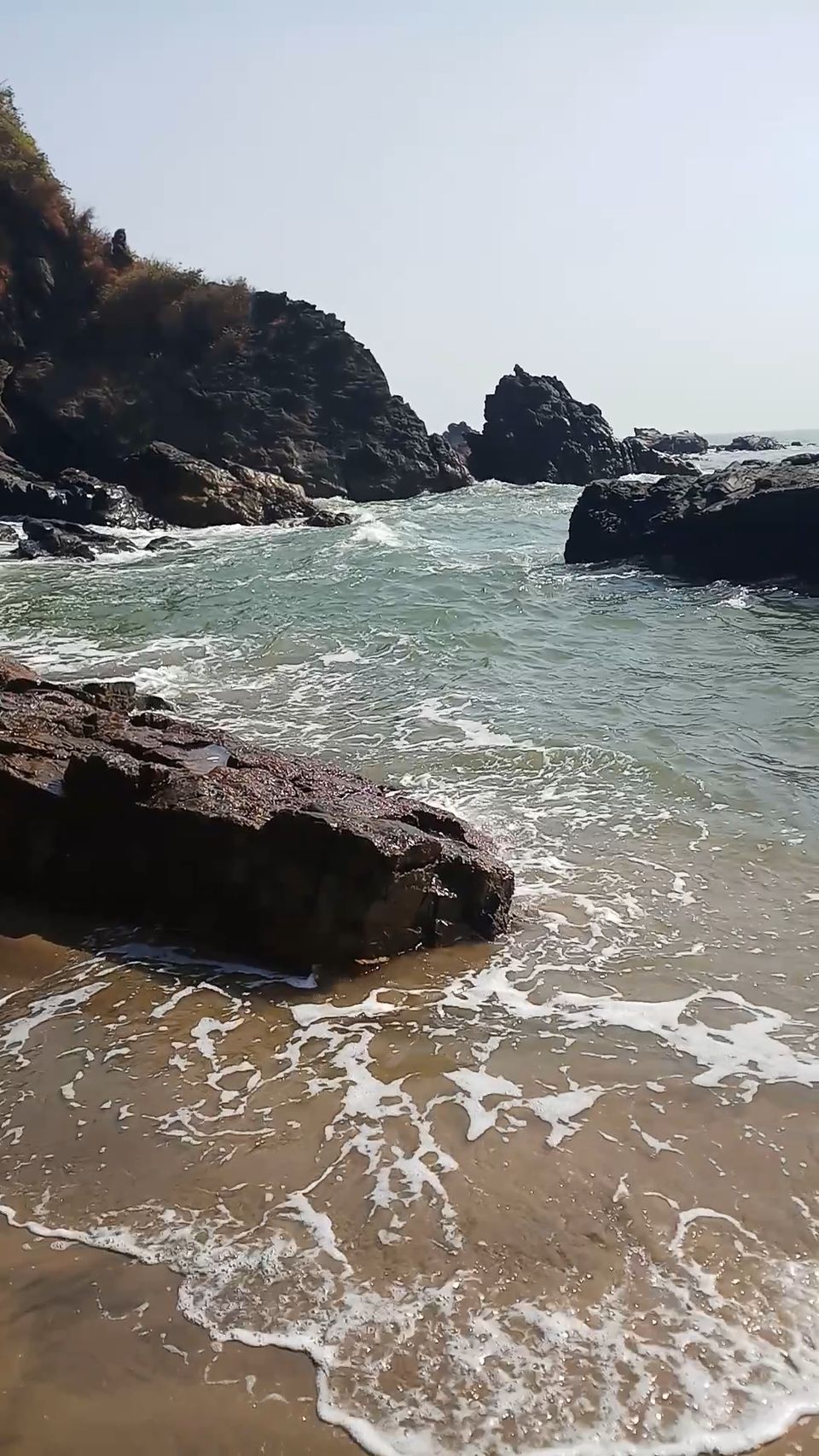 Getting to this place was an amazing experience indeed !
Have you been here?? Share your experience here in the comment section.
Cheers !!