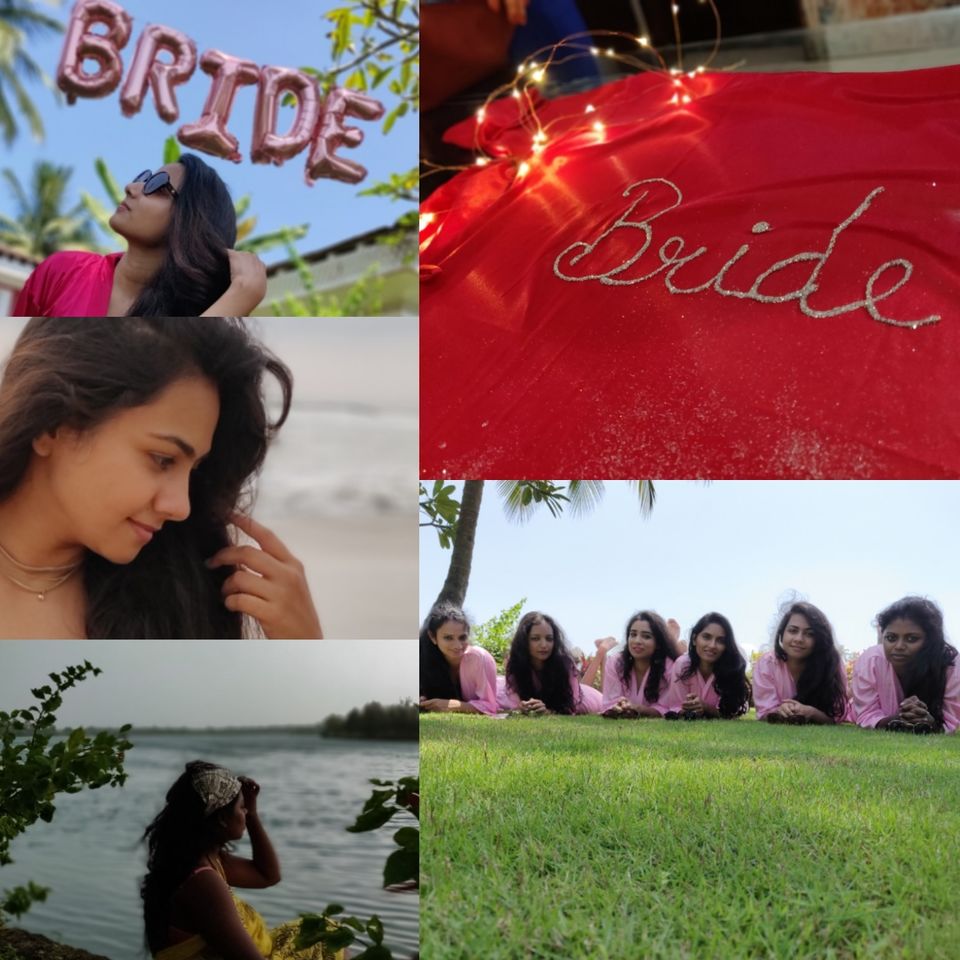 South Goa for a bachelorette?? that too in monsoon??? Yes, and trust me, it was worth every penny!
We had booked bus tickets since trains were jam packed due to long weekend ahead. Note - do not travel with Chirag travels ever. We were supposed to reach Margao by 11 am and we reached there at 2 pm.
At Margao stand, you can hire a taxi which will charge bomb to take you to your hotel. We skipped that option and went ahead to look for autos. Just outside the Margao stand, you would get ample of autos and they charged half of what the taxis charged. Margao to Cavelossim - 400 Rs per auto. We were 7 girls, so had to hire two autos. It started raining the moment we stepped in our rickshaws and believe me, Goa in Monsoon is one hell of a place.
It took us 40 minutes to reach our Villa "Luisa By The Sea" in Cavelossim which we had booked from airbnb. We paid 6500 Rs per night for a 3 BHK Villa facing the Backwaters and having a private garden.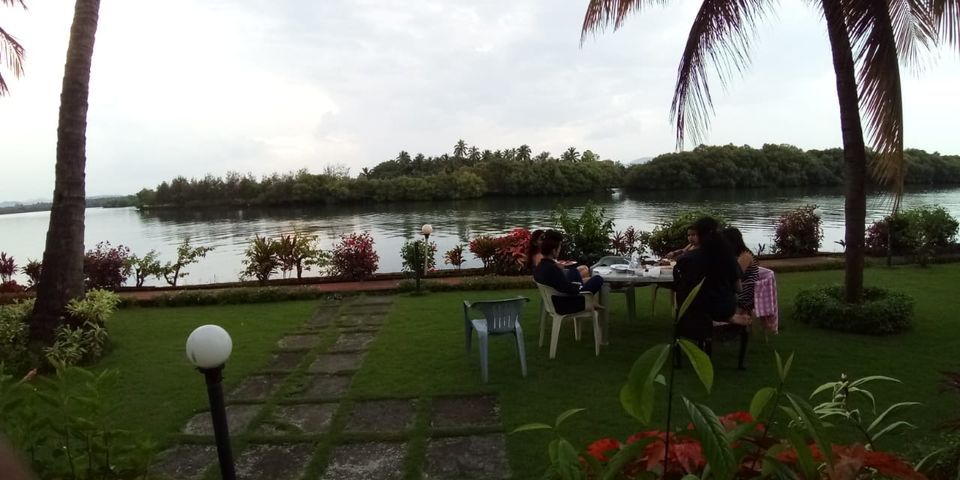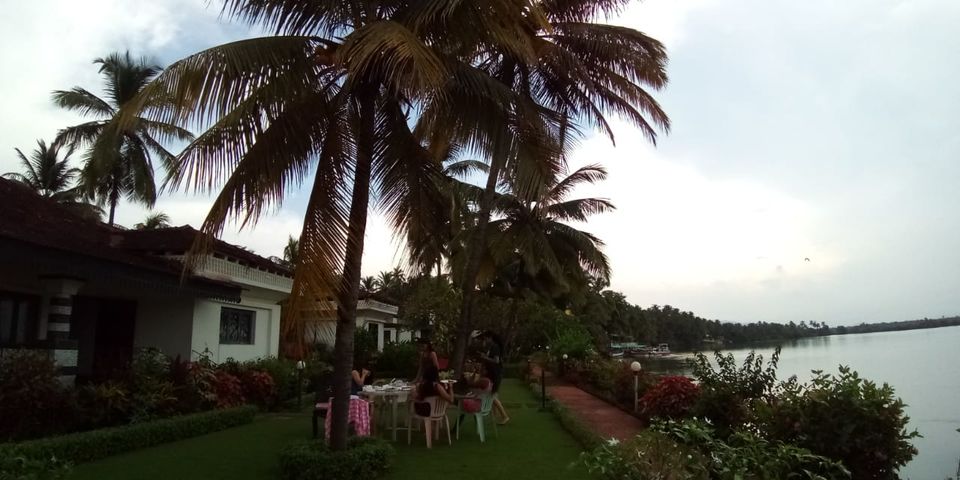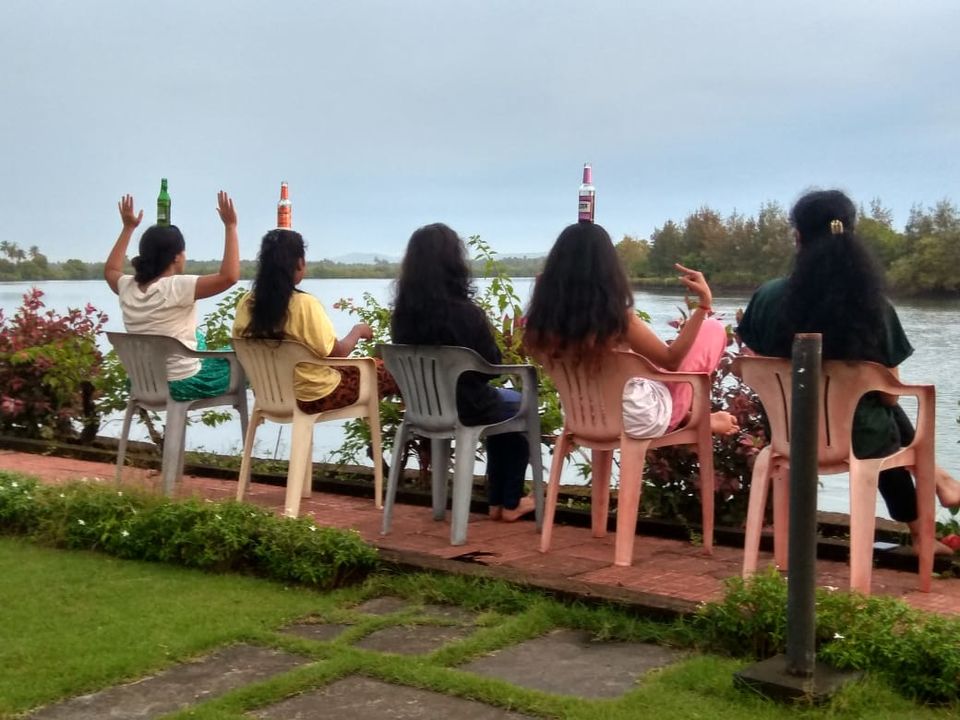 By the time we reached our villa,it was already 4pm. We got freshened up,spent some time by the backwaters and left for Cavelossim beach.This beach is at a walking distance from the villa.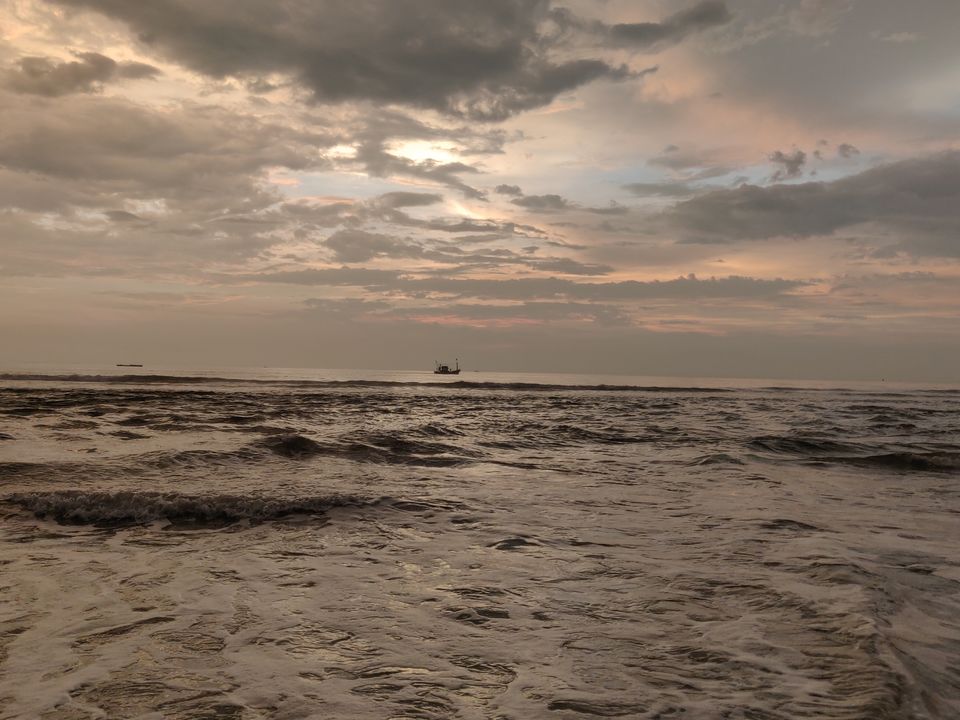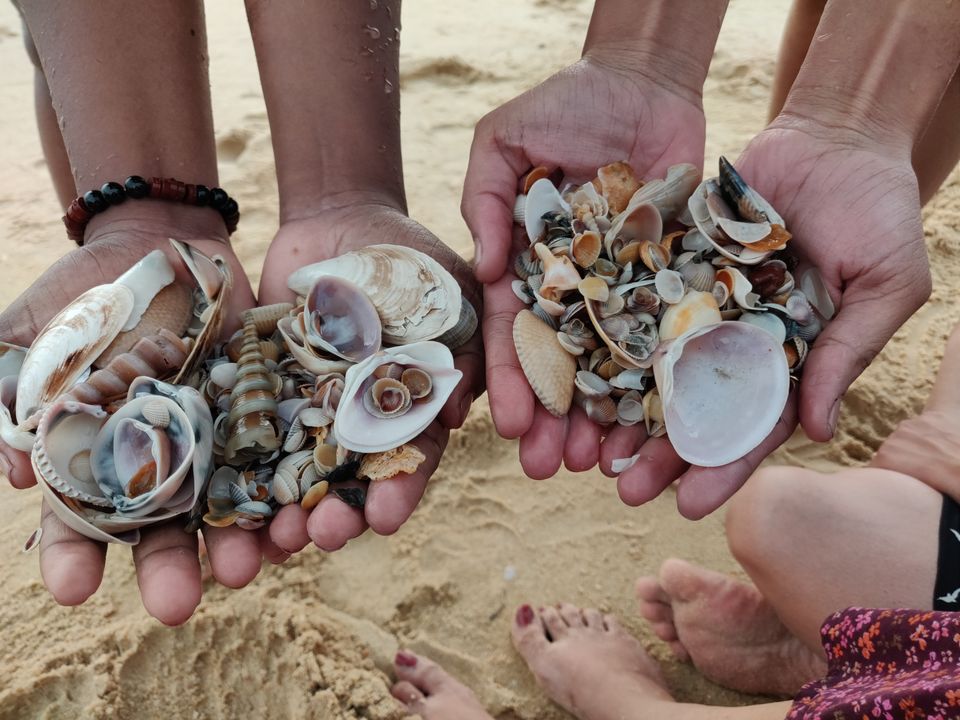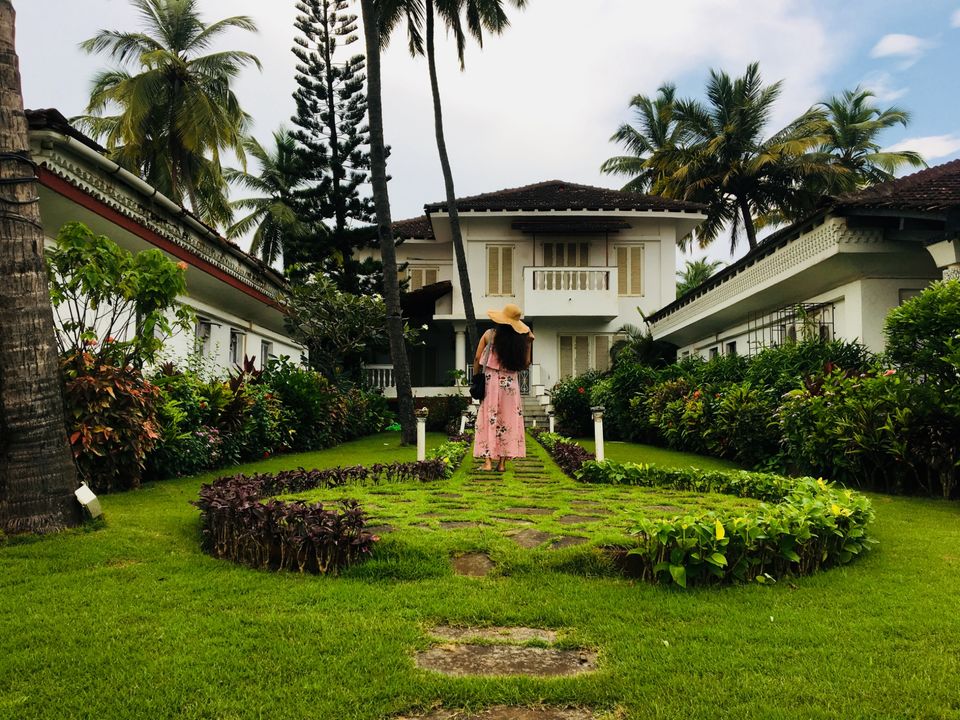 Around 7 pm we came back to the villa and started preparing for the Bachelorette party
. By 9 pm,the party began and we undoubtedly had more fun than we would have had in any lounges around!
We ordered food from a nearby joint and it turned out to be great too..Raymond, The caretaker of villa had given the contact details of this restaurant.I don't remember the name but it's Murg Musallam was such a treat!
Note: this villa is quite secluded and doesn't have much food joints around. but a supermarket( for all your snacks,daaru,breakfast stuffs) and a restaurant right beside the supermarket are always there for rescue.
For day 2,we had hired a 7 seater cab to visit the tourist places around. The cab charged just 2500 Rs for entire day(perks of going in off season)
The cab driver picked us at 1pm and we went to the very famous restaurant called Fisherman's wharf. This place is heaven for non vegetarians..They have really good prawns.
Post lunch,we went to the Holy Cross Chapel(can be skipped),followed by Cabo De Rama fort. This fort needs some extra time to explore and it's worth the time and efforts,so I would suggest to start early for the city tour.
Then we went to Agonda beach in Canacona and this was the most peaceful,clean and serene beaches I've seen so far. But it was getting late and we didn't want to miss the sunset at Palolem beach,so we hardly spent time at Agonda and left for Palolem.
By the time we reached Palolem,the sun had already set. And we couldn't go to the Butterfly island from Palolem. You can hire a boat from Palolem to reach this island. DO NOT SKIP THIS ISLAND.
We spent the evening on Palolem beach,did some shopping and returned to the villa around 8 pm.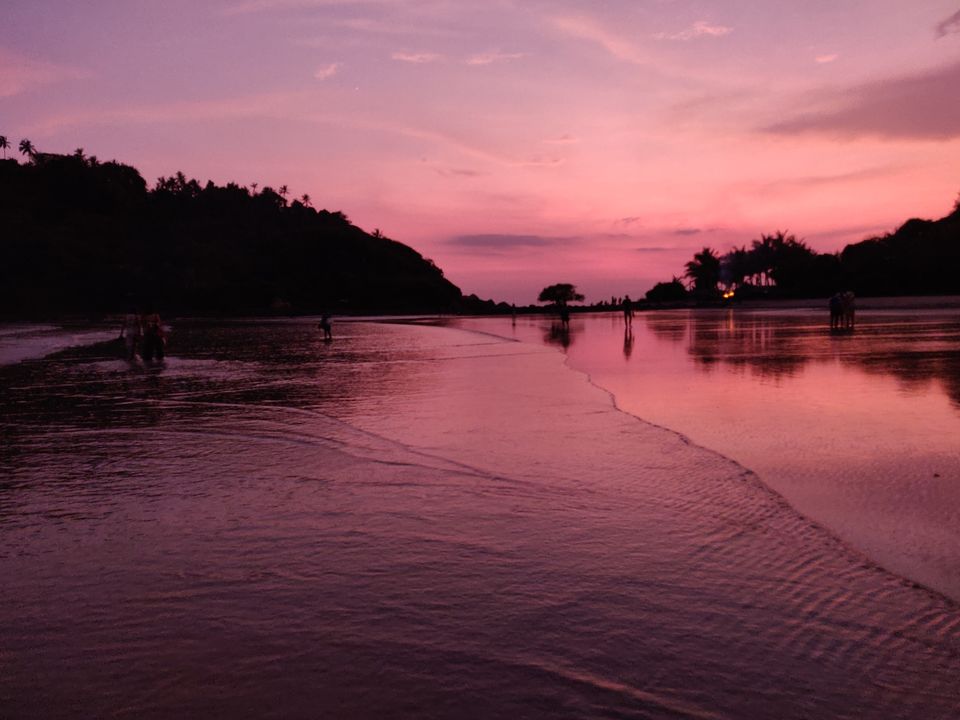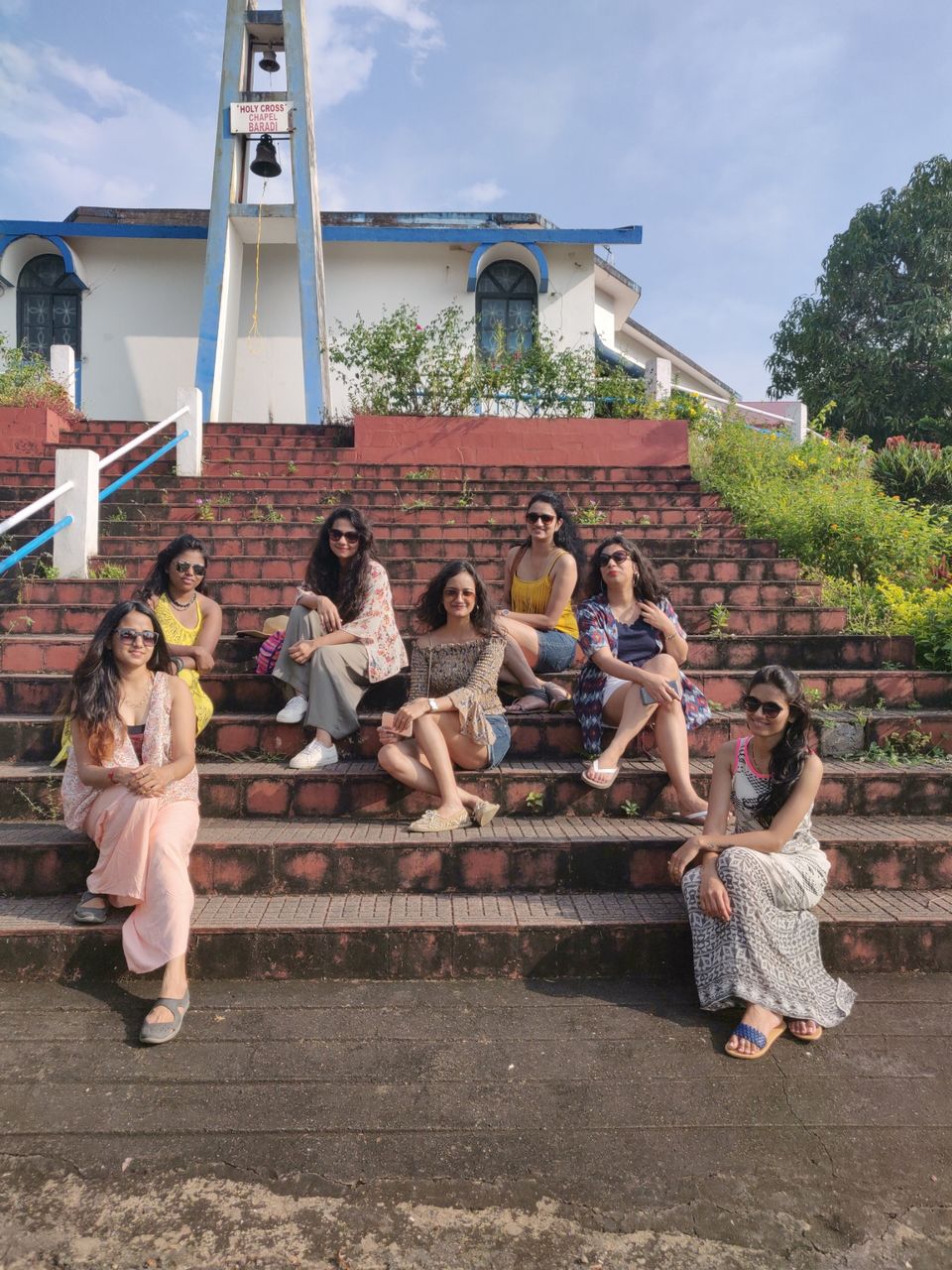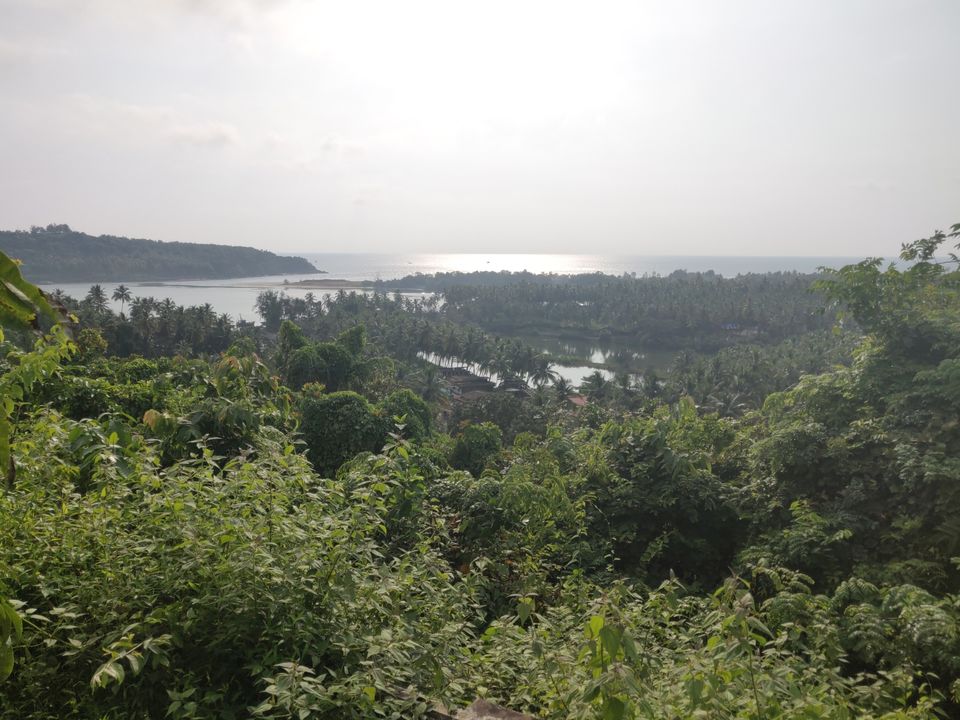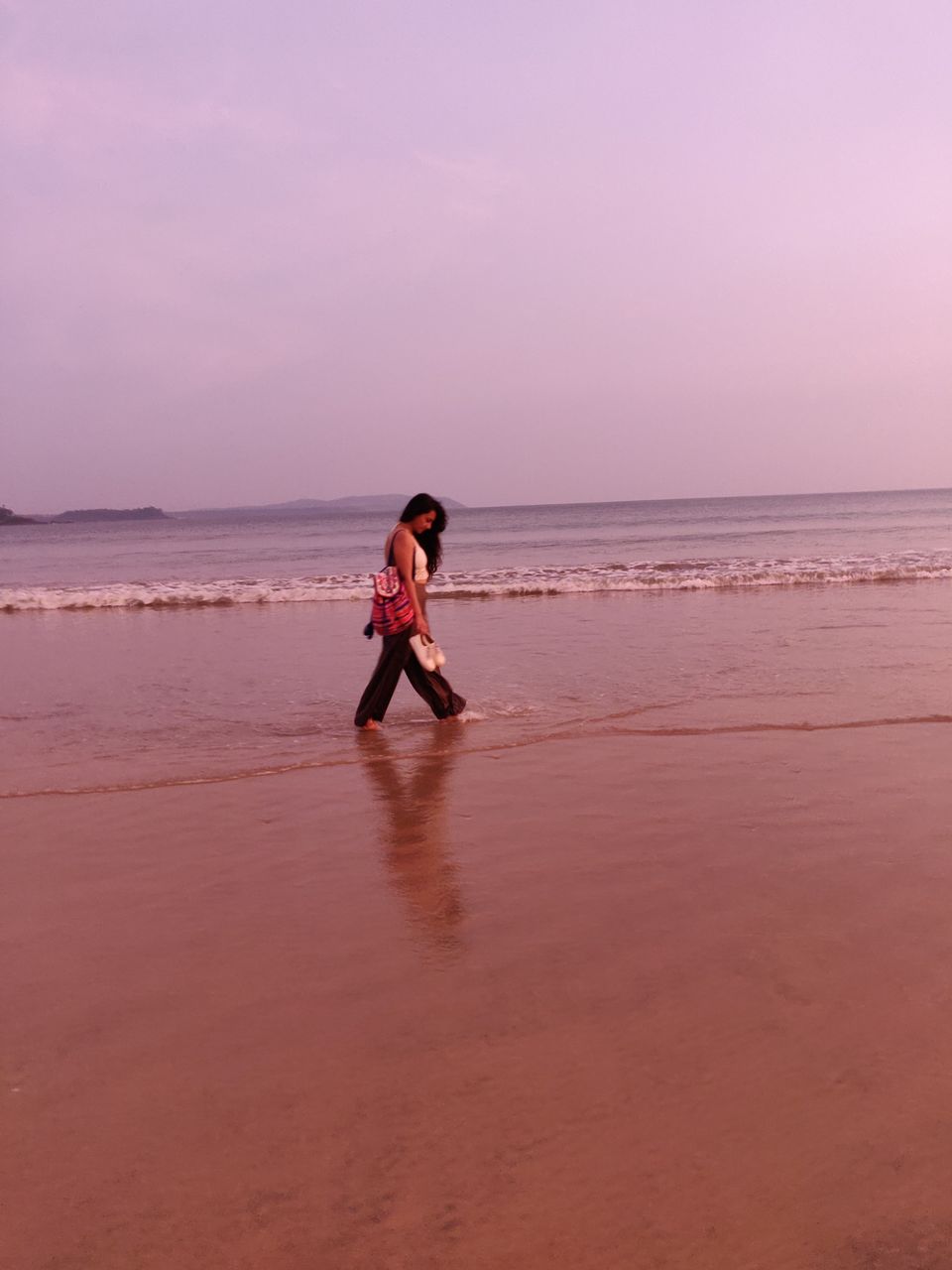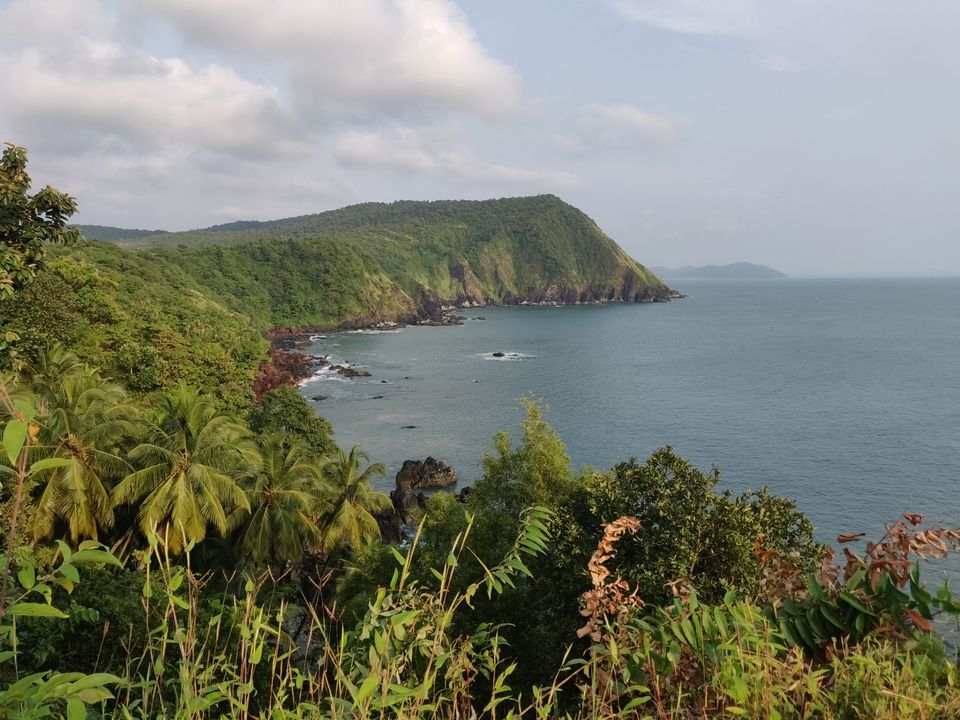 This was the last day of our trip.We woke up early to watch sunrise by the backwaters,had breakfast (The Villa doesn't offer complimentary breakfast. We bought eggs,bread,nutella from the nearby supermarket. This saved us a big expense on the breakfast from nearby restaurants)
We Went back to the Cavelossim beach again,had some last beach moments and came back by 10am. We spent rest of the day inhouse,ordered some food,played games by the backwaters and we saw some effects of Tsunami too..it wasn't life threatening but it was undoubtedly scary..Due to the bad weather,Raymond let us stay in the villa way past our checkout time. By 7pm,we left for Margao from the same cab we had booked the day before. You can't find autos in this area,so had to book the cab for 1100 Rs.
Overall,it was an unforgettable trip and to me Goa looks most beautiful in monsoon. Try it once for sure:)