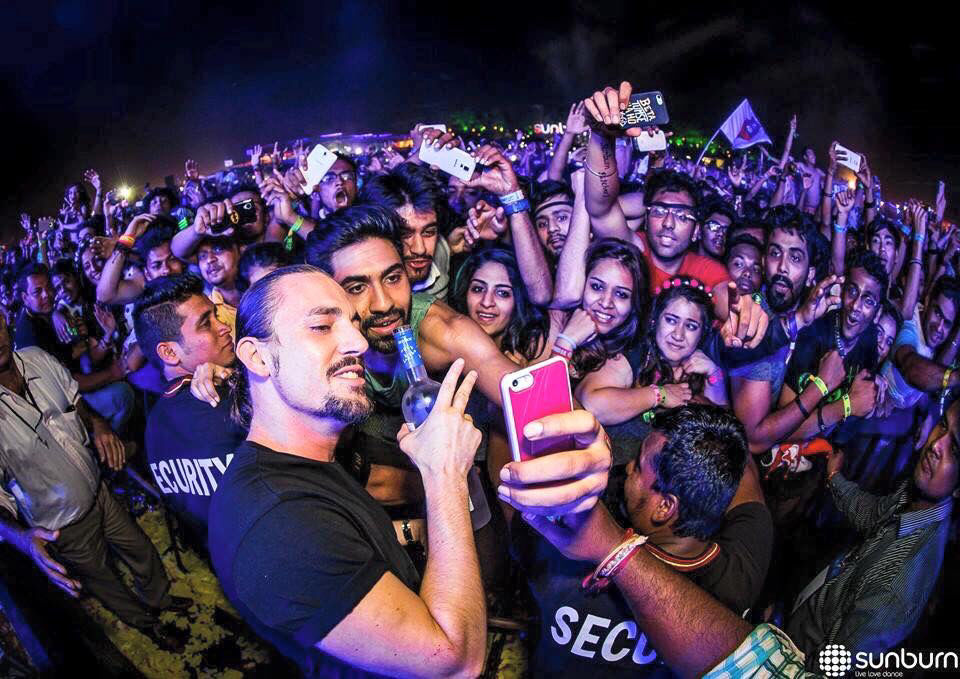 We reached Goa on 27th December by flight from Delhi.
We already had booked our sunburn tickets and hotels. This time goa is very expensive my total expenditure was around 70k. As we reached our hotel,we headed towards the beach which was walking distance. We had booked a flat for 6 days. The sunburn was on 28,29,30 and a bonus day for all the locals 31st December. That year goa was something else. Everybody was raving that year. We rented out two Activa there which was 1000Rs per day. We travelled all goa on Activa and trust me there is nothing better than travelling in goa like this. We relaxed that day on The beach and tried to cover all the shacks for our meals.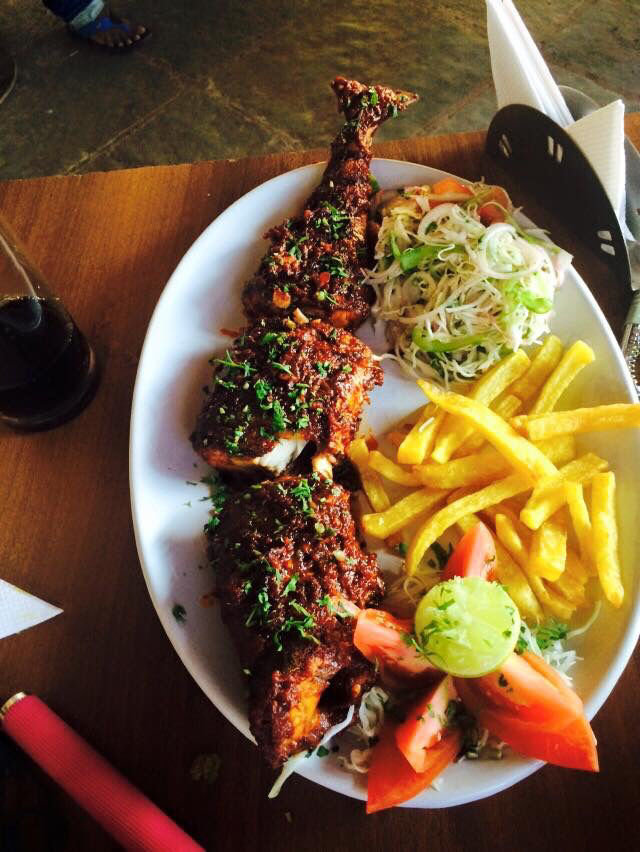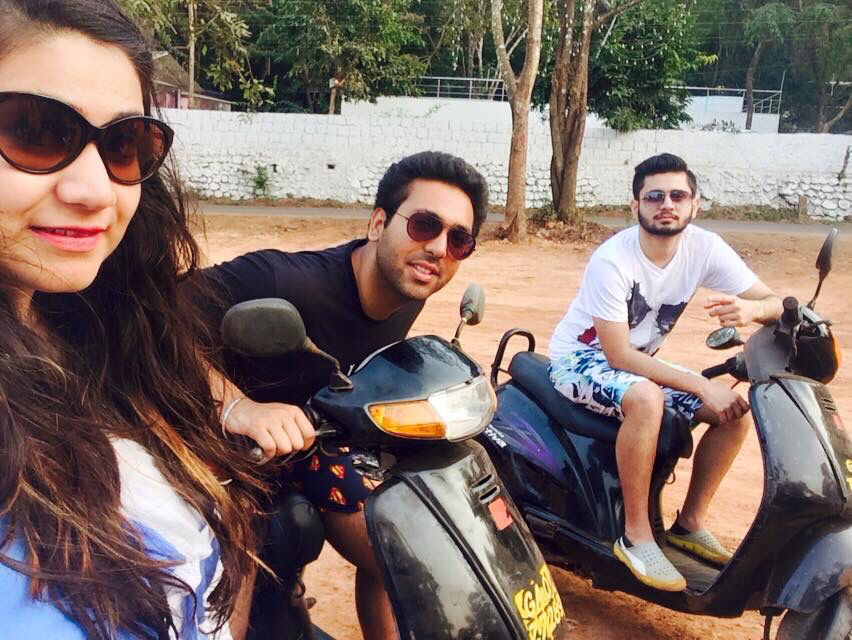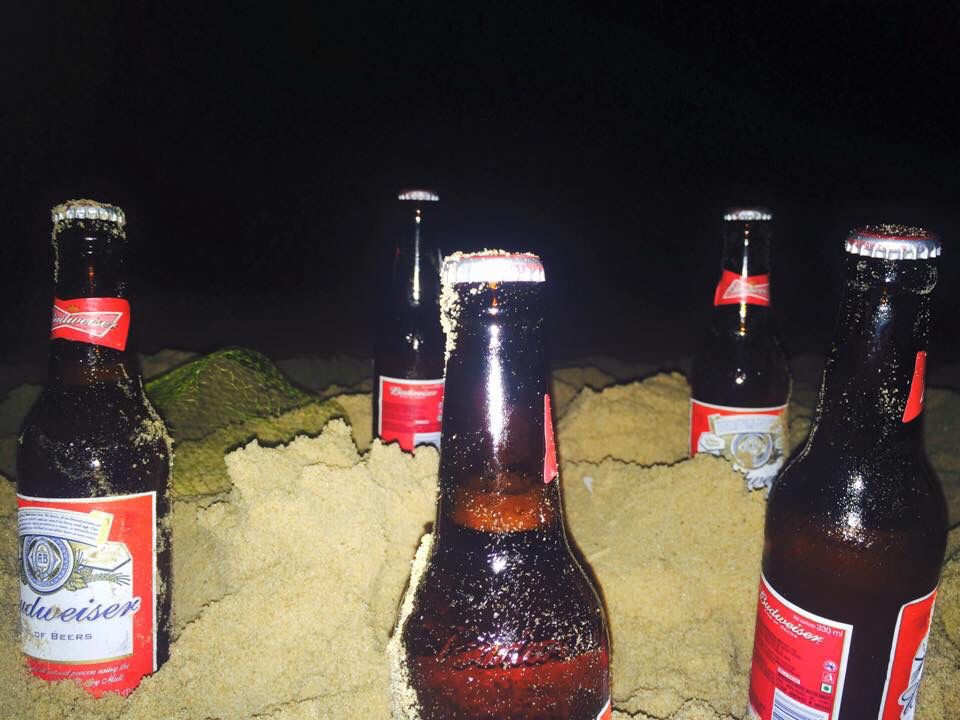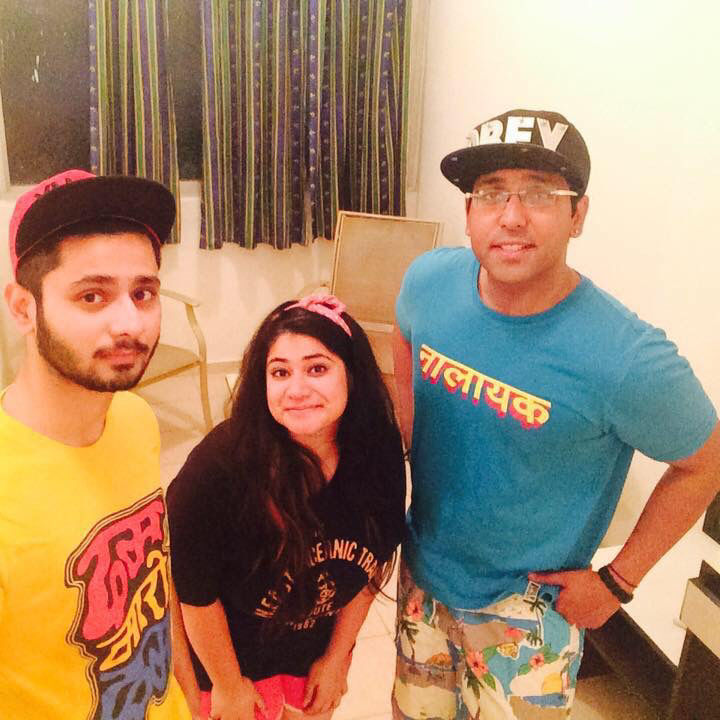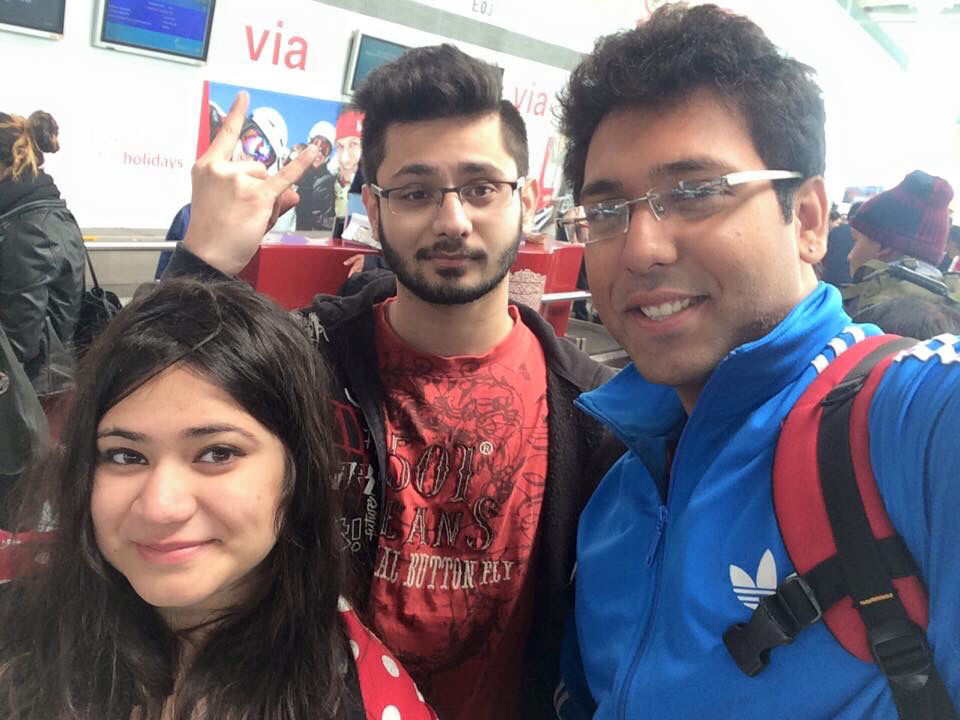 Today was the day when entry gates to Sunburn 2015 Was going to open. We entered the arena around 2pm and checked the line-up.Rest you can see in Pictures what an amazing set-up was there for us!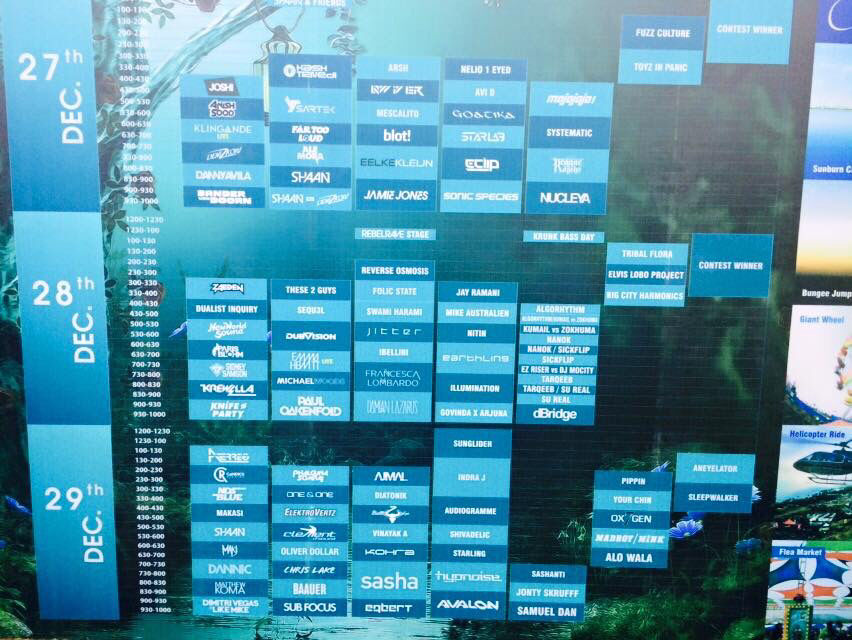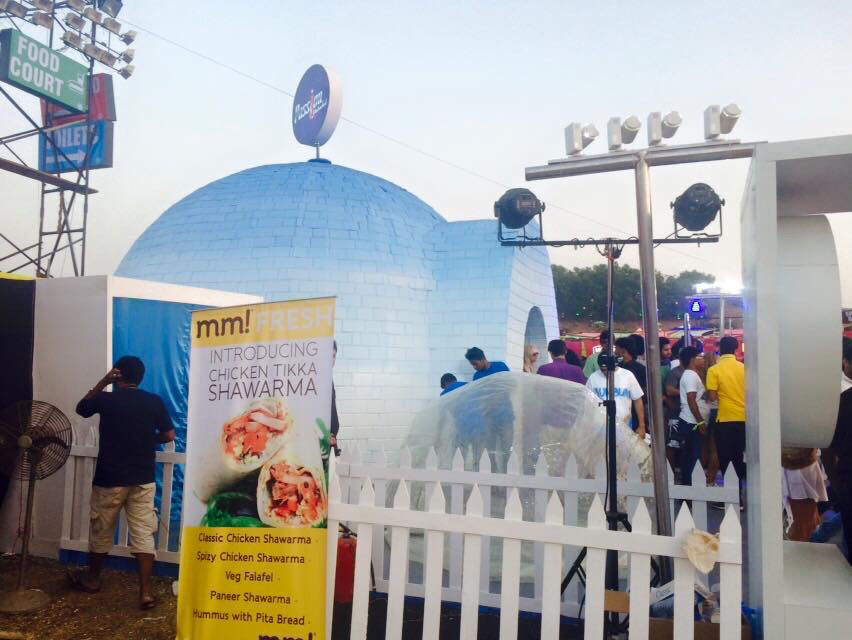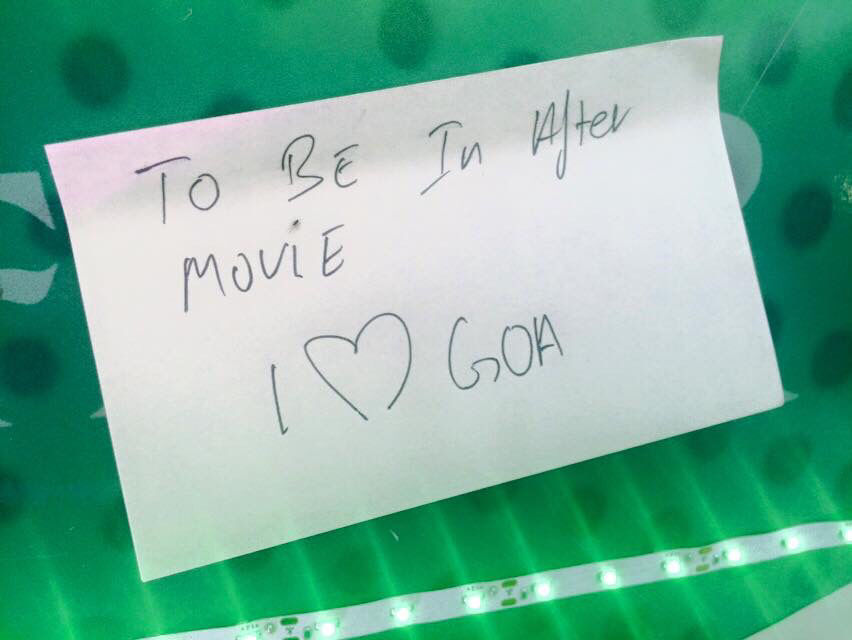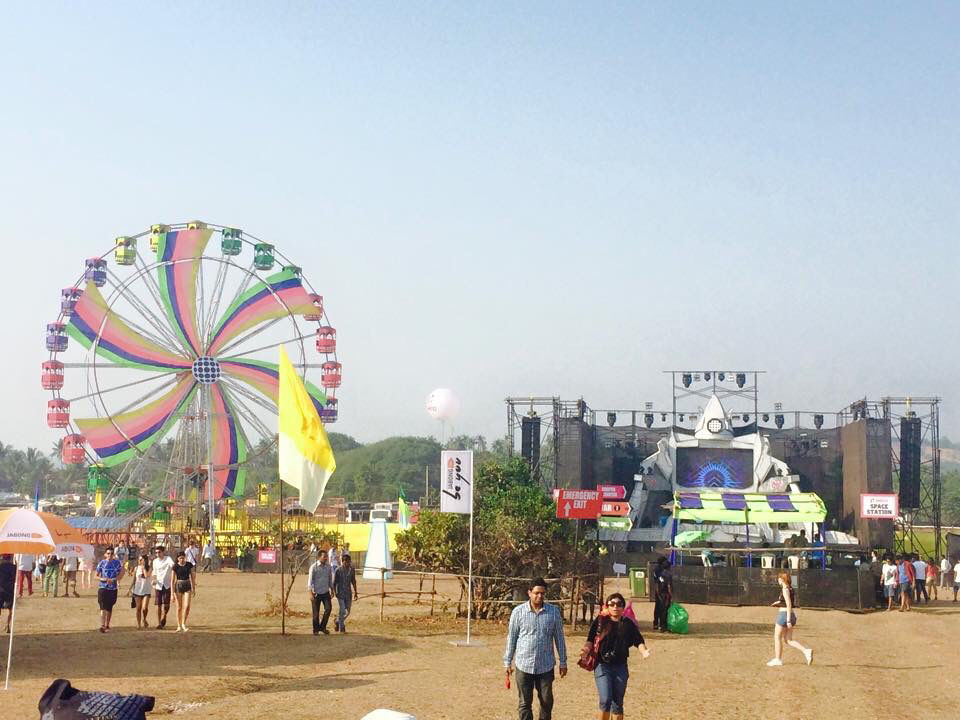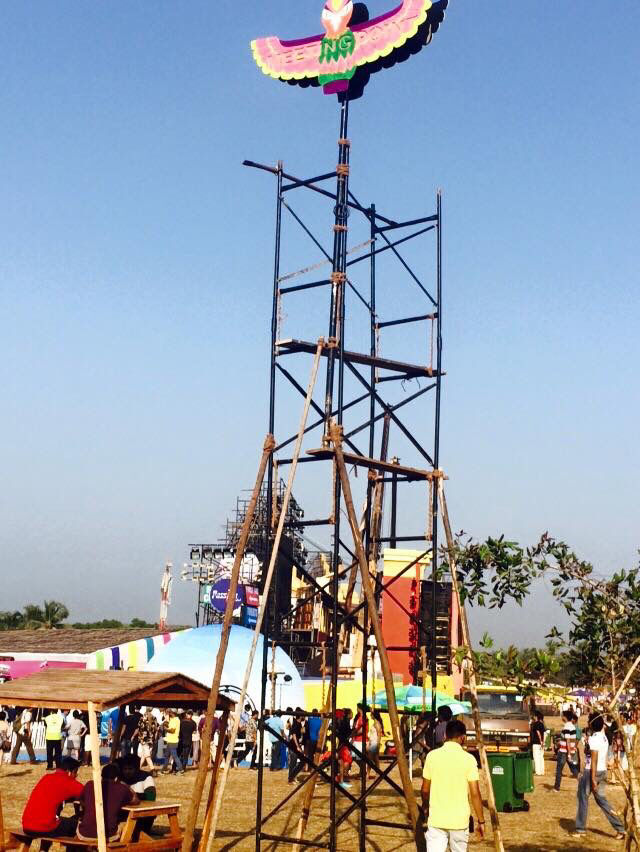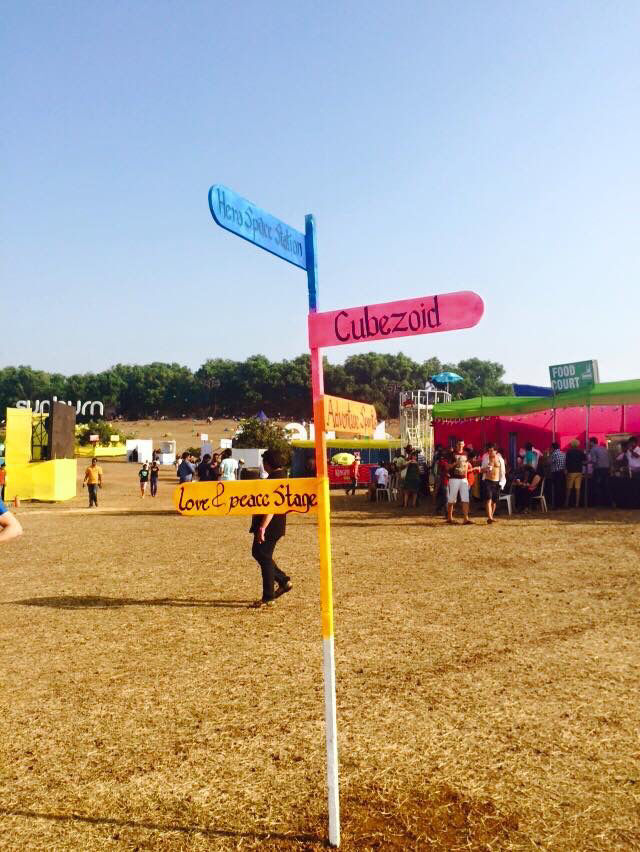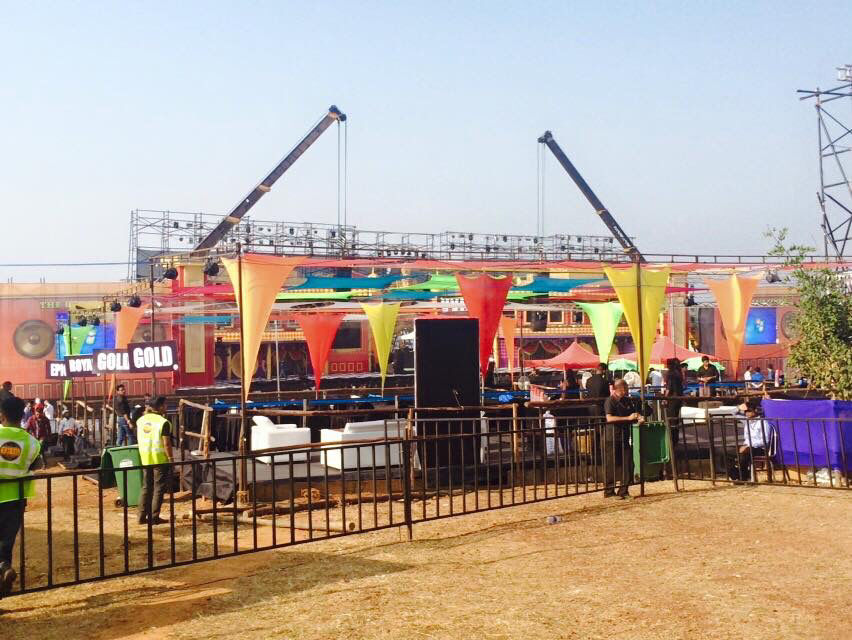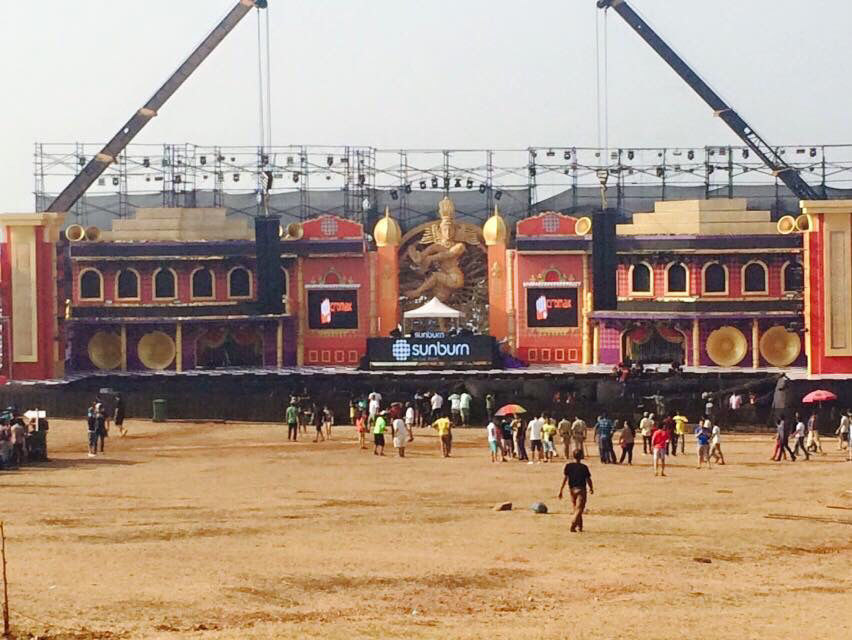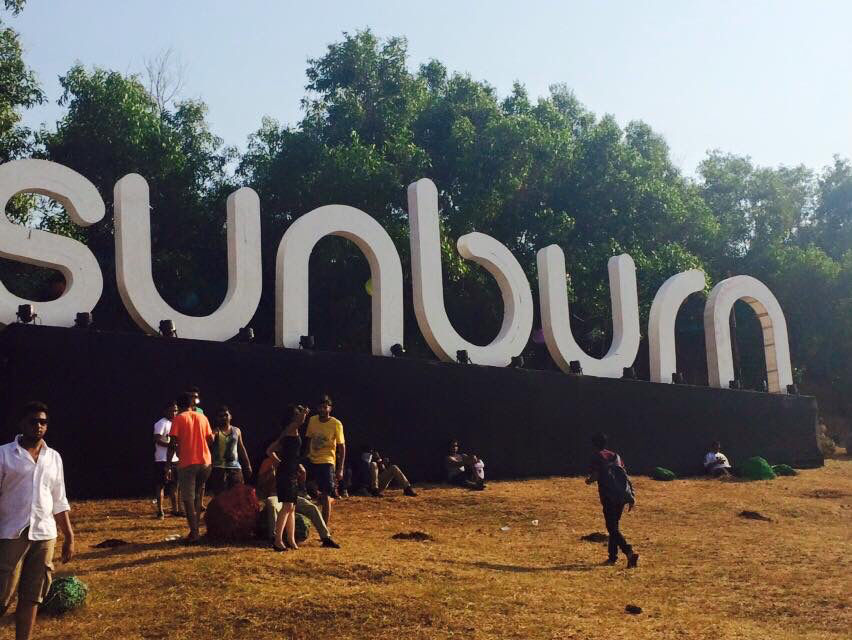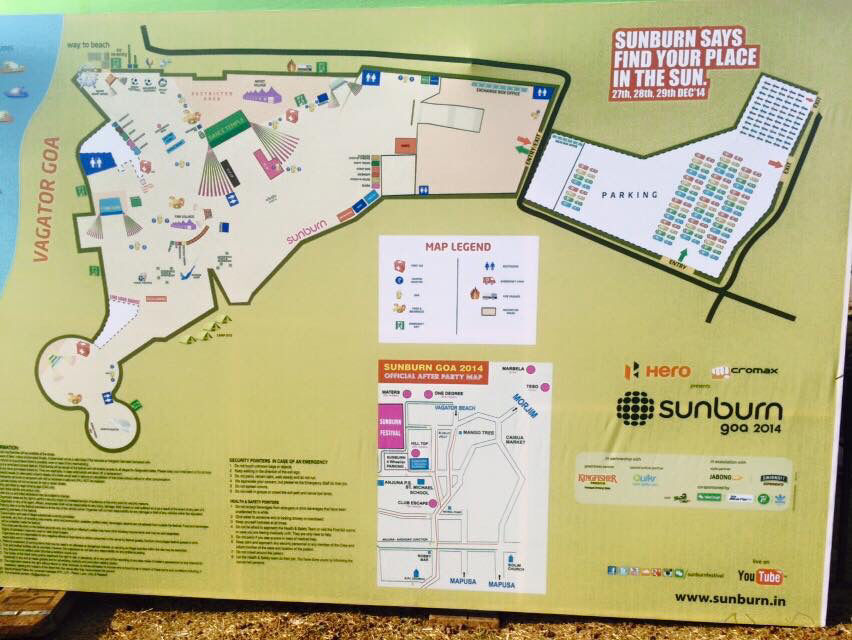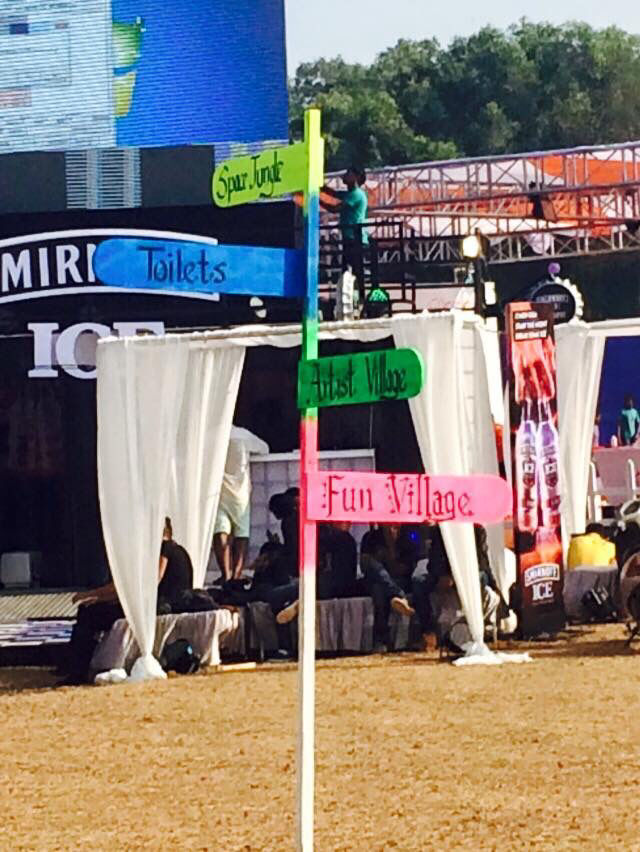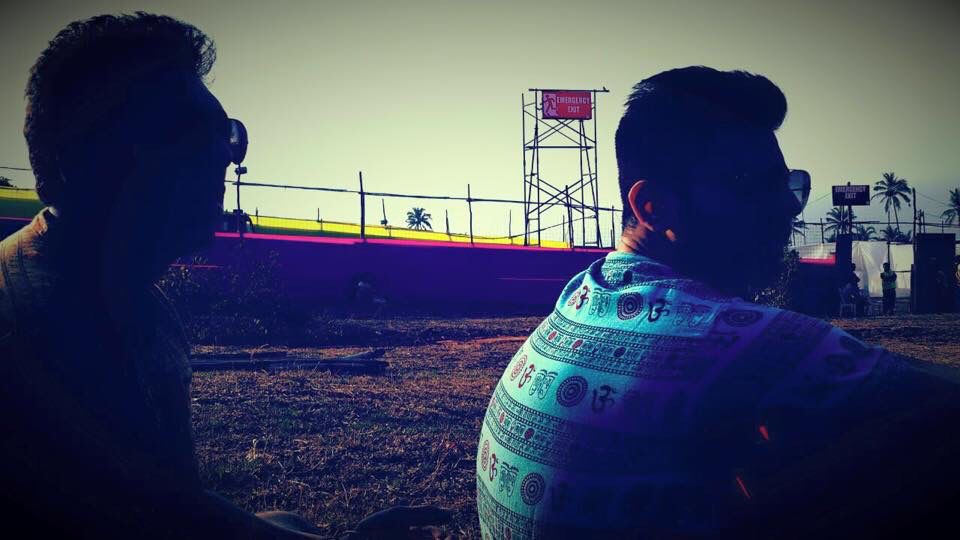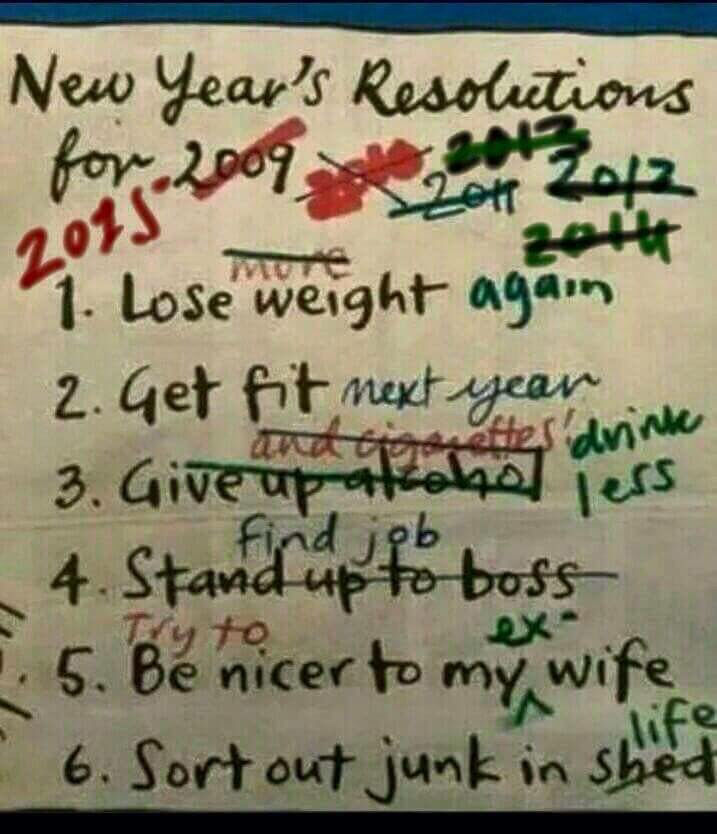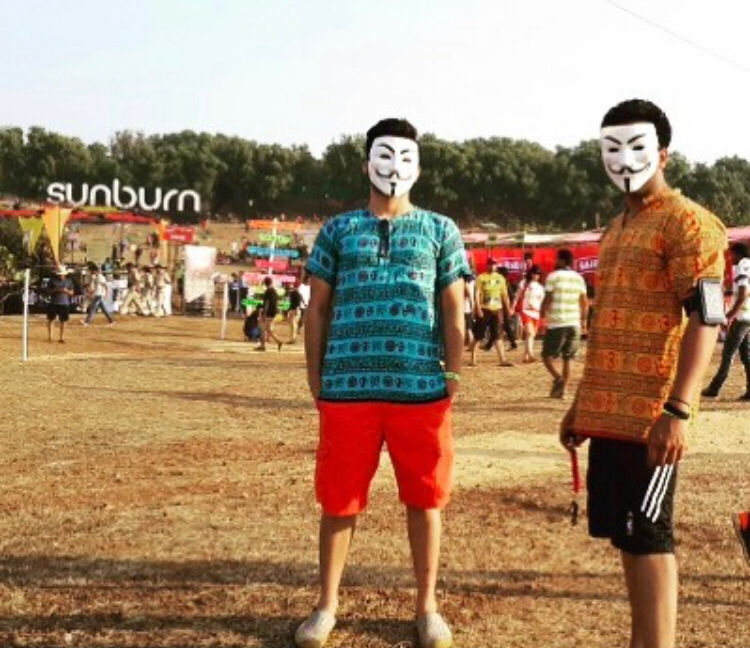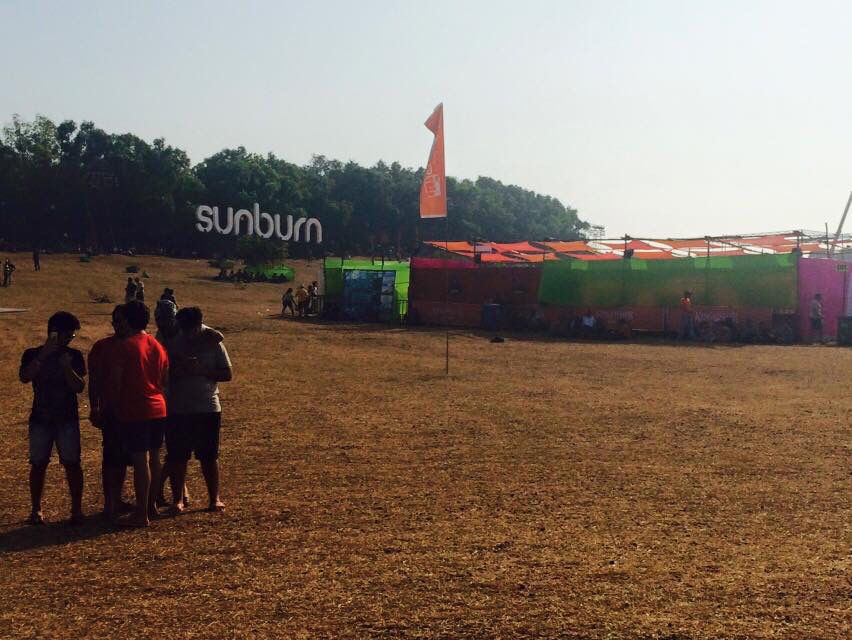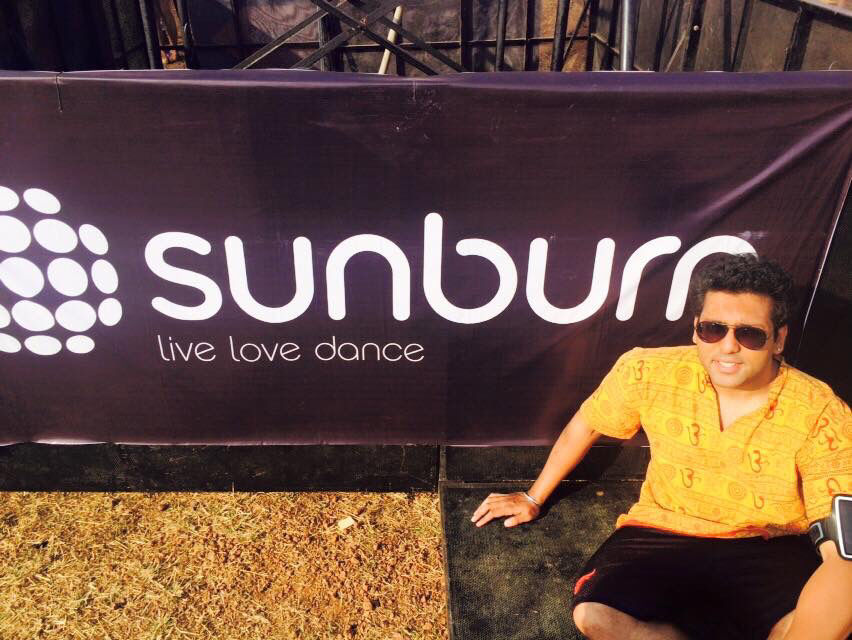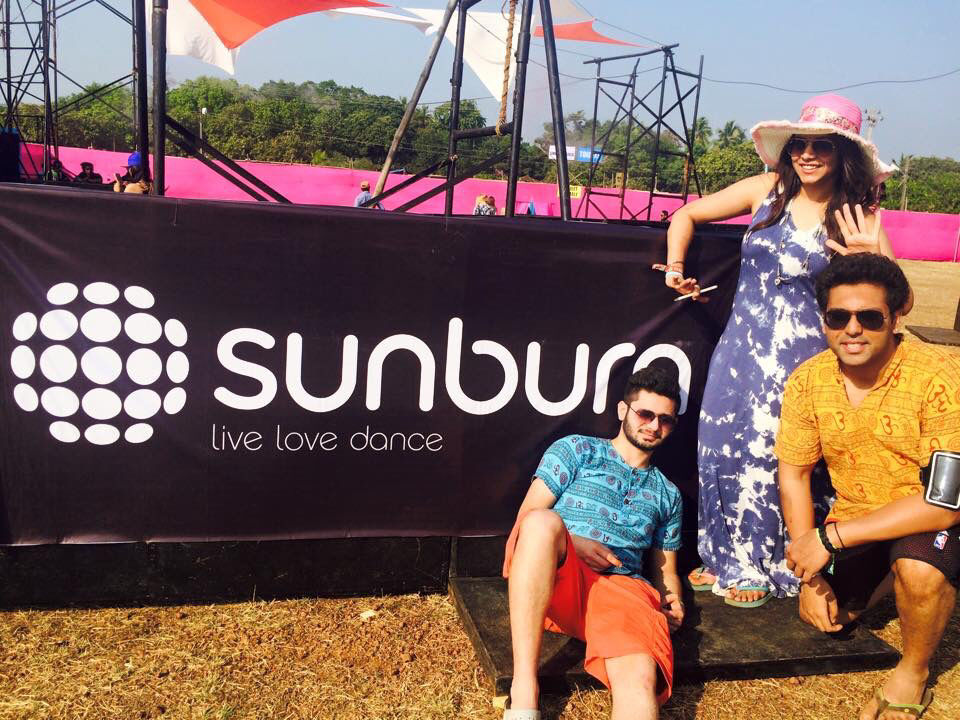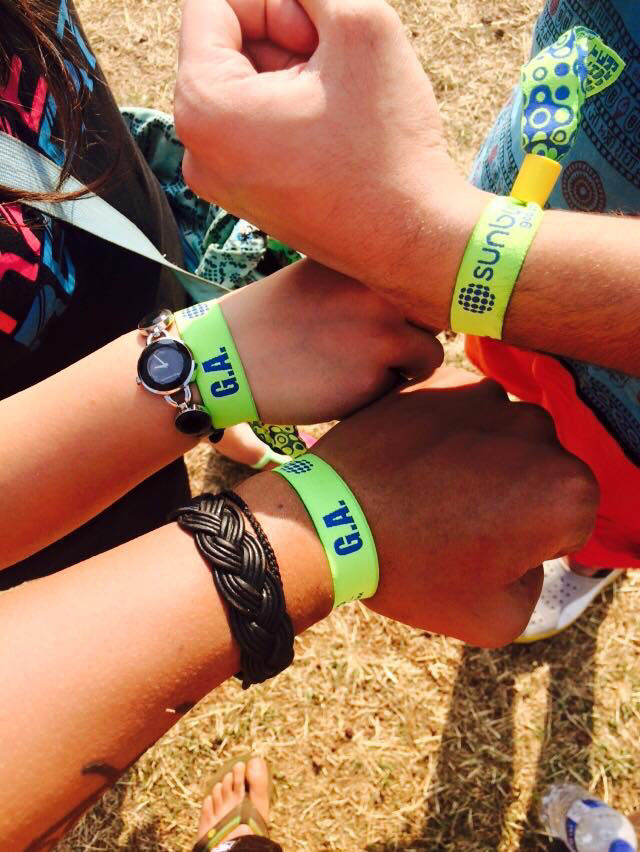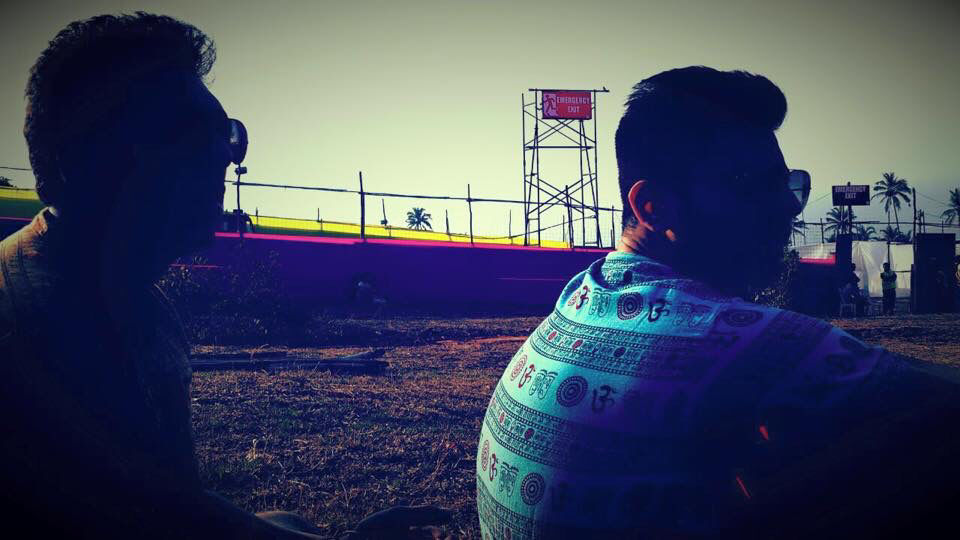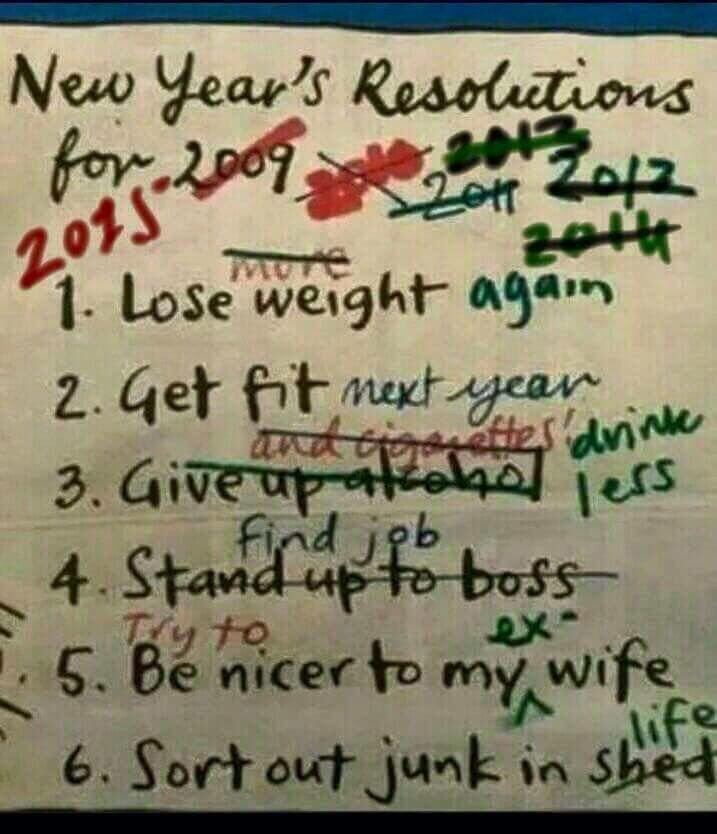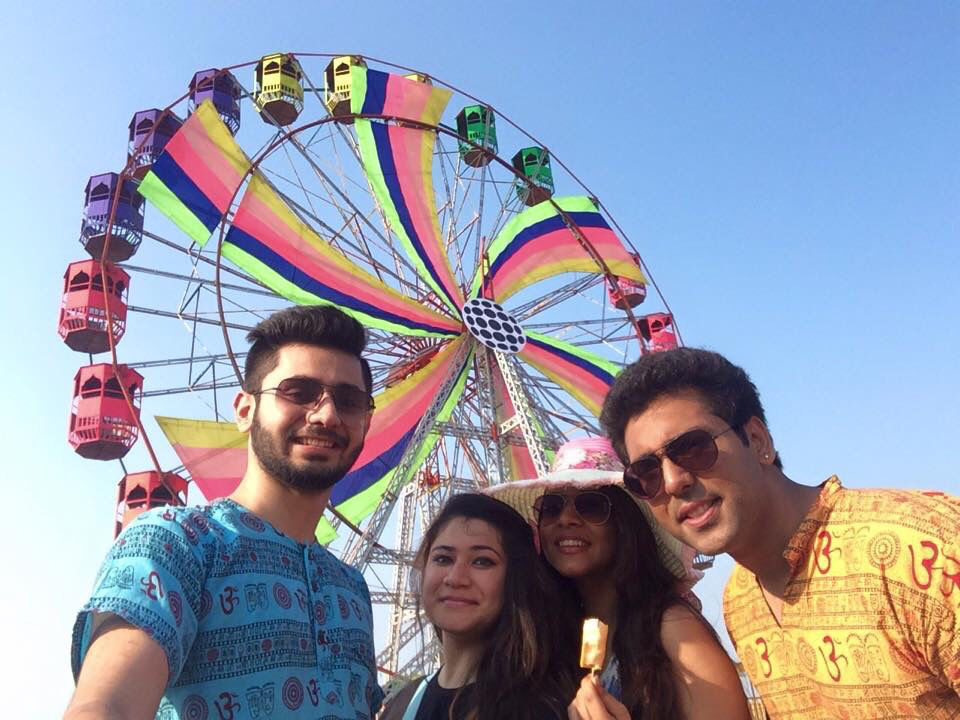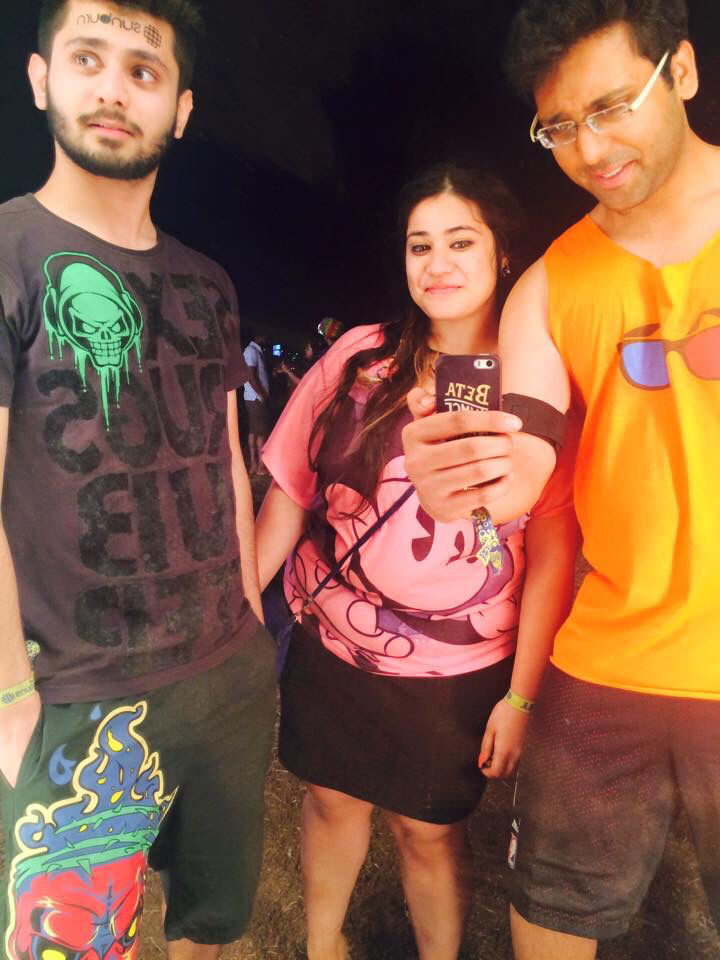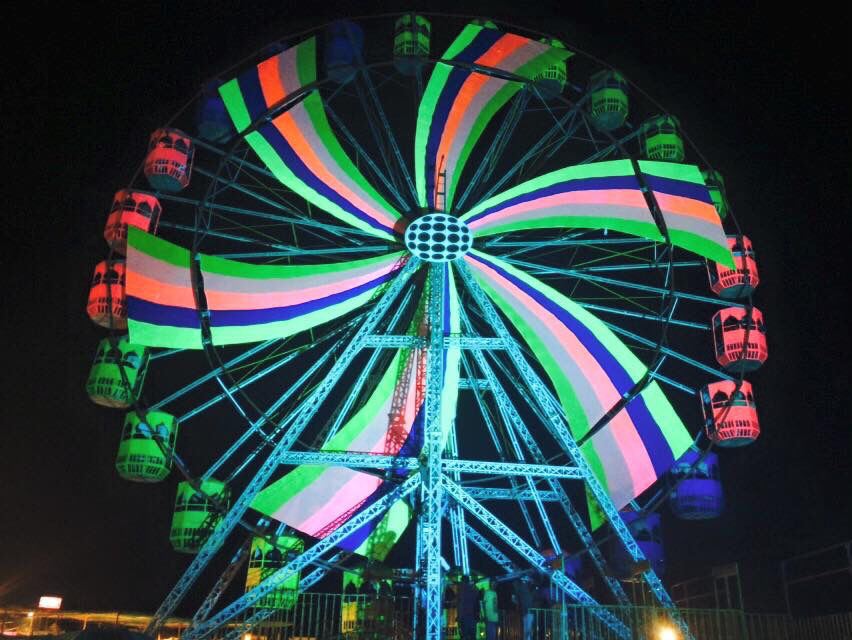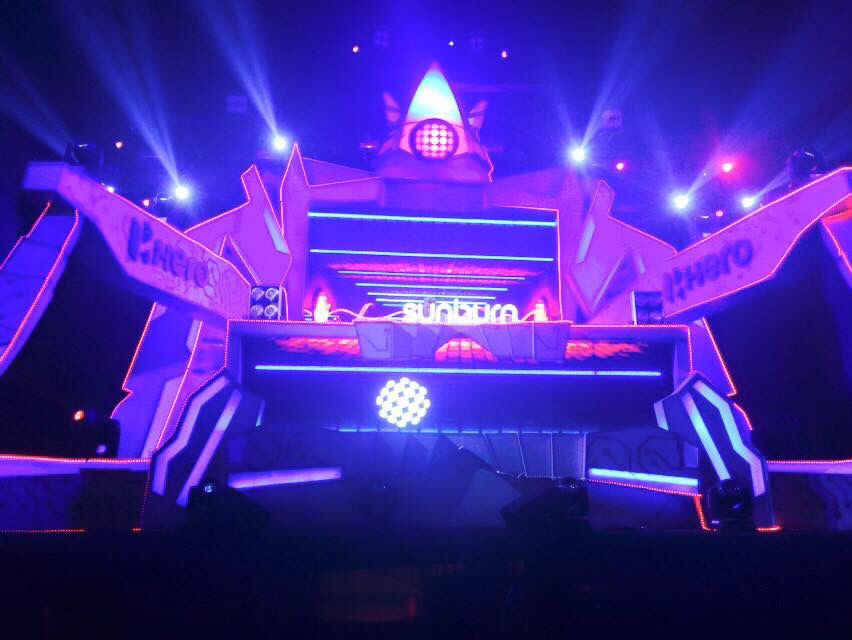 Day 3-
DIMITRI VEGAS AND LIKE MIKE Ended the Concert.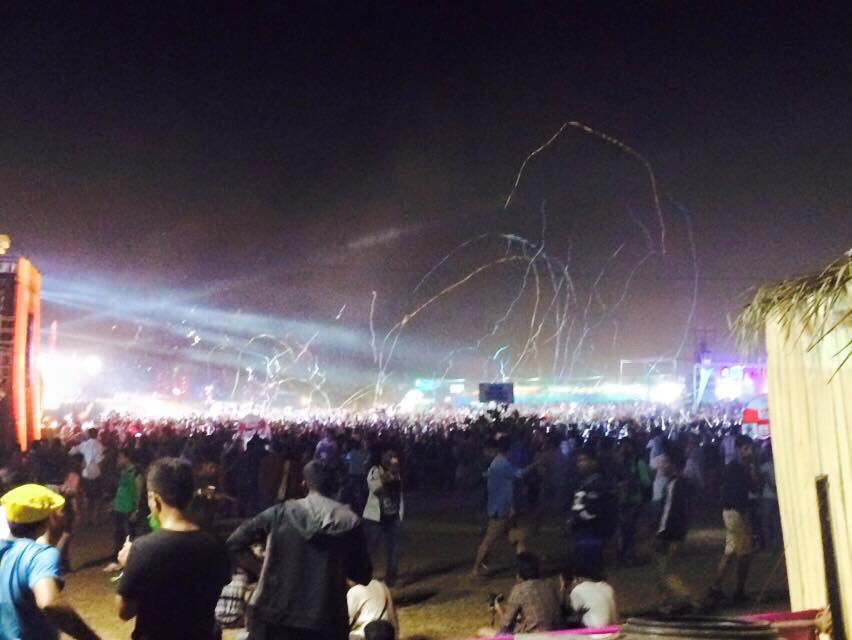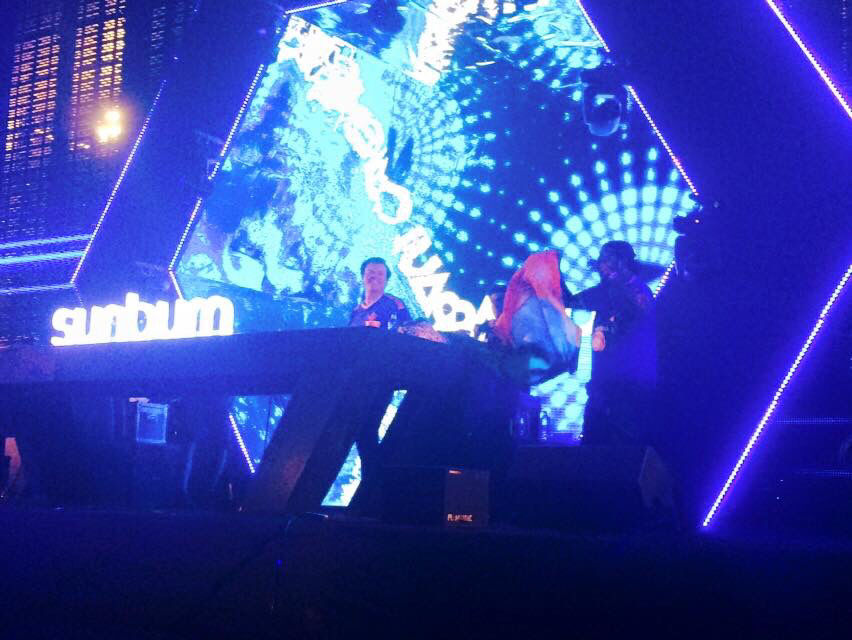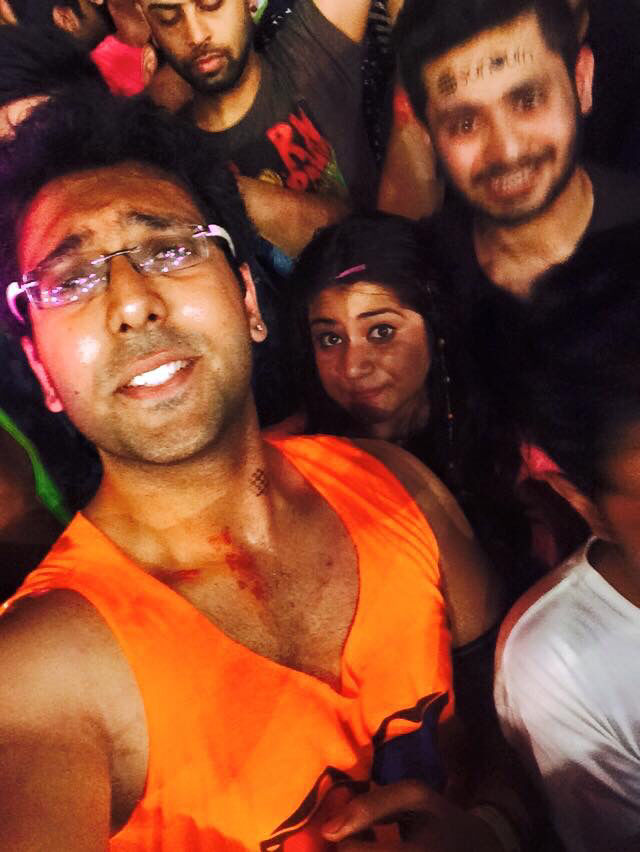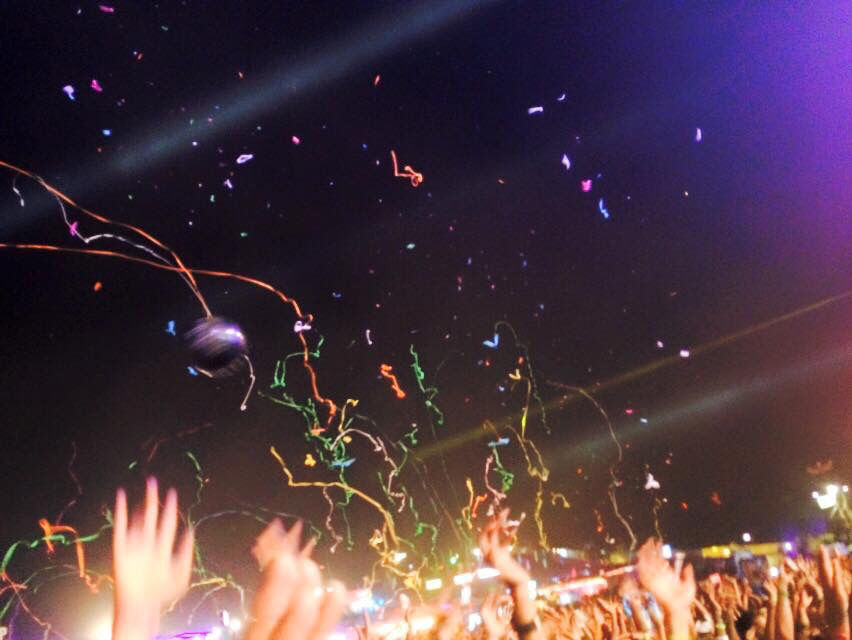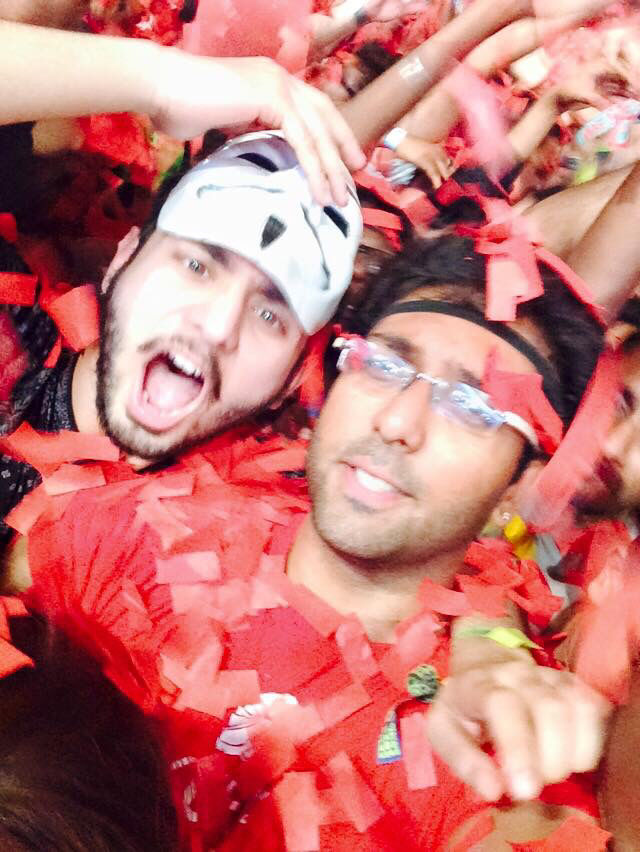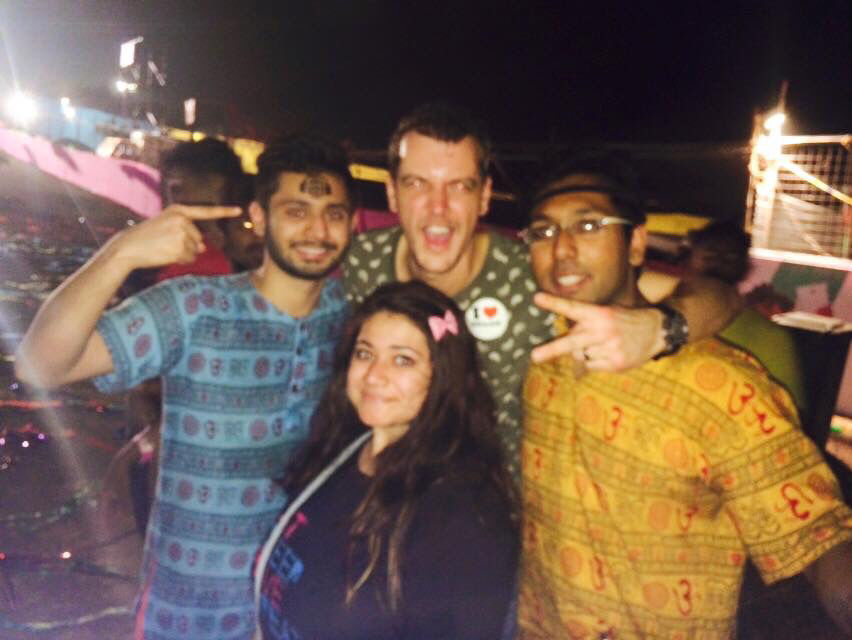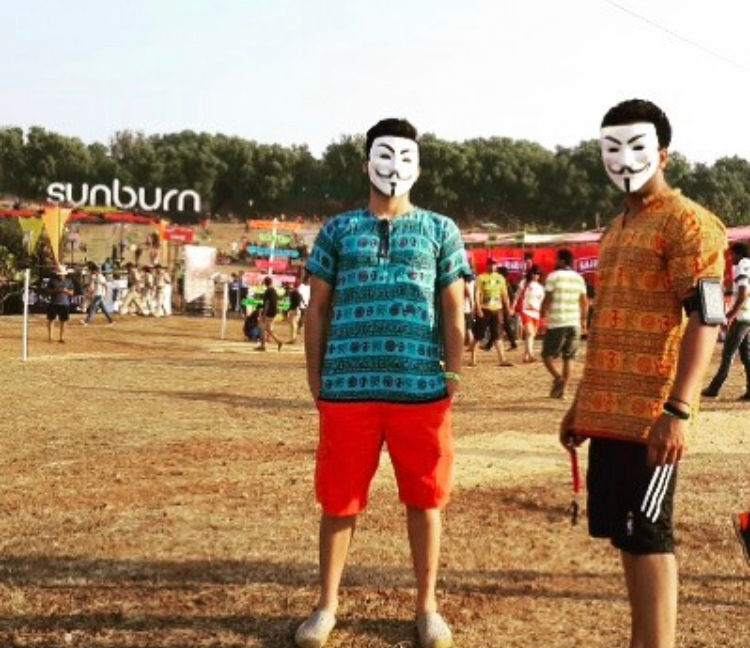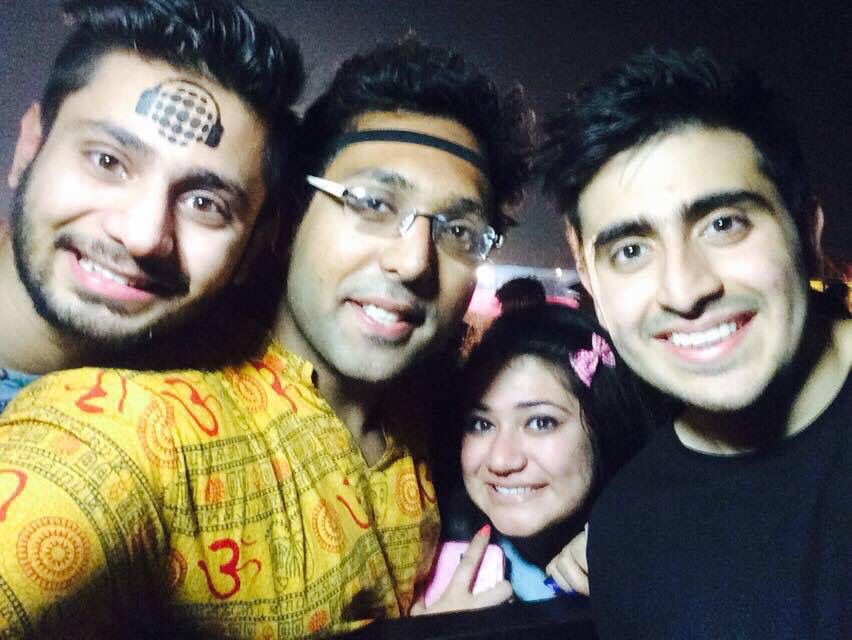 As the Sunburn was over we explored near-buy shacks and Visited CHAPORA FORT-Dil Chahta hai!