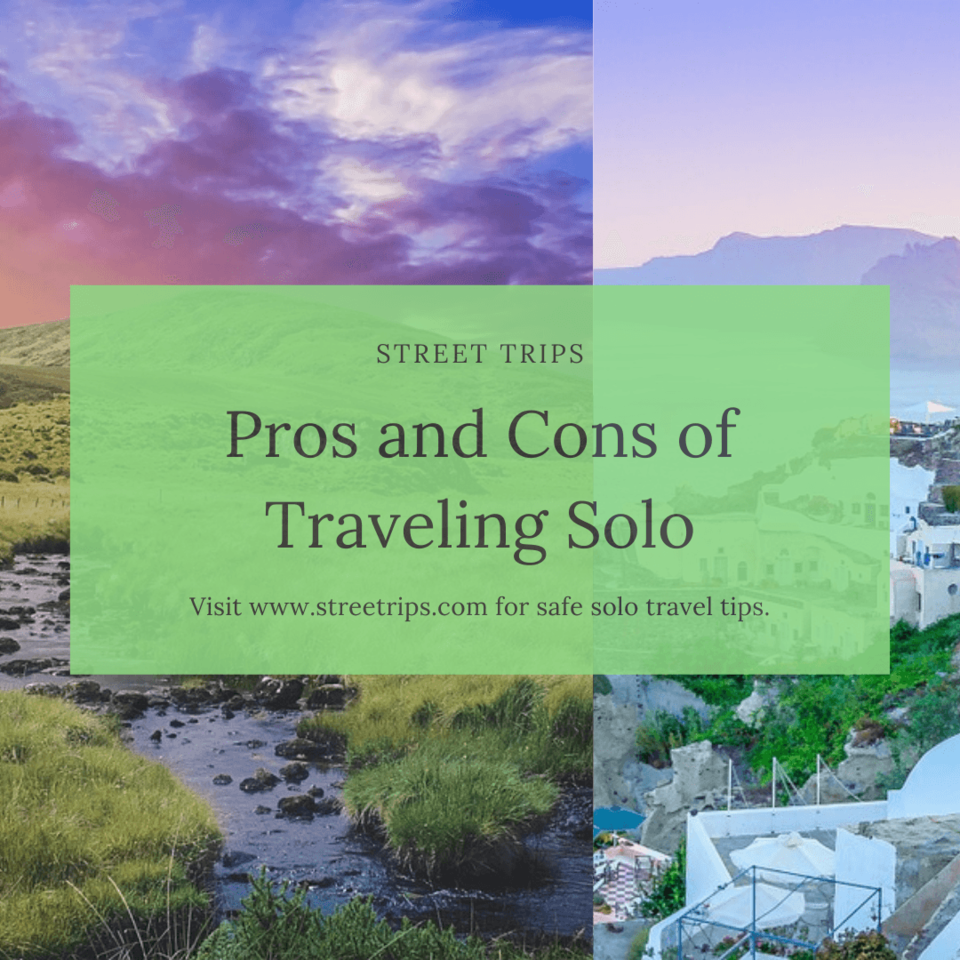 Some people love to travel alone (like me) some hate, it depends upon their choices. Travel solo is much more enjoyable then people think if you are an introvert person then nothing can make you happy as traveling alone can do, however Travelling alone is not the cup of tea for everyone. Let's check out some pros and cons of solo traveling which will help you to decide your next solo trip.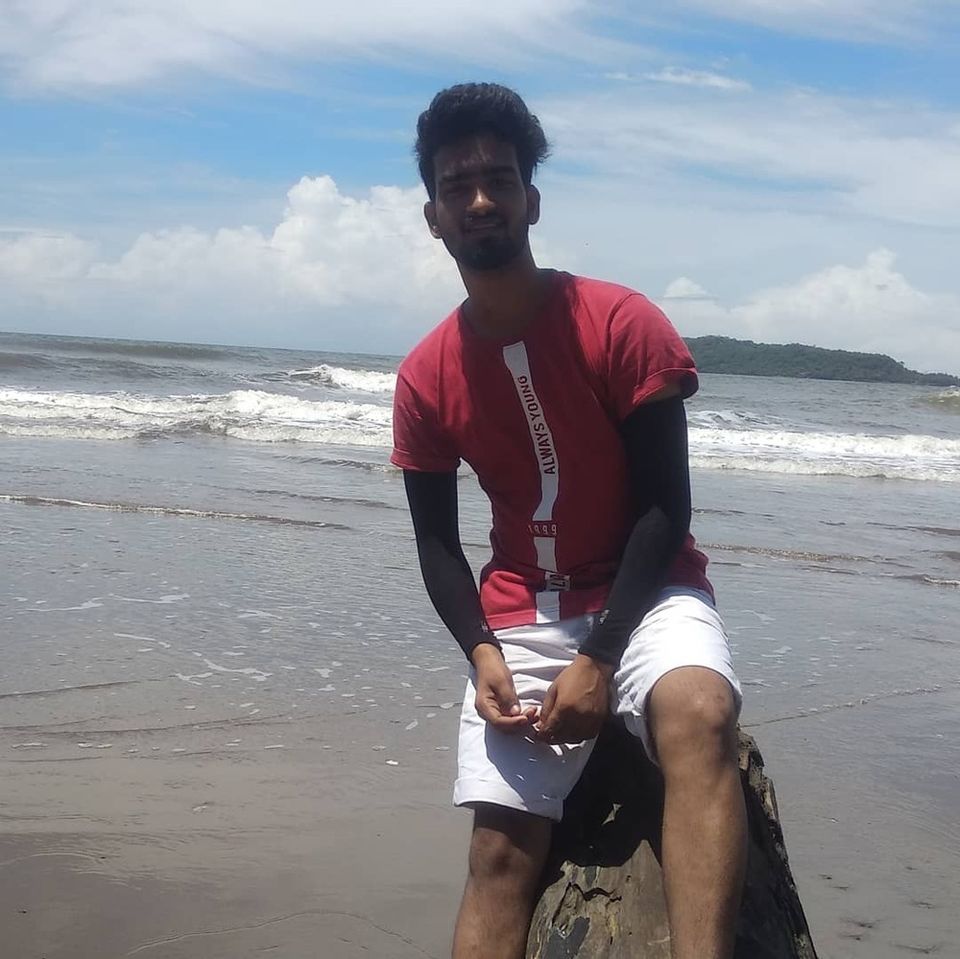 Miramar Beach, Goa
Solo traveling is more like to be responsible than enjoying carelessly because one has to take the responsibility of oneself and not to rely on anybody else, you have to do all the things by yourself from packing to booking hotels, finding routes, etc. in short you are the only person to plan your whole journey, it is not about enjoying and do all the crazy stuff it's more about to seek experience, knowing about their cultures, making new friends, having an adventure. You will enjoy the beauty of the moment without any distractions, and the best part is that no friend can cancel your trip.
Travel solo gives you the chance to meet new people across the world, approaching and talking to strangers that will make you more approachable and will help you in growing your personality. One thing travelings solo is going to make you believe that the world is not that cruel or bad which was shown in Televisions serials, there are so many good people also out there to help you without accepting anything in return. Being a solo traveler makes it much easier to interact with the local people and make new friends.
One can do whatever he/she wants to do or where ever wants to go and also spend as much time as they want, there will be nobody to restrict at you. And also you will give time to yourself to get to know more about you like what things you like and dislike, what our hobbies and also about your career and future and lost in your thoughts, in short, you start better understanding yourself. Traveling alone can free your mind in a lot of ways. It's one of the best times to analyze things you do and contemplate many things in your life. It forces you to become independent make decisions and step out of your comfort zone and hardly get bored on a solo trip because when you are alone your thoughts always give you company.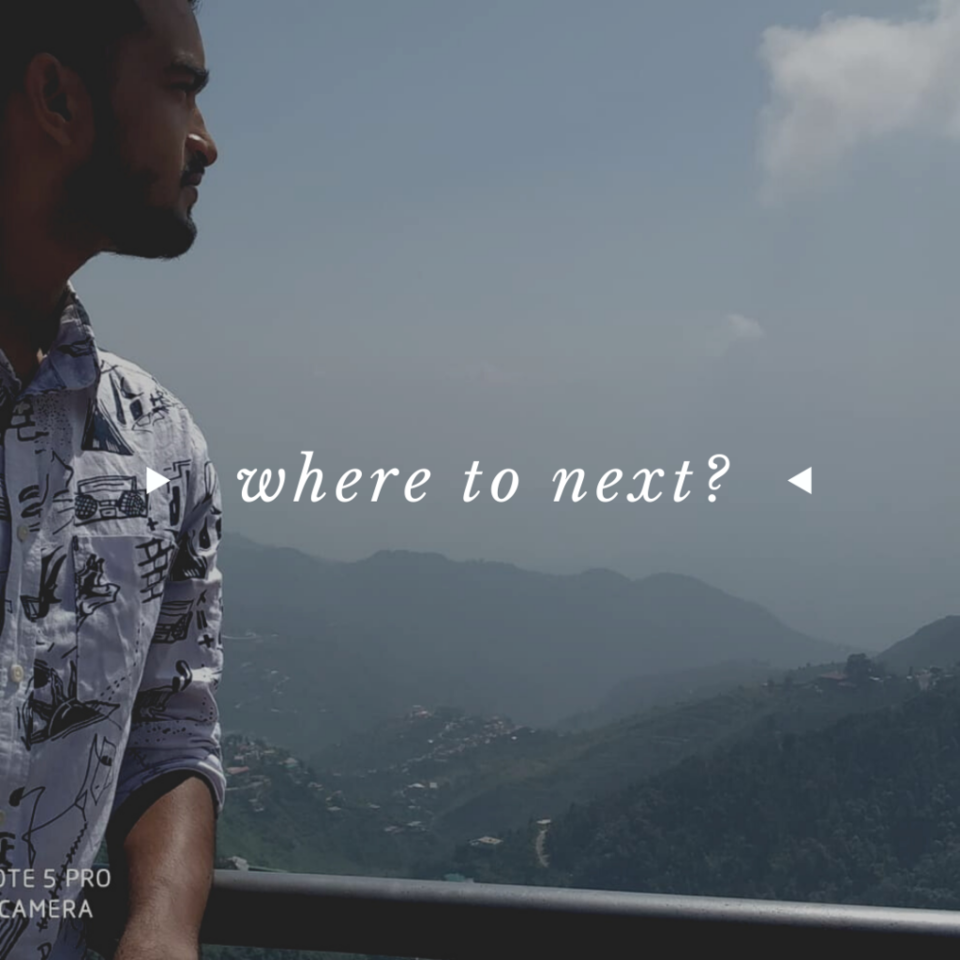 One thing that traveling solo does to you as the person is that it changes your thoughts towards nature and environment, it makes you better, more confident person in life, your personality changes because you have to deal with so many conditions, situations, people, etc. and above that, you are responsible for your steps. Traveling changes a lot in people, they become more open-minded and accepting about how people react or how the world behaves on different perspectives. You become a storyteller person as you got so many stories of journeys, some are bad some are good but it's okay as every journey teaches you something more than that.
Solo traveling is not that fun or glamorous is that it seems, sometimes its riskier too as you may be stuck in bad or unavoidable situations which makes you realize that this can be your last trip (just kidding) but yeah it is also riskier sometimes. I remembered in one of my recent solo trips, I suffered from high fever and vomitings and I didn't carry my medicines and feeling helpless, that situation was horrifying for me but somehow I managed to took care of myself.
Solo travel is more expensive. You have to consider personal safety more carefully. You won't be able to share the moment with your friends and sometimes It can get lonely that you would wish you had someone to speak to.
Traveling alone is less safe than traveling in a group that doesn't mean that you have to avoid solo travels, it means that you need to take extra precautions to keep you safe.