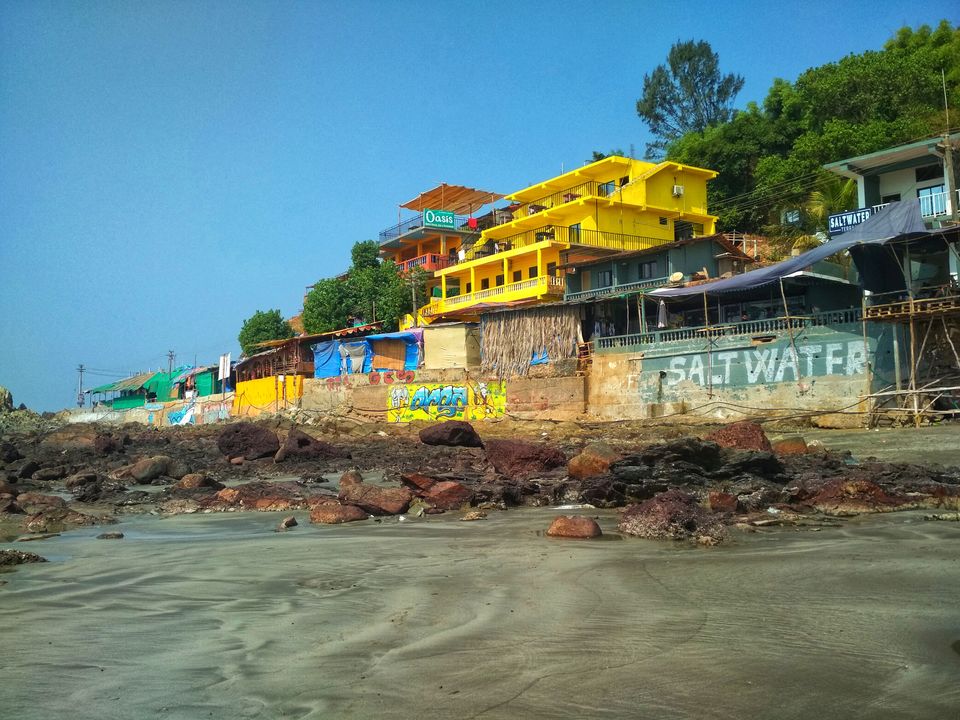 Finally Goa!
I always dreamed Goa with friends but trust me I never thought traveling solo is going to be so much fun! I spent a week in Goa traveling solo. I met new people, had delicious Goan food, made new friends, and so much.
Day 1:
I planned my journey through the air from Surat to Goa. I had an early morning flight around 6:35 and reached Goa International Airport around 7:35. Well, I planned 1 day in Panjim, 2 days in North Goa and 2 days in South Goa. I booked 2 different hotels 1st in Panjim and after traveling North Goa, I went to South Goa and I stayed there. I did my hotel bookings in advance and I got very good deals. I booked my two wheeler as well.
So, I went to Panjim from Goa International Airport through a bus. There was a private bus to Vasco-Da-Gama and from Vasco, I got a direct bus to Panjim. The local transport is very good in Goa. I prefer traveling through a bus as I was on a tight budget. Cabs are also available but those were very costly. So, I reached Panjim and I got my vehicle there. There are so many places near Panjim bus stop you can rent your vehicle. I drove towards my hotel and got freshened up and went for breakfast.