STATUE OF UNITY (SOU) The Tallest Tower in The World which is 182 meters long statue and we planned to explore SOU in this rainy season. There are many ways to reach out SOU via train from Ahmedabad to Ekta Nagar with special coach like vista dome at 07:55 AM and by Car as well which cost approx.. same for 2 pax. so we preferred to by car and started early morning at around 5 o'clock we reached their around 9am.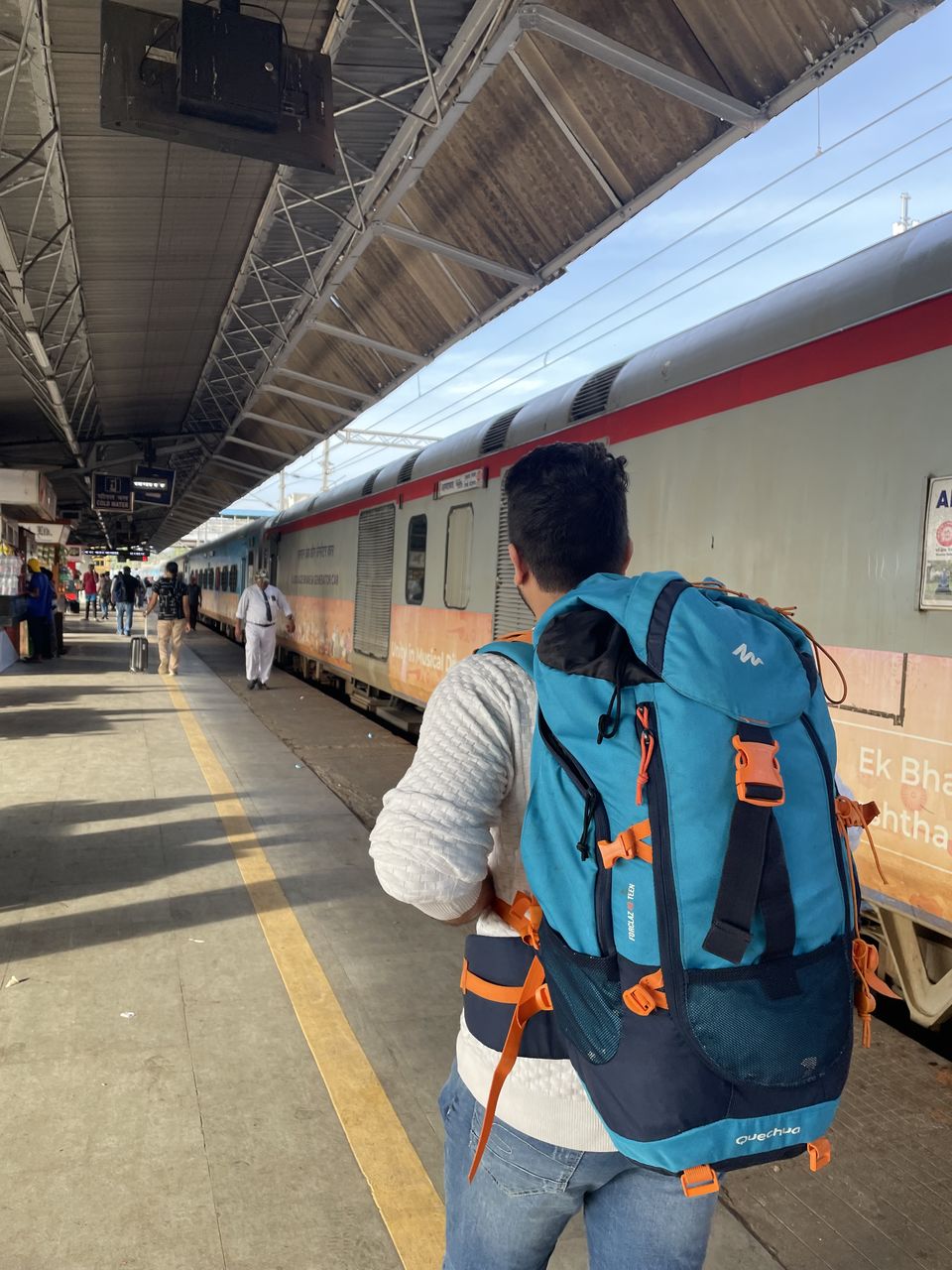 One can take their own vehicle inside but for that a permit is required. Unfortunately the office was closed due to Sunday.
We had already booked the tickets online in advance from the website (http://www.soutickets.in/#/services-venue-list) to avoid the havoc of the queue which costs INR 150/- (TICKET -1) basic fare to explore SOU which includes the Audio Visual Gallery, Exhibition, Valley of Flowers, Sardar Sarovar Dam Viewpoint and Bus Service for above places. and does not include access to Viewing Gallery for that we had booked another ticket of INR 380 per person (TICKET -2)from the same website. Ticket -1 includes the free bus service from the parking lot to the other view points, so one can roam around the SOU campus free of cost.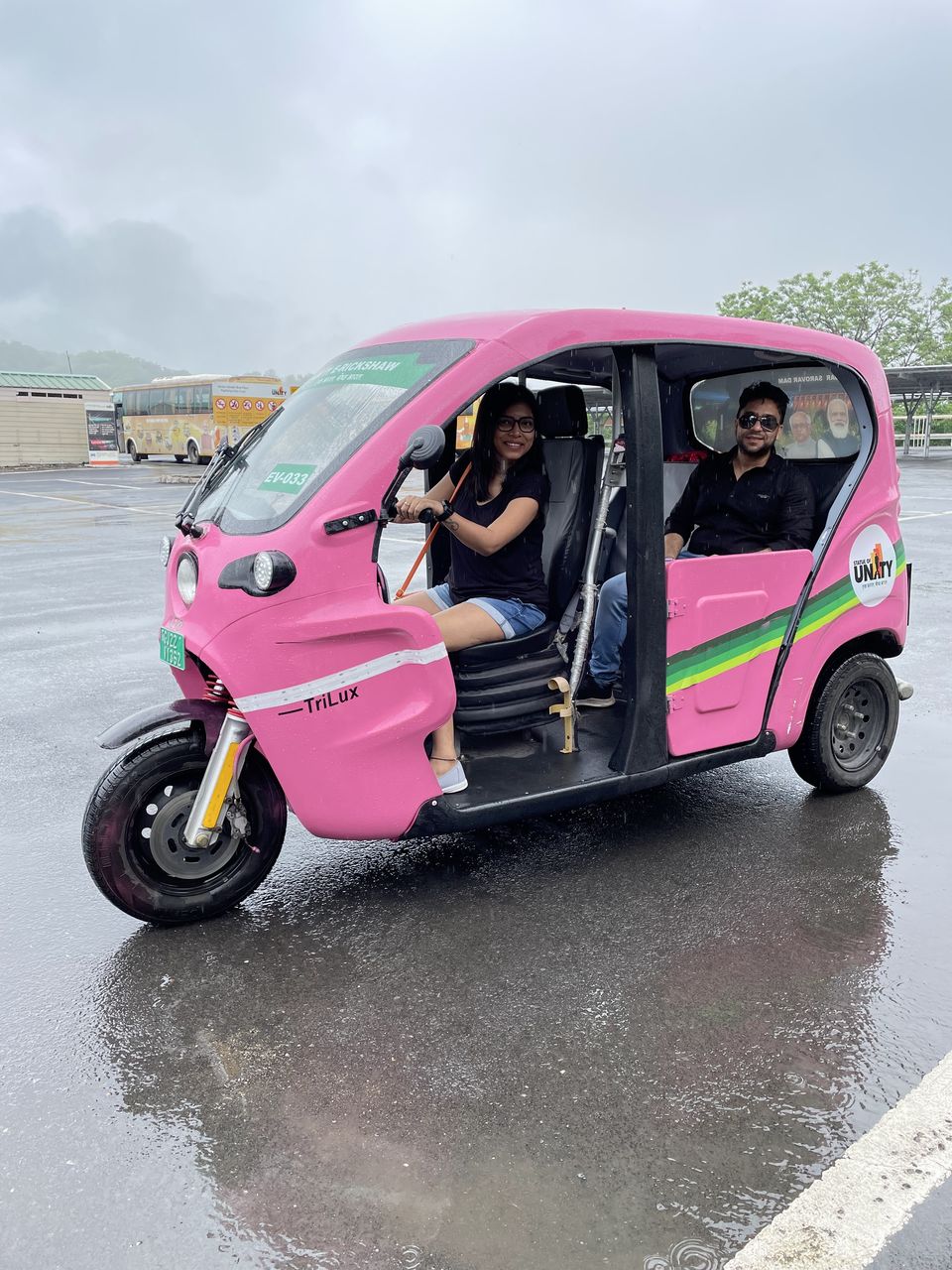 Other Option is the PINK RIKSHAW DRIVEN BY LADIES which cost between INR 50-300/- depending the viewing points as per your choice. we opted for the Pink rikshaw ride. The lady driver will only take you to the point from where u can roam to different sections of the place.
As we boarded the rickshaw it started raining, so we decided to take a bicycle ride for the NARMADA RIVER FRONT which starts from Valley of Flowers. The lady driver charged INR.150 for both.
We booked individual cycle to explore the Riverfront via dense forest and many scenic views which cost us INR 250/- per cycle(Ticket-3).
It was very tough for us to ride in heavy rain as it was not as per our itinerary but we started after a little Tom and Jerry fight as ANKIT was wearing jean and was tough for him to ride but we started somehow. I ignored all this as I knew it was his habit like a typical husband he summoned me "bhai we are looking fools as everyone has taken bus to explore in this rain, but I knew he is going to enjoy the ride. :P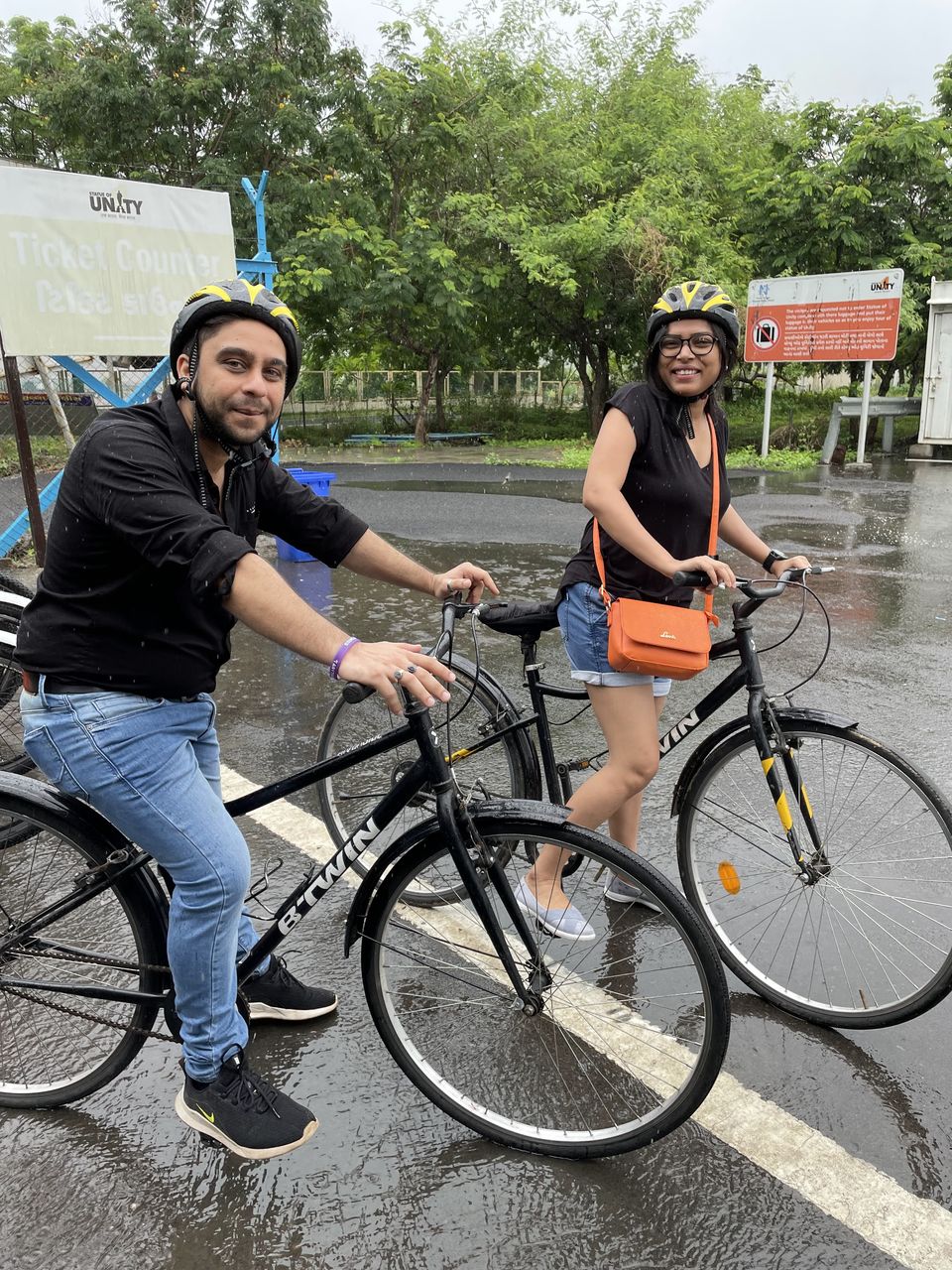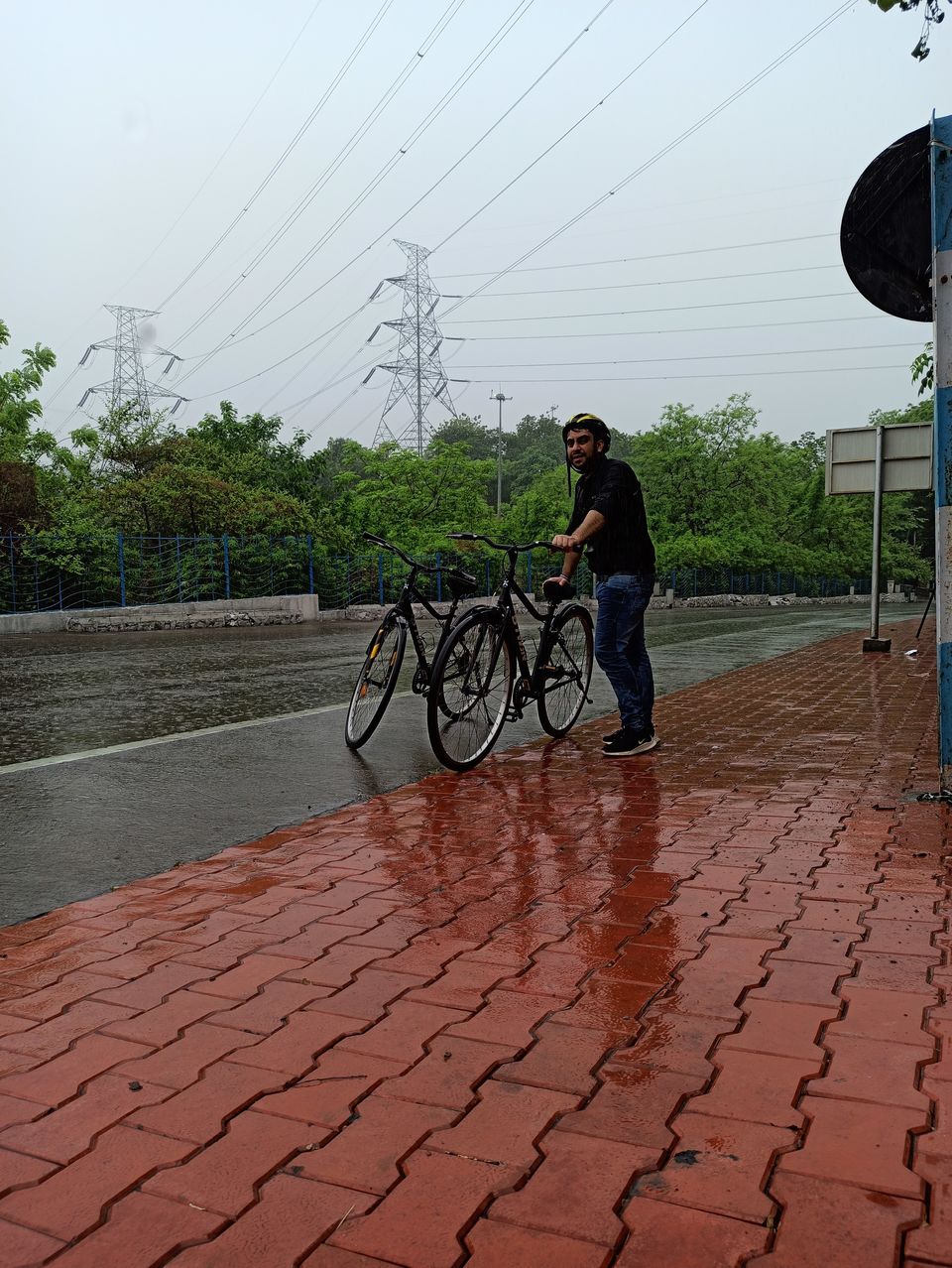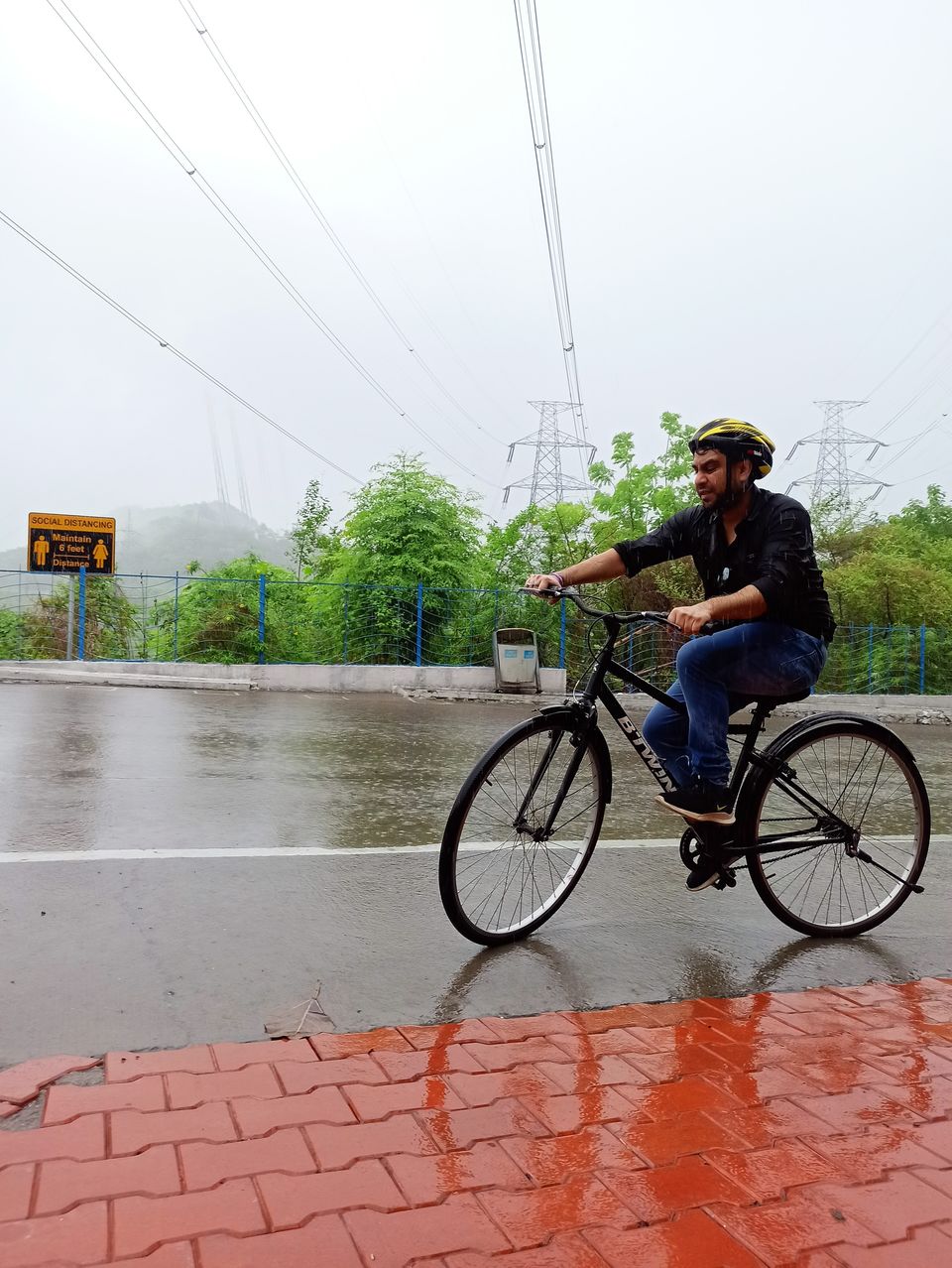 PS : try to avoid jeans while cycling.
After taking the left from the dam the ride becomes more exciting as the patches of jungle starts which reminded us of the scenes from the movie WRONG TURN which added boost to our mood to continue the ride.
then we came across a bridge which was very symmetrical and created an illusion, after the photo session from there we asked for polybags from the local people there to save our phones, we got their help and we further continued.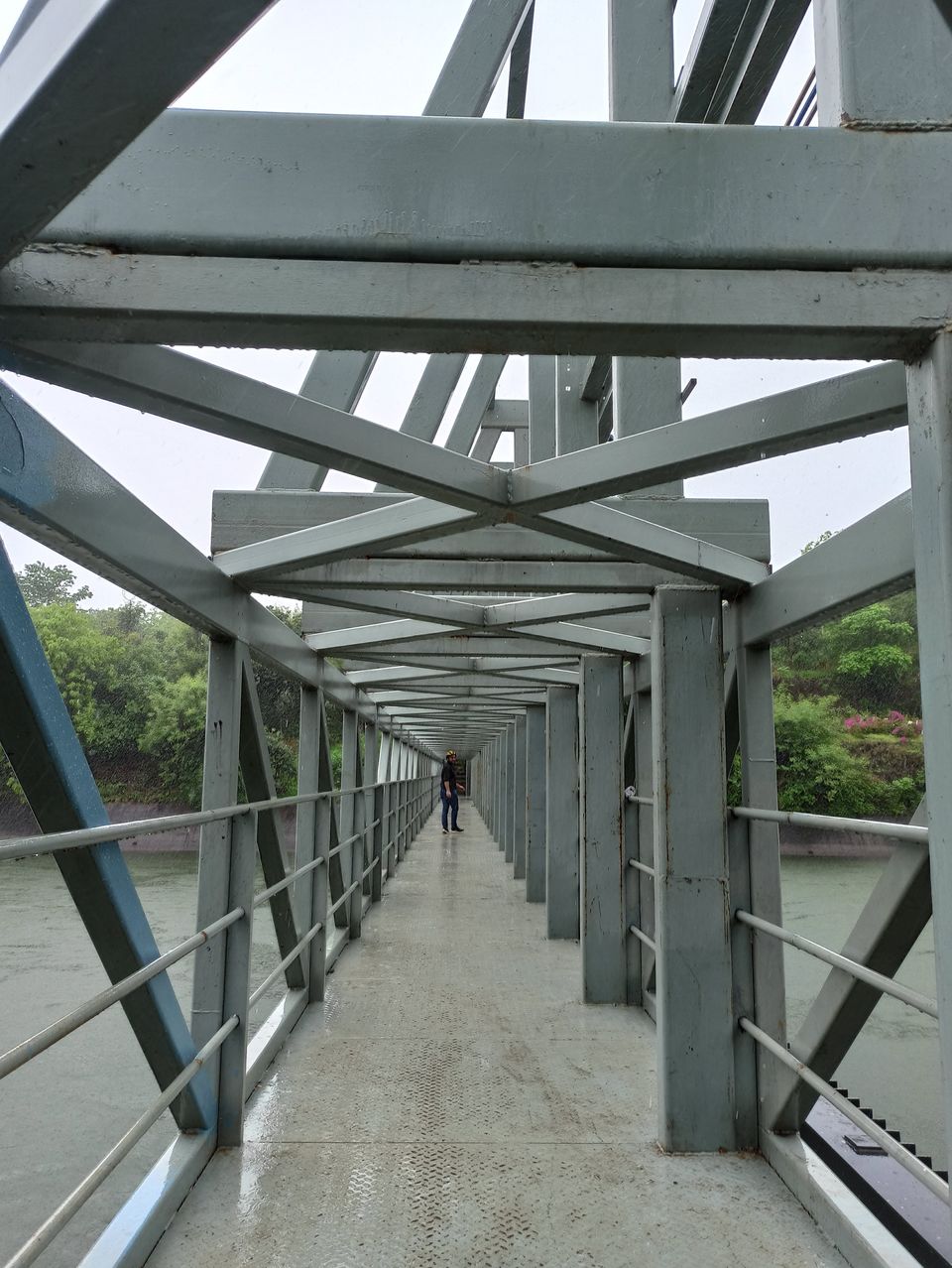 we came across small patches of jungles with greenery and humming of bird as if we are so close to nature.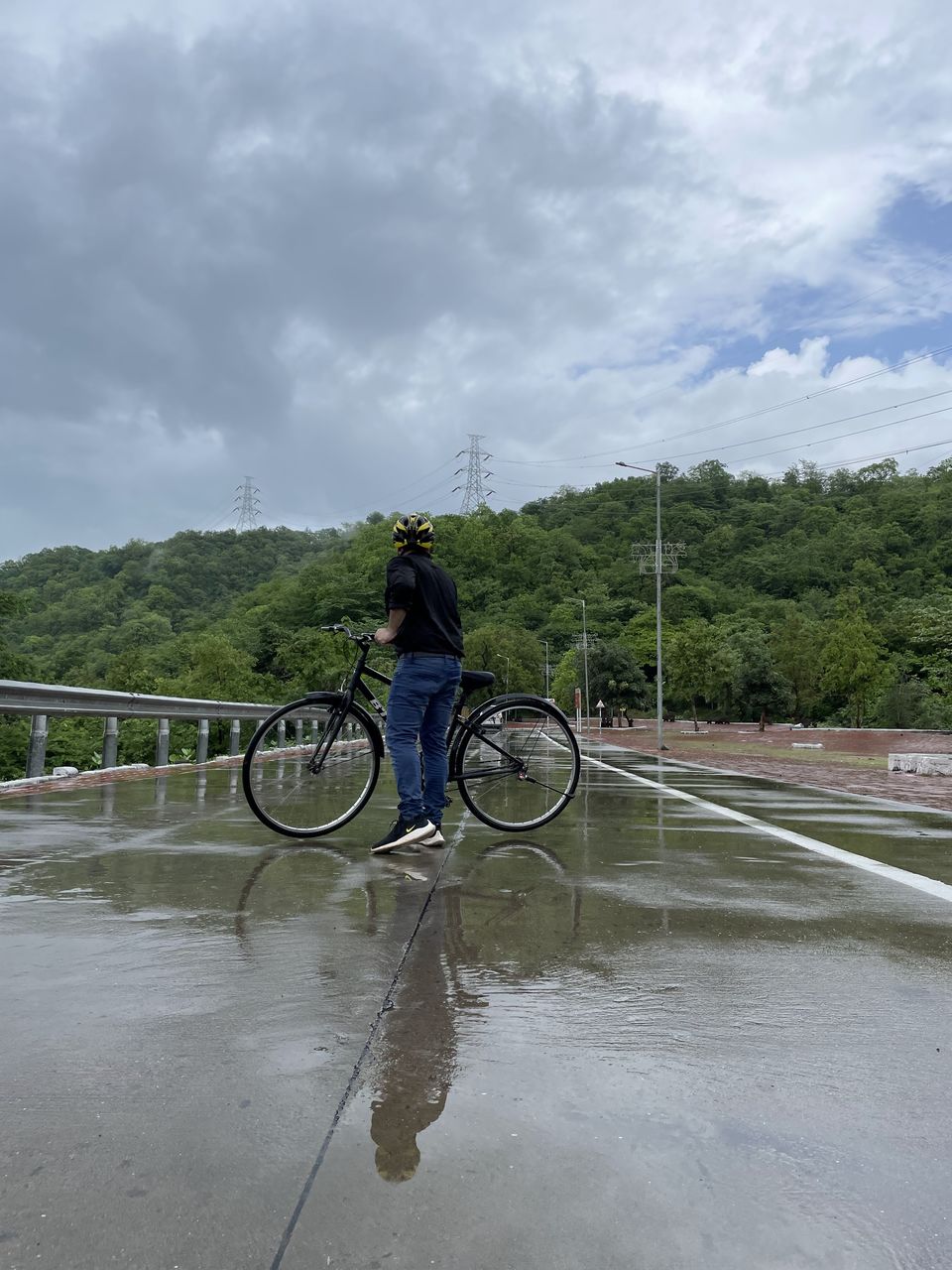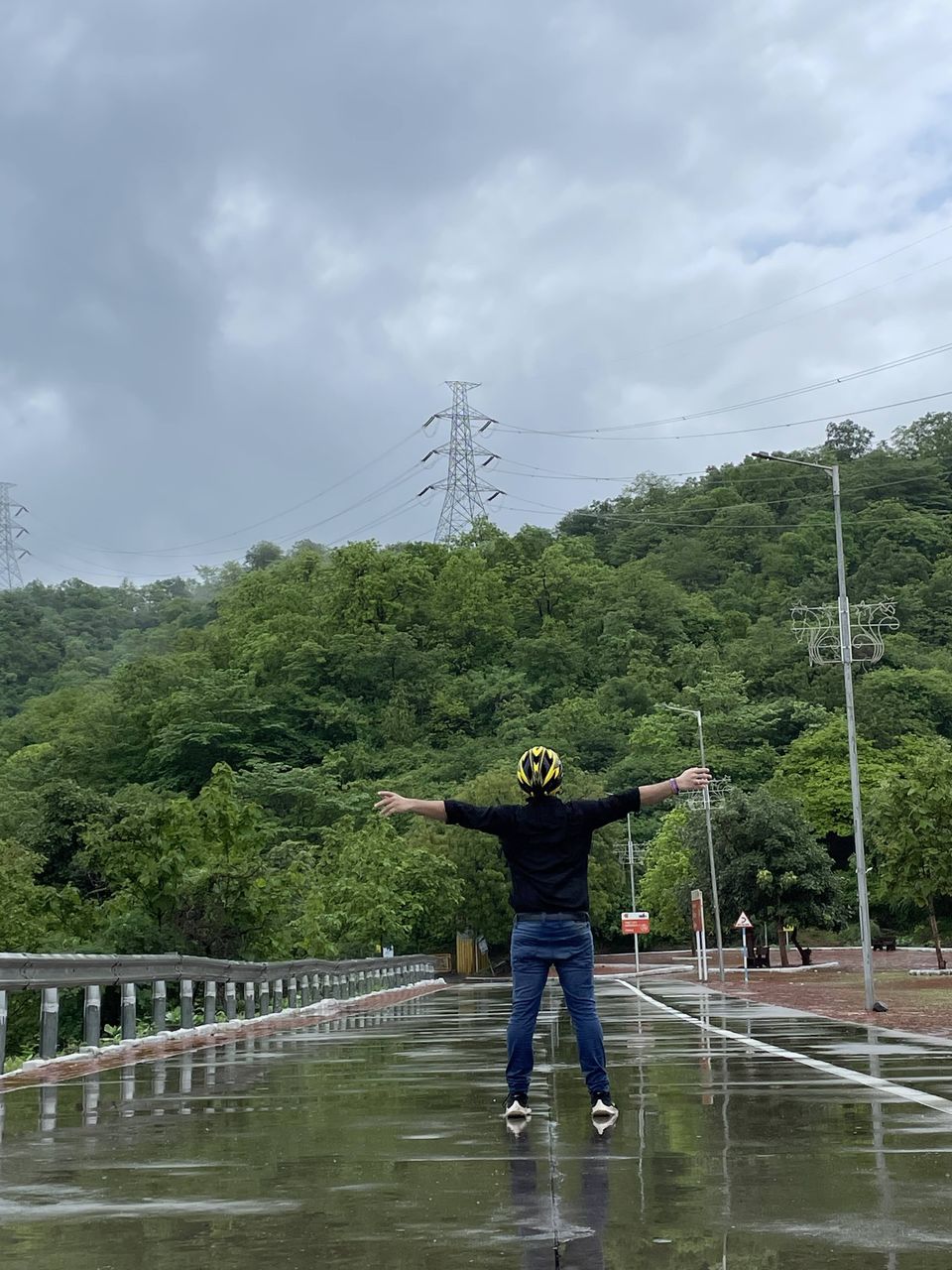 At the end point of the bicycle ride (which was 12 kms from starting point) there was bridge and a fast-moving stream of water underneath which just unstable your mind fluid if u look for a while. In between there are many photogenic places and sitting spaces where u can wait and relax.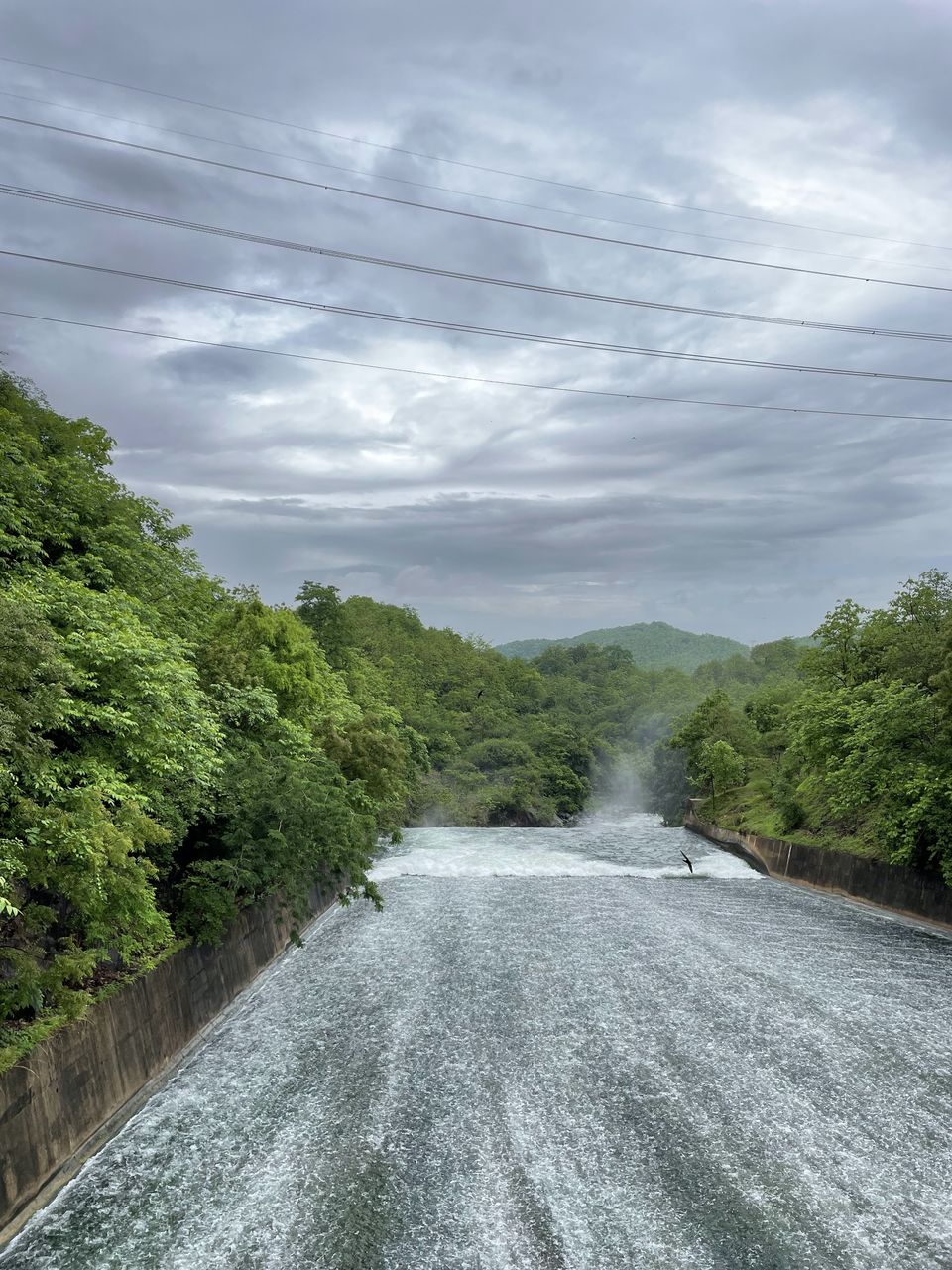 After finishing the ride, we went for valley of flowers which was included in the main ticket-1 & nearby there was STARBUCK and other eateries also so one can have the pet puja.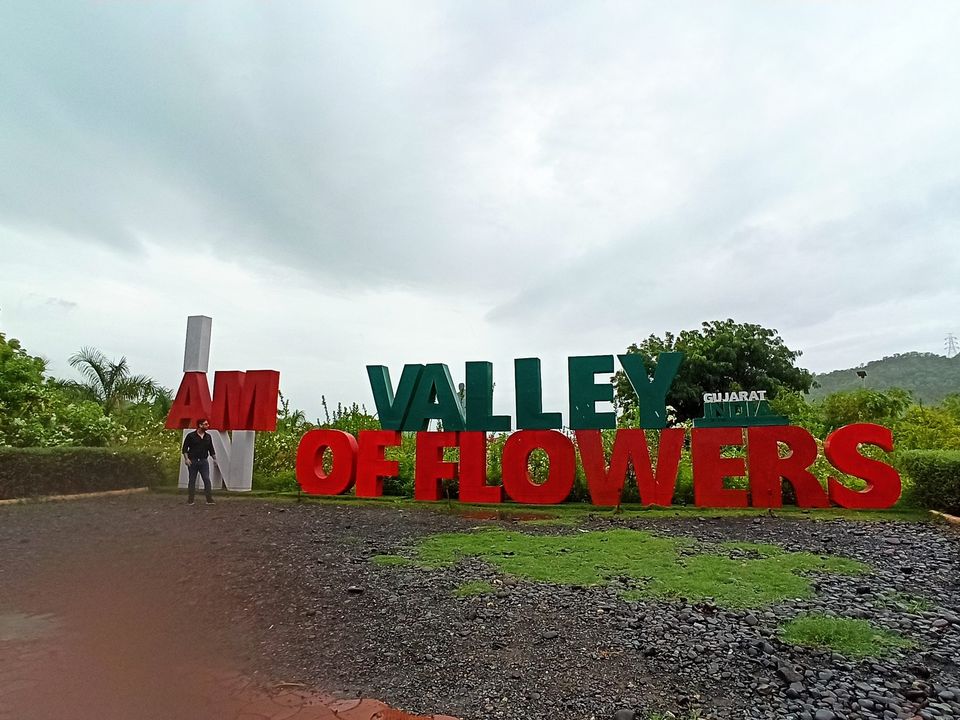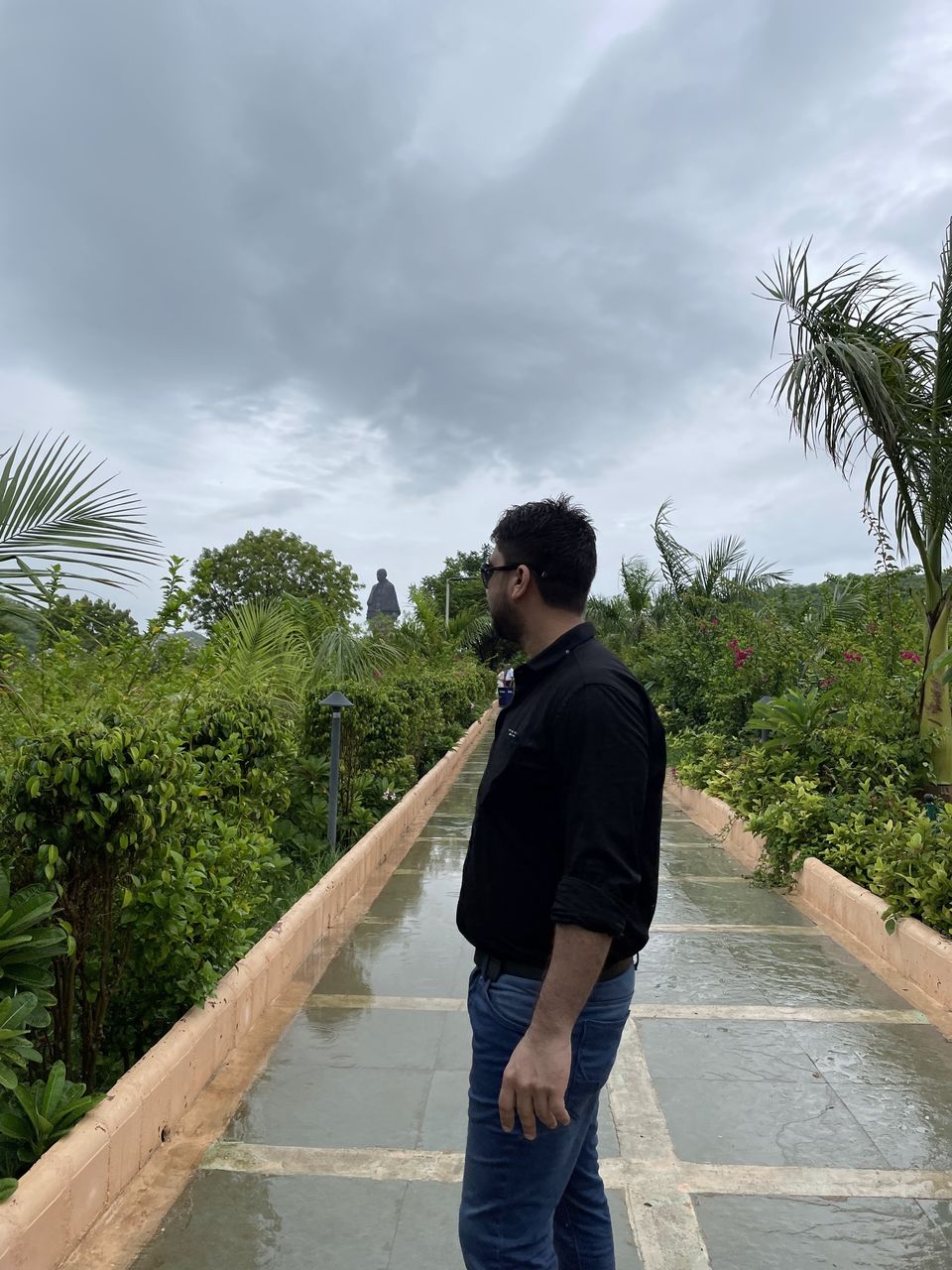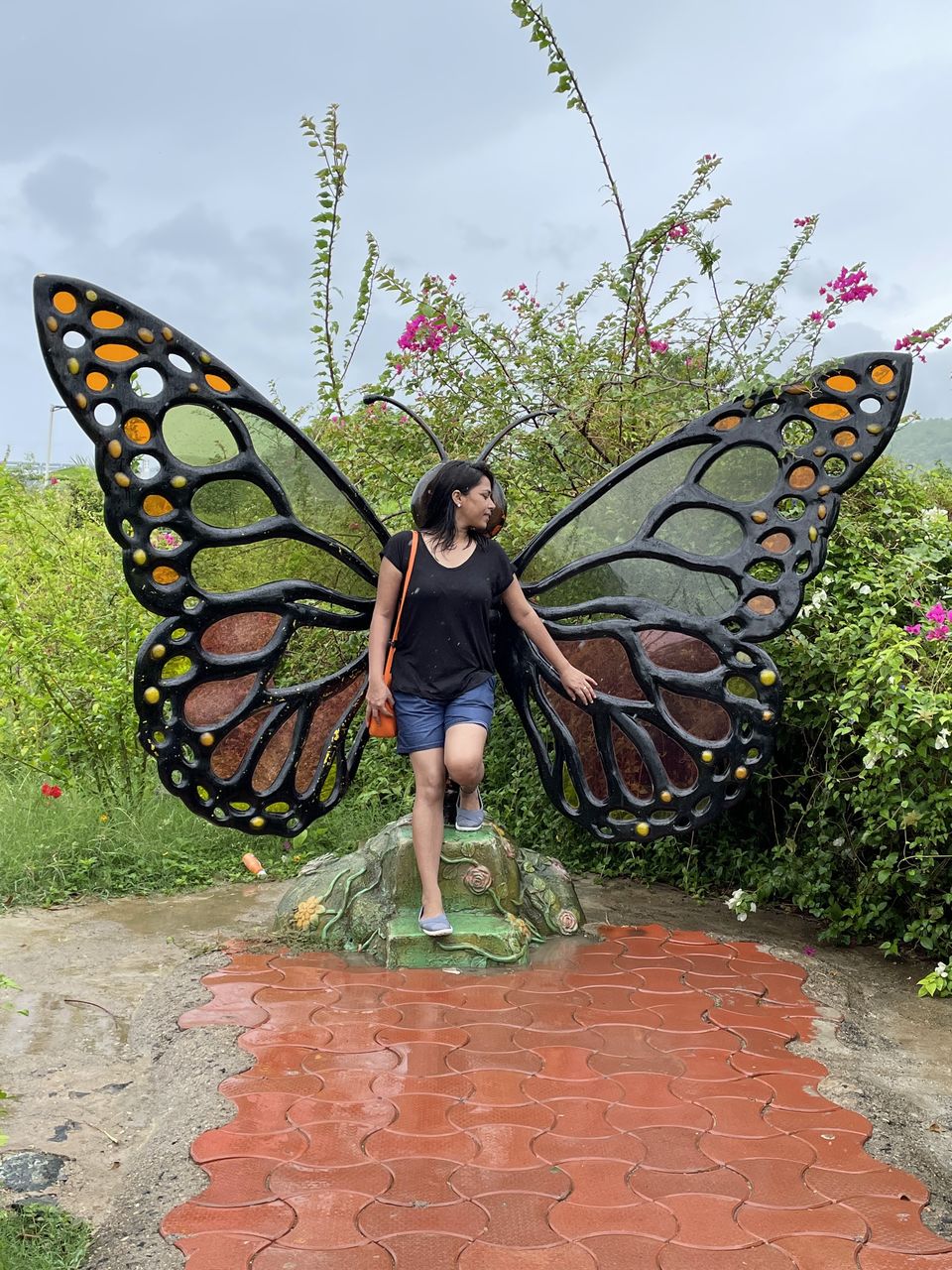 We proceeded further toward the statue (inside - Ticket -2) which included a walk through the museum and a view from 40th floor, all though the place was overcrowded and we didn't feel it was worth visiting there. But museum was good one who is interested in the history and wants to know more about Sardar Vallabhbhai Patel the viewing gallery is the best place to spent time for them.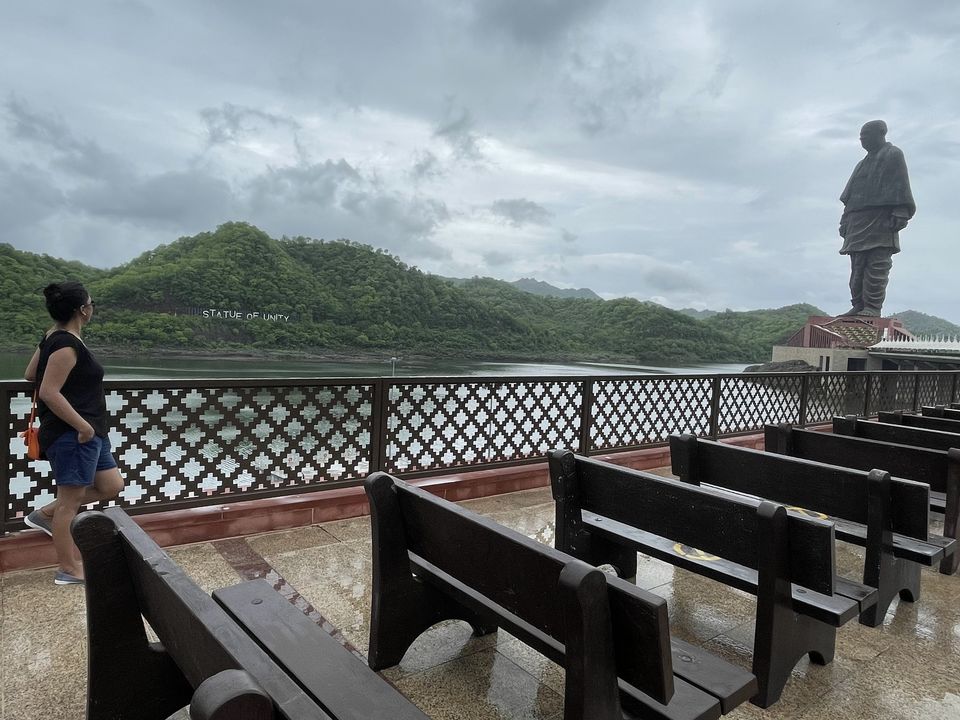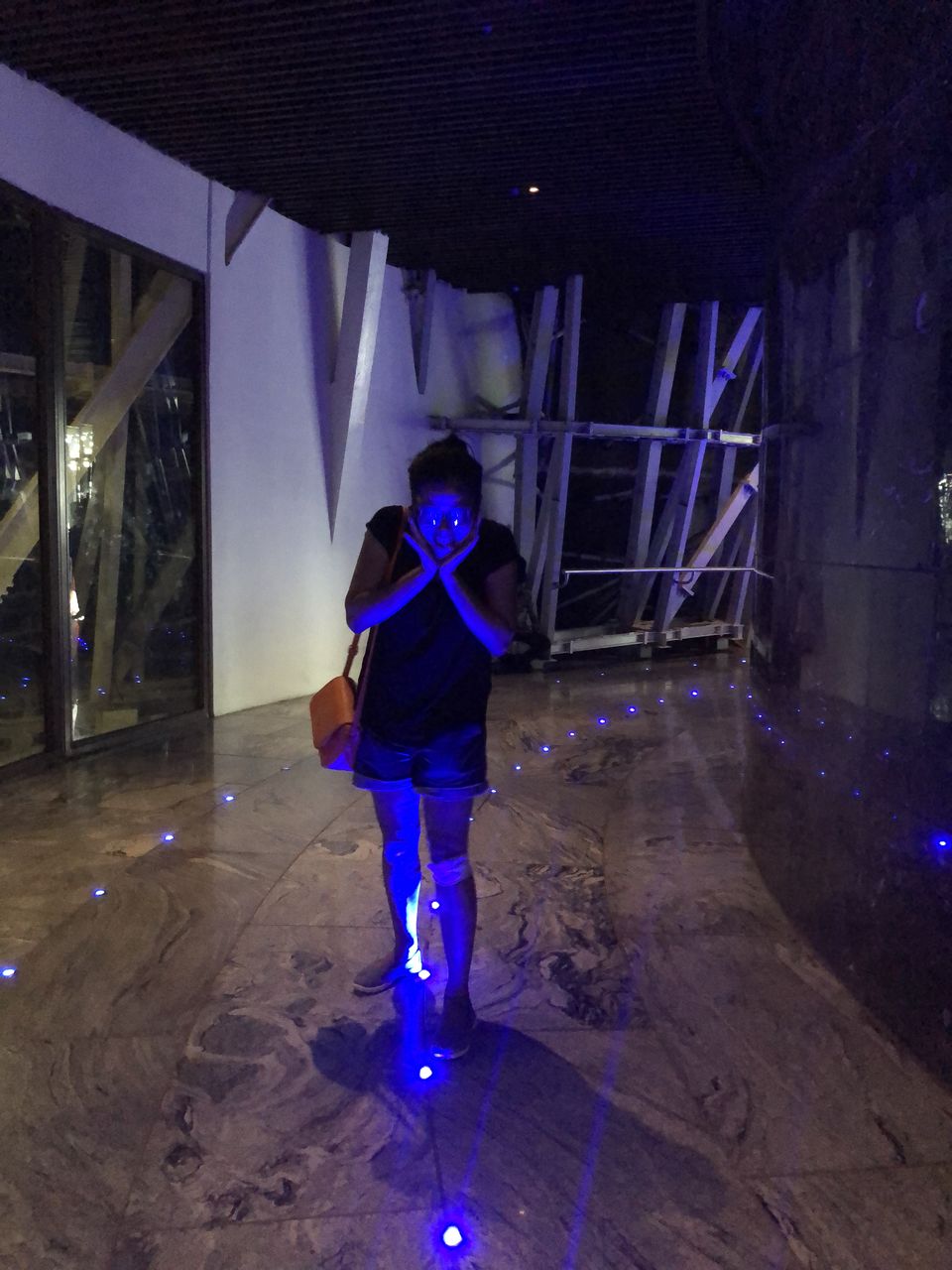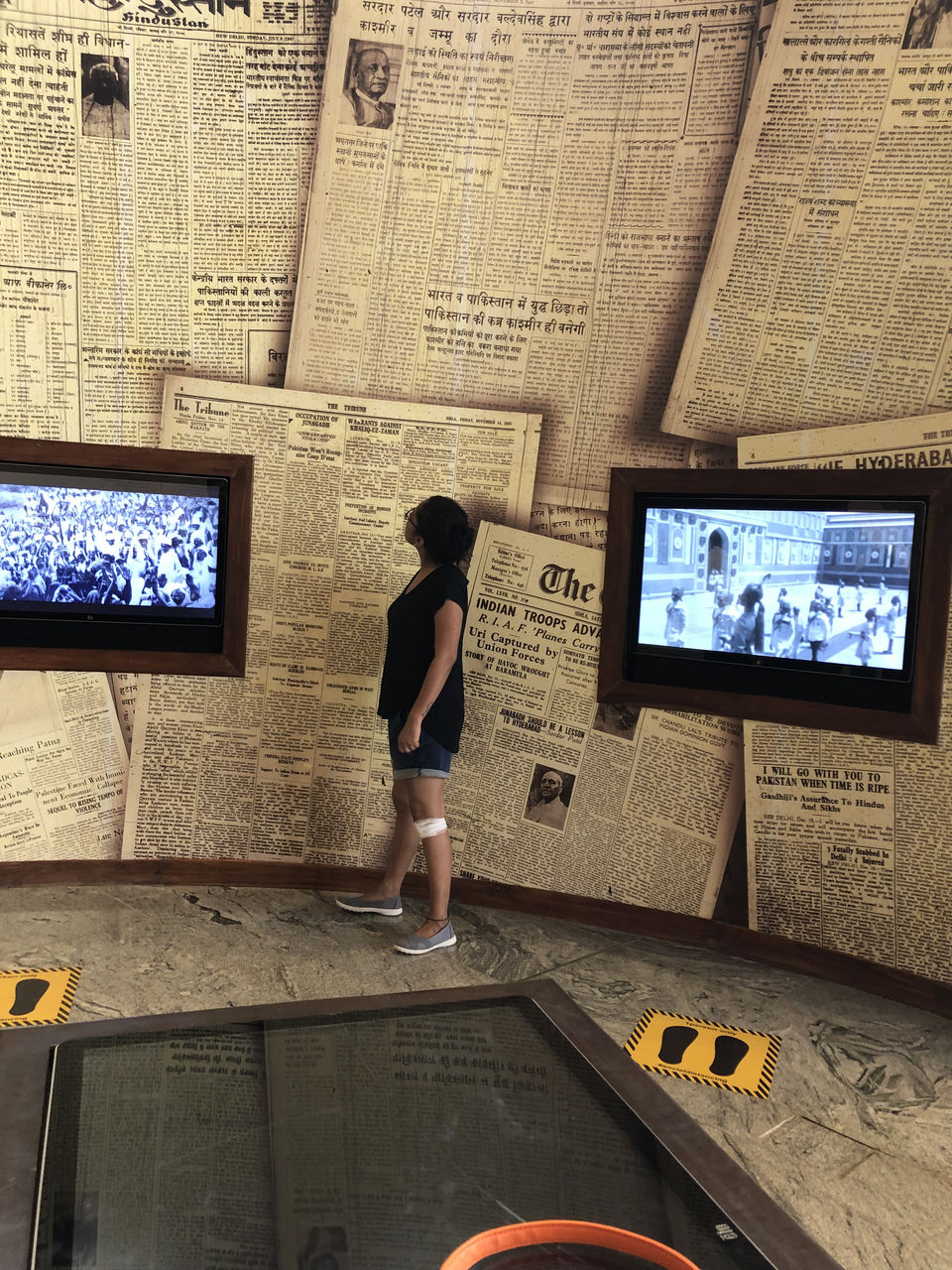 It was already 3.30pm we were back to the parking lot and were late for river rafting as the last slot was at 03:00 Pm that day. We didn't spend much of the time there as we thought that it would be the small version of the RISHIKESH one …. So, we proceeded towards waterfall which was nearby only.
But there is a lot to explore like Children Nutrition Park, cactus & butterfly garden , Jungle Safari , Vishwa Van and many more..!
Its just nearby only by crossing the bridge but the google map shows a long way. It's a forest department land so a vehicle pass of INR 500 /- is required and by passing through the undeveloped path we reached the waterfall where we got many little local champs who were our guide and took us to the waterfall and later on demanded money from us and we thought that they were literally helping us to reach the waterfall.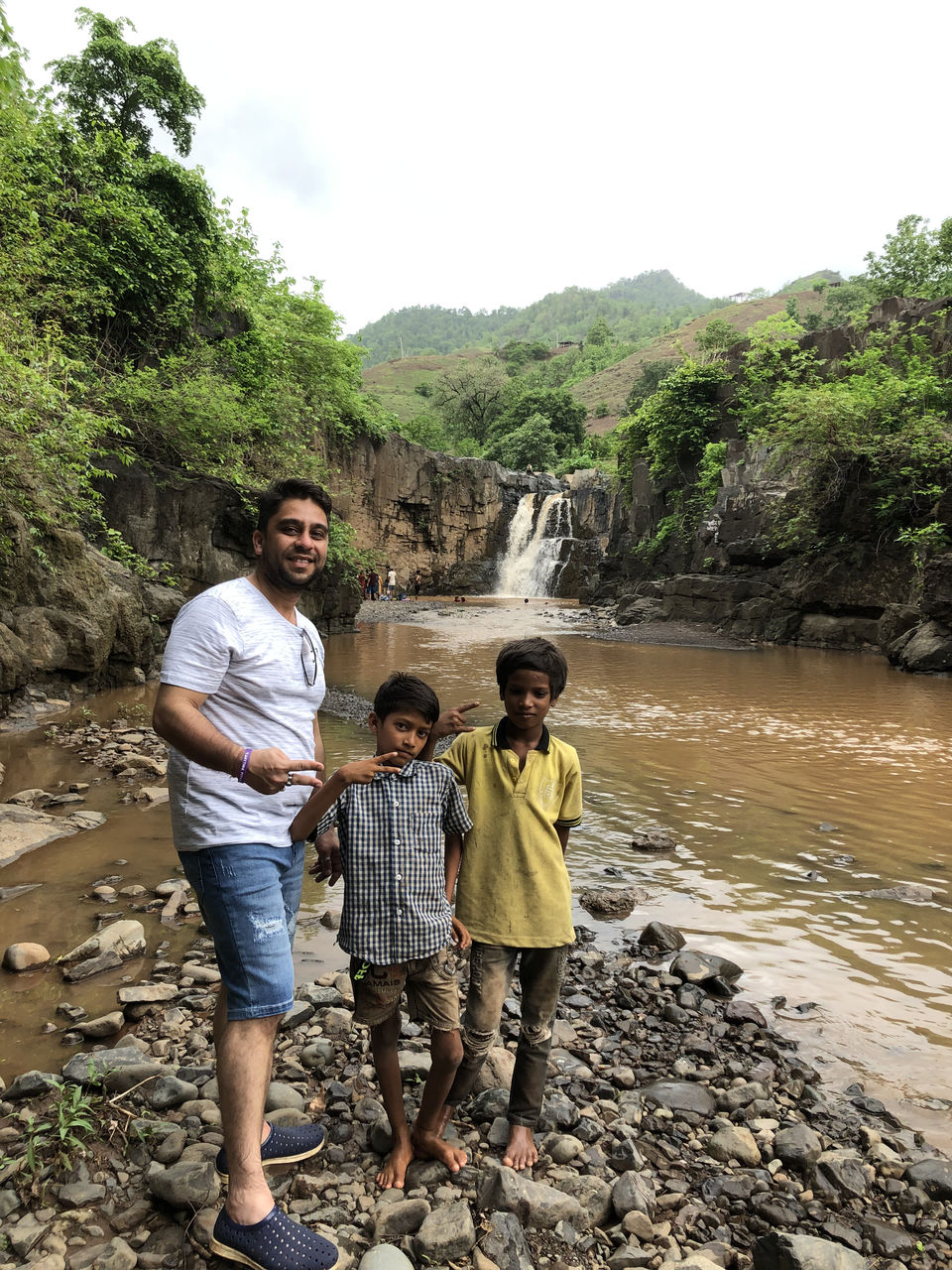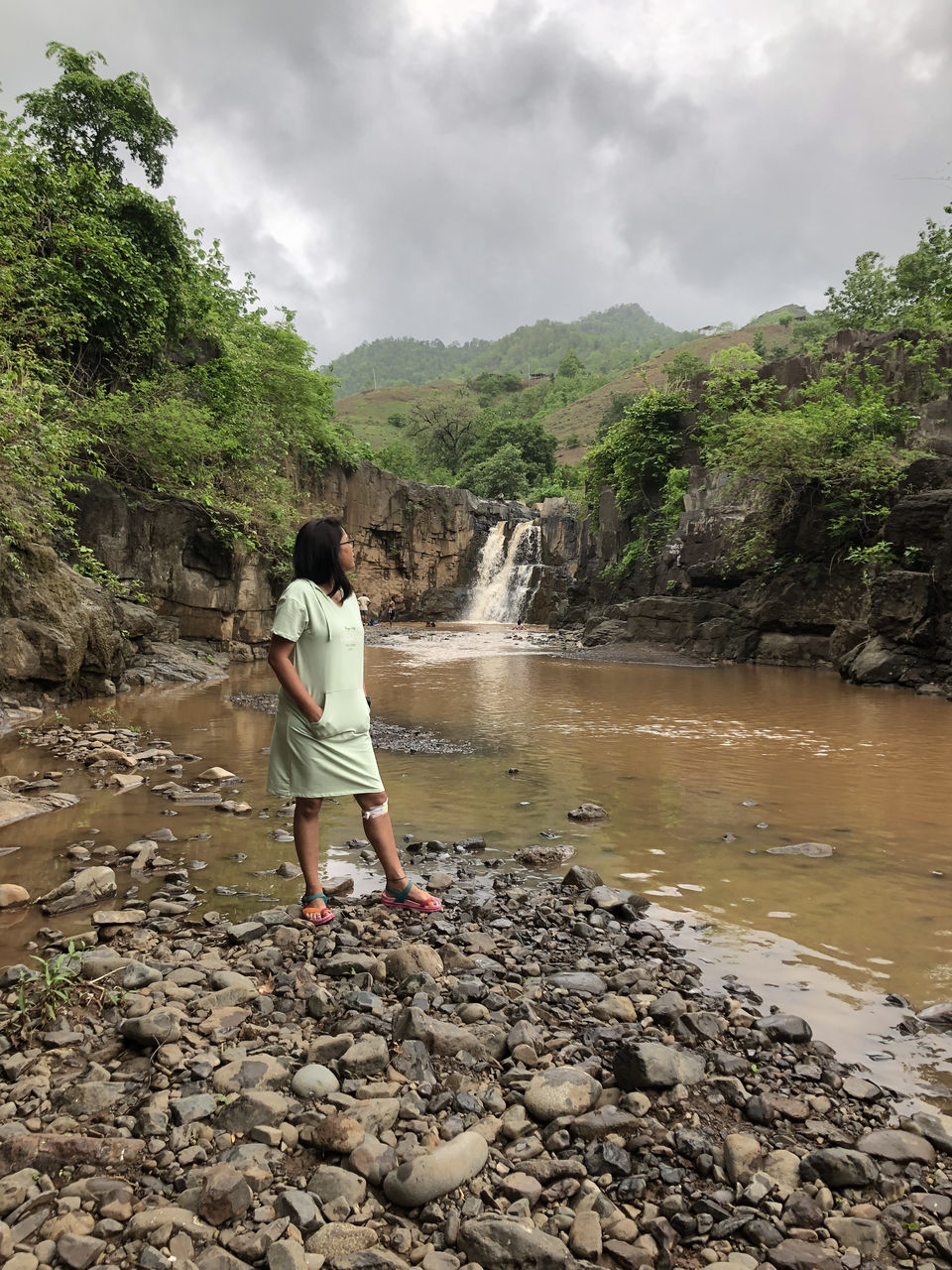 Anyways the fall was literally amazing.
A peaceful place for the people away from the chaos of the city ……MUST VISIT..!!