One of the tallest statue in the world , located 100 KM from Vadodara , Gujrat on Sardar Sarovar Dam on river Narmada in Kevadiya.
Sardar Vallabhbhai Patel , who was the first Deputy Prime Minister and Home minister of independent India.
Statue with height of 182 metres opened to public on 1st Nov 2018.
Note : Statue of Unity is closed on Monday.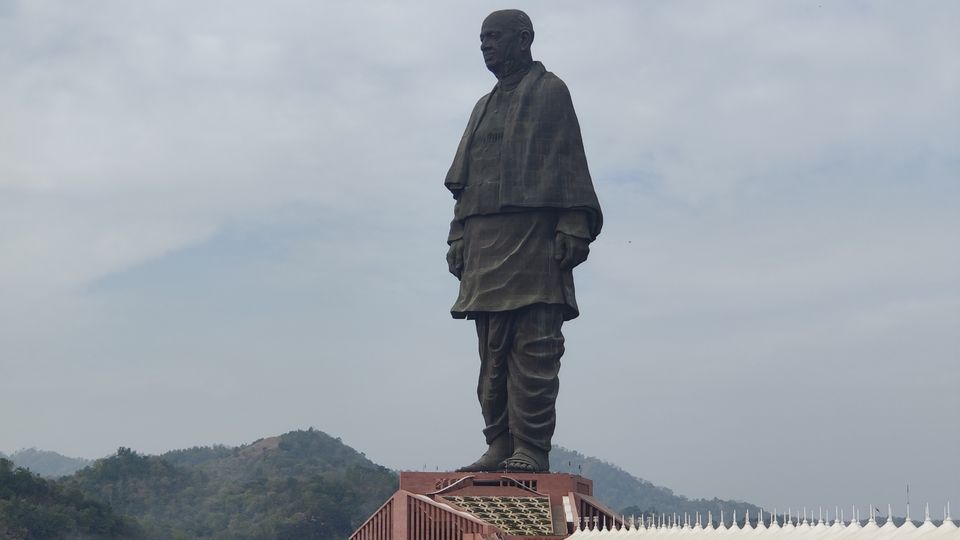 Lets begins my story :
Initially I was planning for Goa trip as mini vacation but when i told my friends about my Goa trip they said that instead of Goa trip you can visit statue of unity as its the tallest statue in the world and its one of the best and unique place in India.
Then i did some research on statue of Unity and found it intresting place and that's how I made my mind to visit this place.
I was travelling solo to this place but i would suggest to have a group of friends as it will be more fun.
Basically I am from Mumbai and I made a decison of travelling by train as it's just 6hrs.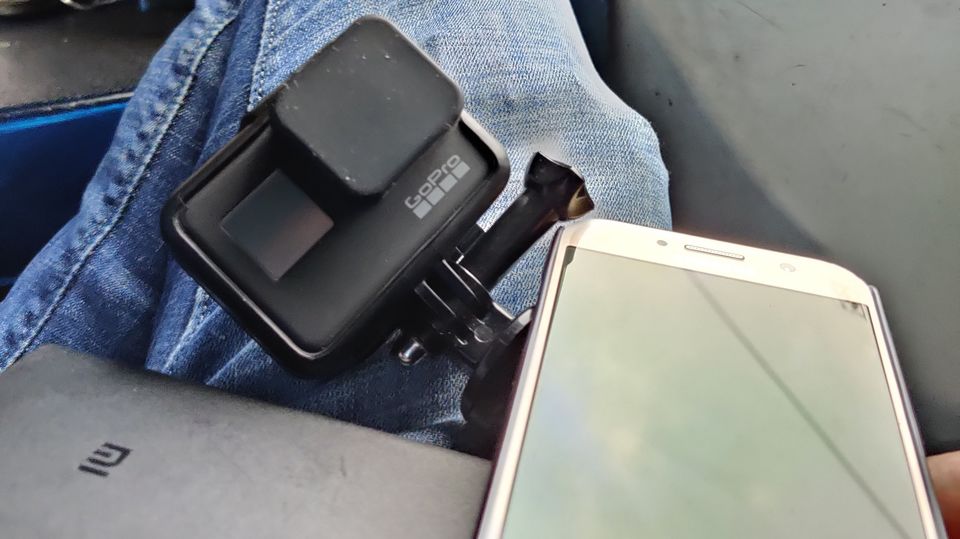 Modes of Transport :
Nearest Railway station to Statue of Unity is Vadodara Railway station.
Nearest Airport to Statue of Unity is Vadodara Airport.
There are many trains from Mumbai (Mumbai Central and Bandra terminus) going towards Vadodara.
- Train ticket for Non AC coach will cost around 400 Indian Rupees.
- Train ticket for AC coach will cost around 700 to 800 Indian Rupees.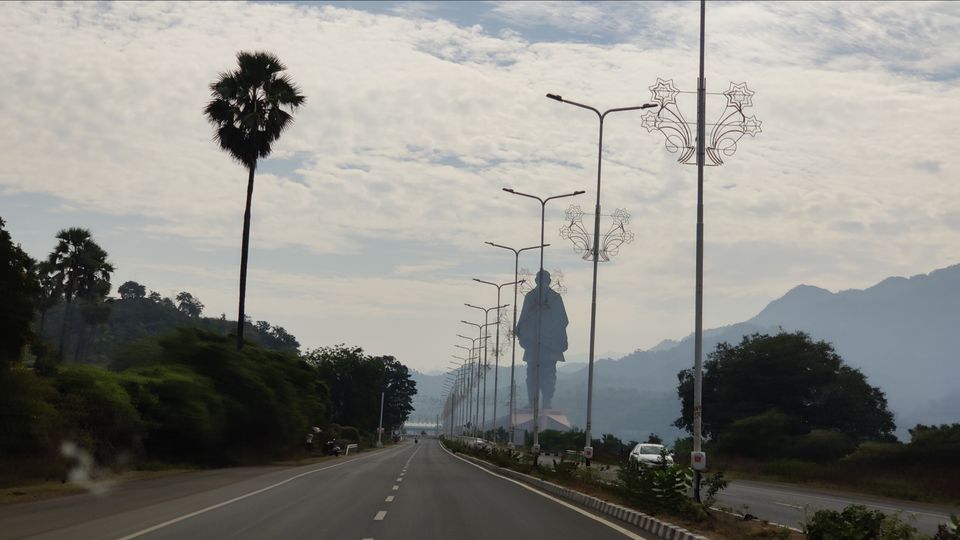 Where to stay :
Once you reach Vadodara please check Hotel nearby station or within 5 to 8 Km.
There are many budget Hotels nearby station , but I would suggest to book Hotel in advance and checkin directly once you reach Vadodara.
If you are planning to come vadodara and decide to book Hotel , then trust me it would be a difficult task.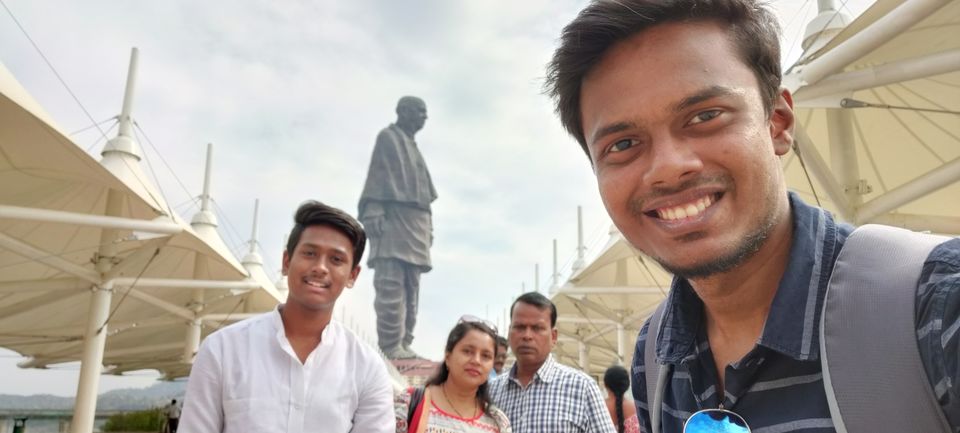 Summary of Day 1 :
- Travel to Vadodara - Checkin to Hotel and have a good sleep as next day is going to be Intresting.
Day 2 :
Get up early in the morning and get ready by 7Am and  have your breakfast.
There are many local stalls which are available where you can have your breakfast. You will get local gujrati food (Jalebi , fafda etc) which are very tasty.
As mentioned earlier Statue of Unity is around 100 Km from Vadodara so below are the ways which you can use to travel
- Book Ola/Uber Outstation which will cost around 2500 Indian Rupees and 4 people can travel in the same.
- Book local Cab or taxi service which will cost around 2500 - 3000 Indian Rupees.
Note : There are no public transport available to Statue of Unity.
It will take 2hrs maximum to reach statue of unity as roads are just wow!!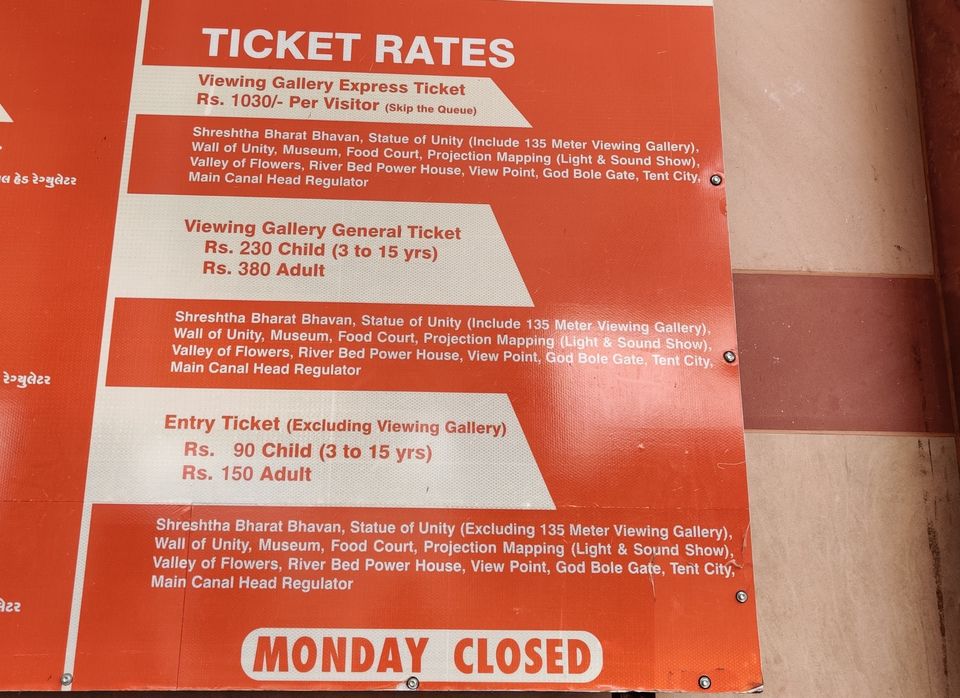 Once you reach their you have to purchase ticket for entry. There are 3 types of tickets :
1 - Statue of unity from outside , Valley of flowers and Sardar Sarovar dam in Volvo bus which runs inside.
Adult : 150 INR
Children : 90 INR
2 - You will get access to Art gallery , Statue of unity from outside, you can go till 135 Metre top and can see the beautiful view of River narmada and sardar sarovar dam , Valley of flowers and Sardar sarovar dam
Adult : 380 INR
Children : 230 INR
3 - This is express ticket where you dont have to stand in queue and rest all remains same.
Adult and Childern : 1030 INR
Do you know what is the best part apart from all this ? The helicopter ride which gives view of entire Kevadiya from top.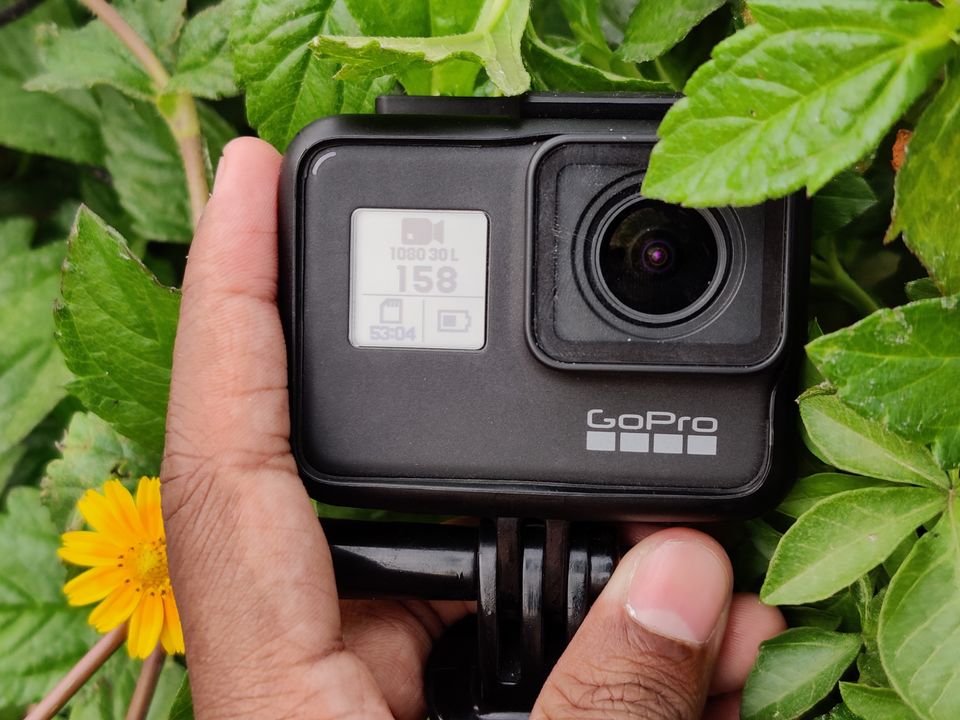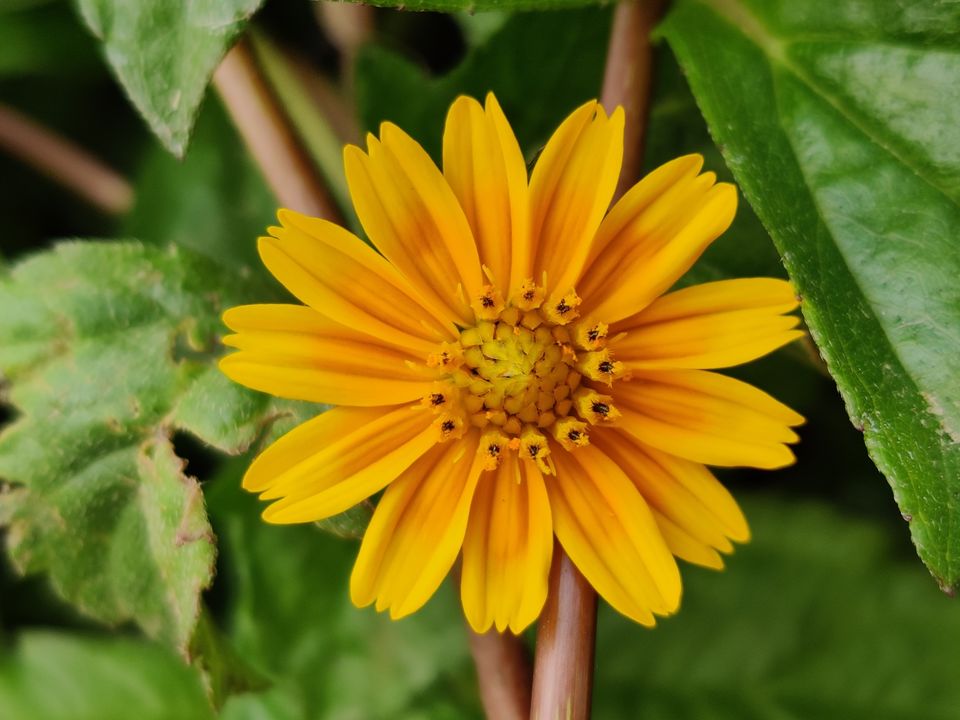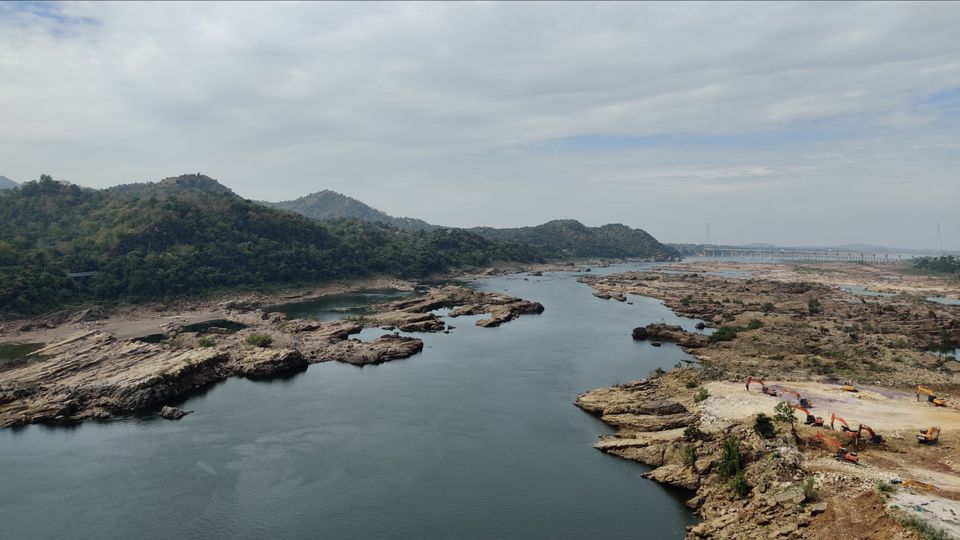 Exploring status of unity may take upto 2 to 3 hours , so plan and start exploring it. Once you are done with Status of unity , bus will take you to sardar sarovar dam and valley of flowers.
Valley of flowers has so much of greenary and colorfull flowers that when you enter over there you can feel the air.
Usually there is a view point for Sardar sarovar dam and its not allowed to go near to dam , so it gives preety good view and a good place to click pictures.
So once you are done will all these places , bus will drop you at the main gate and from there you can get your own vehicle and go home.