Somebody once said that 'Travelling is itself the Destination', and I always longed for this! Out of many road journeys that we have covered, the journey from Kolkata, West Bengal to Vadodara, Gujarat was the longest (almost 2000kms). We drove for continuous four days! We had no hurry in reaching our last stop as we believed in the quote firmly. At the end what we got was an inimitable experience and a memory of lifetime. Till day when I think about it, I only mutter the lines of Bollywood song, 'Safar Khubsurat Hai Manzeel Se Vi'. Here, I am sharing you some hacks which I think will be of real help if you are planning for long roads in your four legged vehicle!!
Homework
#1 Prepare your own maps and symbols
Prepare a clear and hand sketched map of your journey. Try to mark small towns and villages along with the state name if you are travelling intra-state. Sometimes, a town or a village which belong to different states hold the same name. Identify schools, small industries, rivers and other landmarks like post office, police stations, temples etc. on the map. This eases the possibility of identifying any connecting roads or main roads.
#2 Get to know about the roads (oops..highways!!)
Clearly mark state highways and national highways along with their number in your map. Note the junction where these meet.
#3 The best PLAN
Plan for an individual day, when to start in the morning and when and where to stop in the evening. If possible book your hotels for the stop of the day earlier.
On the go
#4 Where to peep into
Depend less on Google and more on your map. Act as per your individual day plan. Don't hesitate to communicate with any locals or passer-by in case you are unable to track locations in your map. Ask them for the landmarks which you have marked in your map. Sometimes, they beat Google.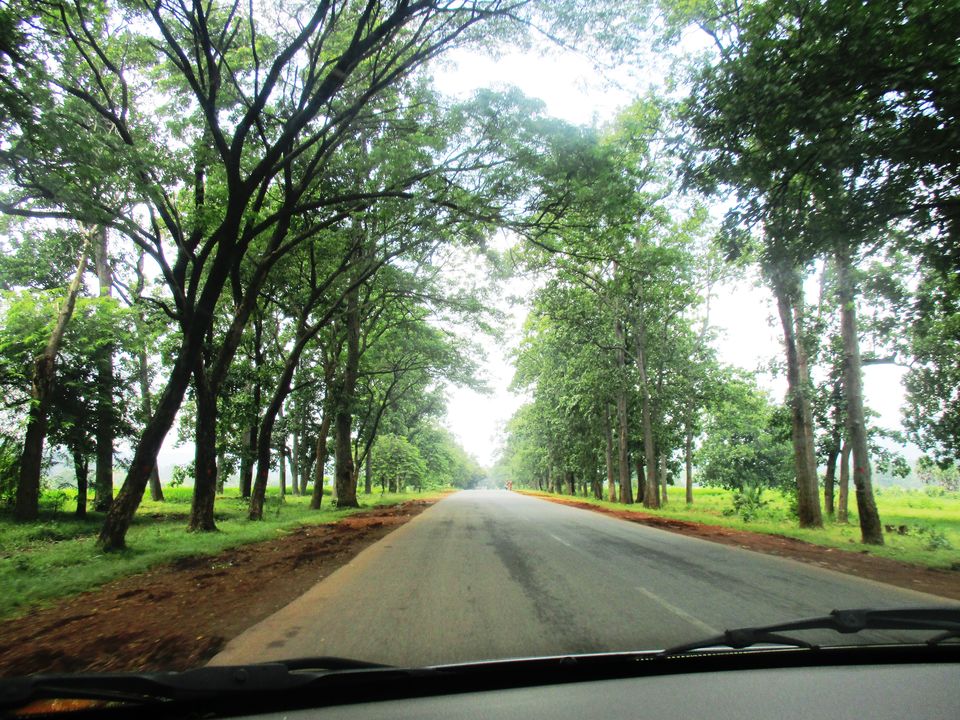 #5 Pick-me-up
Carry enough dry food (which will last long) and water for the trail. Try to have the refreshment available on roadside 'dhabas' instead of finishing your own food reserve. Safeguard them for emergency period. Avail the wash rooms which are accessible in the petrol pump stations. These are generally quite clean and safe.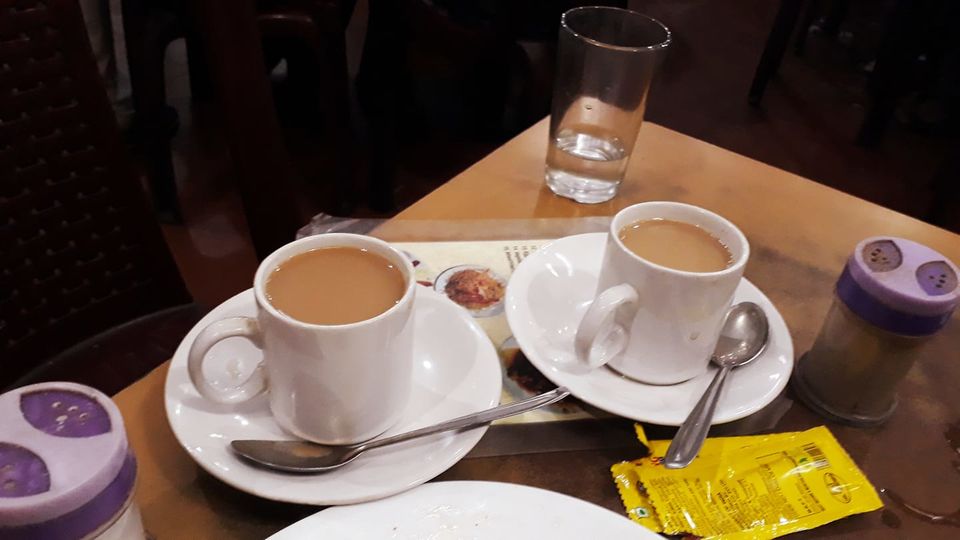 #6 Driver and vehicle: The key relation
Constant driving requires concentration and over dose of it may lead to fatigue. Ensure that at least maximum of your fellow travellers knows driving. This won't create constant pressure on a single person. Take small breaks during your journey, may be a small tea break or a maggi break. This will relax both your muscles and your vehicle's. Keep an eye on your vehicle, its fuel, tyre alignment, tyre pressure everything. Store some fuel in car if possible along with some motor gadgets in case of minor repair.
Finally, remain alert on roads. No rash driving! No drinking or blogging while driving! No night driving especially if you have children on board. And don't forget to have some amazing clicks on your journey.
Happy driving!!!