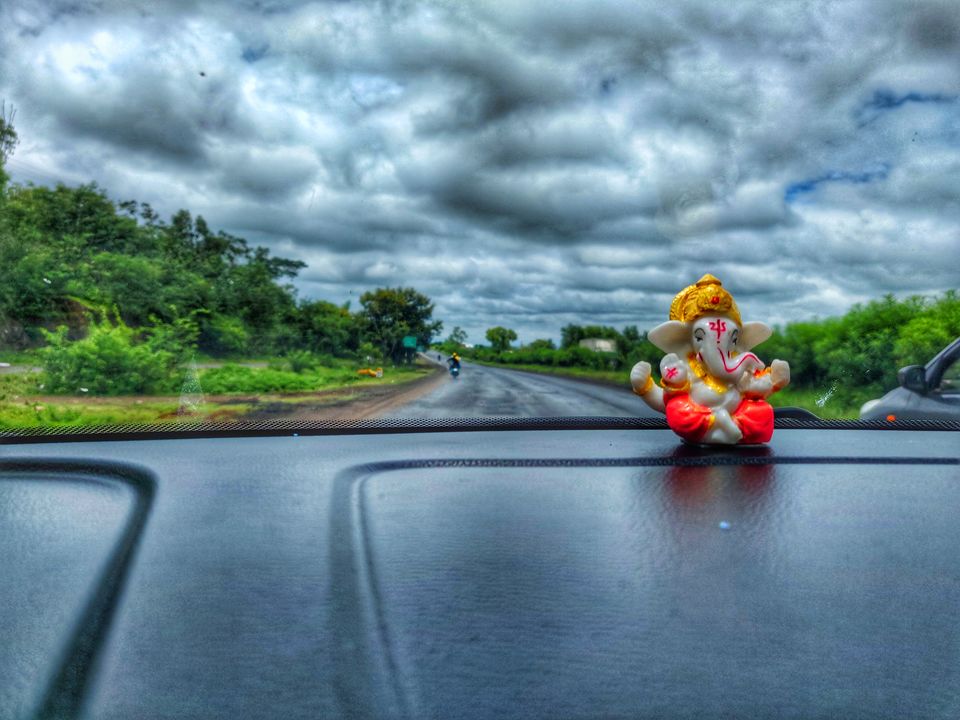 This trip is in third person and on behalf of y friend who just completed a trip to Tirupati.
VH: I am getting bored and want to do something interesting
KD: I think you should go for a road trip and rake up miles missing since 2020
VH: Not sure where to head
KD: You have been wanting to travel to Bengaluru for a very long time and you can visit maybe Tirupati as well
VH: Yeah can do this trip and get a good hang of the new vehicle as well
As narrated by Vijay (VH)
The trip was planned for a day after a major release day at work. Took good rest and headed out on Sunday towards my destination. As per the plan the trip was divided into three days and I got one of my friends Akshay (AM) to accompany me on this trip as he is always in for a good road trip. We packed all our stuff and made necessary pre-requisite checks for the trip
Pre-requisites
1. Car checkup
2. Tyre pressure and spare tyre checks
3. Portable air pump
4. Washer liquid for wipers
5. Puncture kit
6. Medical kit
7. Power banks
8. USB (for music)
9. Memory cards (for dash cam)
10. Camera
11. Red bulls (they really have an impact)
12. Snacks (to munch on while driving)
13. Sanitizers
14. Toiletries
15. Water bottles
16. Arogya setu app updated
17. Masks and Gloves
We also got our RT-PCR test done which would have proved helpful in case of any checks done on highways or border check posts
So once the above checks done, next day morning (Sunday) as per the plan we left from Panvel at 04:45 AM (had planned for 04:00 and as usual followed IST)
Day-1 - Plan to drive from Panvel to Bengaluru via the NH4 highway. The road condition for most part of the highway is very good, but for people who frequent this highway they will know the real fun starts once you cross Satara and start the Satara - Kagal 2 lane highway (part of golden quadrilateral road).
Road conditions:
Panvel - Pune - Mostly its expressway so good, post the expressway the road is good till Khed Shivpur toll
Pune - Satara - Road is good but lot of traffic as many people traverse between the two cities
Satara - Kolhapur - Road is again in good condition, two wheeler traffic is high in this part of the world and they ride in middle of the highway so be careful
Kolhapur - Belgaum - Road is in good condition and once you cross the border, its a road which is world apart (not much traffic on Karnataka side)

Border check post - Kognoli had a barricade setup by Karnataka police to check the cars crossing over. Ideally they should have checked the RT-PCR results, but they simply asked where are we headed and just let us pass
Belgaum - Hubli - Road is good, only major problem is the Dharwad bypass road, which is still single lane and for 22Kms its pain in your back side with slopes in between where truckers just slow you down. Its been ages since this bypass is being used and for some reason its not been broadened (may be there is another road being constructed)
Hubli - Ranebennur - Most part the road is good, there are few diversions (if I remember correctly 4) which could slow you down. Luckily its covid times so not much traffic on roads
Ranebennur - Chitradurga - Roads are good. Only pain is the crossing in Chitradurga which goes through the city. They are building a bypass for Chitradurga town and should be completed in years time.
Chitradurga - Tumkur - This is one of the highlights, road is extremely fast paced and you can easily cover time here. The road conditions are good
Tumkur - Bengaluru - Real pain of the entire trip and as i imagined, because of our breaks and leaving late in morning we reached tumkur just at dusk. This is the time most of the trucks head for Chennai or other parts of Bengaluru. The whole stretch of 72kms is single lane and slows you down considerably.
On reaching Bengaluru we tucked in nicely into our hotel which we booked on the way. It included dinner and breakfast the next day. Before booking please check with hotels if they are offering good deal and negotiate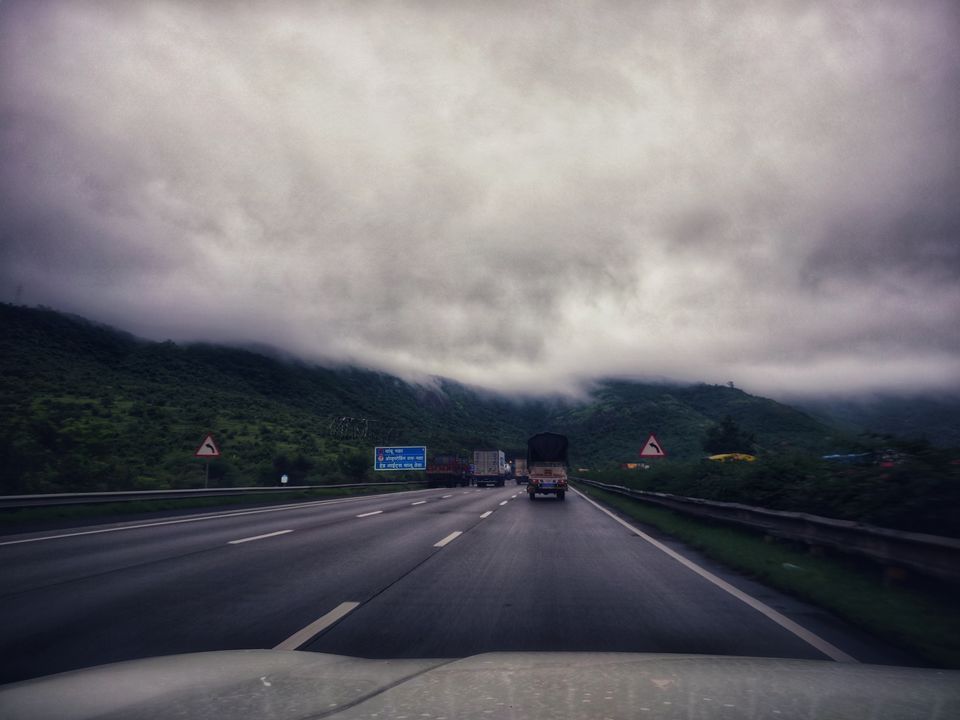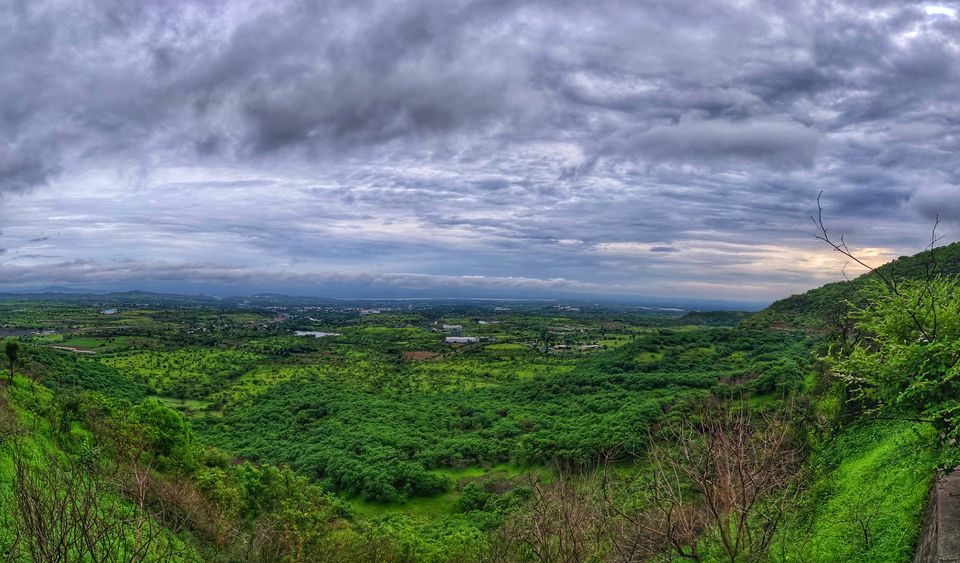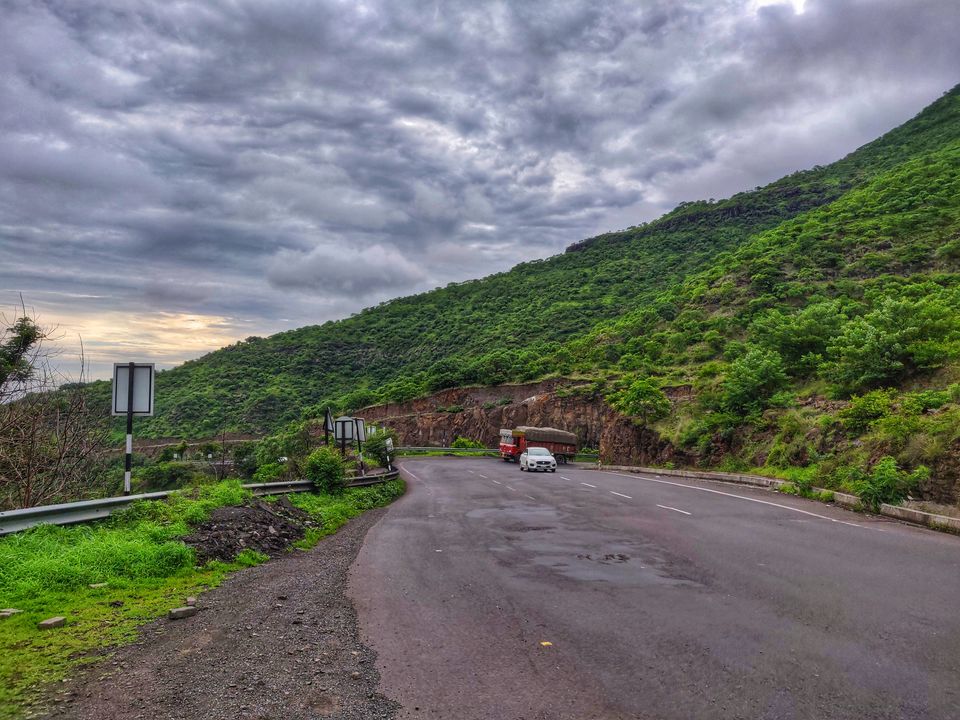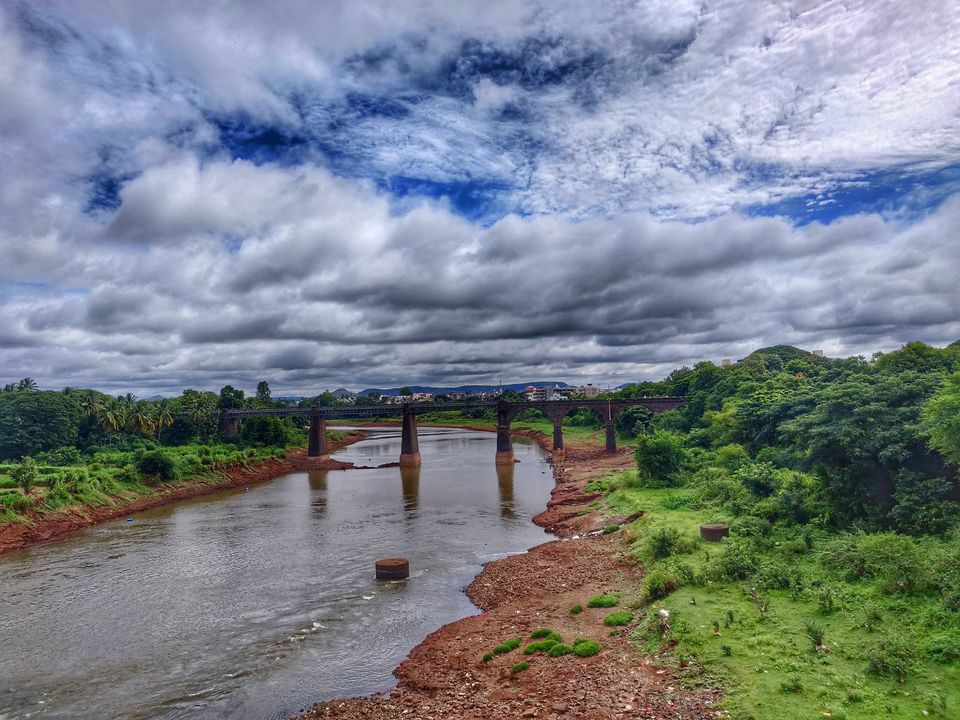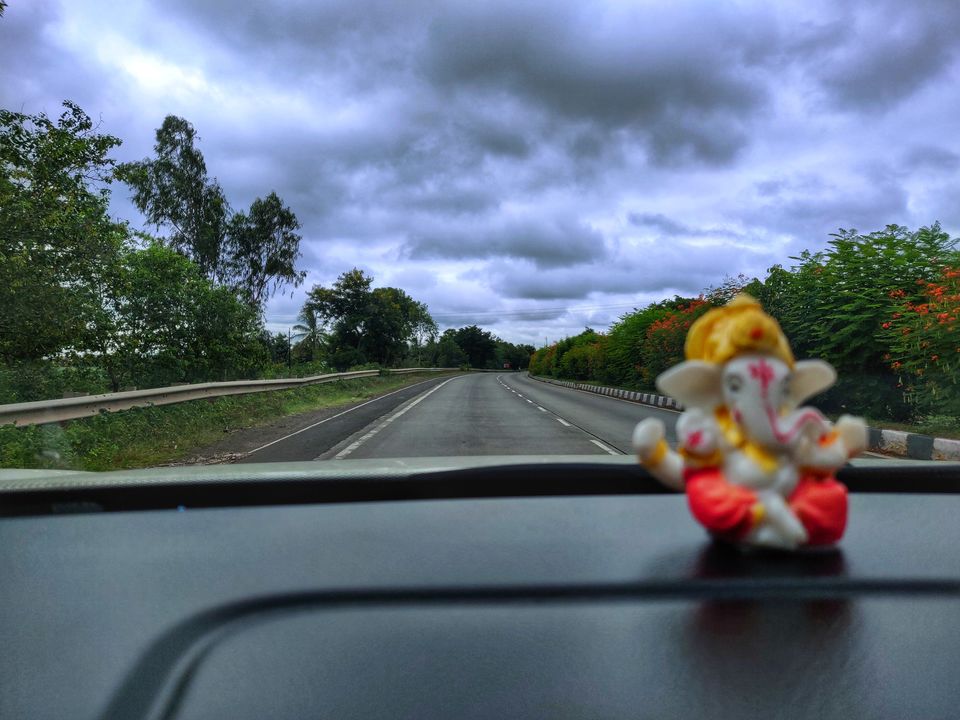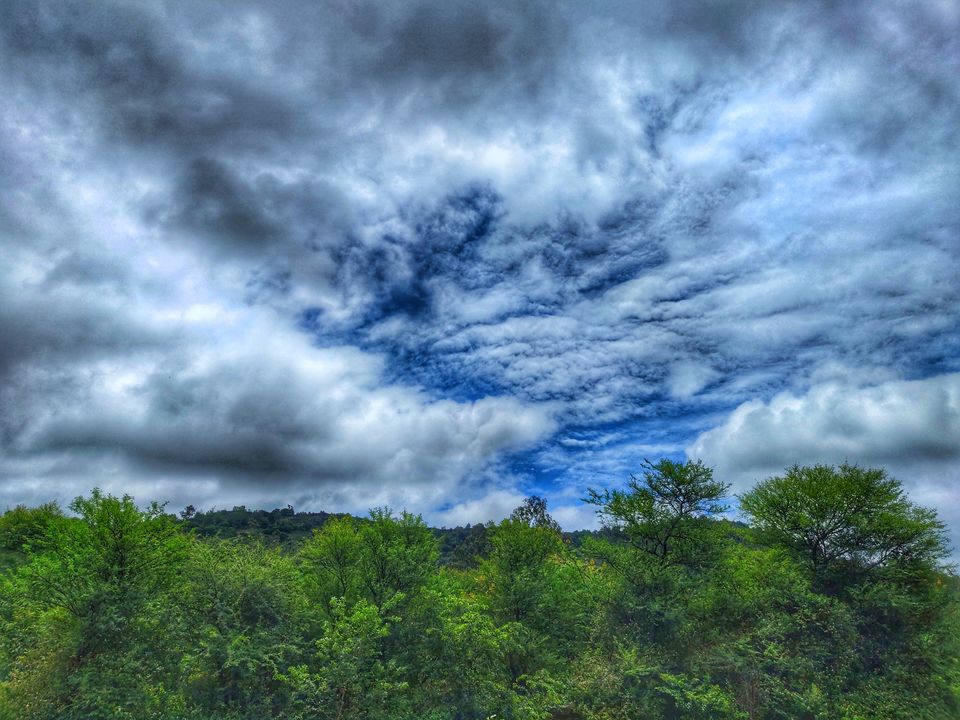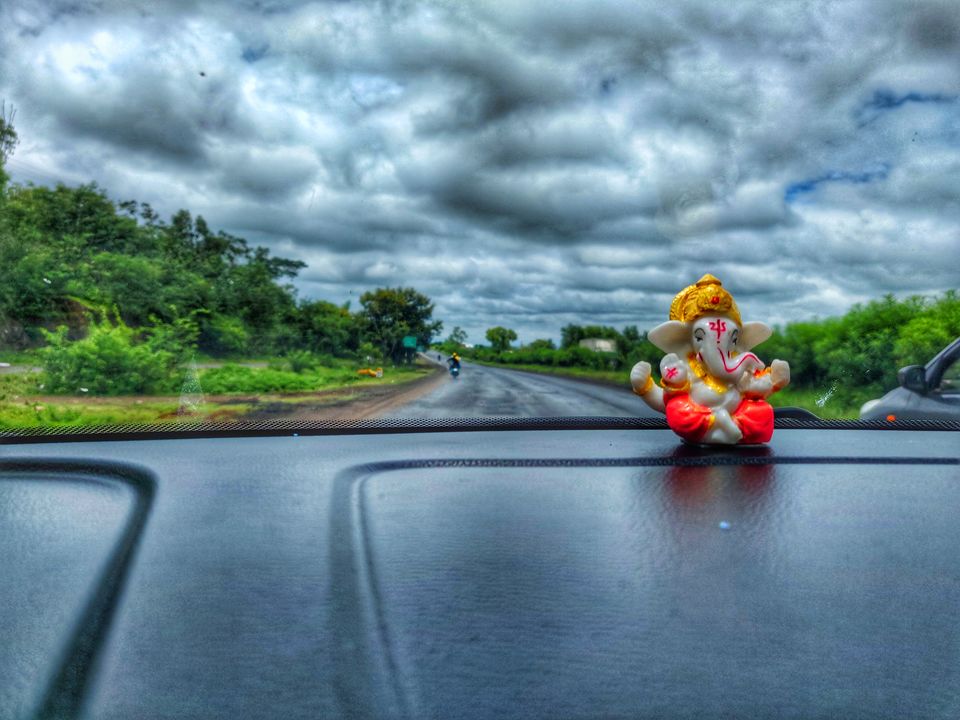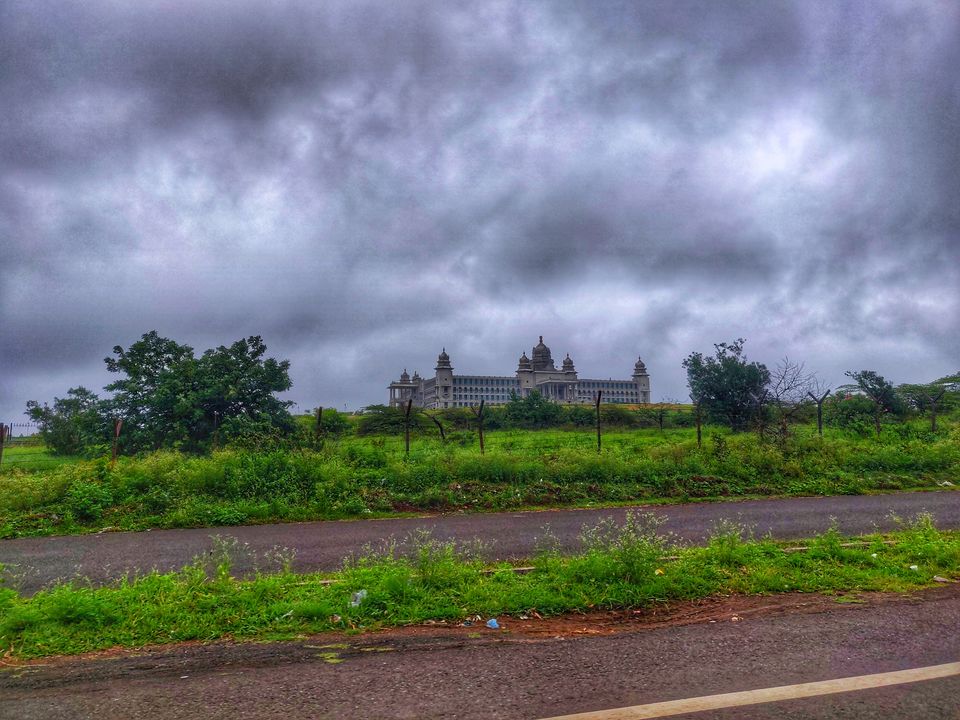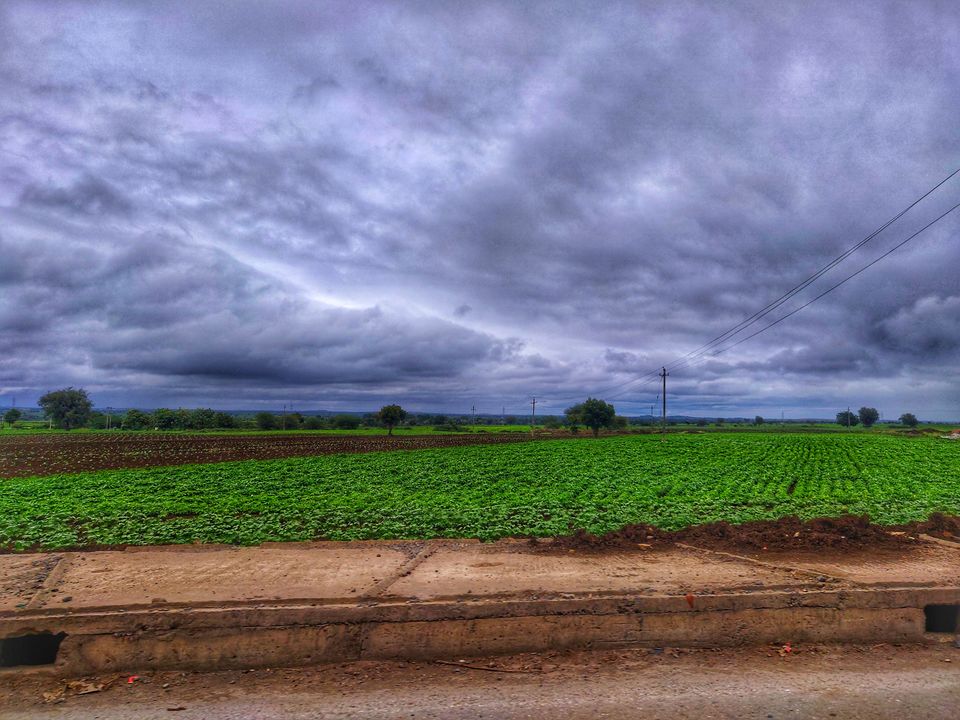 Day-2 - We were all geared up and had our breakfast early at the hotel. Started from Bengaluru and headed towards Tirupati. We wanted to skip Bengaluru traffic and it worked in our favor. We were out side of city in no time (thanks to Google maps if you are not a native of Bengaluru, please follow maps)
Bengaluru - Hoskote - Roads are good
Hoskote - Kolar - Roads are really good. You can take a diversion in case you are interested in KGF ;)
Kolar - Mulbagal - Roads are good
Mulbagal - Chittoor - Roads are extremely good and once you cross border into Andhra you can see stark difference. There was no checking on the border, you can seamlessly enter Andhra (with MH number plate)
Chittoor - Tirupati - Roads are good except for two patches (one is very small as they are building underpass (train crossing) and other one is bit long approx. 7-8kms to bypass a village)
Apart from these two supposed construction work road from Bengaluru to Tirupati is 6 lane and amazing one to drive on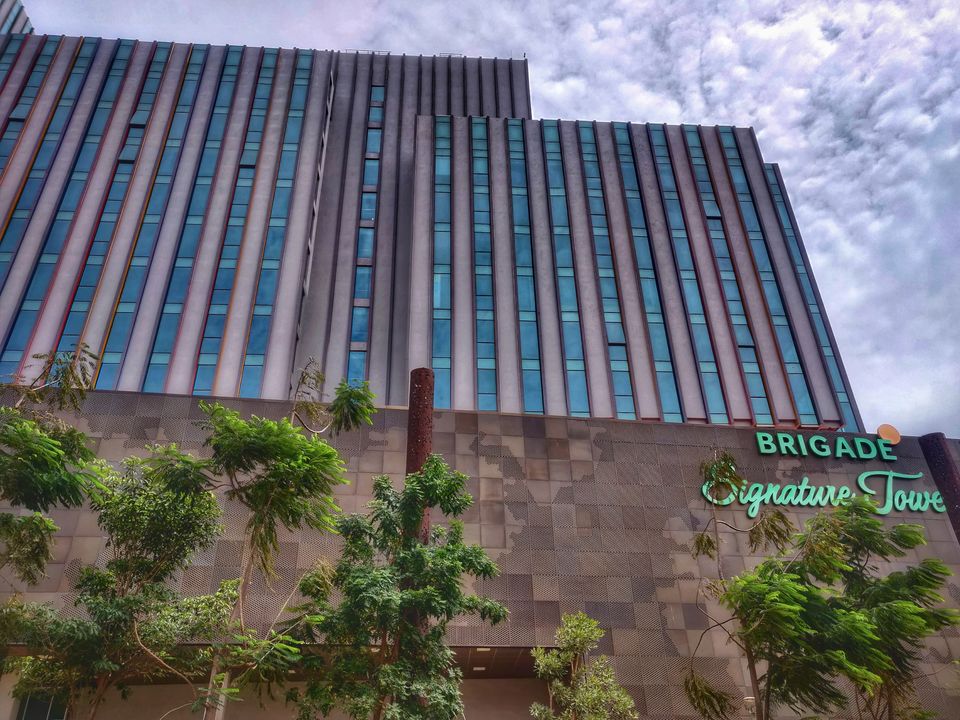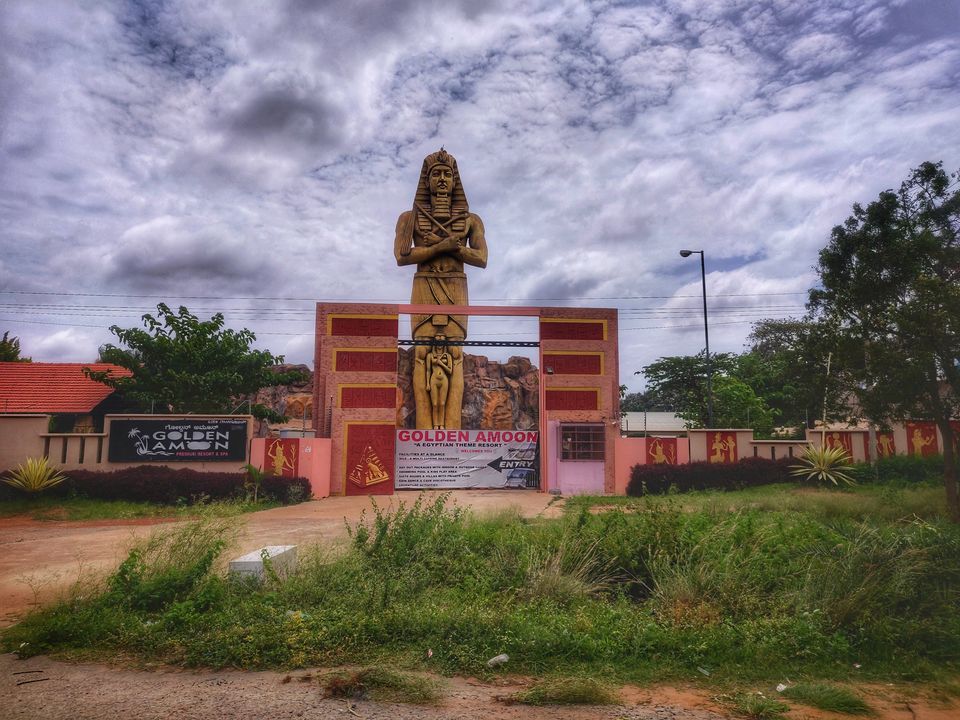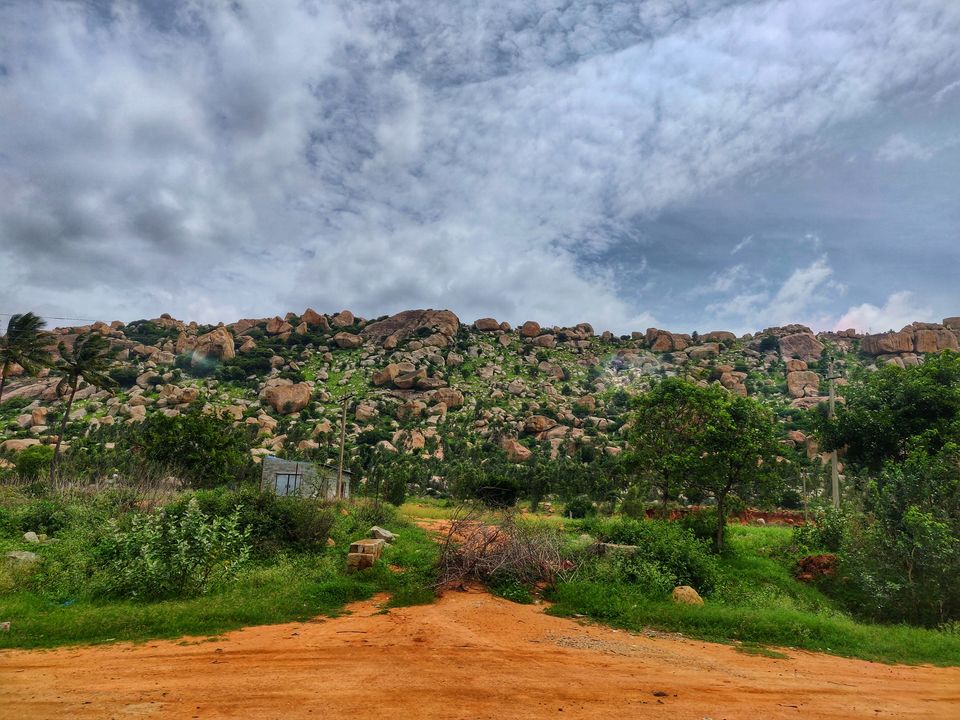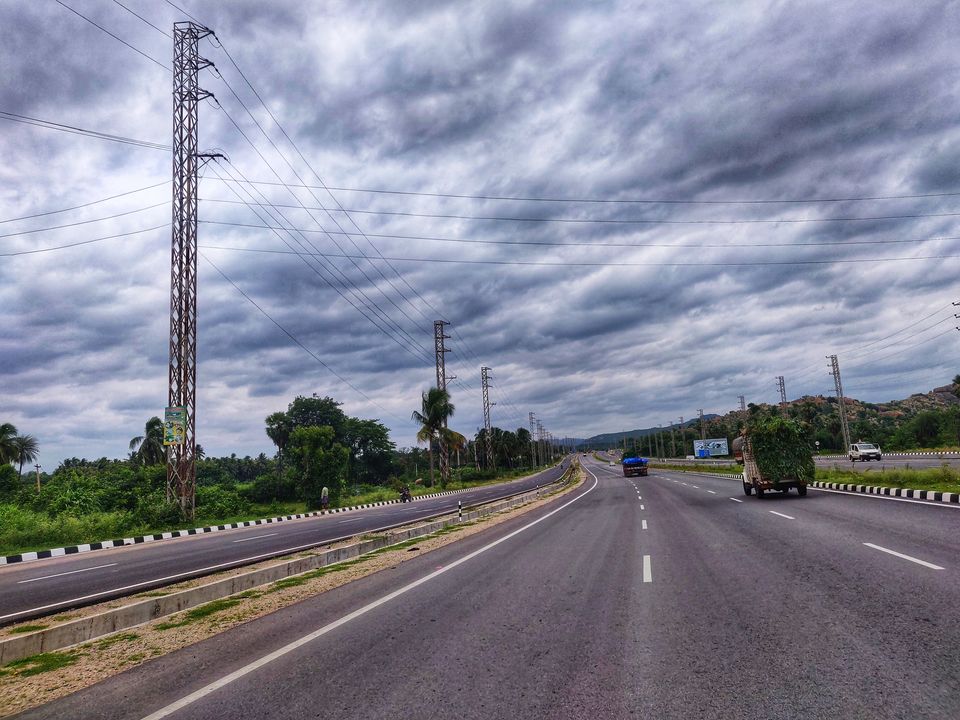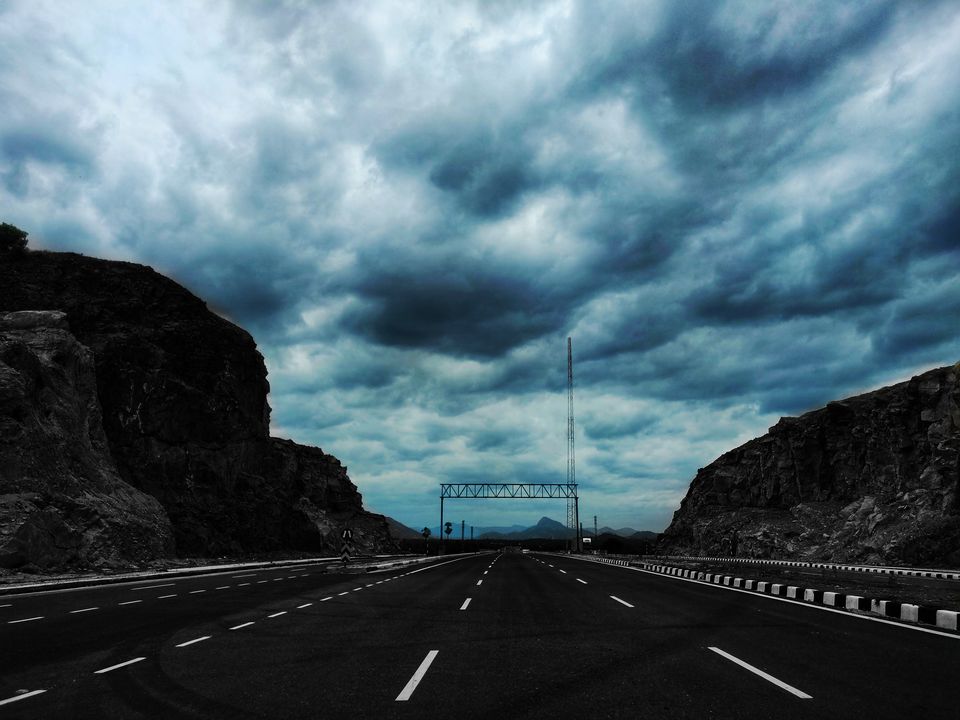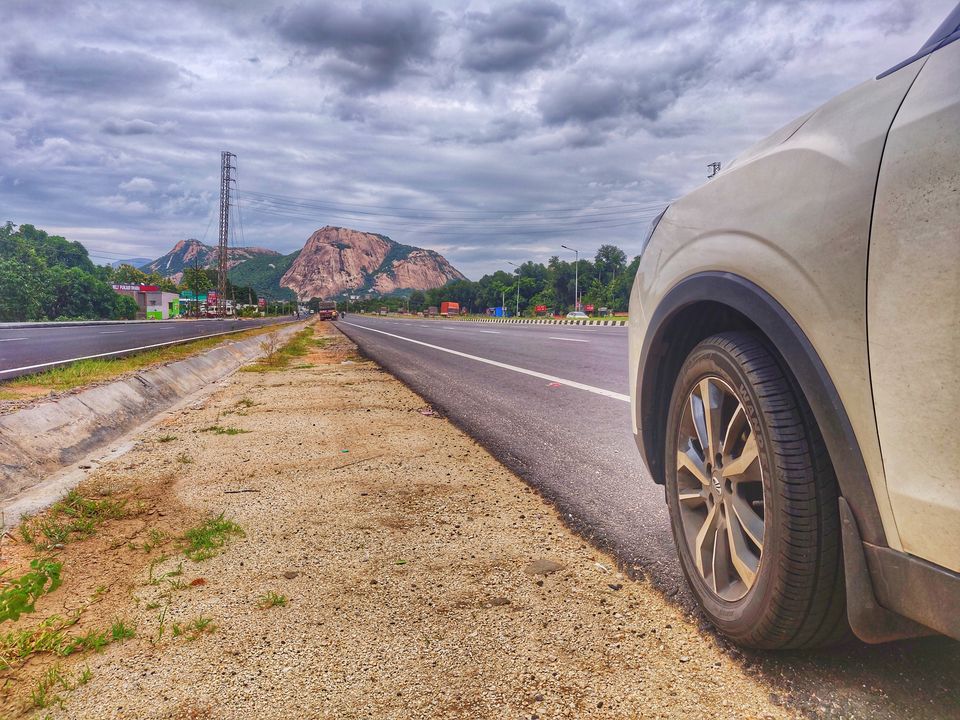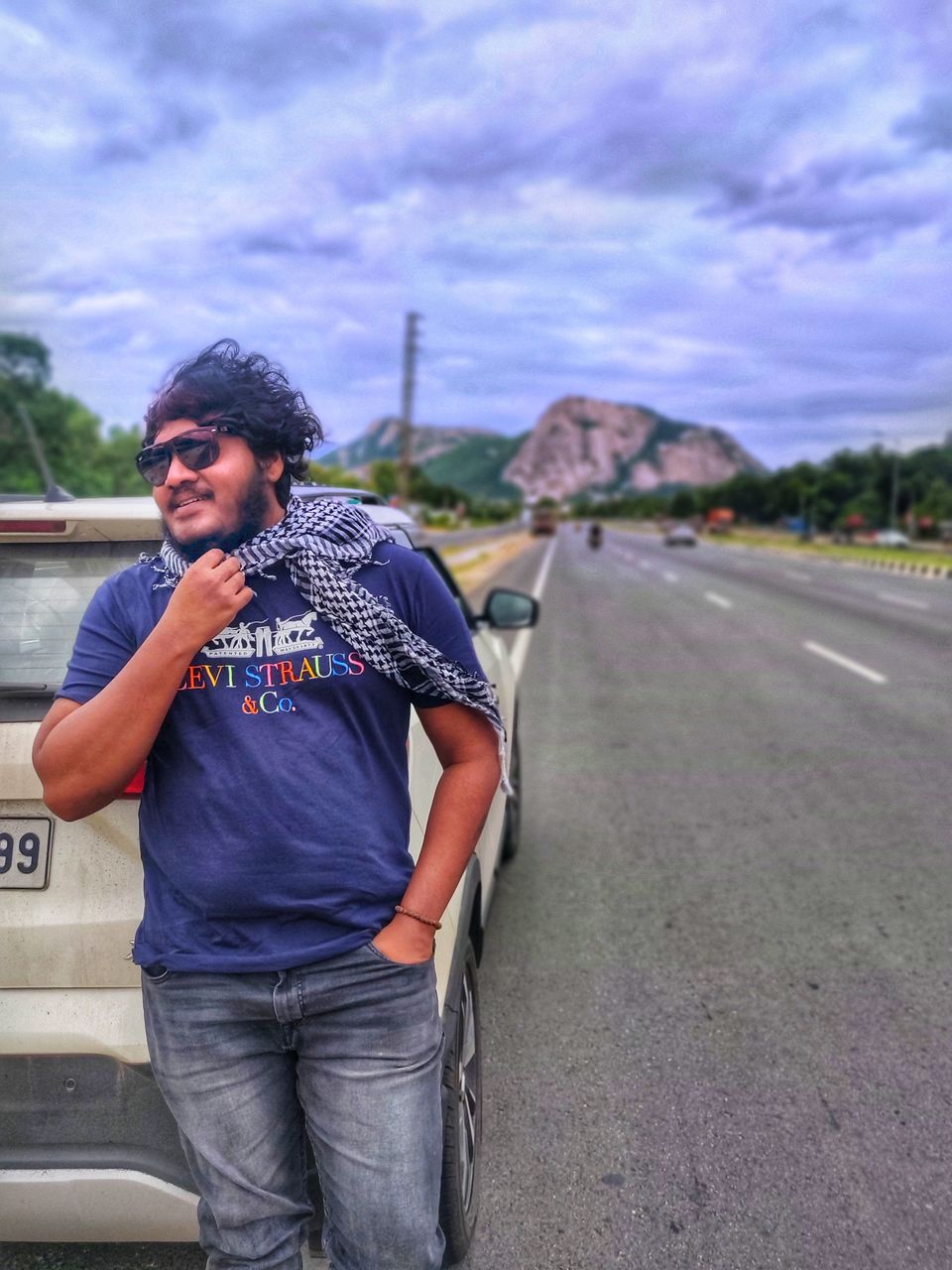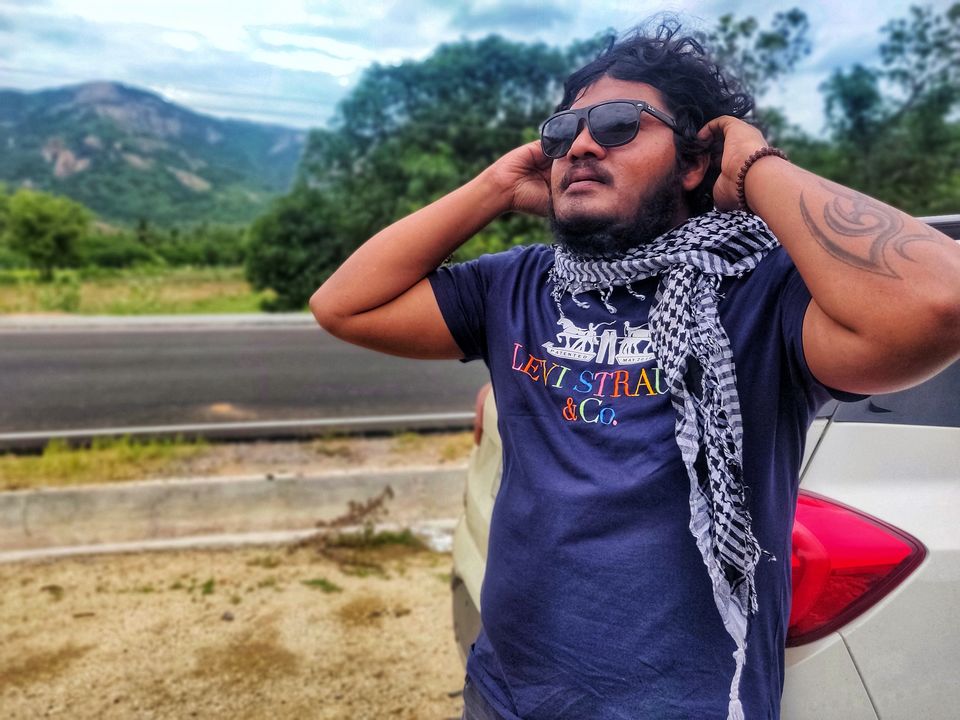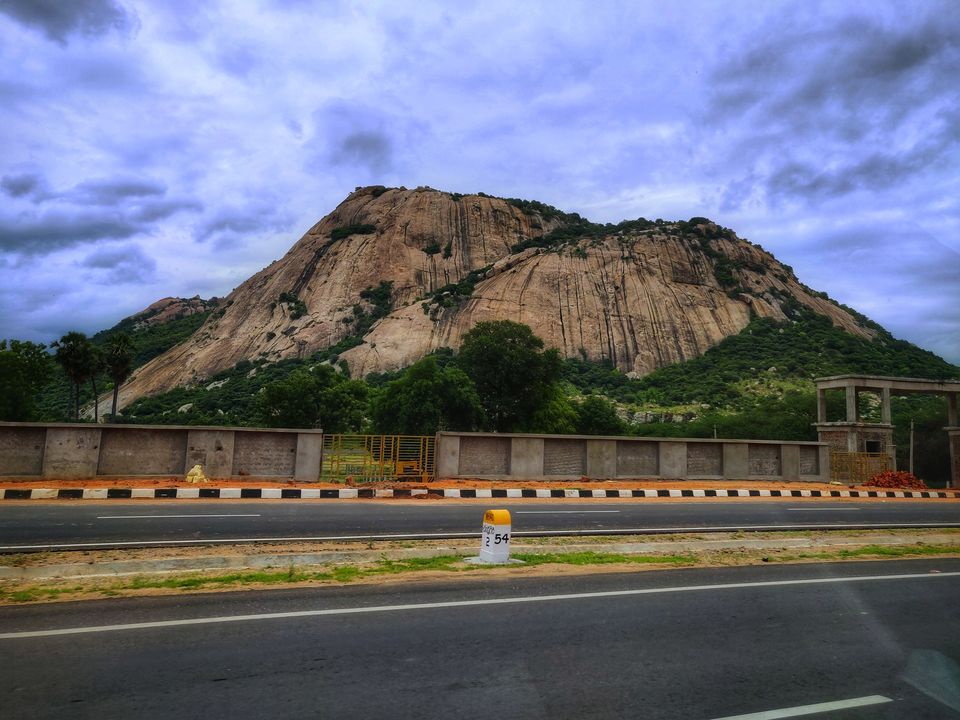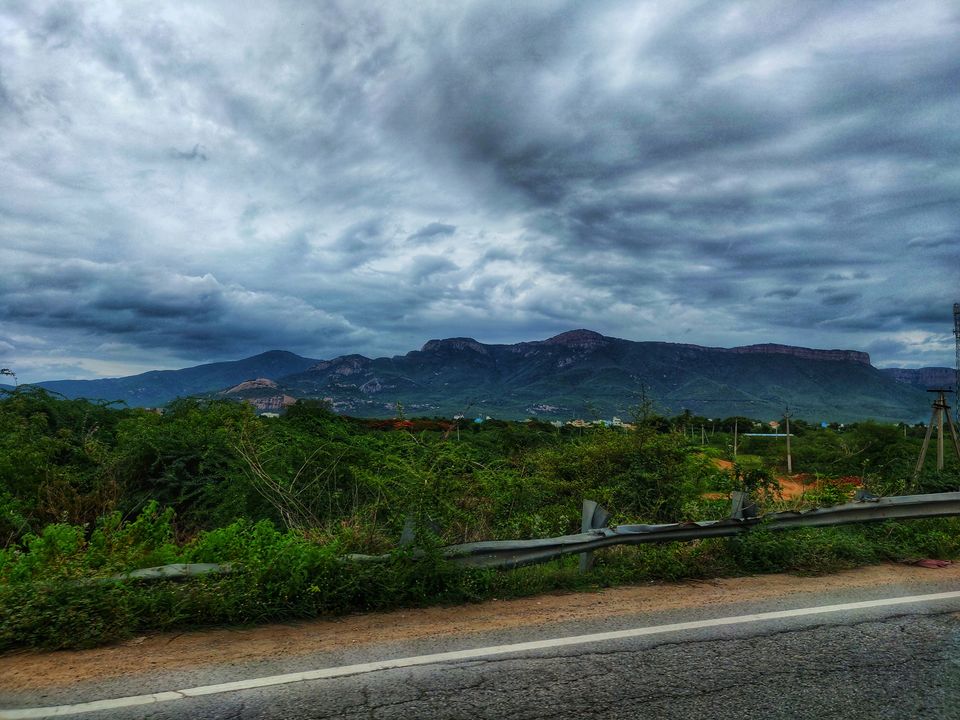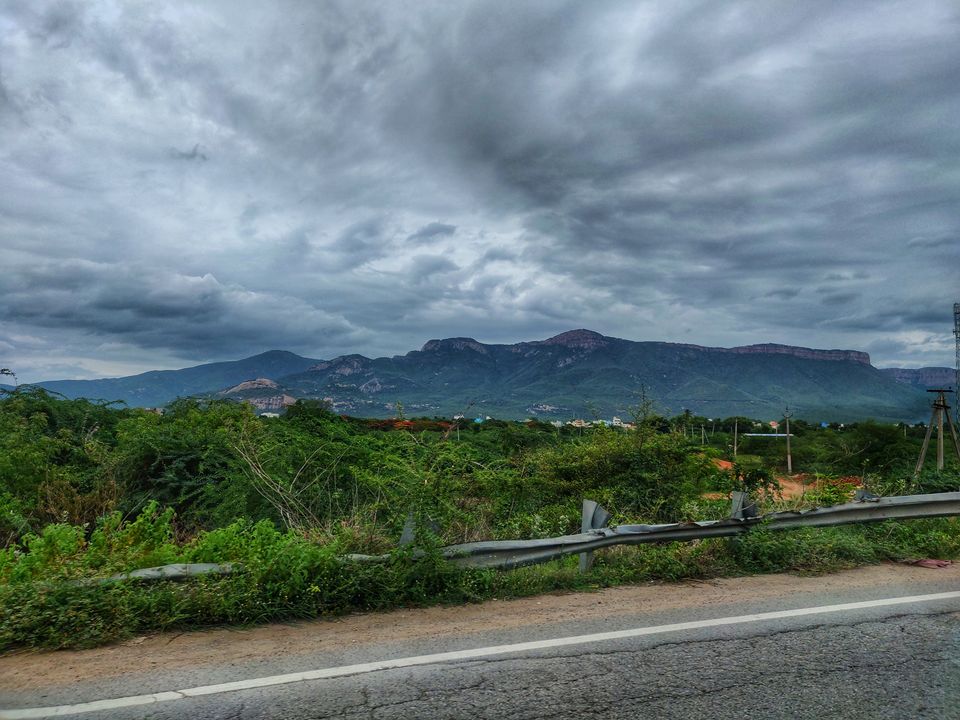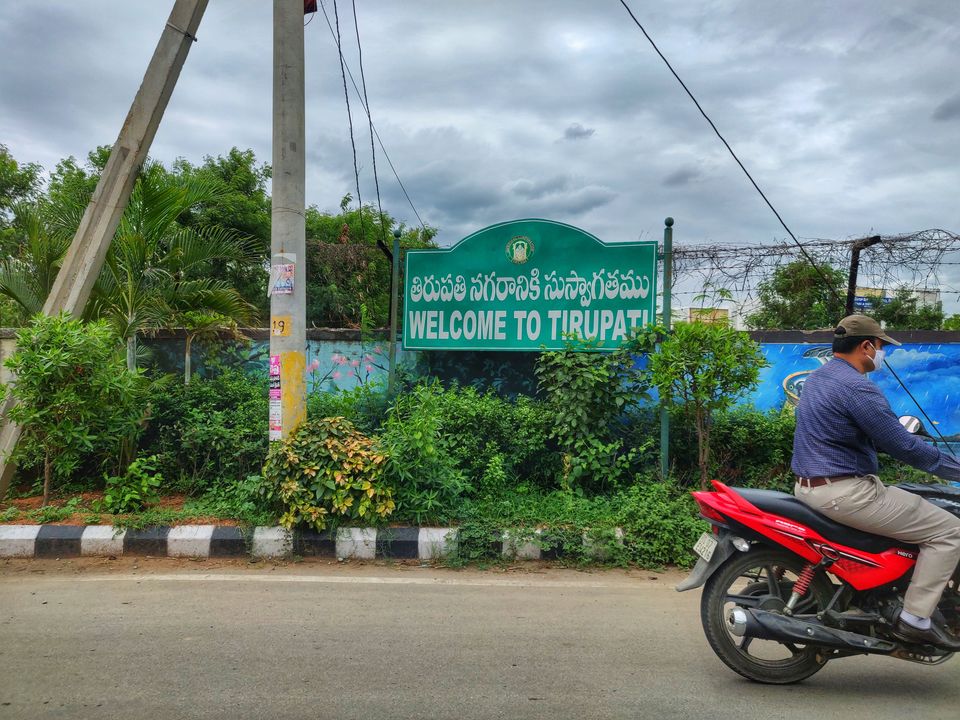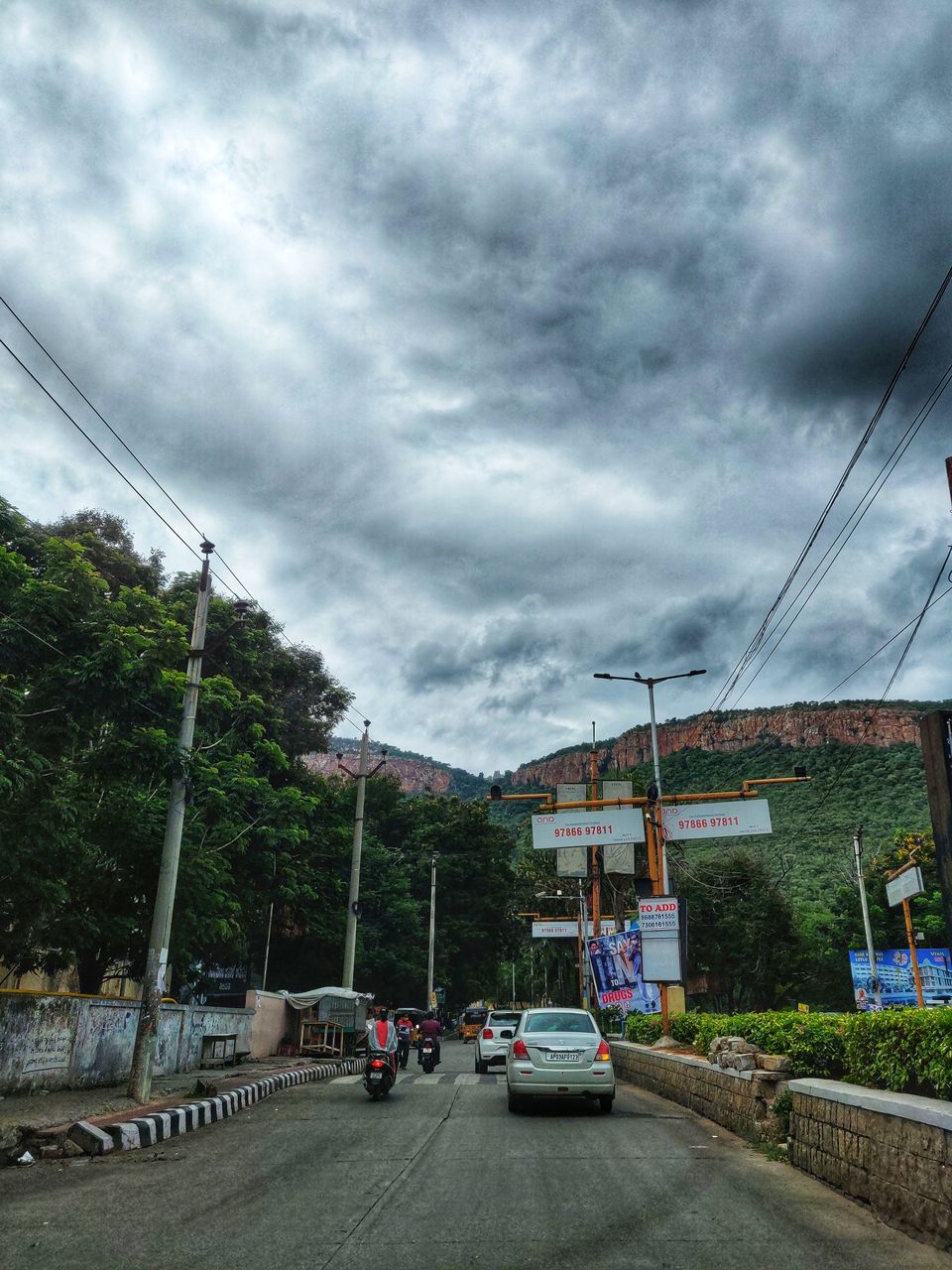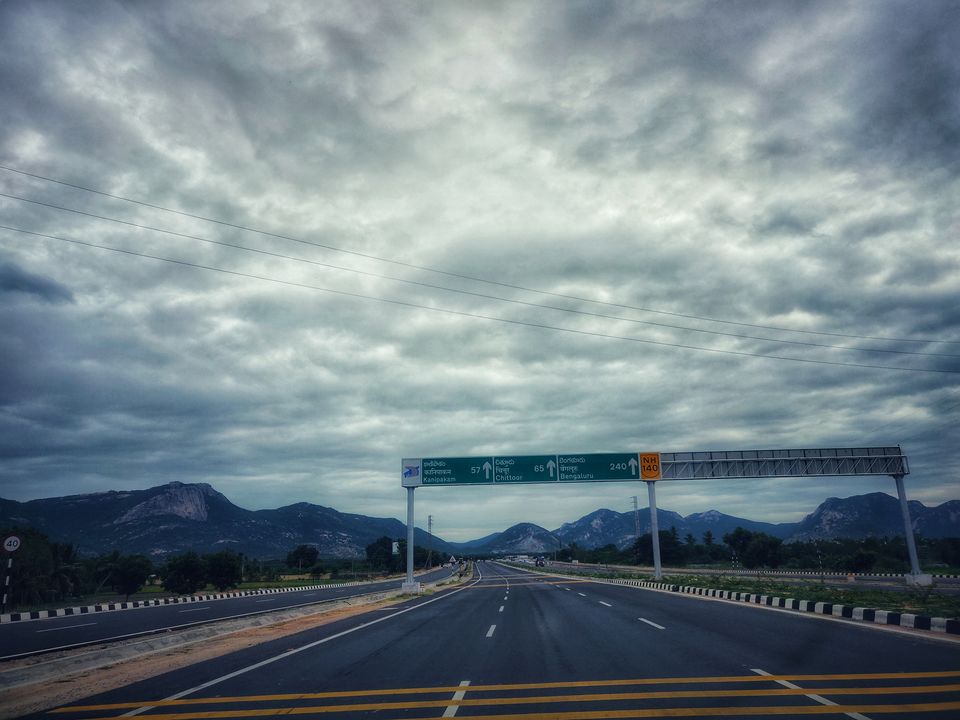 Day-3 - Post our visit at Tirupati the previous day we were in Bengaluru. We had decided to visit one more place from Bengaluru before heading back home, however looking at how people in Bengaluru are taking COVID seriously we decided to head back home and not risk anything at the moment. So we packed our bags and headed back home.
Took the NH4 again and followed it back home. During the entire time driving back, rains just followed us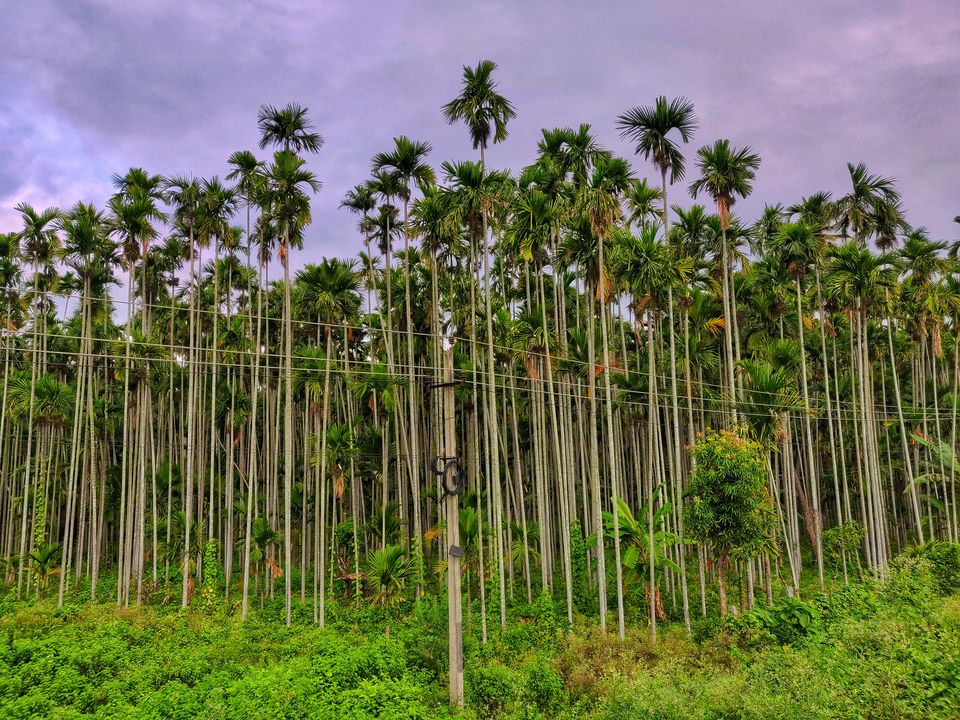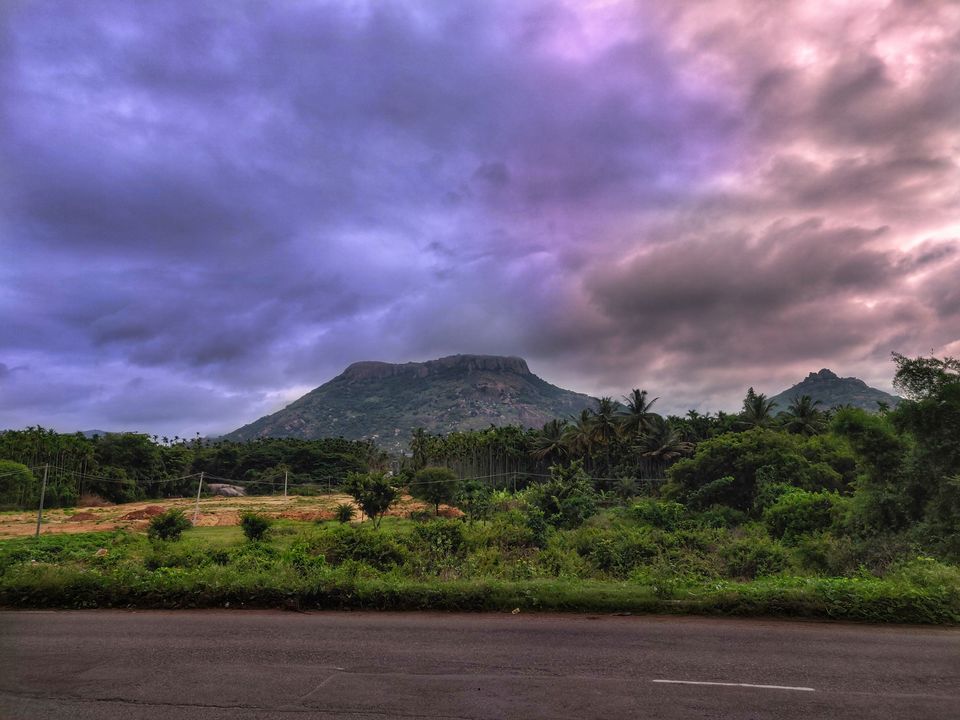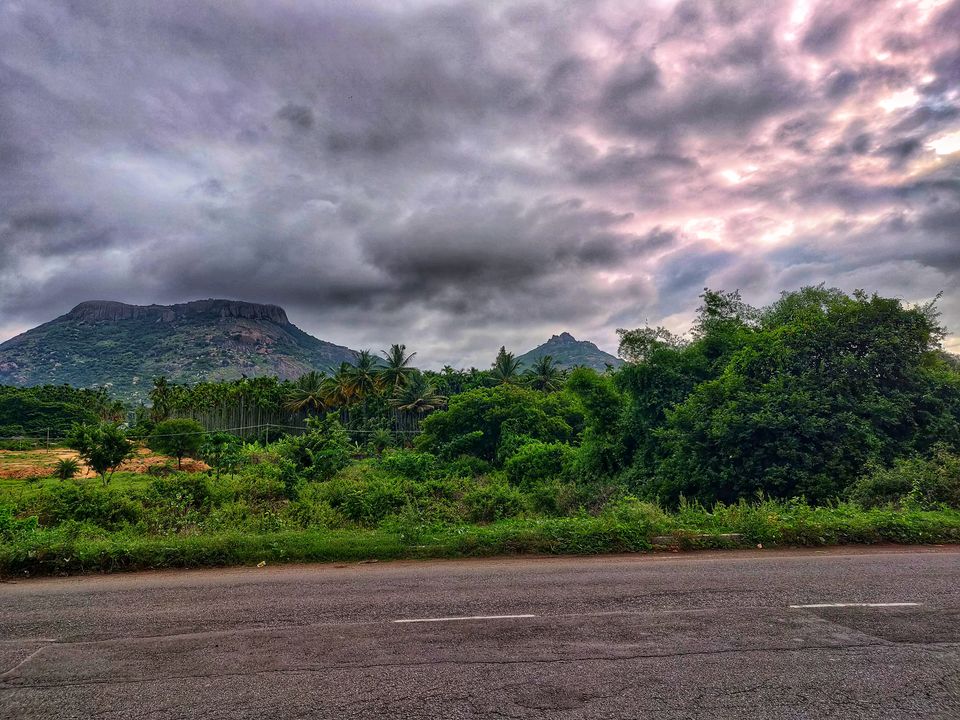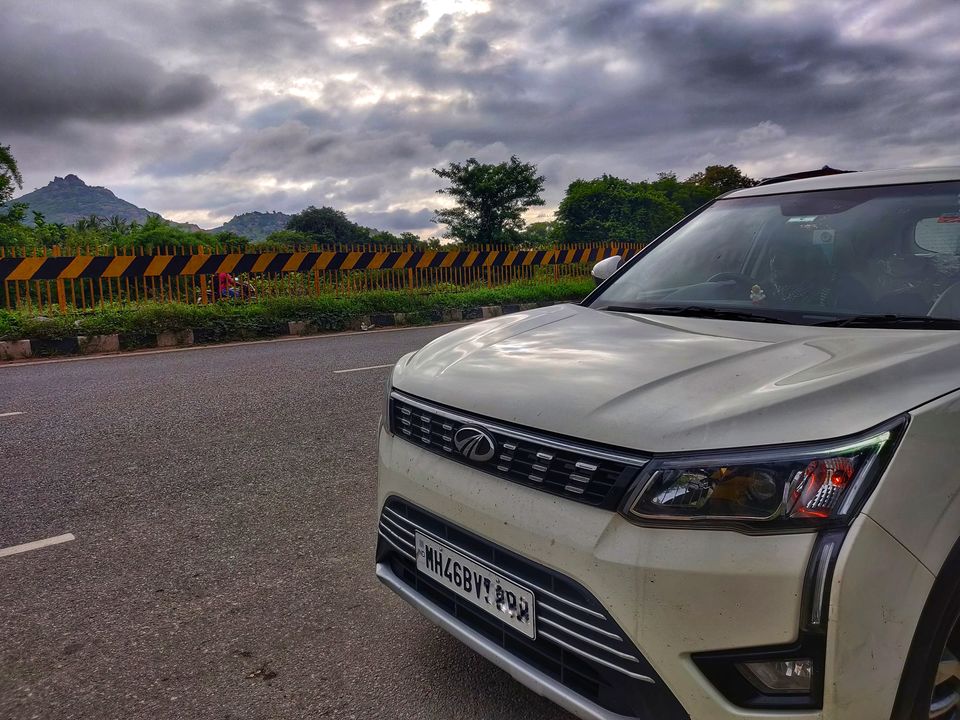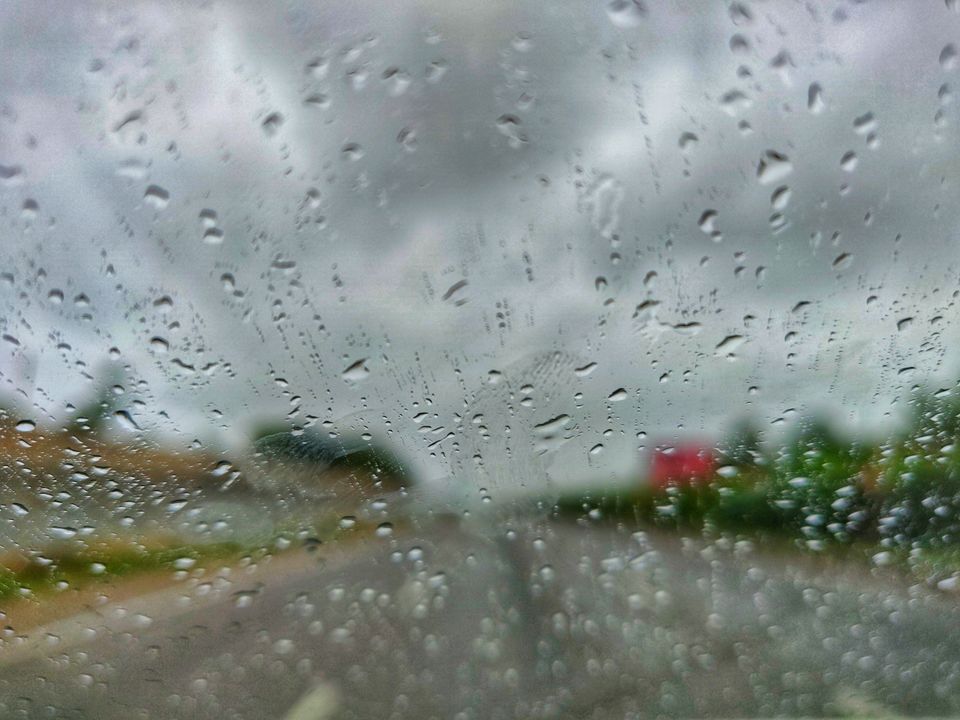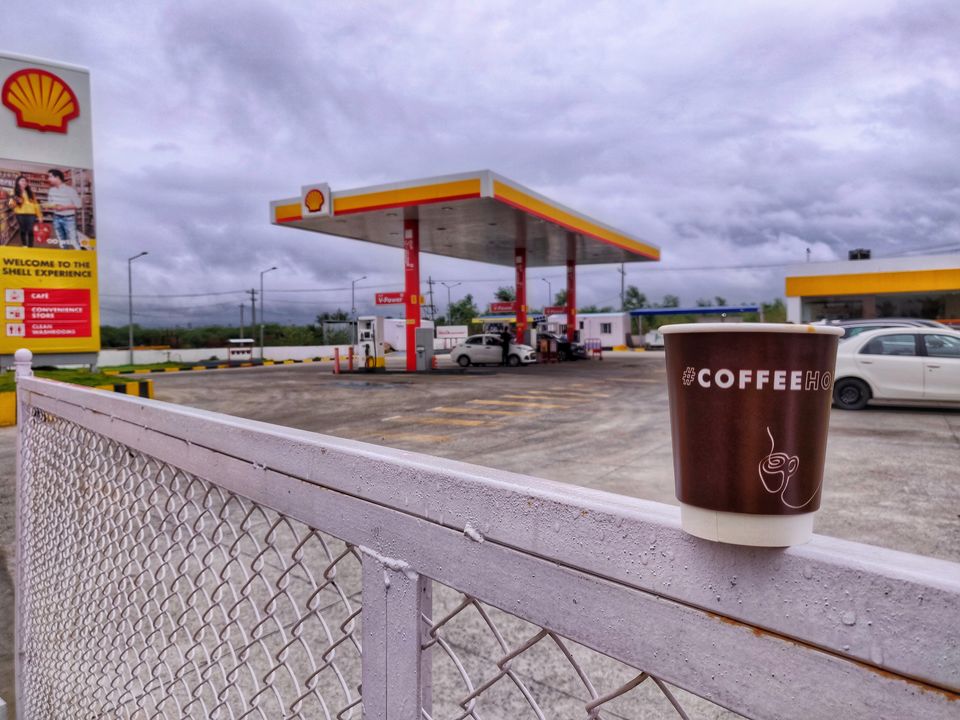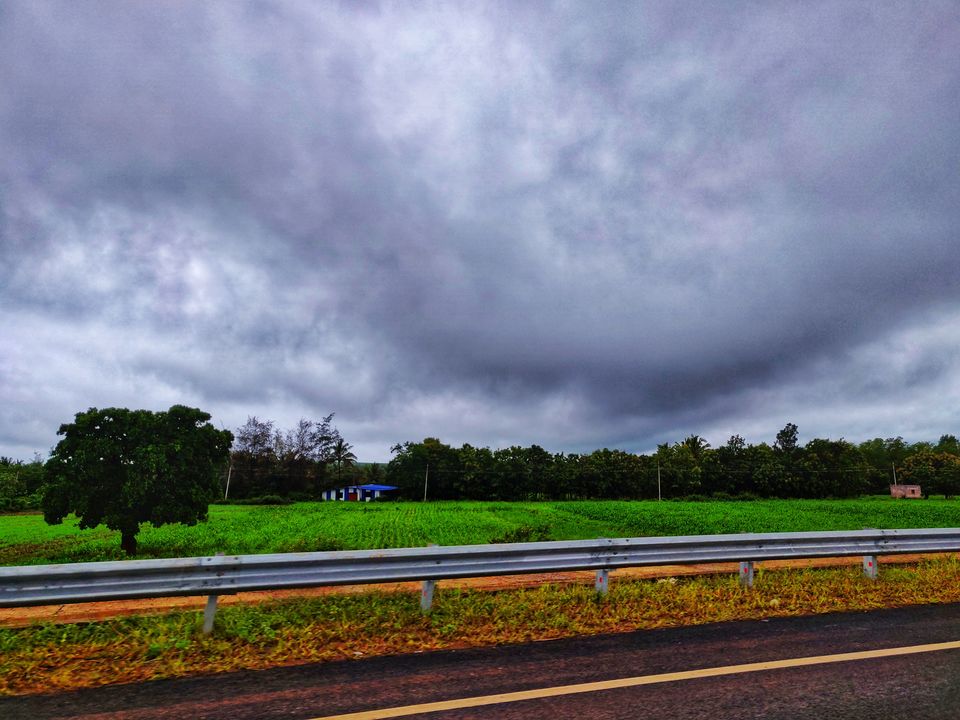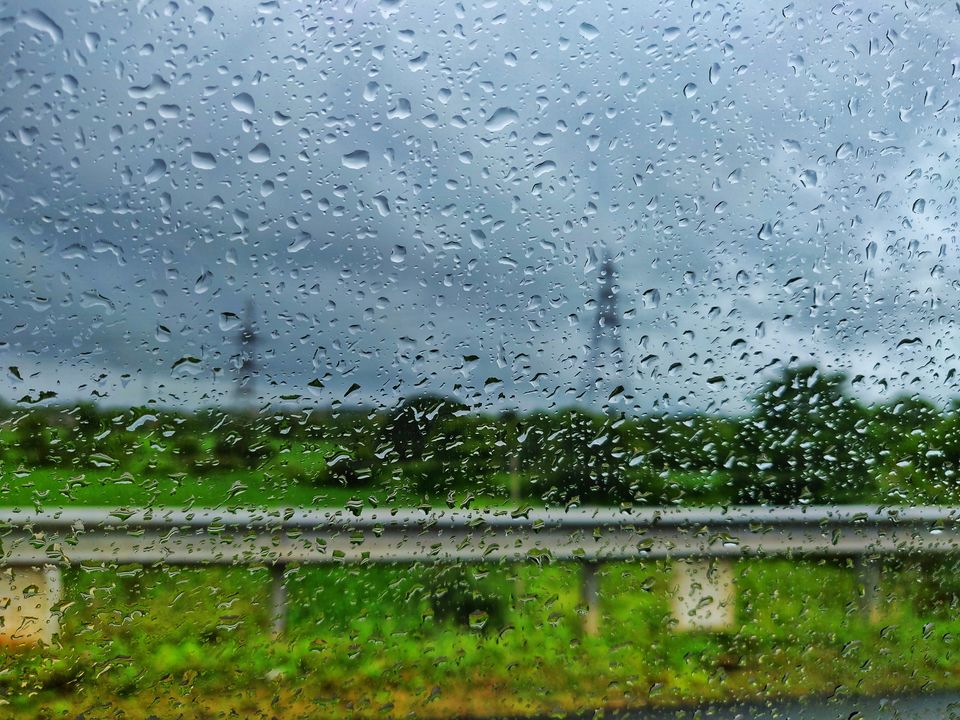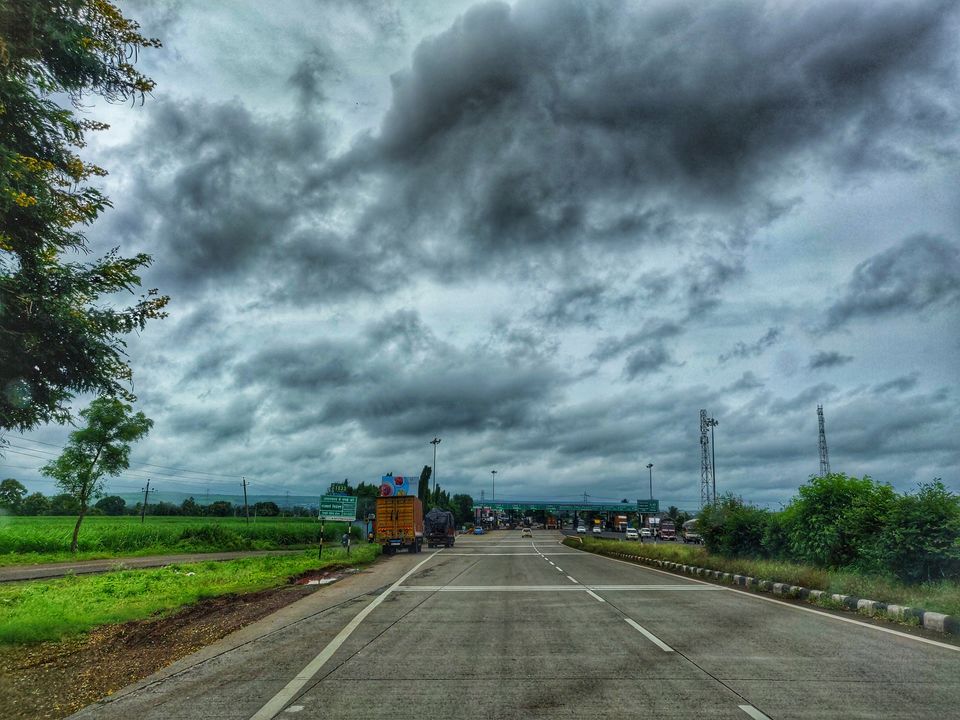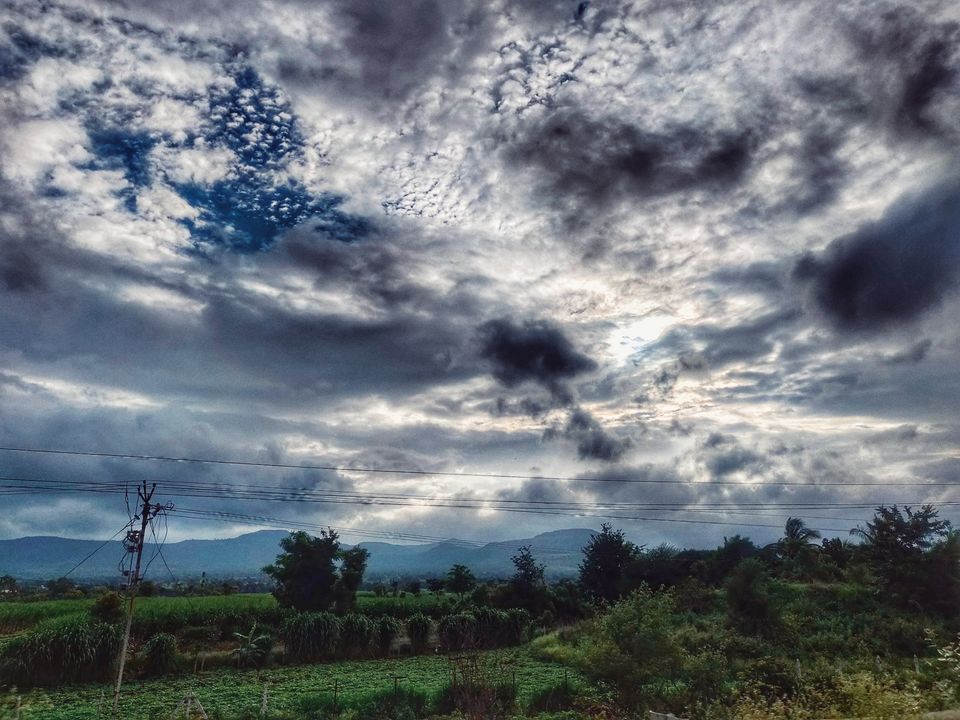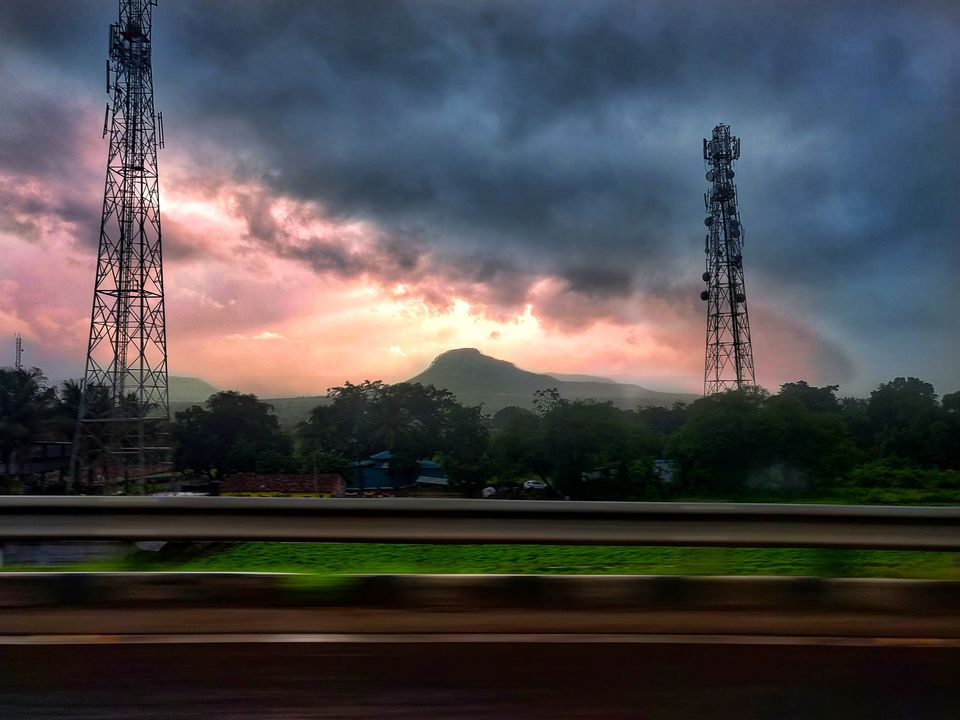 Overall the trip was a refreshing one and we did follow all the covid guidelines and ensured we maintained distance and double masking all the time we were outside of the car and single masking when inside (since we were two people)
Crossing the toll Naka's was a breeze, all because of the fast tag application. This has eased a lot of things for petrol heads like us. Earlier the time spent on toll nakas especially in Maharashtra was way too much taxing
Trip costing details - Below is the snippet of cost details for two people. You will notice the cost is slightly on the higher side and its mostly to do with fuel cost (25% more for diesel)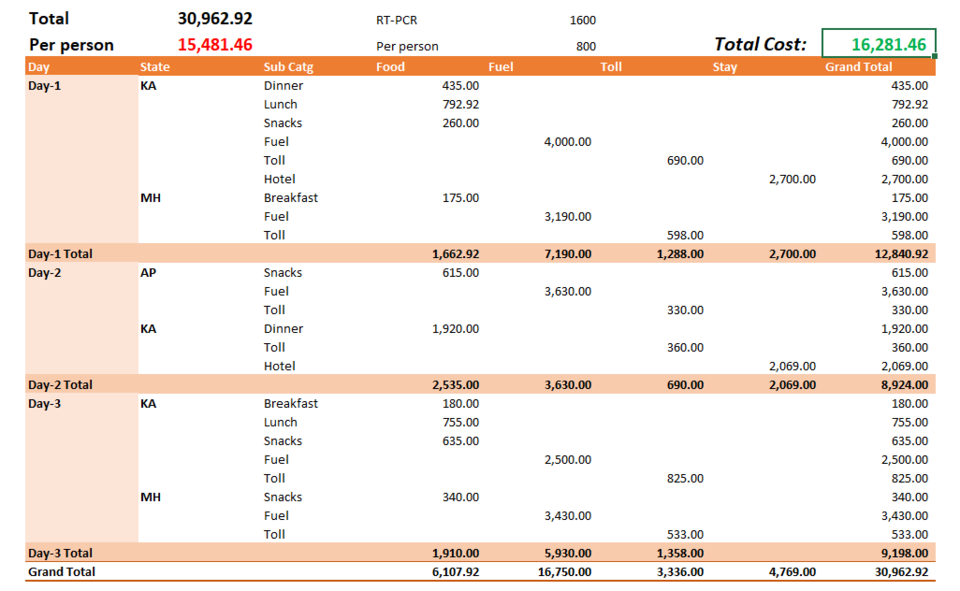 If you are a moto head and you are bored at home and need some road trip time, I would strongly suggest doing this route and on the way back try to visit Lepakshi and Hampi. Roads are really good and you will enjoy the entire trip if you follow COVID guidelines, make sure RT-PCR test is handy, you have enough sanitizers and gloves, double mask when you are out.
Happy driving / riding. Be safe and stay healthy