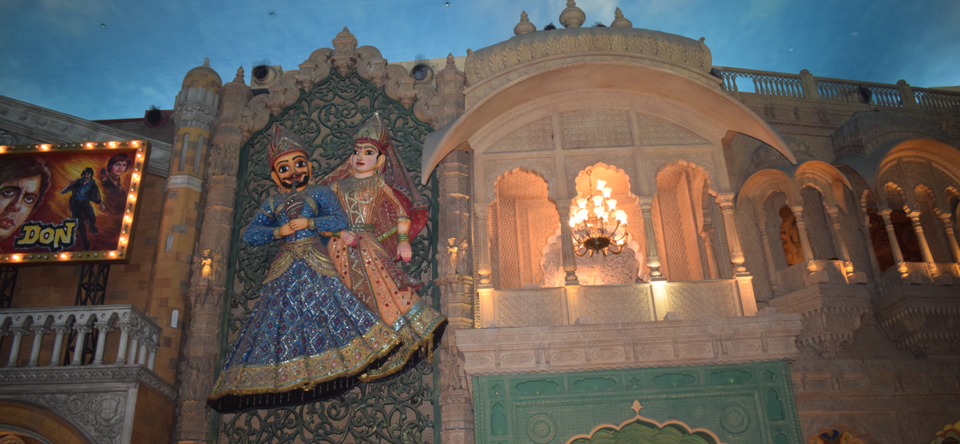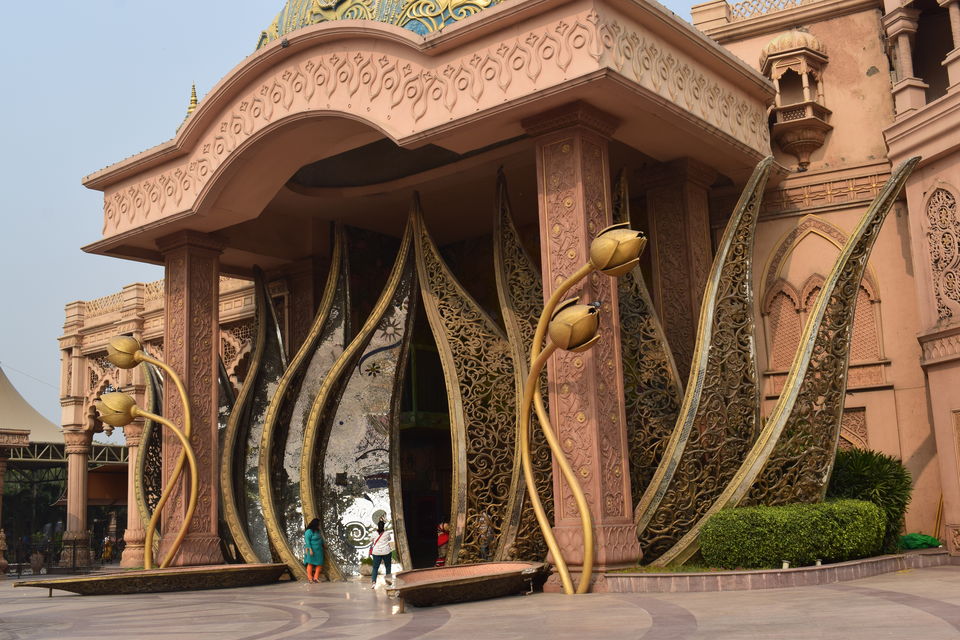 Ever wanted to taste the cuisines of multiple states without having to actually go down there? Culture gully is the place for you. It is a theme where cuisine based on 14 states of India are made available under one single roof. Every cuisine is available in state based theme restaurant inside the gully. The design, culture, beauty of each state represented here do not compete with each other, they compliment each another.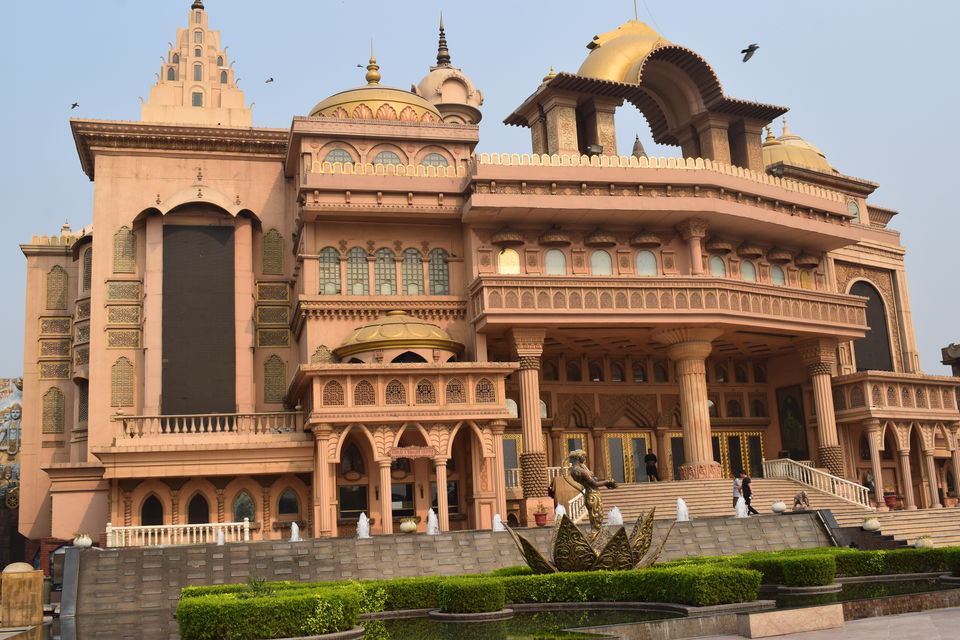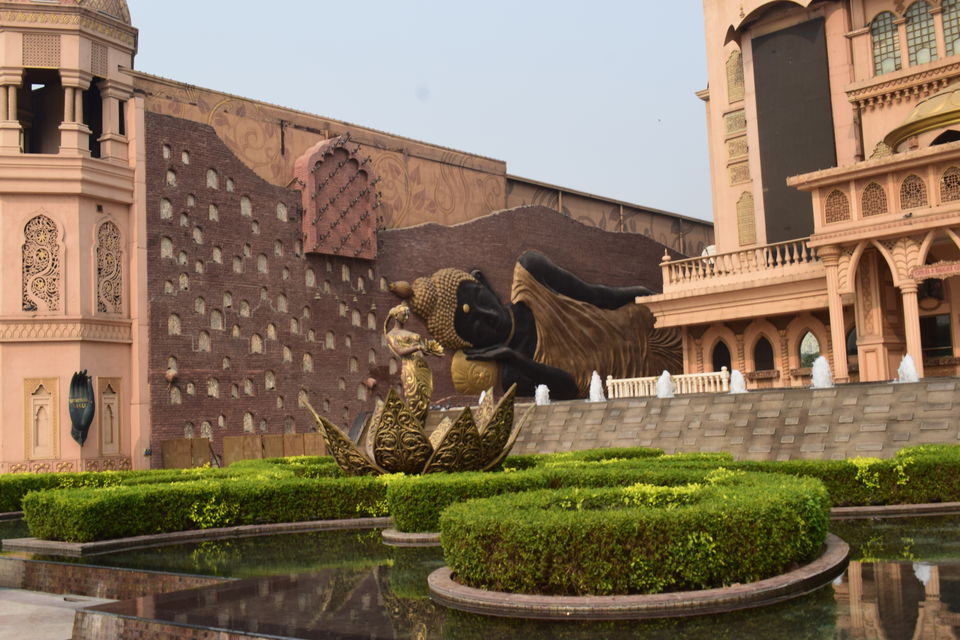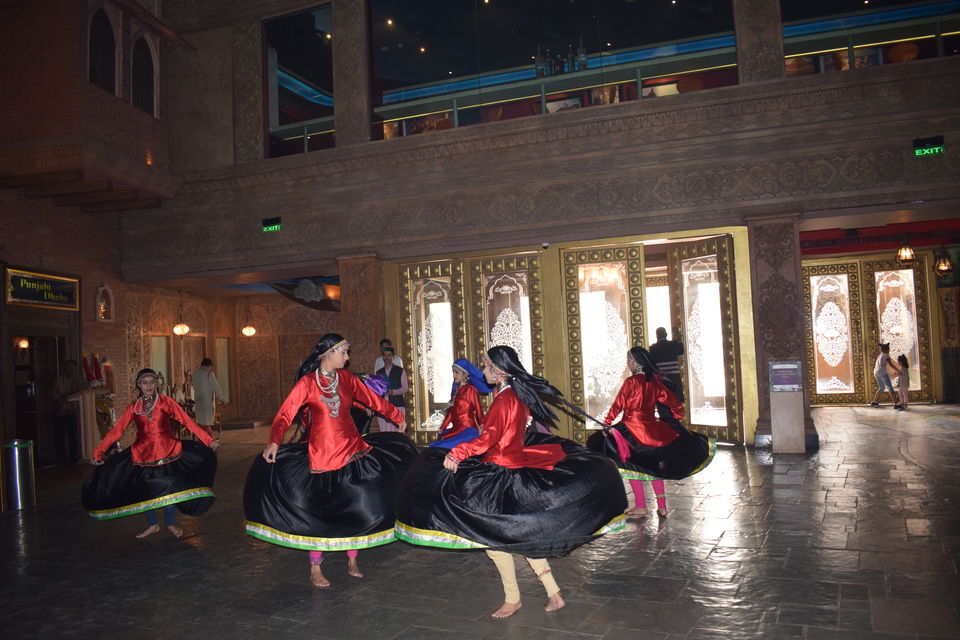 There will be cultural performances to savour the brief essence of each state. We were lucky enough to witness punjabi bangra too.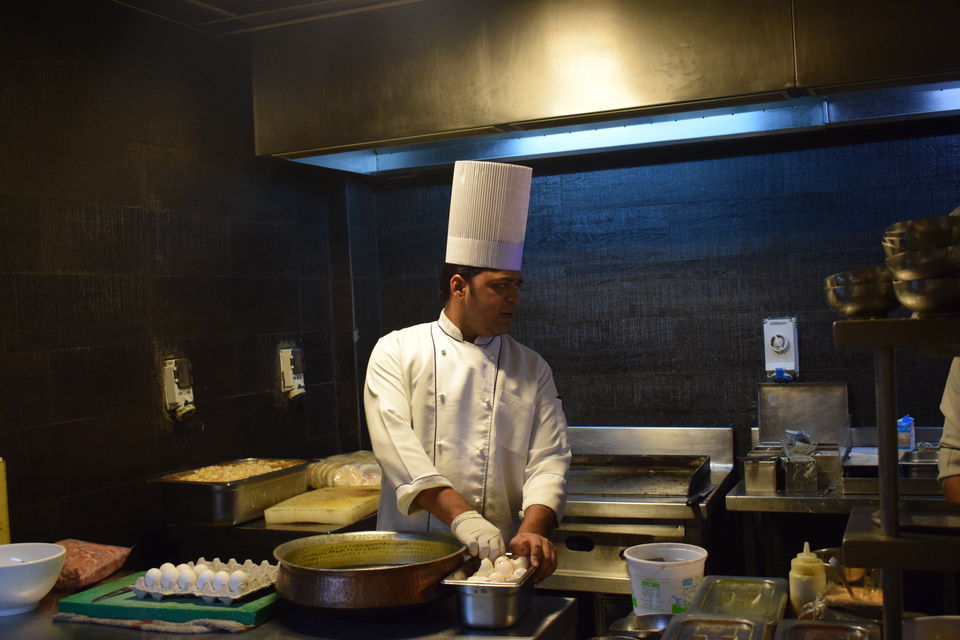 Chefs working on your tasty food will be visible in a few restaurants.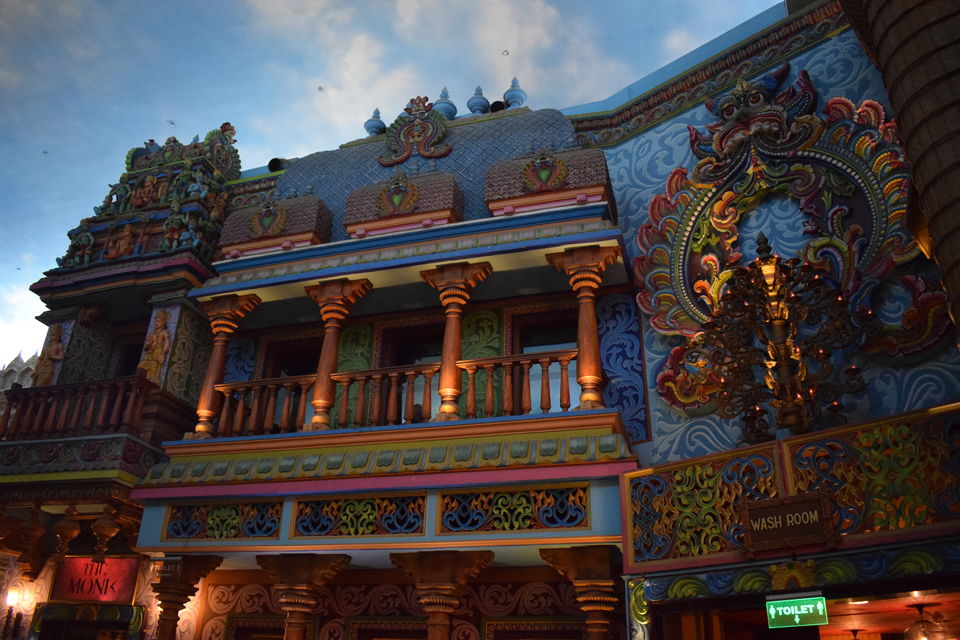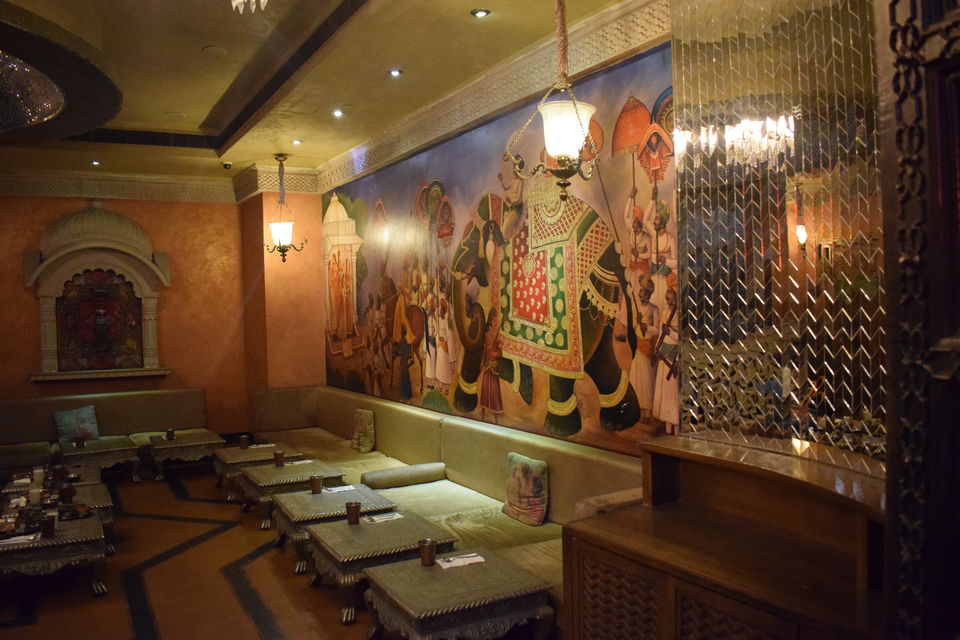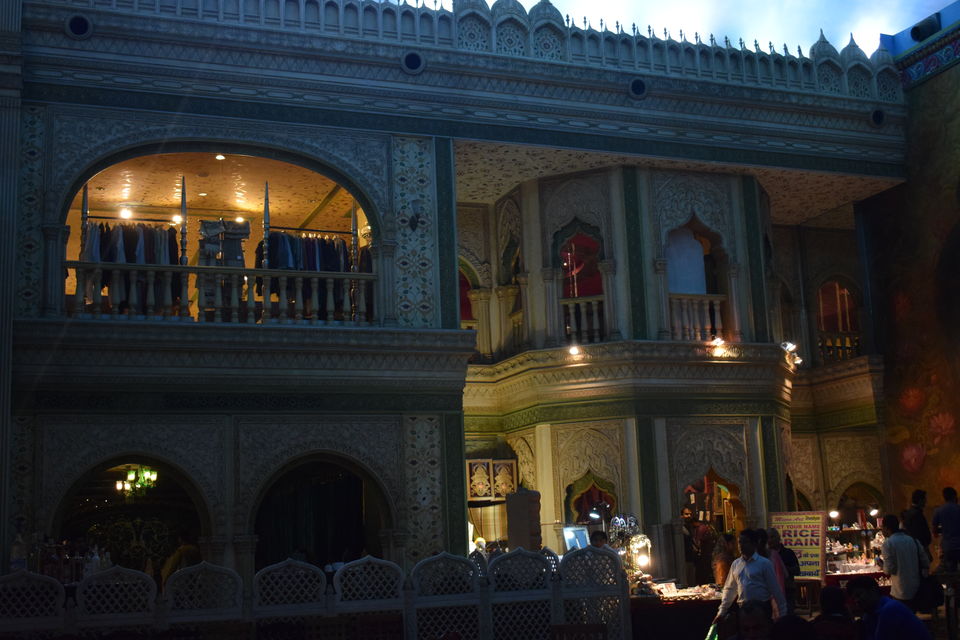 In addition to the restaurants there are shopping outlets to buy yourself souveniers, clothes, antique products, bangles etc.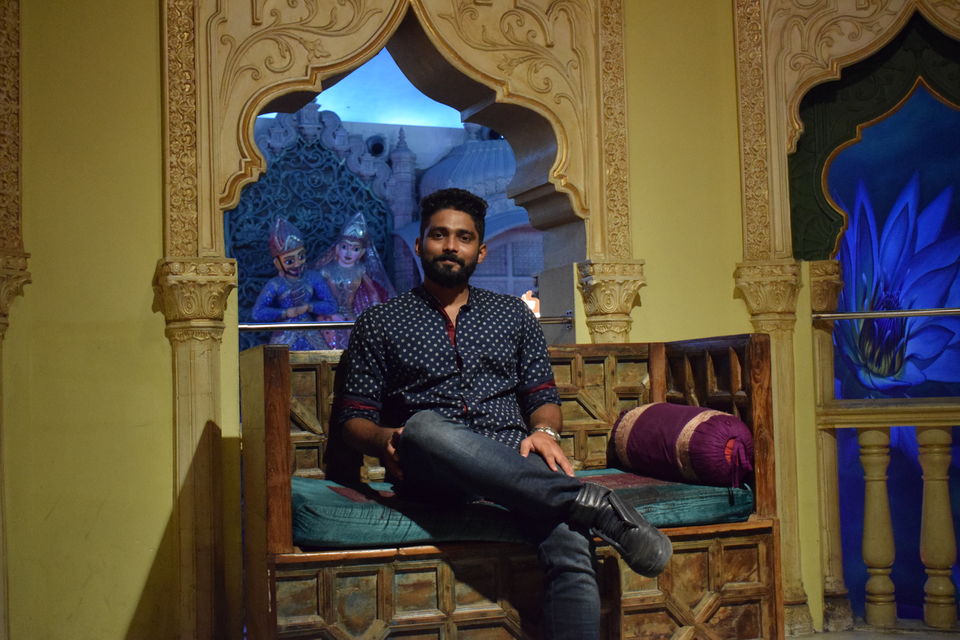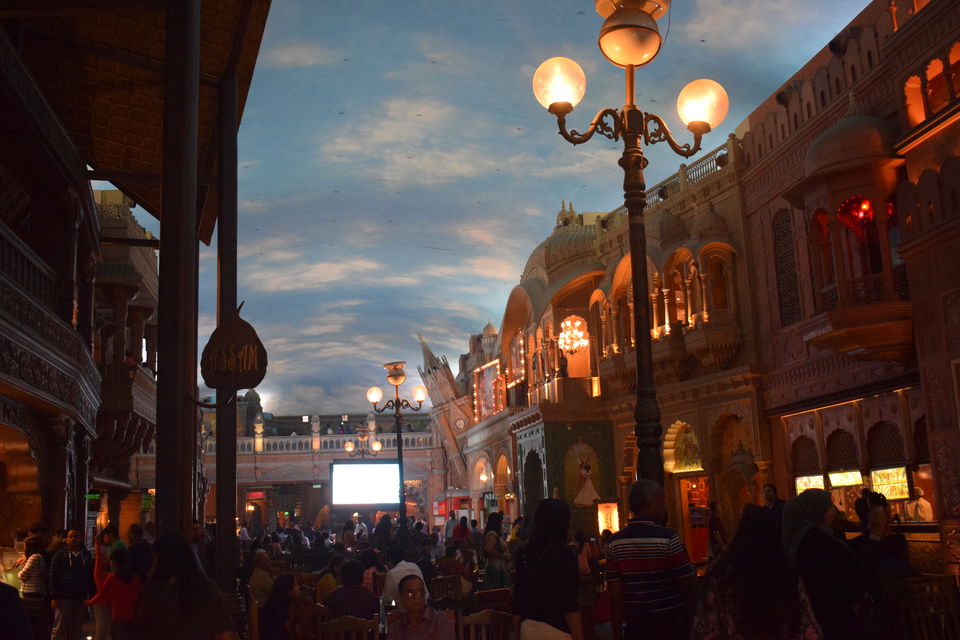 The view with people from all over India visiting this gully with essence of different states is truly satisfying.
How to get to Culture Gully
Culture gully is located in Sector 29 of Haryana, close to Huda city centre metro. If you are travelling from Delhi, metro is the best option reach here avoiding traffic.
From the metro station you can take an auto for around 50-80 rupees.
Entry fee
600 /- (Sunday, tuesday, wednesday, thursday, friday, saturday) Closed on Mondays. Timings 12 PM to 12 AM
The best part is that the entry fee of Rs.600 is returned back to you in the form of a swipable card that can be used to redeem food, play games inside the gully. It is all worth the money.