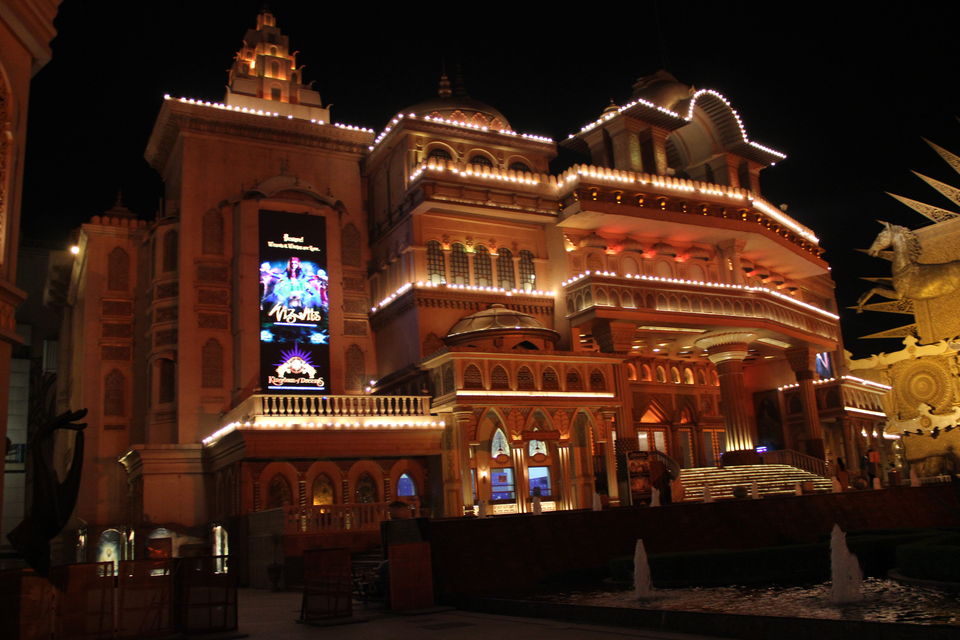 KoD - Kingdom of Dreams. An ultimate entertaining and leisure Destination. Located in Sector-29 Gurgaon, this is the place for theater lovers and foodies.
How To Reach
One can reach KoD via Metro. The nearest station is Iffco chowk from where it is appx 1.2 kms.
What to do
Visit Culture Gully
Ticket cost - Rs 600/- per person everyday (Monday to Sunday) which includes entry fees.
There are 14 state pavilions in this area and food of that state are being provided. They will give card for purchasing food and other items within Rs600, beyond that one has to pay. The food at this place is really tasty and worth.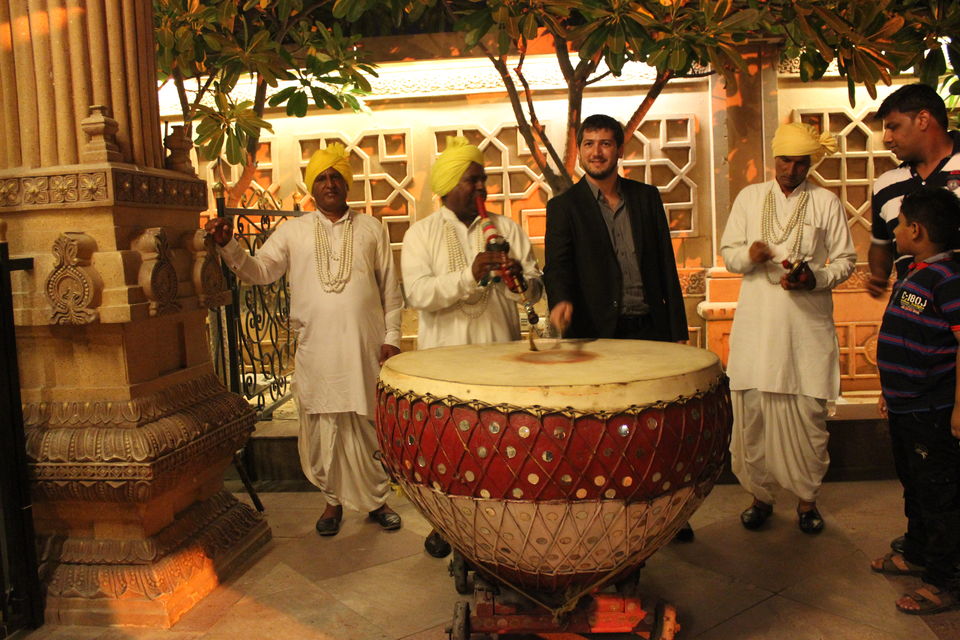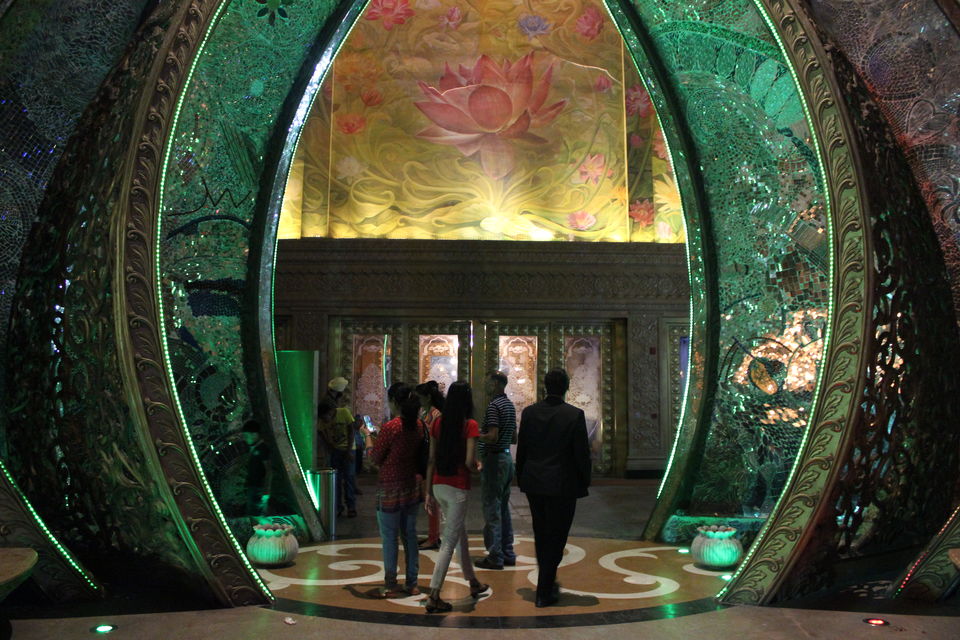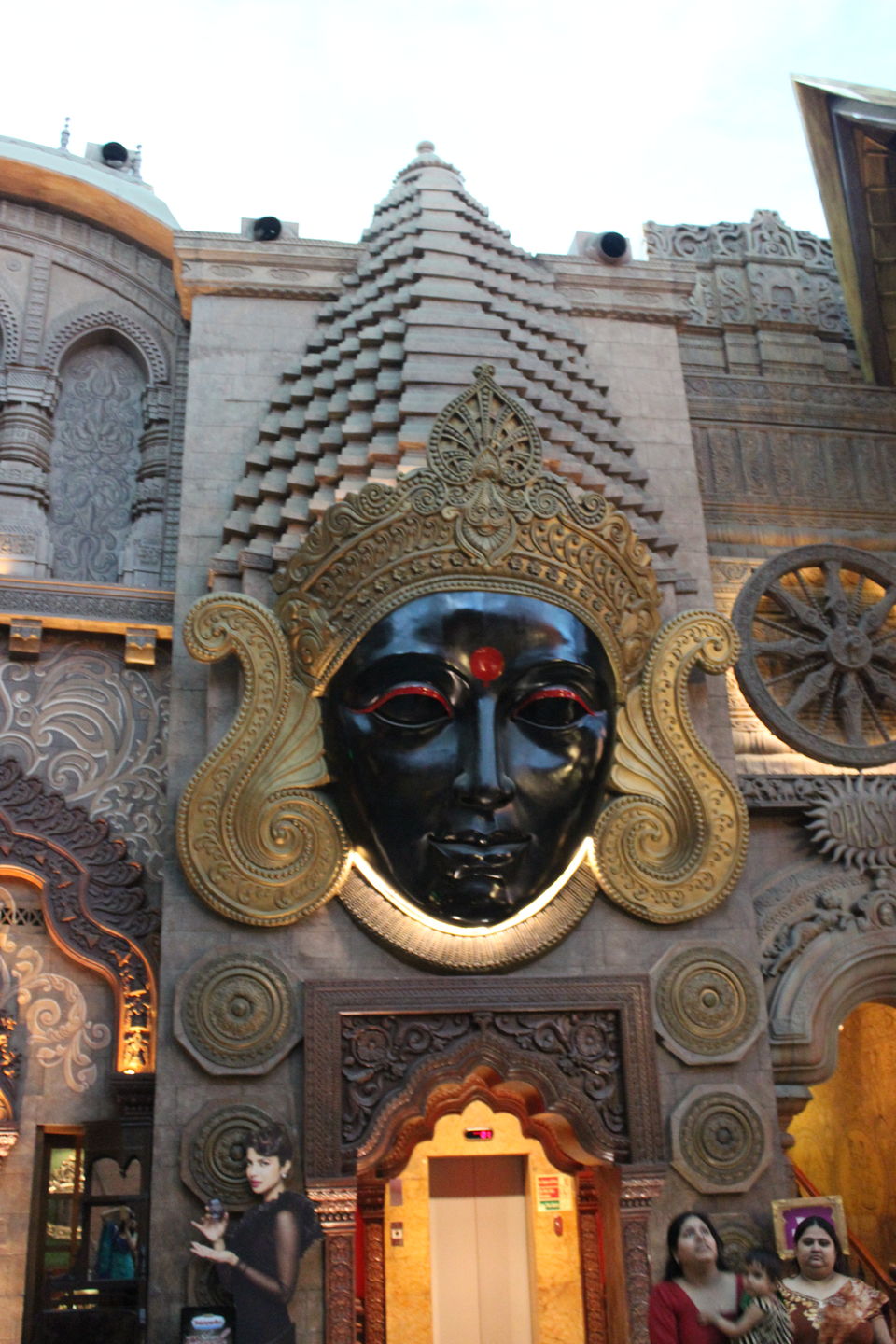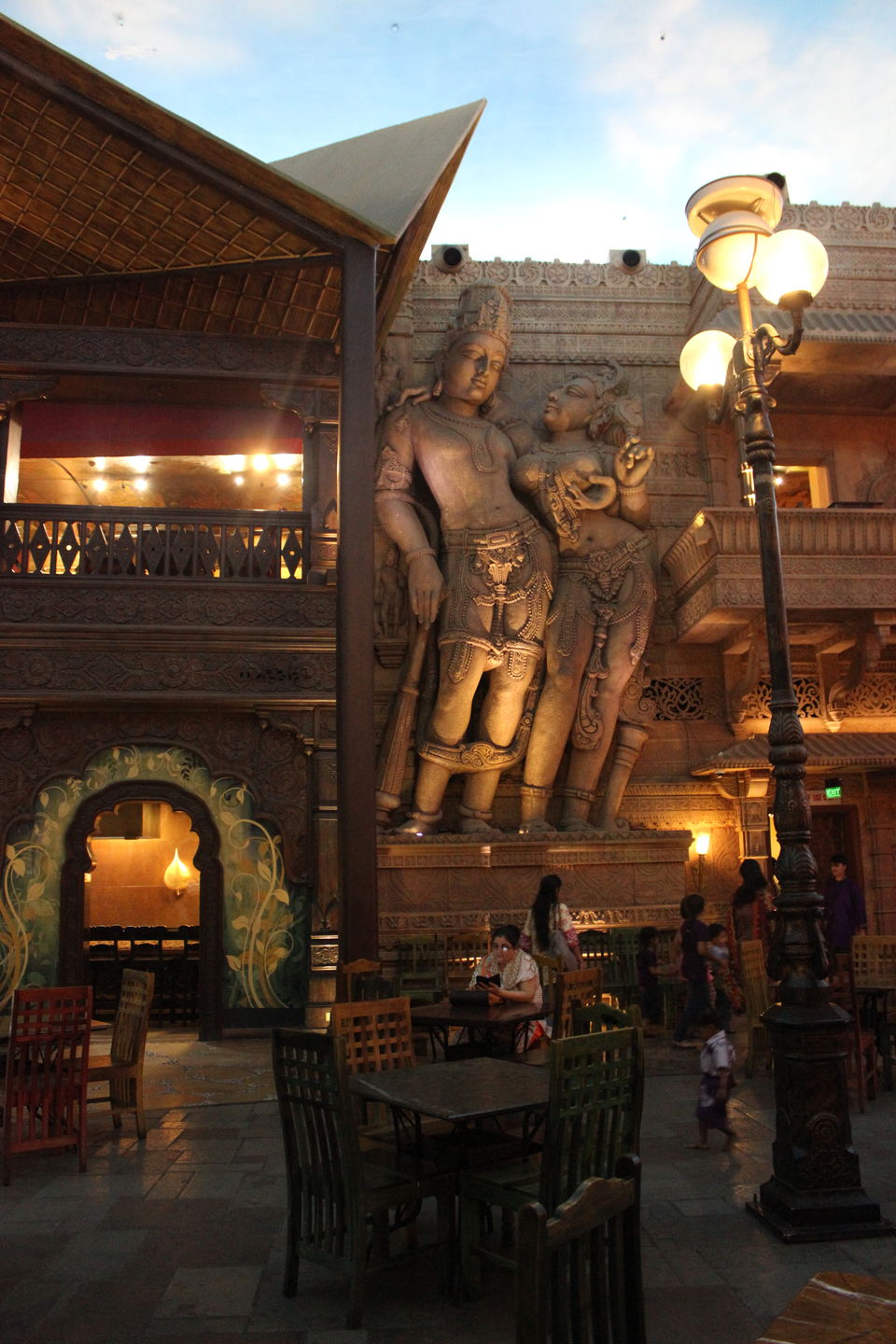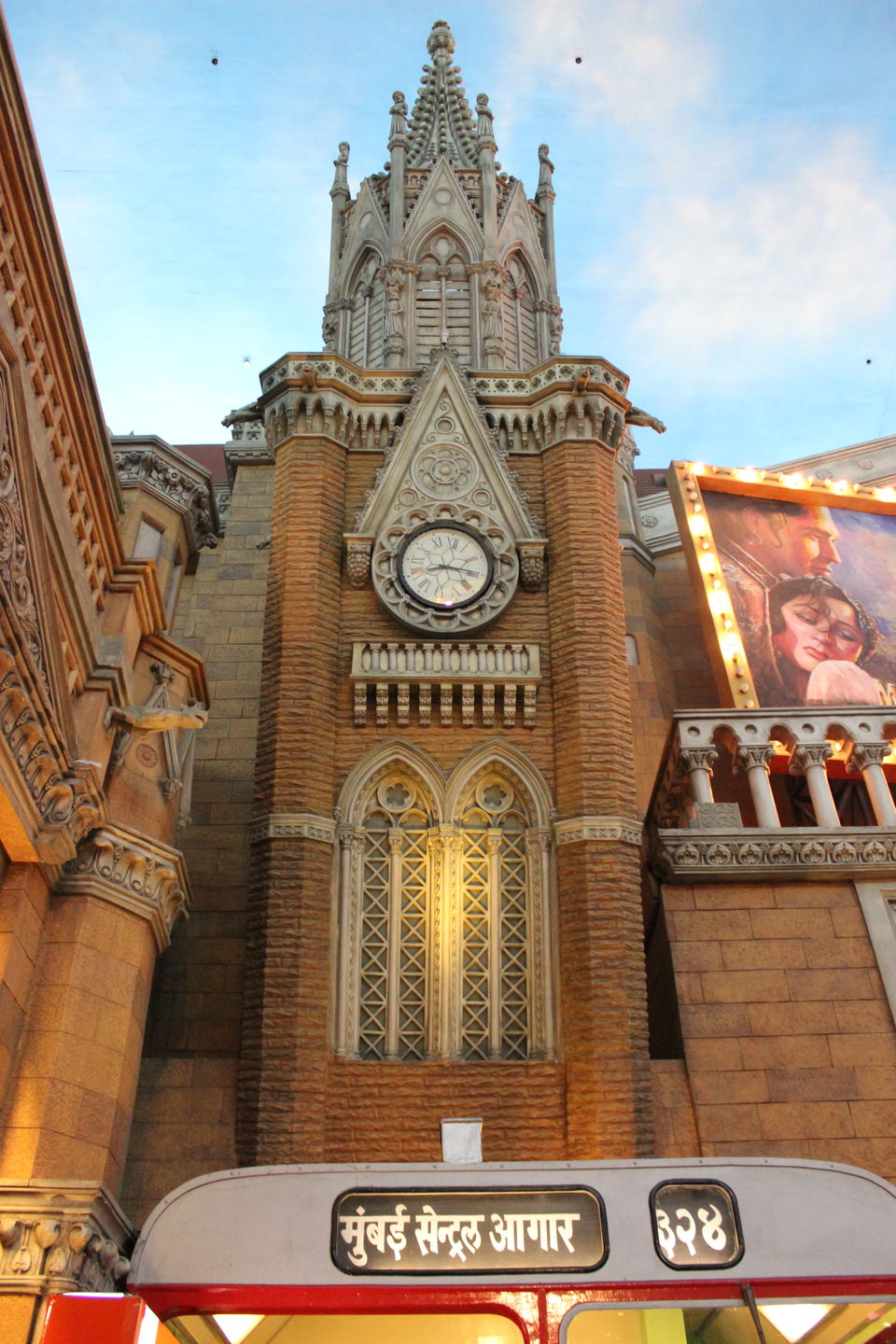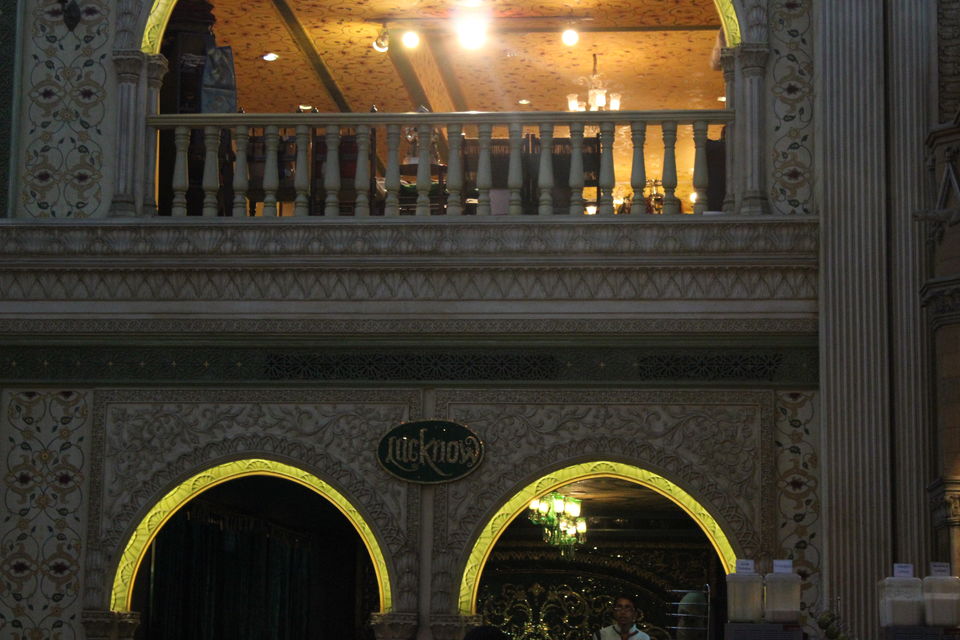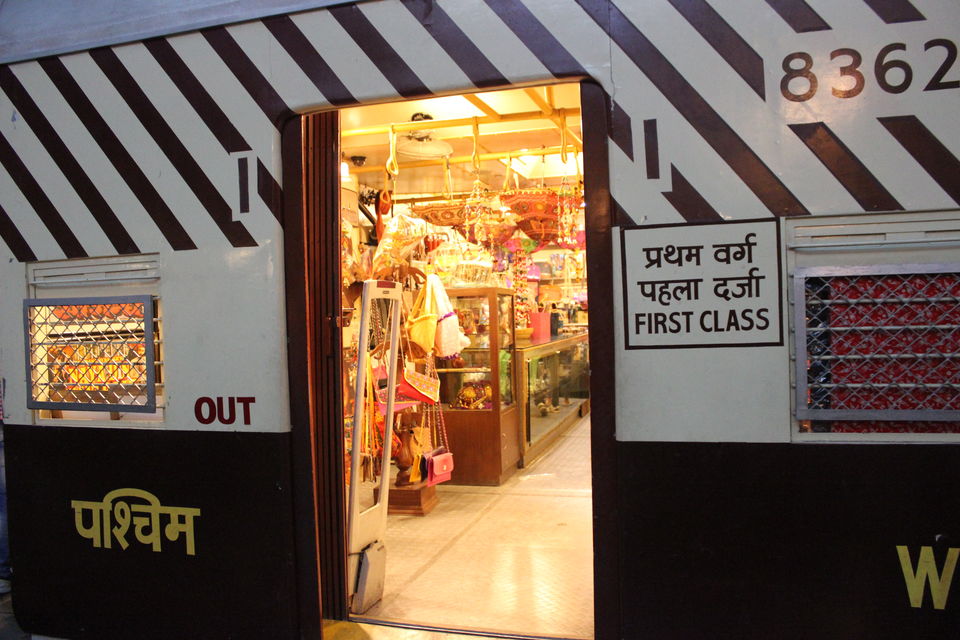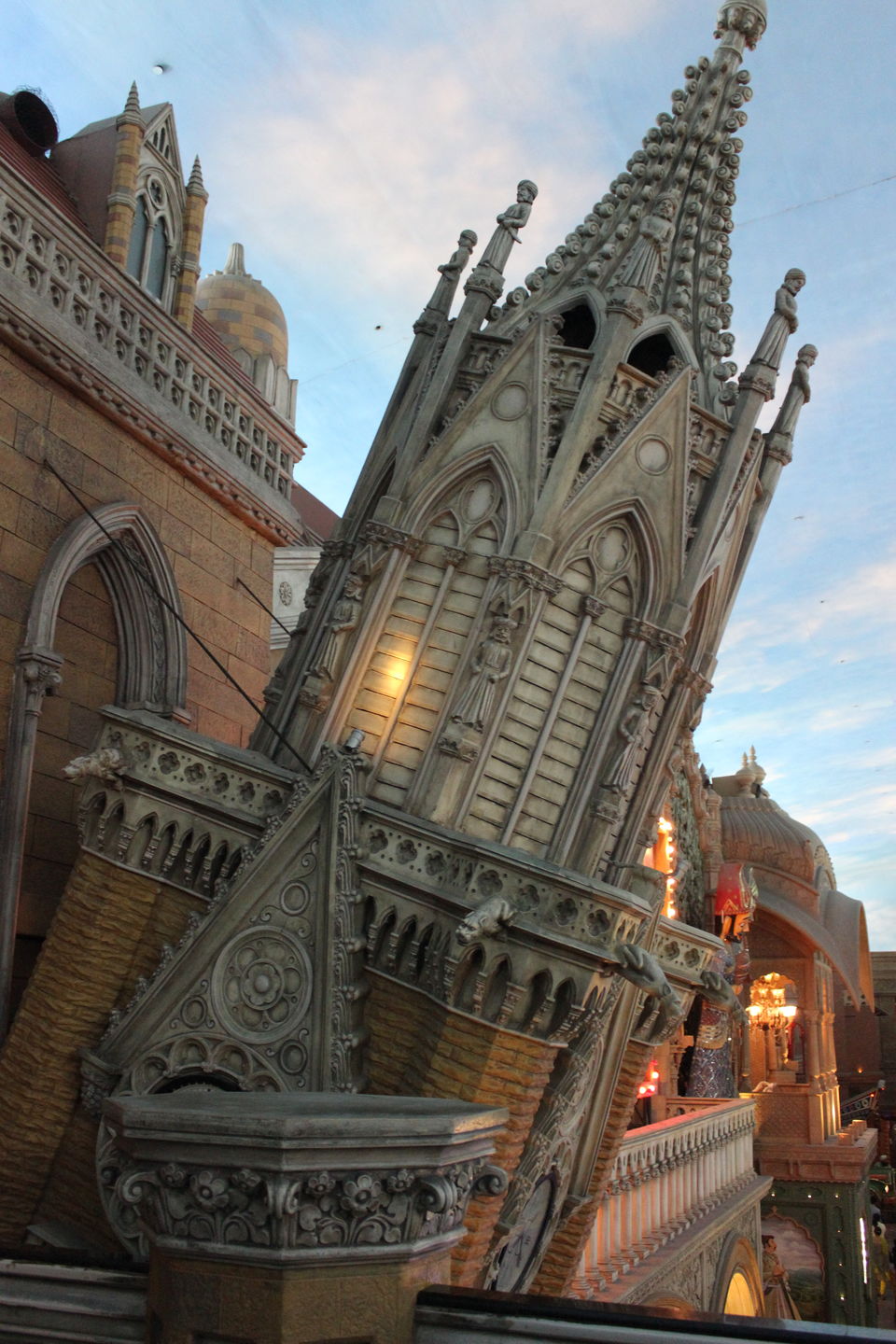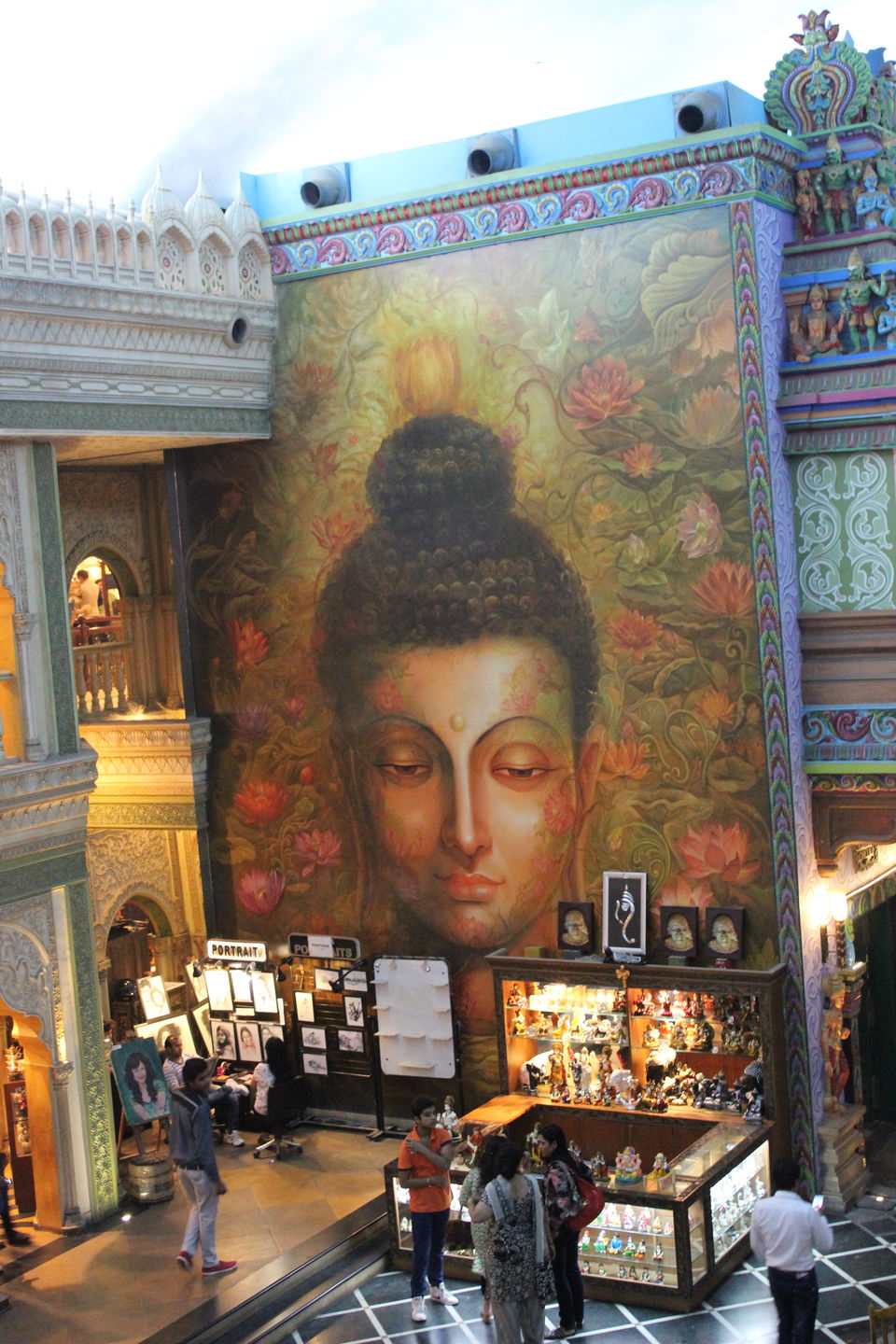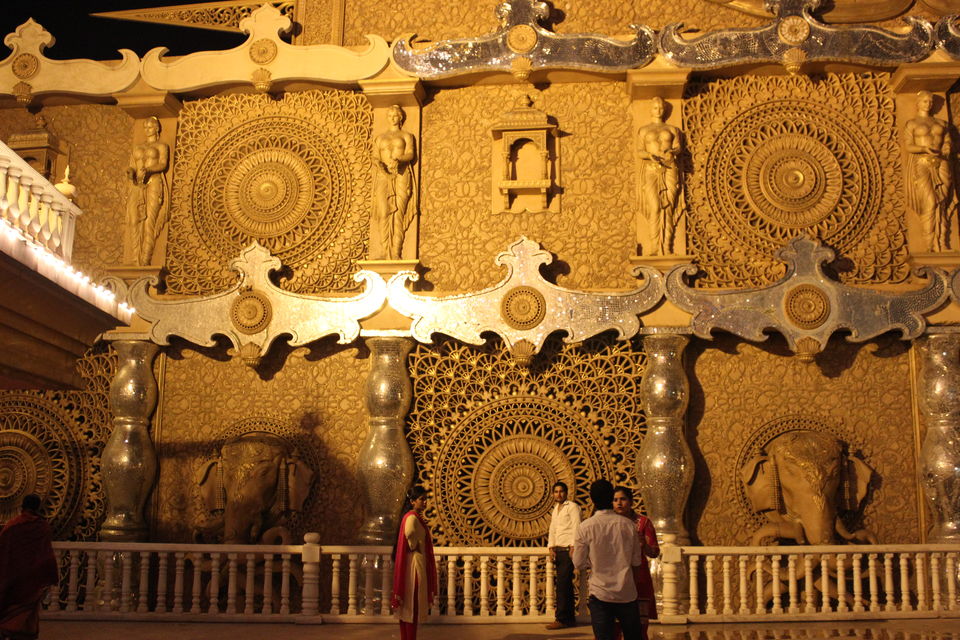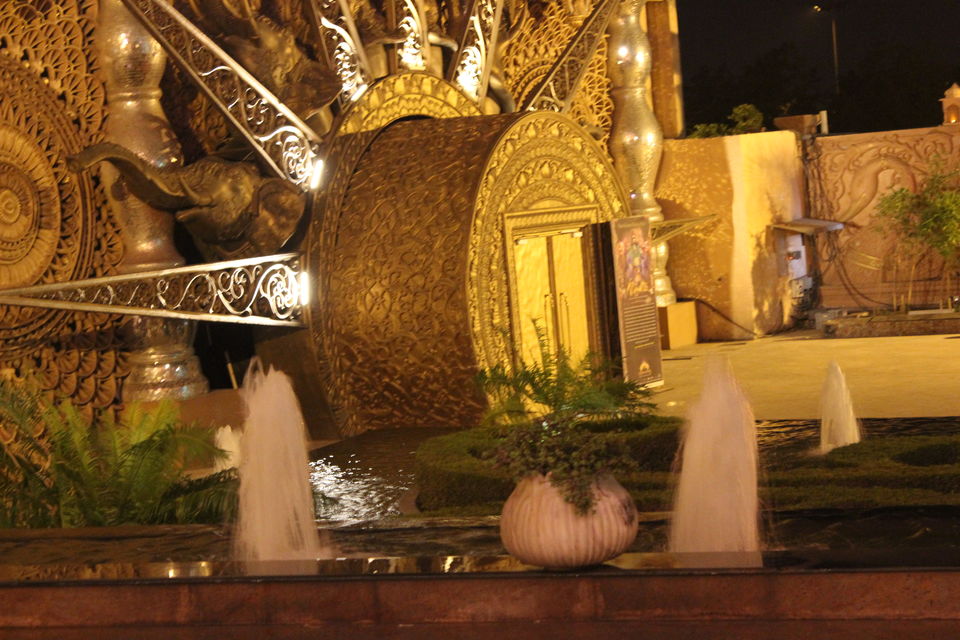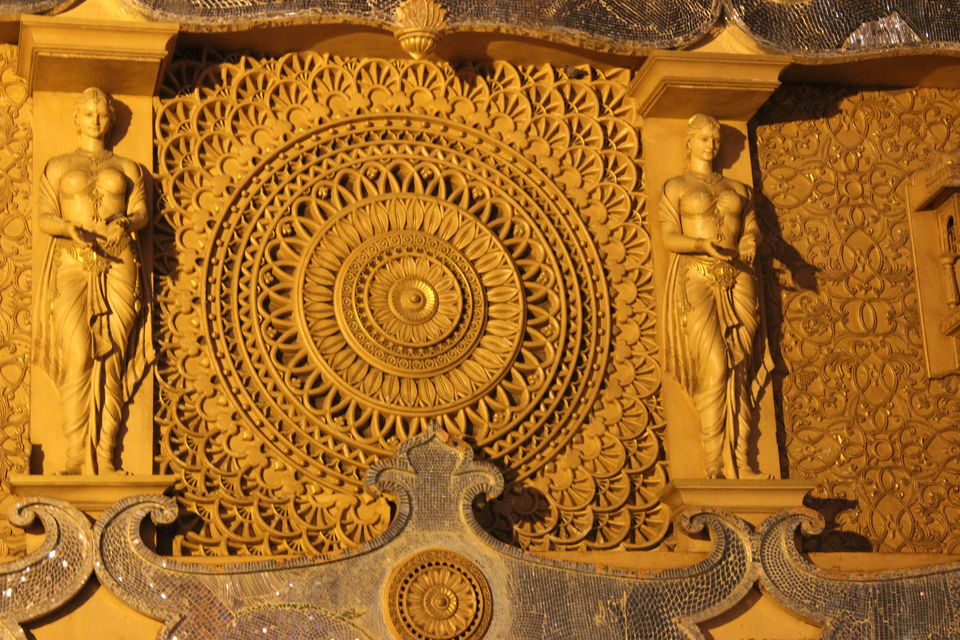 Visit Nautanki Mahal
There is a theater in KoD named as Nautanki Mahal and there runs two bollywood musicals named "Zangoora" and "Jhumroo".
One can buy ticktes for zangoora from here and Jhumroo from here.
My mind really blew away after seeing the fantastic show. Its definitely an attraction everyone must visit when in Delhi/NCR. The whole ambiance, the colors, the acts, the food, the theme restaurants are all very tastefully done up and have a very global quality feel to it.