Are you craving for a fun-filled and adventurous trip this weekend? Pack your bags and head to one of these eight amusement parks that ensure a perfect weekend holiday with a large variety of rides, water sports and some delicious food and picture perfect views.
1) Essel World, Mumbai
Essel World is the first amusement park in India, and has managed to remain the majority's favourite. It has over 30 rides, a Water Kingdom water park, bowling alley, ice skating rink, and Aquadrome dance floor. The highlight is the frightening new Monsters in the Mist dark ride, which is apparently the first of its kind in India. The Shot-N-Drop can scare the bravest of hearts- imagine getting shot up to 190 feet with sheer streak and coming down in a free fall! Besides this ride, other adrenaline pumping rides like Rainbow, Thunder and Enterprise also enjoy high popularity.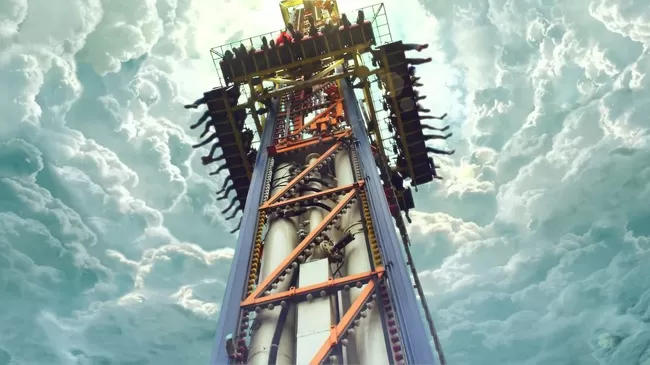 2) Wonderla, Bengaluru
Wonderla is a world-class amusement park that doesn't disappoint. There are over 50 rides, 12 of which are water based and nine especially for small children. If you love rain-dancing, don't miss the Rain Disco - an indoor dancefloor with psychedelic laser lights and a rain system that provides showers of warm water, choreographed to the music. It is modern, clean and green and has major attractions like 'Wonder Splash' and 'Sky Wheel'. Be it the 'Dungeons of Horror' which transports you to your post horror-flick nightmares, or the 'Termite Coaster', Wonderla does it all with perfection! The Kochi counterpart is also loved by many.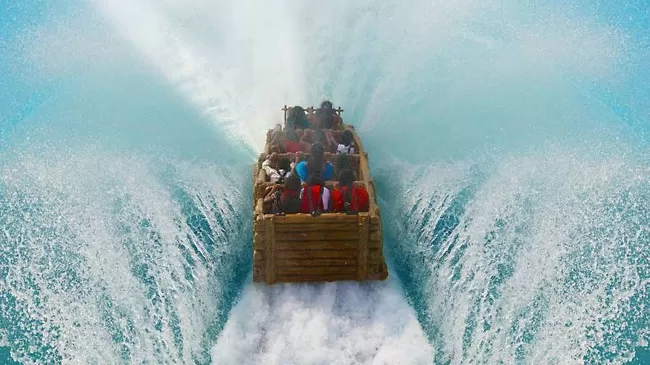 3) Adlabs Imagica, Mumbai-Pune
Modelled on Universal Studios, it has more than 25 themed rides (including the country's largest roller coaster and 4D stimulation rides) and five themed restaurants. It is probably the biggest amusement park in India. 'Loopy Woopy' is a ride that one must not miss. Even though its prices are on the higher end of the range, a lot of fun is promised, but only on weekdays. Weekends see a huge influx of crowd from both Mumbai and Pune which ends up in long waits in the queue for each ride.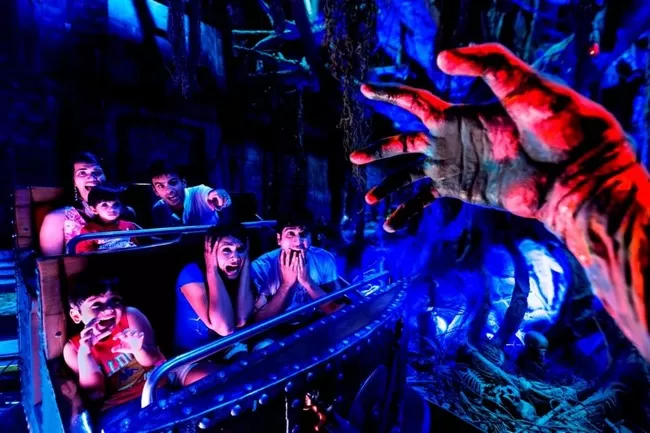 4) Kingdom of Dreams, Gurgaon
Kingdom of dreams is for those with a love to explore new things. This place has 'Nautanki Mahal' –a hi-tech auditorium, a cultural and cuisine area known as Culture Gully and a Showshaa Theatre. Opened in 2010, it is a huge entertainment and leisure destination that brings together the carnival that is India. It encompasses both Indian culture and performing arts. The highlight is Culture Gully, an elaborate arts, crafts, and culinary boulevard - complete with street performers. It's like an air conditioned version of Dilli Haat. Don't miss seeing a live Bollywood musical here!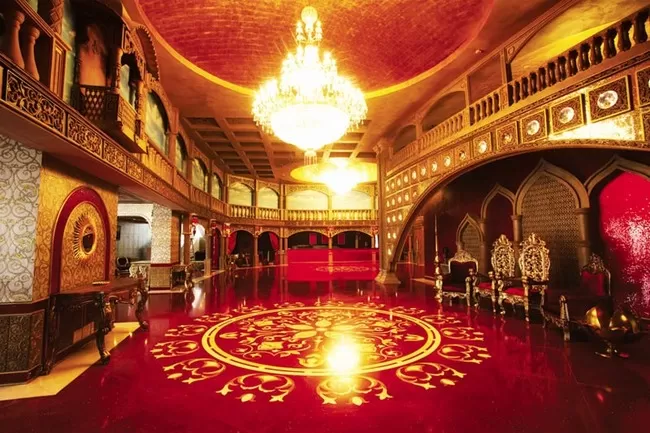 5) Queensland, Chennai
Queensland Amusement Park covers seventy acres and offers a variety of rides including Free Fall Tower, Roller Coaster and Queensland Fairy Train. The Free Fall Tower is a flagship ride among the 51 rides that are available in the park. The water themed rides are also popular with the visitors. The distinguishing point here is that there is no charge on rides apart from the entry fee.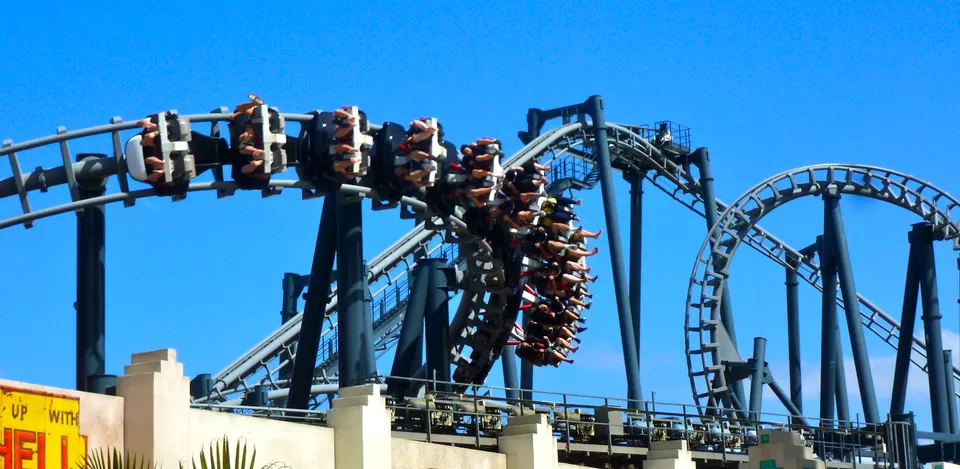 6) Nicco Park, Kolkata
A whopping 12 rides come for free with the entry fee, which includes the toy train that takes you around the park helping you to sketch up a list of rides you might want to try. 'The Cyclone' is India's biggest wooden roller coaster and 'The River Cave' is a family ride with a twist! There are a lot of other rides to be enjoyed in the main park itself, in addition to a water-themed park, 'Wet O' Wild', which has whirling water slides, a popular wave pool and other attractions for those who love frolicking in the water.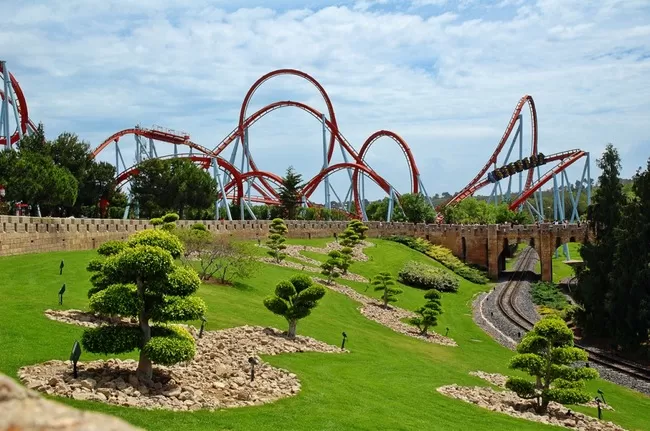 7) Snow World, Hyderabad
Who said you cannot get snow in Hyderabad? With strict international standards, Snow World is in a league of its own with artificial snowfall and an indoor go-karting arena along with the snow wars, snow slides which make it a favourite among kids and adults alike.
8) Appu Ghar, Delhi
The oldest one in the chain in Delhi, Appu Ghar houses various rides for children along with rides like Big Splash, the Roller Coaster etc. Besides these, games on snow and water also add to its charm and make it the pioneer of amusement parks in India.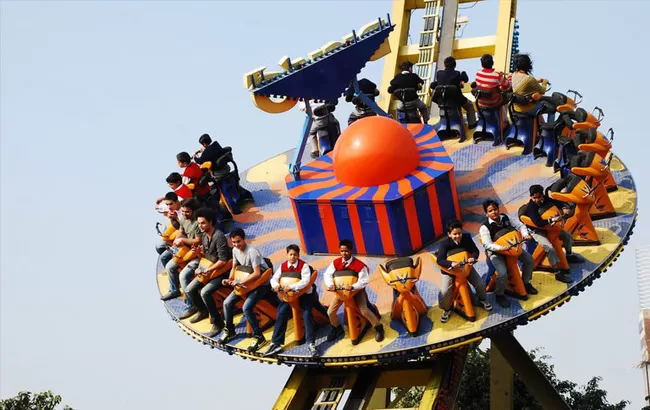 Got any other favourites? Do let us know in the comments section below!