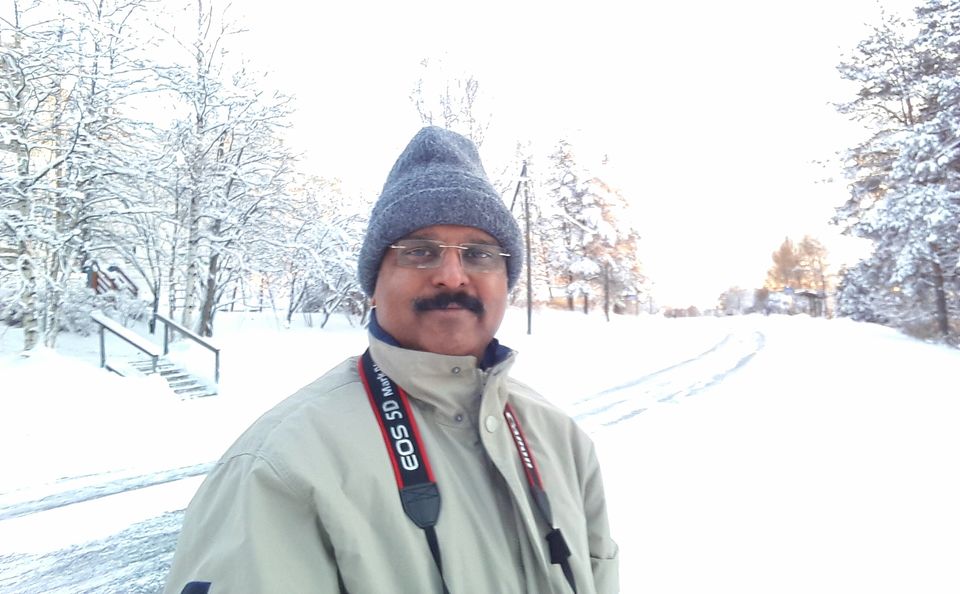 "My Scandinavia Tour : An Amazing Experience"
Part 1
Visit to Helsinki City
Travelling is my passion. I quote " We learn many things in the travelling which our School, College and Universities never taught us." Till to date I have visited 27 countries and traveled widely in India.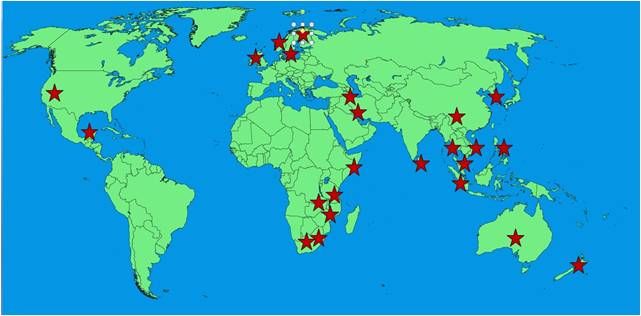 As per our Indian culture we believe in "Vasudhaiva Kutumbakam" which means "the world is one family". During my colleges days, I used to plan two tours in one year. I love to take an initiative and lead to plan travel tours. Being a student's we never had lot of money to spend for travelling, so I had planned every tour very economically but without compromising on the comfort.
I am great follower of "To travel is to live". I really enjoy my every travel and tour. "Vasco Da Gama" is my idol for the travelling. I always wonder and amazed to see in those days how he had explored so many countries with very little travelling facilities.
I love nature and its wonders. Two year back I saw documentary on "Northern Lights: Aurora Borealis" on television. I was amazed to see the Northern lights and there formation. Then I had decided to see these lights and put them in my wish list. " Don't listen to what they say, Go and see".
After doing study and survey I have planned Scandinavia tour and visit Finland, Norway and Sweden countries. Our goal of this tour was to see and enjoy "Northern Lights: Aurora Borealis".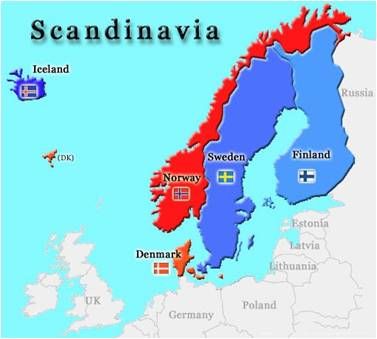 Using all the resources, I always plan all tours on my own. I never went to any tour through a travel company. The very reason behind it is that you can select the places of your own interest, spend more time at places you like, comfortable stay at apartments, cook own food, taste the real culture by travelling in local transportation, no control of anyone and above all you can save lot of money.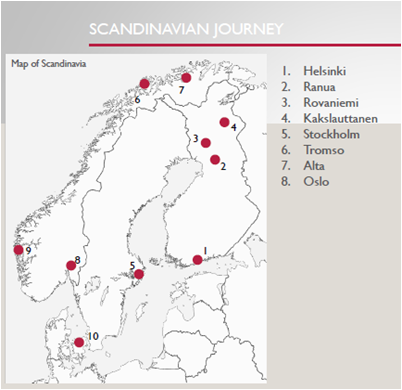 To get success in all project or mission; you must have a proper planning. "Failing to plan is planning to fail". I had started preparing to plan Scandinavia Tour. First we have selected the cities to be visited, booked our air tickets and booked apartments. We have selected our stay very near to main metro, tram or railway station and main market.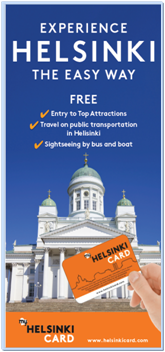 Once we landed at Helsinki airport, we purchased Helsinki Card for 3 days. This card is too good for all tourist as you can travel on public transportation, sightseeing on bus & boat and entry to many attractions. You will save a handsome money by purchasing this card as well as you save lot of time.
Thanks to,

for making our stay comfortable, safe and economical.
The living hall was big and comfortable.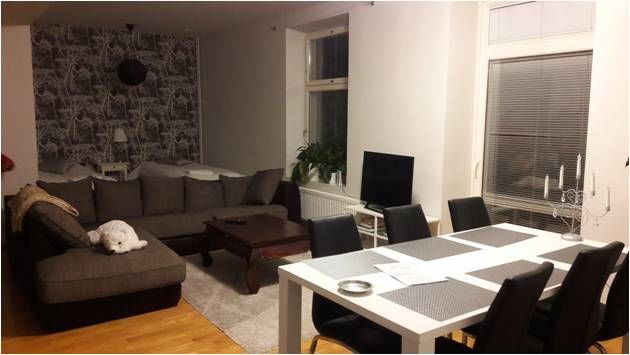 The kitchen in our lovely apartment at Oslo.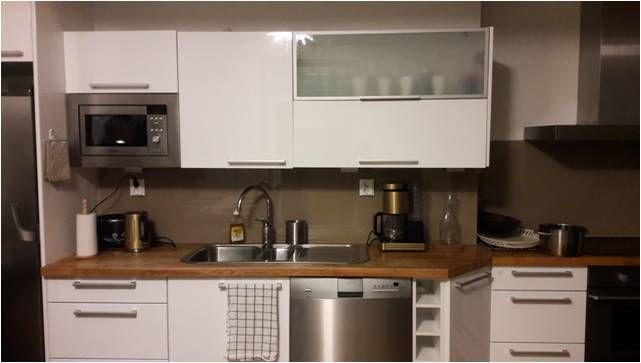 Our all accommodations were home away from home.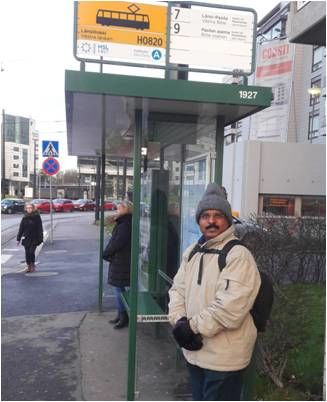 The average temperature at Helsinki city was 1 degree Celsius. Every morning after self prepared breakfast in our apartment, I used to wear warm cloths and get ready to explore the city by public transportation.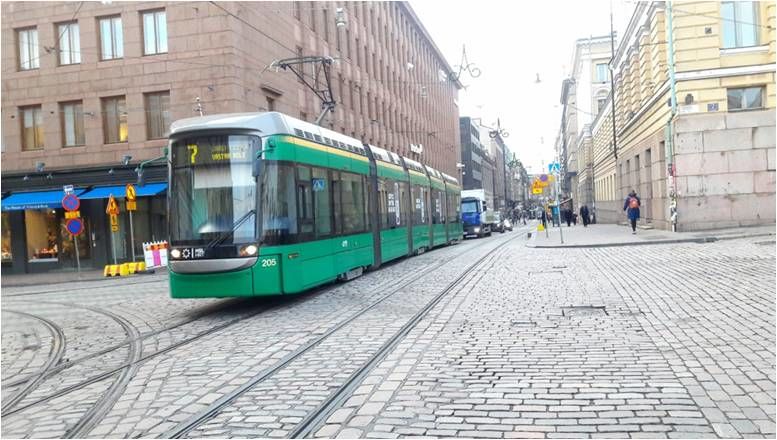 The tram is the life line of Helsinki. It was so comfortable, quick and dot on time.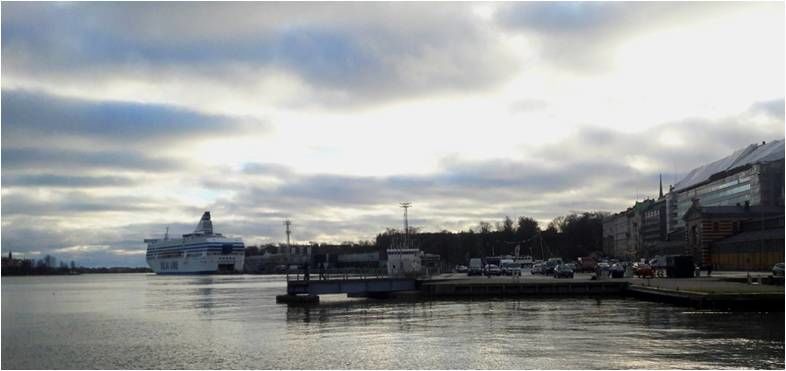 The day was shorter and the climate was too much chilled with many clouds. In our 4 days stay we hardly got a full sunshine at this city.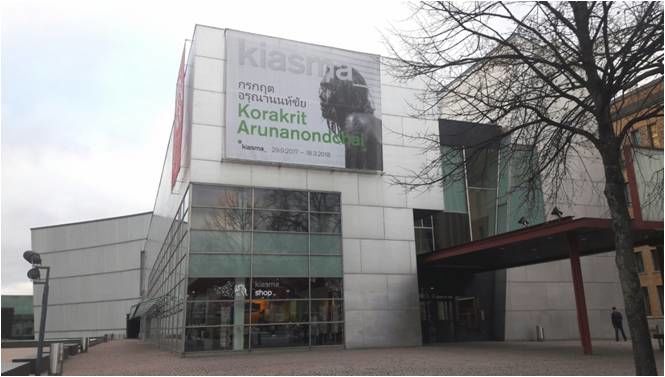 I have visited Kiasma museum. Kiasma is a home of contemporary art where everyone is welcome. One of the leading museums of contemporary art in the Nordic region, Kiasma delights and provokes, impresses, surprises and entertains.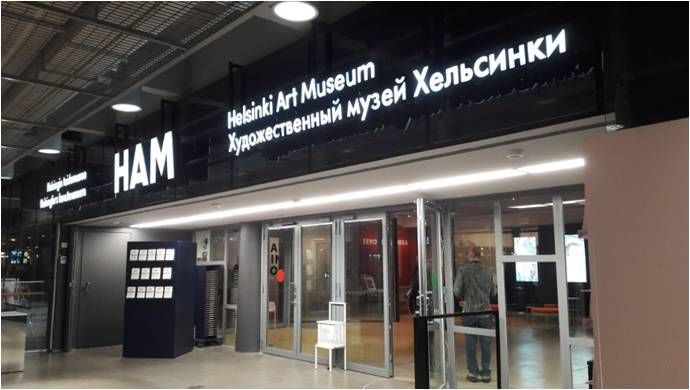 I have visited the Helsinki Art Museum. Officially the Helsinki Art Museum, looks after an art collection that belongs to the people of Helsinki, which includes over 9,000 individual works of art.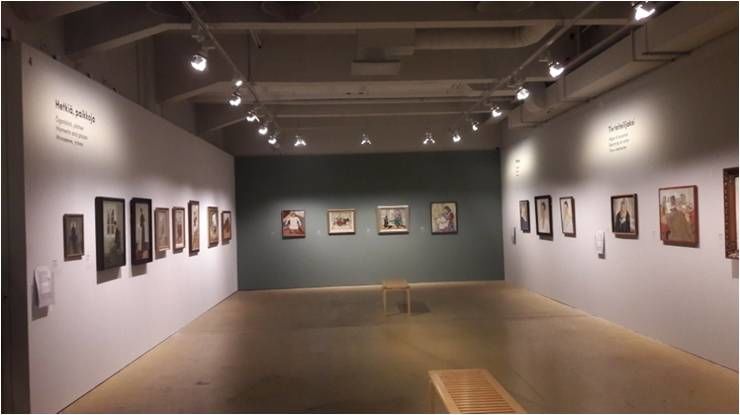 One of the exhibition hall.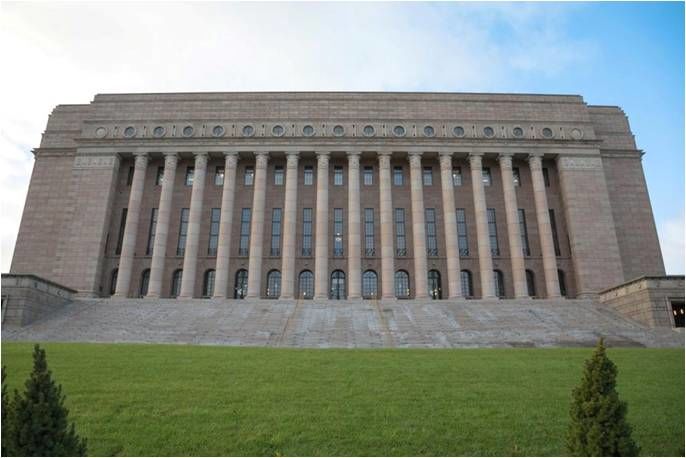 The Parliament House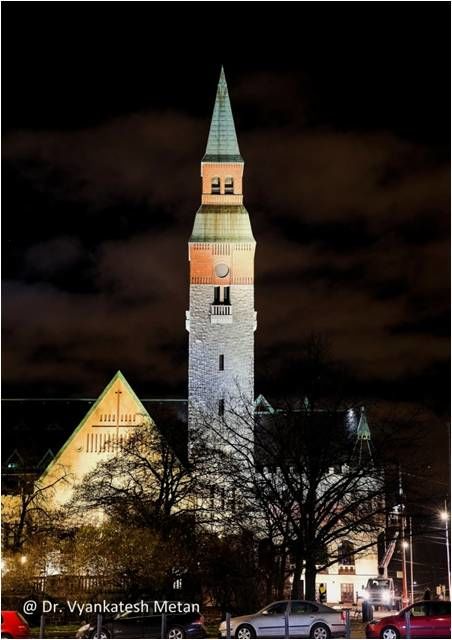 I have visited the National Museum of Finland. The National Museum illustrates Finnish history from medieval times to the 19th century. The museum's unique exhibits tells of the life from a period of over 1000 years.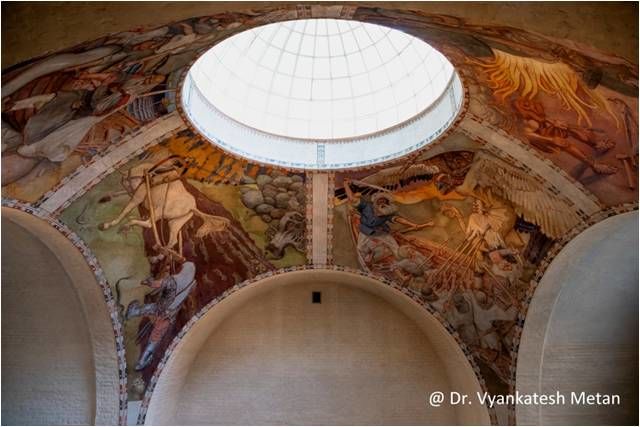 Amazing art display.

Helsinki Cathedral Church : The tall green dome of this landmark soars above the Helsinki city space, and from the water at night it seems to shine like a beacon.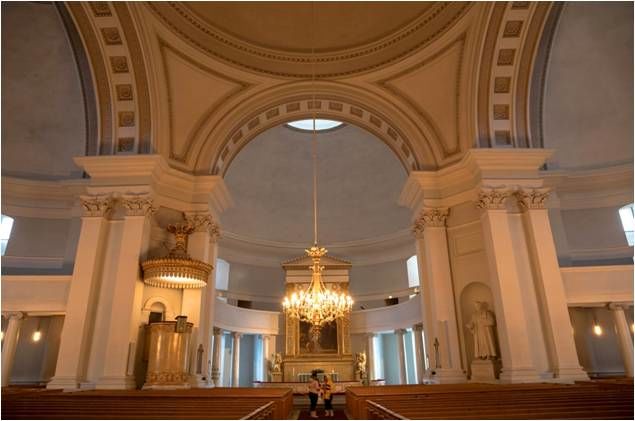 Whatever your reason for visiting Helsinki, this whitewashed neoclassical cathedral is one of the sights you need to check out. When I entered in this beautiful and huge church you will get a really peace and feel blessed.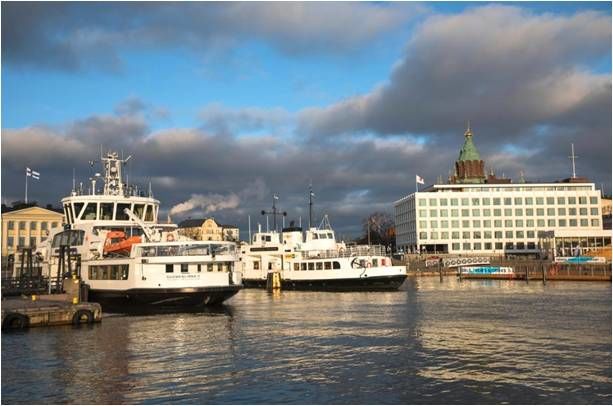 The climate was very cold and windy. You can board the ferry from Kauppatori and in a few minutes you'll be in one of the most amazing man-made places in Scandinavia, Suomenlinna.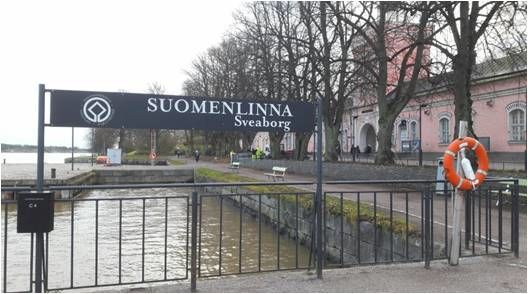 Once we reached the Suomenlinna, at the entry we got a map and information booklet. This was very helpful to know our interesting places to visit. Usually for any tourist you require minimum 4 to 5 hrs to explore main attractions in the Suomenlinna.
Suomenlinna is an 18th-century sea fortress and nature area with centuries-old artillery and defensive walls, spread across 6 linked islands.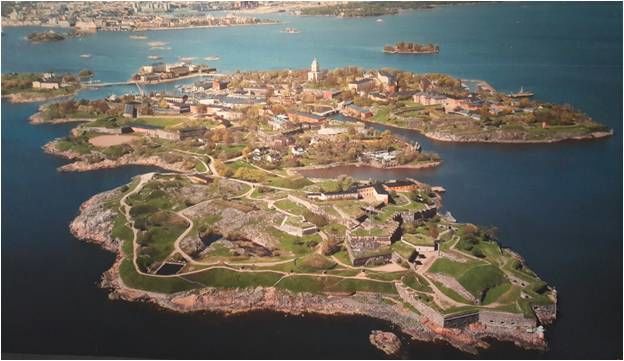 This is an aerial view of Suomenlinna.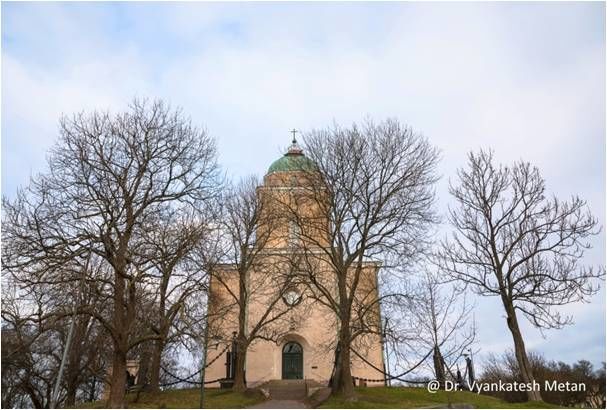 I liked this historical place which was very much intact and worth seeing.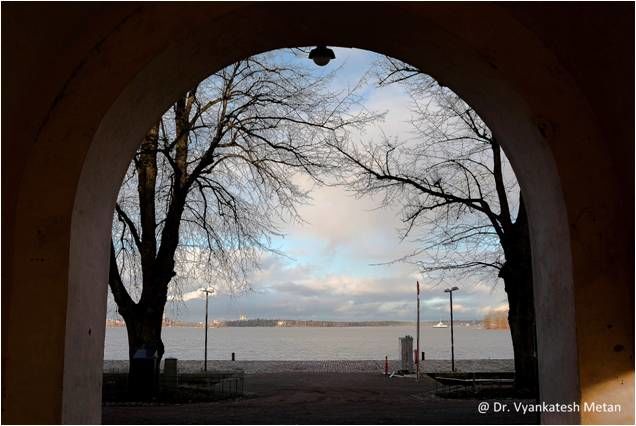 Once I came at ferry station, suddenly there was a Sun shine which made all ambiance shiny and colorful. I really enjoyed the photography of various light effects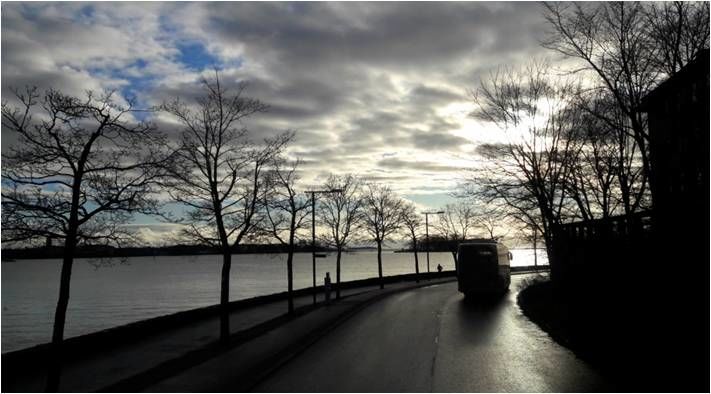 We took a Helsinki Panorama Sightseeing Audio Tour. I always prefer this city tour as it gives you a brief idea and taste of the city.
We could get to know Helsinki's highlights and history with this 1-hour 45-minute long audio city tour, complete with sound effects to bring the sights to vivid life. I have enjoyed this bus tour and gathered much more information about the city.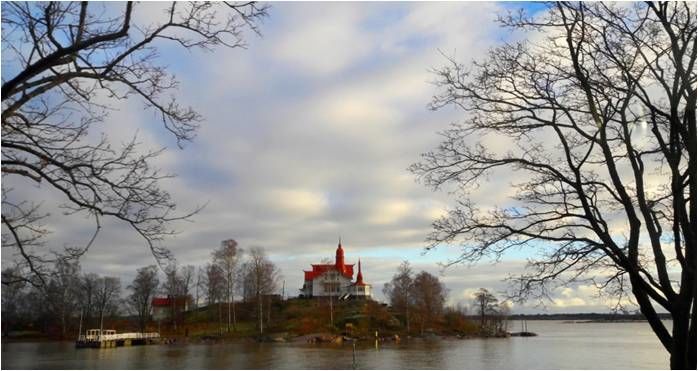 We explored the oldest districts of the city and saw Helsinki Cathedral, Uspenski Cathedral and the Government Palace at Senate Square, the dazzling Finlandia Hall, the Finnish National Opera House, Stockmann Department Store and many more.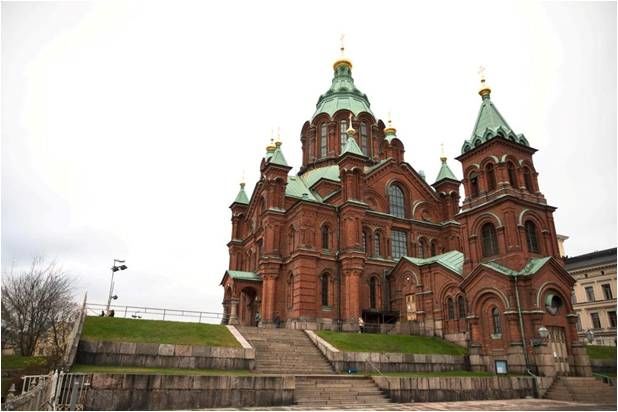 I have visited Uspenski Cathedral It is an Eastern Orthodox cathedral in Helsinki, Finland, dedicated to the Dormition of the Theotokos.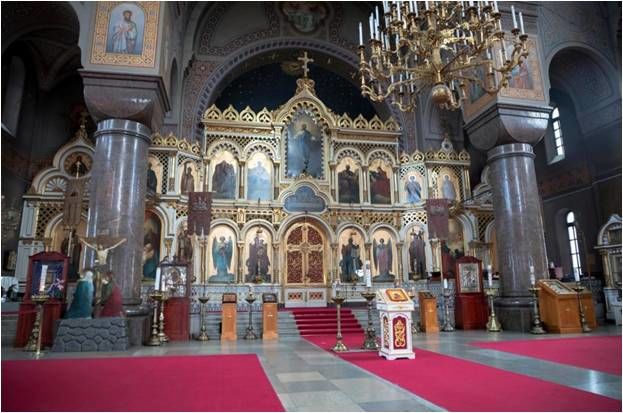 The iconostasis of Uspenski Orthodox Cathedral.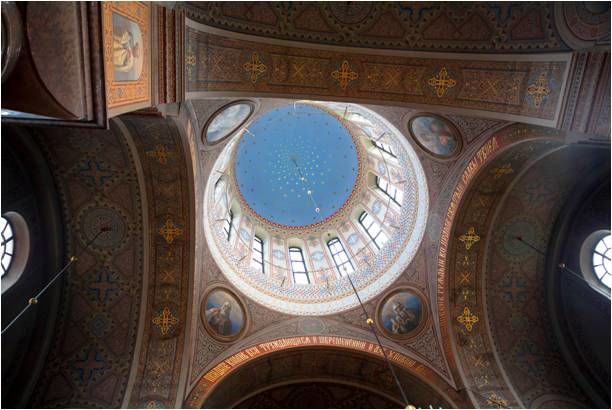 Temppeliaukio Church is a Lutheran church in the Töölö neighborhood of Helsinki. The church was designed by architects and brothers Timo and Tuomo Suomalainen and opened in 1969. It is built directly into solid rock, it is also known as the Church of the Rock and Rock Church.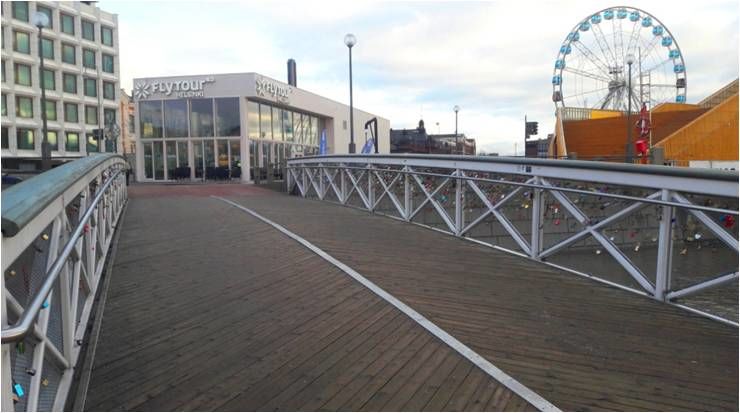 Fly tour Helsinki is The Thing to do in Helsinki. The newest sightseeing ride is a unforgettable experience for all ages!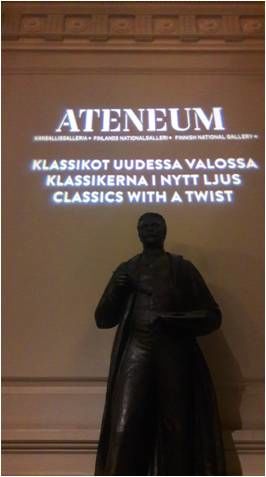 Ateneum is an art museum in Helsinki, Finland and one of the three museums forming the Finnish National Gallery.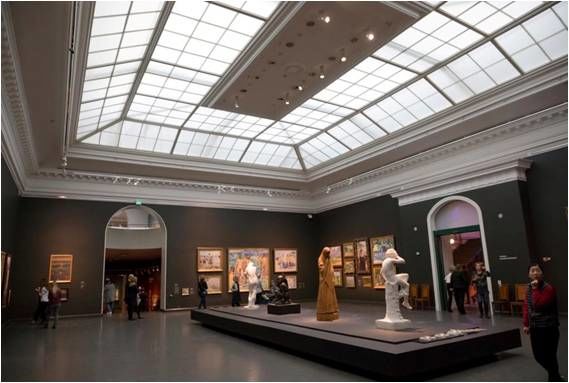 It has the biggest collections of classical art in Finland.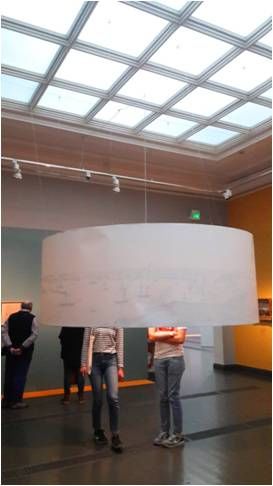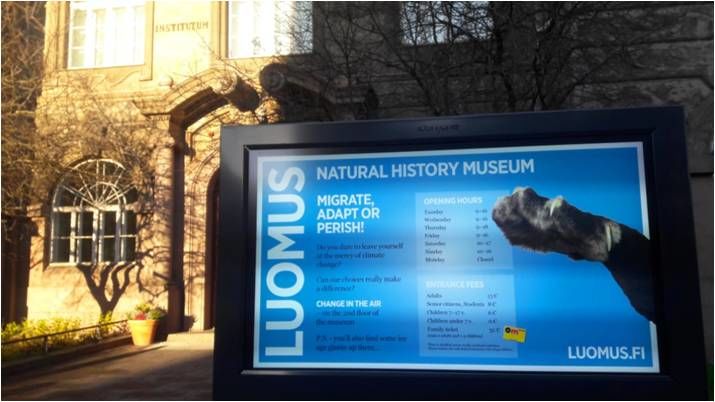 Natural History Museum (Luonnontieteellinen Museo)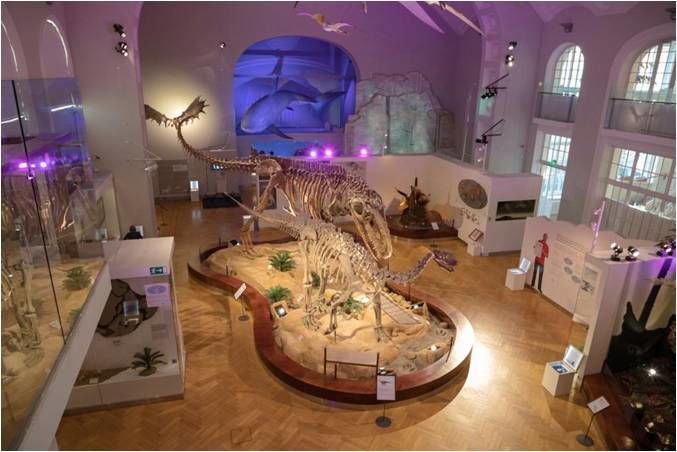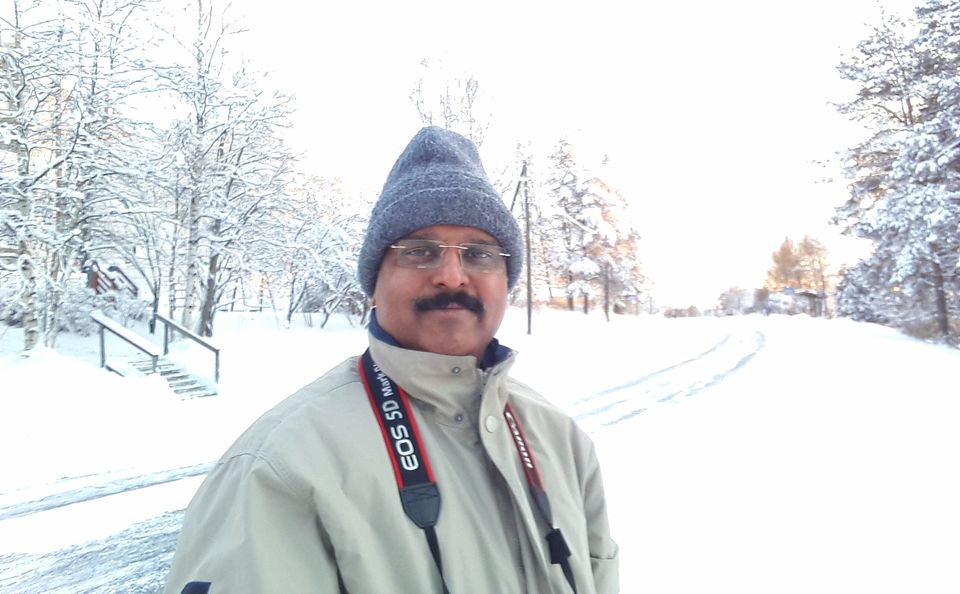 The Natural History Museum is one of the museums under the directorship of the Finnish Museum of Natural History, part of the University of Helsinki, in Helsinki, Finland.
I was fully satisfied and happy to visit one of the best town in Finland. My next journey started to Rovaniemi.
Please read and enjoy my experiences about my next travel destination in
"My Scandinavia Tour : An Amazing Experience"
Part 2
Visit to Lapland
Dr. Vyankatesh Metan
Traveler and Photographer
Solapur
India
connect me at face book: Metan Vyankatesh
connect me at Instagram: drvyankateshmetan