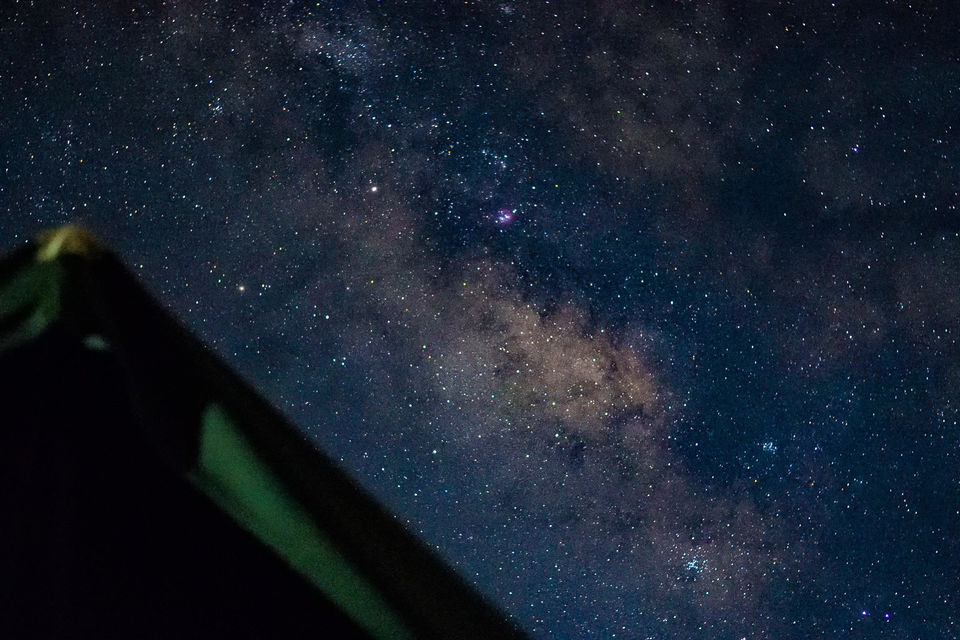 Facebook memories just reminded me that it's been 2 years since my amazing trip to Spiti Valley! This trip to the beautiful Spiti valley was, adventurously fun in more than one way 😅 Every-time I think of this trip, I am reminded of this one bus journey to the valley.
Before I share that small story, I have to tell you that up until this point I hadn't done a backpacking trip outside of south India with any of my family members, ever. This was the first time that I was travelling with my sister, just the two of us, quiet unsure if she has the stomach to set out on an adventure trip, with some basic planning in place.
I was pretty sure after this she'd never want to go on a trip with me (a lot of my friends have come to this decision)
After spending a day or two in Manali we were exploring ways to get to Spiti Valley. After inquiring around we figured there were 3 ways, one was to take the local govt bus to Spiti which would cost us Rs.200/person. The next was taking a shared Tempo traveler which was around 1200/person.
And the third was taking an own transport which we'd have to rent for an up and down trip to Spiti and back.
We did the most obvious thing - Took the bus 😂 Cause you know, we were backpacking to you see..
The bus was to start from Manali bus stand at 5:30AM next morning.
Our adventure began that morning when it started raining heavily. The hostel we stayed at in Manali was about 800 meters away from the main-road where we could hire a taxi to the bus stand. Getting drenched all the way to the main road we took the taxi to the bus stand and arrived 15 mins before the "scheduled" departure time.
Clearly, Himachal road transport being Himachal road transport the bus journey to Spiti from Manali began at 7:00AM. And I also forgot to mention, we purchased the LAST two available tickets, seat number 30 and 31. Which is literally the last two seats in the bus.
The distance from Manali to Spiti is about 200kms. "Even if the bus travels at 30kms/hour and accounting for breaks in between, we should ideally reach Spiti in about 7-8 hours which means at the very least by 4PM in the evening"
The bus was a noisy, jerky, shaky mess, but the view outside was compensating for it. "It's fine. We are having fun. Life is good"
10:30AM - We reached Rohtang pass and our bus broke down right in the middle of nowhere. We sat right there on the highway, like some goats waiting to get picked up for slaughter. We did make a couple of friends and we discussed forensic science with a then co-passenger and now friend eating Maggi, in the cold, not being able to pee and praying to the valley gods to send a mechanic at the earliest.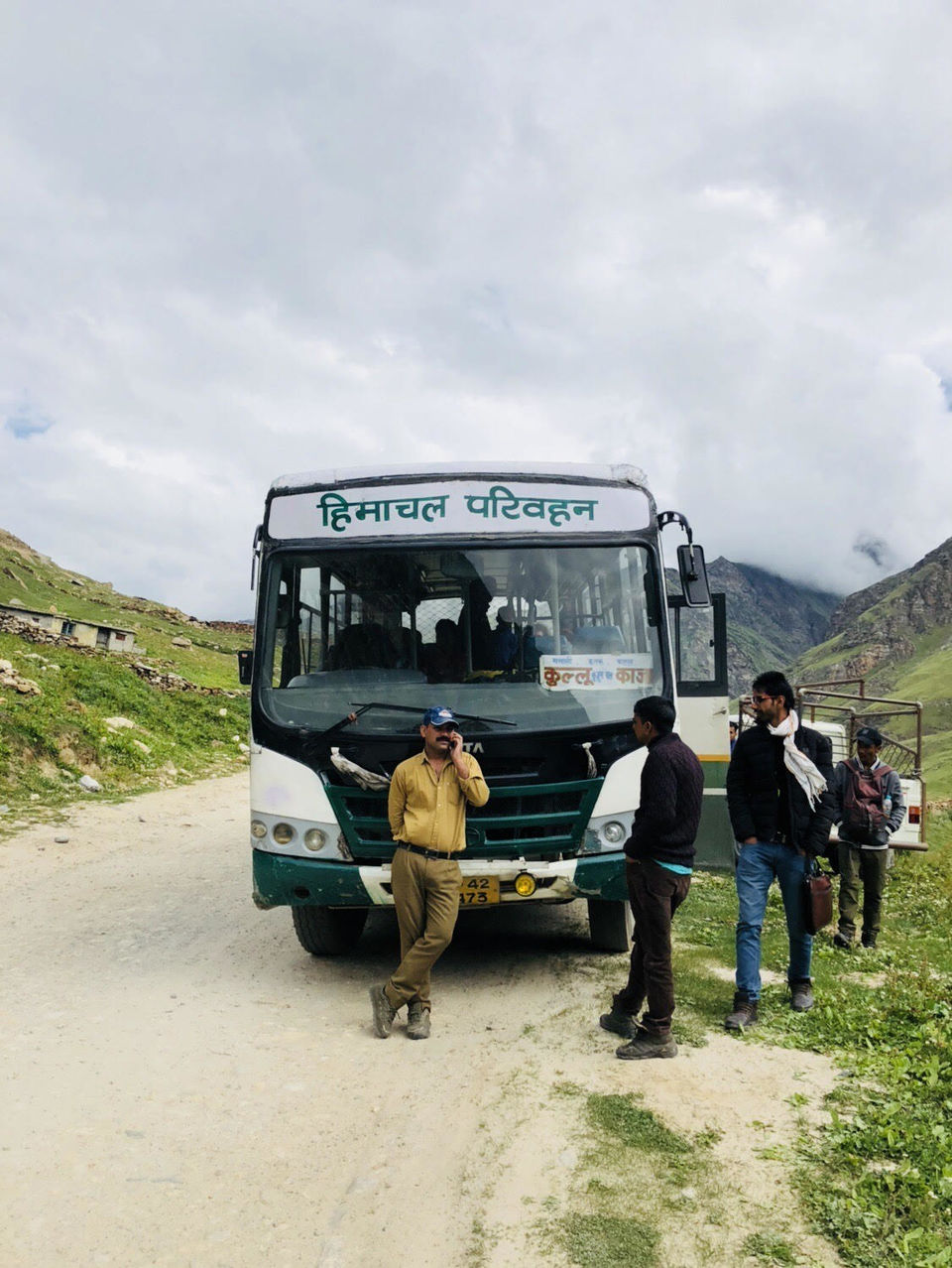 12:00PM - After about an hour and a half came an alternate bus. We got on and continued our journey.
So that was 1.5 hours wasted.. which meant we would ideally reach Spiti by 7:00PM at the very least.
A new bus was there, 1.5 hours wasted, absolutely zero network or data, but "we can still reach Spiti just on time to go find our Zostel. Life's good again"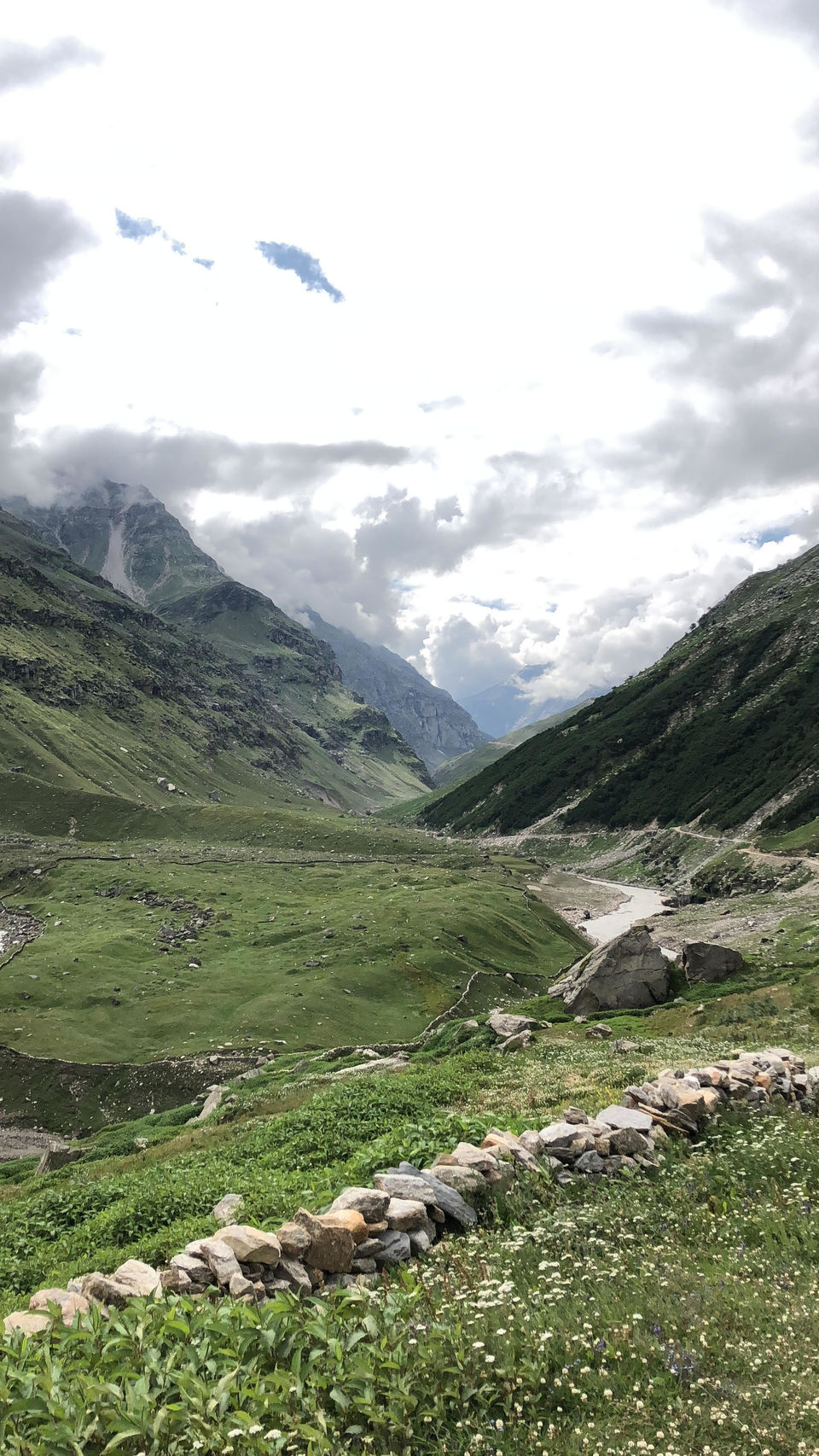 2:00PM - I've wanted to pee more than 4 times.
4:00PM - I have been thrown around in my seat like a possessed Monkey
6:00PM - I am absolutely convinced that my intestine is tangled with my Lungs, and my diaphragm has shifted upward and replaced my lung's position.
8:00PM - My backbone stopped existing. I was pretty sure if I had the energy and the space I could knot myself up.
10:00 PM "There is no such thing as body. It's only the soul. Everything is Maaya"
By 11:45 PM - We finally reached Spiti Valley.
It was a 17 hour long bus journey through one of the most adventurous routes in the country, in the world Infact. We survived.
We did manage to find the hostel and passed out the moment we saw the bed.
Well, the moral of the story is NOT that you shouldn't take that bus journey, Infact the opposite. Take that bus journey, it's a pain, but it is an adventure. It was probably the highlight of our trip and when you get back you have an amazing story to tell your friends and can go "you know what happened eh" (Danish Sait style)
I would definitely add this as a MUST TRY for everyone travelling to Spiti.
How do I finish this story without actually showing a picture of what was waiting for us at the other end?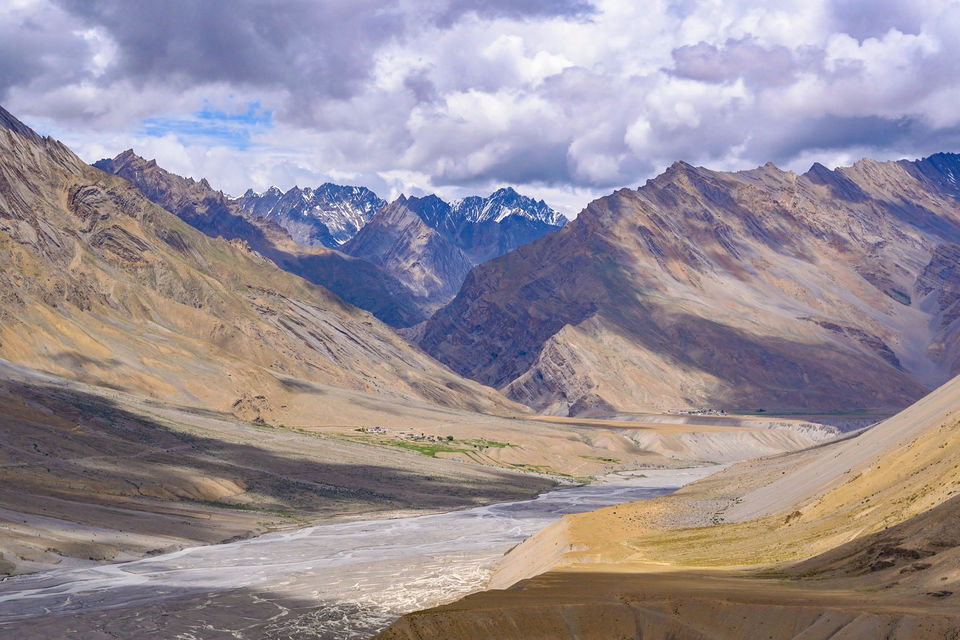 So what is actually waiting for you at Spiti?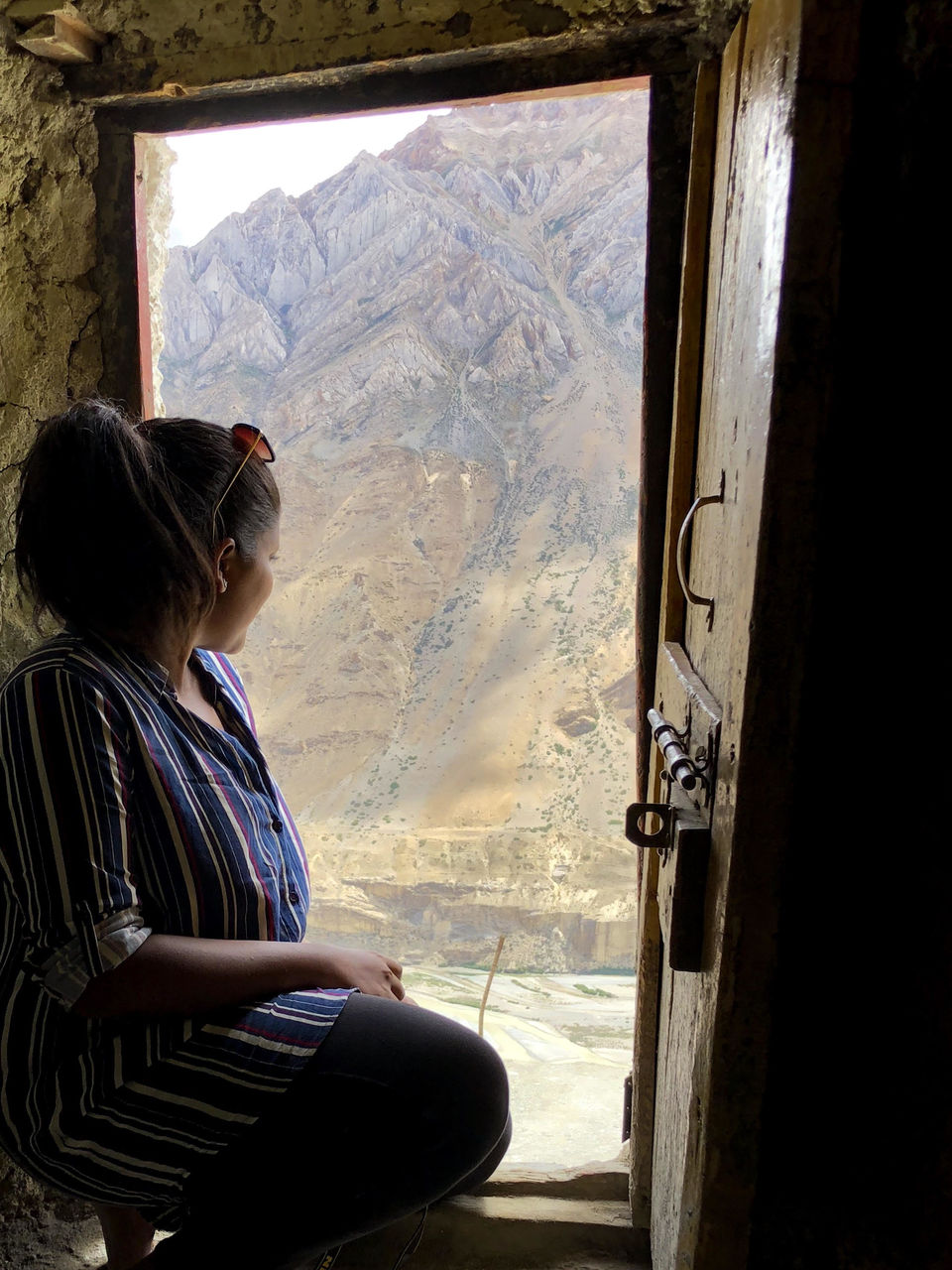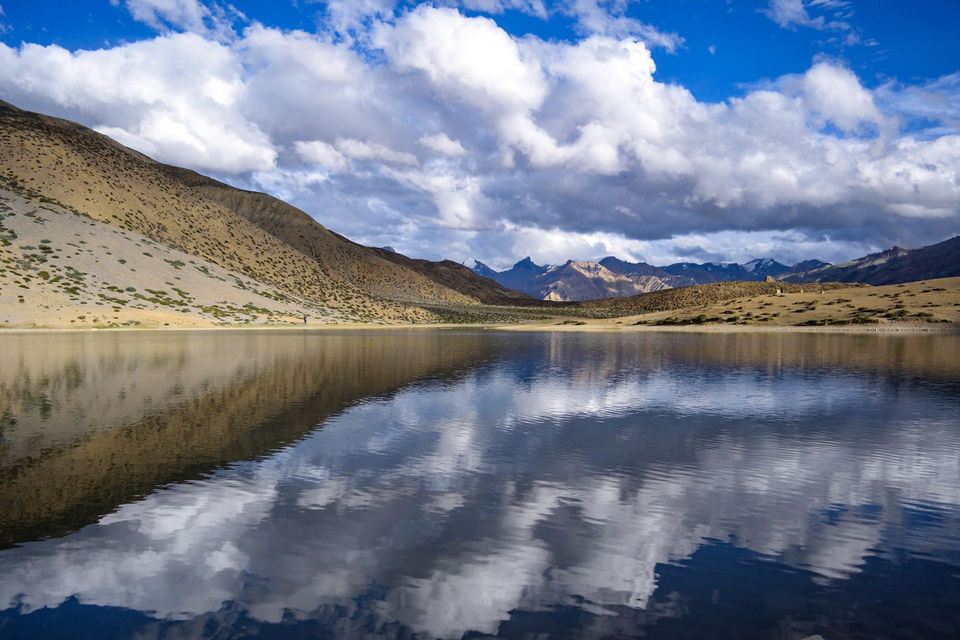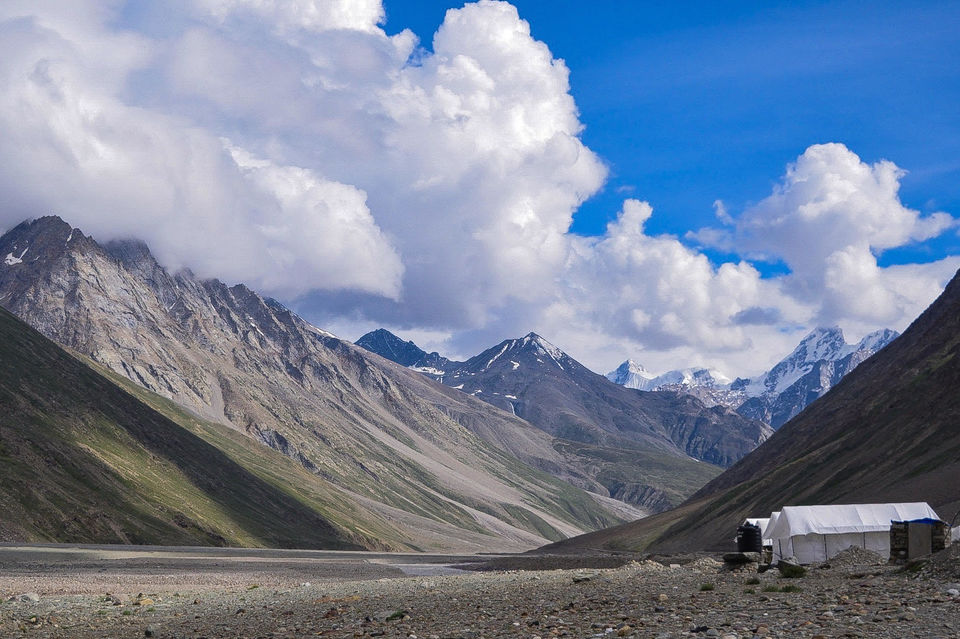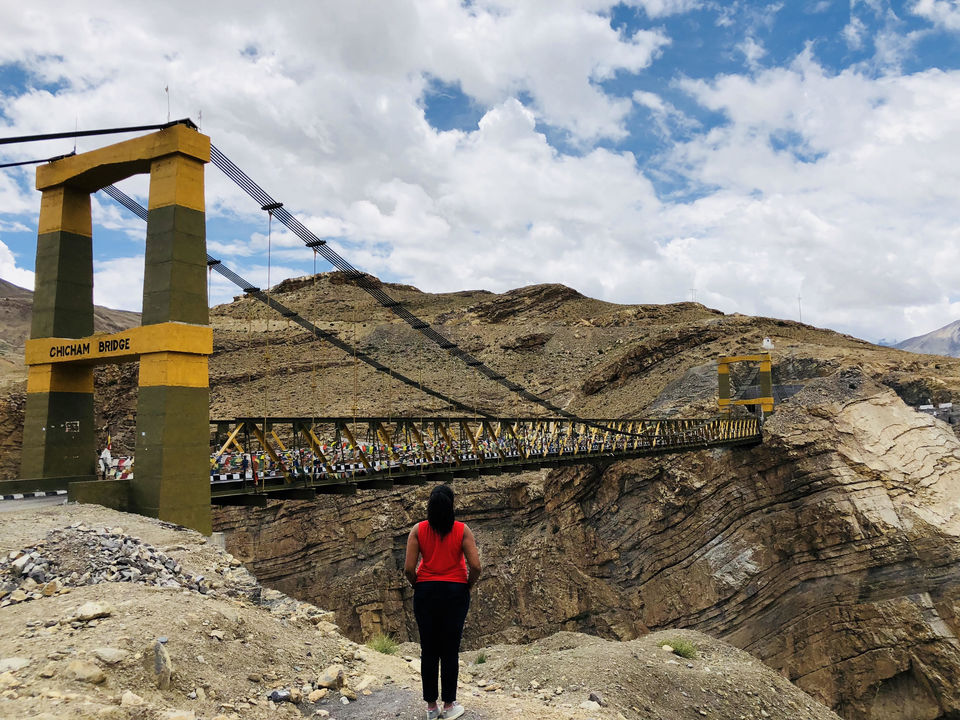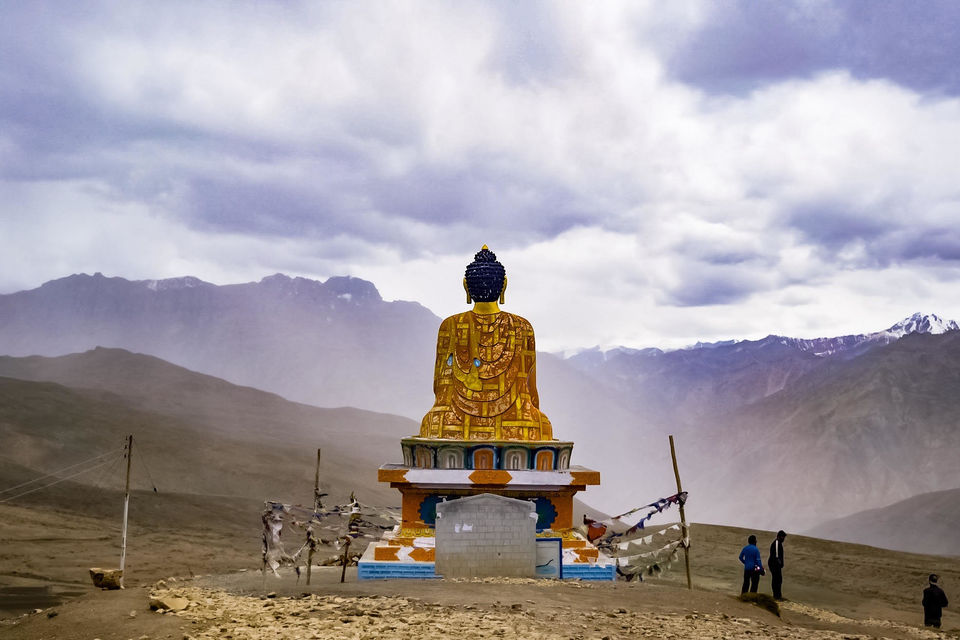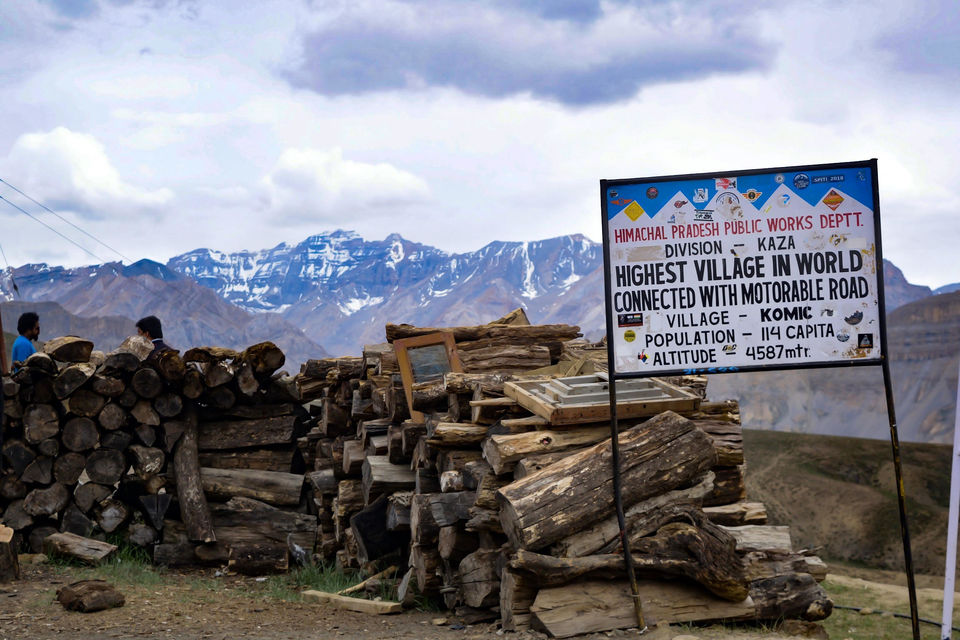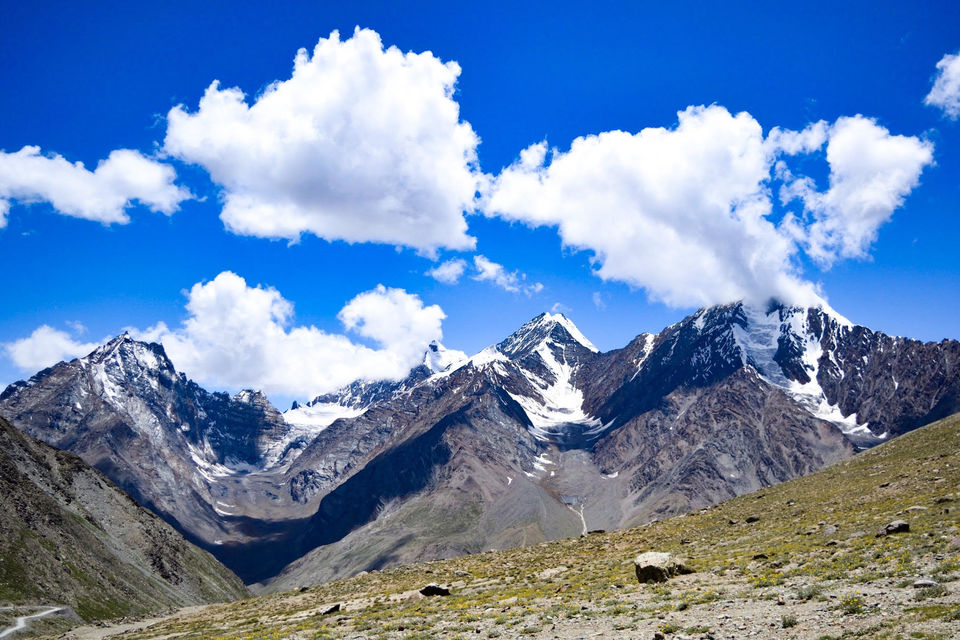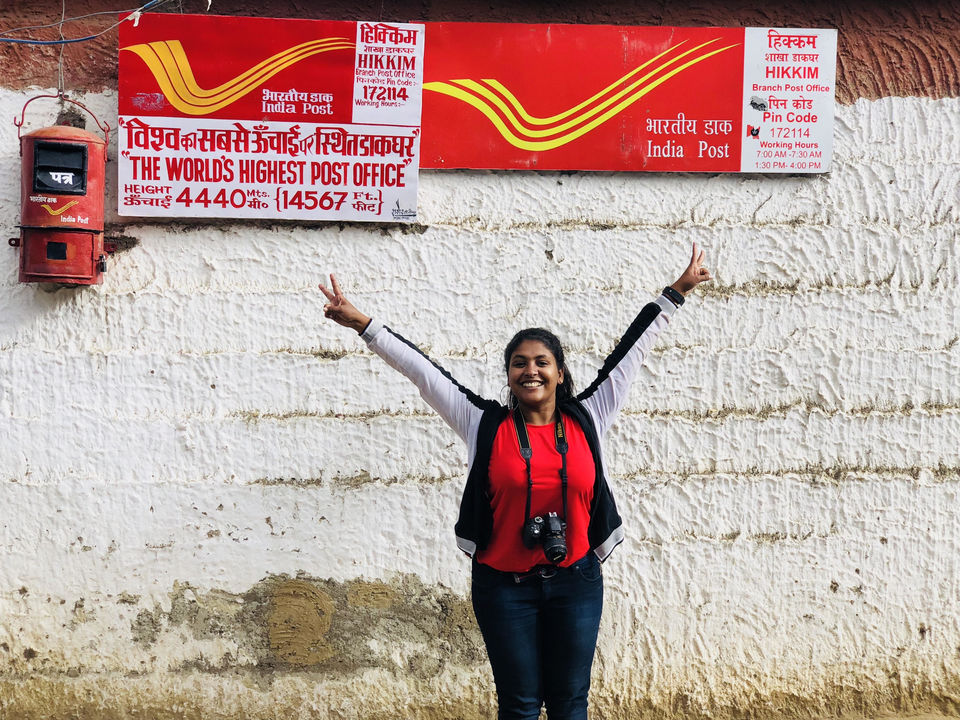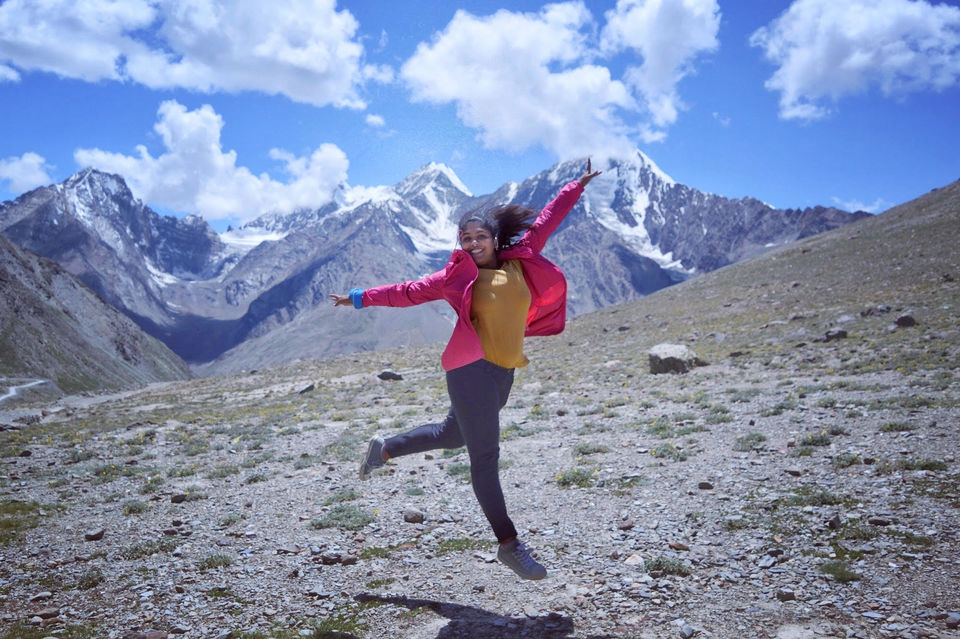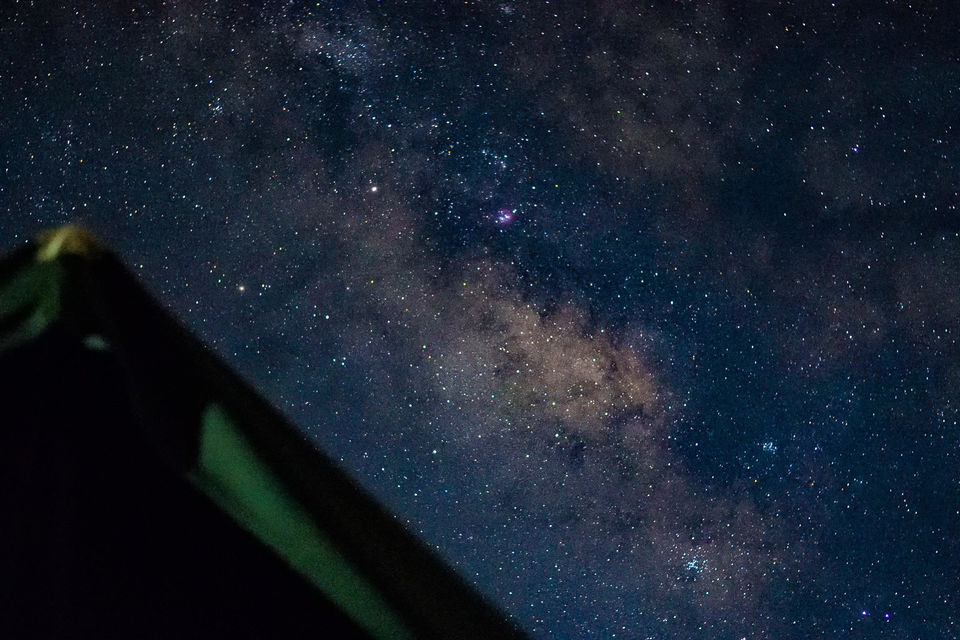 A trip to Spiti Valley is never complete if you don't gaze at the beautiful starry sky and click a million pictures of the night sky. And a lot more to see and do and not do and just live the beauty of that valley.
The delicious Tenduk and Thokpa, the steamy Momos, the local market, the many beautiful monasteries and the kind people of Kaza, the beautiful valley views, Spiti has a lot to offer.
She will not disappoint you.