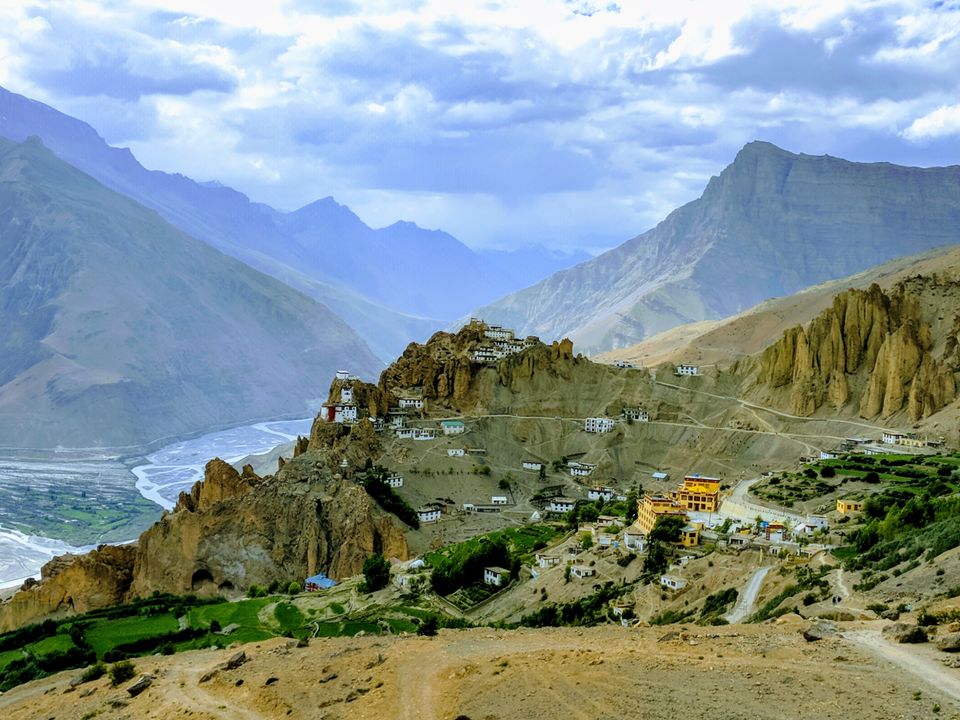 SPITI!
Julley!
*Whenever I heard or speak about this word, I just get exhilarated. I always feel excited about sharing my thrilling experience of Spiti. Mostly question I got about Spiti are,
*What is Spiti?
Spiti means the Middle Land. Spiti is the valley, surrounded by the mountains and remains cut off for most part of the year due to heavy snowfall and having very low temperature(-35 degree Celsius).
*Where it is?
Basically Spiti is in the north-eastern part of Himachal Pradesh. It is middle land between India & Tibet.
*How to get there?
There are two ways to reach Spiti valley.
1- Via Shimla - Kinnaur (445 km)- This route remains open throughout the year. But in distance wise comparison this road is more than double in kilometers. But it has its own beauty of Hindustan Tibet Highway (NH 505). From this route you will reach Kaza in 2-3 days passing through Shimla - Kalpa - Sangla - Chitkul - Nako - Tabo - Pin valley - Kaza.
2- Via Manali - Lahaul (200 km)- This route opens only during May ending to September. It is cheaper in the budget and also this route is much shorter in distance but due to pathetic road from Gramphoo to Batal and numerous water crossing at few places especially around Chhota Dhara, this road is avoided by some travelers.