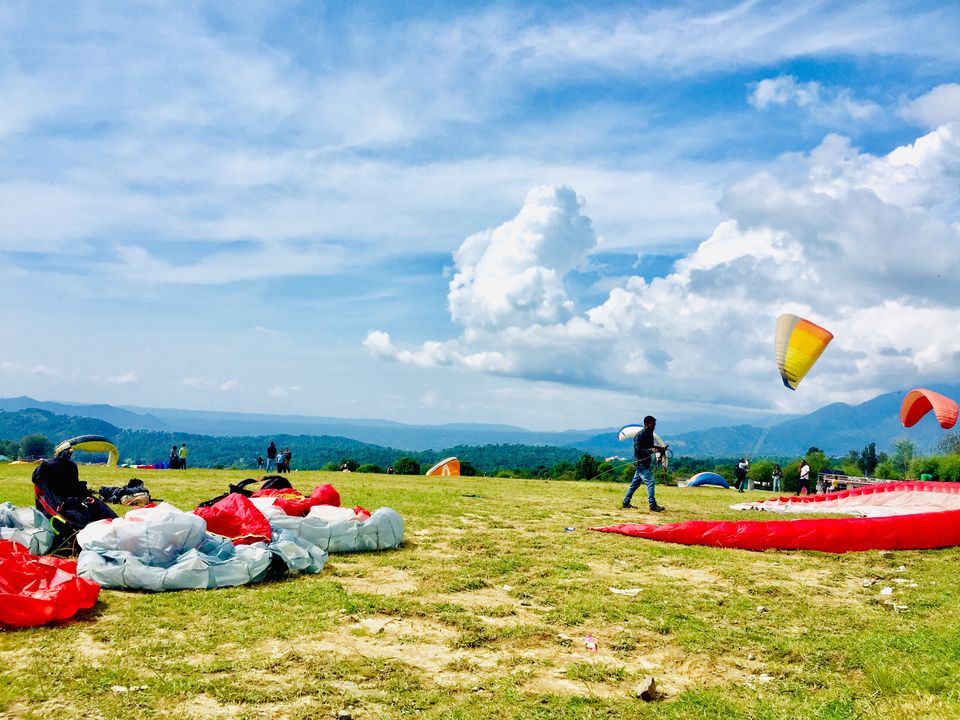 Bir is a small town located in the state of Himachal Pradesh in northern India. Bir Billing is a popular destination for adventures sports such as paragliding, treks and also as the town for meditation.
Bir is considered as one of the best spots in the world for paragliding and it hosts the World Paragliding Championship every year. The take-off site is called Billing and the landing site is Bir and the overall altitude change is around 800m.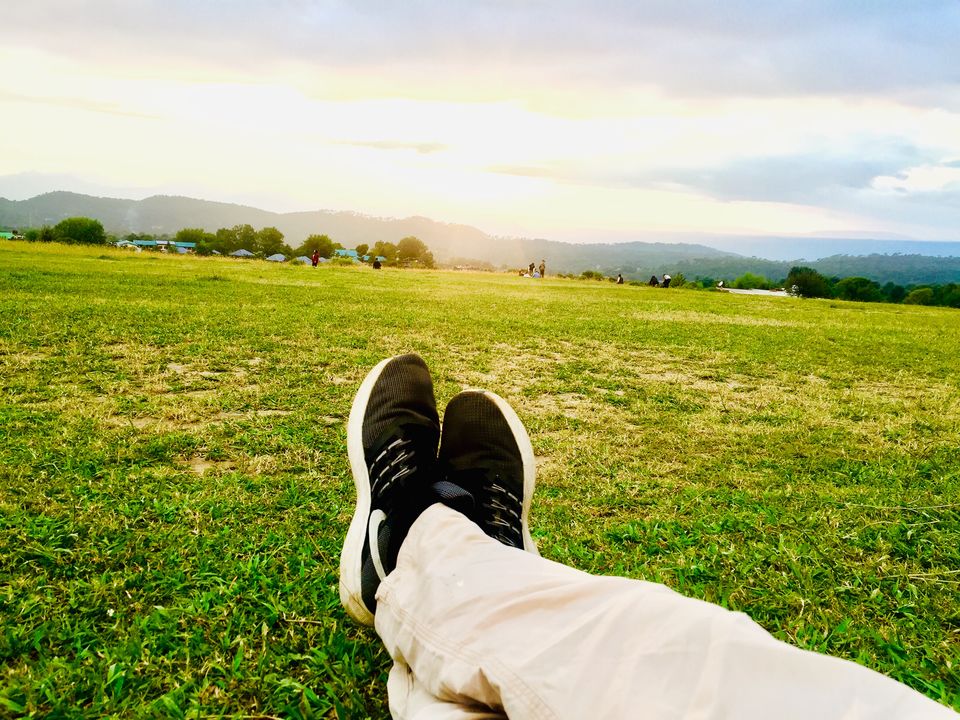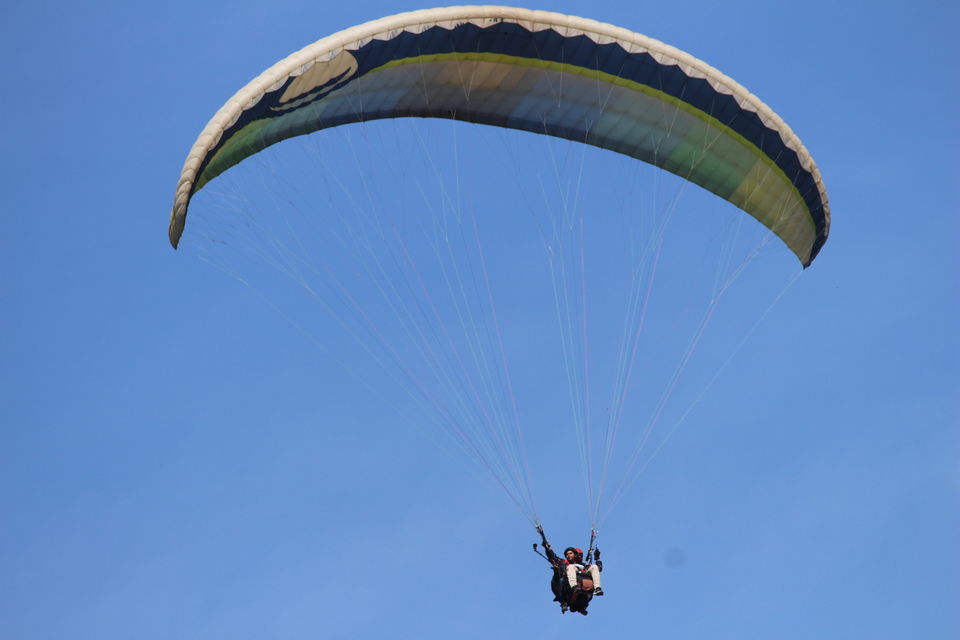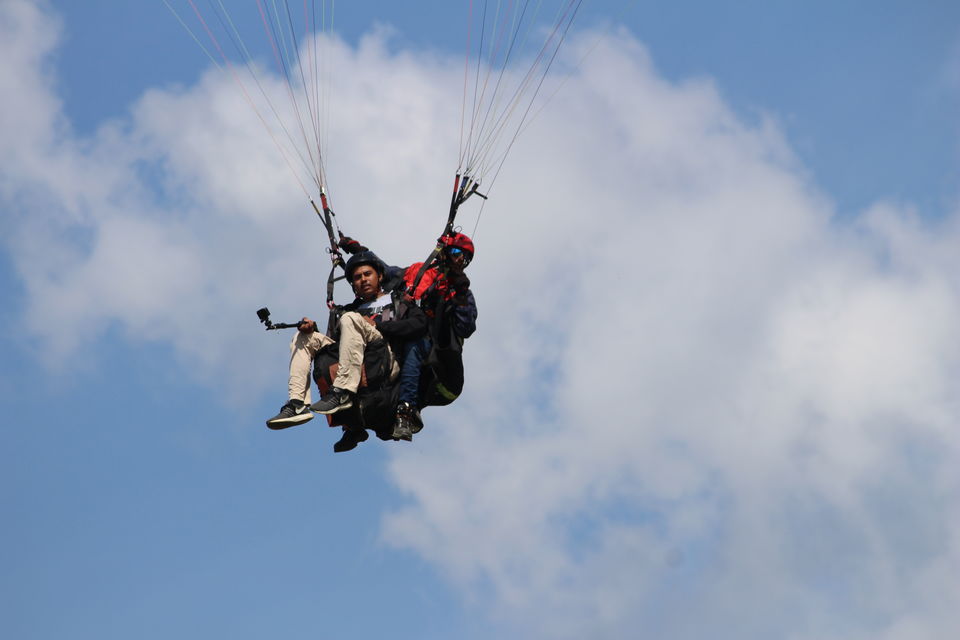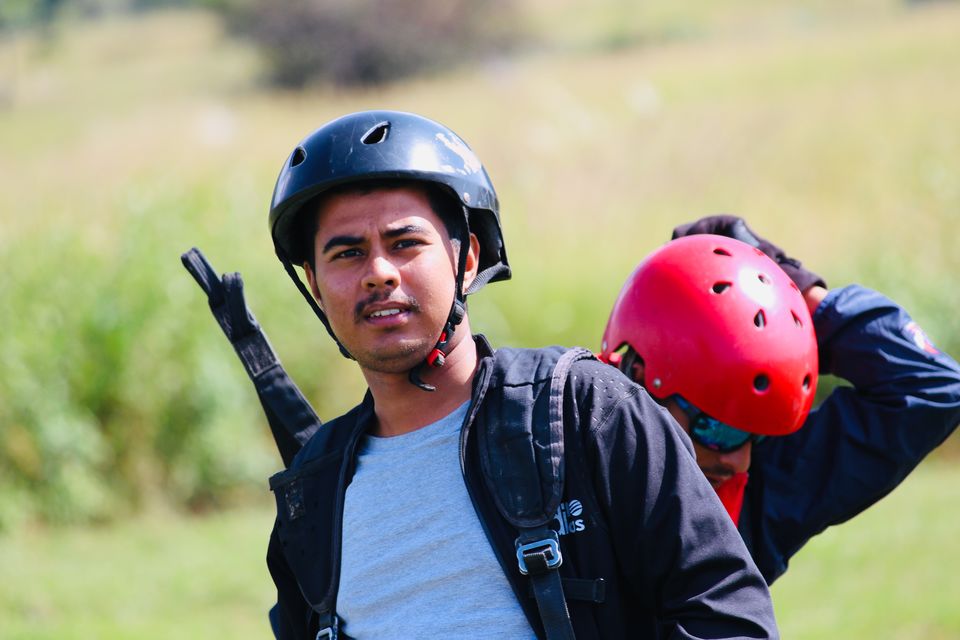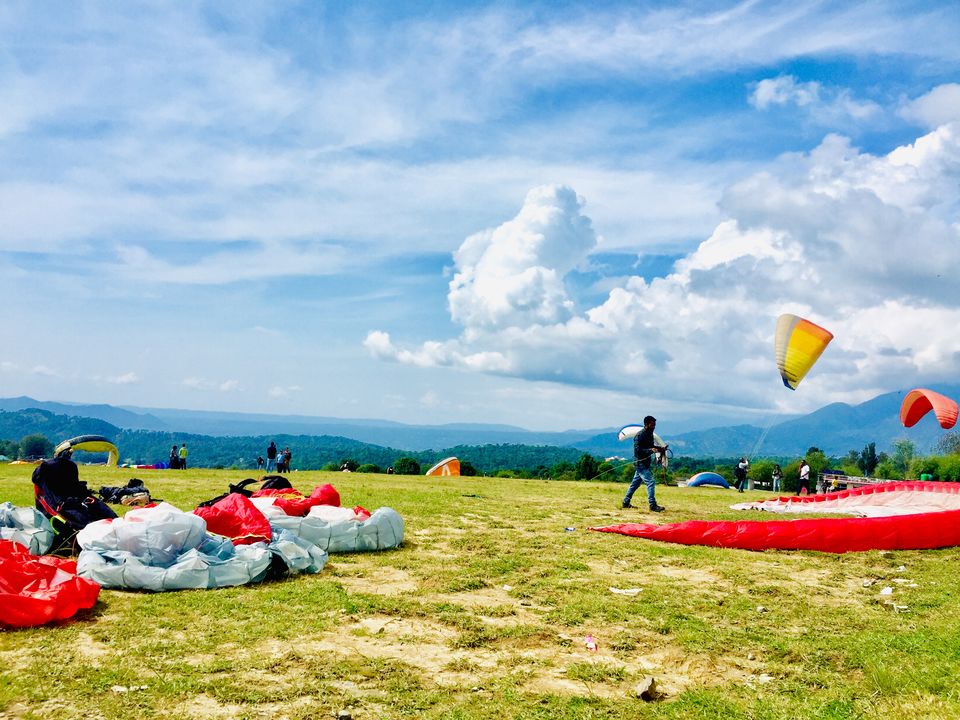 So much that the 2015 Paragliding World Cup was organised here. The town of Bir is also an important centre of spiritual studies and meditation. There is a major Tibetan community settlement in this town abnd the culture of Bir is highly influenced by Tibetan culture. This town is the hub of adventure-sports activities and paragliding spots are abundant here. These activities are safe and all standards of safety are taken care of. People can also go for trekking in one of the most picturesque routes in Himanchal Pradesh. Besides this the Deer Park and the Bir Tea Factory are must-visits.
GET A DOSE OF SPIRITUALITY WITH A VISIT TO THE MONASTERIES
The area around Bir is steeped in Buddhist culture, home to almost a dozen monasteries and large Tibetan settlements. The most famous monasteries in the region are Sherabling, located in the woods outside Bir, and Chokling, in the Tibetan settlement colony near the centre of town.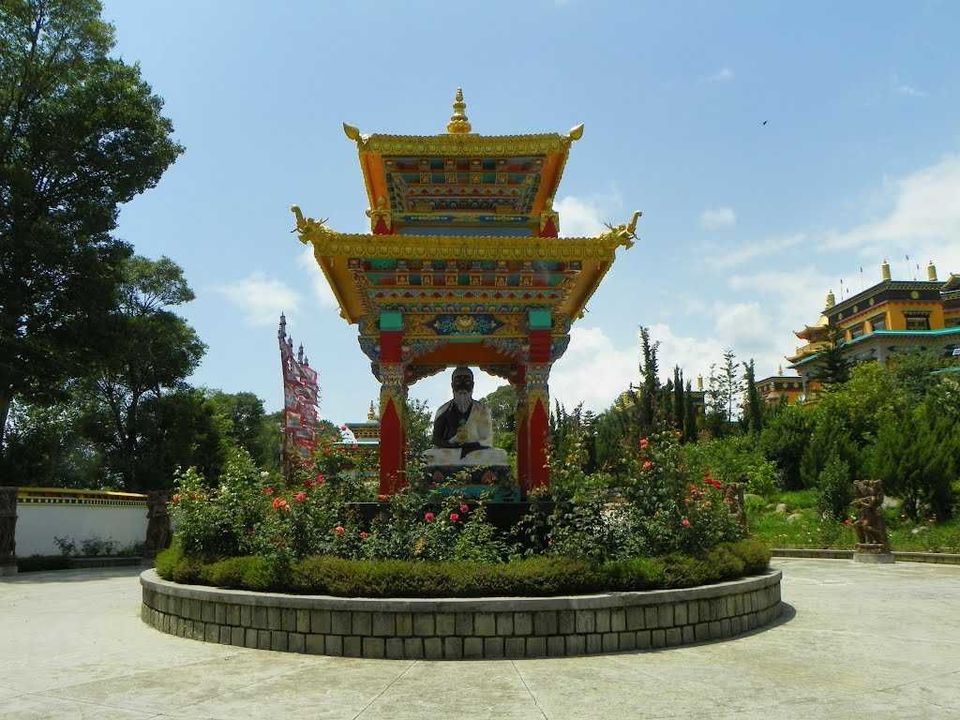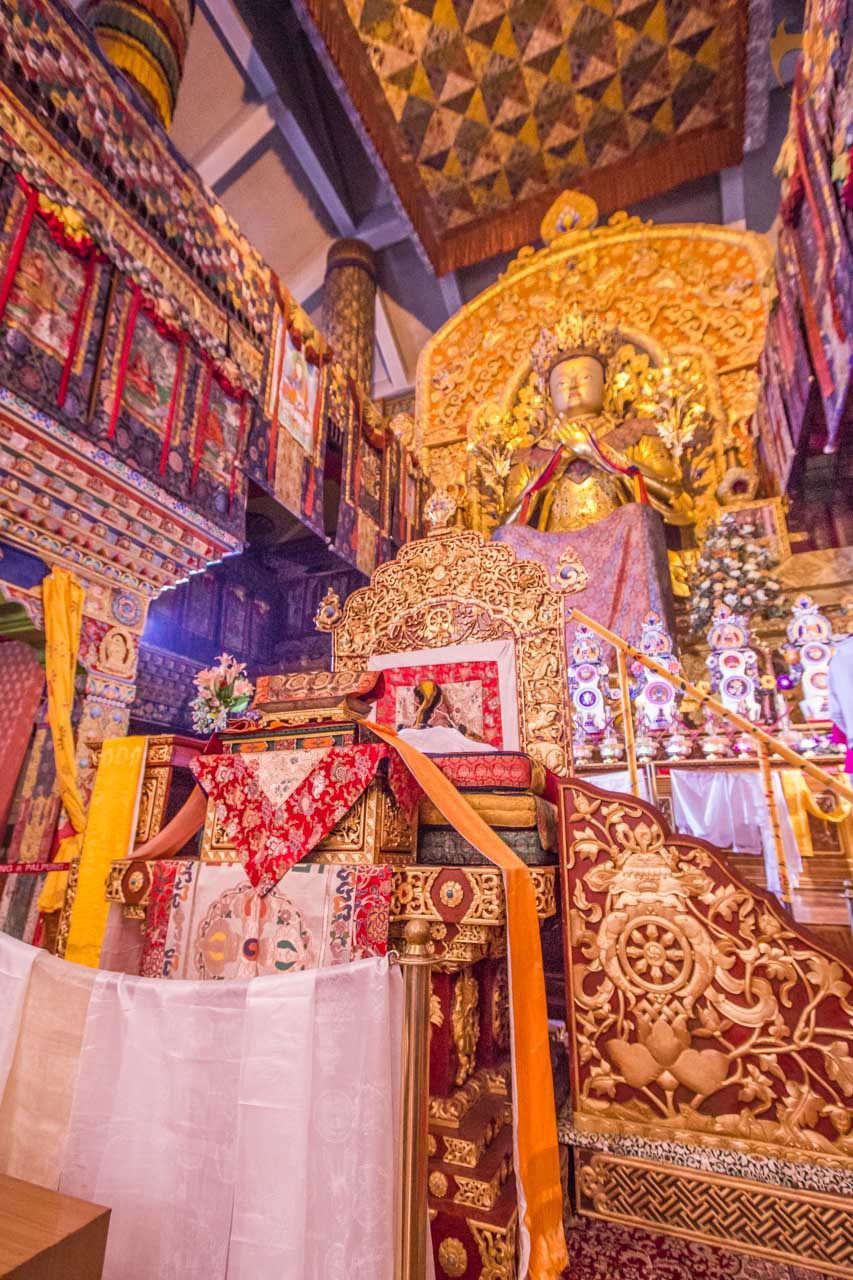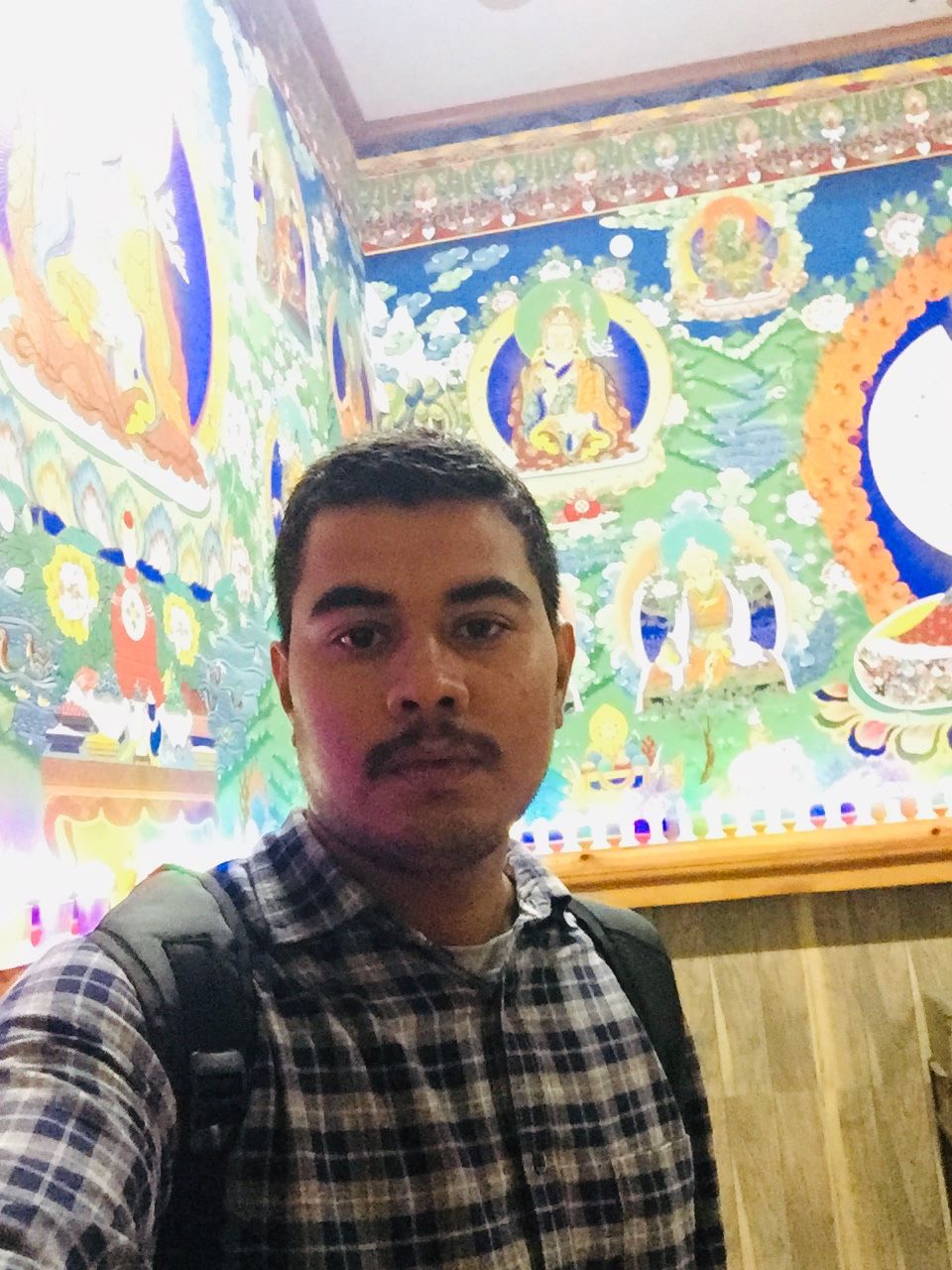 Whether you're in the mood to admire the ornate architecture or to lose yourself in the meditative prayer chants, head to any of these Buddhist centres for your share of introspection and spiritual bliss.
Best time to visit Bir Billing?
Bir is unofficially famous as the 'Paragliding Capital of India'. Bir being a hill station has a cold climate throughout the year. The summers during the months of April to June are pleasant. This is the best time to visit Bir. The monsoons receive light to heavy rainfall and might be prone to landslides and winters are harsh with temperatures falling to sub-zero levels. October & November are the ideal months for flying in autumn and March to May i.e. spring is also flyable but conditions are very strong in spring with thermals of 6-12 meters/sec and a cloud base of 4000 to 6000 meters.
Monthly Weather in Bir Billing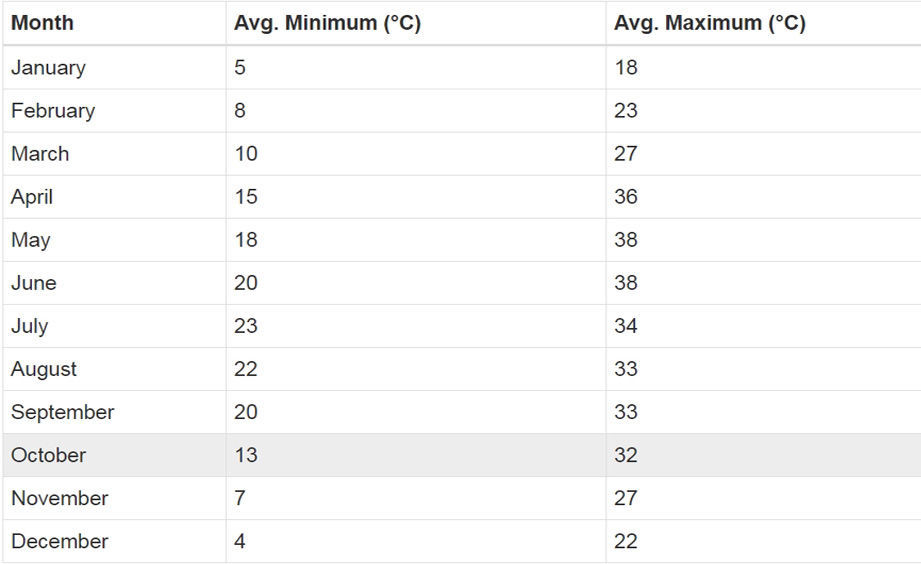 How To Reach Bir Billing?
There is no direct flight or rail connectivity to Bir. Ahju railway station is the nearest railway station, which is only 3 km. away from Bir, although the nearest broad gauge railway station is in Pathankot, which is 142.2 km. away from Bir. while Kangra airport in Gaggal, Dharamshala, is the nearest airport, which is 67.6 km. away from Bir. The Pathankot railway station is connected to the major cities of the country and the Dharamshala airport is connected to Delhi and Kullu. One can take a taxi or a bus from Pathankot to Bir. Regular bus services ply to and fro Bir, through a well-connected roadway network. Other airports close to Bir are in Chandigarh (290 km), Amritsar airport (260 km) and New Delhi (520 km).