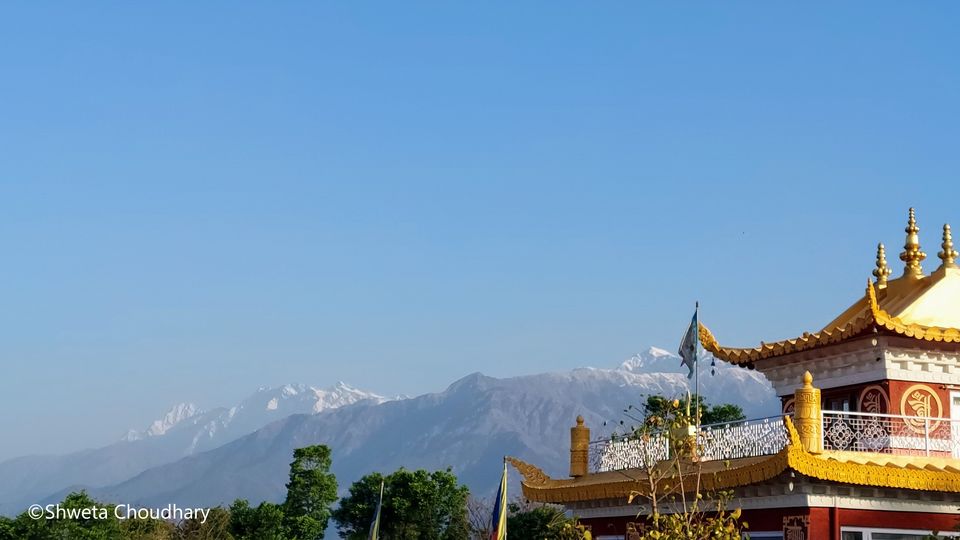 Bir is a hidden, offbeat destination in Himachal Pradesh. Yet a few travelers find this quaint village and wish it remains undiscovered.
Endless mountains, infectious smiles, and humans learning to fly. As much as cliche it sounds, it is home away from home.
Why add Bir to your travel bucket list?
Bir has two shades and something to offer to every visitor. The best adventure activities for an adrenaline junkie or a secluded stay for a laid-back vacation.
Things to do in Bir(if you are an adrenaline junkie)
Paragliding
Bir Billing is Asia's highest and world's second-highest paragliding point. It attracts many adventure seekers who want to fulfill their dream of flying. You can enjoy a flight here with a trained pilot.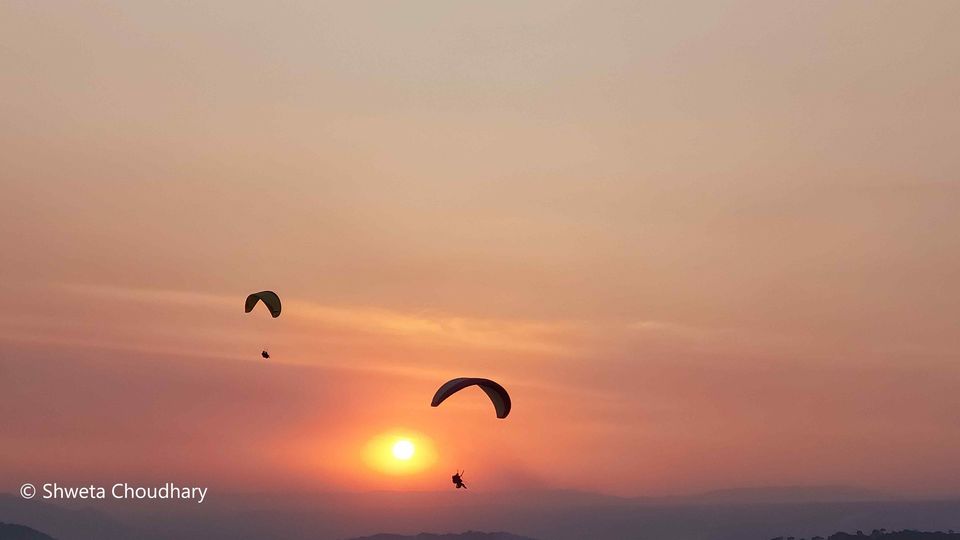 Mountain biking
Does cycling through a sudden rocky path sounds exciting to you? Then you must try mountain biking. It's a golden chance to cycle on unvisited trails. You can also book a group biking tour. There you get to meet fellow travelers and share travel stories.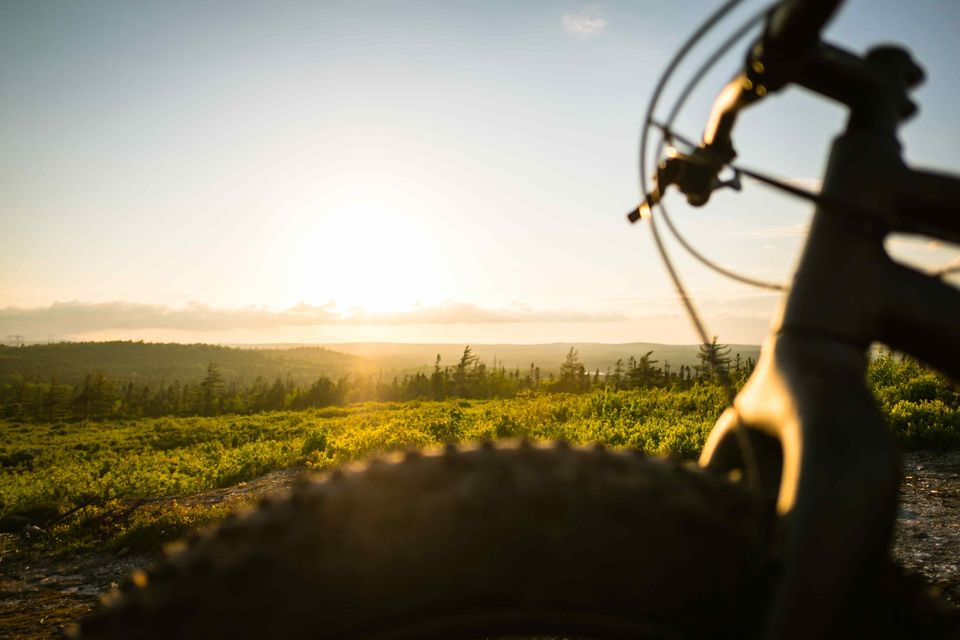 Trekking
Bir has beautiful hidden spots- Bangoru and Gunehar waterfall. You can plan a short trek to these two points. If you wish to go for a longer hike, plan the Rajgundha trek - an easy and rewarding Himalayan trek for a beginner.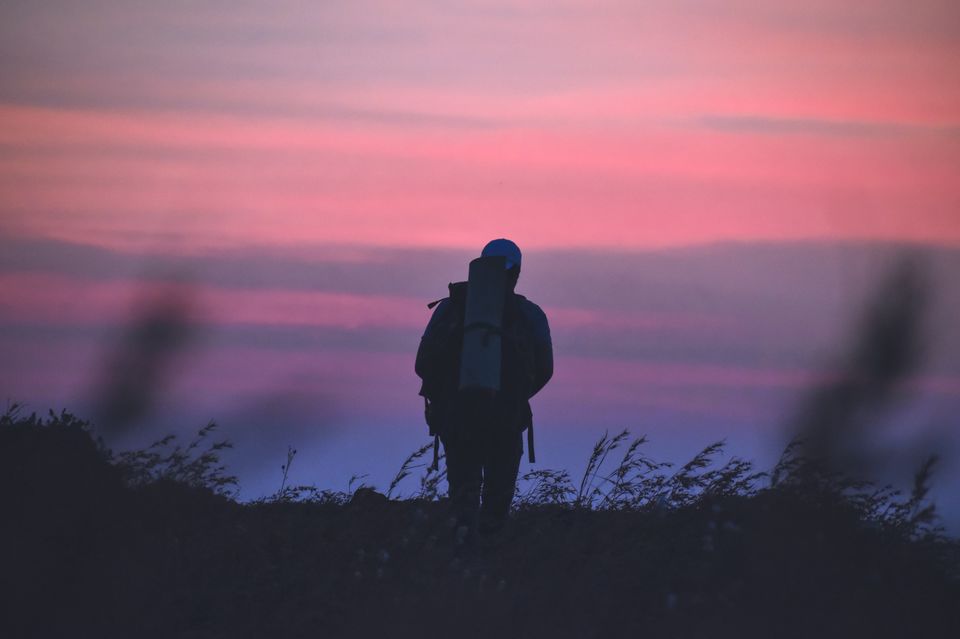 Things to do in Bir(for a laid back vacation)
Cafe hopping
If sipping coffee with a beautiful sunset view is your thing, then Bir has all the options you need. There are many cafes with a relaxing ambience and different cuisines. Two major mentions are–Silver linings and Northern Cafe.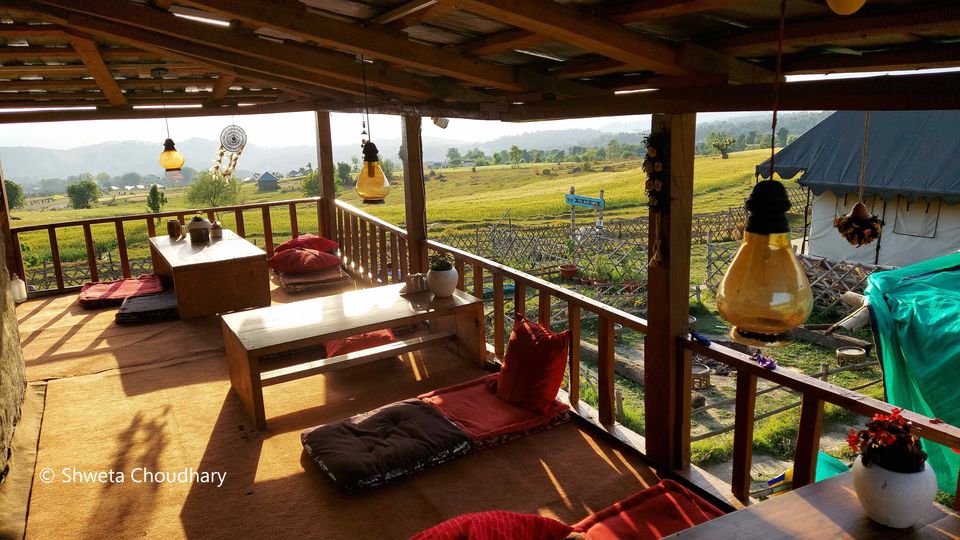 Monasteries
Bir is the home of many beautiful monasteries. You can sit in silence, pray and admire the beautiful architecture. The most famous is the Chokling monastery. Tsering Jong Monastery, Sherabling Monastery, and Zabsang Choekhor Ling Monastery also attract tourists.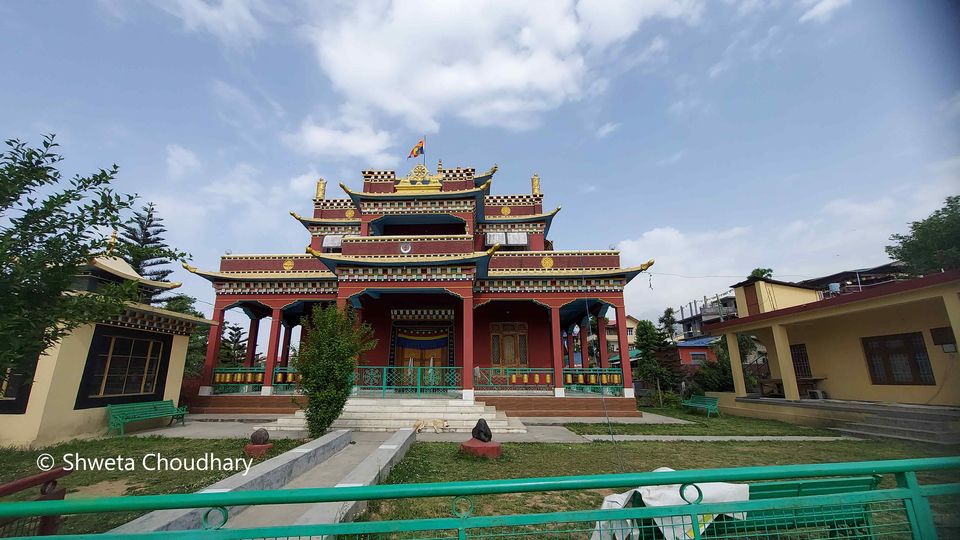 Attend workshops at Deer Park Institute
Deer Park Institute used to be a monastery. Now it is an institute of art, meditation, philosophy, Tibetan, and Indian culture. The workshops are free. Many travelers vouch that these workshops have changed their life and perspective.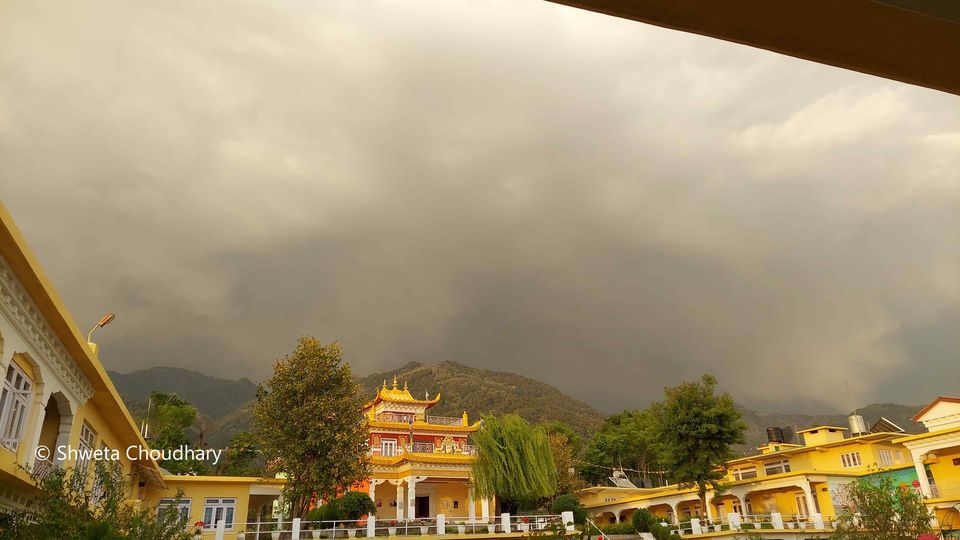 Enjoy the sunset at the landing site
If you love sunrise, then Bir can make you a sunset lover. The landing site, also known as Sunset point, offers one of the best sunset views. There are many cafes in this area. You can pick your favorite beverage and enjoy the slow sunset.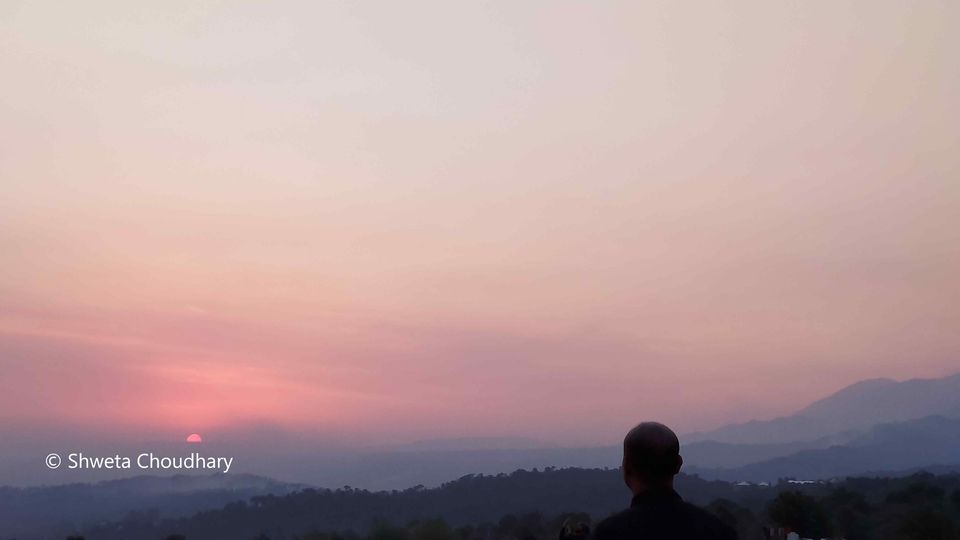 Chowgan Tea garden
Go for a stroll in the beautiful Chowgan tea garden. The pleasant weather and lush greenery make this place perfect for both soul searching and photo sessions.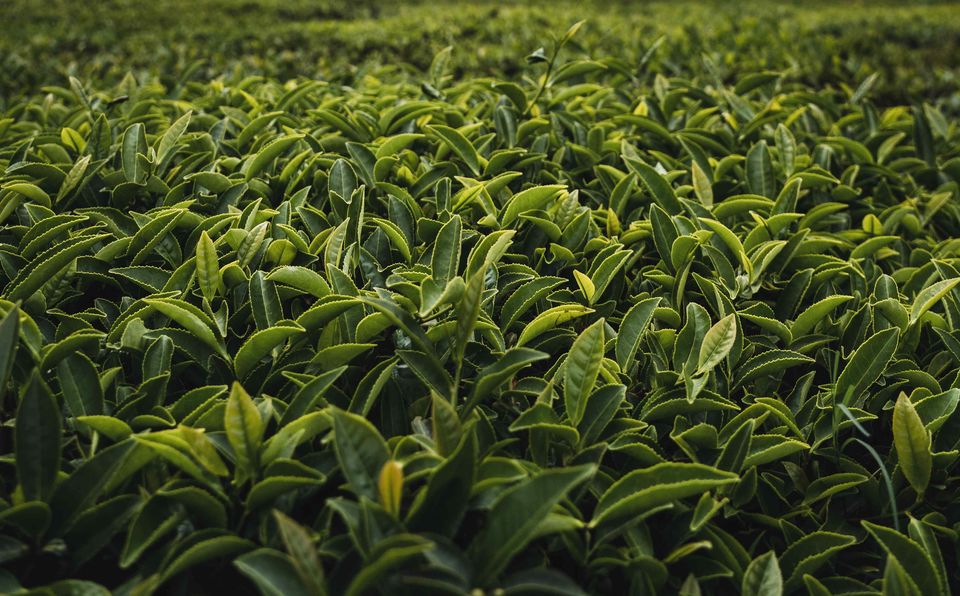 Visit temples
The 700 Chamunda Devi temple on the banks of the Baner River holds an important place for Hindus. Another famous temple is Baijnath temple. This 1000-year-old Shiva temple has high religious importance. Many pilgrims visit this temple around Shivratri.
How to reach Bir?
By Air
The nearest airport is Kangra airport Dharamshala which is 68 km from Bir. Then you can hire a taxi or board a bus to Bir.
By Train
The nearest well-connected railway station is Pathankot Junction. It is 142 km from Bir. Then you can hire a taxi or board a bus.
By Road
Bir is well connected by bus. Often travelers prefer overnight buses from Delhi to Bir. Several state-run and private buses operate on this route. Bus is the cheapest and the most convenient option.
Best time to visit
Summers are pleasant in Bir, ranging between 11°C and 25°C, making it a good time to visit Bir. March to June is the best time to visit Bir.
Where to stay at Bir
Bir attracts many long-term travelers and backpackers. So, you can easily get budget-friendly hostels, hotels, and homestays with good WIFI. Camping options are also available for adventure seekers.
Wrapping it up
A home to lip-smacking food, waterfalls, trekking spots, adventure sports, dainty cafes, and the gorgeous red ball sunset. Bir can never let down a tourist. What are you waiting for? Book your tickets now.
Happy traveling!