Bir is a village located in the west of Joginder Nagar Valley in the state of Himachal Pradesh in northern India. Bir is a noted centre for ecotourism, spiritual studies and meditation. Bir is also home to a Tibetan refugee settlement with several Buddhist monasteries and a large stupa.
The Village of Bir is considered to be a popular destination for adventure sports near Delhi and is one of the commonly visited weekend getaways near Delhi. Bir hosts World Paragliding Championship every year and is also an important center of spiritual studies and meditation.
The town is influenced by Tibetan culture and has a major Tibetan community settlement. Visitors can also choose to go for trekking in one of the most picturesque routes of Himachal Pradesh, Bir.
Things to do in Bir Billing
Paragliding in Bir Billing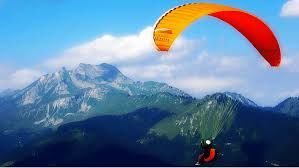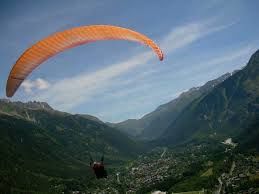 Shop at the Bir Road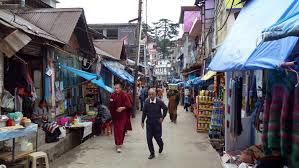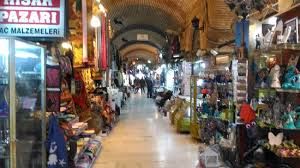 Hang Gliding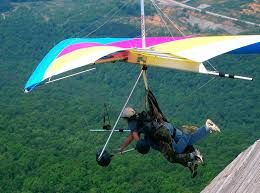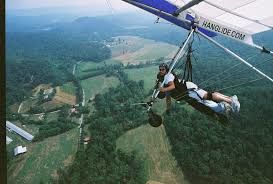 Travel by Toy Train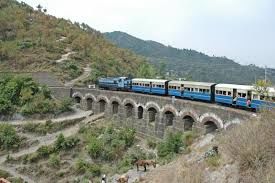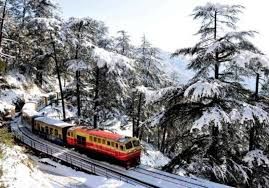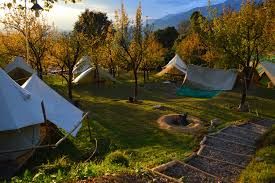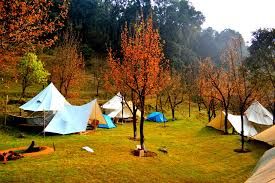 Trekking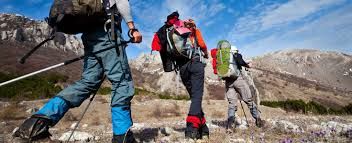 Attractions:
1) Hand Gliding- Another adventure sport which majorly attracts adventure seekers from all over the country, hand gliding is a popular sport that requires proper training for participation. Billing that is 14 km away is the launch pad for the hand gliders while Bir is the landing site.
2) Sherab Ling Monastery- The Tibetan culture and beauty can be truly experienced by taking a walk around this monastery. Nature walks starts from Bir Tibetan Colony via Baijnath via Sherab Ling monastery and takes the tourists amidst beautiful forests and tea gardens. It also offers courses in Buddhist meditation and philosophy.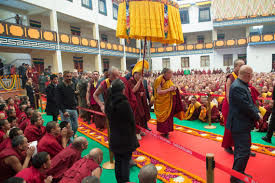 3) Bir Road- Bir road is the market in Bir and is often confused with a stretch of road leading to a highway. So make sure you head towards the market area and not the highway. The market is colorful setup with local shops selling souvenirs and everyday commodities.
4) Bir Tea Factory- This tea factory is located near Bir Bazaar and is another tourist spot in the area. Since the town has so many tea gardens and plantations brimming around, it is very natural to have a factory in the surrounding. These factories also offer tours inside and are worth being a part of.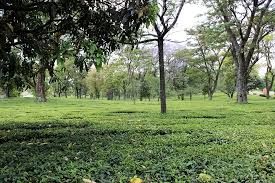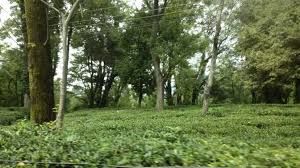 Distance From Delhi: 517 kilometers via NH 44
Best Time To Visit: All Round The Year
Activities: Paragliding, Hang-gliding, Trekking, and Camping.
How to Reach From Delhi:
-By Rail: Pathankot railway station is the nearest railway station. Regular buses and taxis ply from Pathankot to Bir.
-By Bus: There is no direct road connectivity to Bir
-By Air: Kangra airport in Gaggal, Dharamshala, is the nearest airport, which is 67.6 km away.