When you talk about trekking in Himachal Pradesh, there are a handful of treks that everyone knows about. But there is more to Himachal Pradesh than these famous trekking trails. Everyone ends up doing the same treks and a large part of Himachal treks are still relatively unexplored. We have prepared a list of exciting and offbeat treks which you can take rather than going on internet-famous treks.
Bhubhu Pass trek
This 2-day trek is a perfect alternative to Parashar Lake trek. It begins from Mandi just like Parashar Lake. This is an ancient trail connecting Chuhar Valley (Mandi) to the Lagh Valley (Kullu). The trail is quite moderate initially but it gets very steep when you are just a kilometre away from the pass and same is the case on the Kullu side of the pass. The trek begins from Tikken village, buses going towards Barot from Mandi will drop you at Tikken village. Guides/porters are available at Barot and Tikken village if you want to do this trek with them.
Difficulty: Moderate
Highest Altitude: 9,280 feet
Best time: Early May to late September. Snow makes it very difficult to do this trek in winters.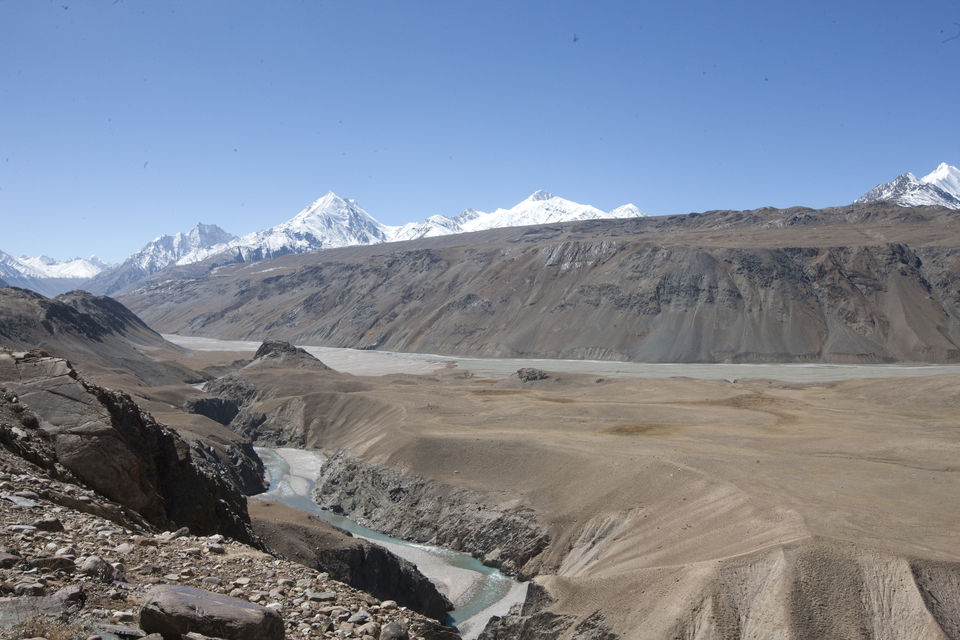 Chandratal-Barlachala trek
Not many people know about the existence of this trek, but yes, if you want to trek in a desolate landscape this is ideal for you. It is a perfect alternative to Hampta Pass, rather an extension to Hampta Pass. It begins from Chandratal lake and ends at Barlacha la, on the Leh-Manali Highway. This 4-day trek involves a lot of wilderness on lonely trails and river crossings, which can be challenging.
Difficulty: Moderate
Highest Altitude: 16,200 feet
Best time: Between June to October, the level of rivers can get high during the months of monsoon.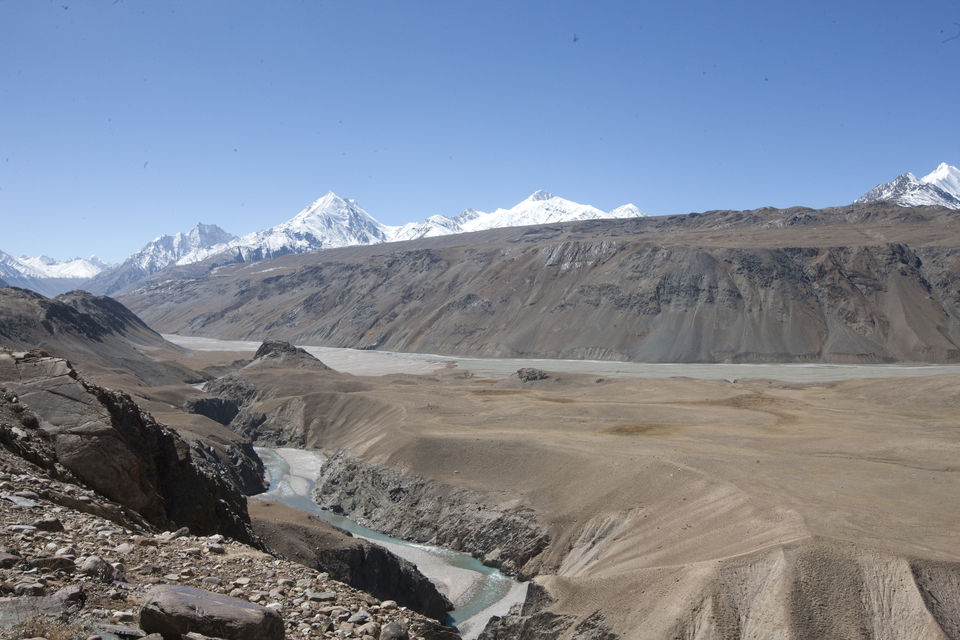 Kalihani Pass trek
Also known as gateway to Bara Bhangal, this trek is seldom taken by anyone other than hardcore trekking enthusiasts. This 8-10 day trek is a perfect replacement to Beas Kund trek. It begins at Manali and ends at Manali. Apart from crossing beautiful meadows and walking on ridges, you get the exceptional views of Hanuman Tibba, Indrasan and Deo Tibba. There are some strenuous trails and steep climbs on this trek, so be prepared for it.
Difficulty: Moderate
Highest Altitude: 15,498 feet
Best time: From May to September. Snow makes it impossible to do during winter months.
Moon Peak trek
One of the most challenging and exciting treks of Dhauladhar range can be a perfect alternative to Indrahar peak trek, It is again an extension. This 5-day trek begins from McLeod Ganj and covers Triund, famous Lahesh caves, Indrahar peak and Moon peak. The enchanting view you get from the summit makes up for the challenging terrain of this trek.
Difficulty: Moderate/Difficult
Highest Altitude: 15,250 feet
Best time: From April to October. It gets impossible to find the trail under snow in winter
Chanderkhani Pass trek
This trek is a perfect alternative to the Kheerganga trek. This 3-day trek begins from Naggar in Kullu. You get the spectacular views of Pir Panjal range and Parvati range from this pass. It is ideal for people who don't have too much time and want to enjoy the sights of snow-clad mountain peaks.
Difficulty: Moderate
Highest Altitude: 12000 feet
Best time: From May to November. The pass is covered in snow during winters.
Have you been on a trek recently, share your experience here to inspire others.
*The Chandratal trek picture is taken by me and can't be reused.