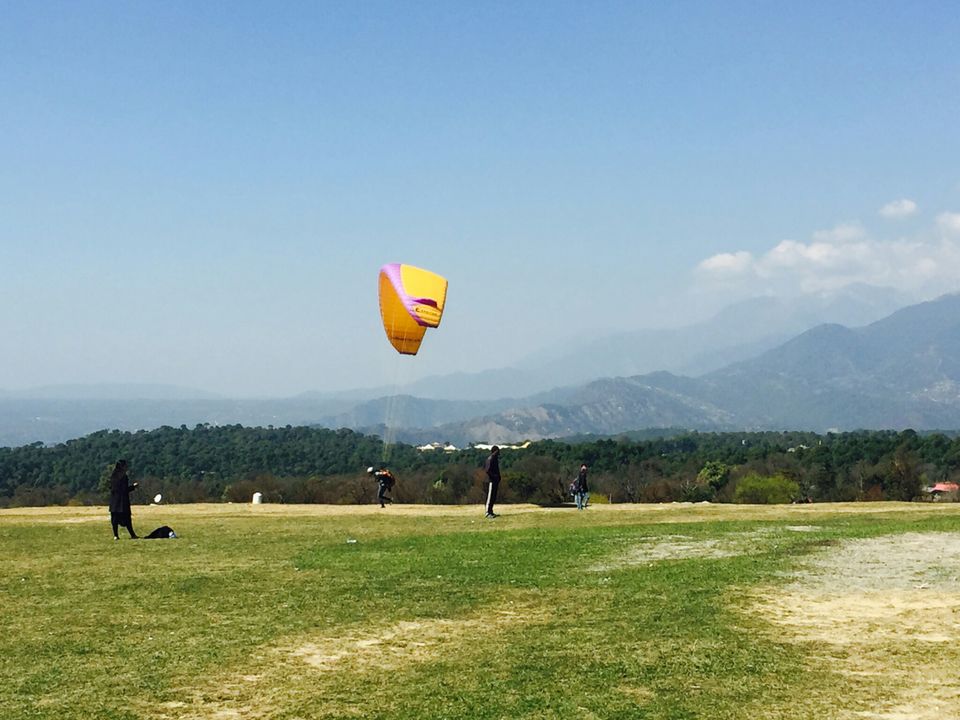 If you wish to feel the sky in a style, there is no better place in India other than Bir- Billing.
This paraglider's paradise gives you the most enthralling, adventurous and one of its kind
Experience. Billing is Asia's highest and world's second highest paragliding spot. At a sky touching height of 8000 feet, this place offers the most awe-inspiring, picturesque and fabulous view of the mighty Dhauladhar ranges. Bir was the venue for the paragliding World Cup 2015.
Billing is the take off site for paragliding 14 km above Bir, which is the landing area for paragliding. Bir falls in Kangra District of Himachal Pradesh. It is 50 Km from Dharmshala which needs no introduction.
Without circumlocution I will straight forwardly share my experience of paragliding in Bir-Billing.
We had a booking at Zostel, Bir whose details I will share later. From there we booked our paragliding for 2000 INR which includes 25-30 mins of flight. One can choose to reach Billing by car or trek the same. As our group had some lazy loths so we chose the first option. The route is filled with scenic beauty.
As you ascend you will feel the drop in the mercury. The moment we reached the take off site we had a bubbling enthusiasm to fly. Our guide (the paraglider) told us to settle down first and get accustomed to the atmosphere as there was a sudden fall in the pressure due to high altitude. We followed what we were told and patiently saw others taking off.
This take off site is one of the perfect sites to go for paragliding. If you have tried paragliding in Rohtang (Manali) then you will feel the difference right away as I was told by a local guy there . Moreover, the flow of air is good here which supports and ease out the take off.
I was waiting for my turn and after getting all the instructions I was harnessed up. One heart sinking thing was that the paragliding kit that I was given was being used for the first time by the paraglider :D. I was a bit apprehensive initially but the glider ensured me safety during the flight and a parachute is always there in the kit in case of emergency conditions.
What next, I could resist my feet moving. He instructed run down the hill 5-6 steps and you will leave the surface. I followed diligently, me and my glider started running slowly and in no time I was in the air. Soon I was flying like a bird. I could feel the cold air gushing through my body. My guide asked me to open the selfie stick that was given to me at an additional cost of INR 500 which included a HD camera to capture the life time experience.
I could experience the panoramic view of mountains all over in this unique fashion for the first time. The flow of air was good and it helped us sailing through it. I could see the sky filled up with gliders all over and it looked as if the kites were flying. Perfect view of Bir and kangra Valley was worth watching. My flight lasted for good 30 minutes and we started descending towards Bir. I was instructed to keep my feet straight( as close to 90 degrees to your body as if you were seated with your legs up on the table). It helps to prevent any Jerks while landing. We were safely landed and a feeling of accomplishment was there.
The bird had its first flight!
Some important things to keep in mind :
1. Capture selfies :).
2. Wear a thick jacket and tight shoes, clothes,as high air pressure may leave things flying away from you.
3. Try to get used to the weather before taking off.
4. Don't ignore the instructions given by your guide.
5. Be extra cautious while taking off and landing.
Ideal time to visit : March to June
Places to visit in and nearby Bir : Chokling monastery, Tibetan Colony, deer Park Institute, old shiva temple (Baijnath temple)
Things to do : Paragliding of course, trekking, mountain biking, nature walks
Recommend place to stay : ZOSTEL - an ideal place for trekkers, with private rooms and in house kitchen, locate in the lap of Dhauladhar. It has a shack at the top with a wonderful music system.. And various games.. Food is also delectable .
Booking and other details can be explored at : https://www.zostel.com/zostel/bir/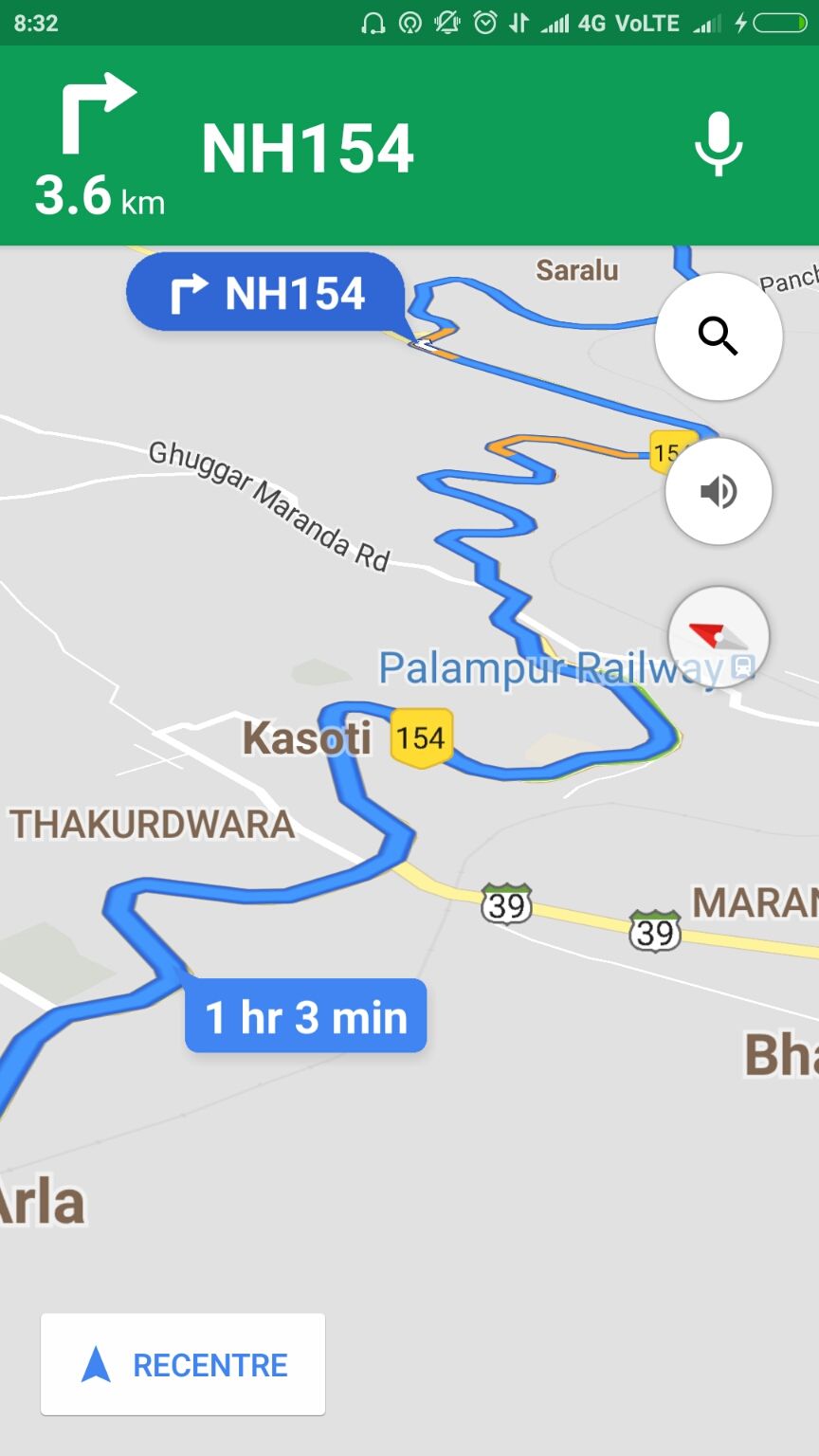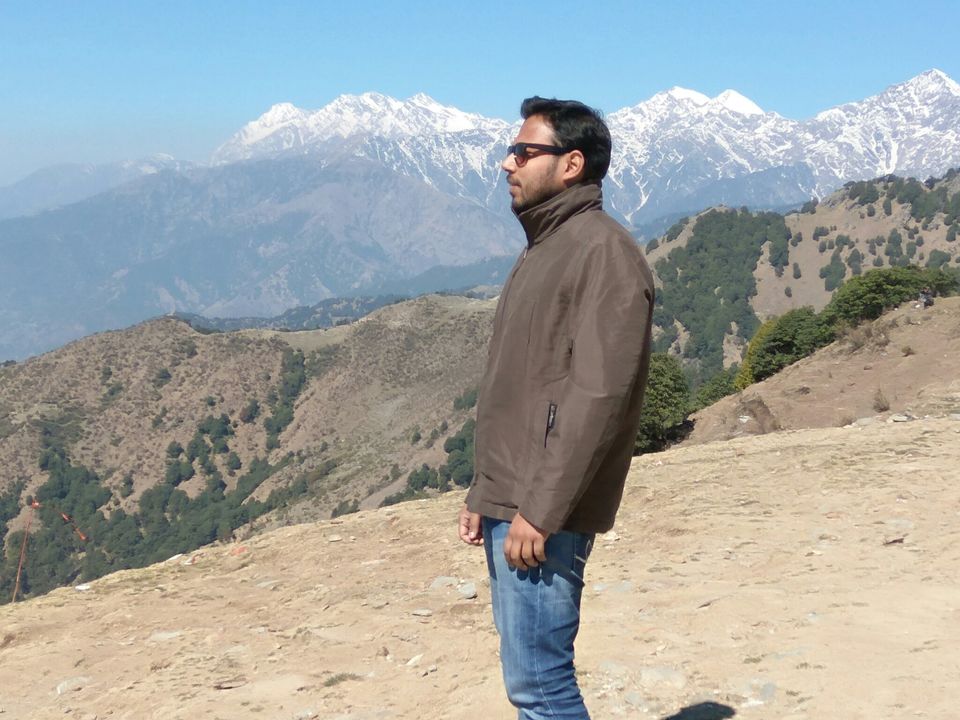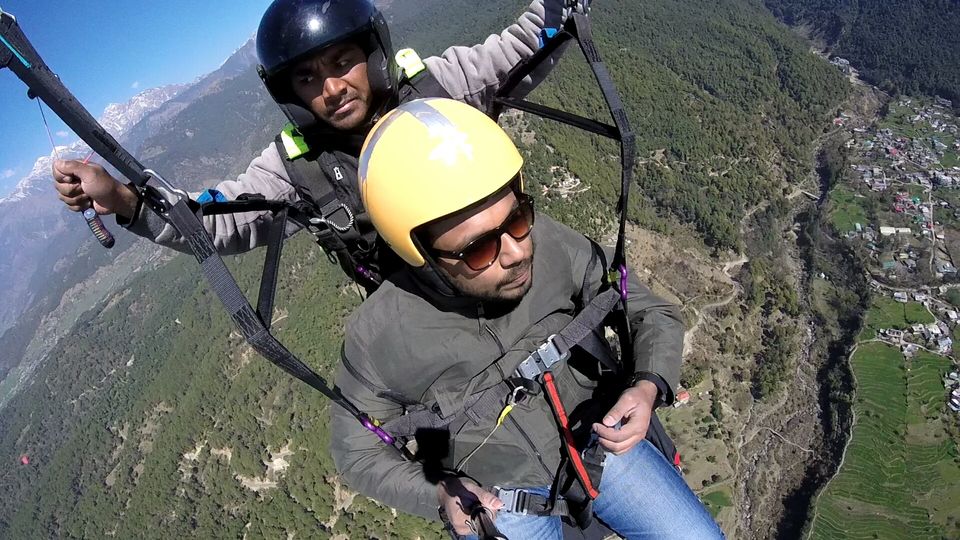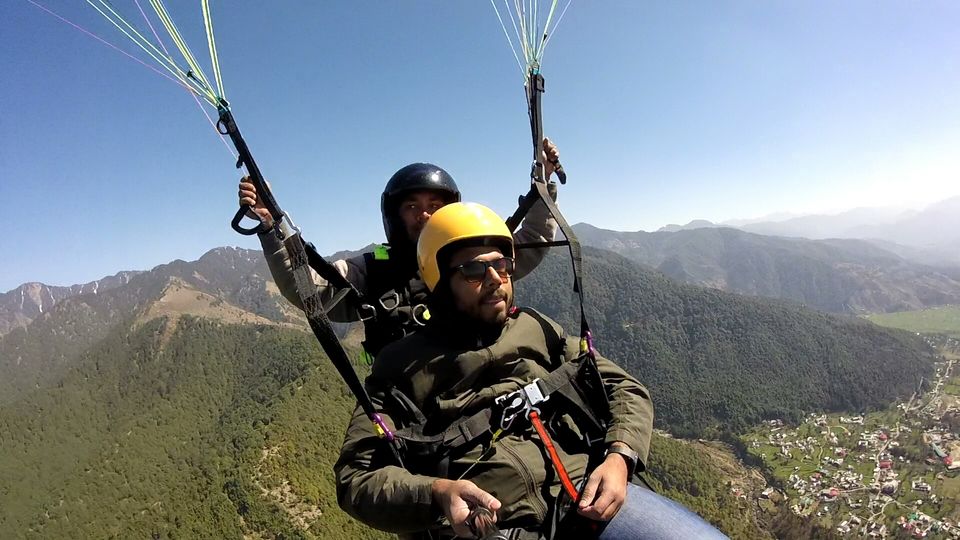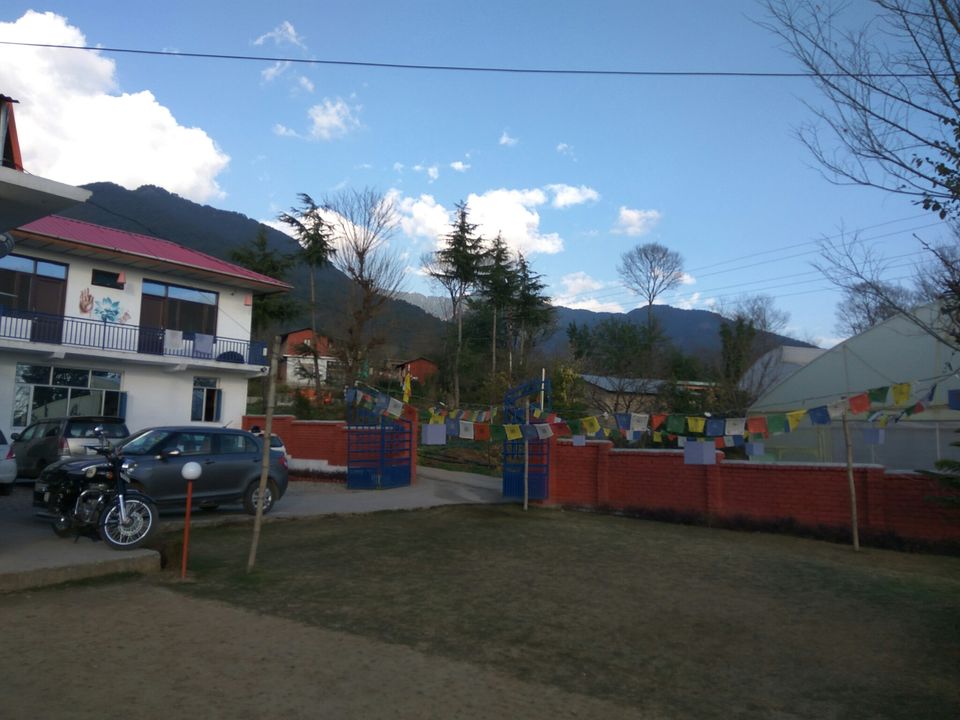 Trip Duration - 2 N 3D
Trip Cost (including paragliding) - INR 8000 per head
#CoffeeWithTripoto