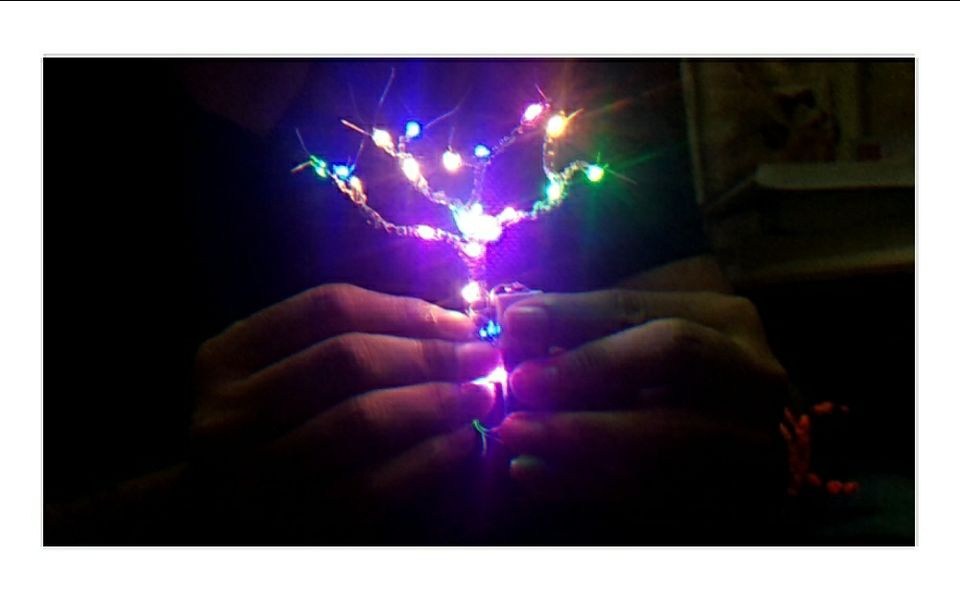 Hello readers, before starting and diving deep into my Story; I'll like to add that I assure you that this write-up will help you in all aspects and will guide you to travel BIR and enjoy it to the fullest.
I'm presently studying in NIT HAMIRPUR, Himachal Pradesh, so usually I plan for trips on my weekend to explore the place around me.
------------------
Path and Cost
The path to reach BIR can be broken as below:
Delhi/Hamirpur- Palampur-Baijnath-Bir
For me the total cost from Hamirpur (Himachal Pradesh) to Bir was 155 Rs. (one way).
-------------------
Q. How to Book and find a good suitable place of Stay? What should I keep in mind?
A. Now before going to Bir, I'll advice you to do advance booking of your stay. There are a lot of places, hostels, camps to stay at Bir. I'll give you a brief of all the places and how will they affect your journey and exploration.
One can book place for stay by simply searching Booking places on Google. Amidst, all the places I'll focus mainly on Zostel, Zipostel, Hosteler and the place where I stayed (Monkey Mud Hostel).
To understand the spreading of these places on Map, refer to the picture below:
Picture 1) The bus will drop you to the given Location
Picture 2) The paragliding landing site is far from the bus stop and you need to HitchHike or take a cab from the bus stop (I'm not assuming that you are living in Hostel right now)
Picture 3) The various hostels are located on either path from Bus Stop to the Landing site. (Remember, the distance between the Bus Stop and Landing Site is between 3-3.5 Km) Zostel Bir
Picture 4) Hosteler Bir
Now from all these pics I wanted to convey that if you get to choose these places of stay in the path it will be easy for you to commute either on foot or by bicycle or other means.
Now I'll show you the place where I stayed, its name is Monkey Mud Hostel and Camps, it's a place where you'll get camps and will be in the lap of mountain and valley. It's in opposite directions form Bus stop at a walking distance of 7 min
Picture 5) Monkey Mud Hostel
So the above guide will help you to choose a place of staying. I traveled the place on Bicycle so for me it was little difficult to travel back to the bus stop from landing site on Bicycle, 3Km straight uphill Journey because I'm fat 😂.
-------------------
Q. Where to get the bicycle for rent?
Once you reach the area of Paragliding landing site in the path you'll see a lot of places from where you can rent a bicycle. The cost is:
₹100/hr
₹500/day
So I'll advice you to rent it for a day. Take helmet and lock.
I've attached my picture below on a bicycle (See how I pose 😂)
(Picture 6: Me on a MTB).
---------------------
Q. How to plan the places I should visit? What to do? Where to eat?
The two main attractions in Bir are: Paragliding and Monasteries.
I've attached an image below to know the Monasteries along with their closing and opening time. (Picture 7)
Caution: Remember these things while visiting a monastery.
1. Each monastery is open to visit, you can freely travel to and fro. In case of any doubt, ask people around you.
2. When visiting monastery, you should keep your shoes, sandals etc. Outside, you'll easily see a shoe rack outside.
3. You can park a bicycle inside the main gate of a monastery. You can ask a person inside monastery in case of any doubt.
There are a lot of places in Bir to eat, from cheap to high end cafe and Dhabbas, it entirely depends on your budget.
For Paragliding ask the owner of the place where you're staying, he/she will arrange the trip. General rate: ₹2000 Paragliding + ₹500 GoPro (optional)
-------------------
Q. Can you share some pics of your travel? (This is a self made question 😂🔥, stay tuned at end I've written the way for easily getting a return Bus)
A. Yes sure. Here are the picture:
------------------
Q. How to return back?
There are two easy ways:
1. Either go back to the main BIR Bus Stand,3 km up from landing site.
2. From landing site come to the places where there are cafe (on road, say near to the Firefox Cycle Rent) go straight 1-2 km by foot easily till you reach Chougan Chowk (bus will come from left and take you downhill to right to Palampur), in case you miss the bus, don't worry, take the path on right and go down, there you'll get another Bus stand.
P.S. I stayed at BIR for a night and returned next day after visiting monastery. On first day I reached at 4, rented bike visited places and returned to my camps for campfire and love.
If you liked my efforts, please review and leave your valuable comments, questions and love.
Peace out.
My ig @captain.minion