This was the another longest ride on a two-wheeler with him after kumbalghar ride. We had many bike trips but this was special, we put all our efforts to see the temple.
Let's talk about " The Rock cut temple – Masroor " Which again proved me right that Law of attraction works. This temple has been in my bookmarks for a long time, I was attracted to this place from the first day itself. Whenever there was travel to Himachal I always wanted to include this temple visit by some of the other way.
There comes the time, we had to plan for a three days instant trip and we booked Hemsuta Volvo for Friday night. With only a few hours we packed all our stuff and boarded the bus.
I was excited coz I know the place better and this was the second time.
Our walkthrough that city reminded me of everything which I did on my last trip but in this one, everything starts to look different. We took a walk uphill as the hotel was not booked and descend back as we could not find anything. We made a circle via a series of steps marking our route and I could not stop talking about the changes.
As I was familiar with this place we started ticking all the main attractions. For a change, we didn't hire any taxi or something. We walked almost 8km every day so that we can feel and see the entire vicinity.
So the second day was more special to me as we were head bound to go to Masroor temple. I was in contact with abhnandandnow for the details if the roads are safe and is it fine to drive to the temple.
He assured and we started our mountain scooty trip, yippie.
Honestly, it was quite a long drive about 60km each side. We hired a scooty at 500 per day cost. We were tired in the initial 15 km itself.
It's not easy to run the scooty in Mountains. I gave a thought of going back. The road was narrow and we could hardly see any other vehicle. At first glance, the way looked haunted to me. In between, we saw a village rest the whole way was empty. It was giving me Goosebumps every then & now. We took two stoppages in between. Once you are on that way for 31 km, to touch state highway, there is another 17 km inside a village and what you see after so much of travel and with unsure feeling.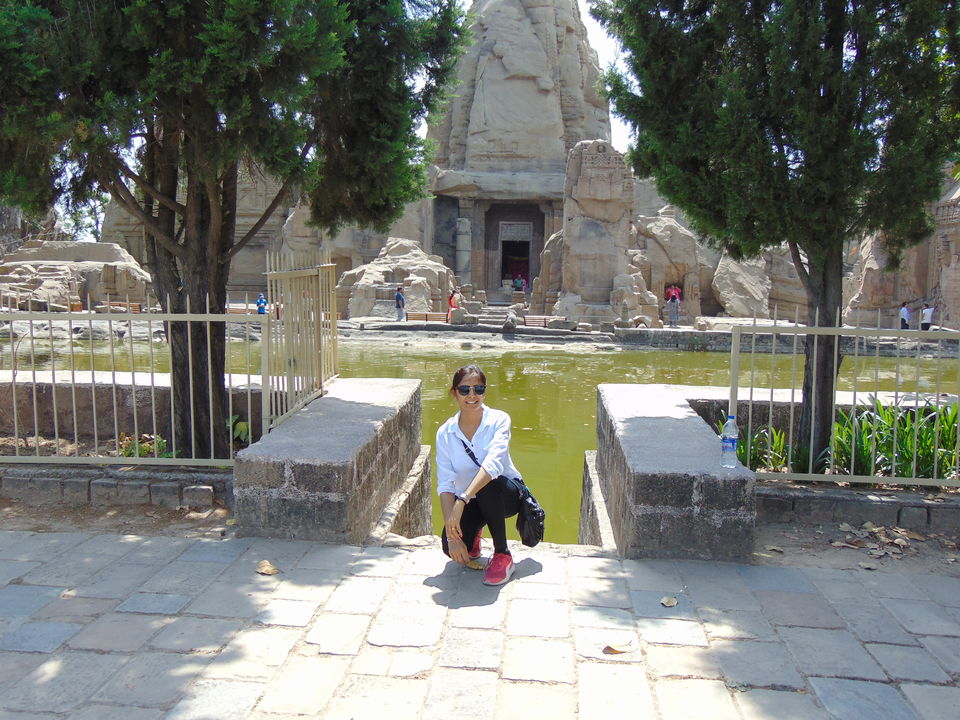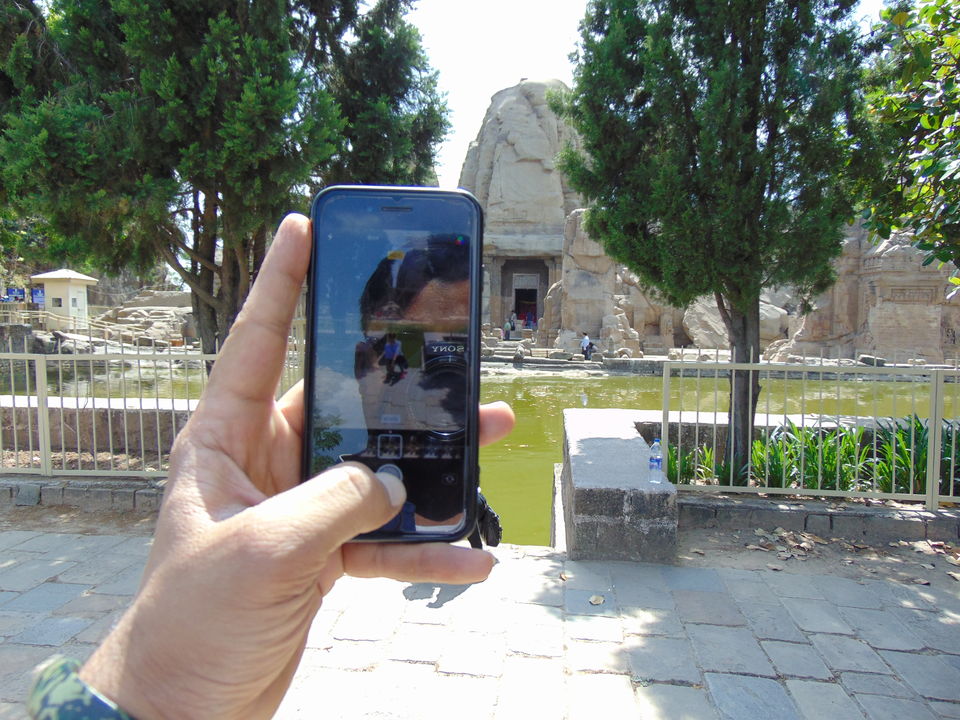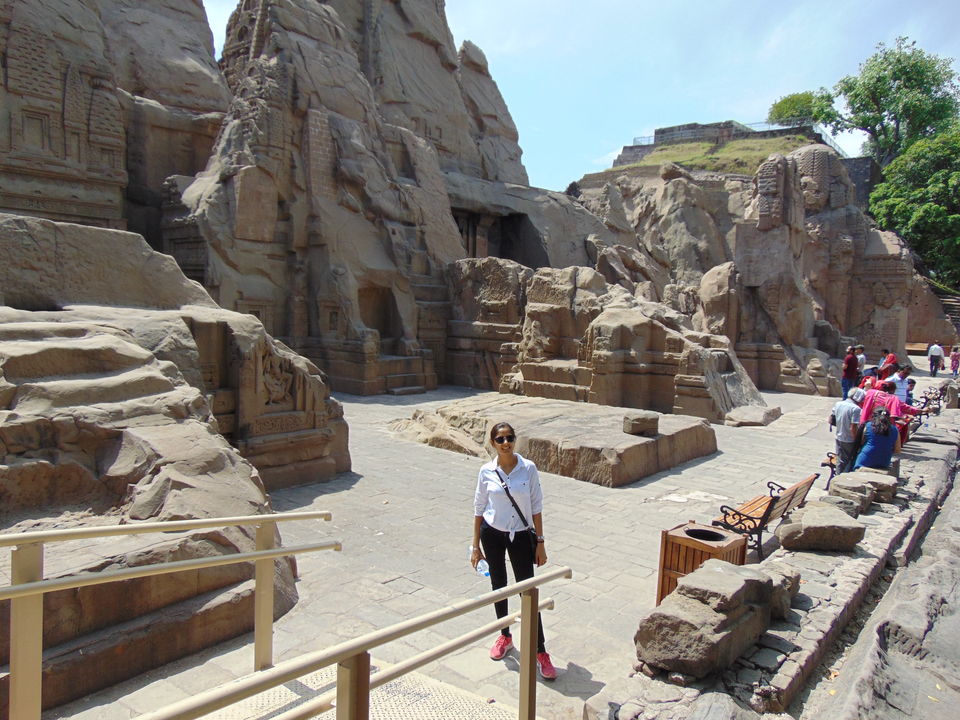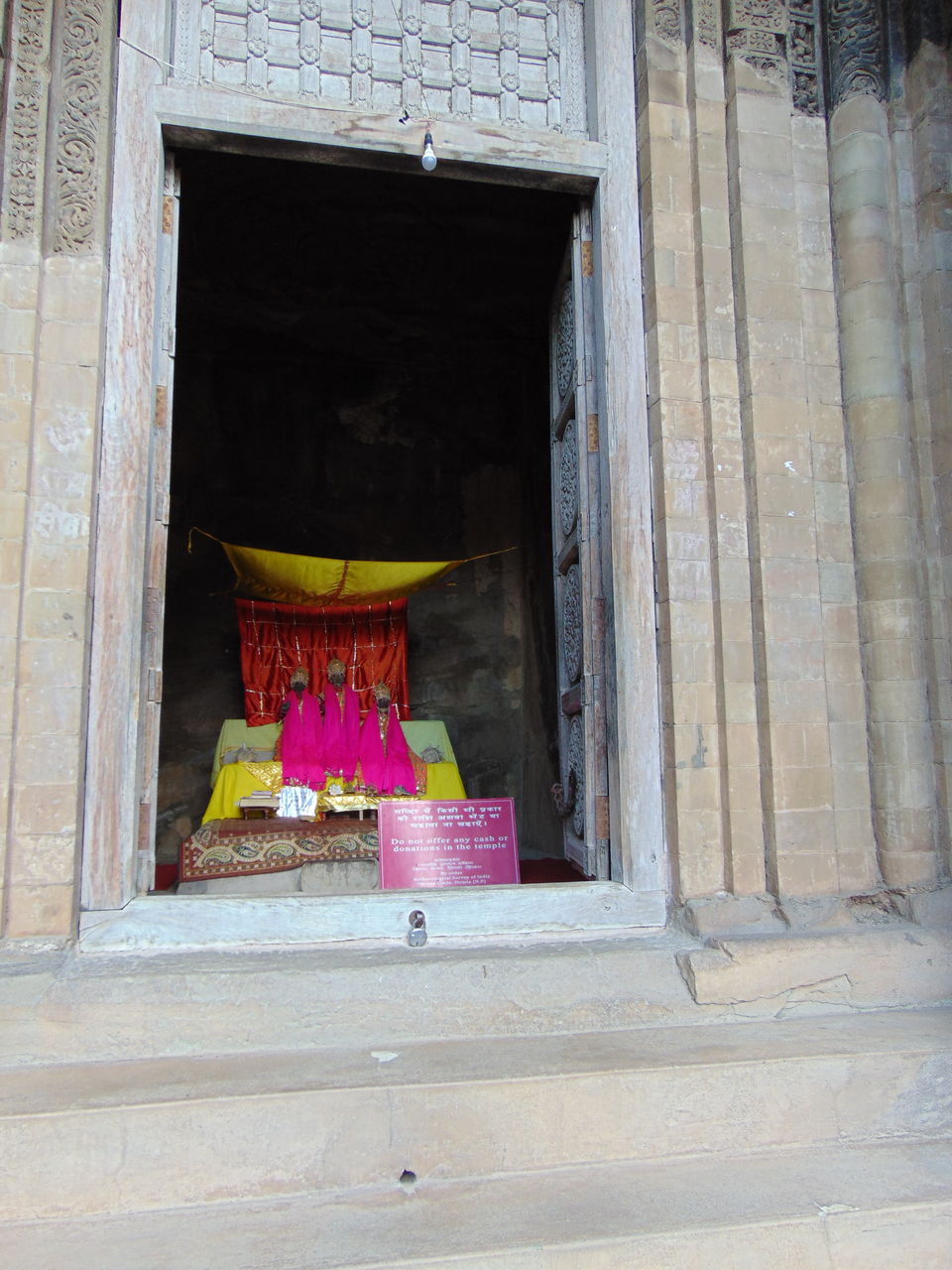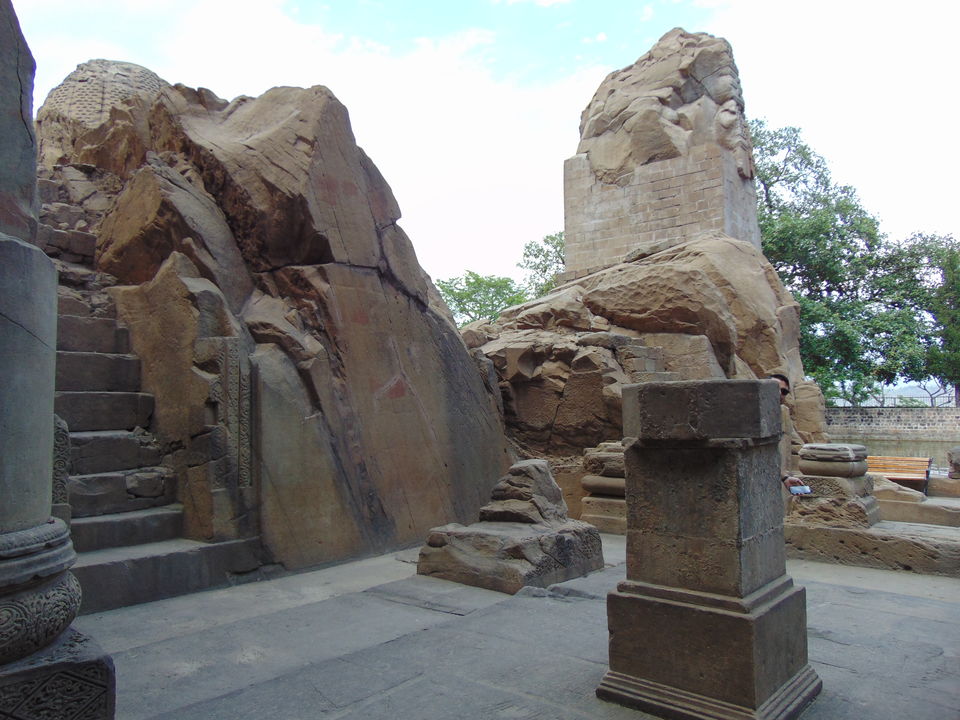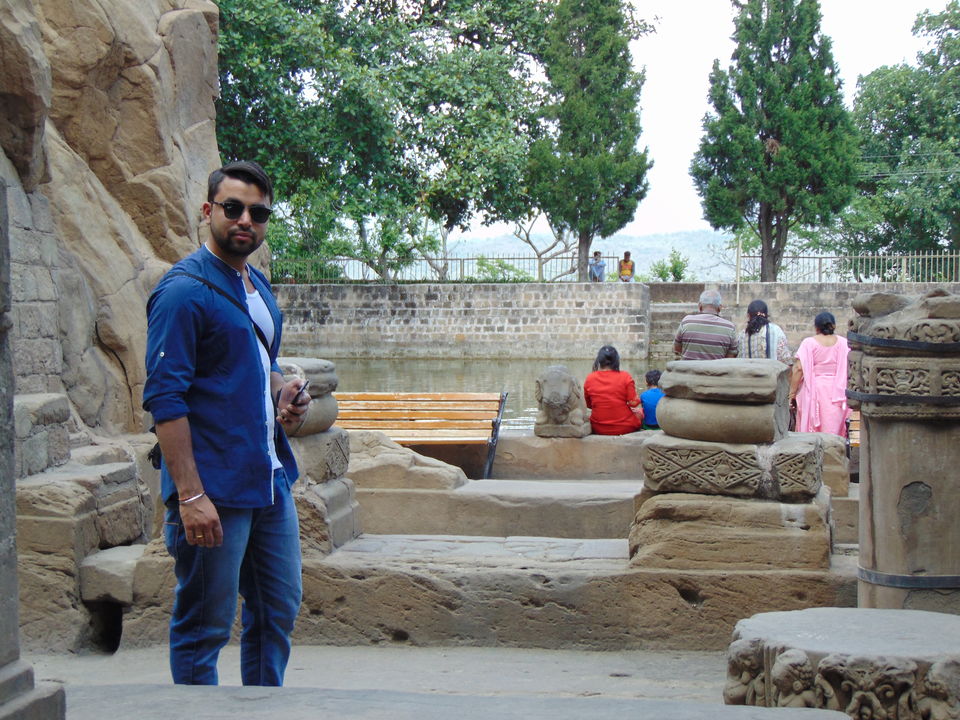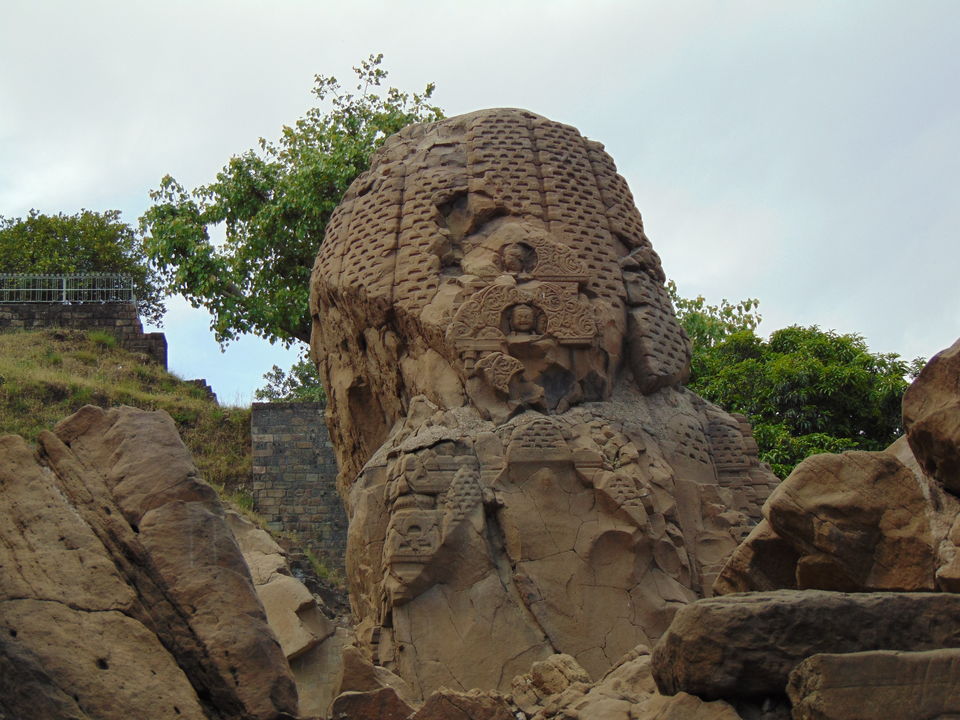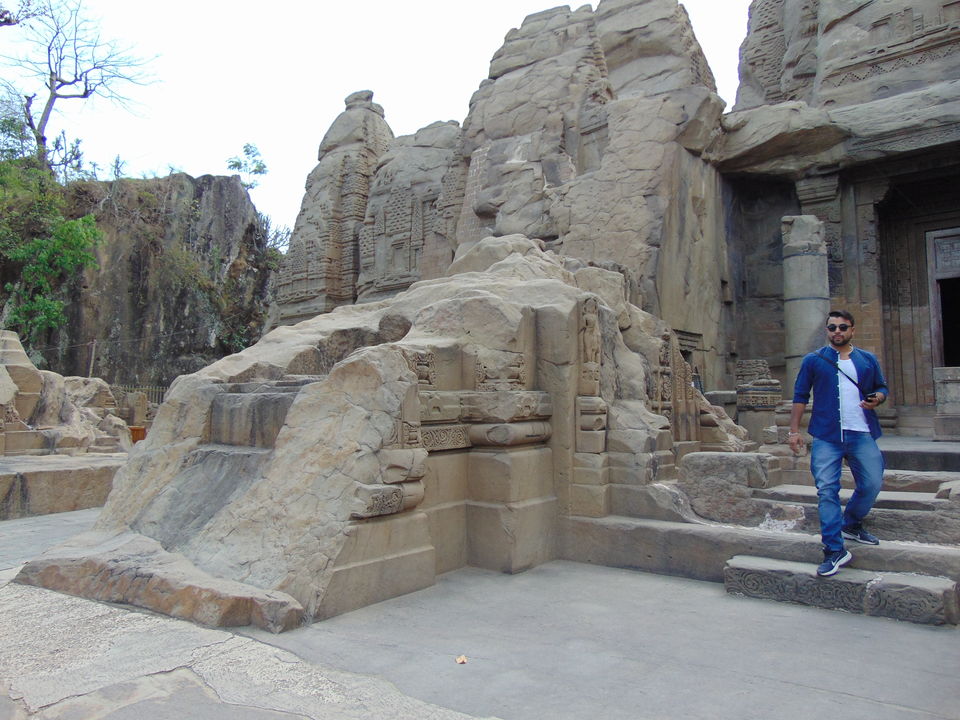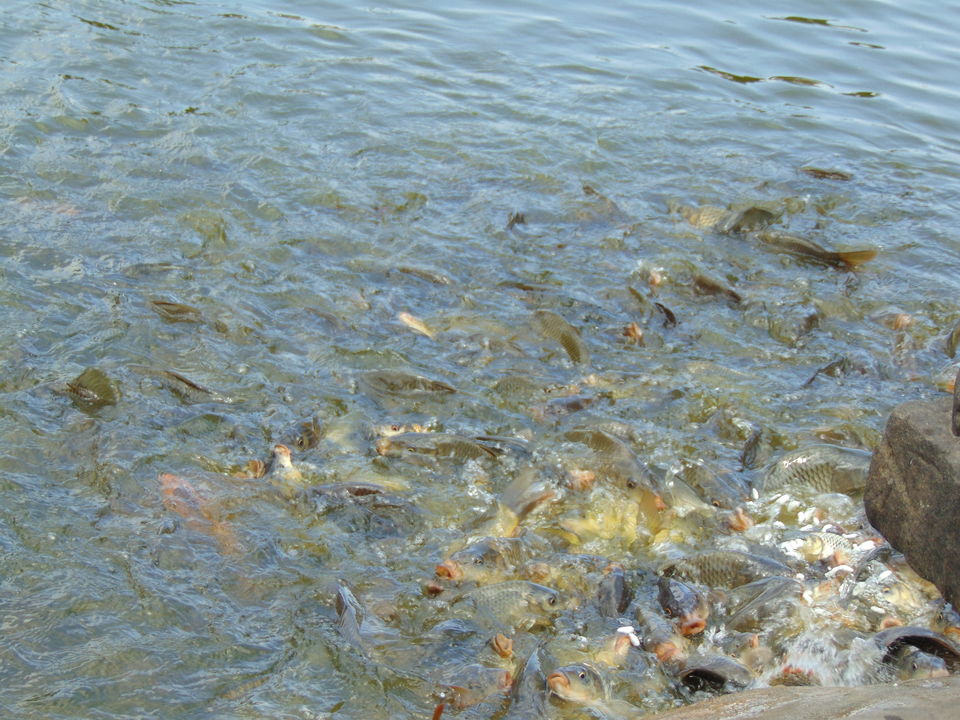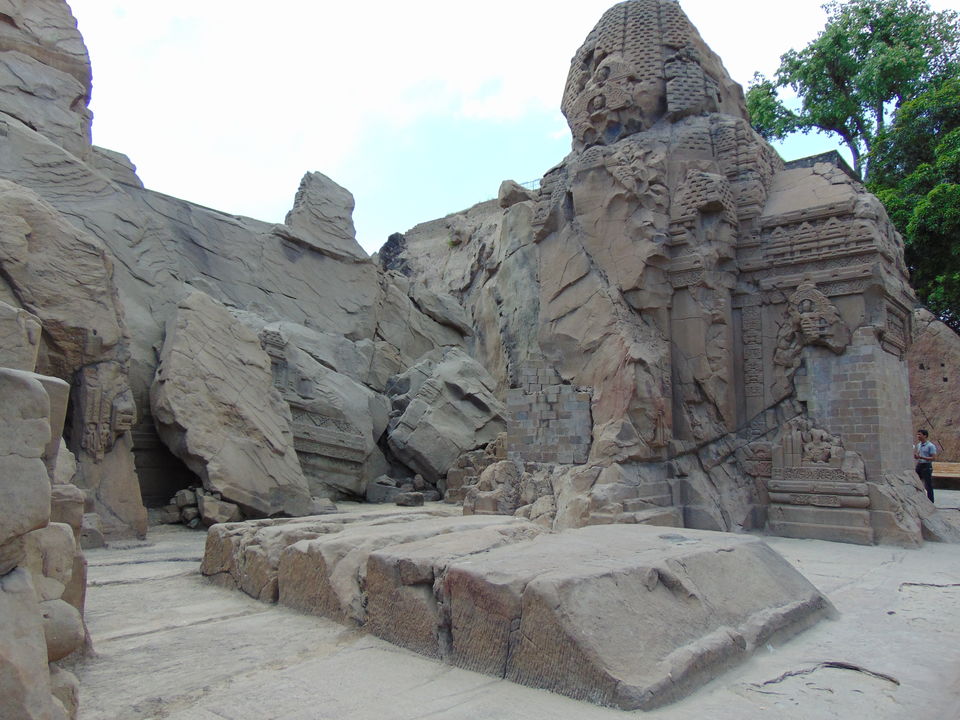 I thought I must have read it too high that I so wanted to visit this temple.
As per legends, this temple was made in one night by cutting single rock by Pandavas during agyaatvaas. This place is clean, peaceful and usually not that crowded as this is far from famous places. During an earthquake in 1905, 80% structure had damaged. This temple is under the geological survey of India and maintained by the government. Though it was not fully maintained. The walls were full of giant lizards which were scary.
There was a ticket booth but none was there to take the ticket. There is a toilet but you need to climb a few stairs and go to top for that. The lady guard told that there was no water in tap but she had kept a bucket. On one end of the temple, there is a rural school where you can see children's studying. There is a mango tree also near the pond. The other end of the pond is the perfect place to get a pic of the whole temple with water reflection. There is a shop at parking which sells chips, soft drinks water, and Maggie noodles.
We stayed in the temple for an hour, The civil behind the temple is amazing it's from the oldest era we know and still stands straight with minimum maintenance.
This is a less visited place, the guide told us out of 100 only 20 people visit this place. I am not sure how the government or archaeological department is not able to maintain such a beautiful temple. Another thousand would only be able to see the temple rest would now if the same condition remains for another few years.
I would recommend you to visit the temple if you want to explore the history & want to see archaeological architecture.
Happy Exploring peeps!
Love
AJ