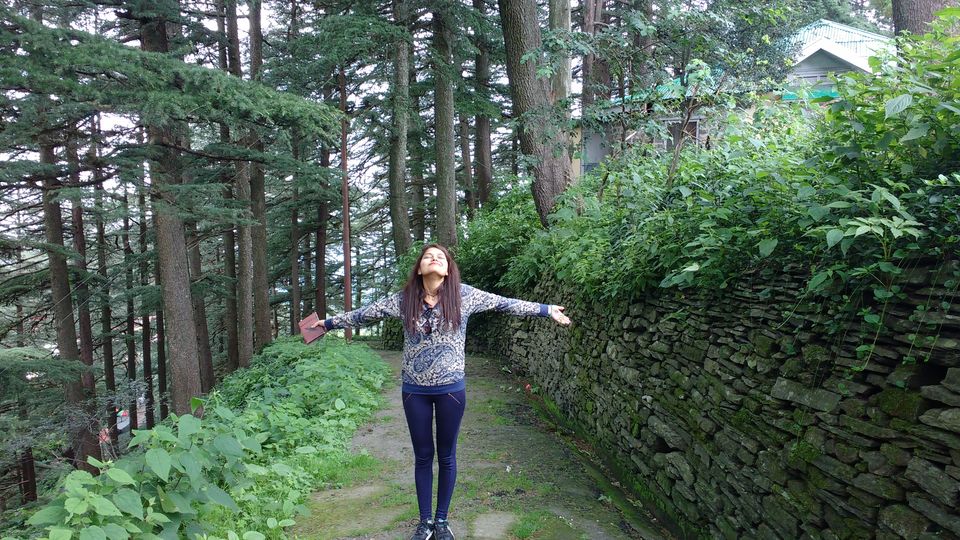 It was a solo trip at first, but soon turned into an accompanied one with one of my favorite travel buddies. From a long time, I wanted to travel to Chail for majorly one single reason- the world's highest cricket ground is located there, and it's always exciting to witness something great. The curiosity and elation took me to this charming place, and filled me with unlimited memorable moments. The silence and tranquility of Chail let you focus on your thoughts. This can be your perfect getaway to unclutter your ideas and think straight.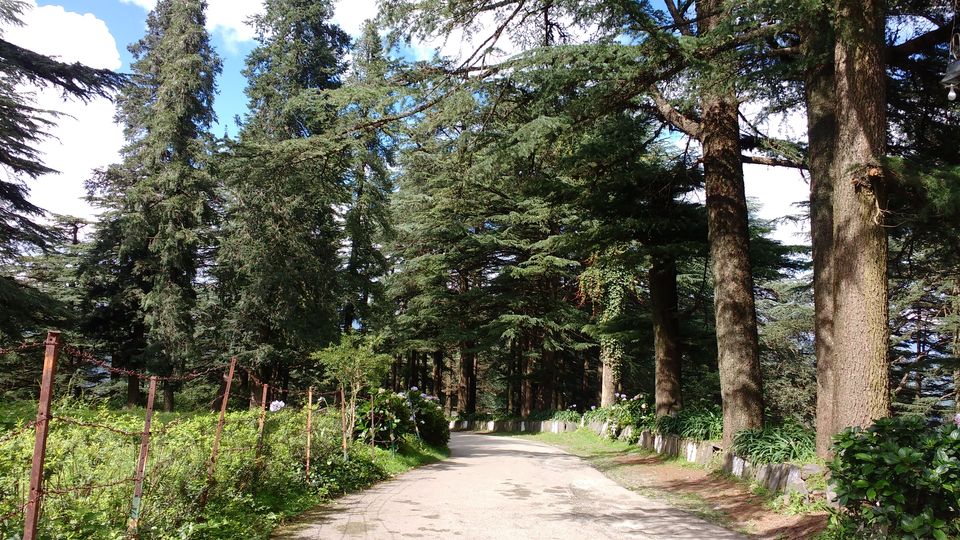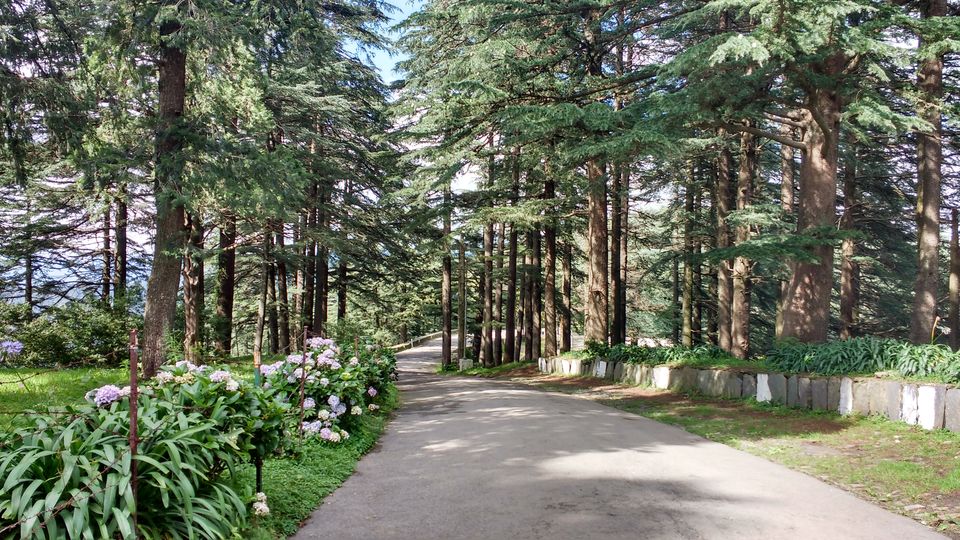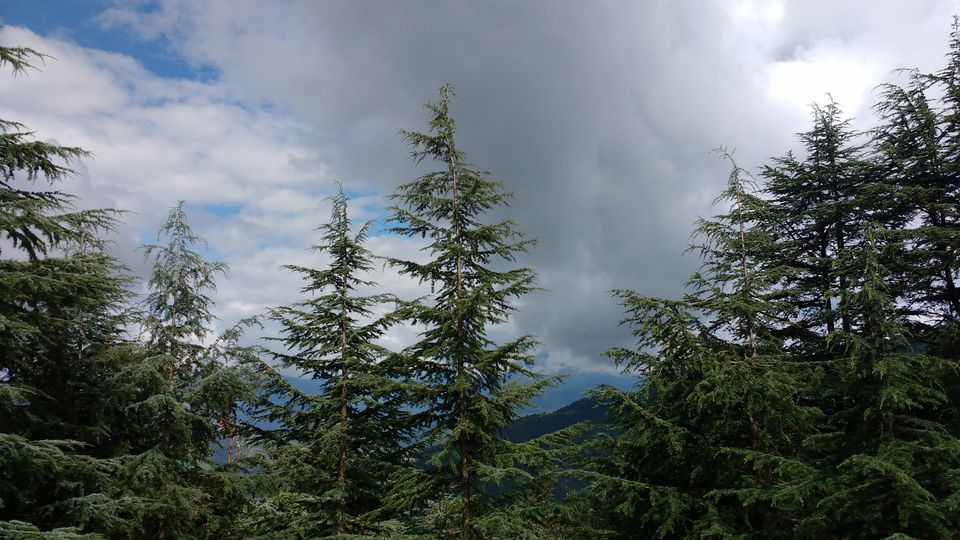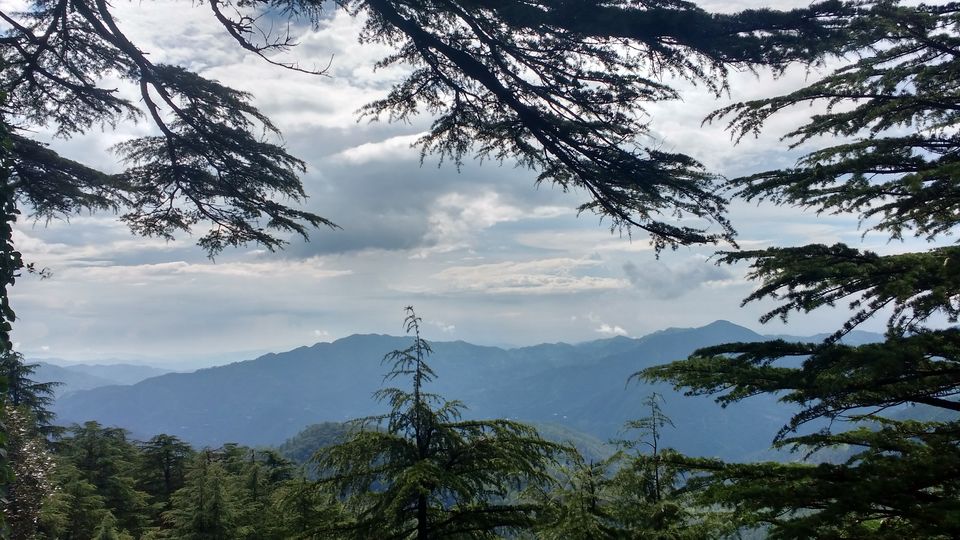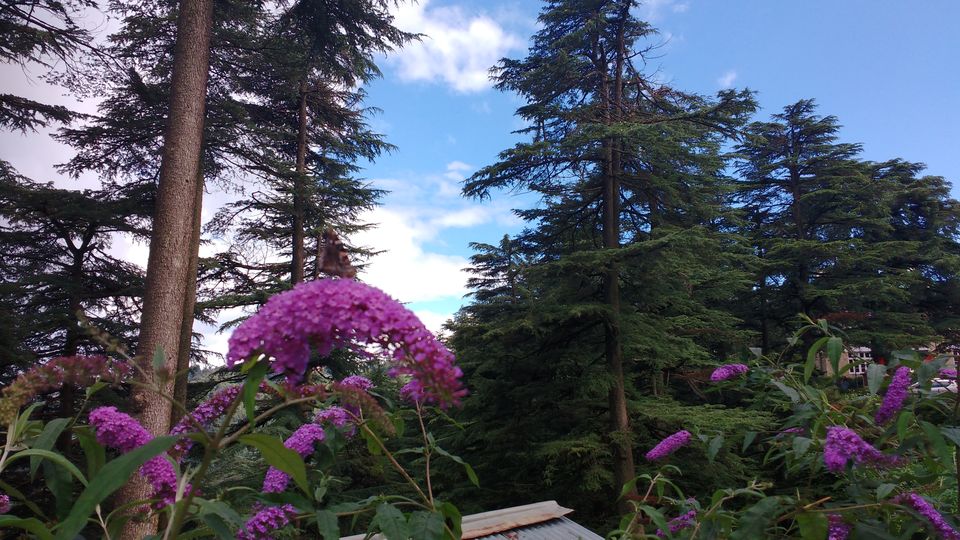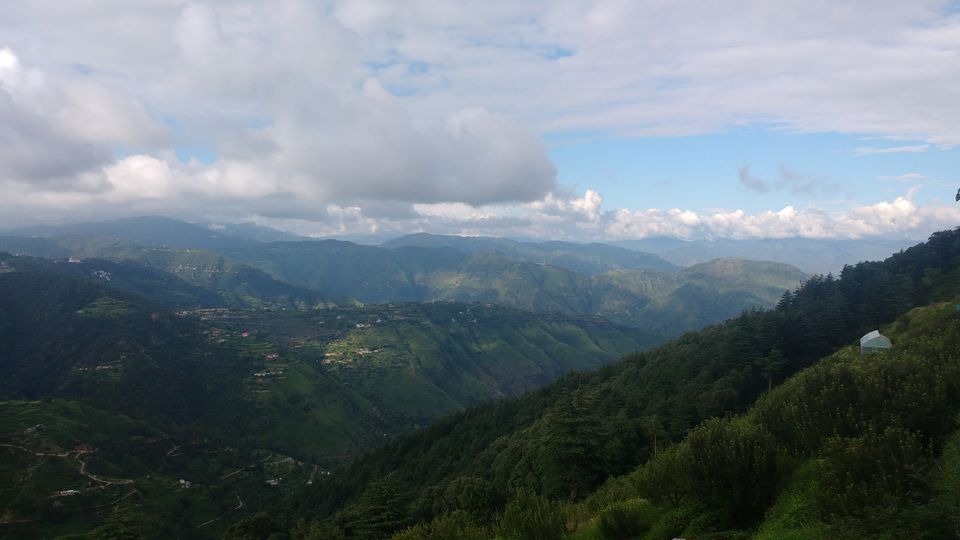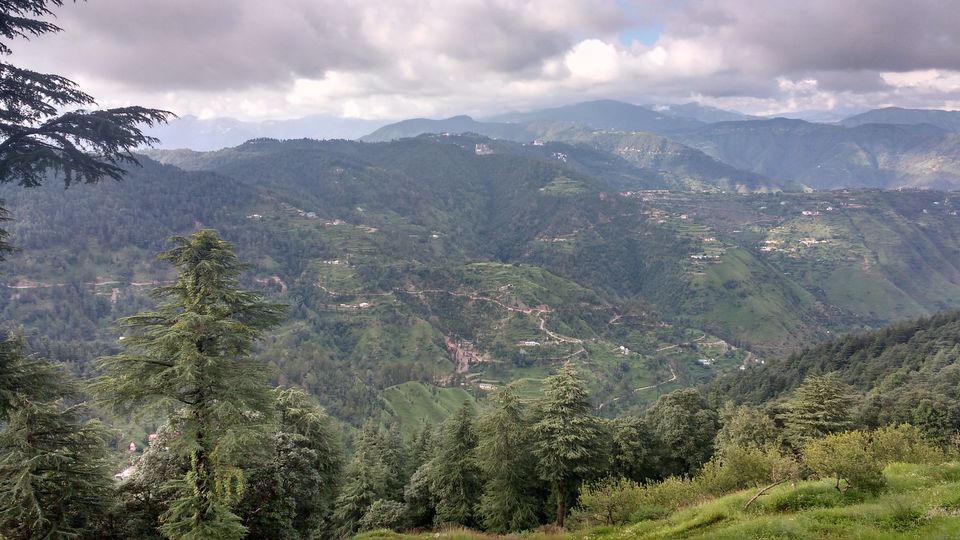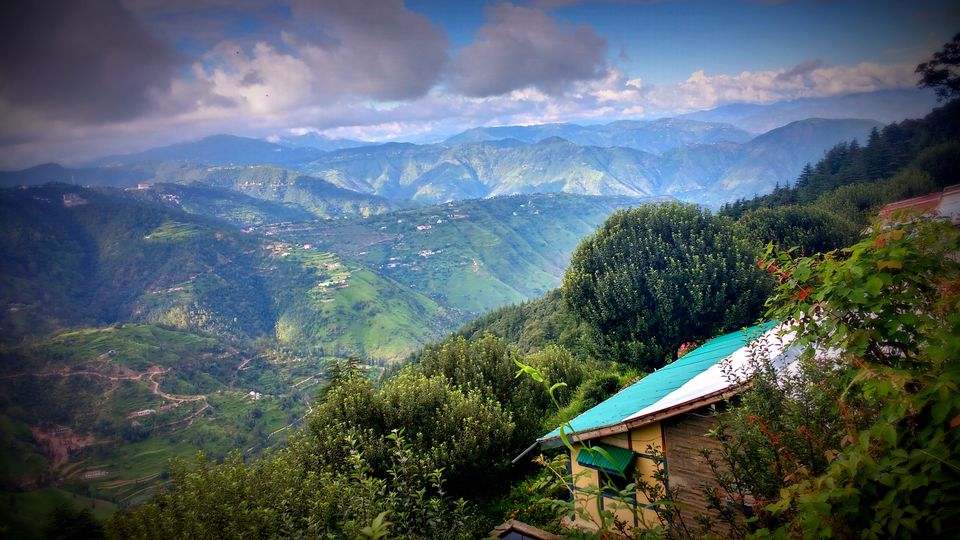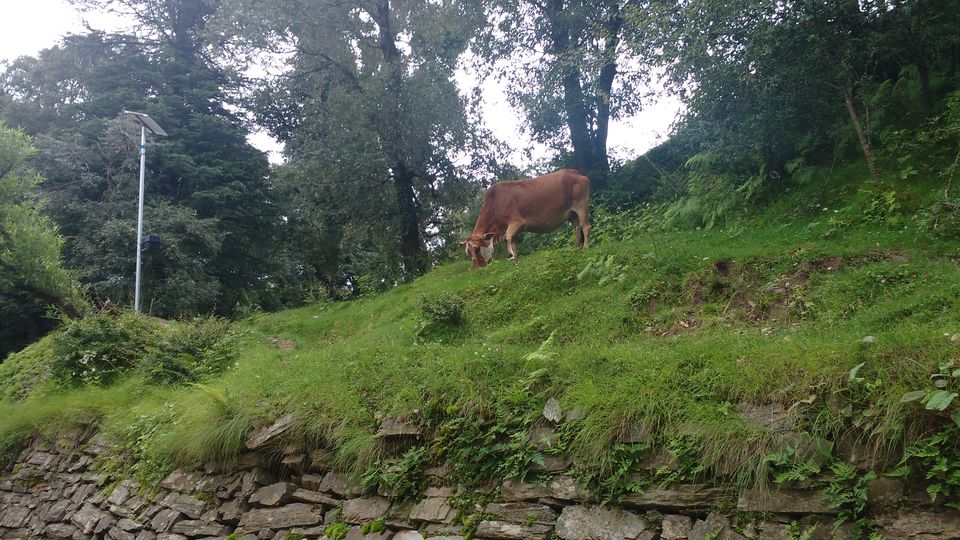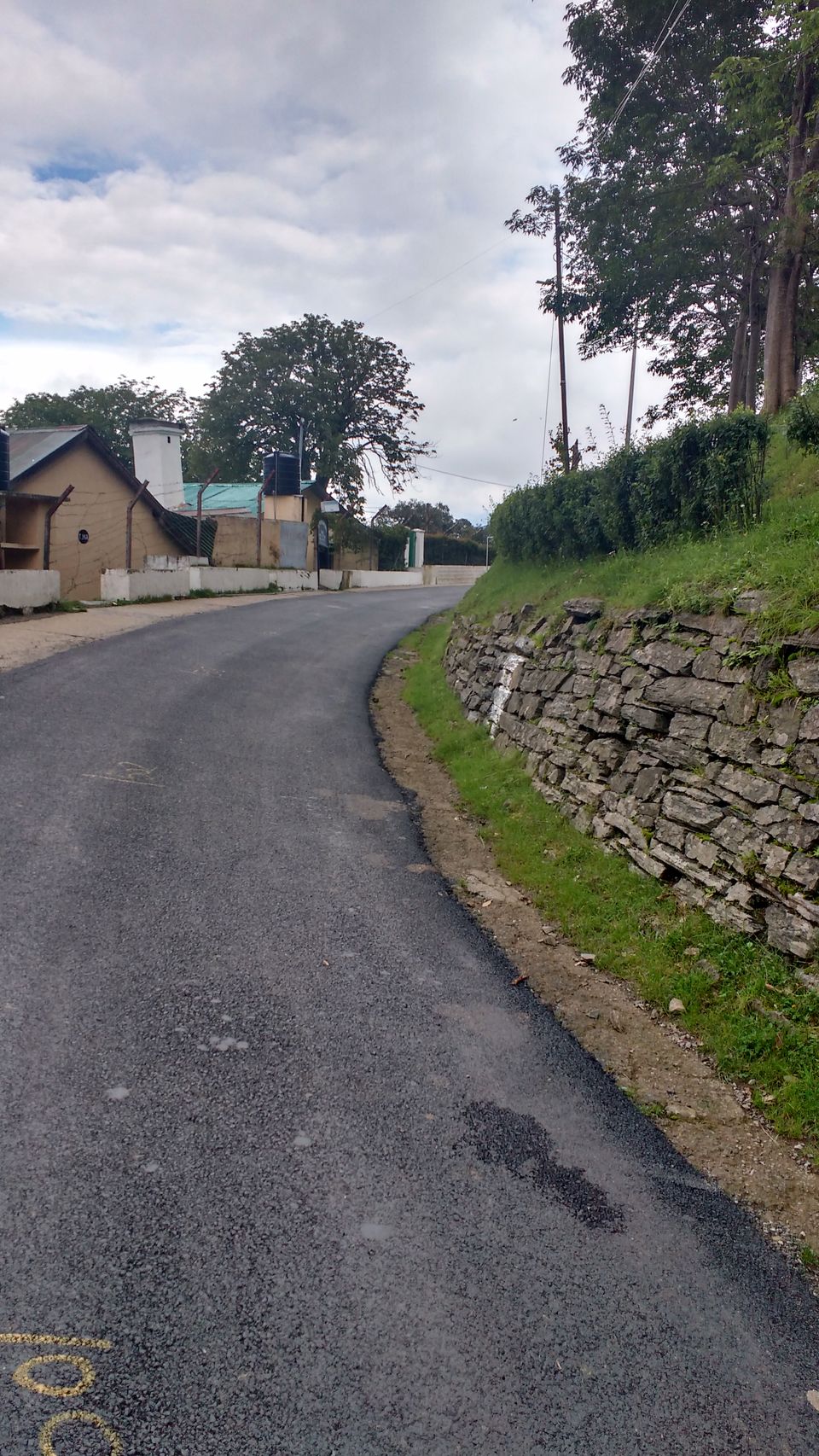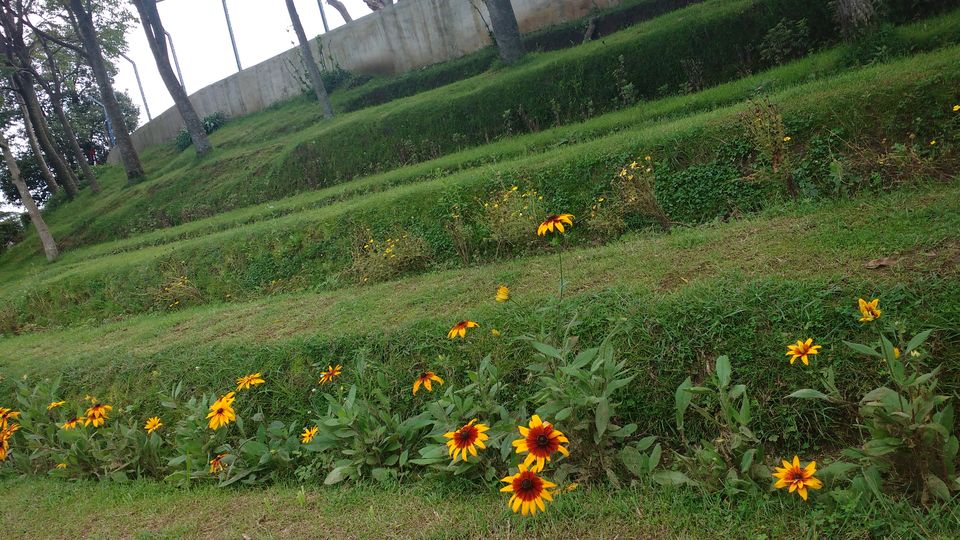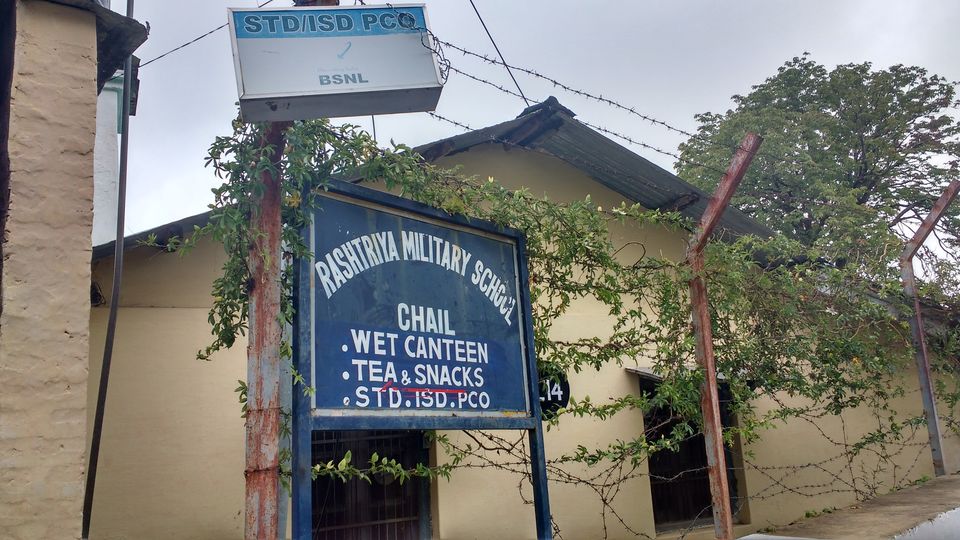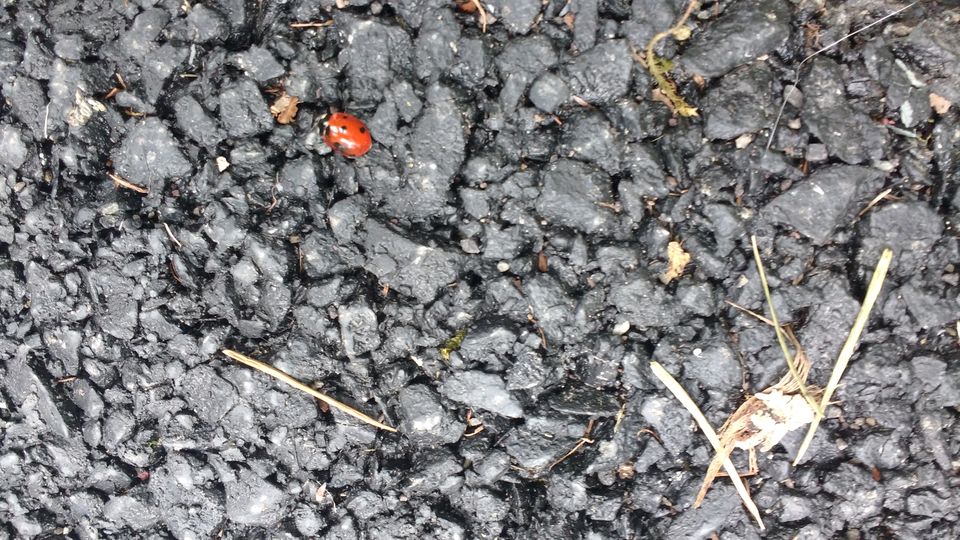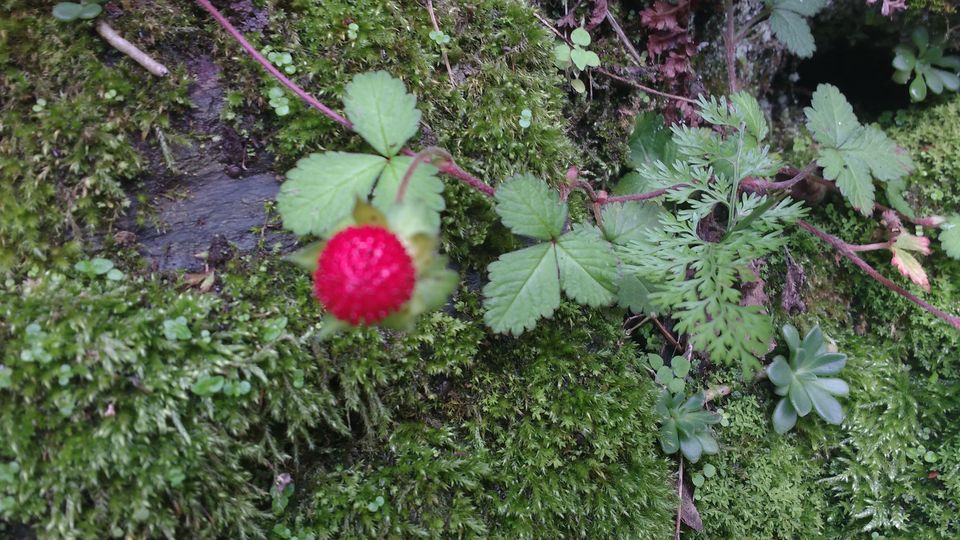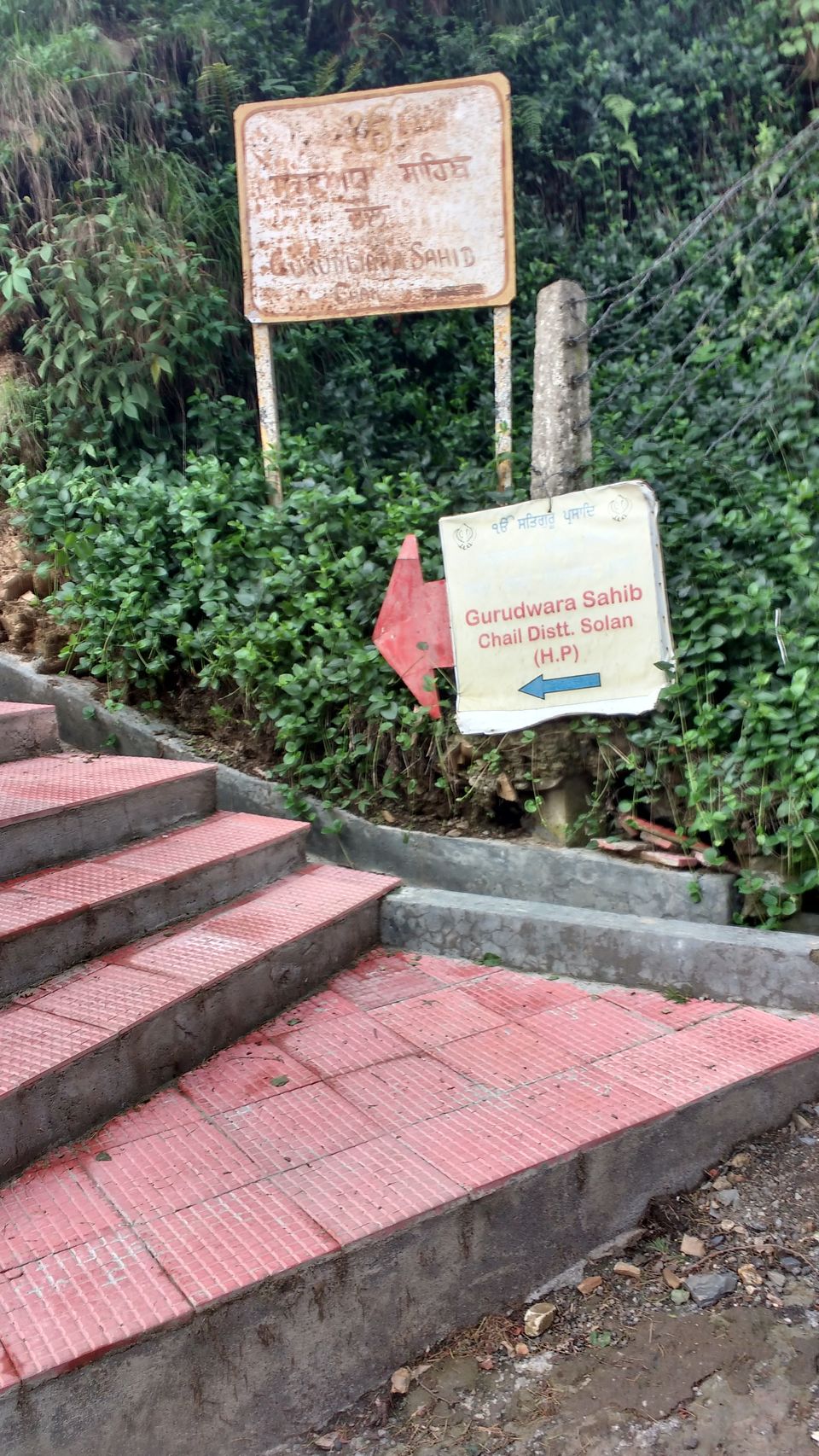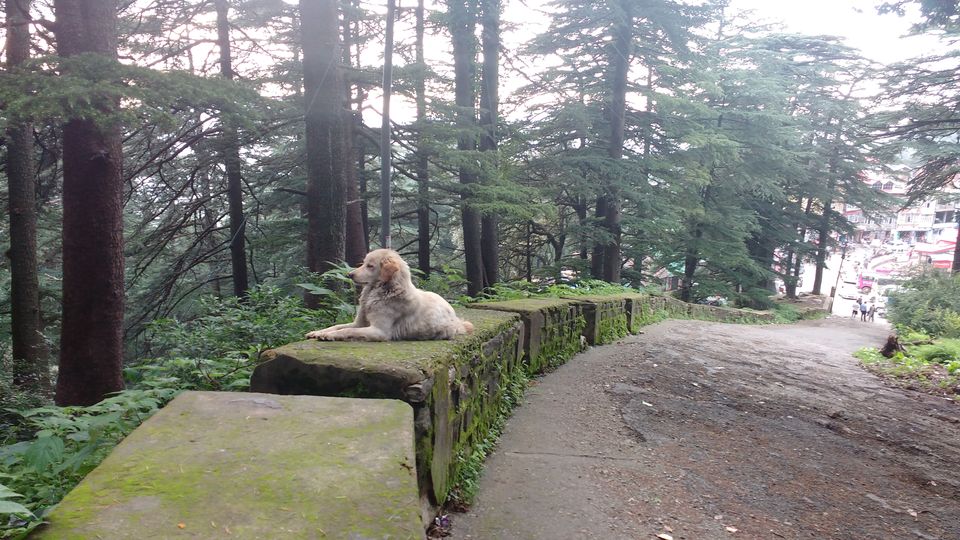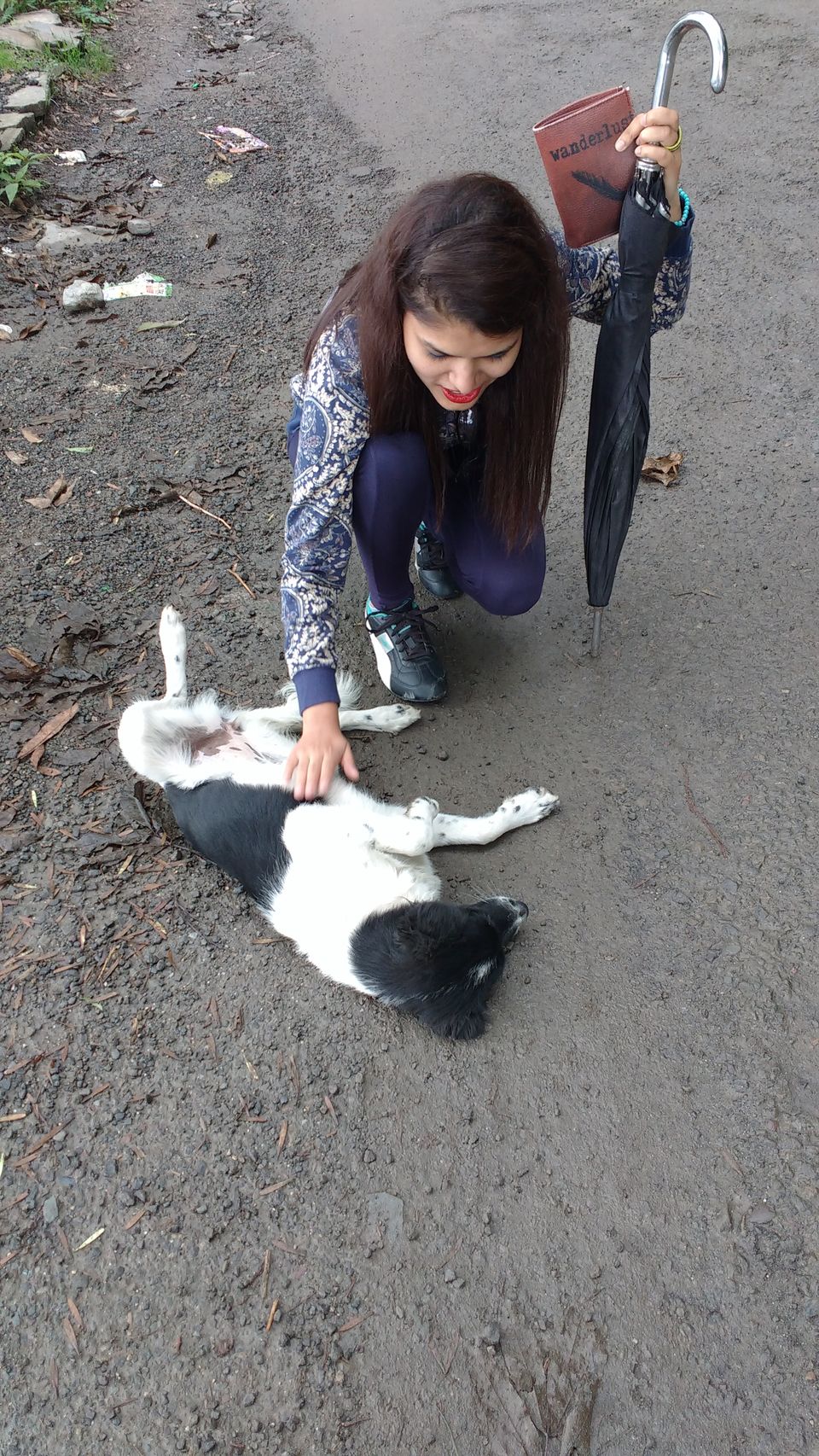 How to reach Chail?
We boarded an ordinary bus from Delhi ISBT Kashmiri Gate for Kandaghat (there is no direct bus to Chail). It took us nearly 8 hours to reach there. Then, we hired a private taxi that dropped us in Chail in just one and a half hours.
My Tip: Before you start, let me warn you by letting you know that the monkeys in Chail are quite naughty. They will definitely snatch each and every food item from you. We got robbed once. So, just be cautious.
Places to see in Chail in one day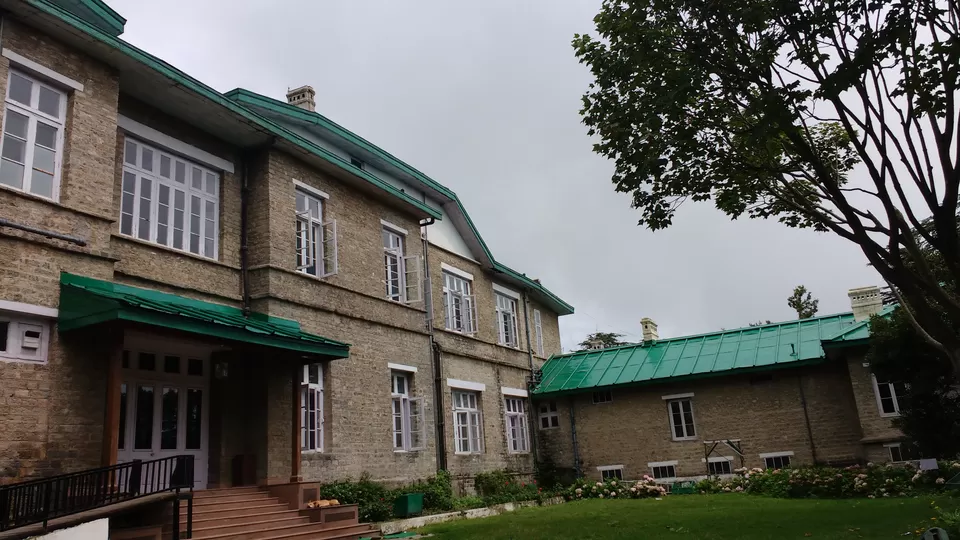 If you are in this regal hill station, then going to this royal palace is a must. The famous palace built in 1891 is set in around 75 acres. You can witness its majestic setting along with spectacular views. The gracious mansion now owned by Himachal Tourism has a lot to offer to its visitors- ornate furniture, quiet walk on lush green lawns, lovely garden, and most importantly, peace of mind. The whole area is surrounded by beautiful trees and flowers, which make the whole area look rich and vibrant.
My Tip: Have a meal at the palace's restaurant to experience a royal feel. You can order from Indian, Chinese, Continental and Himachali cuisines. You can also enjoy a drink at the bar, in case you are eager to know how drinking at an imperial palace would be like.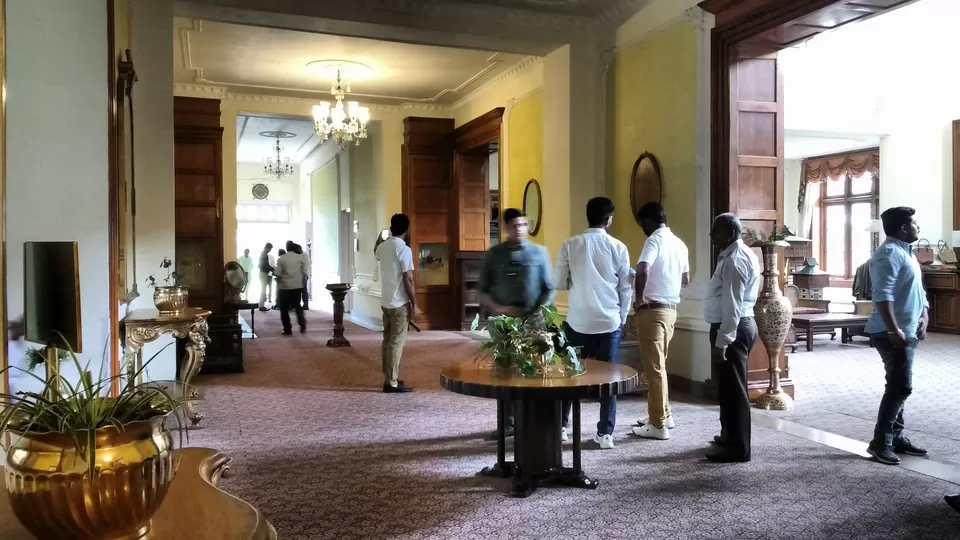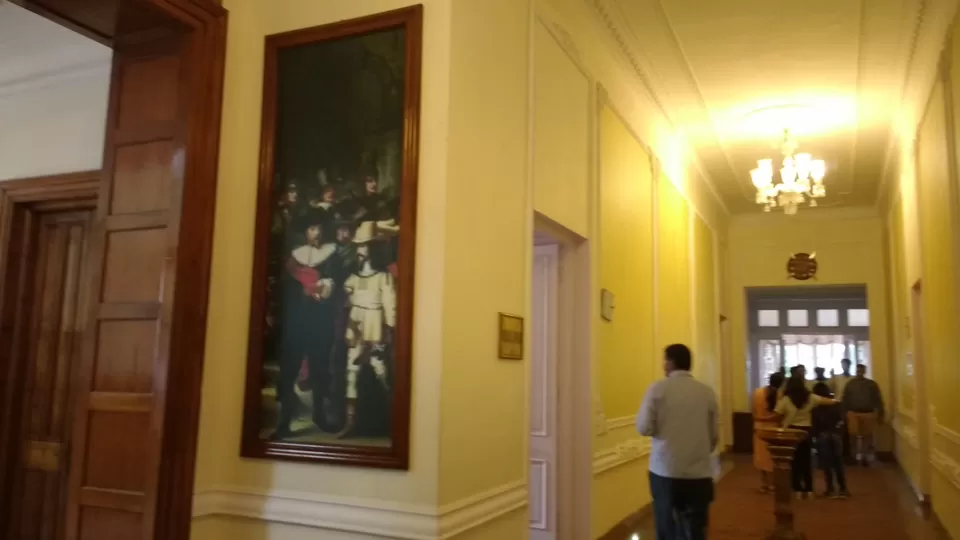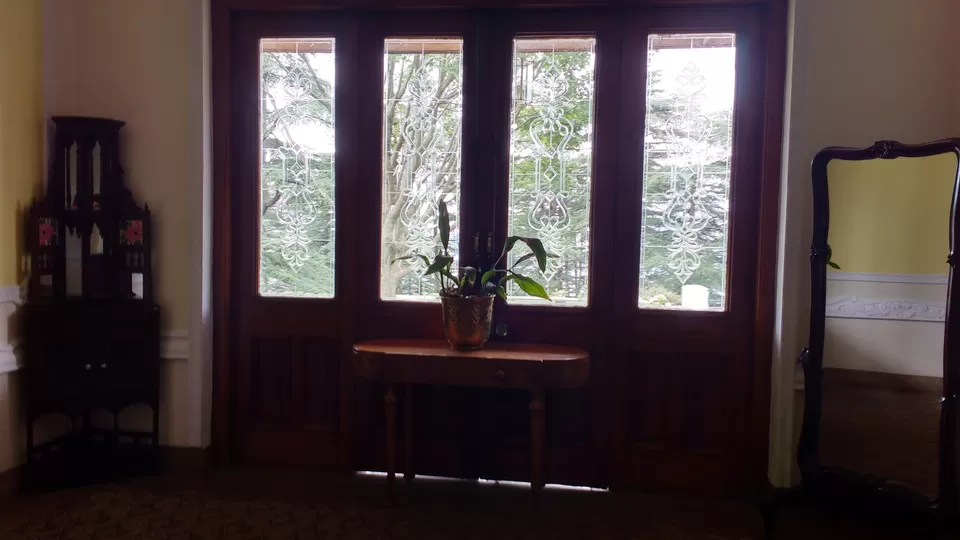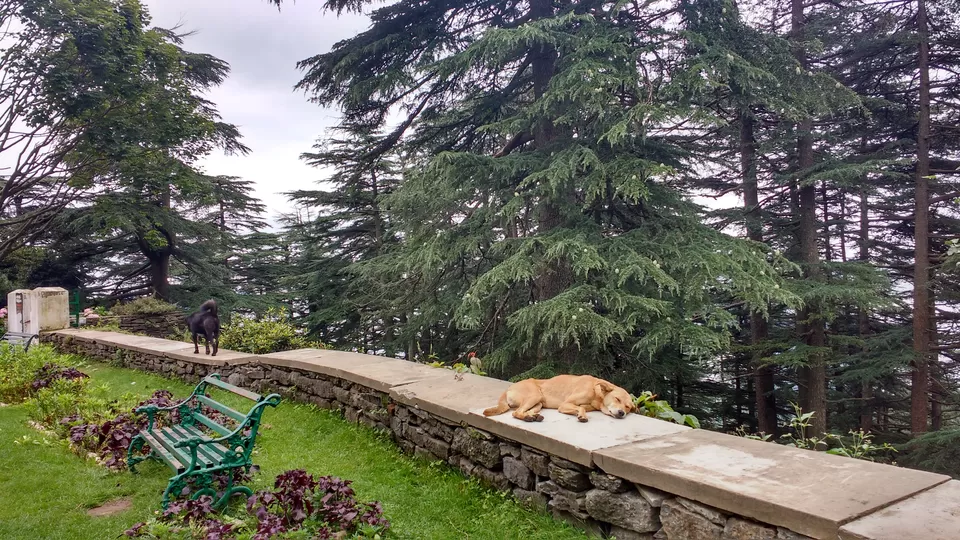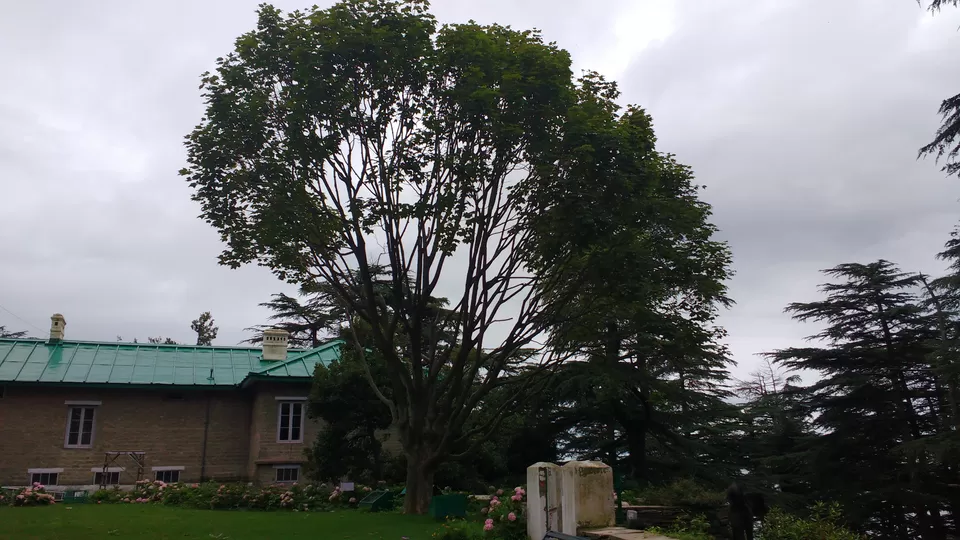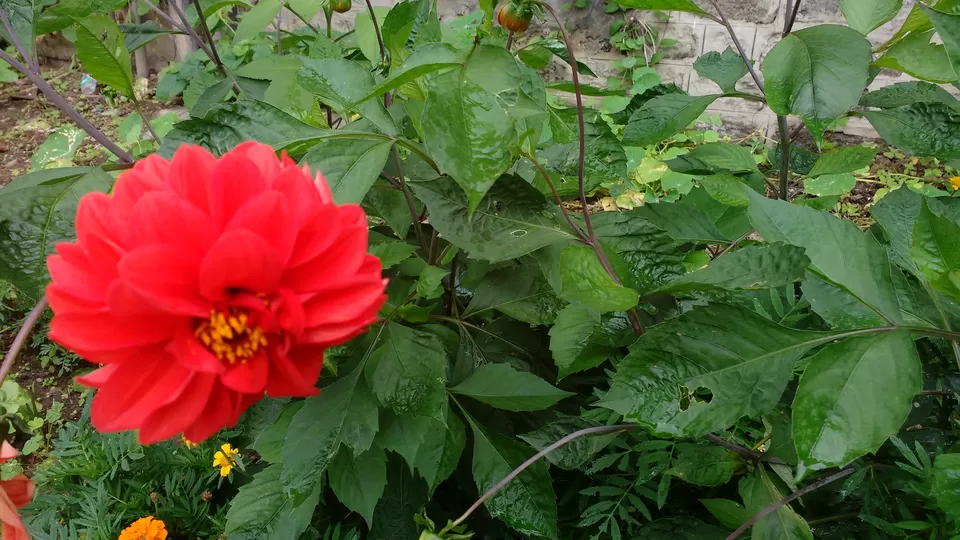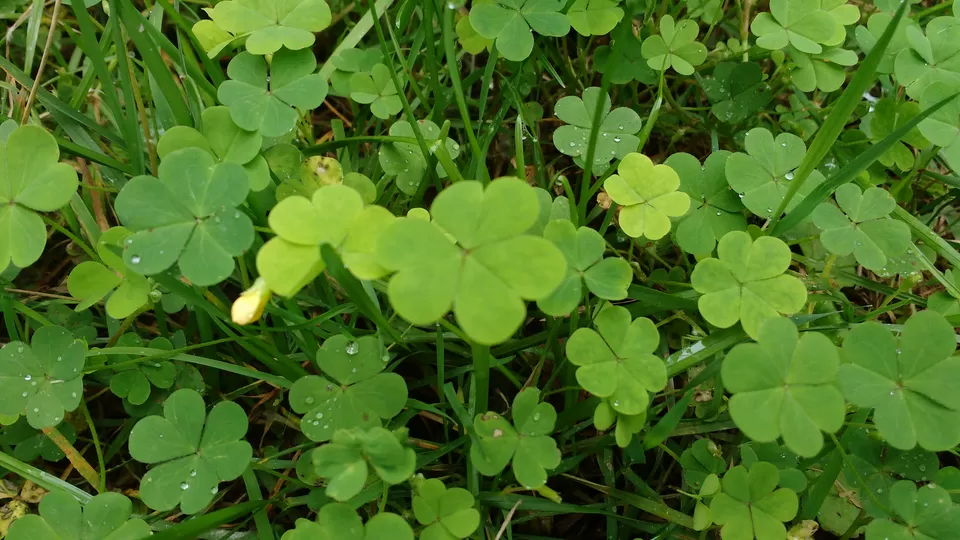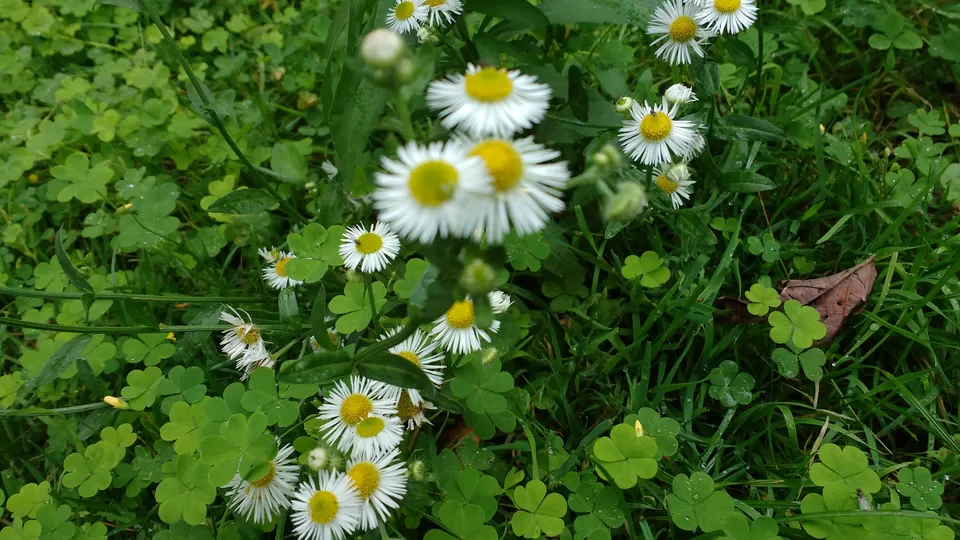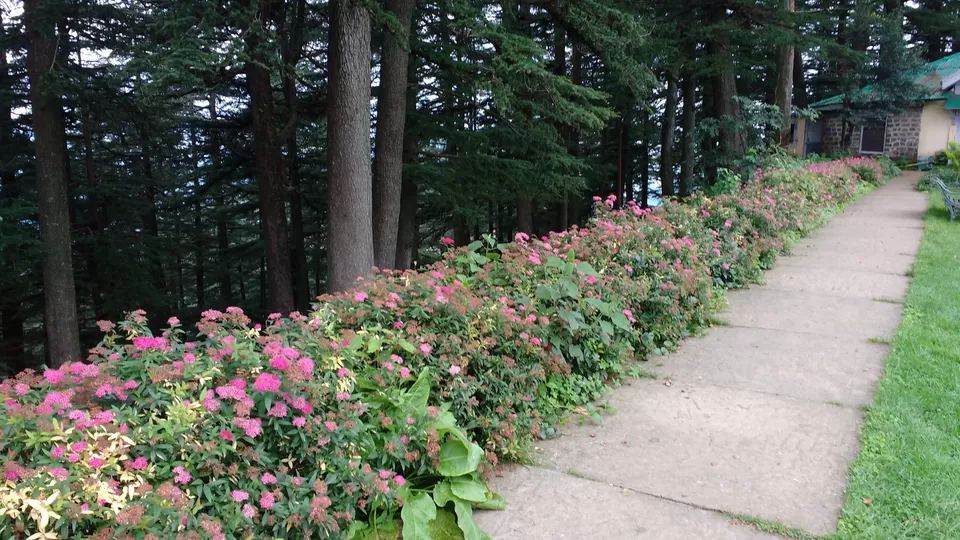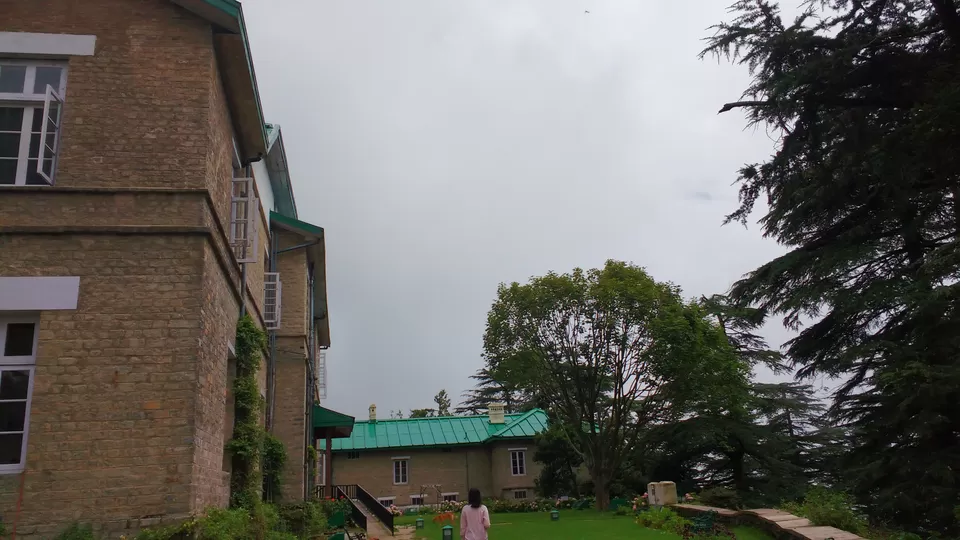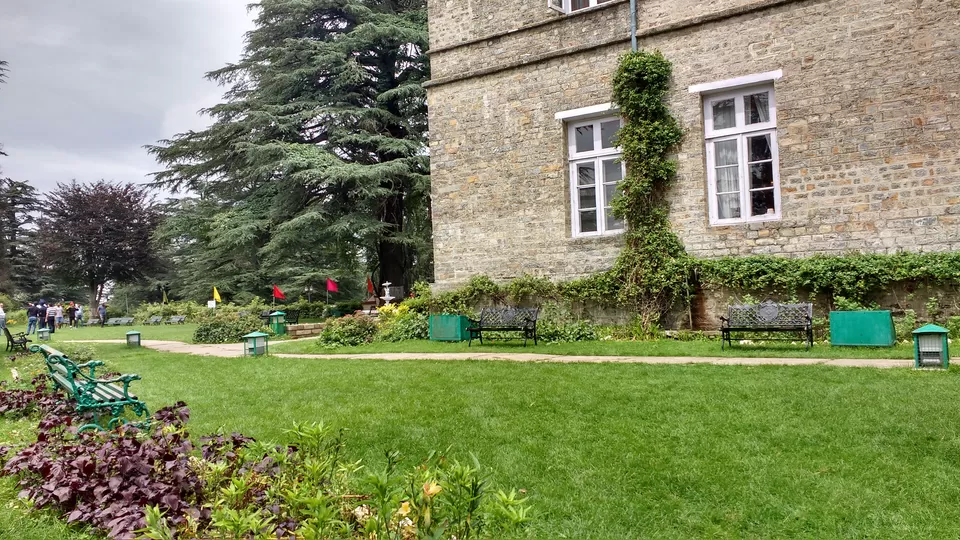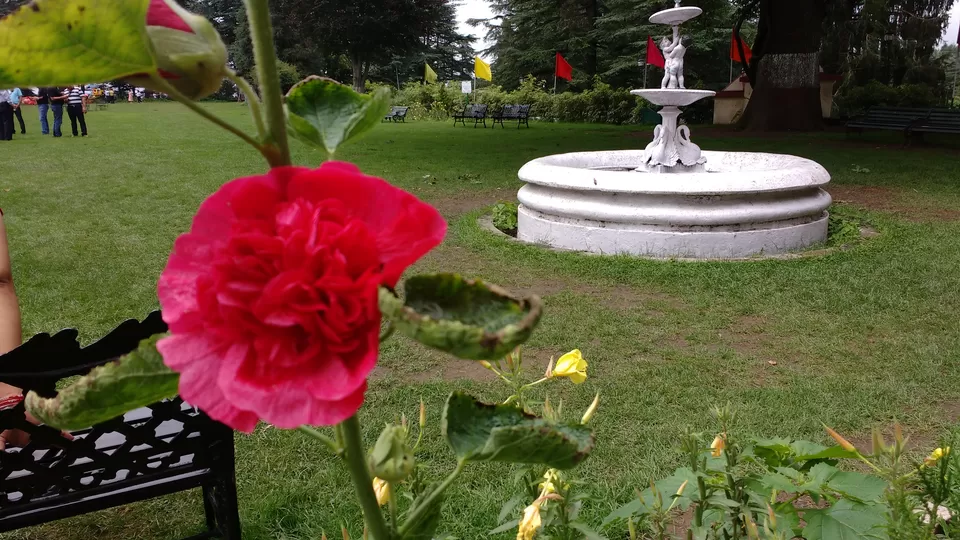 Built in 1893, and around 2 kilometers from the palace, this is the highest cricket ground in the world. This cricket pitch is 2,444 meters above sea level. It was built by Maharaja of Patiala Bhupinder Singh, who used it to play friendly matches. Later, it was transferred to Chail Military School. Now only students are allowed to go inside, but you can definitely peek inside from the gate that provides full view of the ground.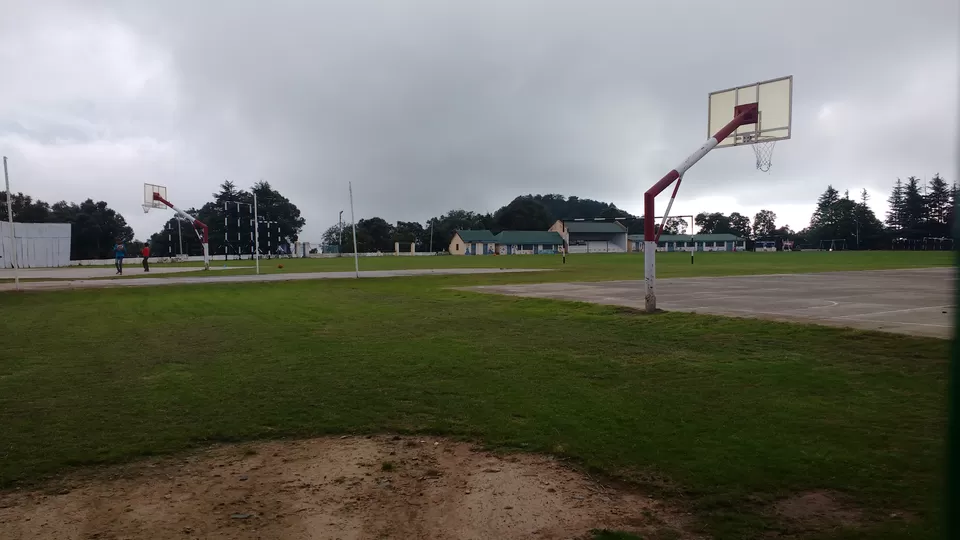 Our accommodation- Hotel Oakwood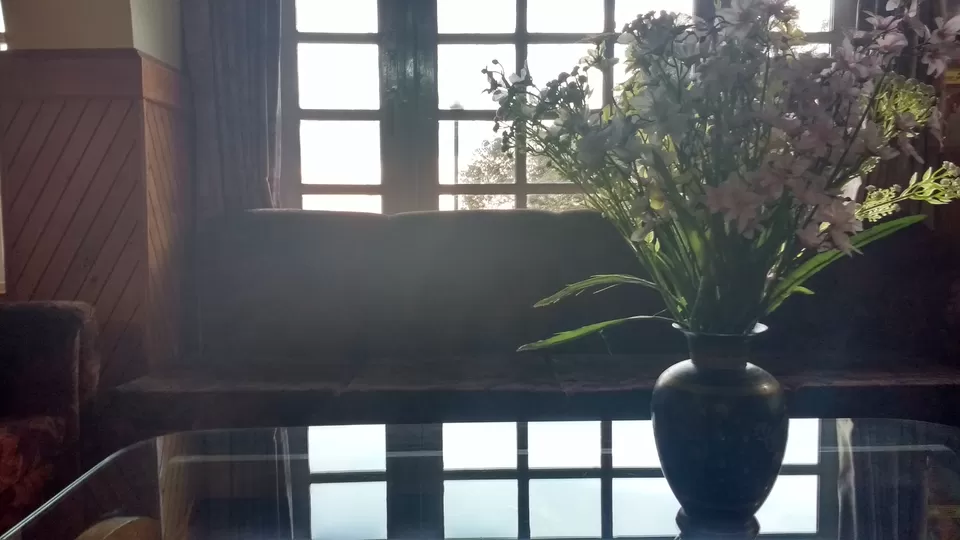 Located on high altitude 1 kilometer away from Chail market, the hotel was neat & clean, and soothing too. Food was also delicious. We stayed in its super deluxe room, the window of which offered perfect sunset view.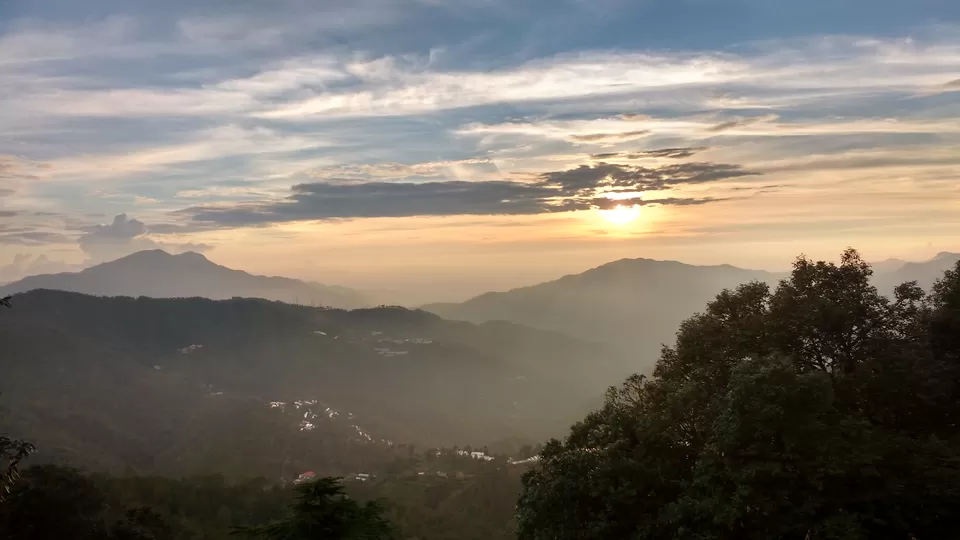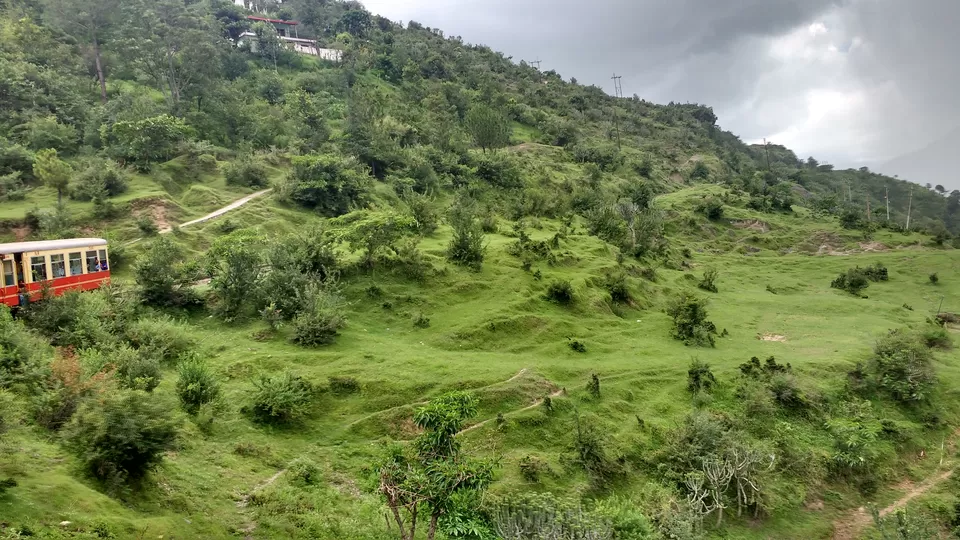 Already engrossed in aesthetic pleasure of the place, taking toy train from Kandhaghat to Kalka was an excellent addition to our journey. Looking at magnificent mountains painted in different shades of green was an exhilarating feeling. This three and a half hours train journey contributed to our already lovely experience greatly.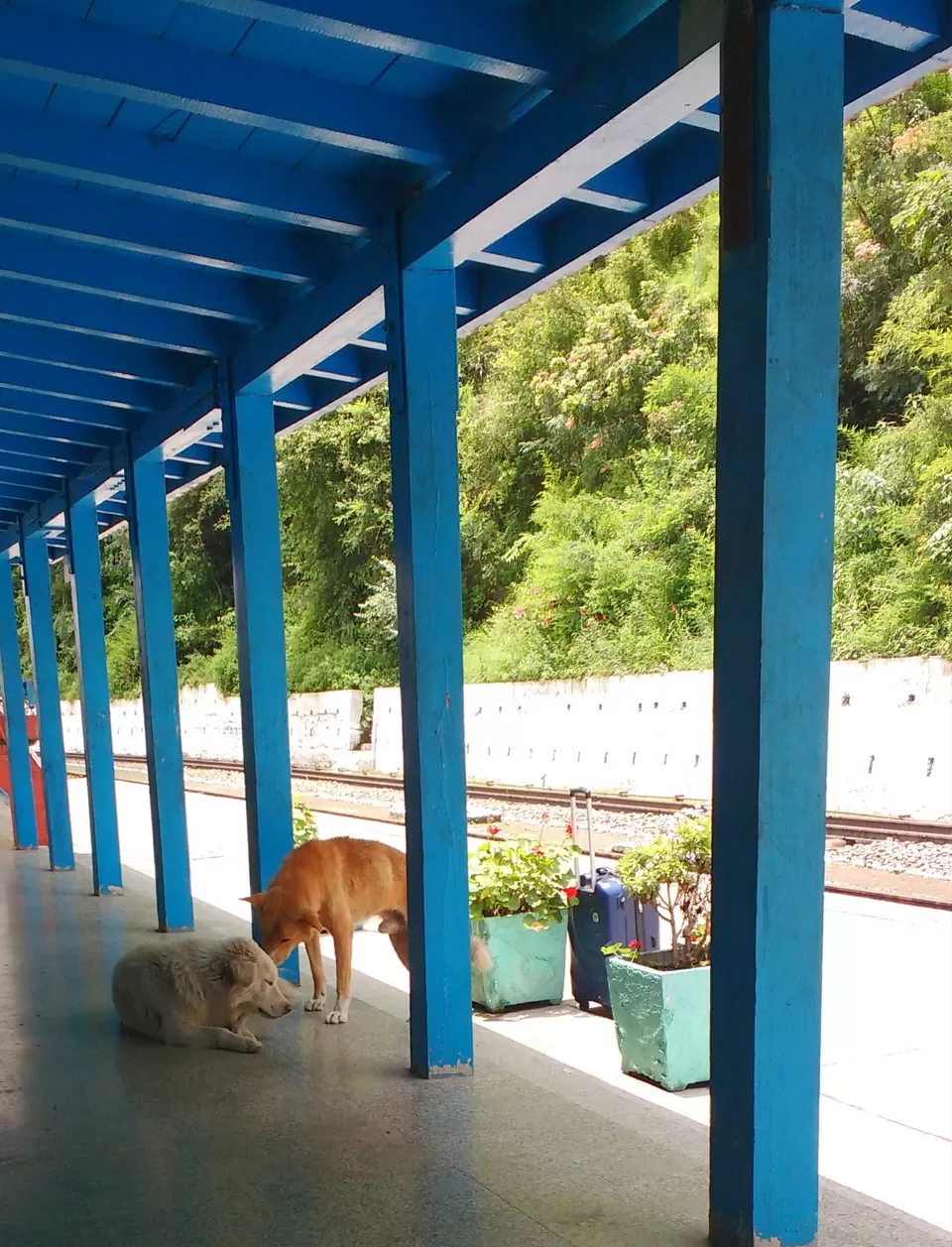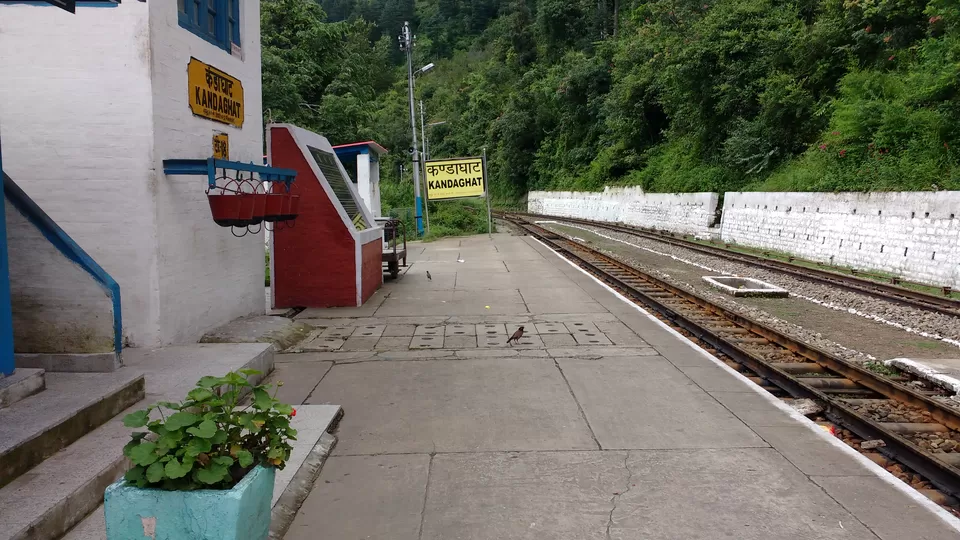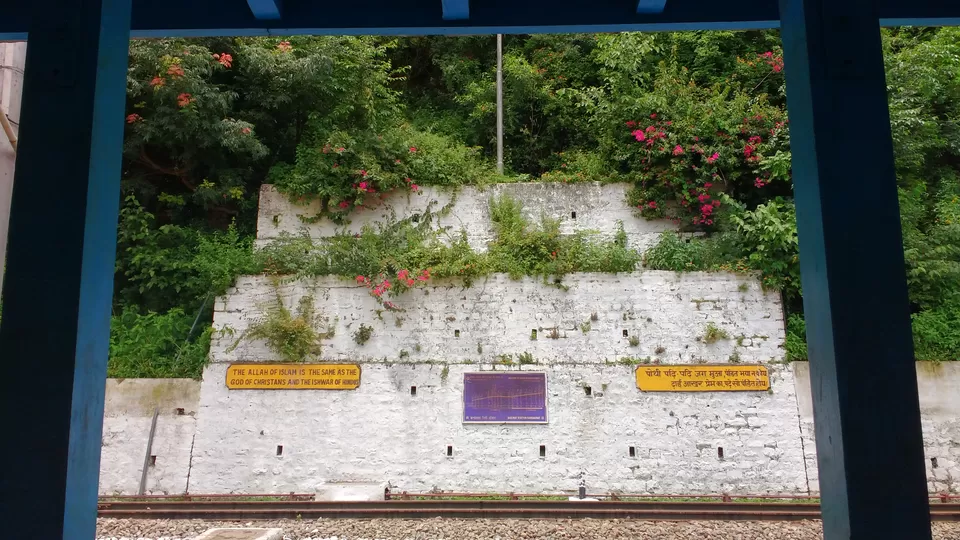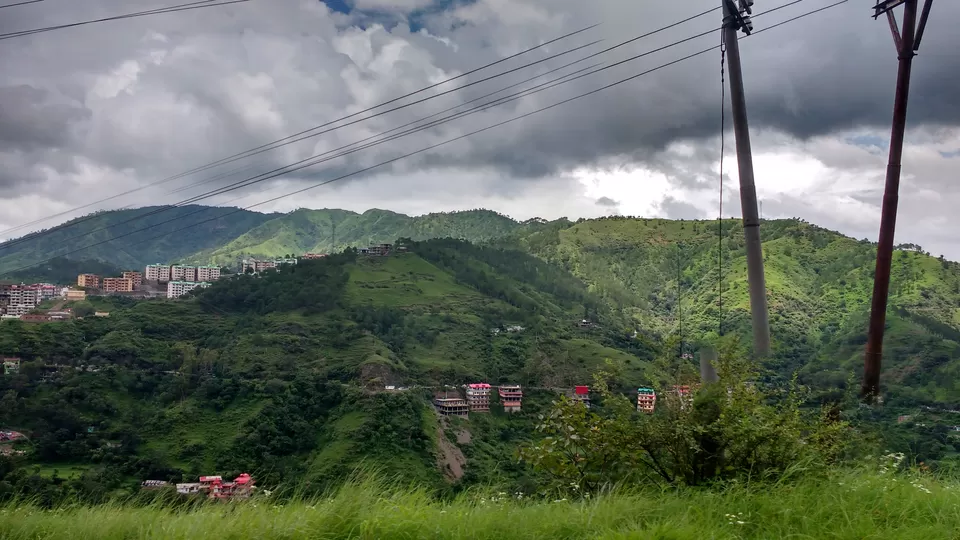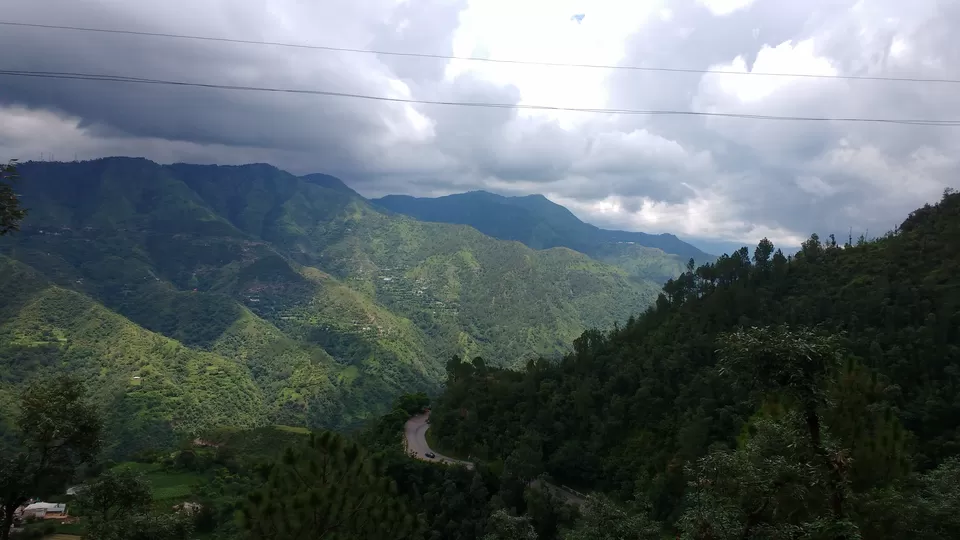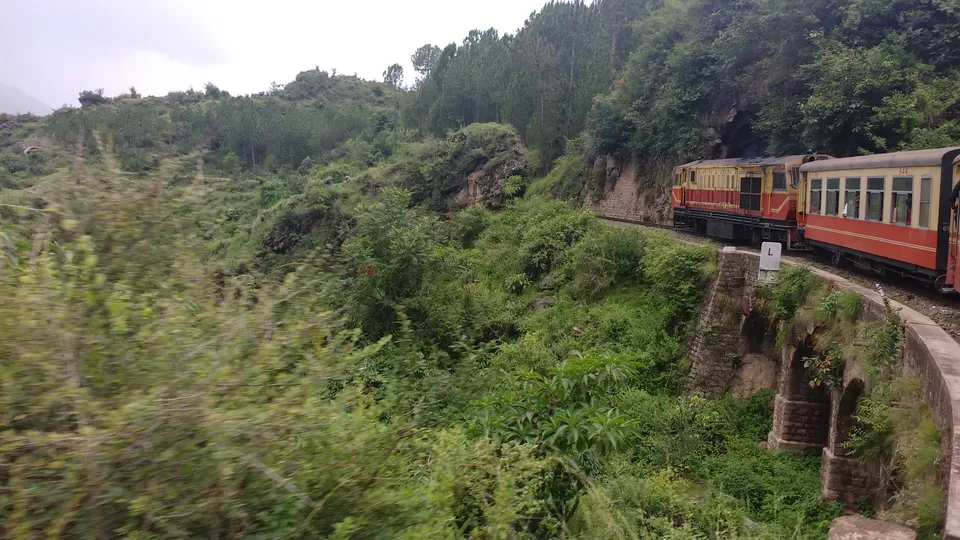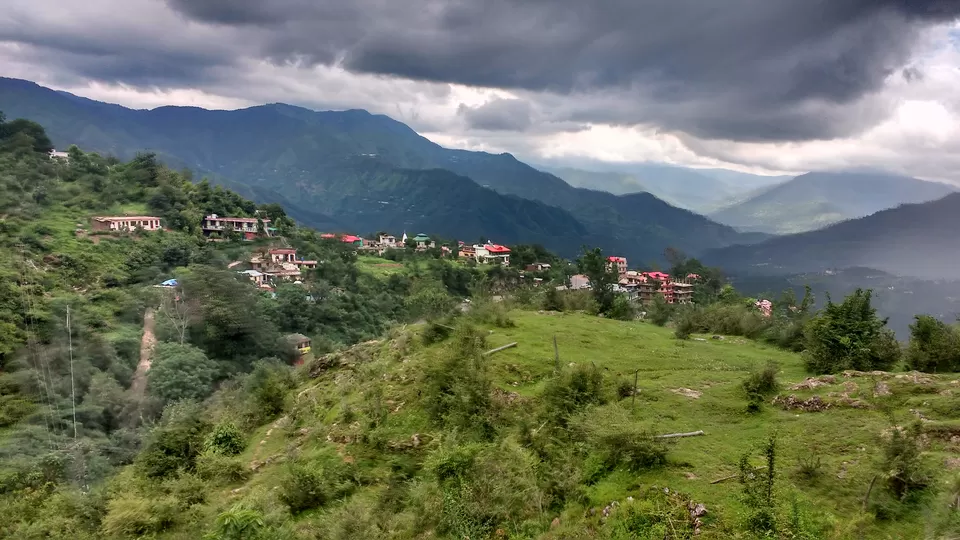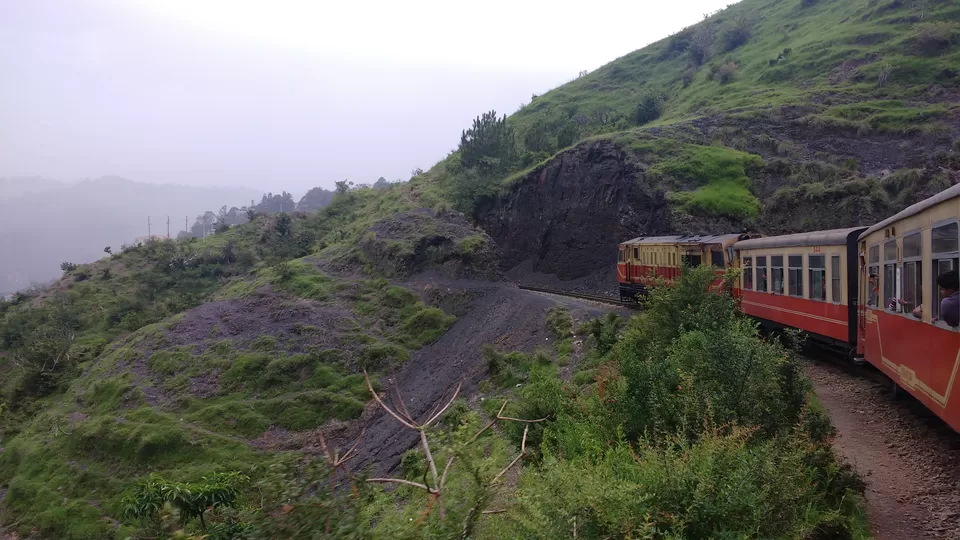 I hope my trip to Chail motivated you to visit this unexplored hill station of Himachal Pradesh, and you too will be embarking on your journey soon. I assume that your friends will say "There is nothing in Chail; nobody goes there". Believe me, you will have among the best trips of your life there when you will find yourself in the middle of spectacular landscape and serenity.