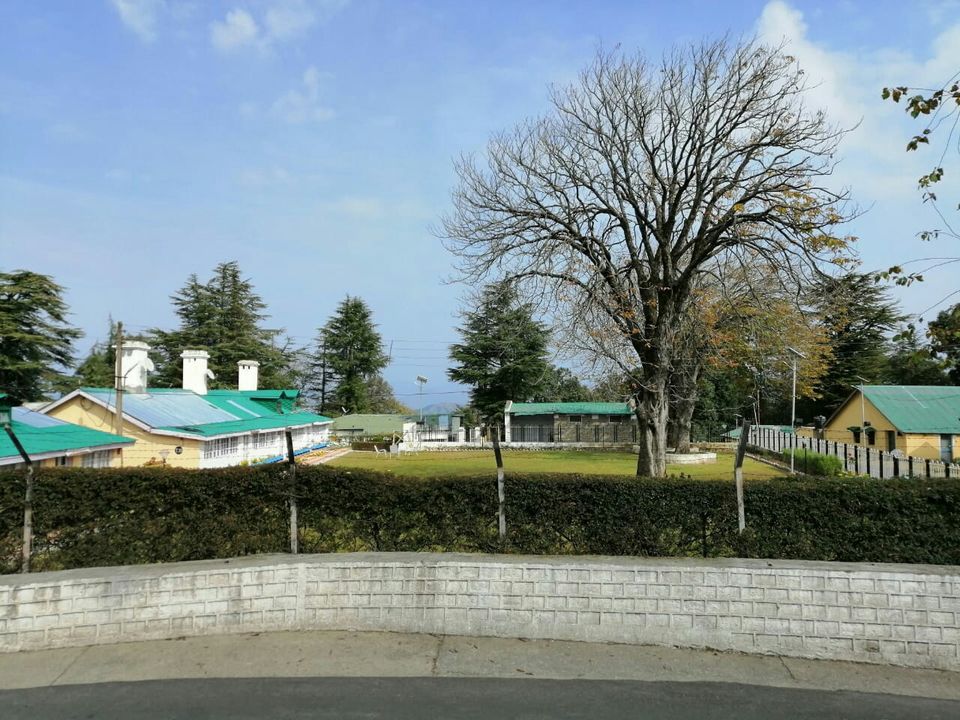 " SARI UMAR HUM MAR MAR KE JI LIYE, IK PAL TO AB HUME JEENE DO JEENE DO" ❤
So who remembers this iconic song lines from a super hit movie 3 idiots ? I am sure we all do. Inspired from these lines I took a break from my occupied college life and planned my next trip. It is a place where few scenes of this movie was shot. Yeaahhhh,Interesting !!!
CHAIL Is a hill station in Himachal Pradesh known for its salubrious beauty at height 2250m . It is just a few hours journey from Chandigarh. It is an idyllic retreat with its pine covered hills , tranquility, landscapes and magnificent views of majestic Himalayas.
What to see in chail :-
1) THE CHAIL PALACE
It is a premium heritage property built by Maharaja Bhupinder Singh of Patiala in 1981. The entrance of this place itself speaks about the royalty and here only climax of  3 idiots was shot. It has Kings dinning restaurant,royal bar, lounges,open air cafe, luxury rooms to stay and much more.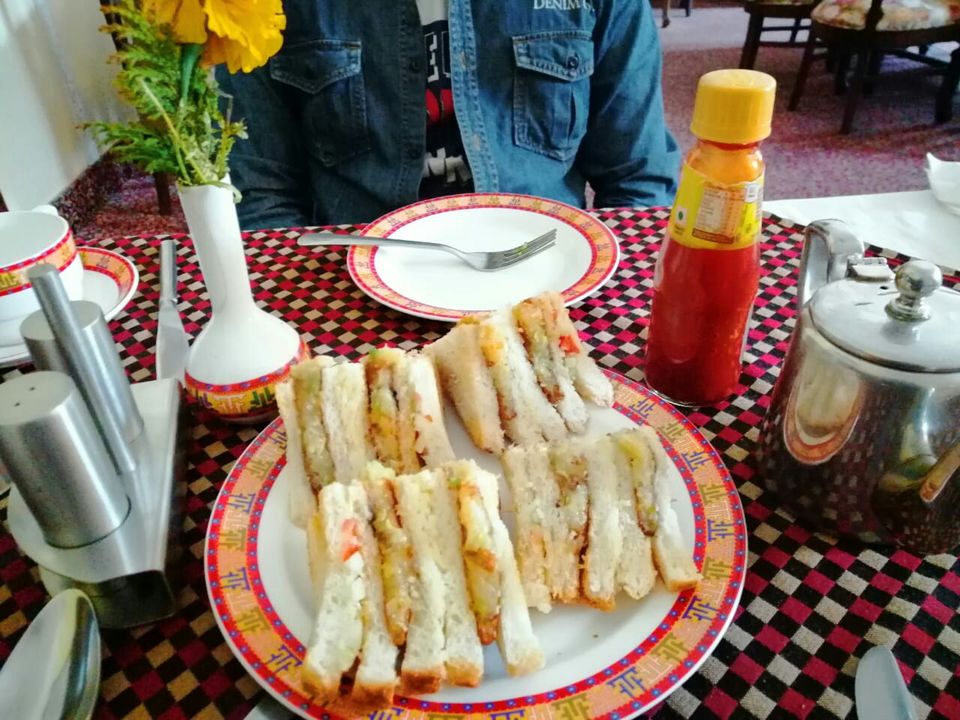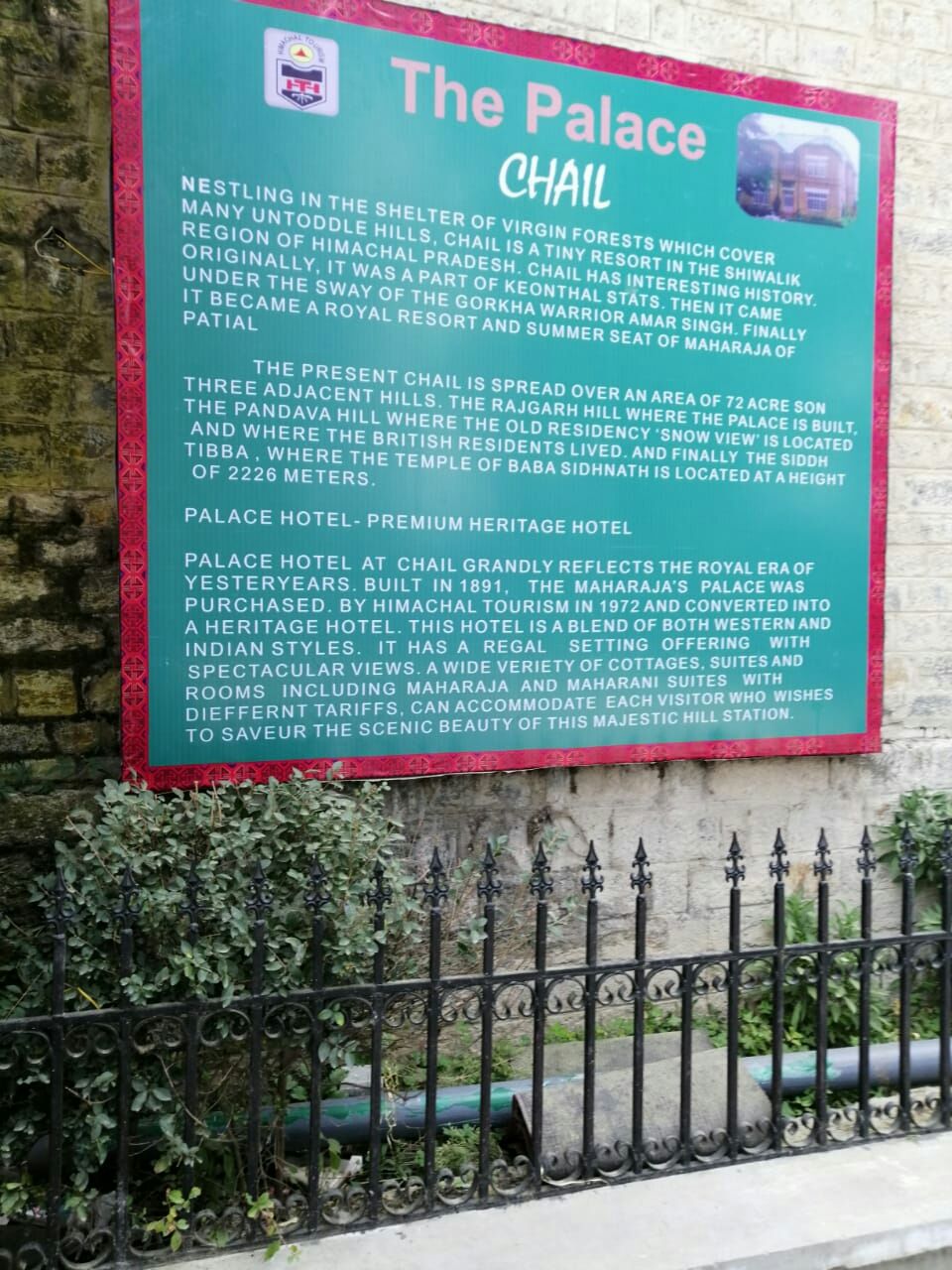 2) LOVER'S POINT
It is actually a scenic spot inside the Maharaja palace.
3) WORLD'S HIGHEST PLAY GROUND
Yes, The Highest !! The ground located at 7500ft above sea level and used as the school play ground by chail military school. Visitors can relish alluring view of sutlej valley, Shimla and kasuali at night from here.
4) KALI KA TIBBA
It is a must visit place located at top of hill. This place is dedicated to goddess kali and offers astonishing view of Shivalik and choor Chandni peaks.You can trek to the temple or horse riding is also popular there.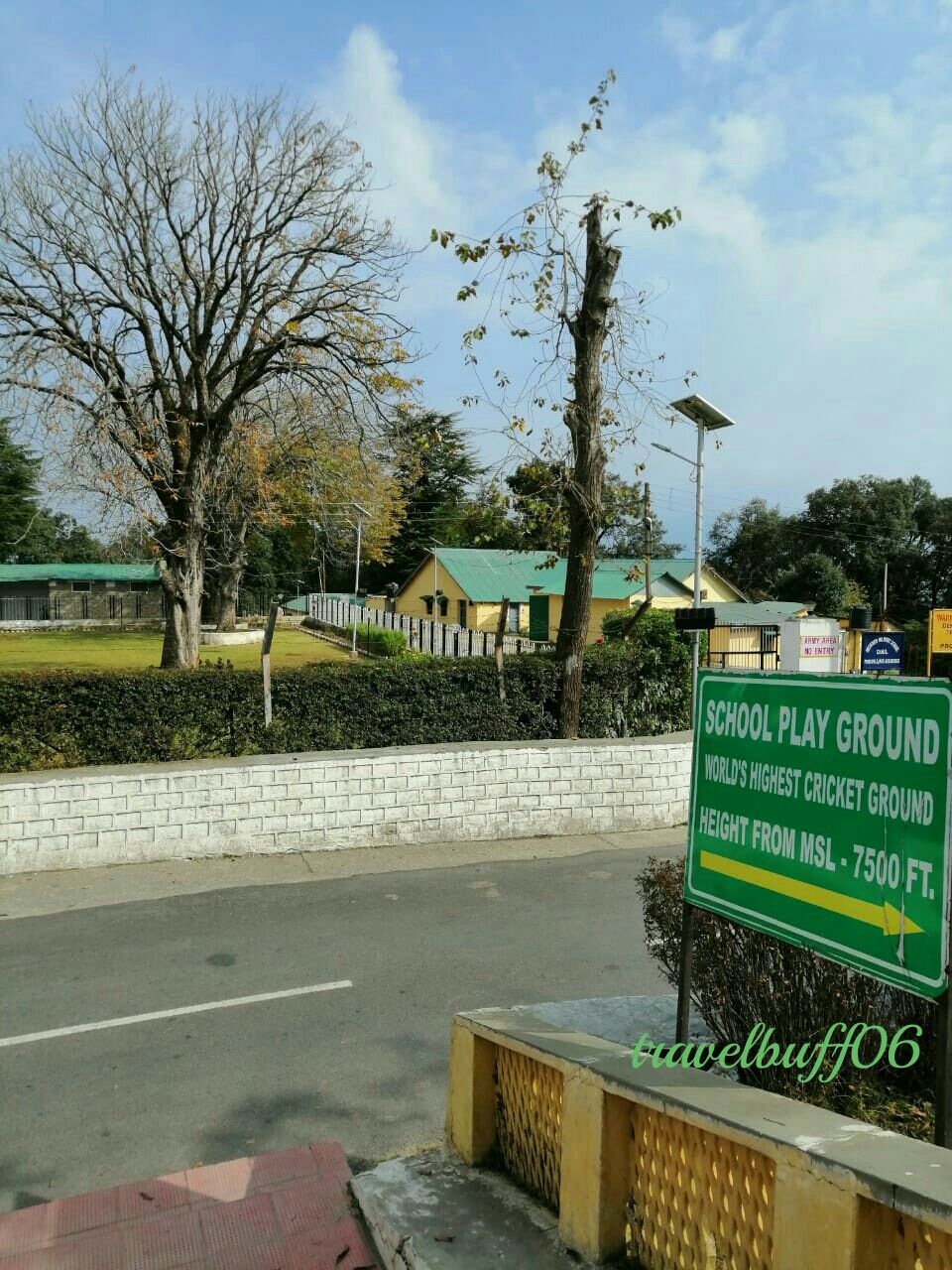 After relaxing and enjoying the peace around, I headed towards Sadhupul.
5) SADHUPUL
It is a small town at 12 kms distance from chail. It is best known for its river restaurants and camp sites. There are benches being set up in the middle of river where you can enjoy a cup of tea.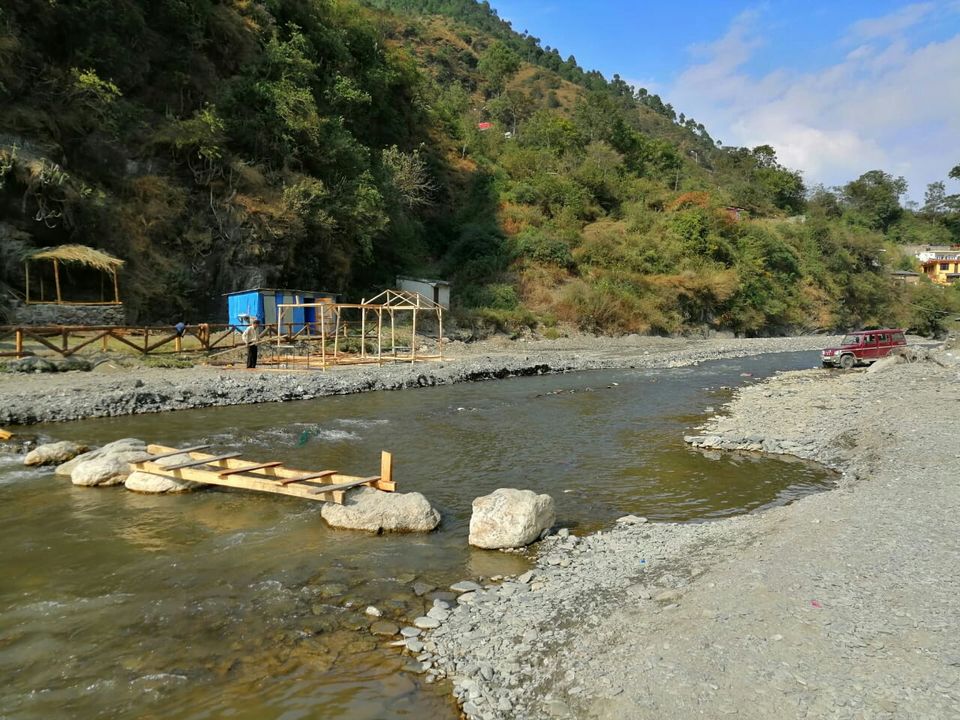 Best time to visit Chail :- September and October
Where to stay in chail :- There are few hotels both luxury and budget that you could stay at. Hotel chail palace definitely would be at treat if it is fitted in your budget.
HAPPY TRAVELLING 😊❣️