Here's a list of some some experiences from Himachal, that would give you lifelong memories.
The magical sunrise at Kalpa
A tale mythology never told us, this kind of a sunrise happens only when Lord Shiva is believed to open his third eye! Surprising enough? And this can only and only be seen from Kalpa. Click on the image below to read the whole story.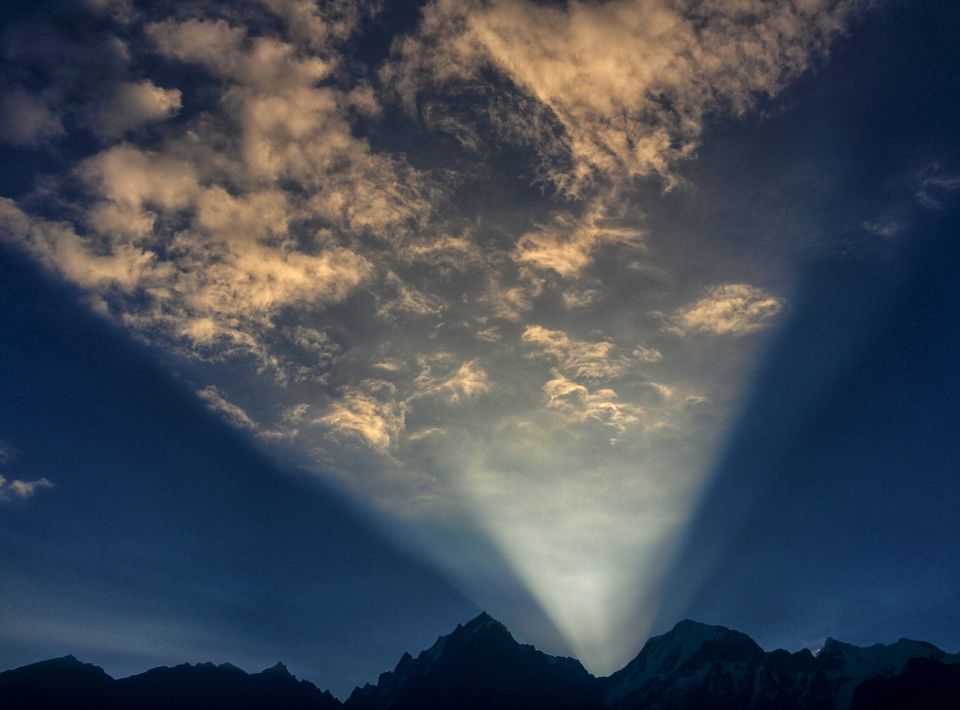 Watching the reflections of Chandratal
Visiting Chandratal may be on your list. But don't miss to see it early morning, when the reflection of the skies and the mountains make watching Chandratal a surreal experience.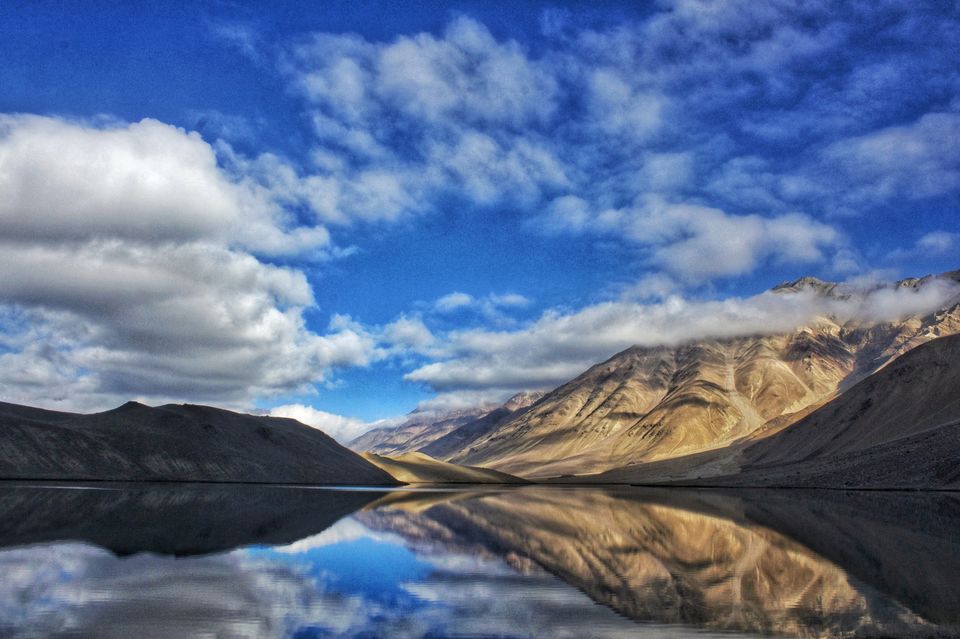 Cycling at Pong Dam
This little hidden gem of Himachal, Pong Dam, can be accessed from several places. You'd be amazed to find a beach like feeling here. Thousands of migratory birds, a stunning sunset, and the vastness of this place is amazing. Spending a couple of hours cycling here would be a lifelong memory to cherish.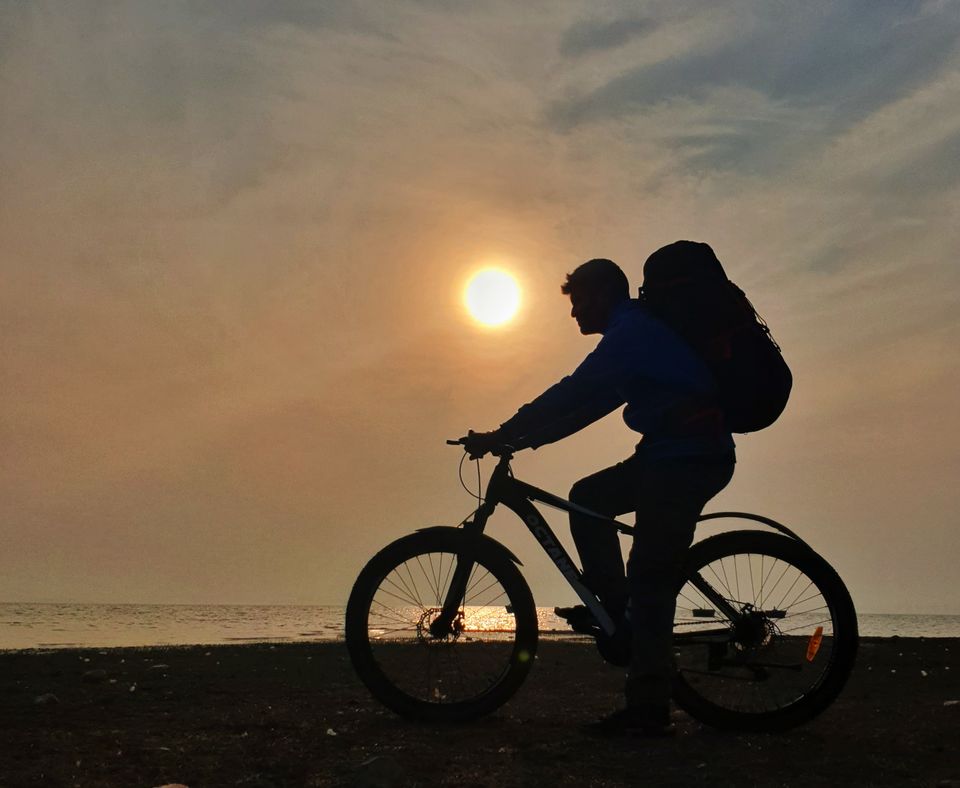 Bird's eye view of Key Monastery
Most of you know about the mystic and divine Key Monastery. And have clicked it from everywhere. But do you know about this spot, enroute Gette from where you can see the bird's eye view of Key Monastery, which is the most beautiful view of this place.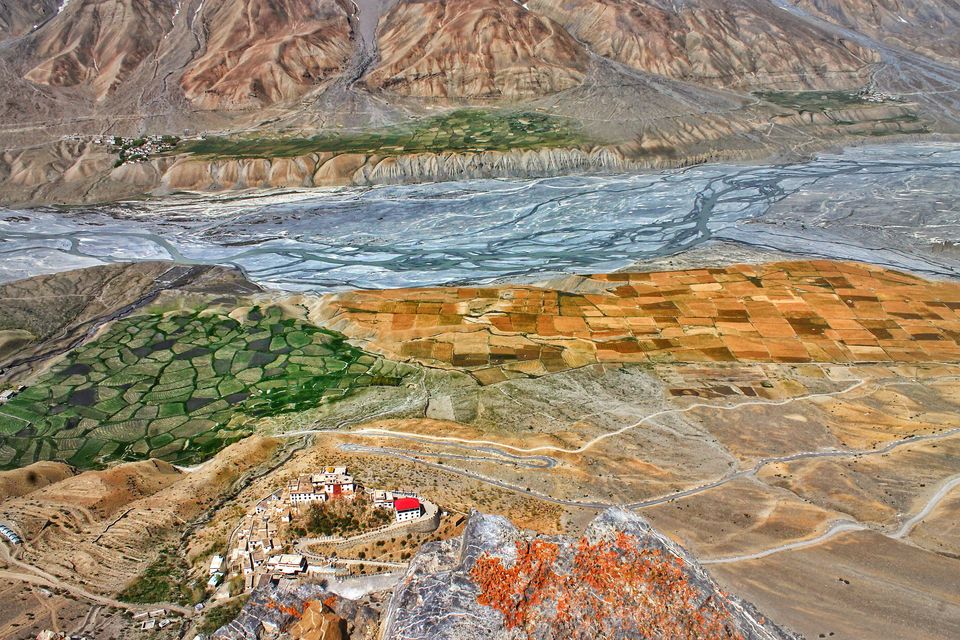 Car wash at Sach Pass
While the drive through Sach Pass is exciting, stopping over at this little waterfall, and giving your car a natural wash after all the offroading is an experience you'll never forget.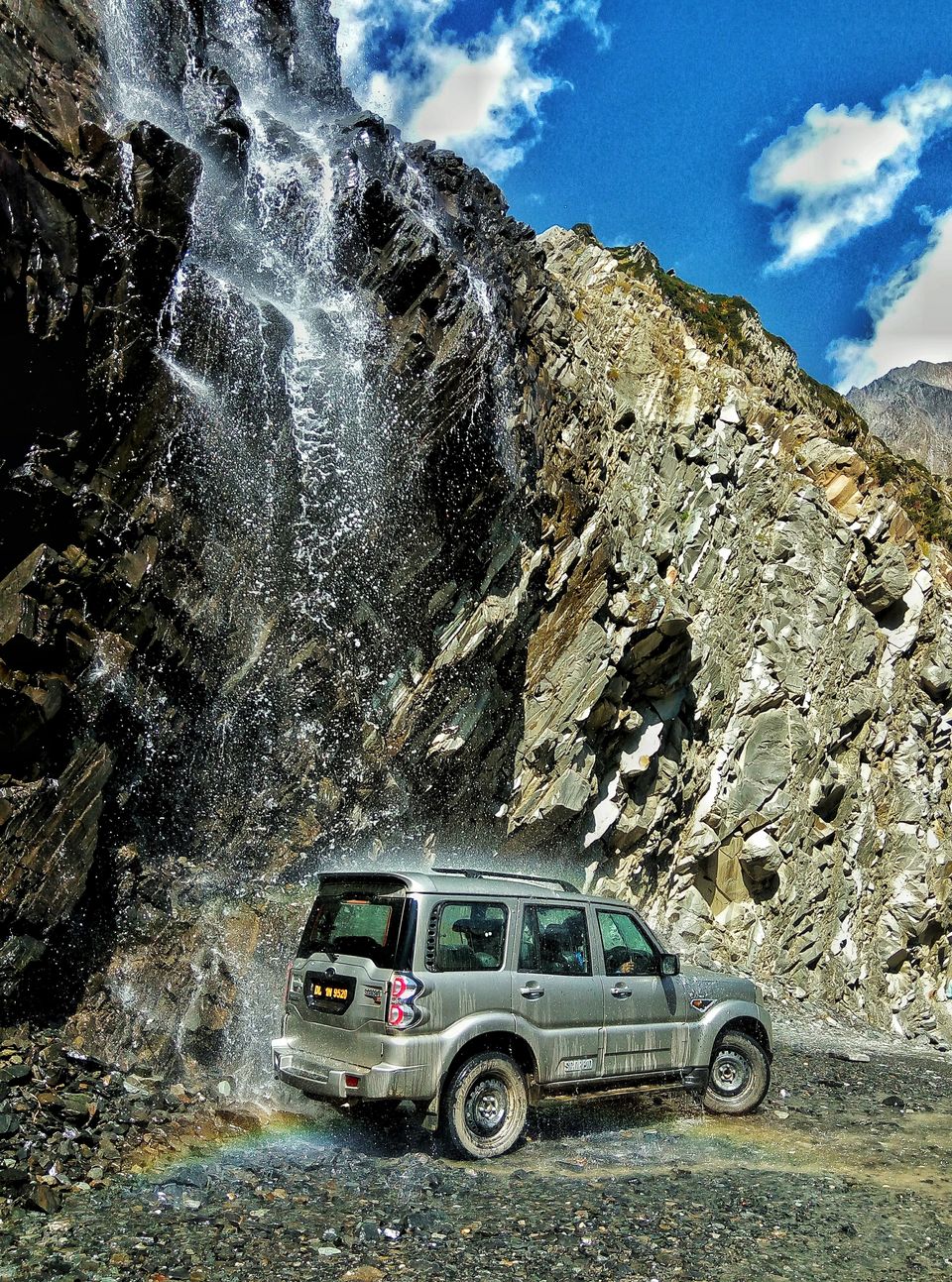 Drive to ShinkuLa (also known as Shingo La)
The highest pass of Lahaul, Shinku La (Shingo La) stands tall at 16,615 feet!!
Never ever in my life I've had a drive as adventurous as ShikuLa. But that was years back. The army guys working there told me that am the first outsider they have come across to drive till that point!!
Am sure the roads are better now, since it has opened the gateway to Zanskar, making it easily accessible. if any of you has visited in in the recent past, or is planning to visit it soon, please update me on its current state :)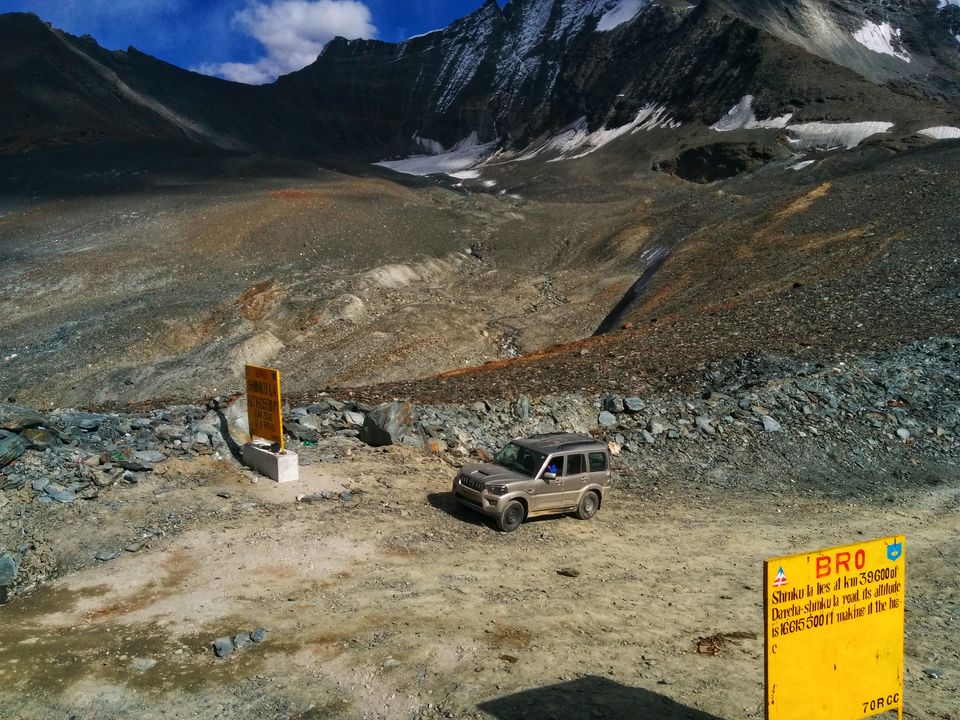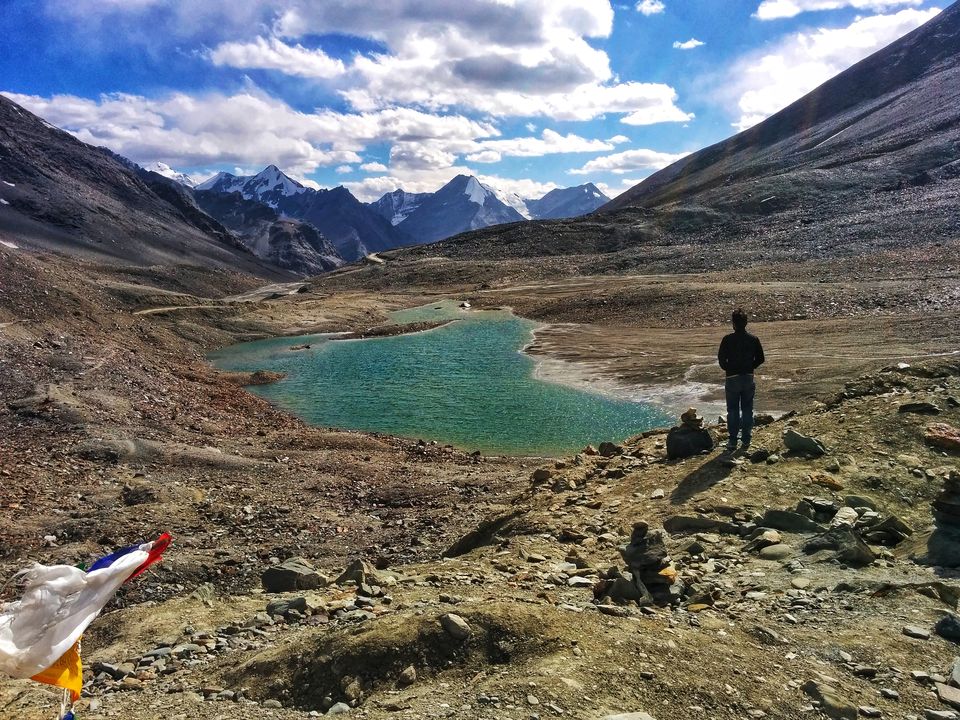 Frozen Serolsar Lake
The Budhhi Nagin's Abode, Serolsar Lake, is quite a sight when frozen. The hike may get a little troublesome during that time, but absolutely worth it.
P.S.: Do not stand on the frozen lake. They consider the lake sacred, and it may hurt their sentiments. Or they may even end up hurting you.
Though it appears I am standing on it, I was standing on a rock on the edge of the lake.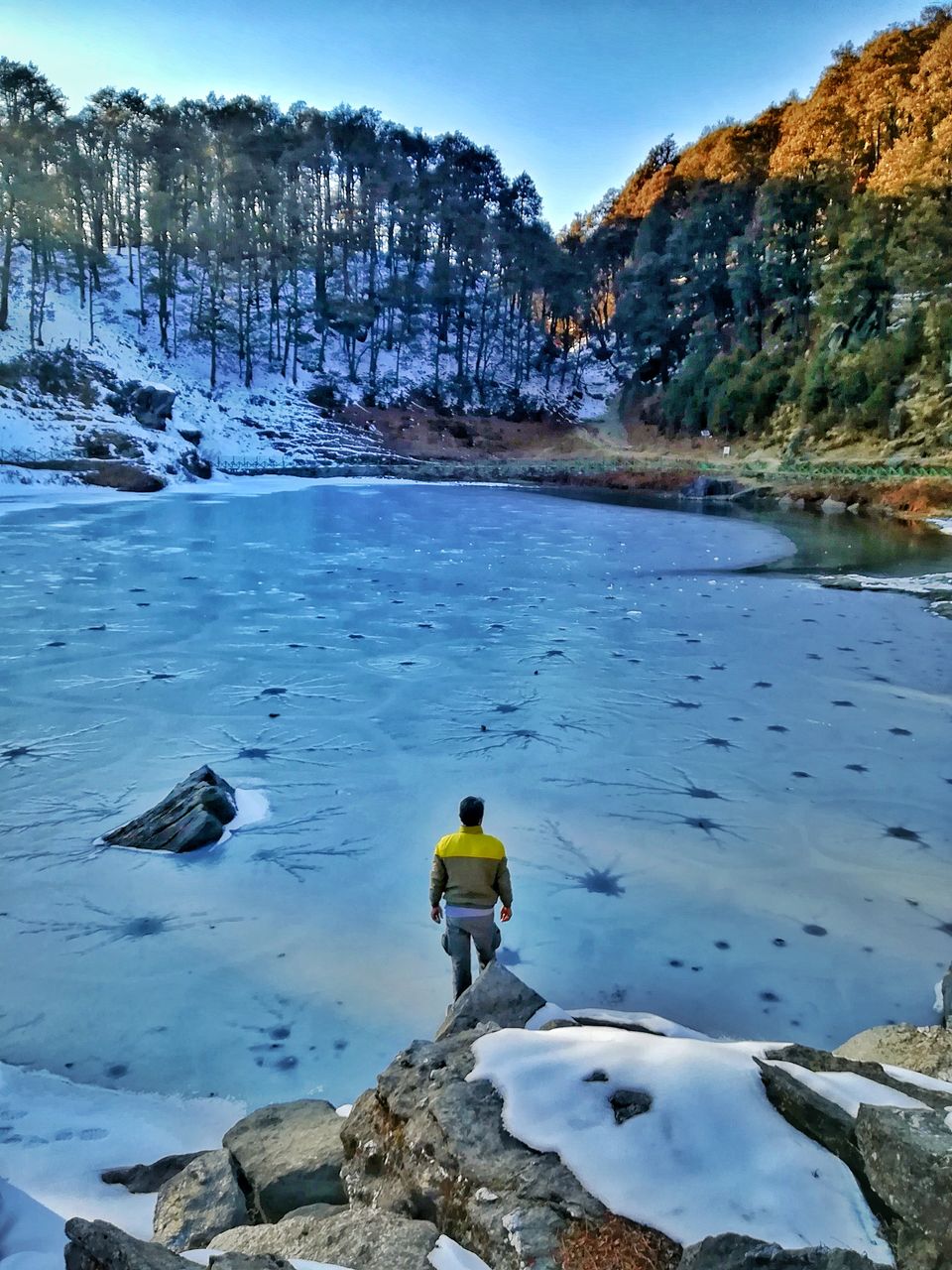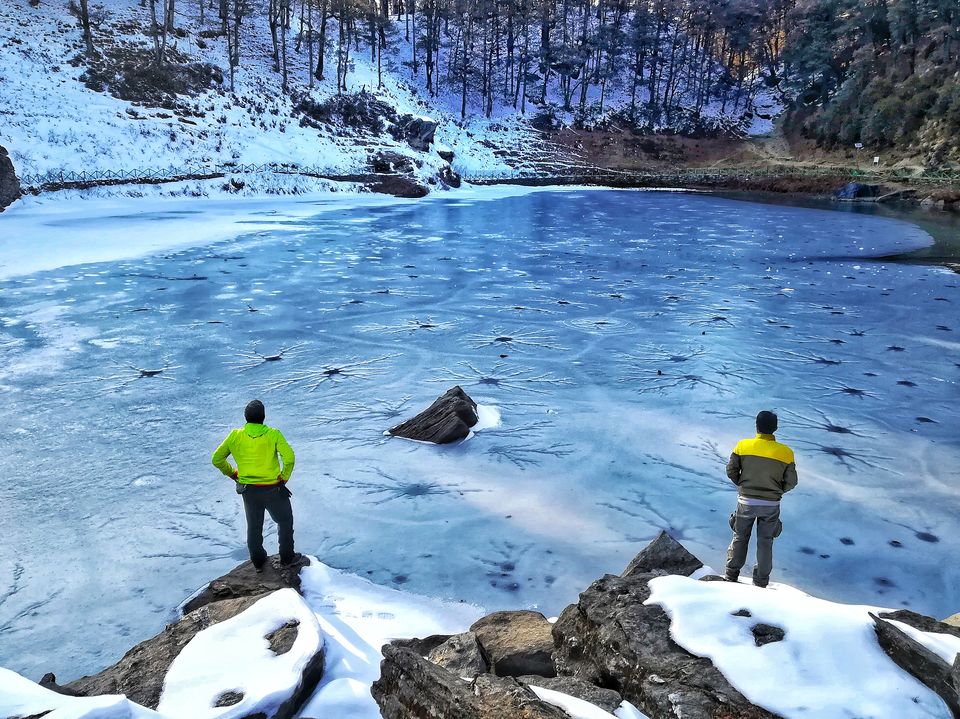 Hike to Thini Top
Connecting Sainj to Banjar, lies this old route, taken by locals decades back. After the roads were built, it was forgotten.
A hike till this place is magical. The views from here, even more magical.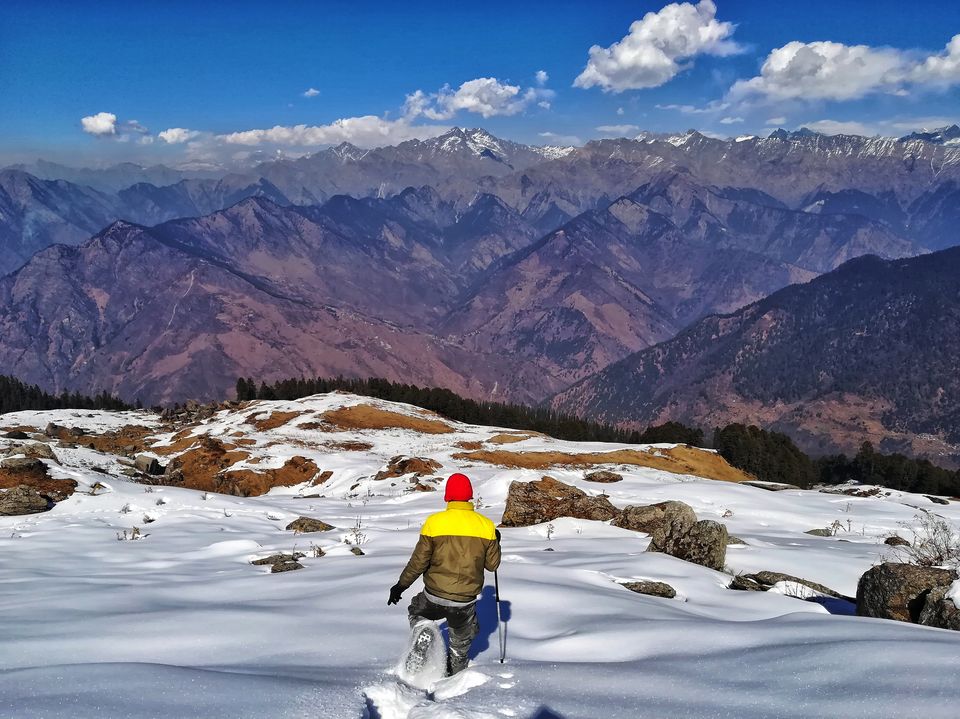 Seeing the first rays of sun on CB13 peak
While you may love the stay at Chandratal, do not forget to stay up late night, or better still, early morning to see a starlit sky like never before.
And the first rays of the sun on the majestic CB13 peak looks like the king is wearing the golden crown!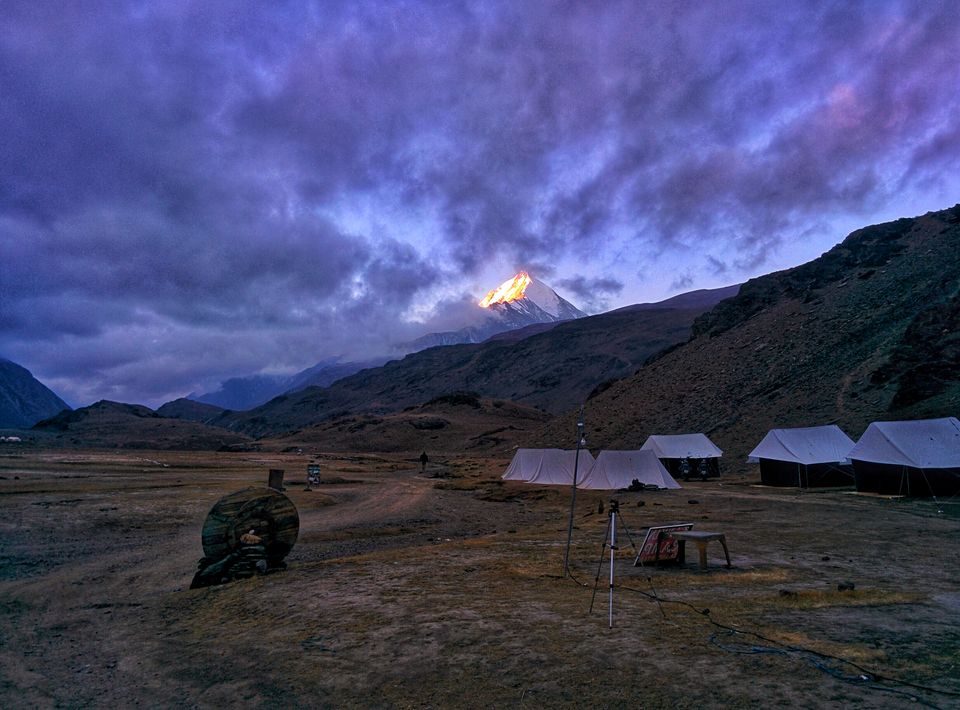 The view of Dhauladhar's from Kareri Village
This is probably the most elusive platinum lounge of all the platinum lounges around the world. Watching the Dhauladhars from here is a privilege not many have. All you need to do is, hike 2 kms from Kareri village, to this spot, and this chair waiting for you.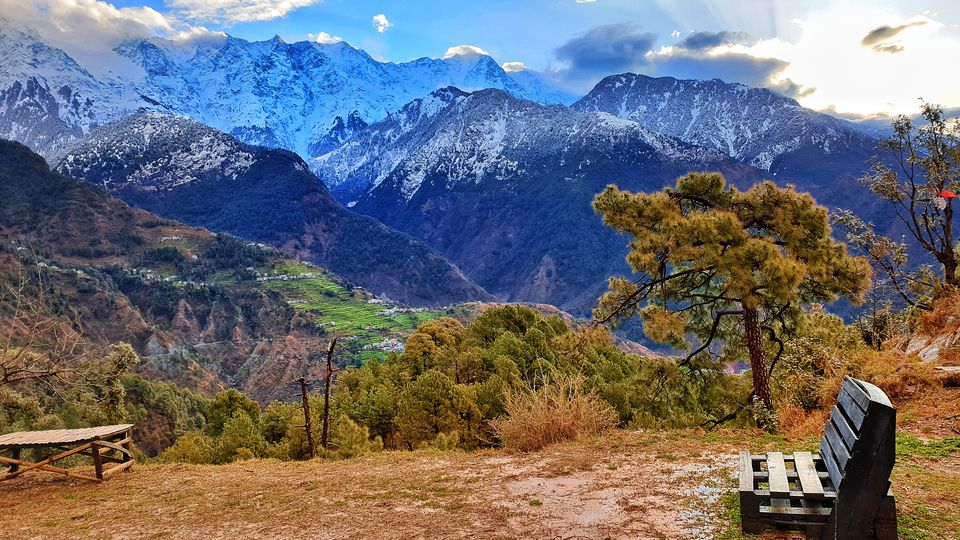 A leisurely evening in the meadow of Shanghar
The meadow of the Gods, Shanghar, is a place like no other. The Pandavas themselves cleaned the meadow of all the stones, so that anyone could walk barefoot on it, without getting hurt. Sit. Sleep. Relax. Read. Or do absolutely anything here, while watching the great views.