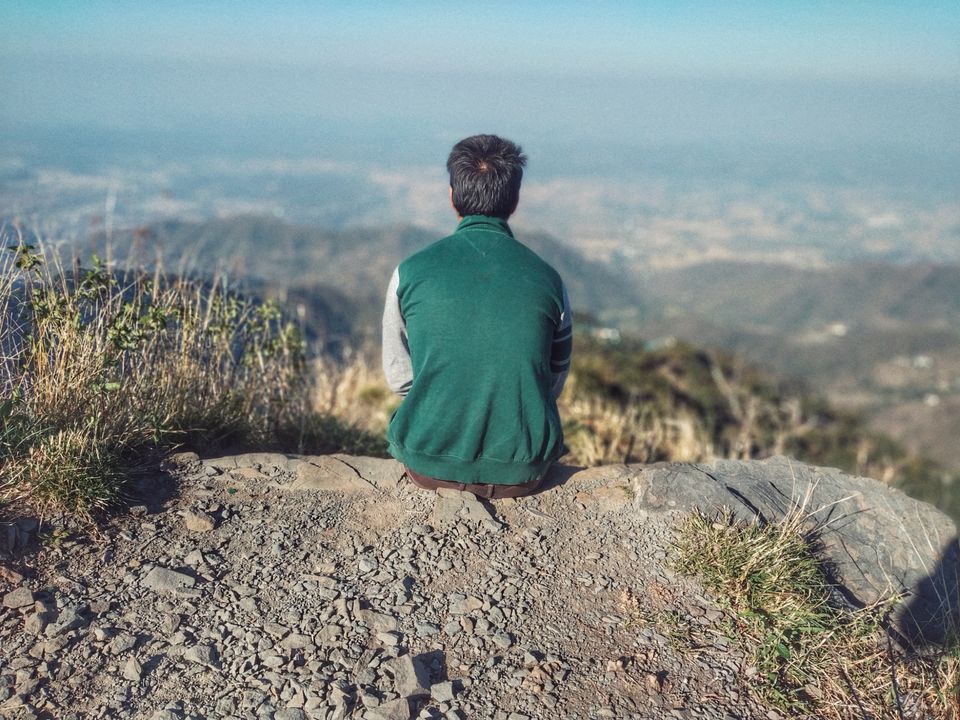 A night before we reached himachal from delhi, we took our luggages , gets into the car and we are ready to go!! so much excitement out there , this is the first time we are going to explore most of the famous destinations in himachal in almost 48 hours !!
We were the group of three people, started our journey at a very odd time of 10 ' o clock in the night from noida, our first stop was murthal, the place famous for paranthas and famous dhabas, such as garam dharam . we had some food and then we left for himachal! nearly we reached at around 4 in the morning at punjab-himachal border, it was chilled out there , we had a little sleep in the car and then we left for our first destination.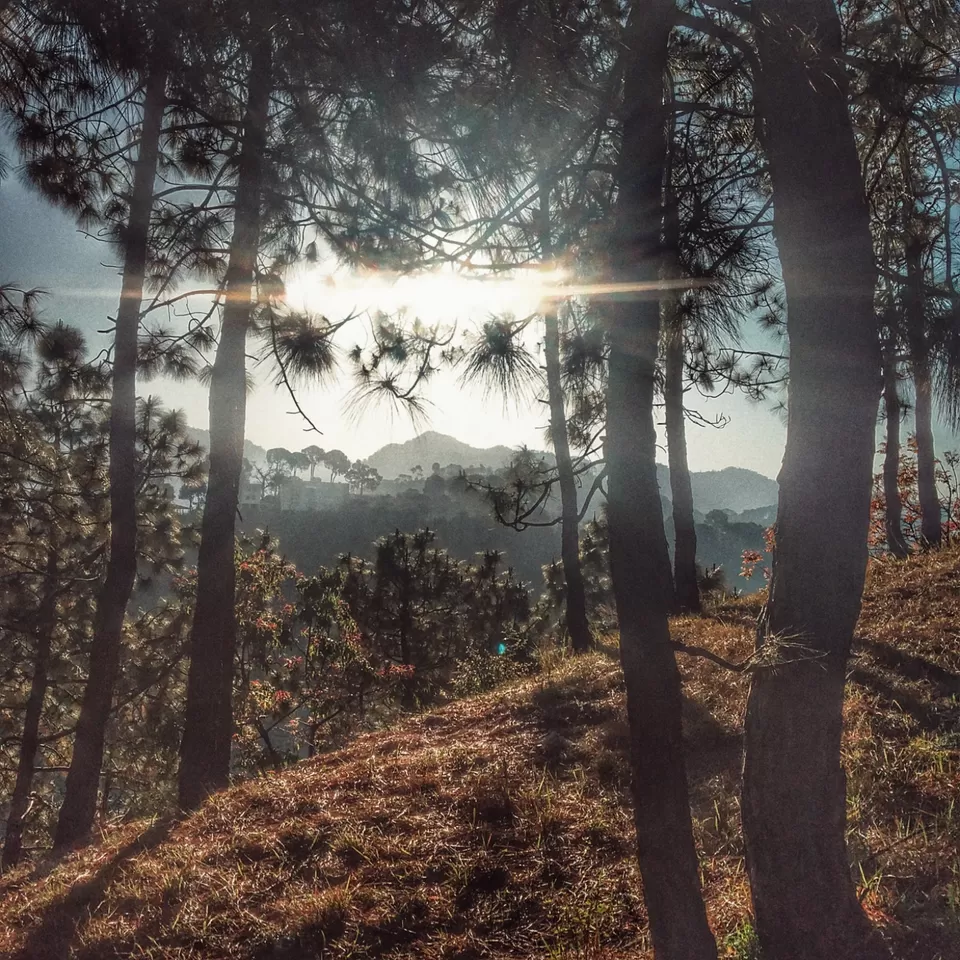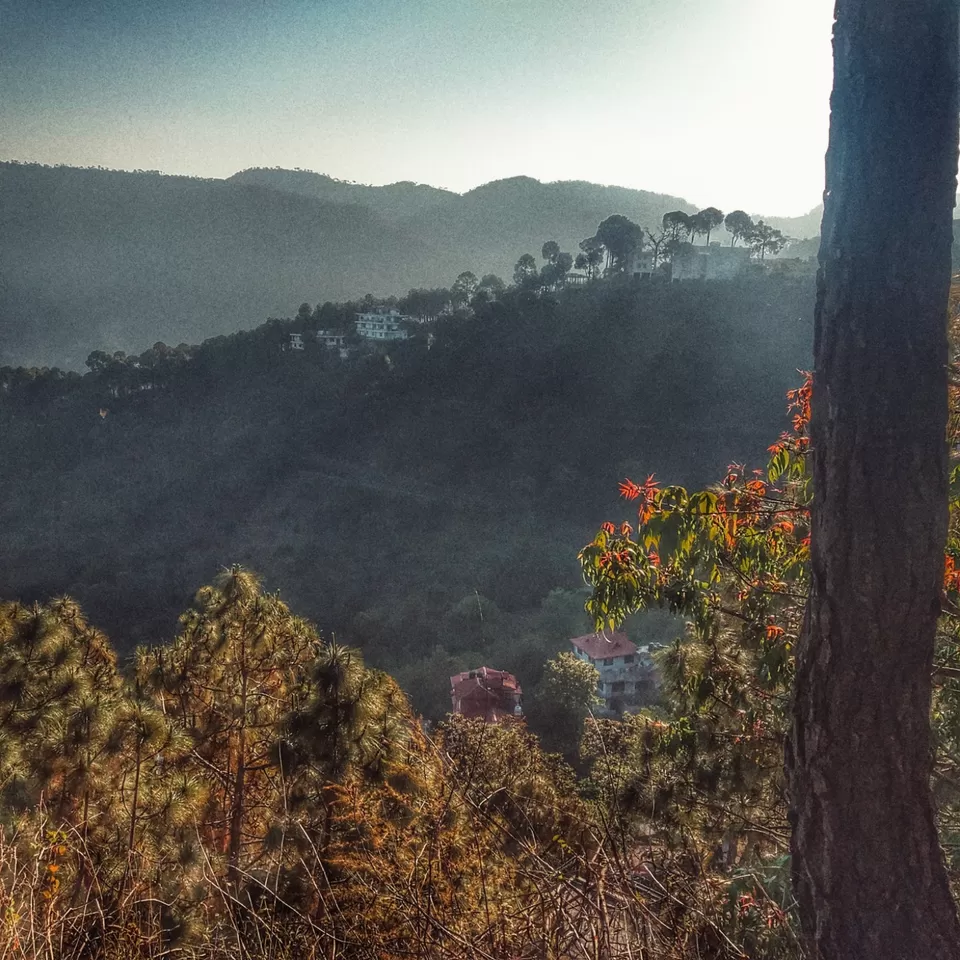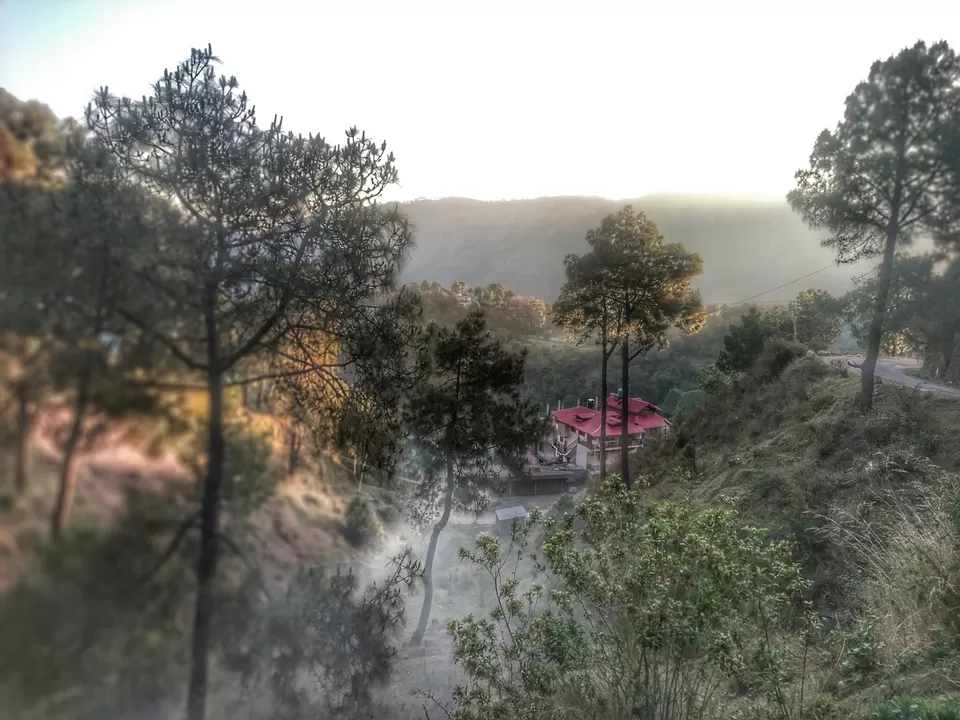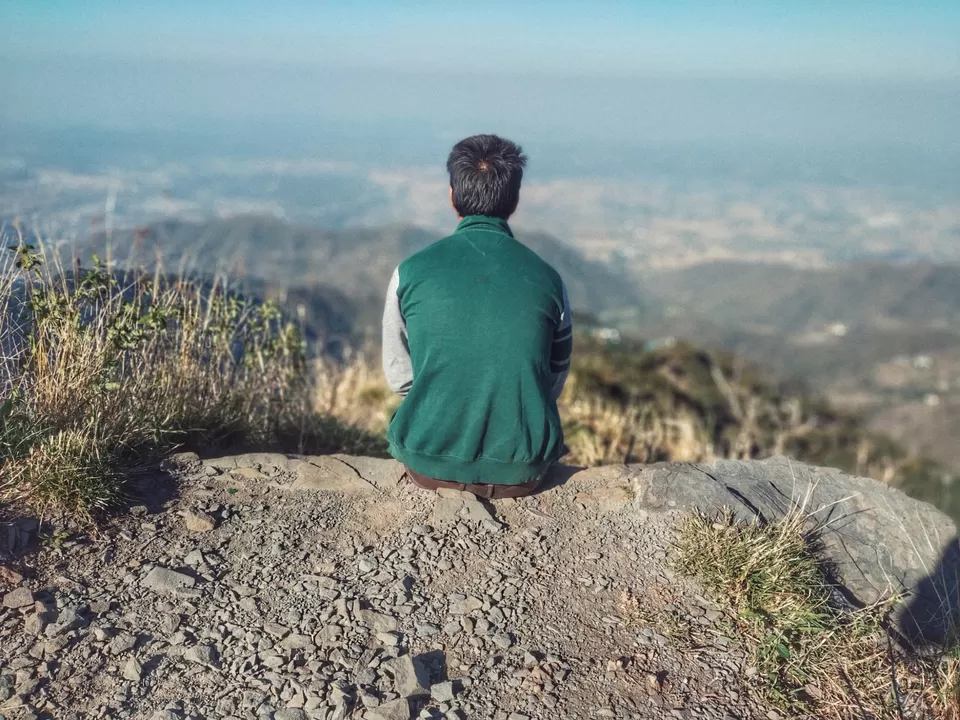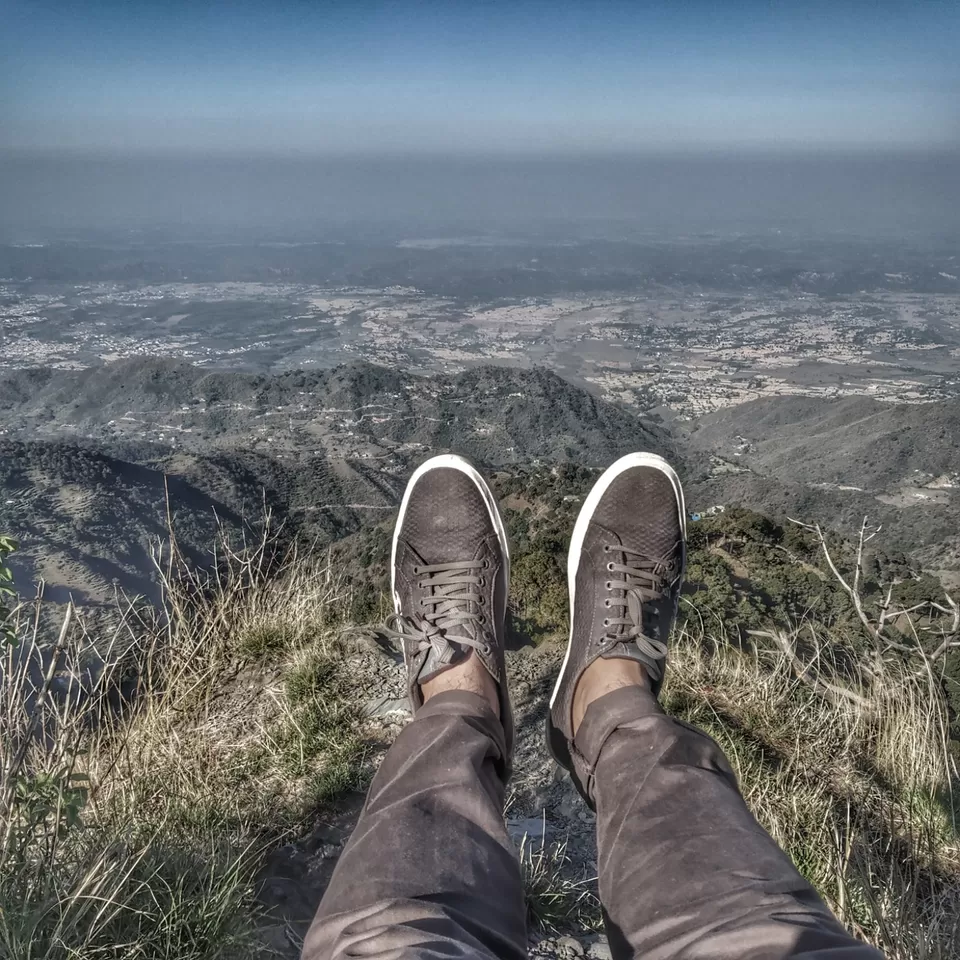 After Exploring some beautiful views and chill weather in kasauli , we left for our next destination
though there were many narrow roads and dangerous curves we managed to drive through the beautiful hills and rainy weather.
After a drive of around two hours we reached chail which is situated at a sea level of around 2250 m altitude.
some of the key and famous places out there were chail cricket ground , the highest cricket ground kn the world, sidh baba temple and many more.some of the glimpses of chail are here.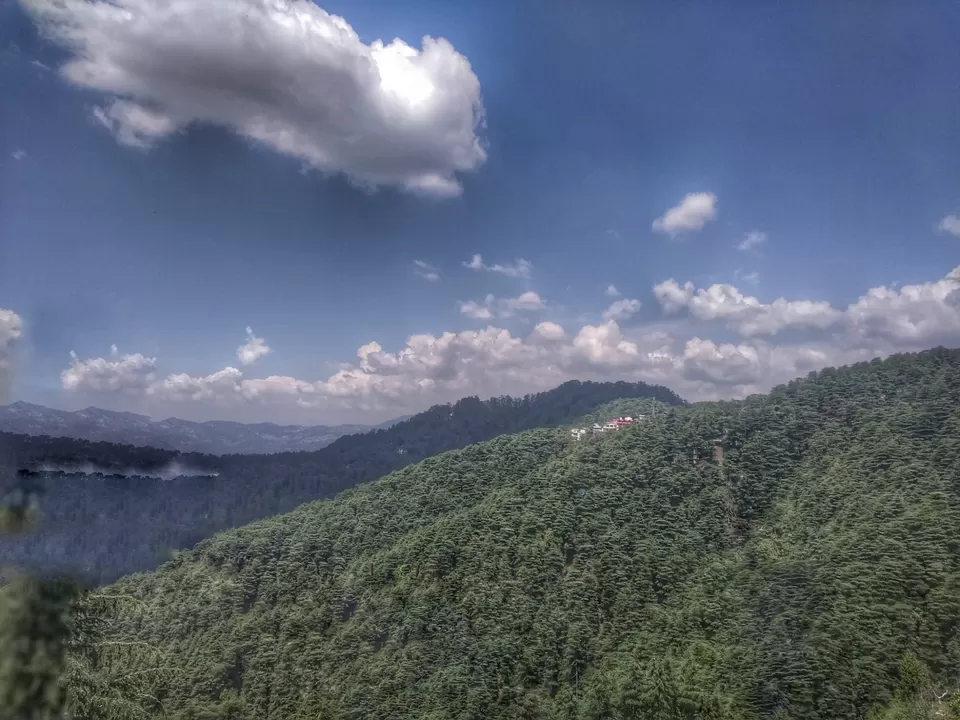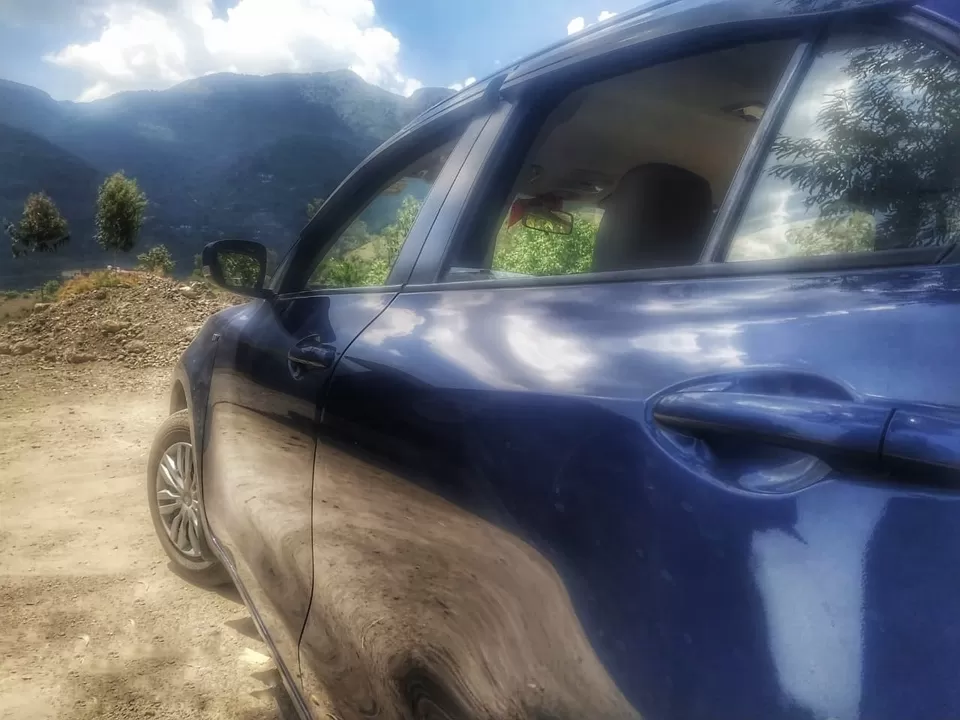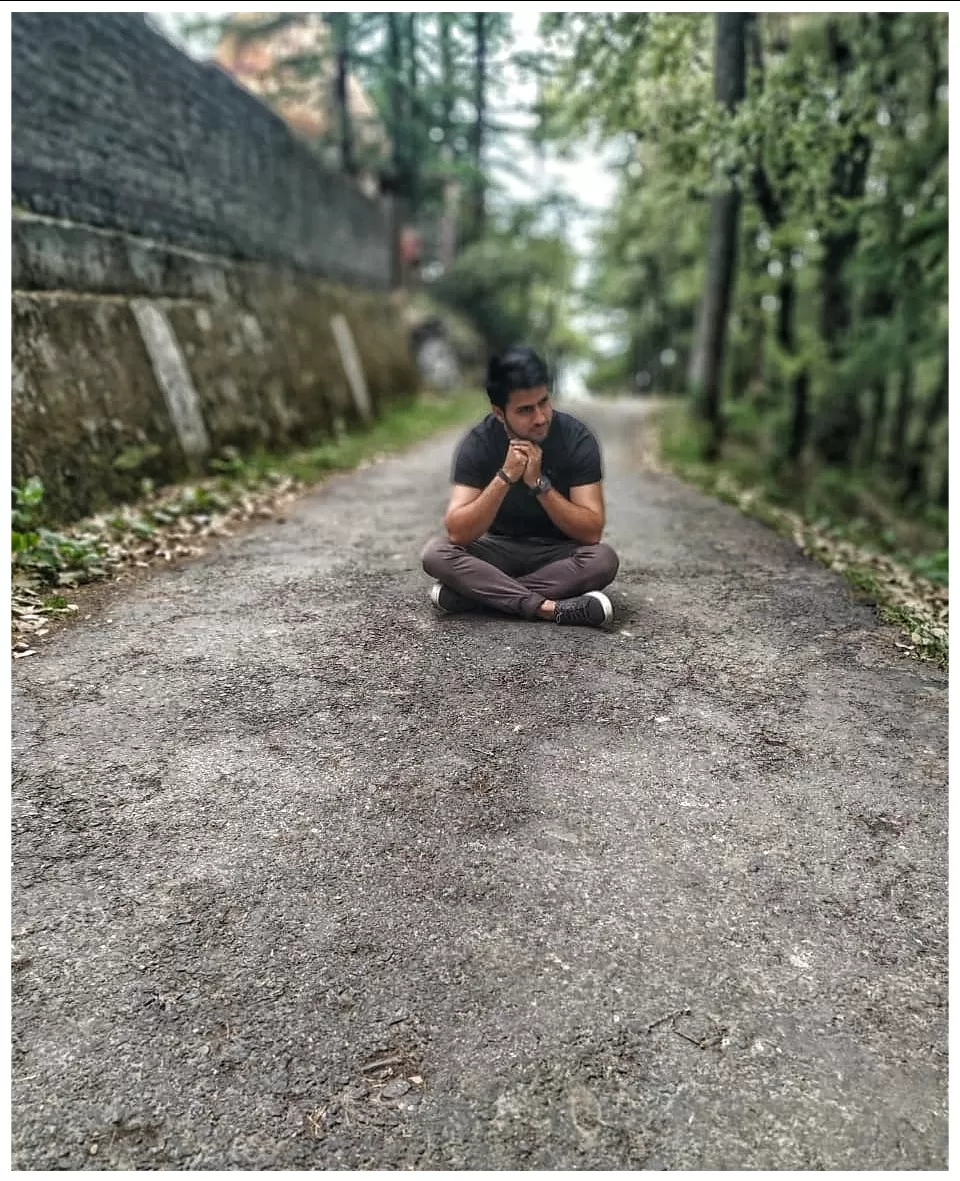 Instagram - @Neeraj_koul
Youtube Channel - Travel Bros
video link - https://youtu.be/MAPjgefYp_U
Video Name - Halfway Himachal
After exploring chail, we left for our next destination, again we travelled through narrow roads and a bad weather, we covered a distance of around 45km , we passes by some of the dense forest , curvy and narrow roads , via kufri we finally reached at shimla- the queen of hills at around 5 in the evening.we booked a room there with an amazing view of the whole shimla from there and had a good sleep ,as we were not slept for more than 18 hours .
Next day we woke up to a beautiful morning in shimla with a temperature of 9 degress . everyone got ready and then we left to explore shimla.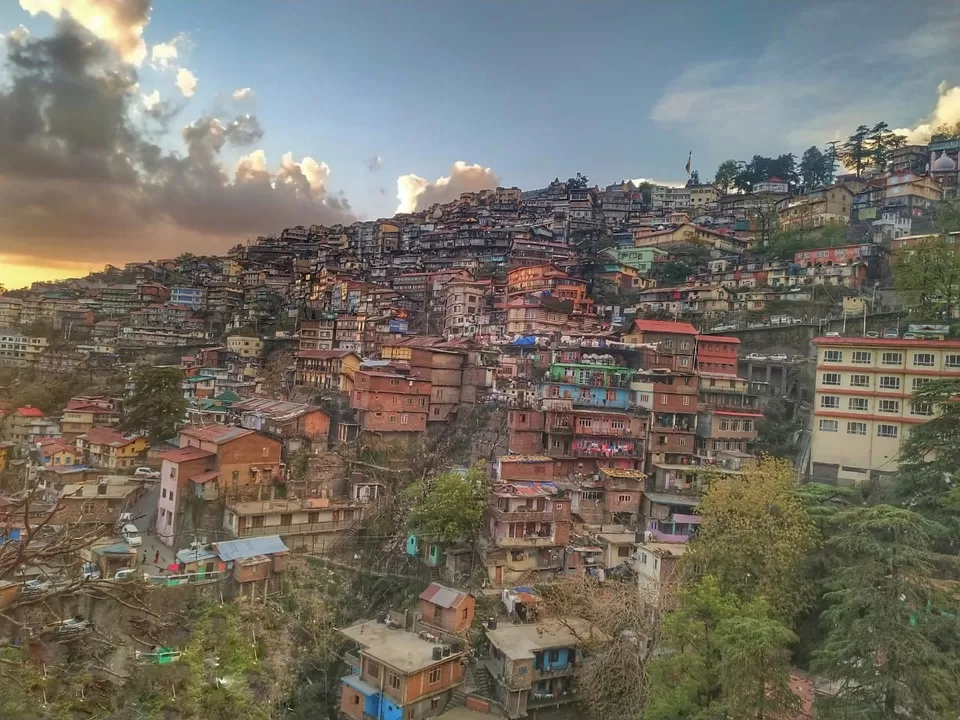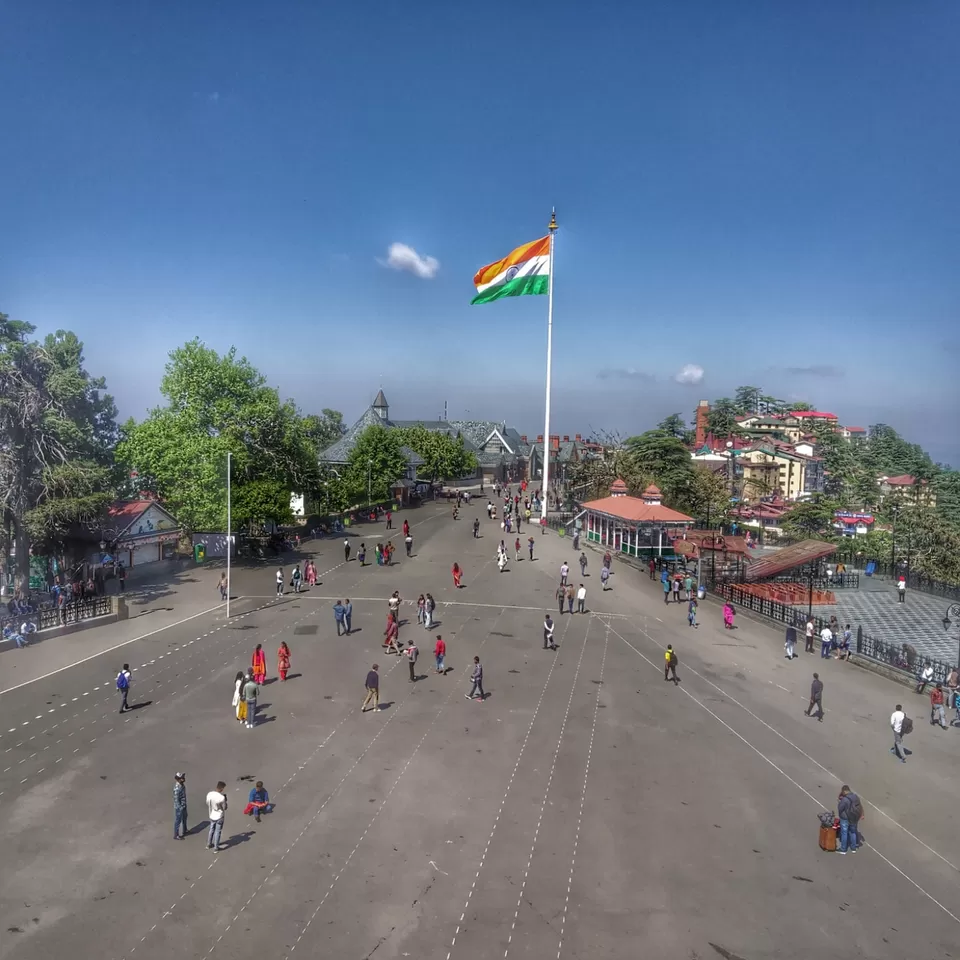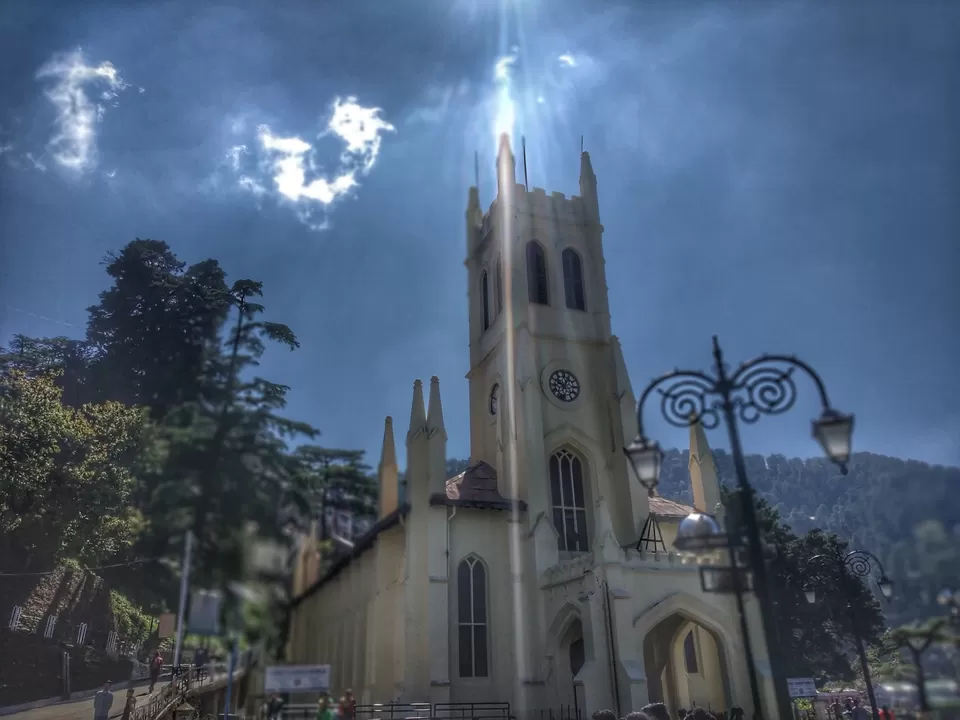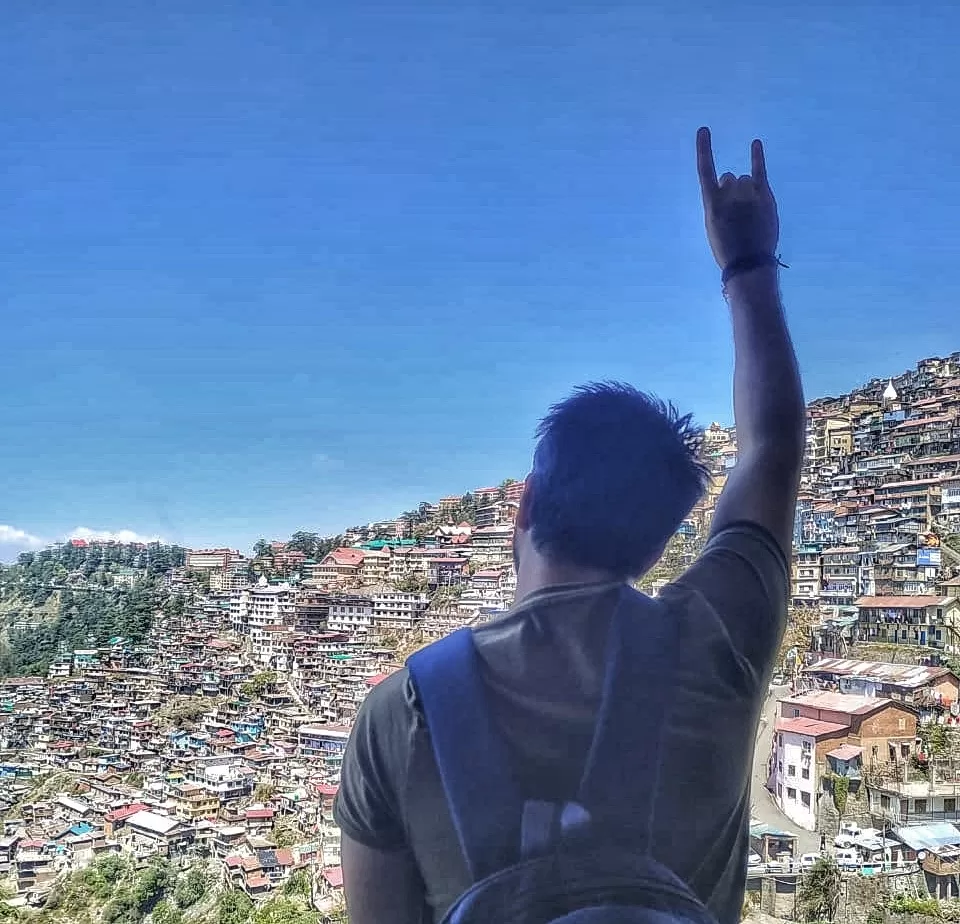 After spending a quality time out there , we took our luggage and now we are ready to go back, during our way back to home , we wanted to explore an amazing city- the city beautiful chandigarh.