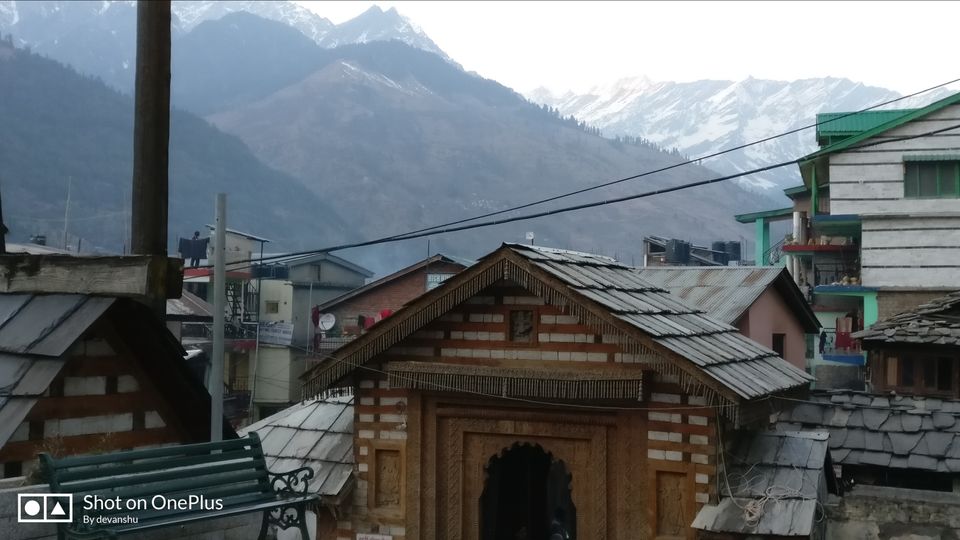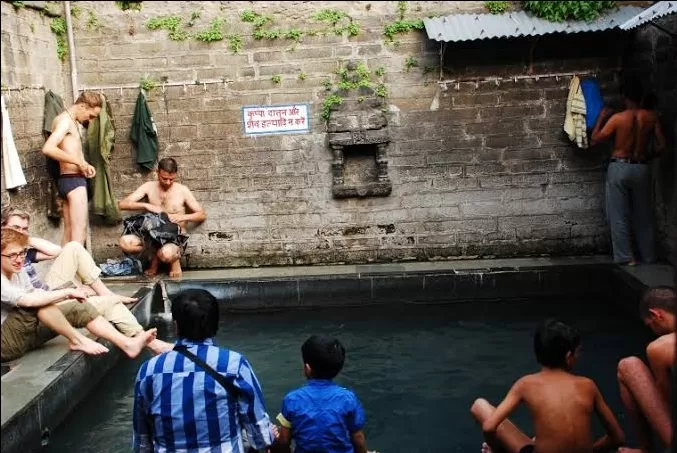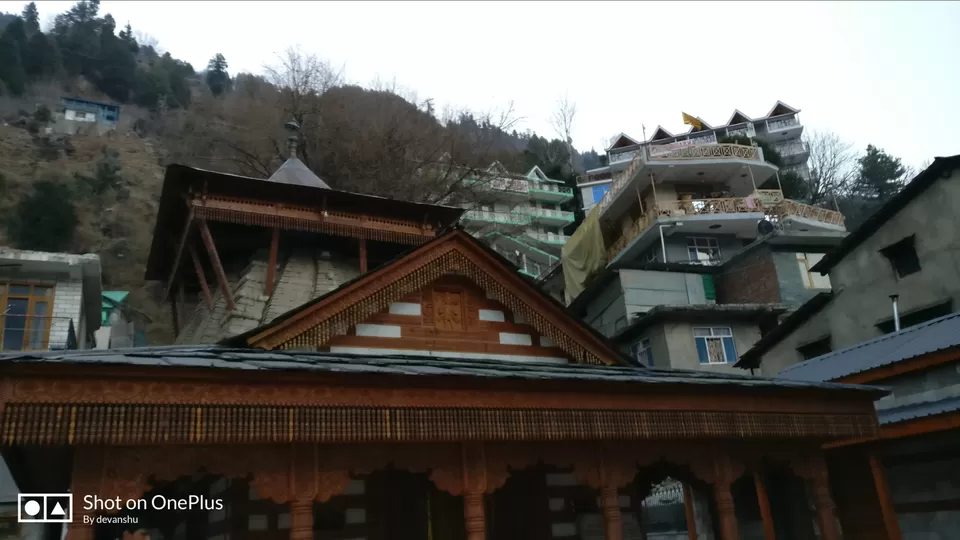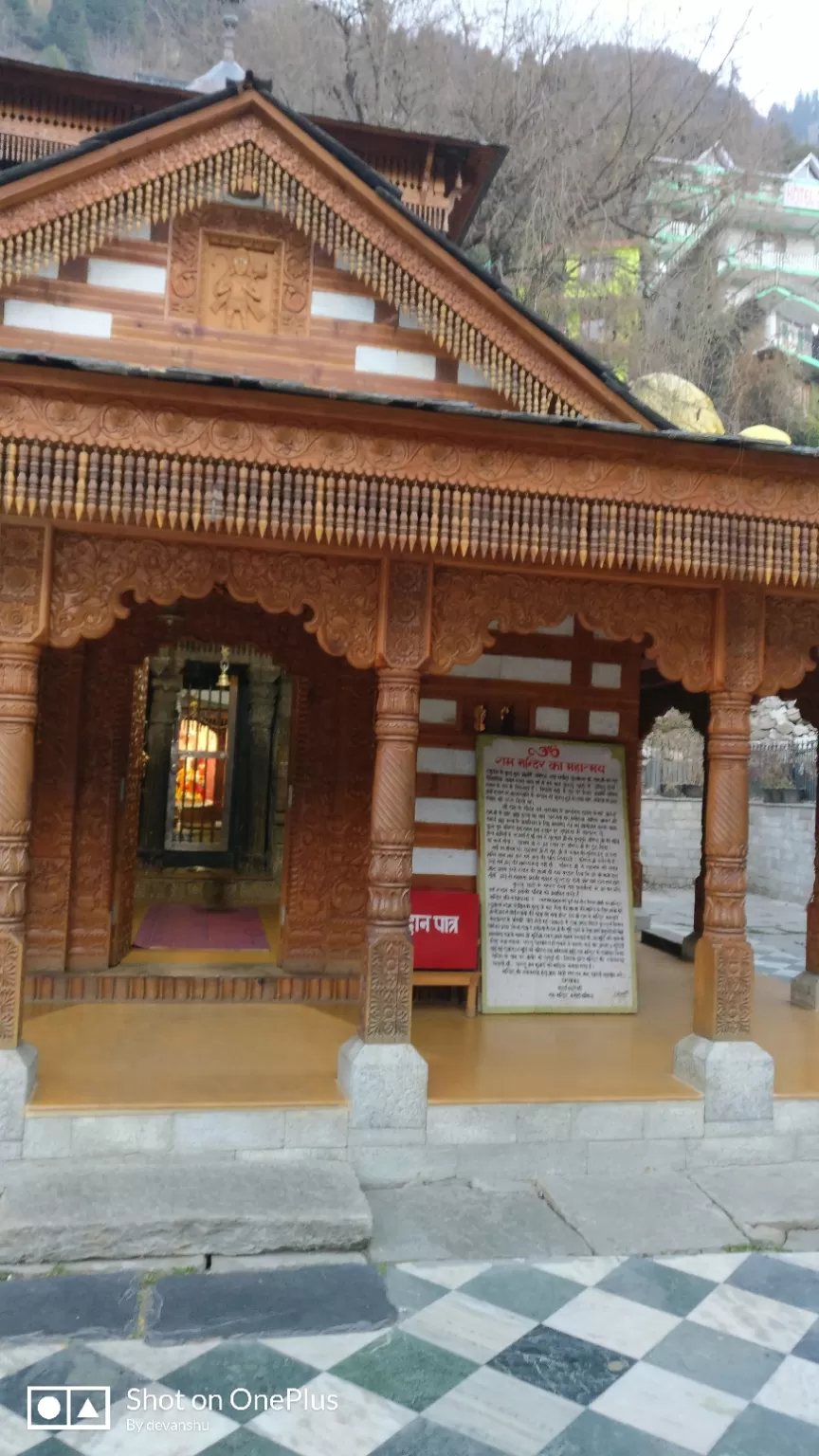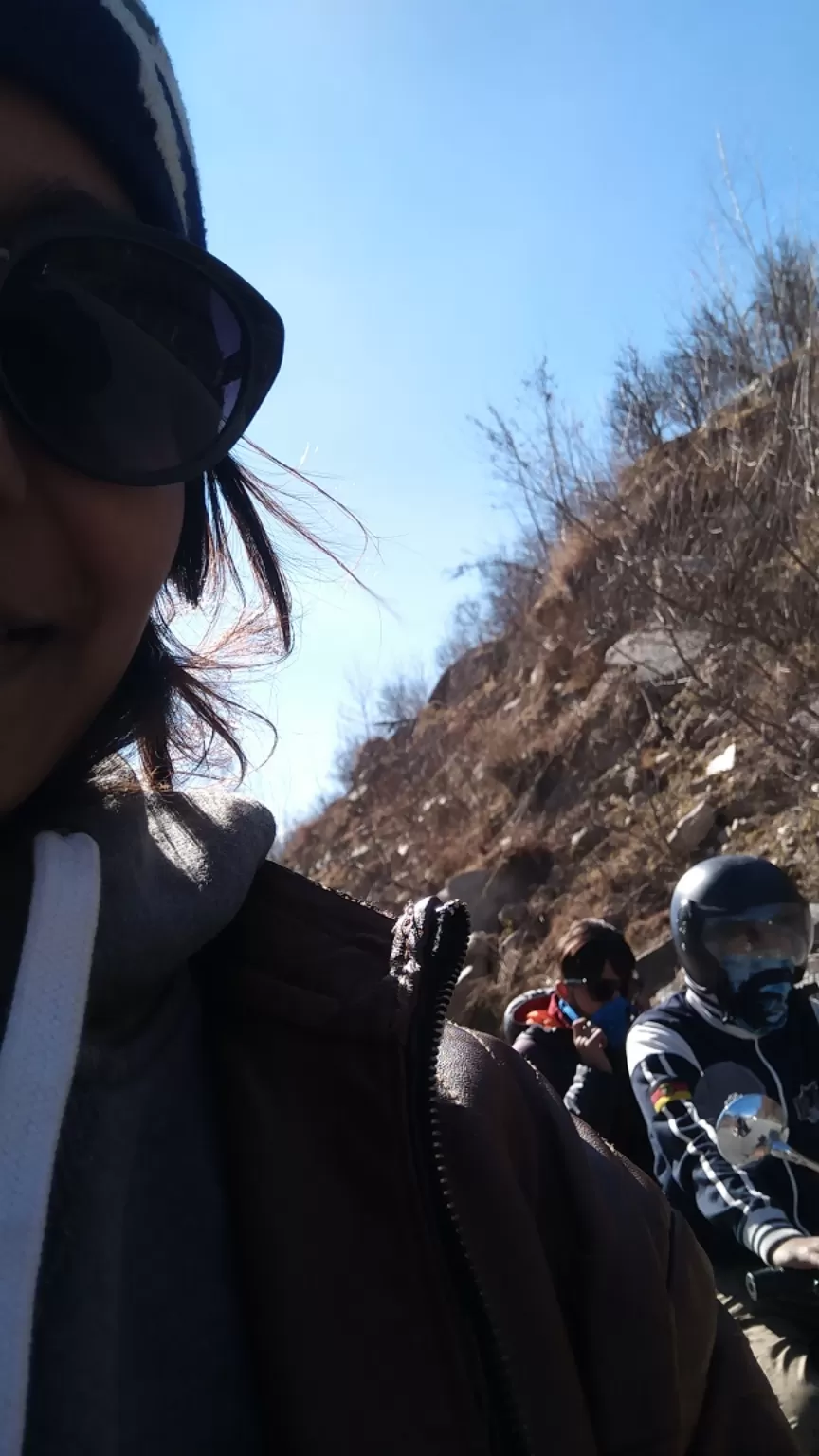 Vashisht or also name as Bashisht is a place near Manali on a hill top. Famous for its Hot Spring, it is named after the famous Guru of Lord Rama, Vashisht.
The place is situated at a hill top and the trail is so steep that you would just love riding your bike or cycle over there. There is market around the temple and where you could find local items like jackets, sweaters and authentic crafts.
The hot spring is the key attraction of the place. There are two section divided for man and women, the hot springs are fully natural. The place is quiet silent and has an mystic aura around it. The hot spring is surely a place to enjoy. It would just give you an awesome experience in the chilly winters.
The temple is fully made from wood and is an example of our rich heritage. The temple is small but there is a whole lot of crowd visiting it. Again, the locally made Momo's are a delight to eat.
If you are looking to explore Manali, it should be one of the destination where you can hangout for couple of hours and relax.