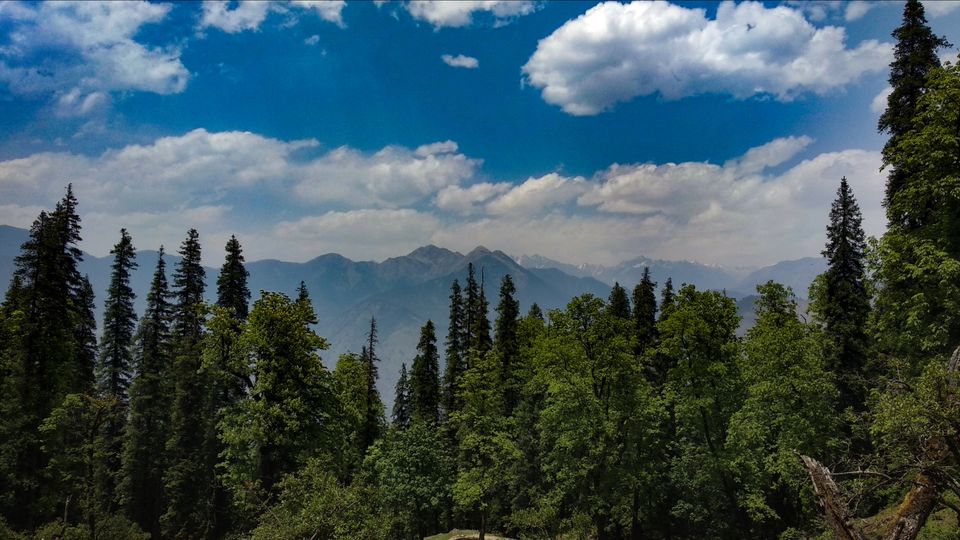 So, i am leaving for a winter trip to himachal and also covering delhi and Amritsar.Day 1 journey begins with a train journey from mumbai to delhi followed by a bus journey from delhi to Shimla.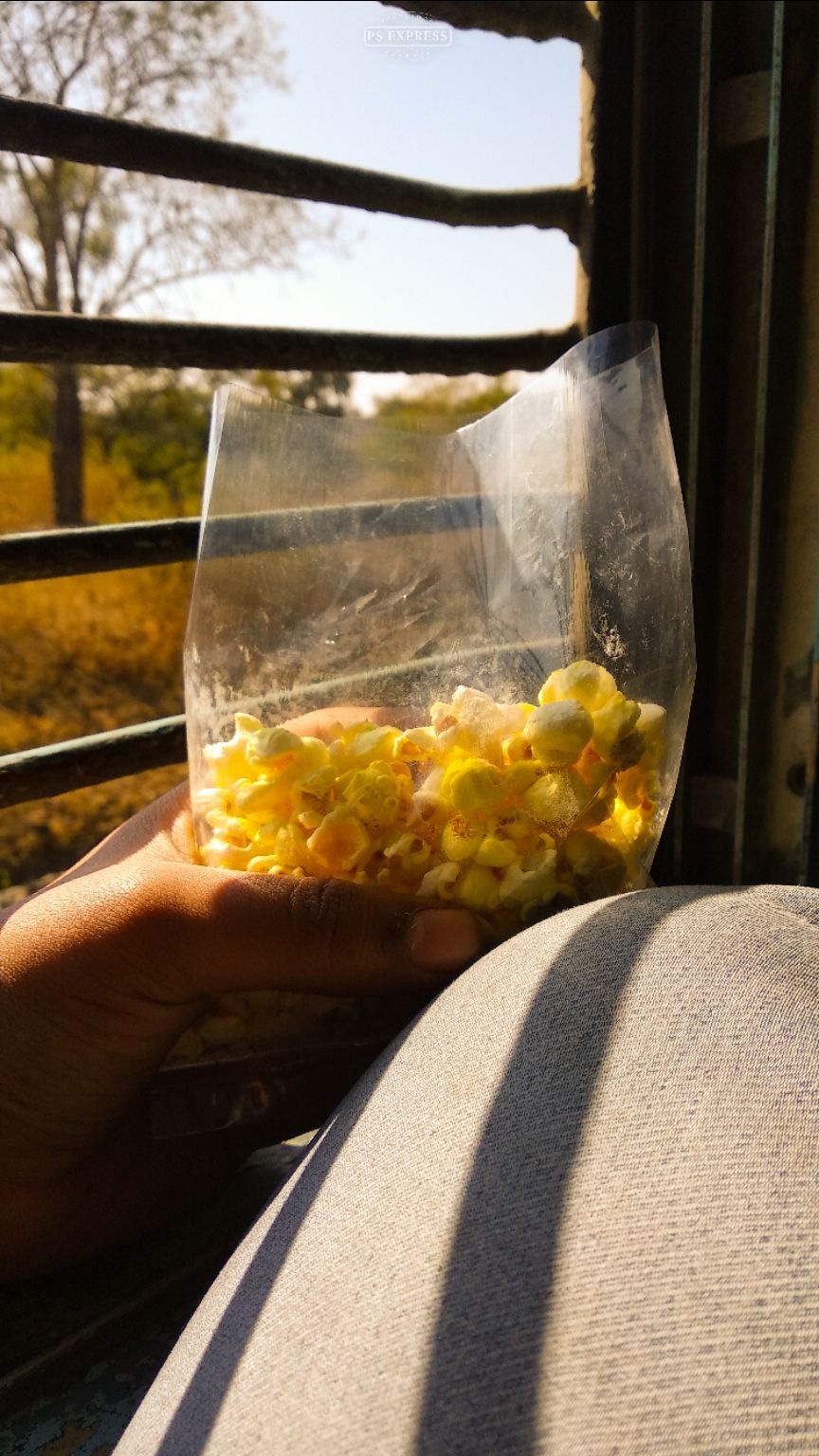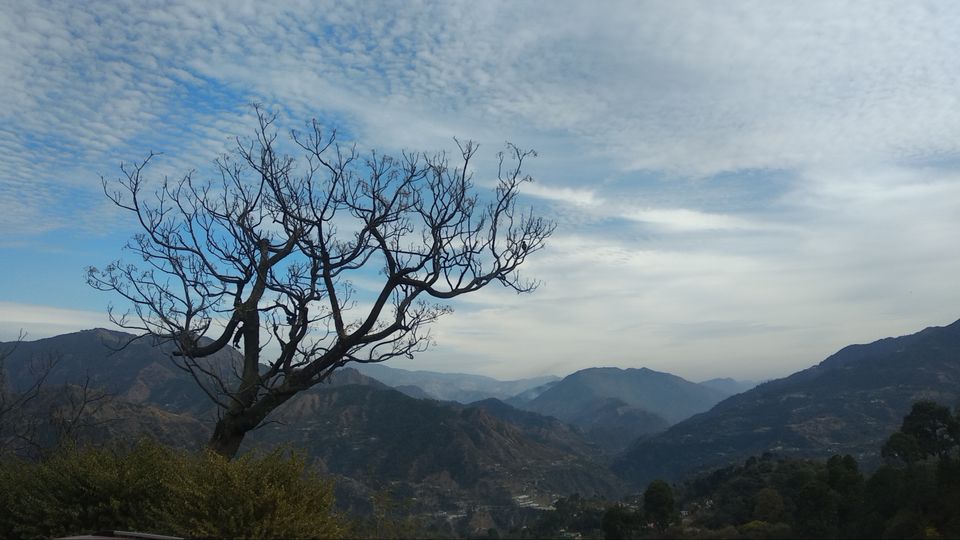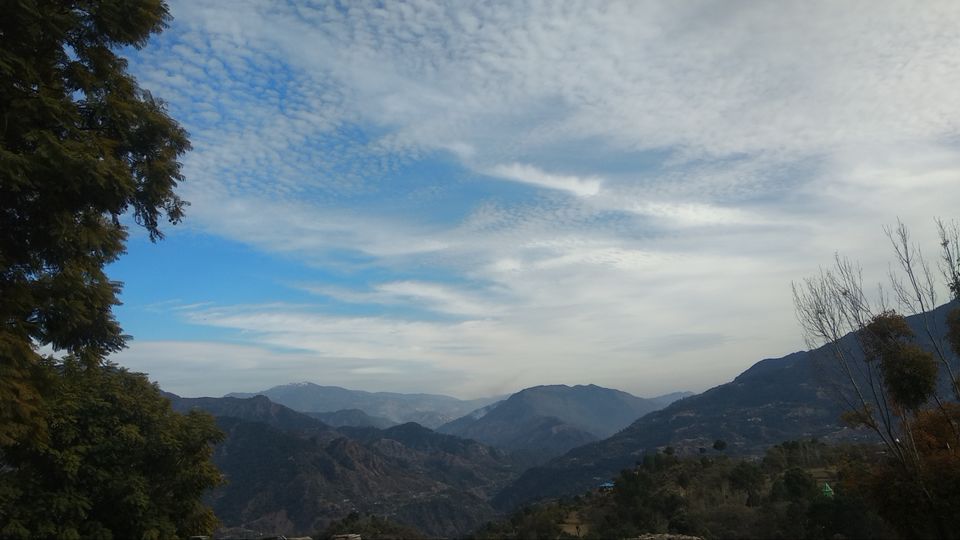 Good morning from SHIMLA.Its our first day in shimla and shimla welcomes us with snowfall.Went for local sightseeing of Shimla today. The MALL ROAD is a famous street of shimla for food and shopping.The Ridge in shimla is an famous attraction which basically a street on the top of the mountain offers a great view of valley.The famous Christ church is next to The Ridge.Lakkar Bazar and Lower bazar are two markets of Shimla famous for shopping.( honey hut cafe,sitaram and sons,trishul bakers,tripti backery, wake & bake cafe, nathuram sweets, baljees,Indian coffee House ) these are most recommend food junctions in shimla.Few photographs from the street of Shimla.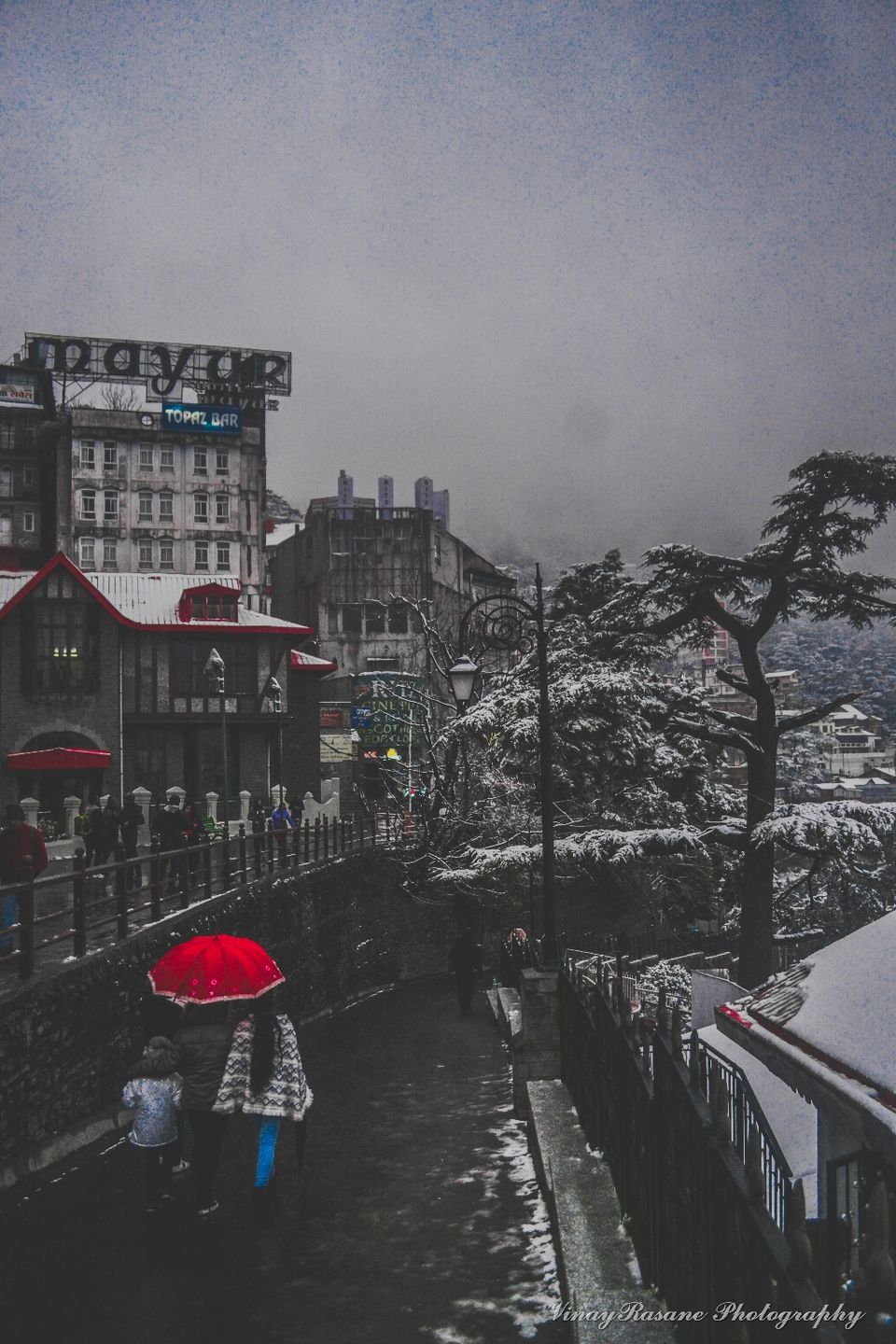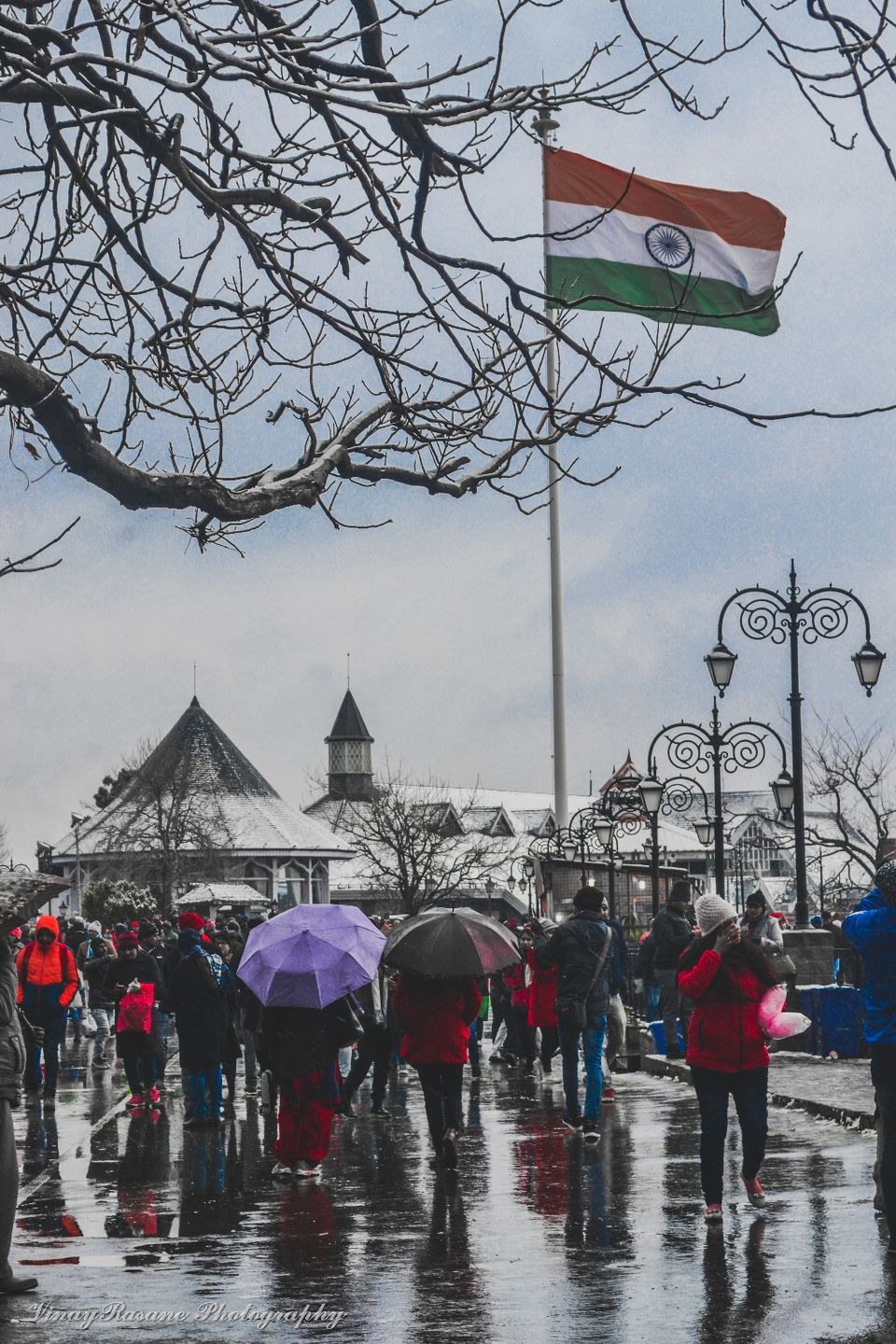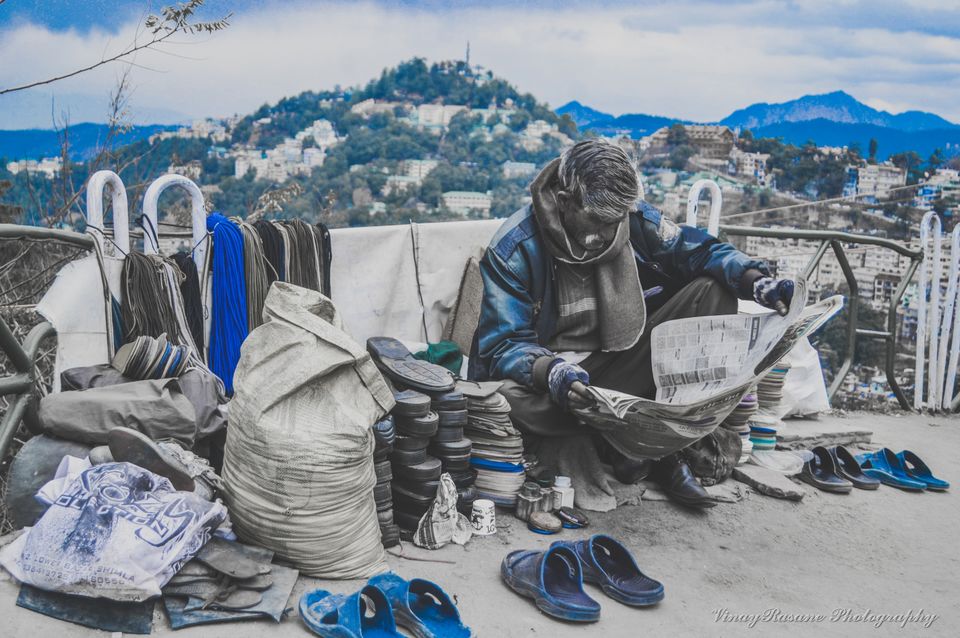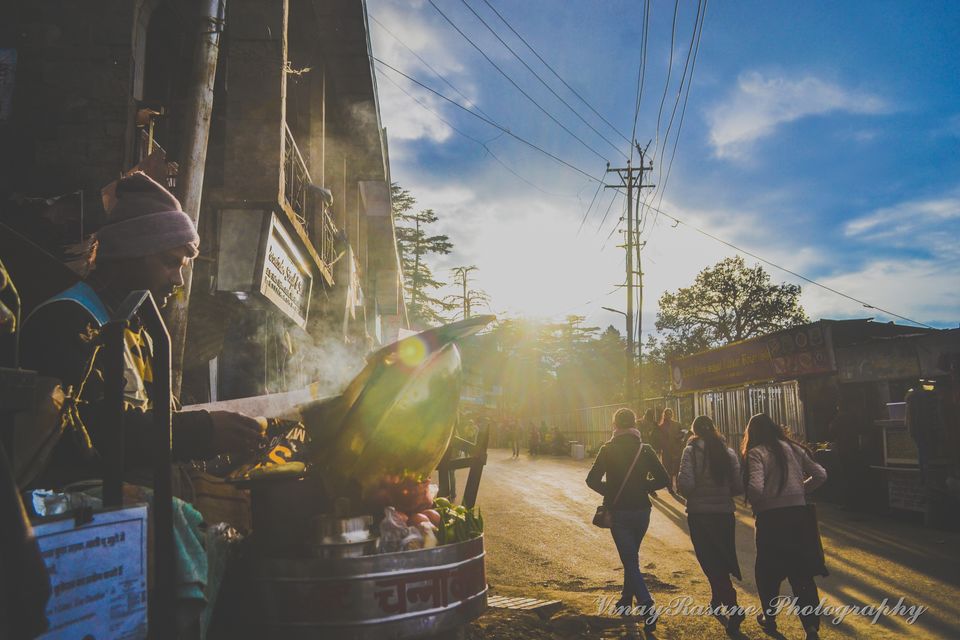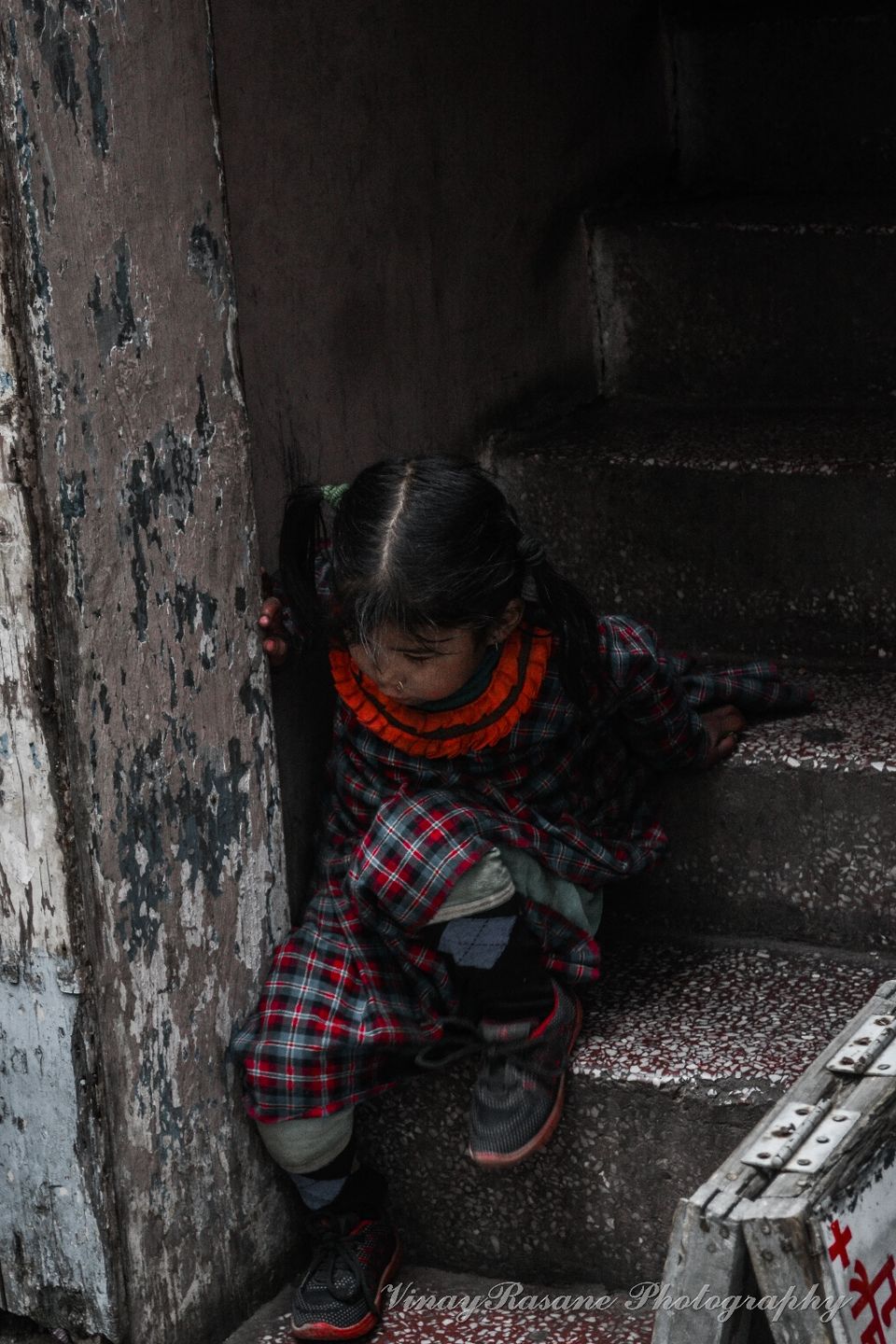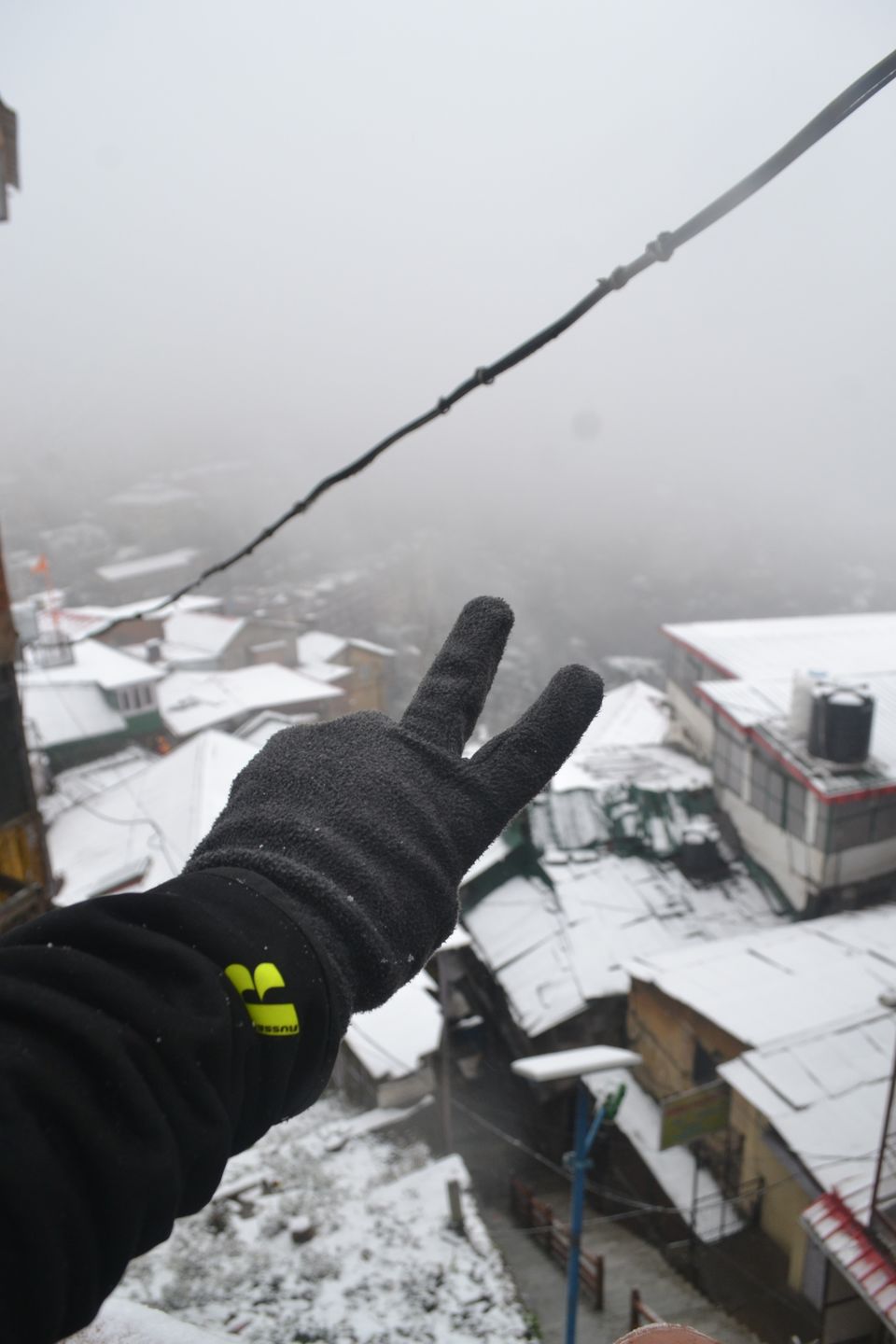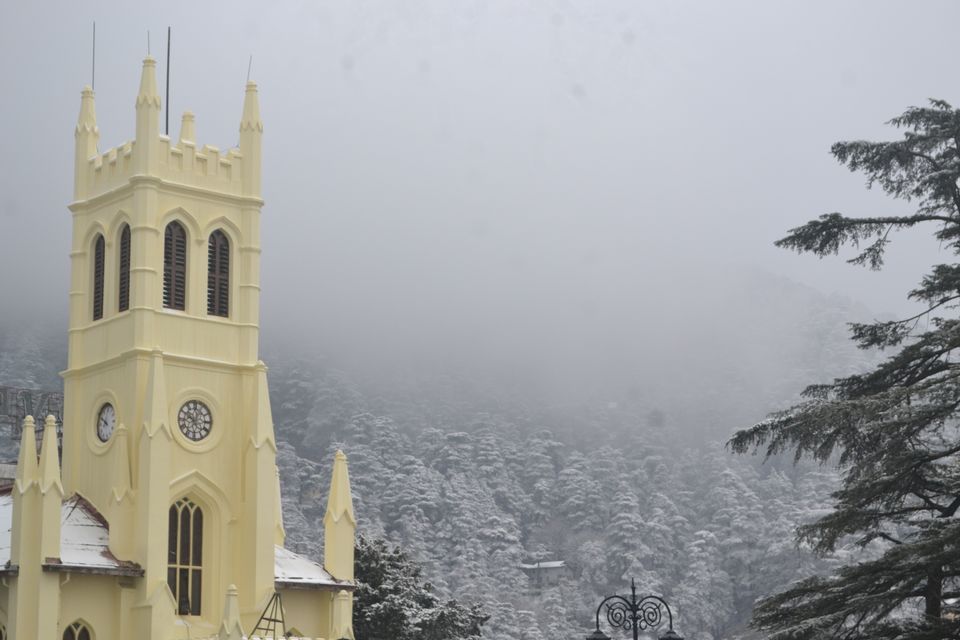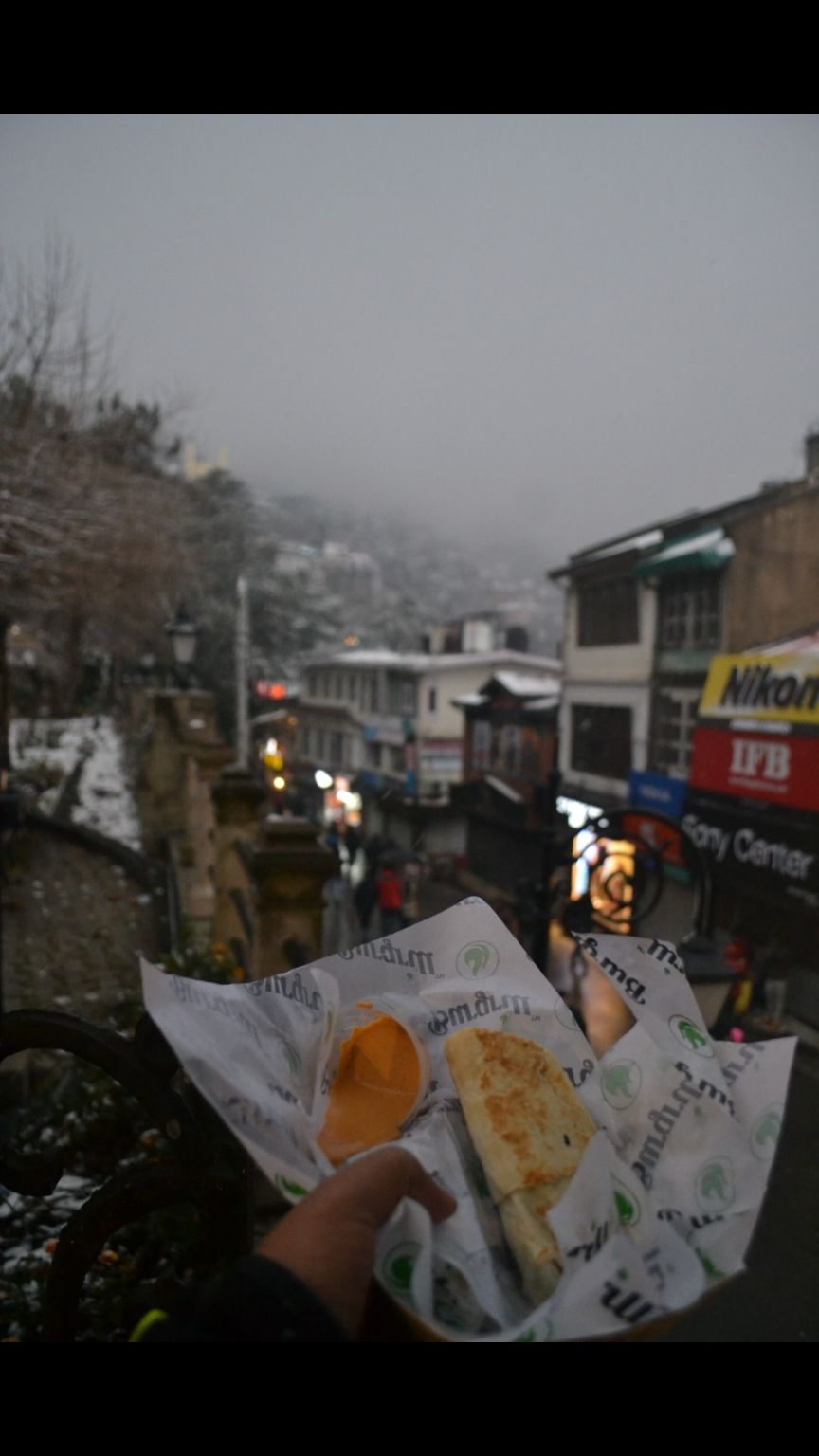 Kufri is a hill station 16 kms away from Shimla and it is a very beautiful road through dense and tall trees.you can enjoy 🎿 Skiing and also there's a adventure park in kufri.
Also visited the Jakhoo temple.There are two ways you can go there, by road or by the Ropeway.I will recommend to take the ropeway while going up and come down walking as the road is so beautiful 😍. beware of monkeys at jakhoo temple.Last day in shimla,next destination of himachal is of course MANALI.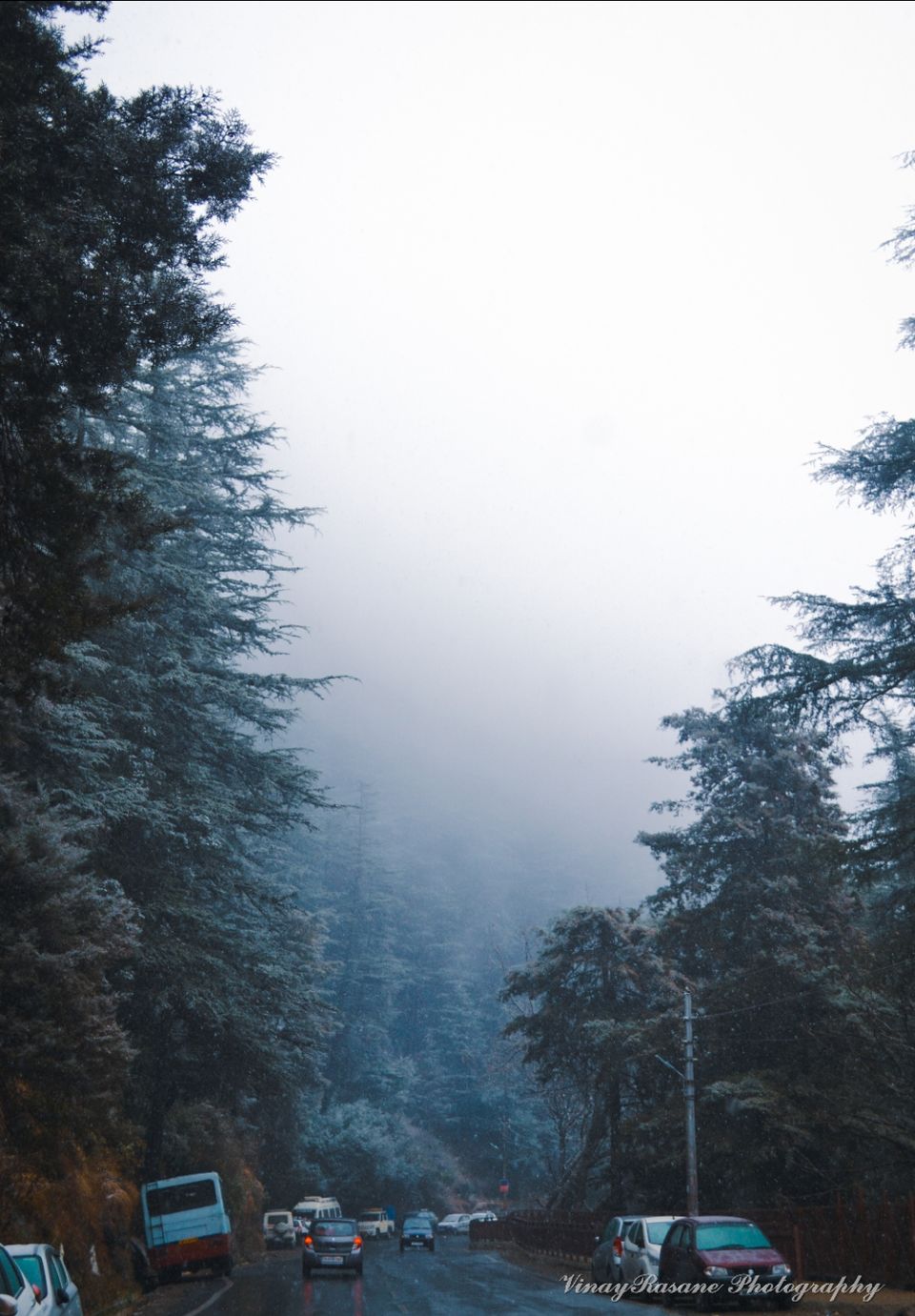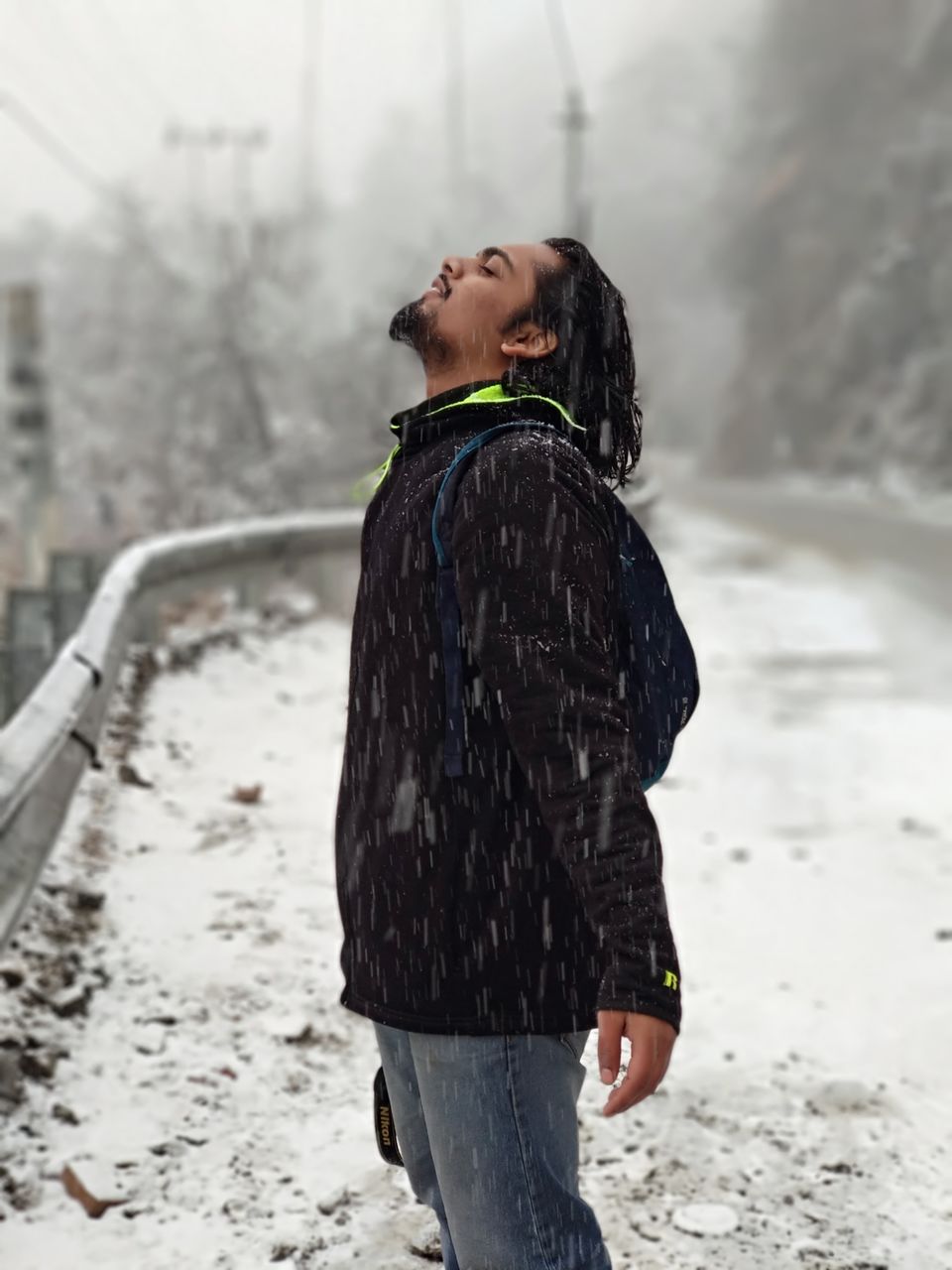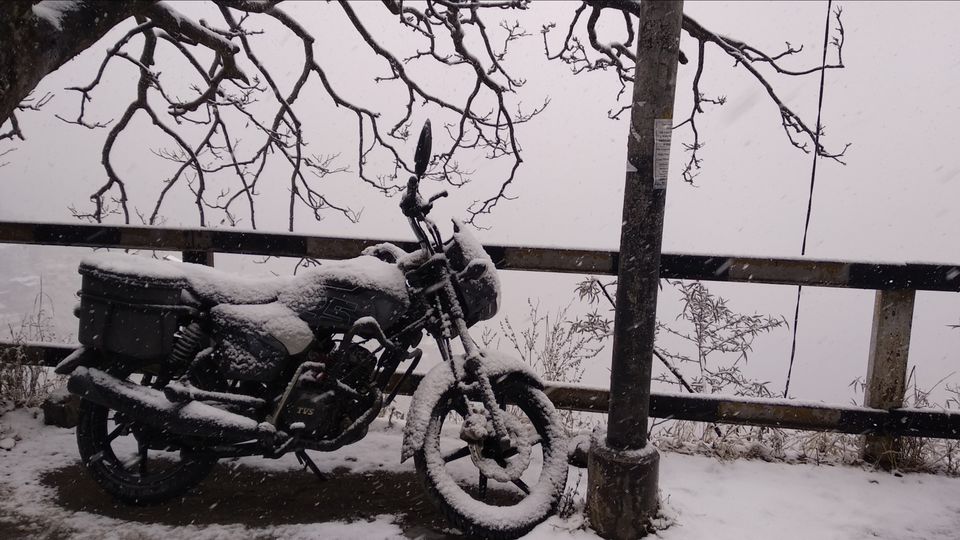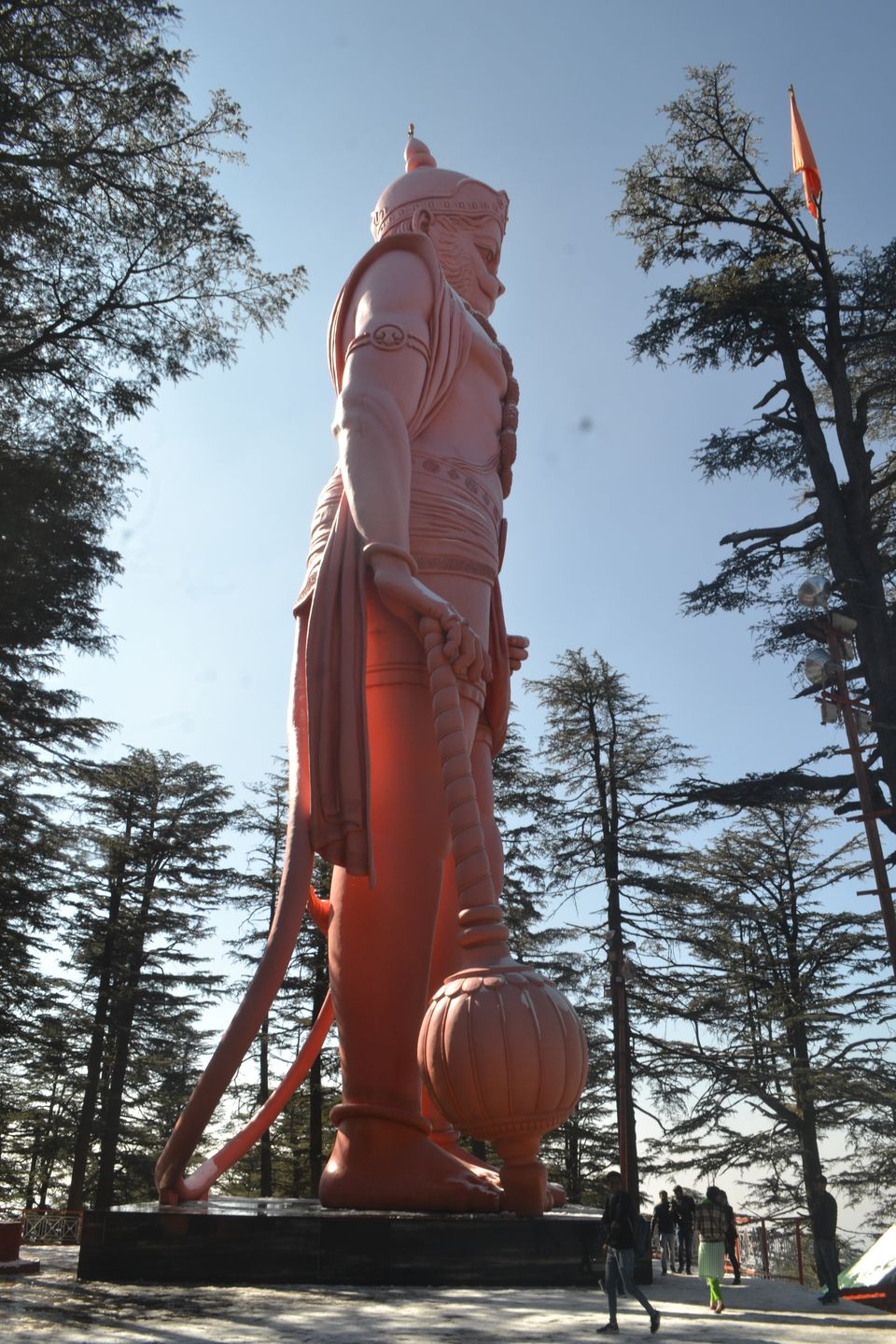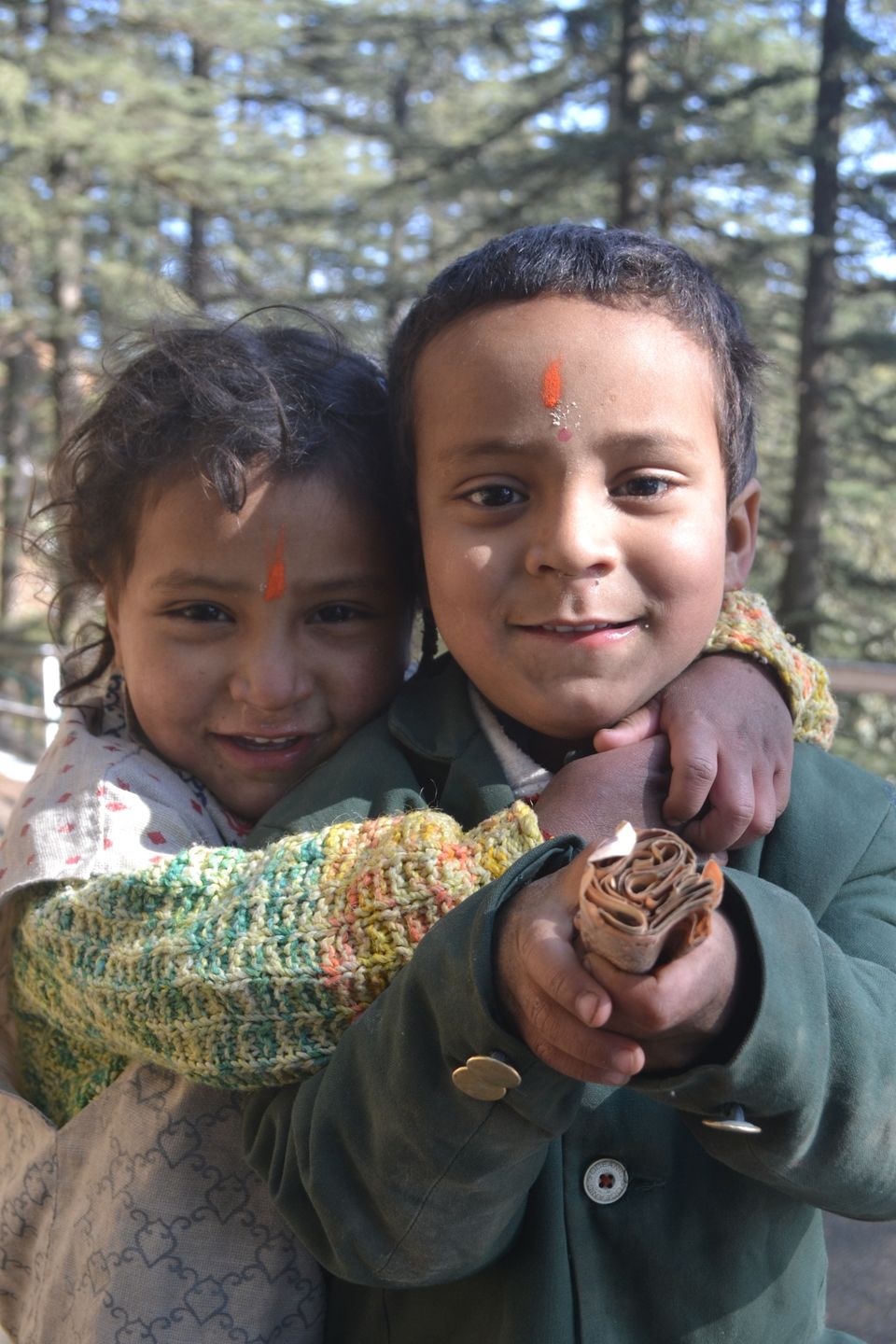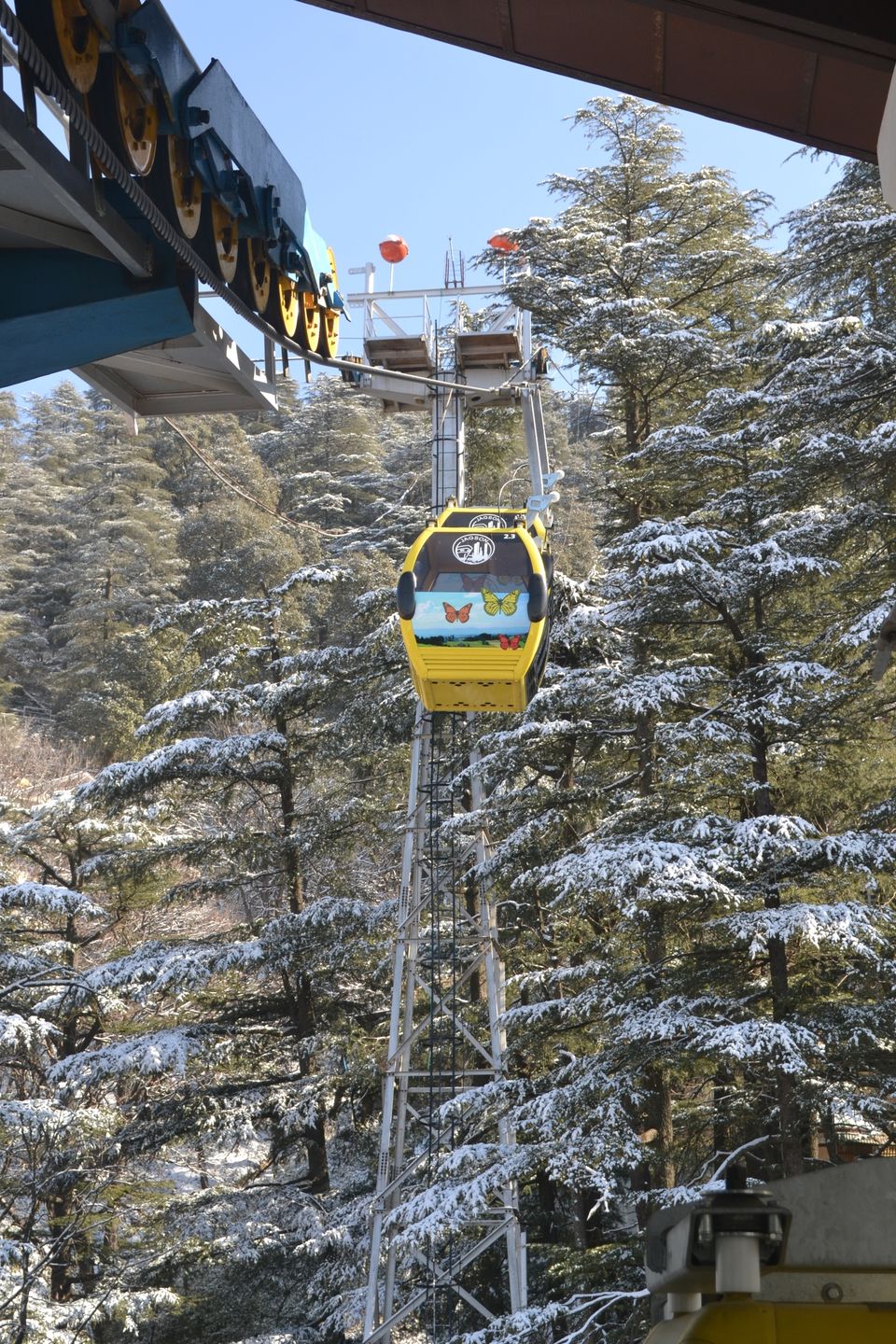 WASSSSSSUP MANALIIIII 😍😍😍😍😍
Its my Third time in Manali and it never gets old, Always excited to be here.'MANALI IS THE HEART OF HIMACHAL'. First
time here in winters and manali didn't let me down. Winters in manali are 🖤😍.
Visited Hidimba Devi Temple and ghatorkhach temple.( chowmein at ghatorkhach temple is must )
There is a giant wheel ride near Hidimba devi temple,you just can't miss it, it is facing the snow capped Himalayas and beautiful valley, so mesmerizing.
I recommend to stay near mall road so you get very lively vibes but if you are the one who loves quite places,you should stay in old manali,also there are many good cafes to chill in old manali or there are valley facing hotels on Hidimba road.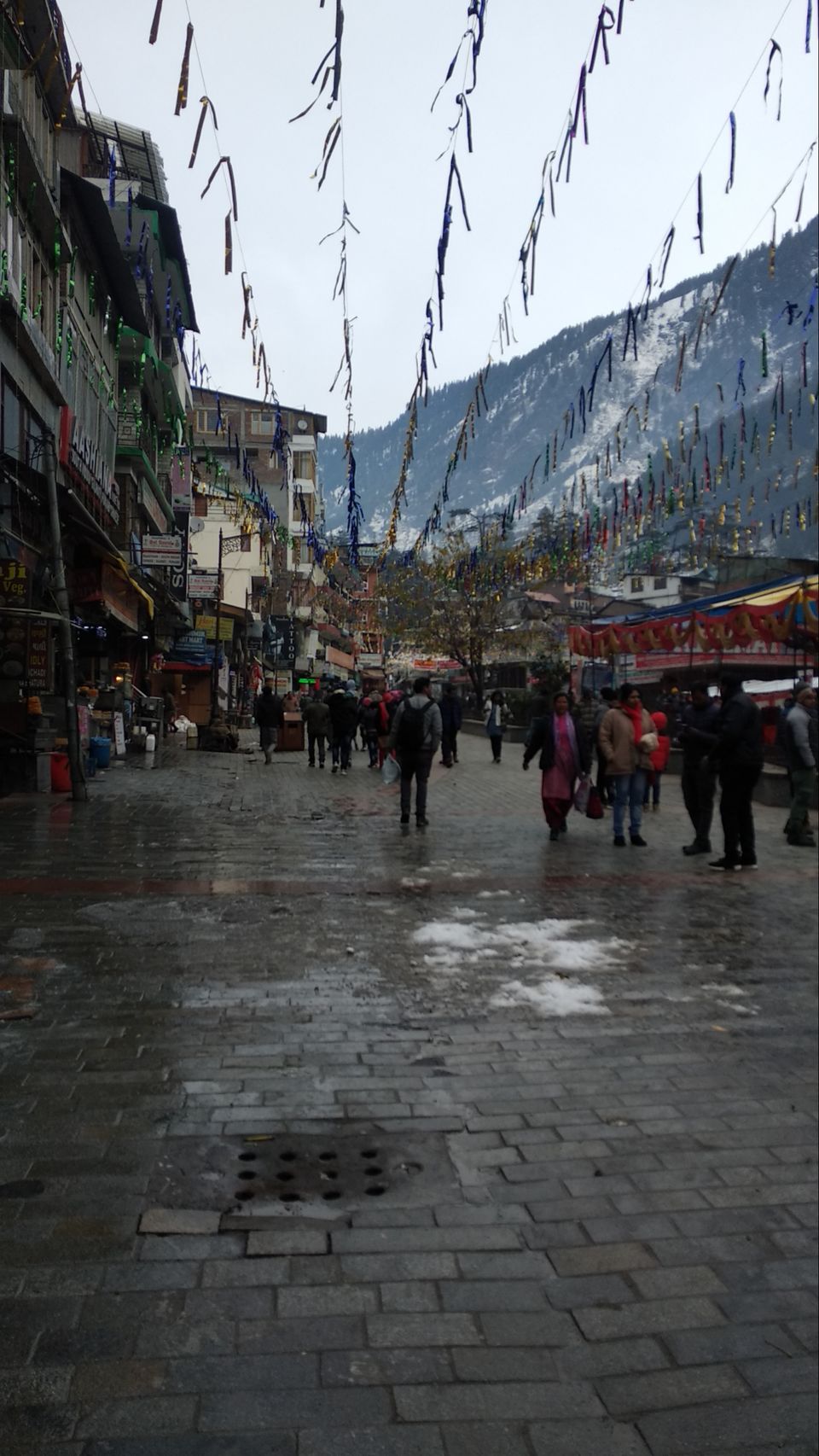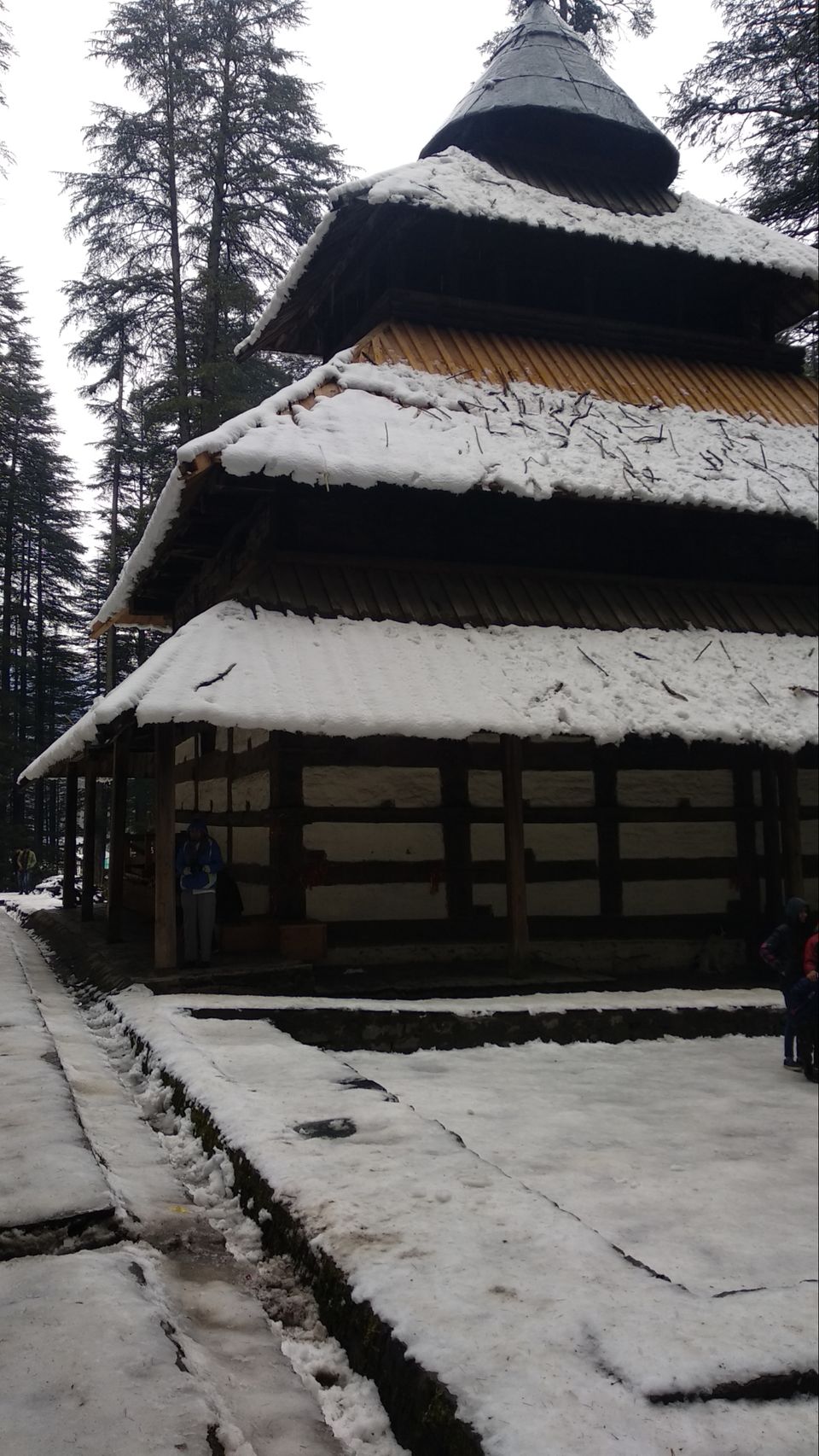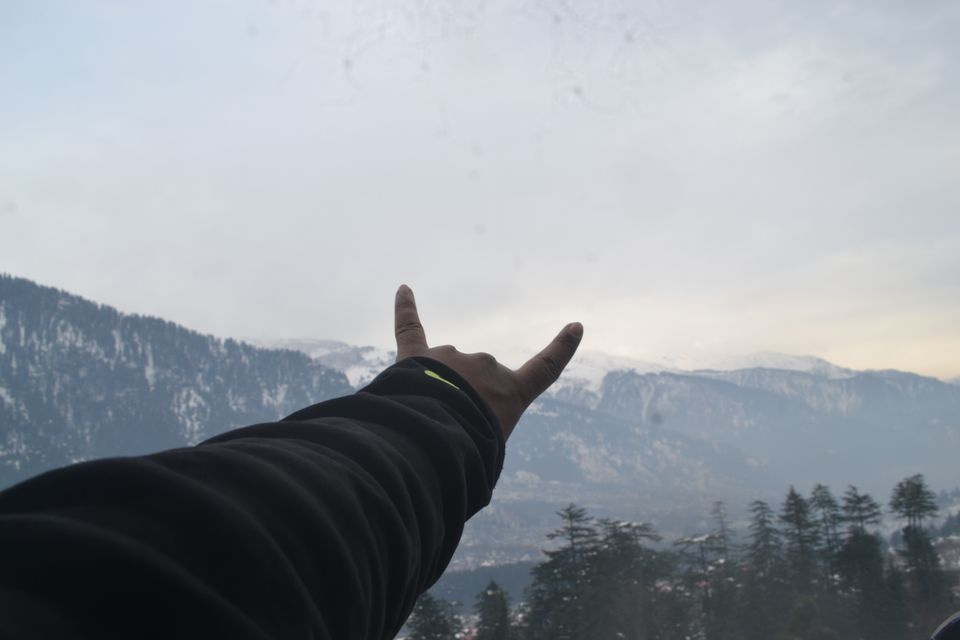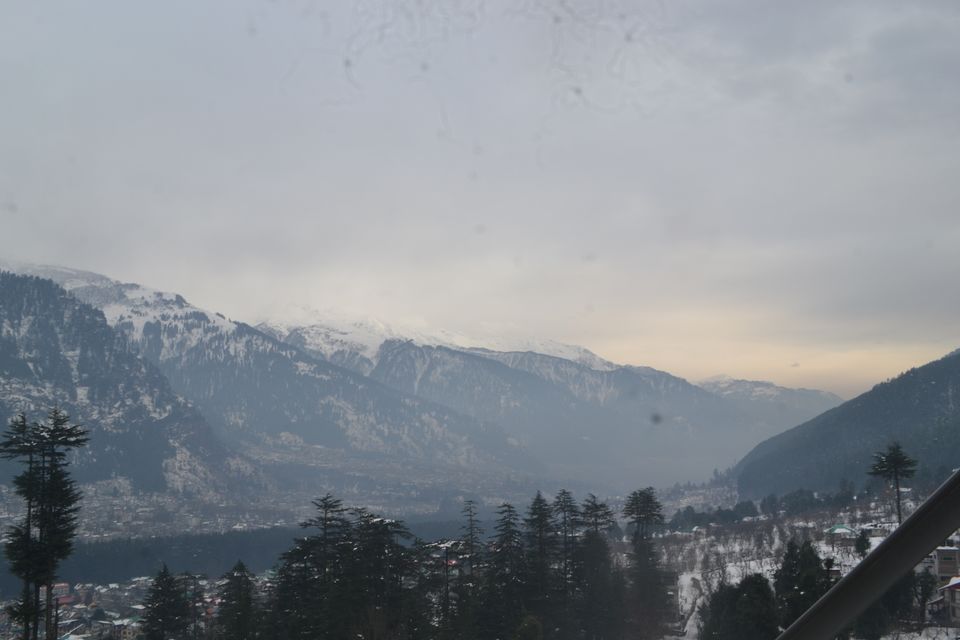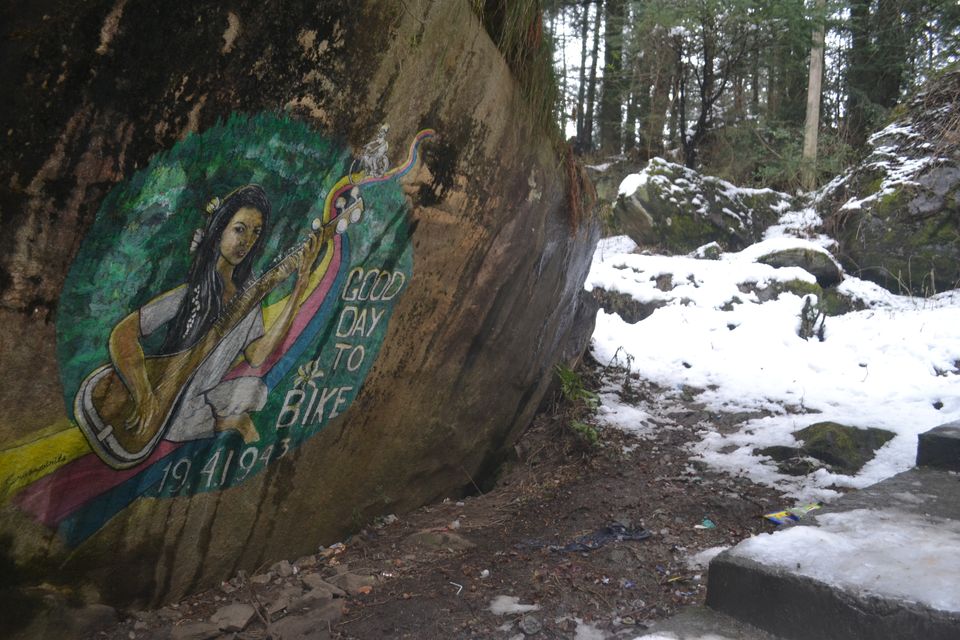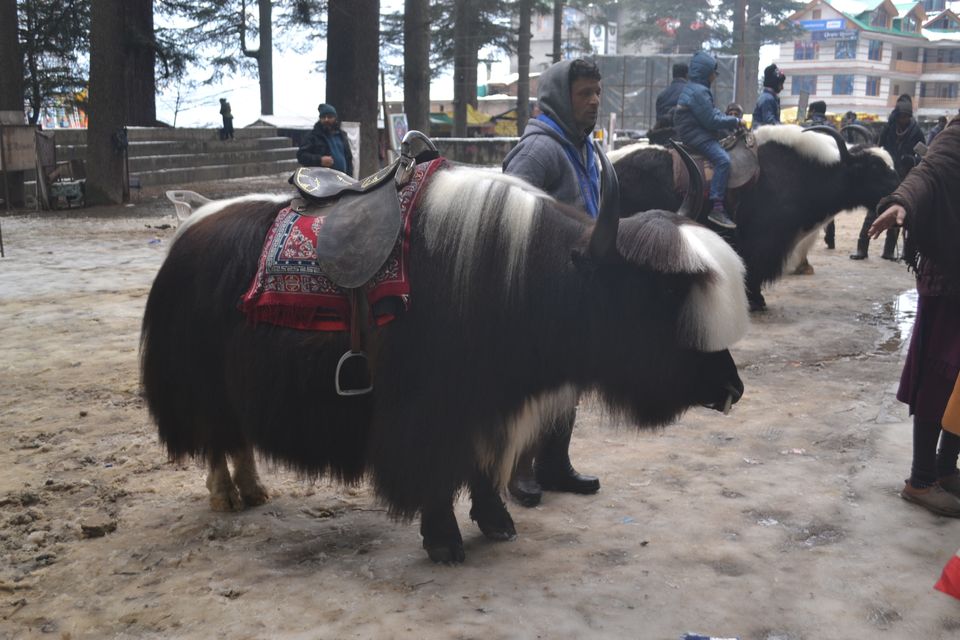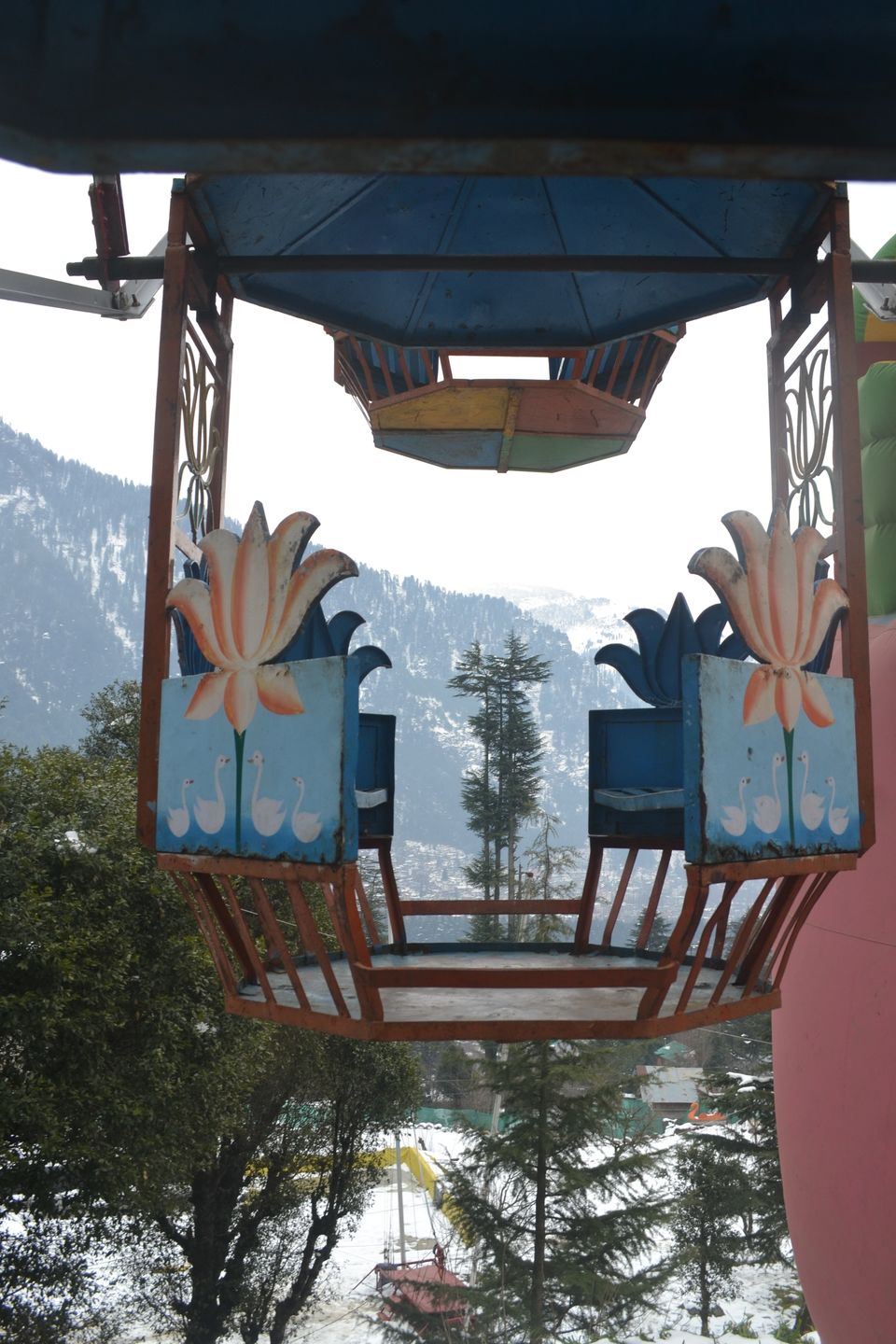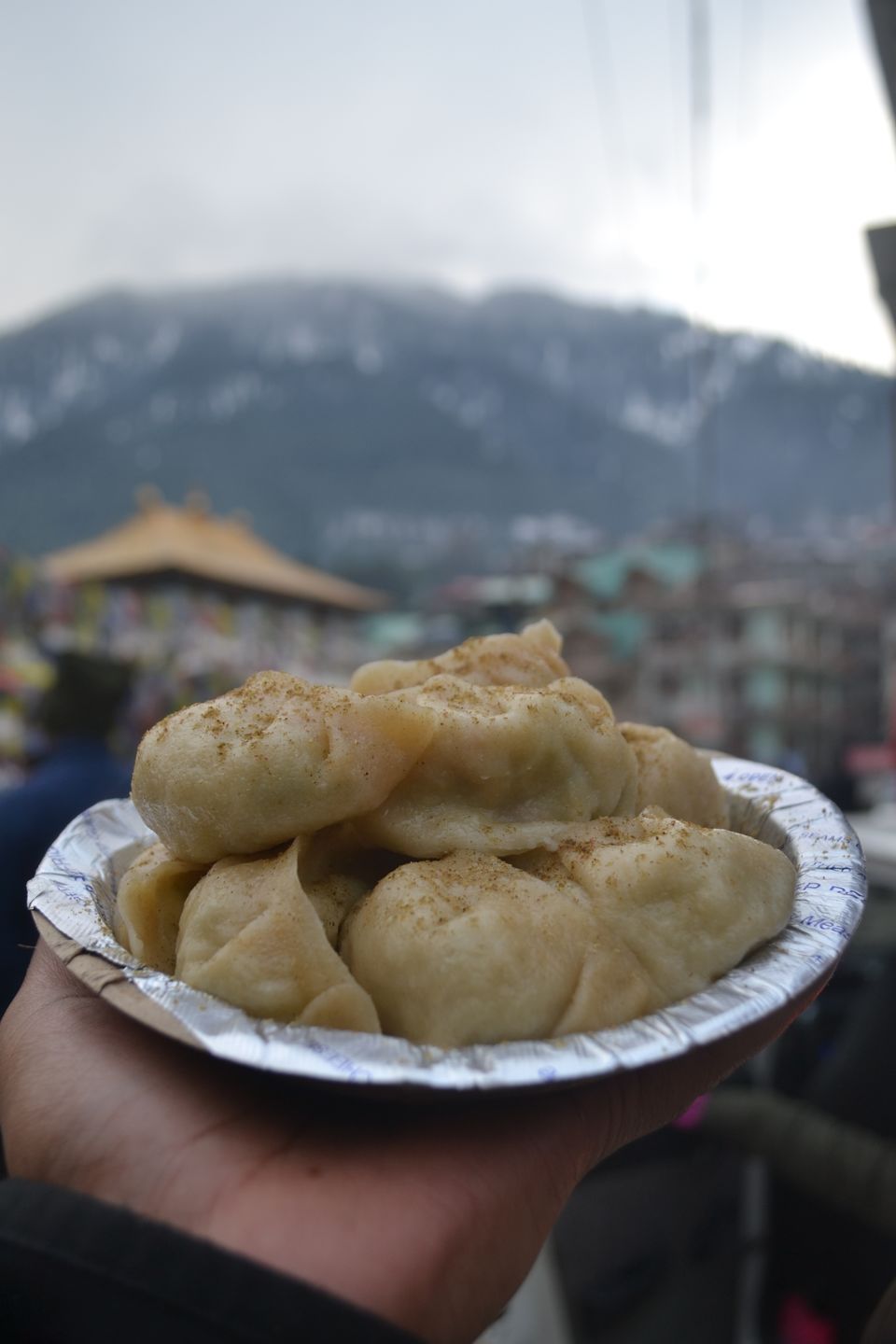 In Winters SOLANG VALLEY is the most Loved place by tourists.
you should drive early morning as there's traffic always. Paragliding, 🎿Skiing, Ropeway, Quad biking , snow bikes are some adventure activities to do at Solang valley. Must Visit the ANJANI MAHADEV temple in winters which is popularly known as the Amarnath of Manali.Ice Shivling is formed during winters and it sometimes goes till 15-20 feet.
VASHISHT TEMPLE is must visit, you can take a dip in natural hot water spring available at VASHISHT temple, also all trek lovers can trek to JOGINI WATERFALL, its a short trek which starts from VASHISHT temple and takes around 1½ hour till waterfall.
HIMALAYAN NYINMAPA TIBETAN BUDDHIST MONASTERY is right next to the mall road, and there's VAISHNO DEVI TEMPLE on Mall road.
There's a big market in manali, mall road is a food junction and you can take home a lot because shopping at mall road is ultimate.There is underground markets for shopping.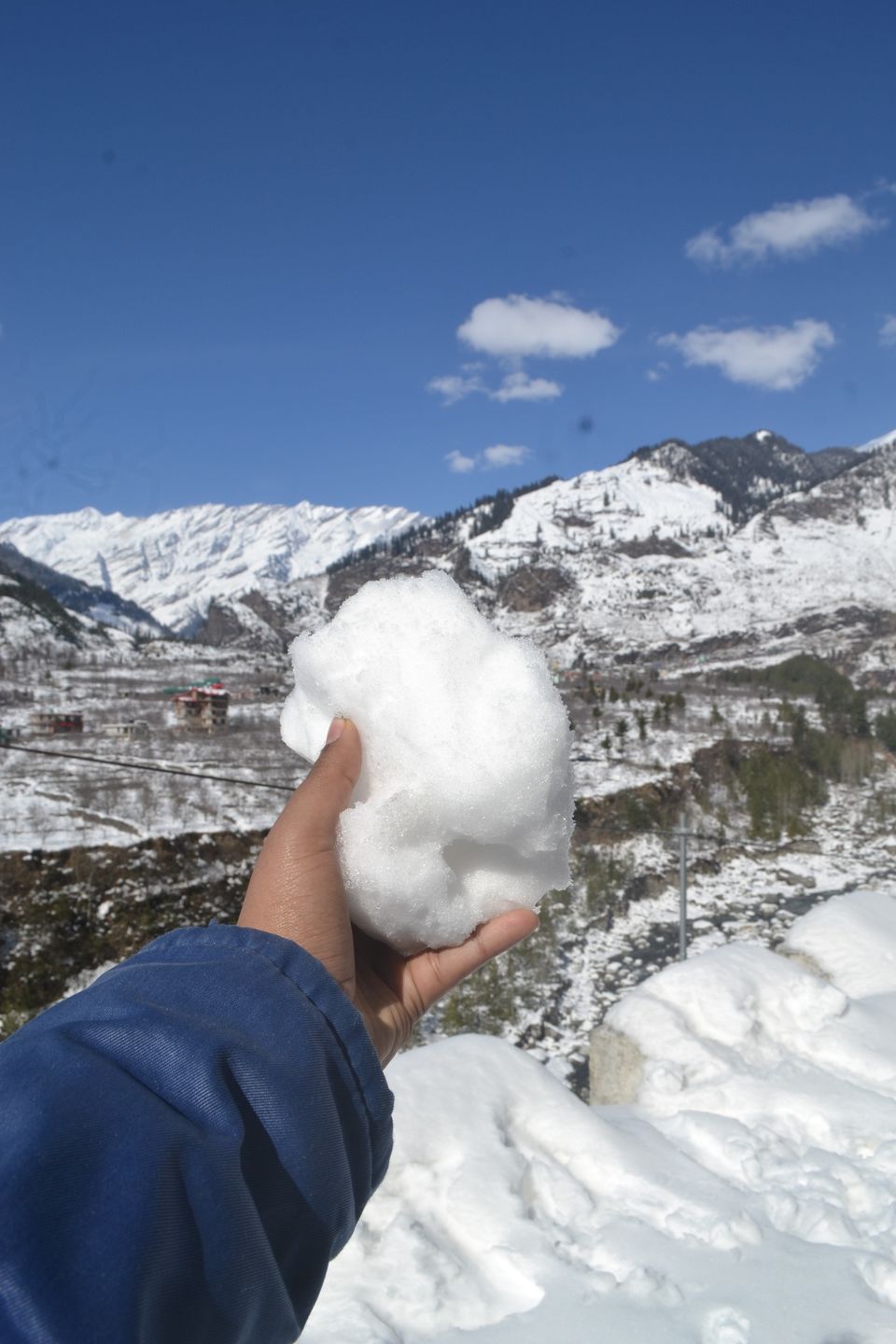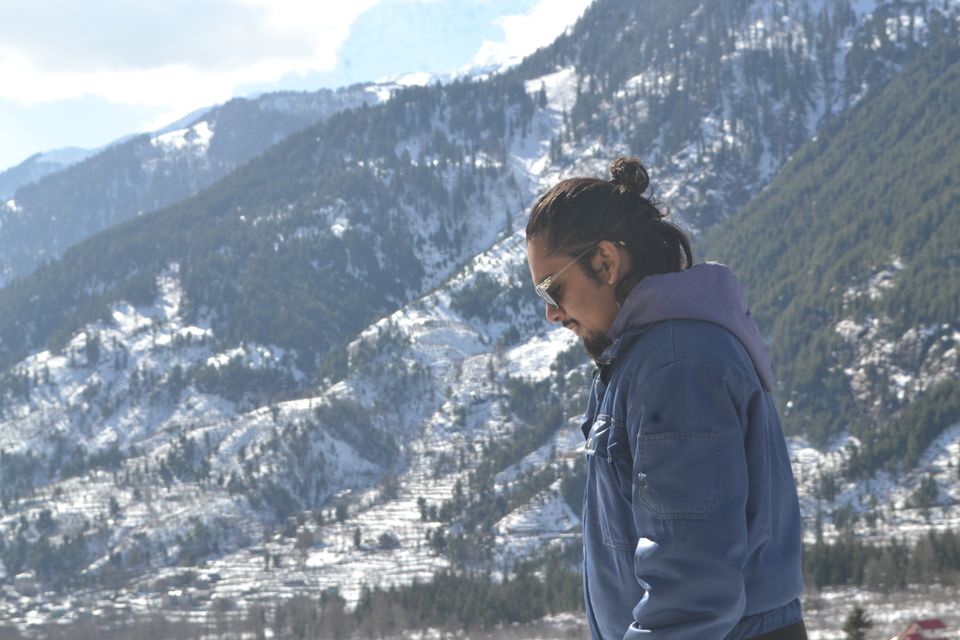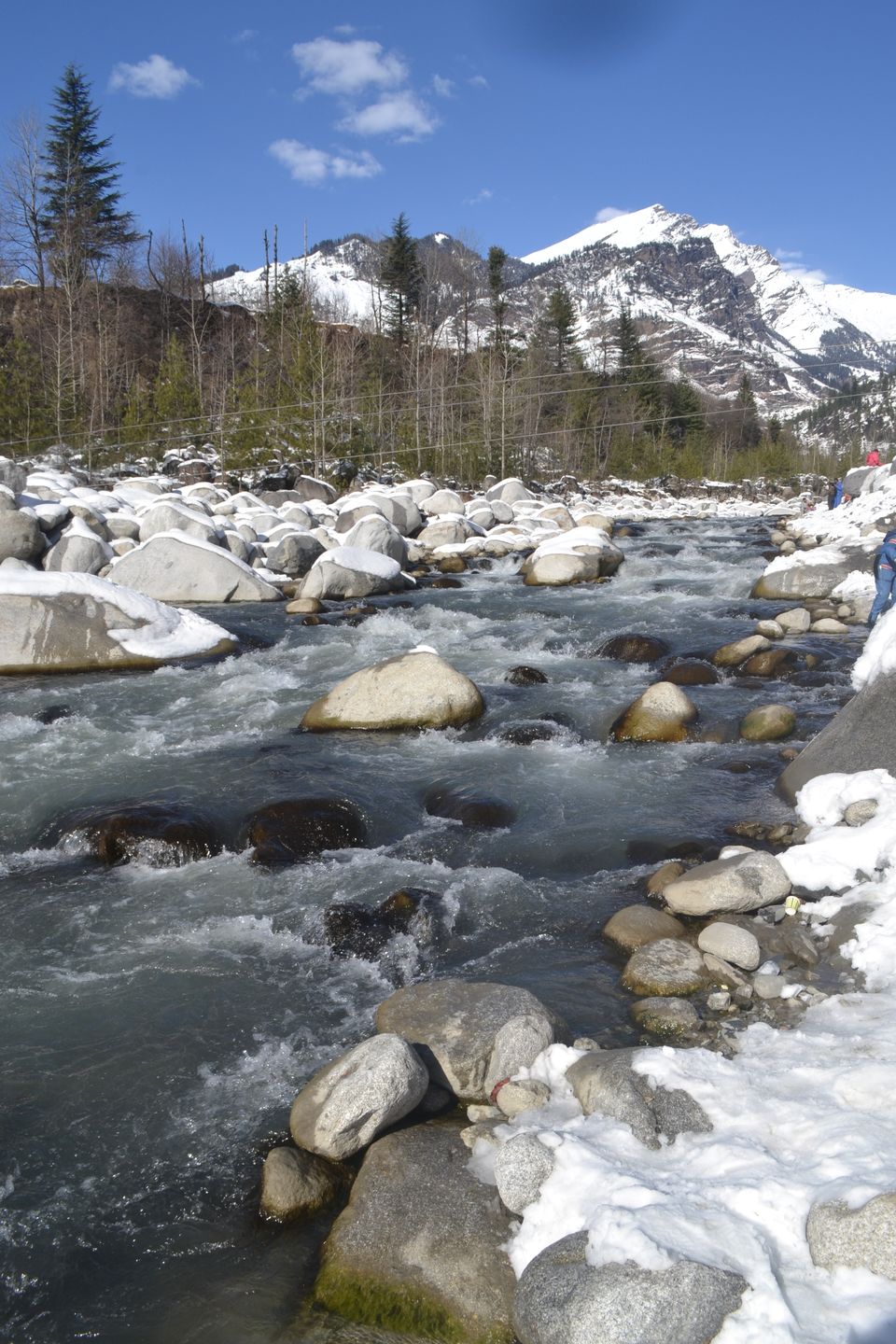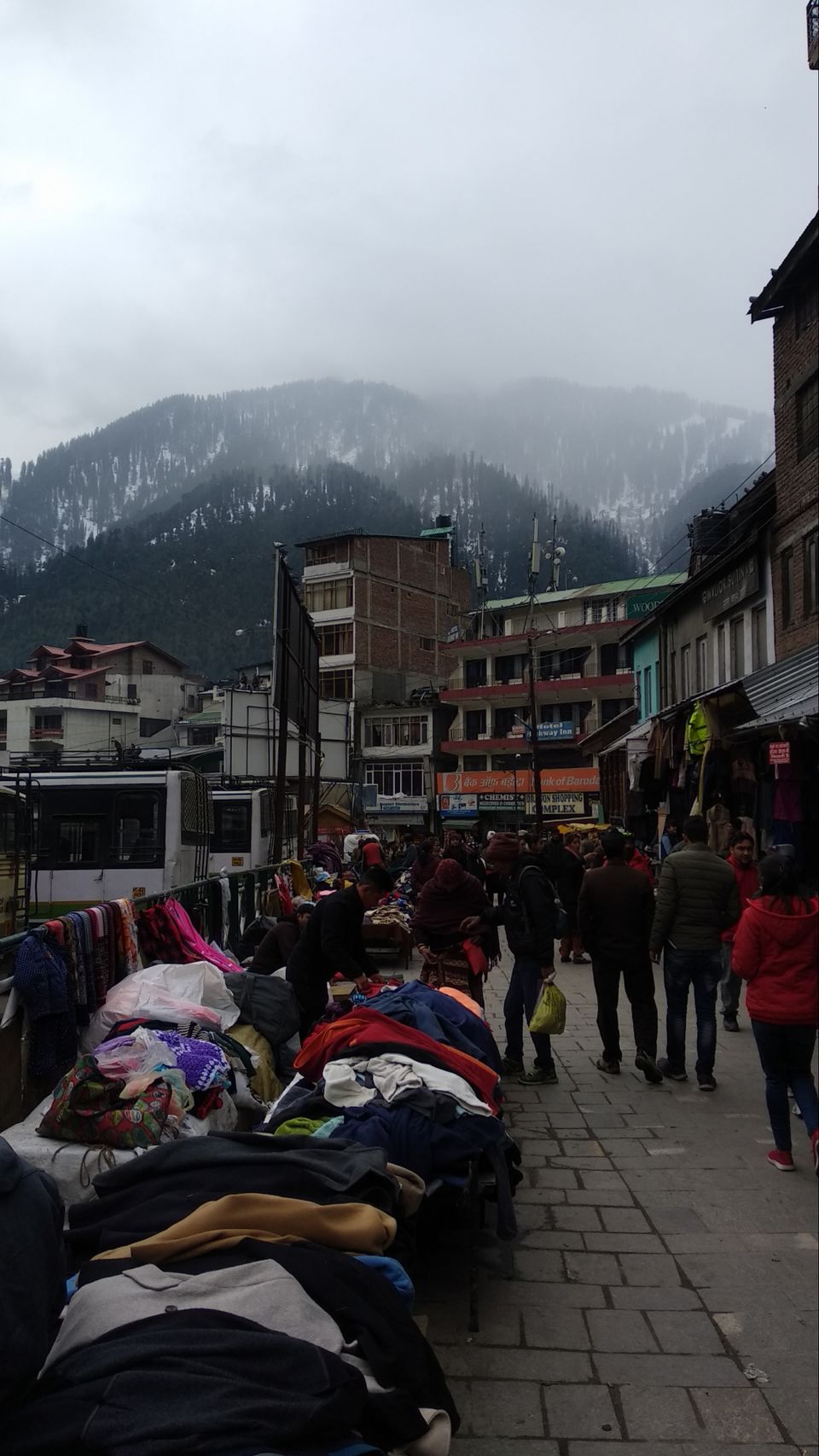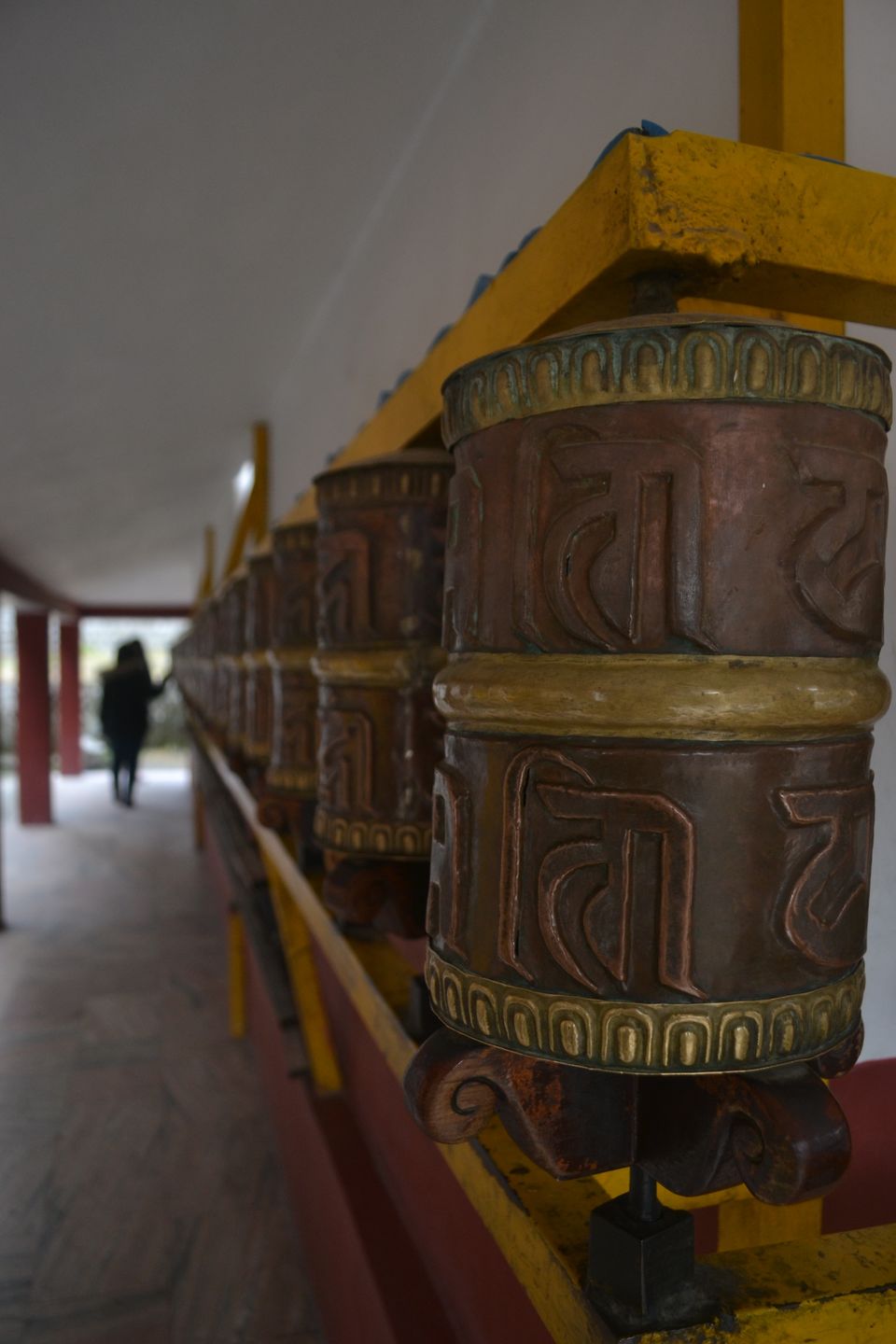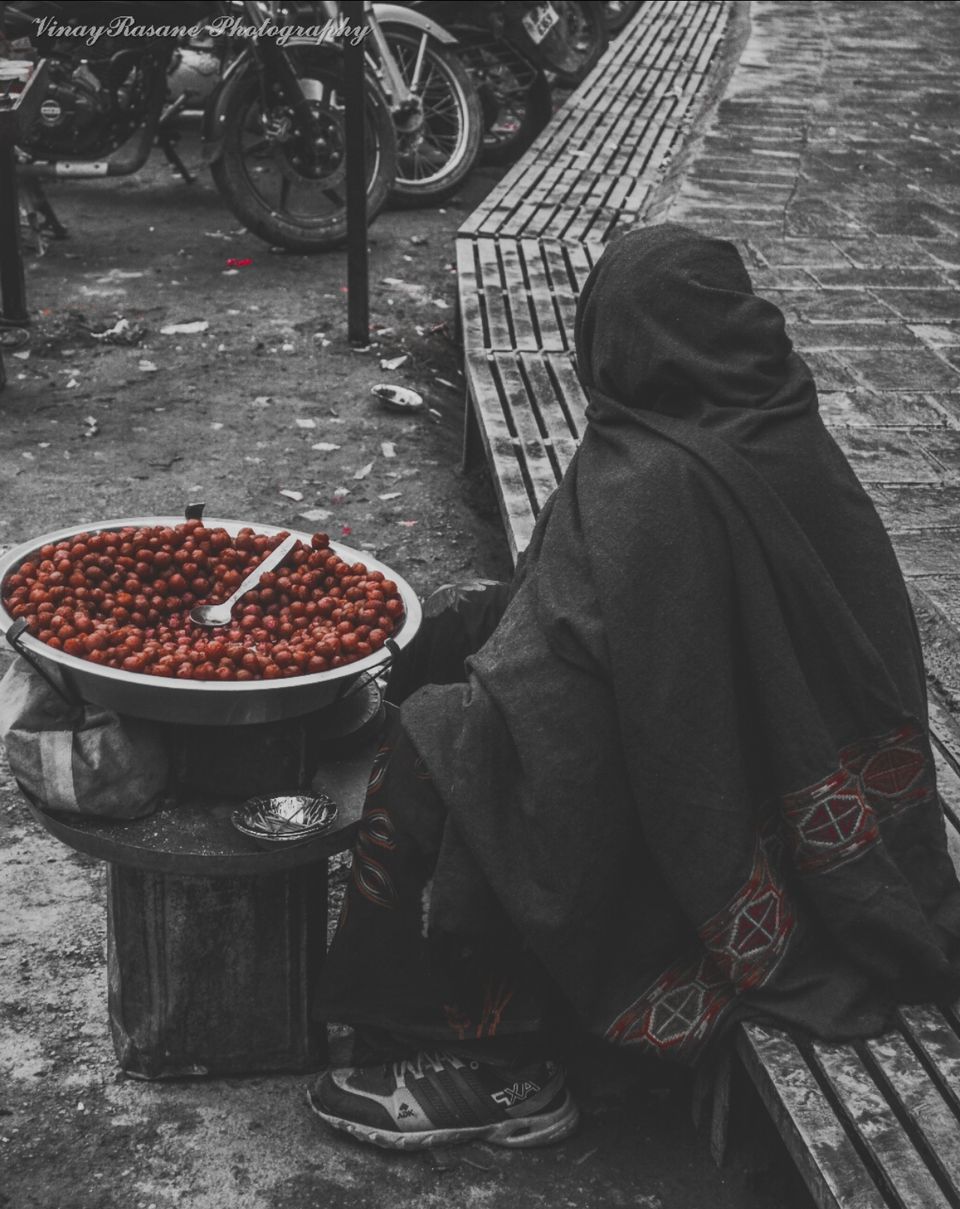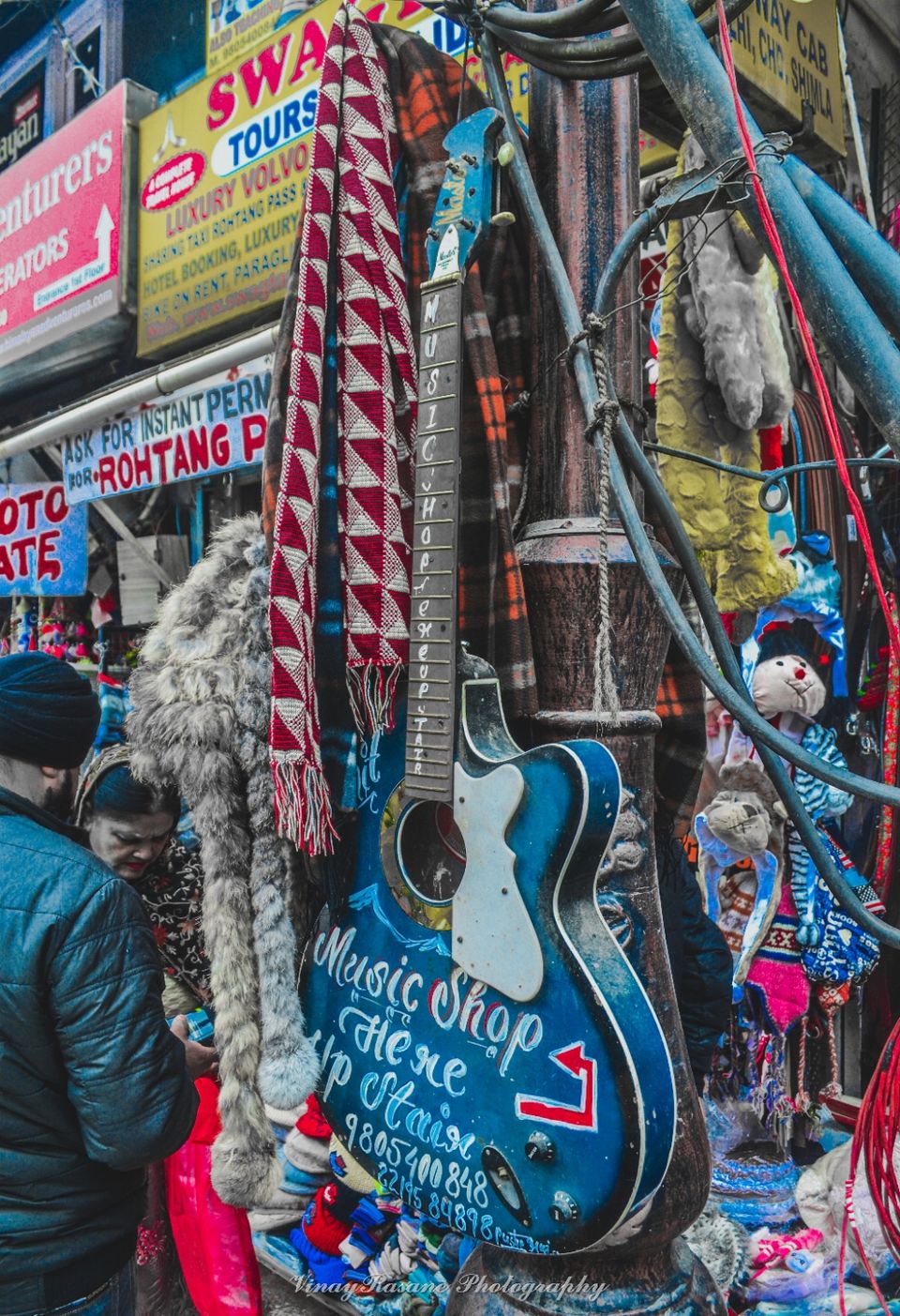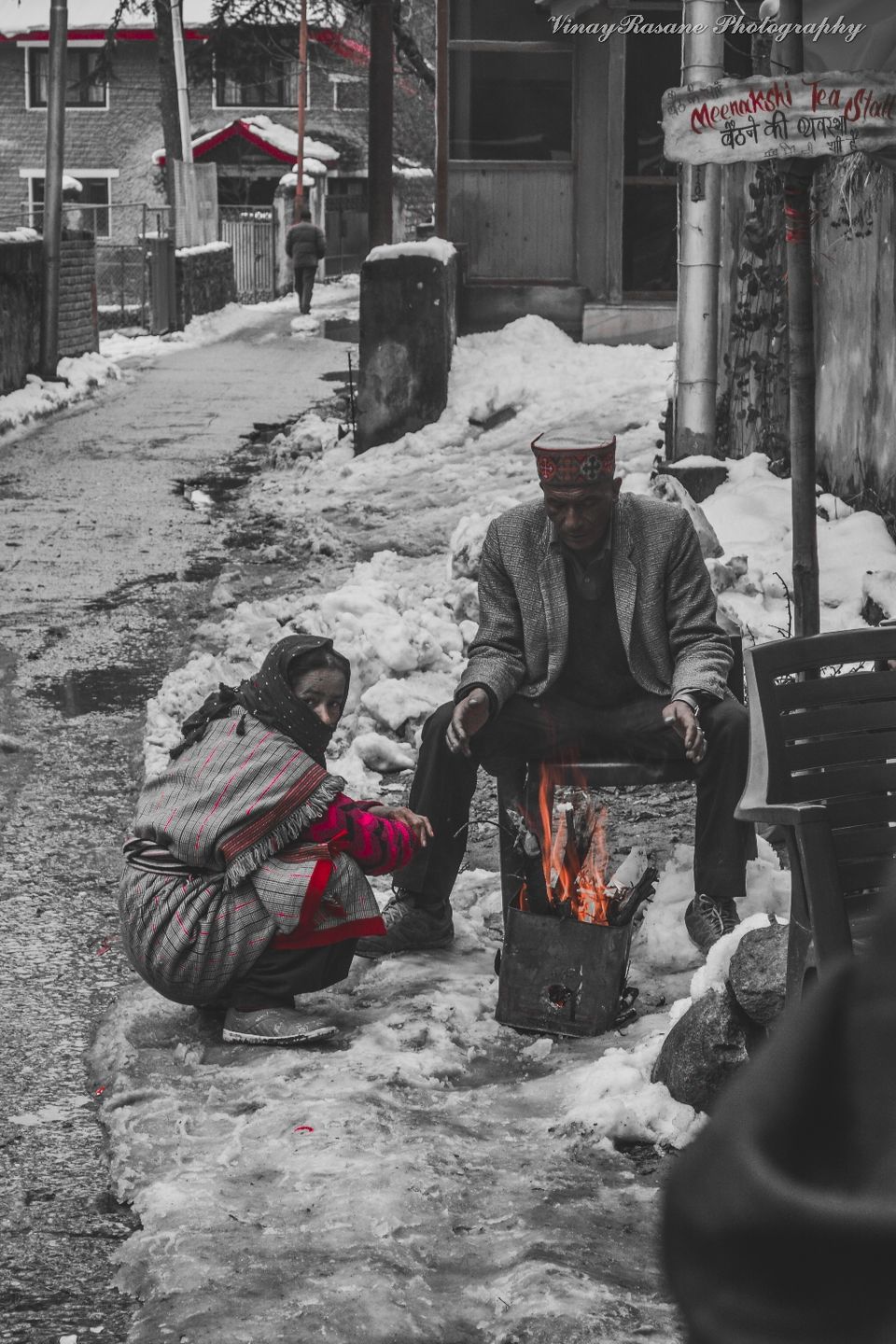 MANIKARAN is 40kms from KULLU and 80kms from MANALI. SHIV MANDIR at Manikaran is one beautiful temple, the shiva murti over there is a beautiful piece of art and just can't take your eyes of it, there is a natural hot water spring below it. Gurudwara shri Manikaran sahib is just next to the shiva temple. The rice for the langar is cooked on the hot water spring.
You can take a dip in the hot water spring at Manikaran.
KASOL is just 5kms from manikaran,you can stop there to eat and shop.
It was our last day in Manali,next destination is Amritsar and delhi.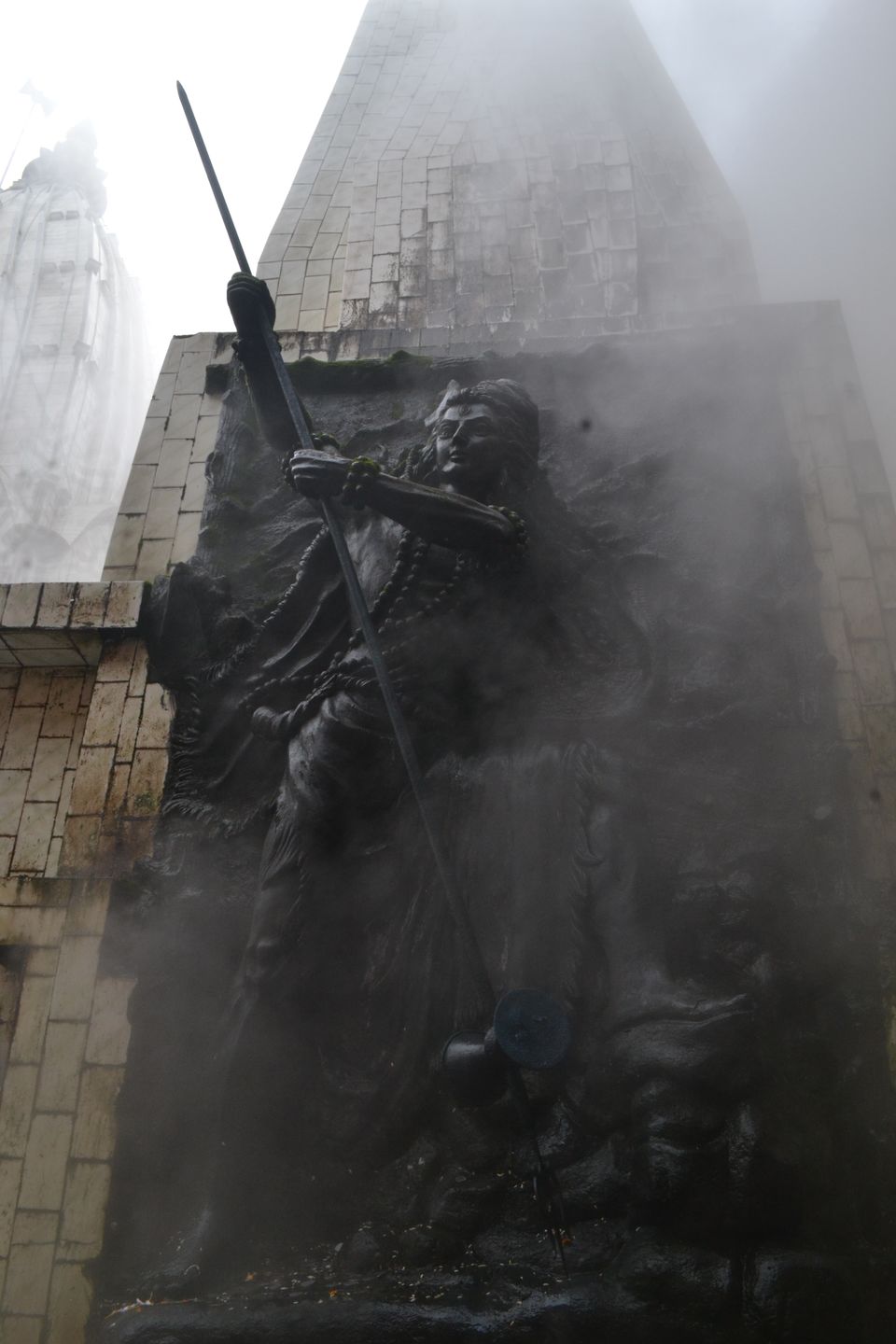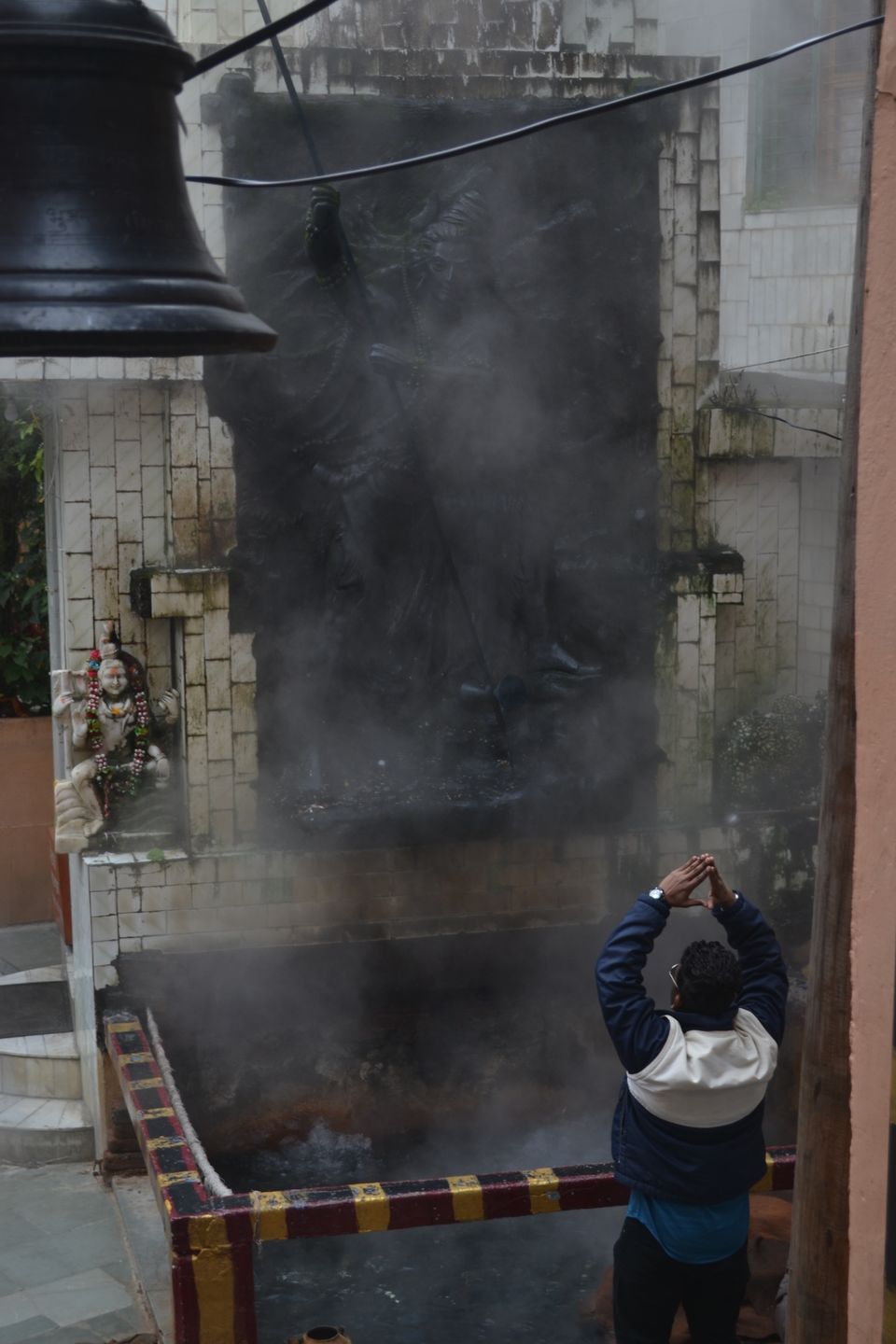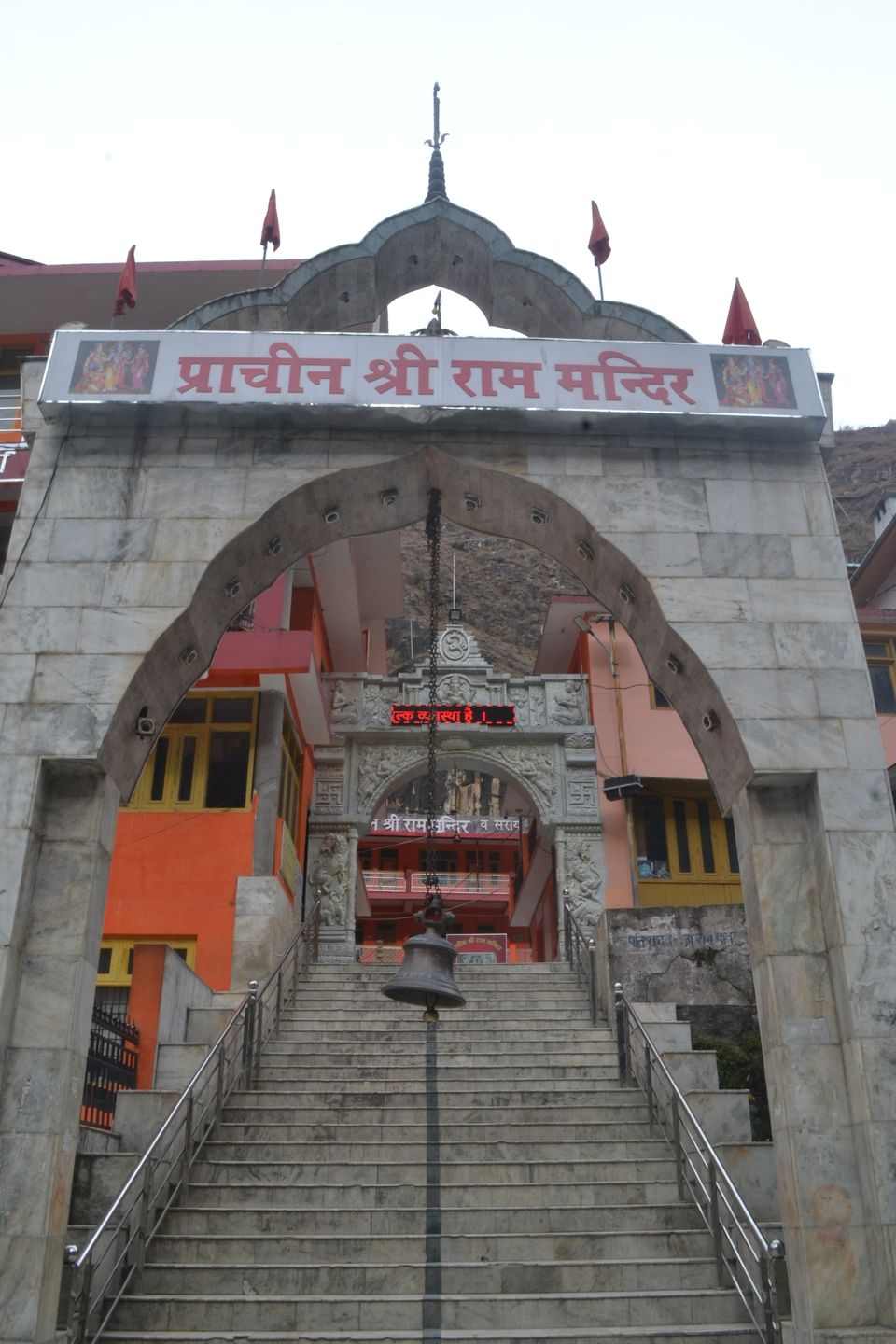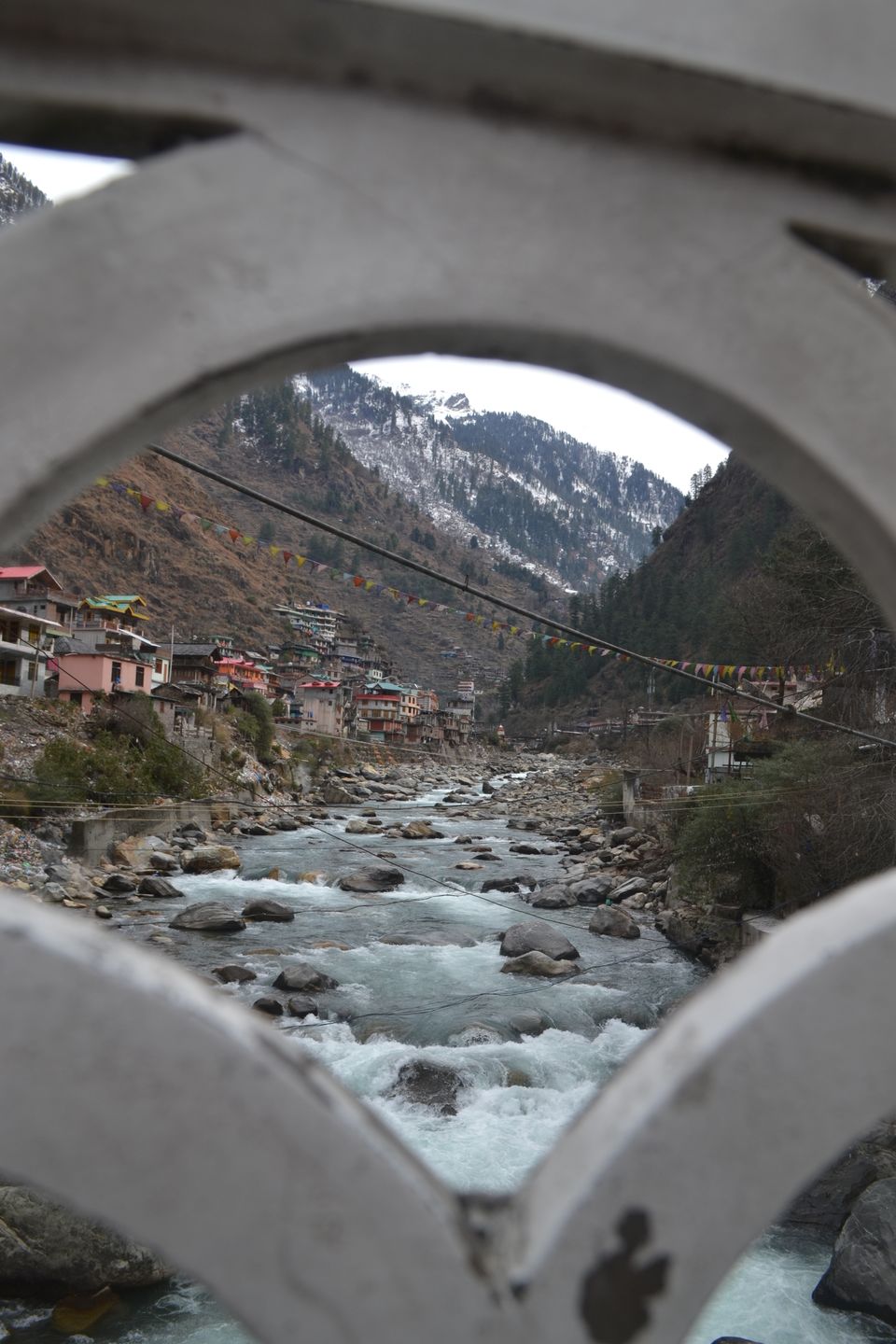 AMRITSAR was a good experience.Golden temple, Jallianwala bagh and the amazing scenes at Wagha Border.
Also visited the beautiful AKSHARDHAM Temple, and Qutum Minar and red fort in delhi,and that's it last day of the trip, Time to get back to Mumbai.