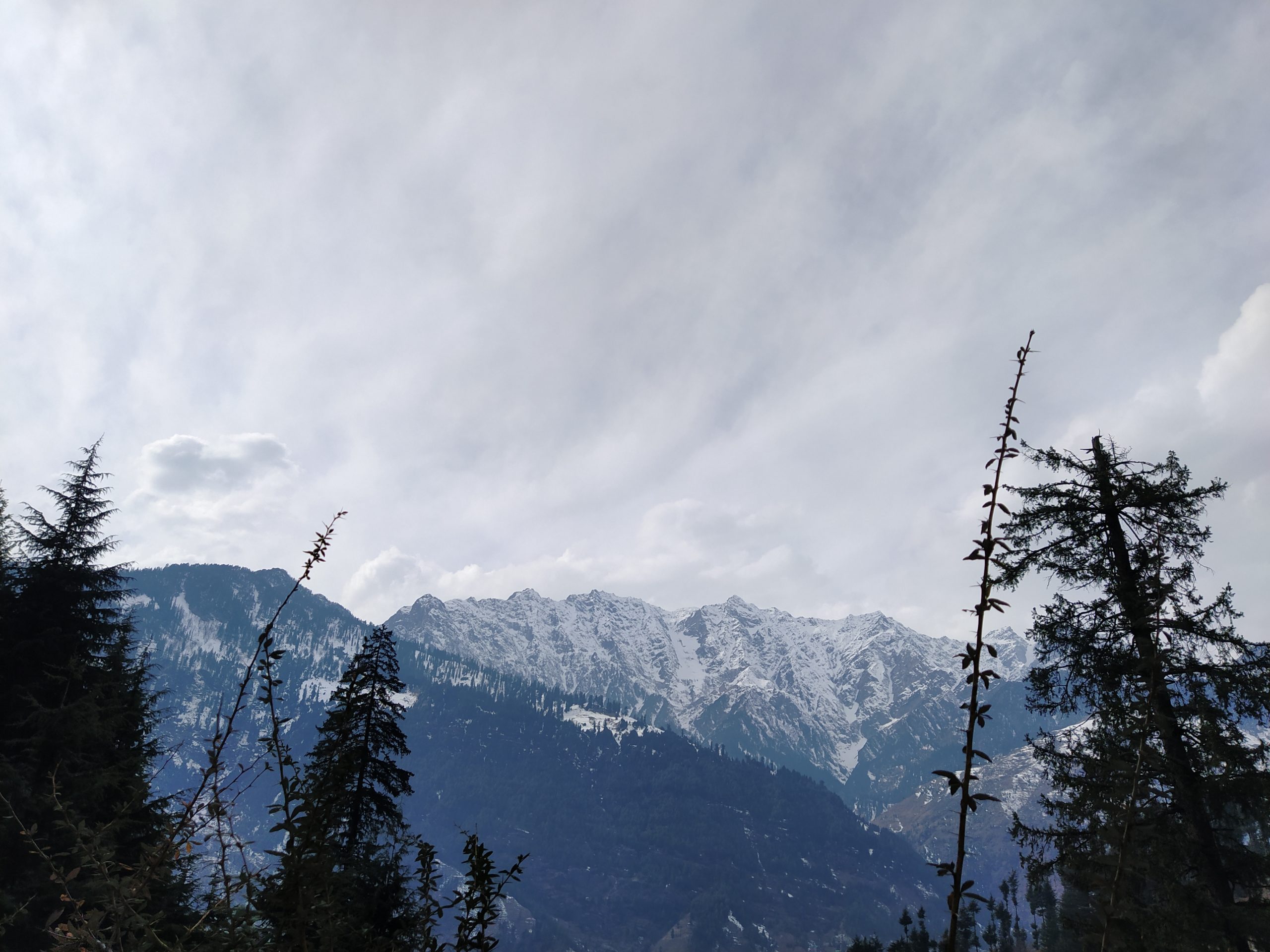 Manali Trip offers religious tourism, adventure tourism, wildlife tourism in just one trip and that is what makes it a clear paradise. Manali is a beautiful hill station located in the Indian state of Himachal Pradesh and enclosed by dense pine forest and lofty mountains.
Manali is one of the favourite tourist destinations for many people.
We had our late dinner at 70 Mile Stone.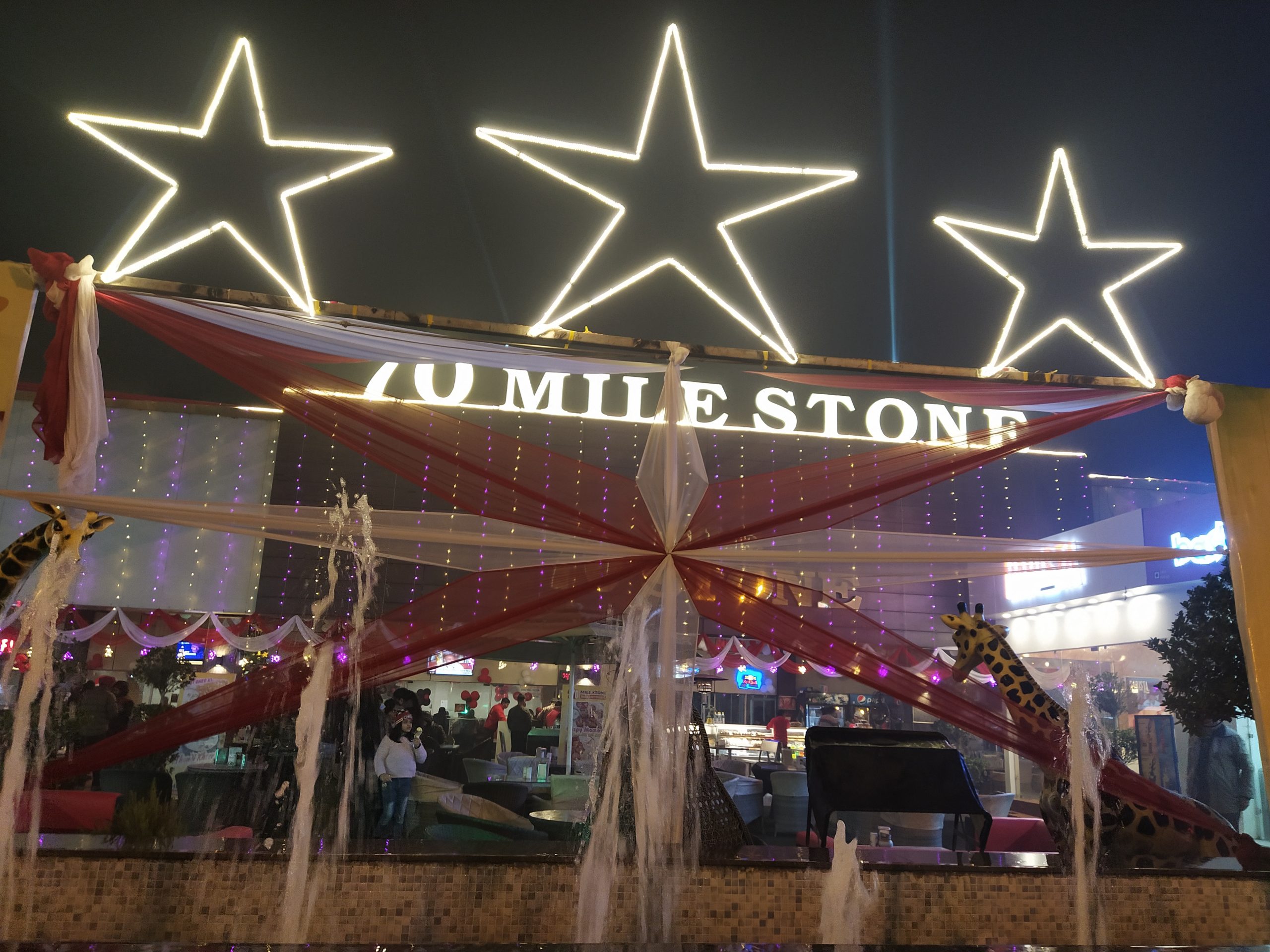 The best way to visit Manali from Delhi is by road. The distance between Delhi to Manali is around 535 KM. One can book Volvo from the official himachal tourism bus booking site. Now let's Explore some places to visit in manali.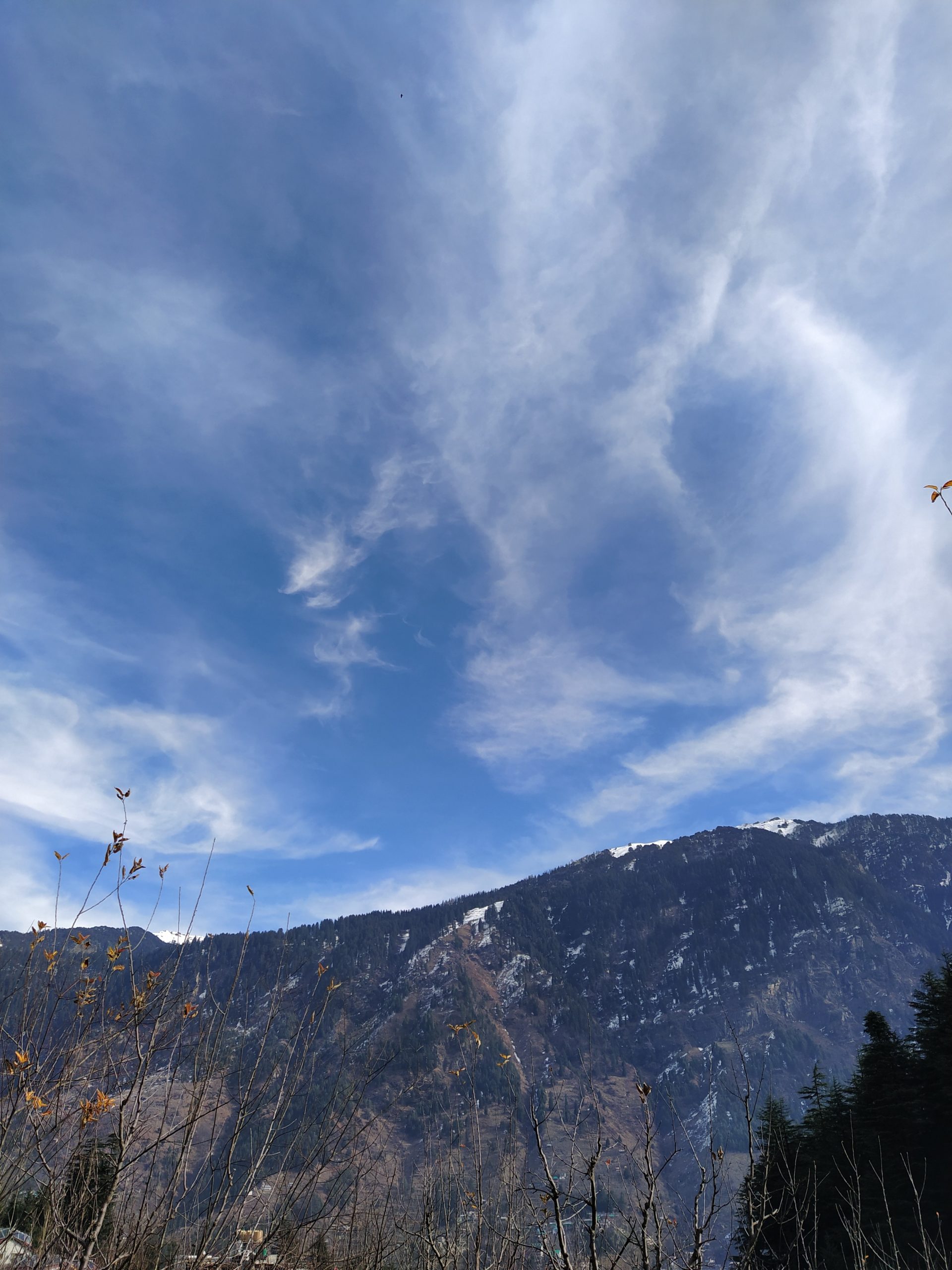 Mall road is quite famous for shopping and to try some local food. There you can enjoy horse riding.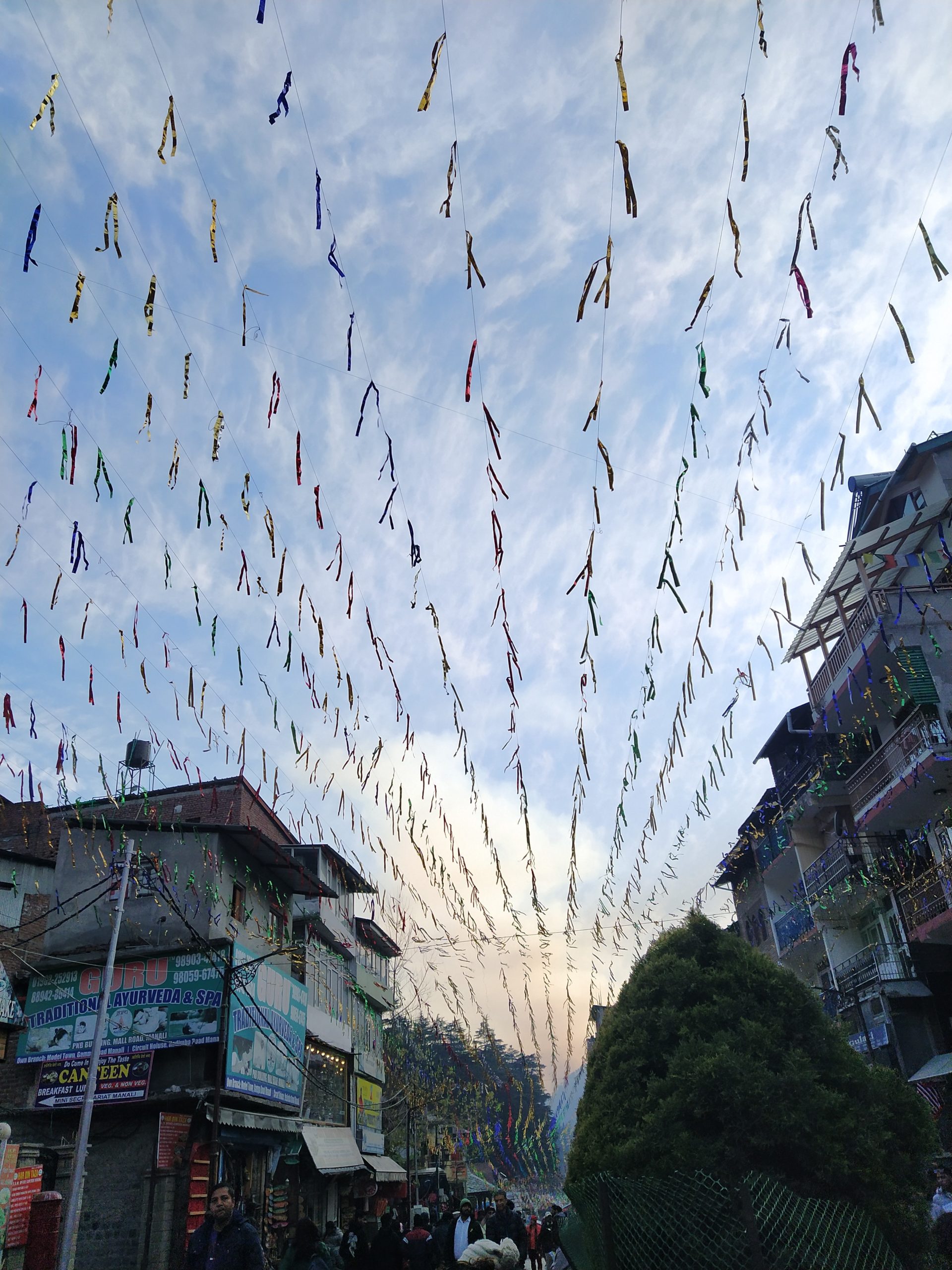 The best time for a Manali Trip is from October to February. I decided to visit in December.
As its best time to enjoy the chilly pleasure of fresh snowfall. And the temperature drops down below zero degrees Celsius.
To save our day time, we travelled at night and reached our hotel at 8.00 AM. After resting for a while and enjoying the delicious Mittha, that is one of the famous street food in Manali and known for its delicacy, we had the entire day for roaming.
As being the best tourist destinations, s ome of the places in Manali are always buzzing with tourists; we decided to list down such places to visit in Manali that must be in our itinerary.
We tried to mix of tourist attractions in Manali and its vicinity. And finalize the few places to visit in Manali.
Hidimba temple is one of the top places to visit in Manali. This place belongs to Devi
Hidimba, wife of Bhim. Hidimba temple is located in the Dhungri Forest and surrounded by beautiful pine trees, known as the best places to visit in Manali city.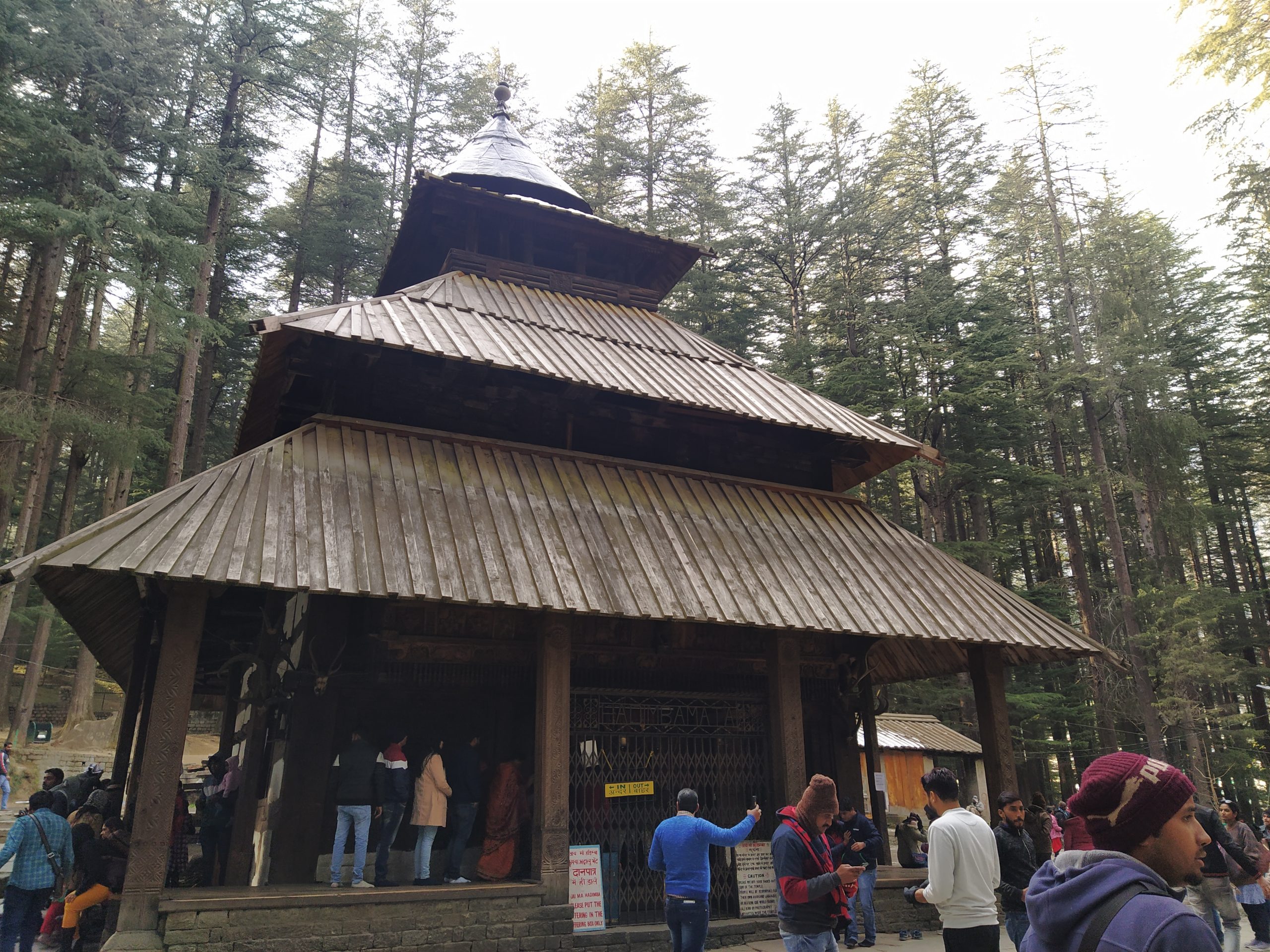 The most exciting places to visit in Manali Trip is a Himvalley for adventure activities and indoor games. We played table tennis, carrom, skating, river-crossing, boating, and cultural program.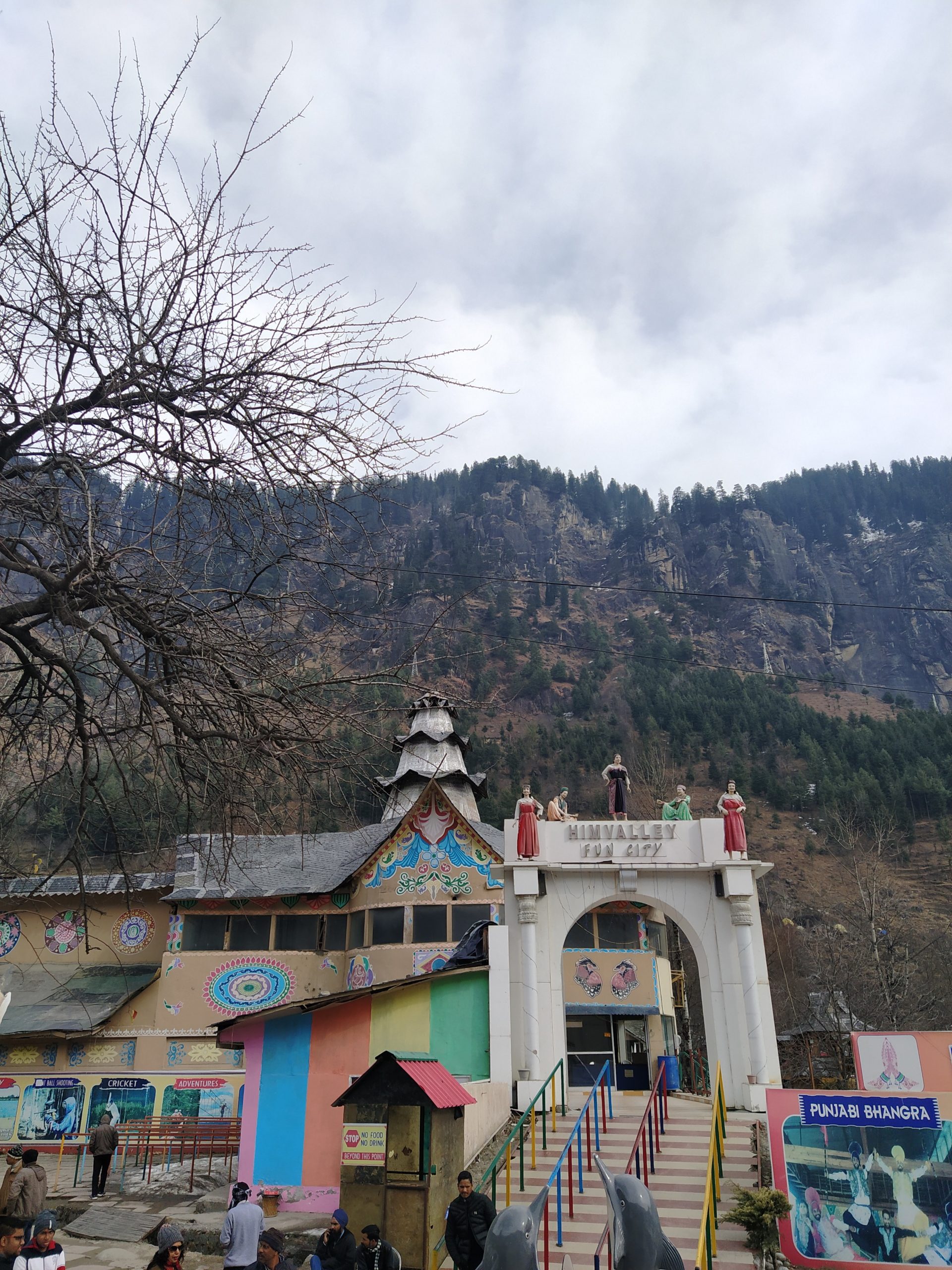 Manali boasts of respectable Tibetan population settlement and becomes an essential places to visit in Manali. The stunning sight from here is enough to give a chilling feel.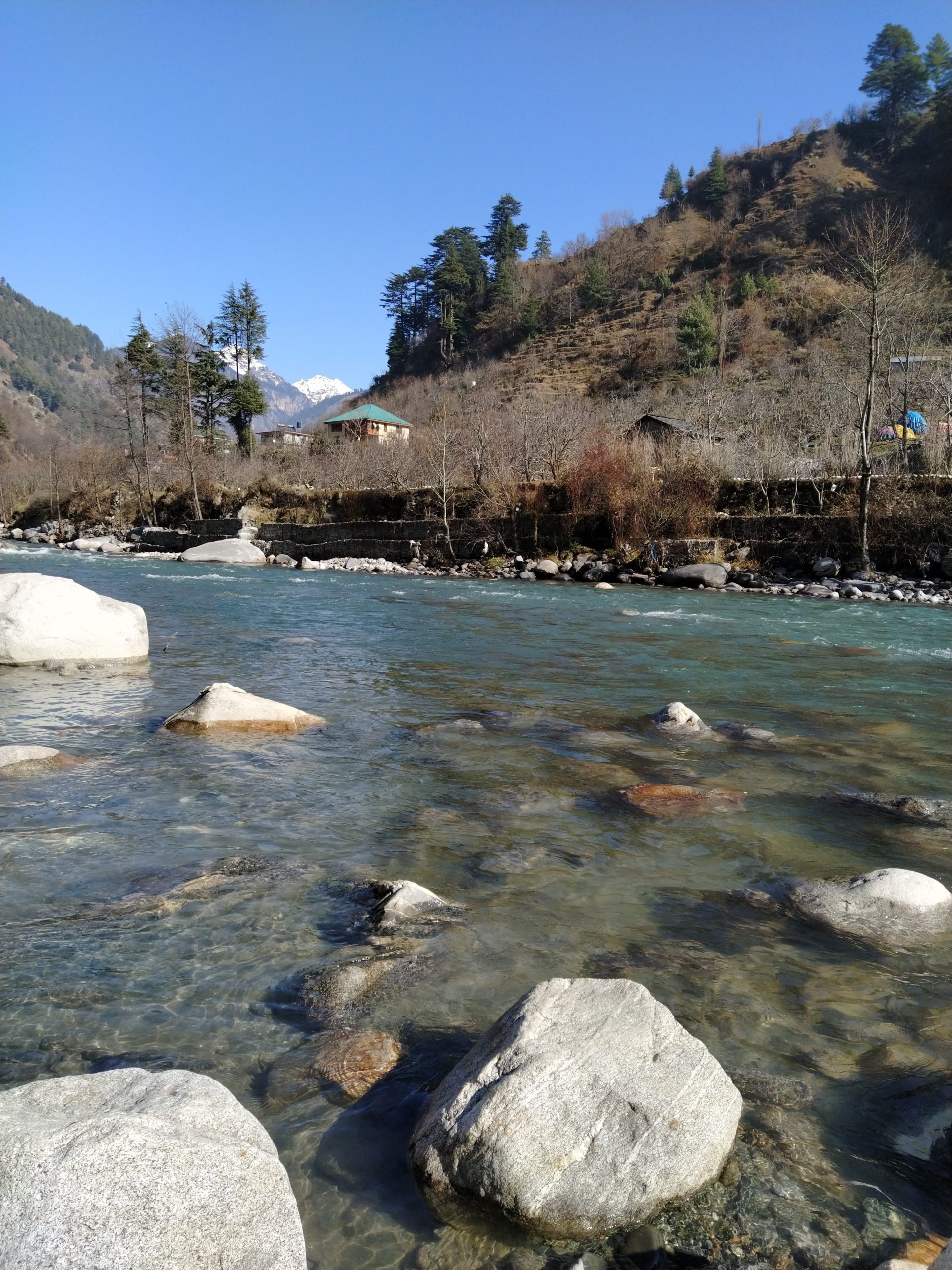 Vashisht Hot Water Springs premises enclose a pyramid-shaped stone is famous for its natural hot water spring. And a dip in the water had relaxed our body and mind.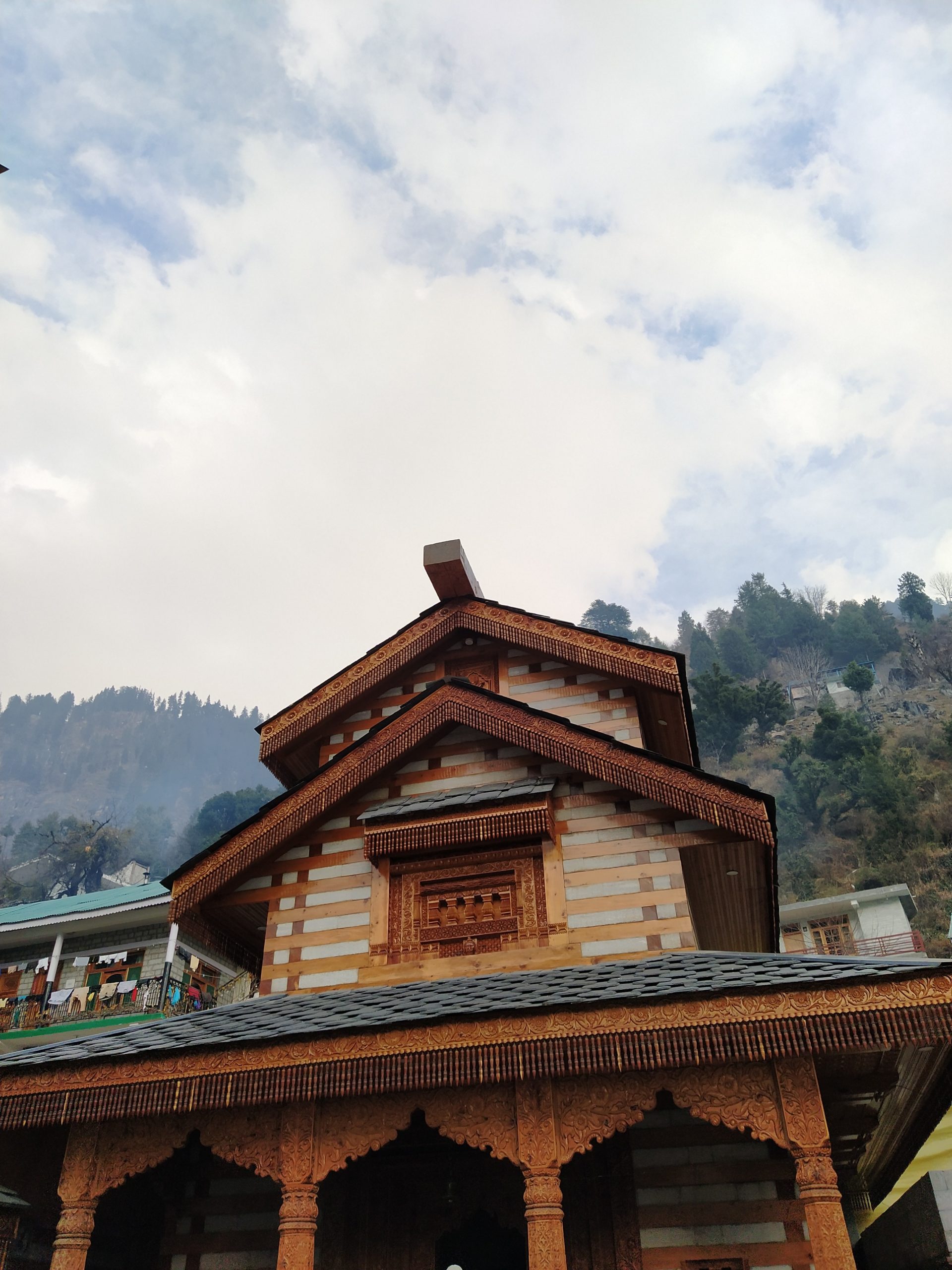 Solang valley is known for the places to visit in Manali. You cannot miss to charm and the snow here.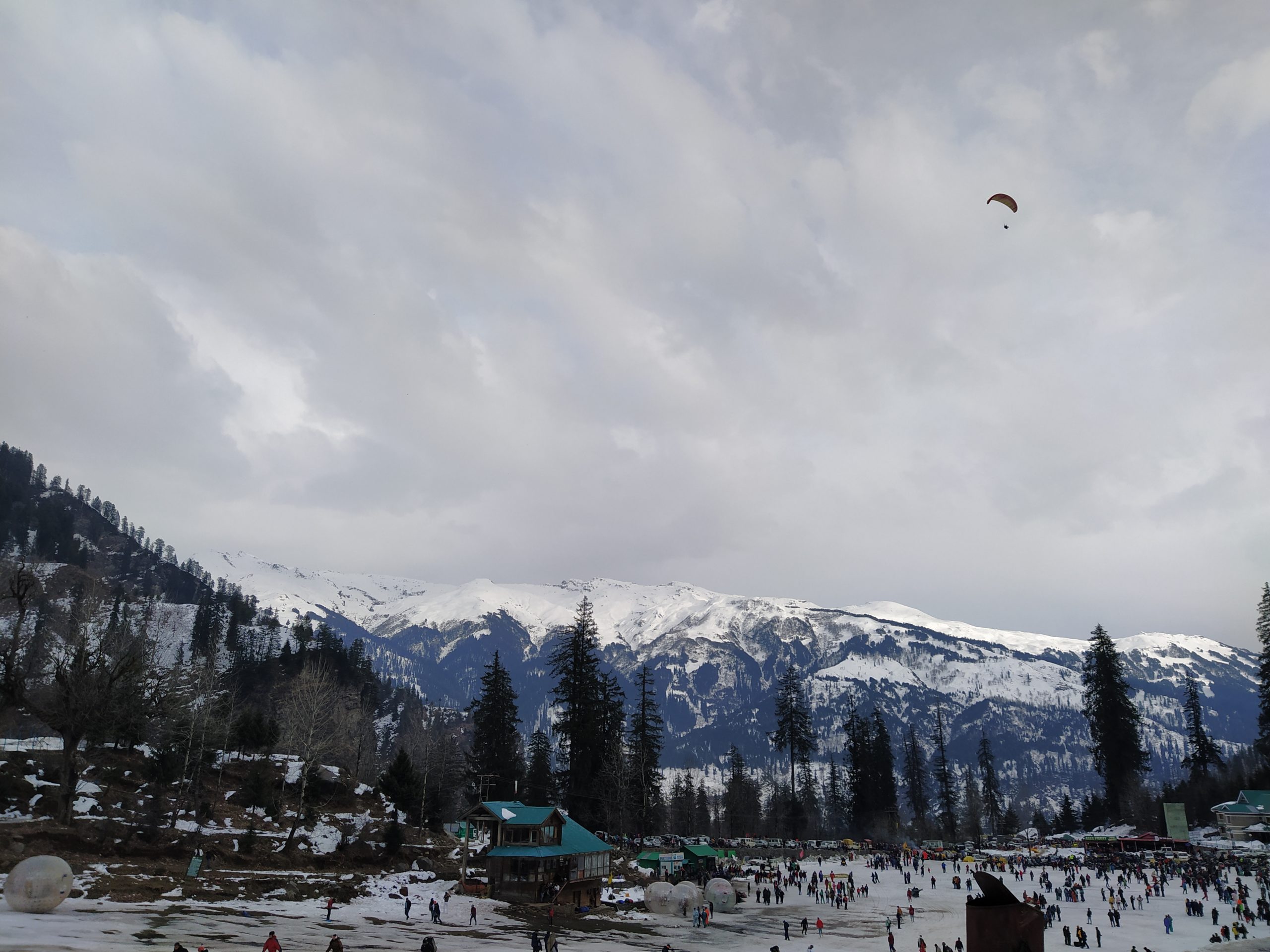 This Royal Castle was built by Raja Sidh Singh of Kullu around 1460 A.D. The Castle is a mansion made of medieval stone and wood and was once the home to the Raja of Kullu.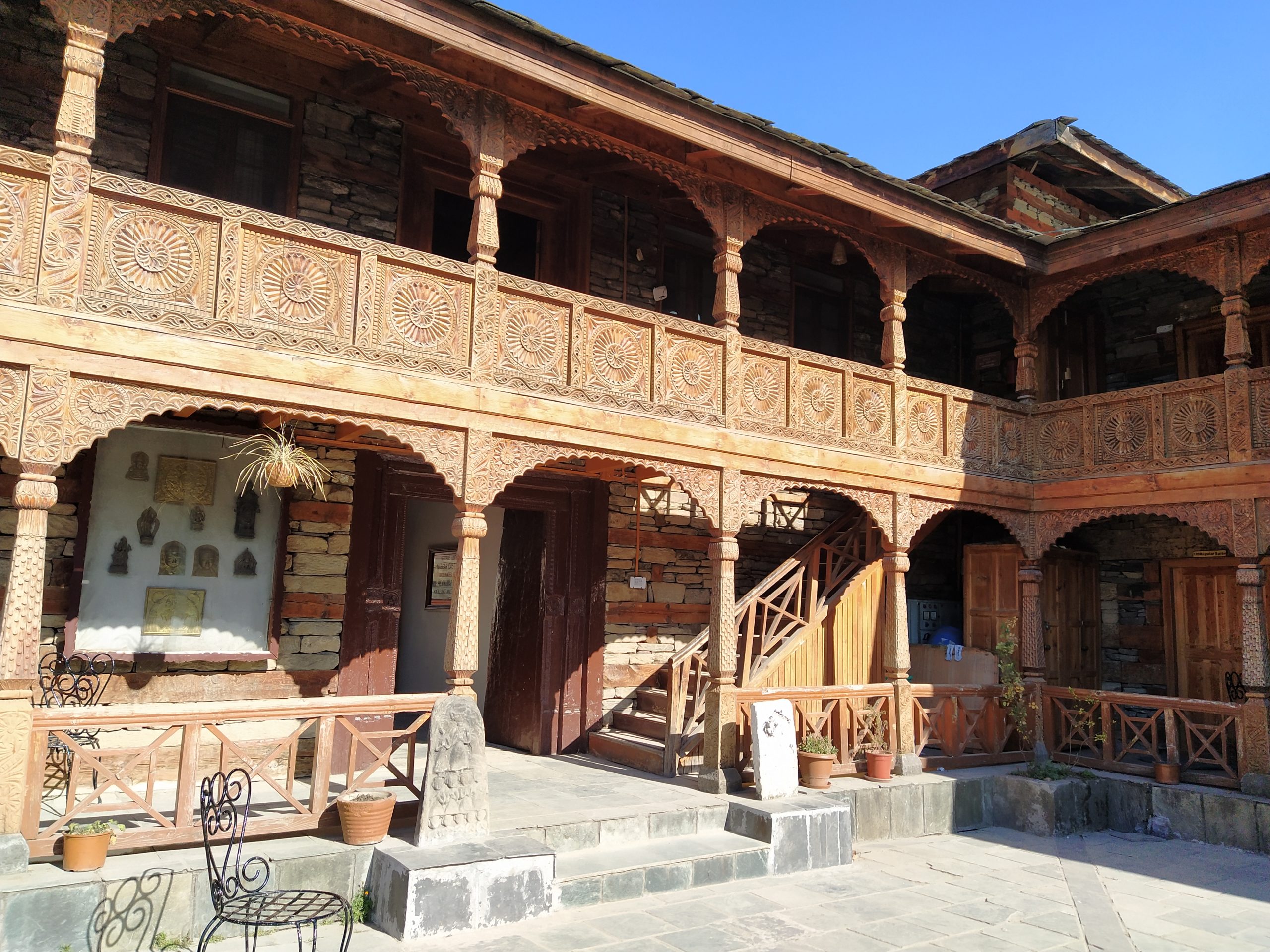 Apart from the above-metioned places, there are so many other tourist destinations in Manali to visit. With a long list of places to visit in Manali, you can enjoy your best time with your family or friends here.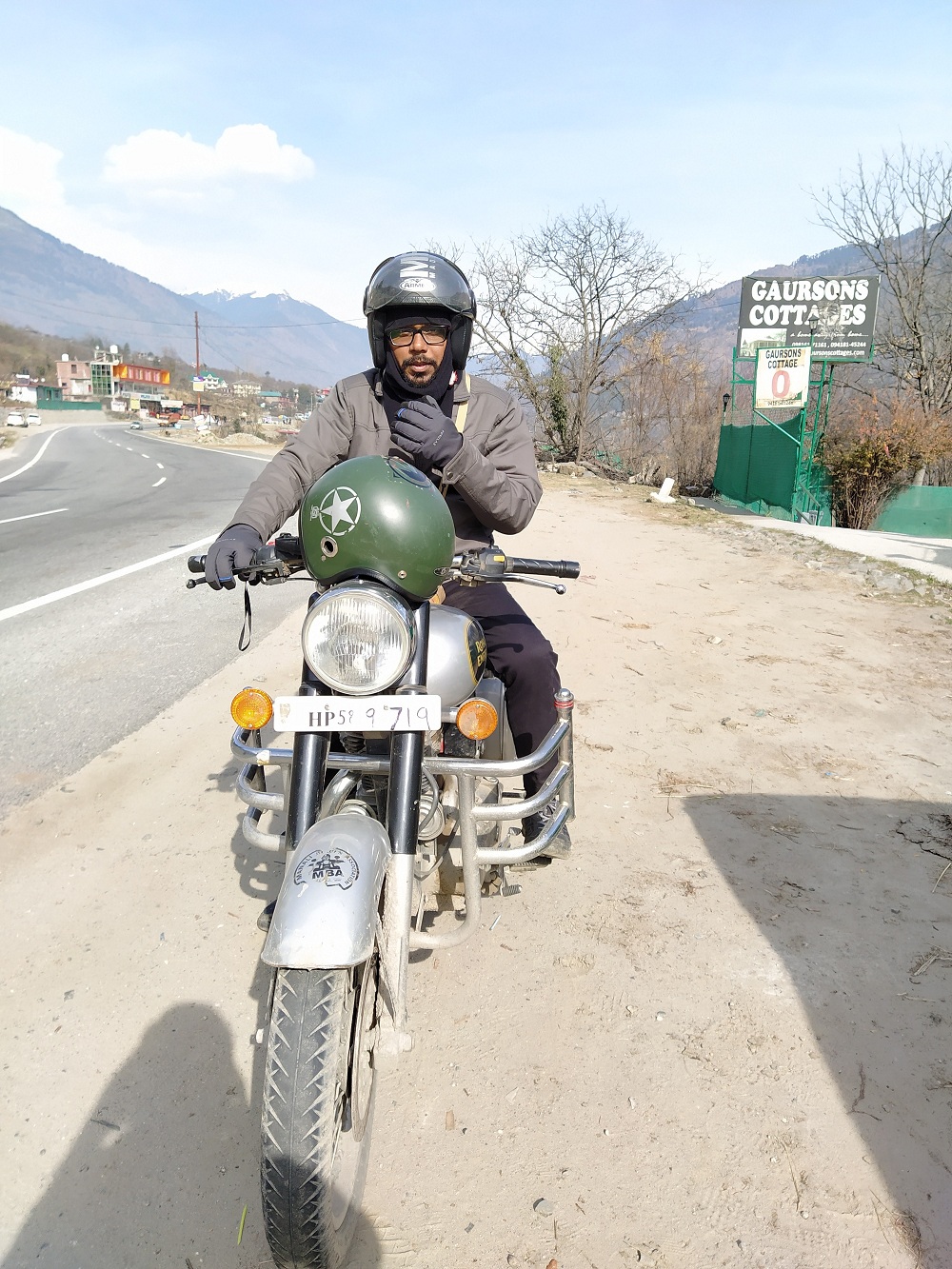 So what you are waiting for? Plan a trip and ask us for any guidelines.