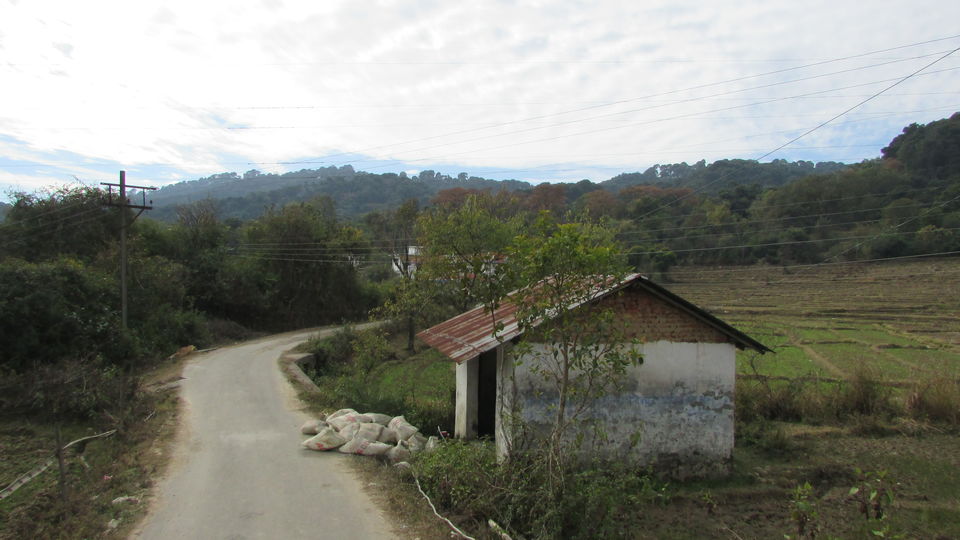 Google-proof things are either dangerous or beautiful. Kathmil is a google-proof village in Kangra district in Himachal Pradesh and it is probably one of the most beautiful villages in Himachal Pradesh with the Dhauladhar on its background and its quiet atmosphere.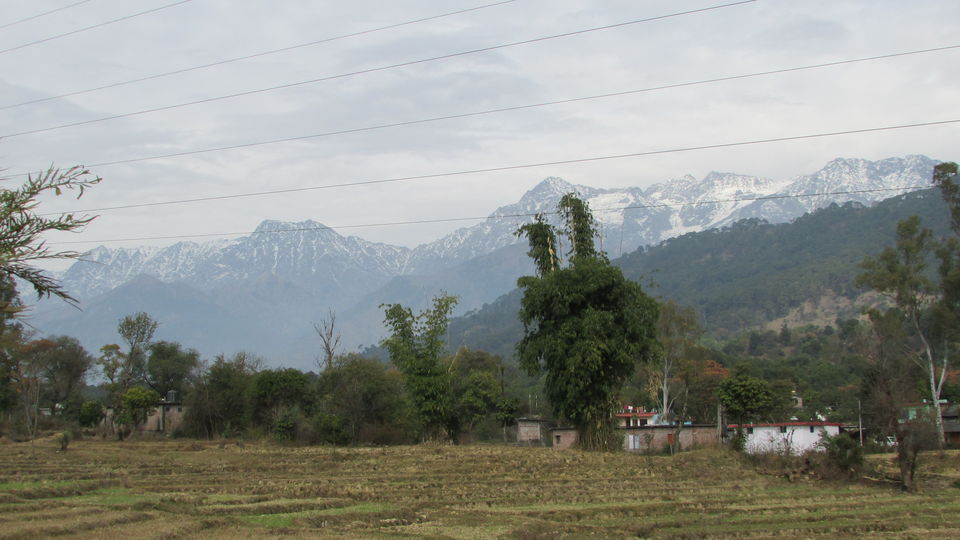 People get busy in Dharamsala and Mcleod Ganj as soon as they reach there. They usually have heavy itineraries with food walks, cafe visits, treks and monastery visits and then they leave this district. So the next time you visit Kangra district, do not miss this village.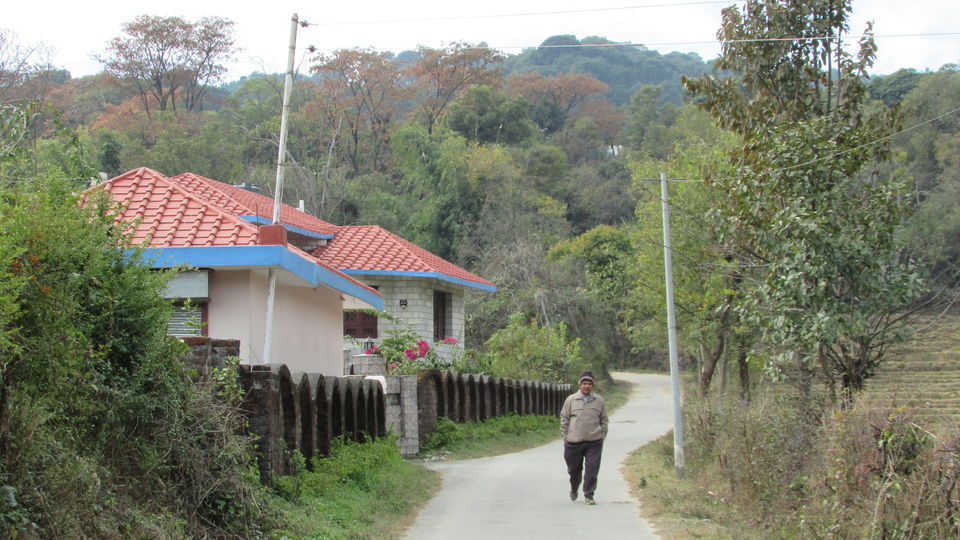 Things to do:
Walk unknown village lanes
This village has nothing touristy to offer and its roads and lanes are not properly built. But behind this village is a pine forest which is connected through some bad narrow roads. Take a walk on these roads and enter the forest.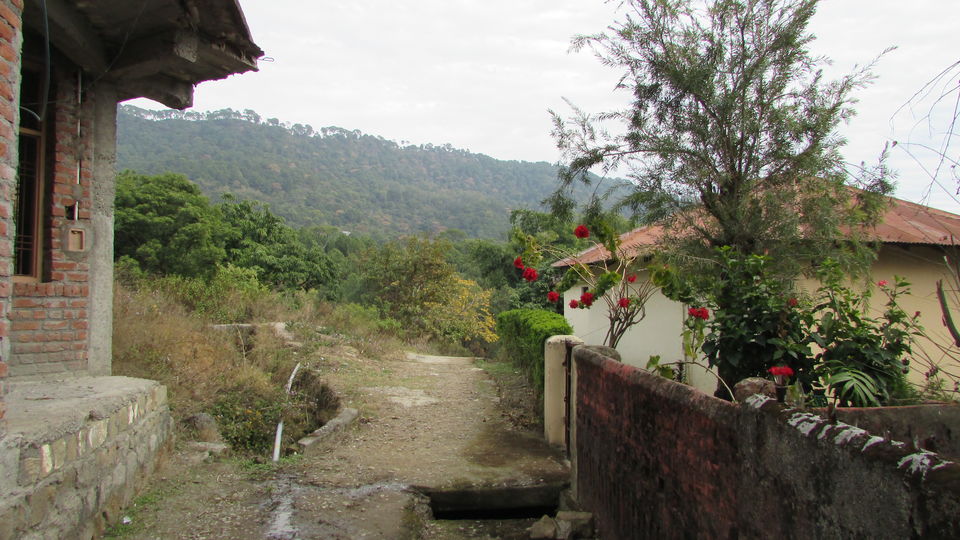 Visit the hidden railway tracks
These railway tracks are hidden in the pine forest behind Kathmil and are used occasionally by the Indian armed forces. So it is not usually functional. You can take a walk on these tracks and spend some time amidst the silence in the morning which is fresh, or evening which could feel a little eerie.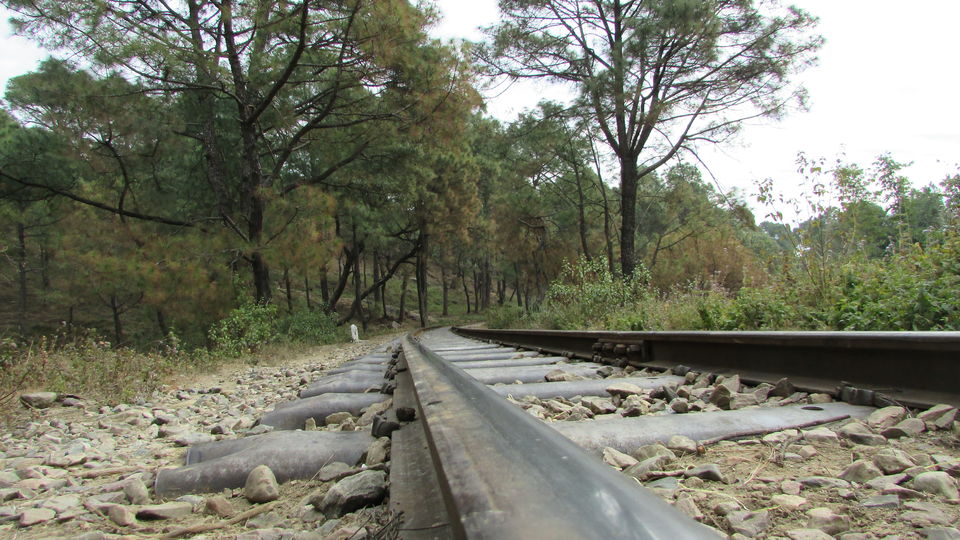 Food:
While you climb down to the main road, there are local eateries where you can grab a local Indian meal of rice, dal or paranthas. There is no special cuisine of this village.
Stay:
This village does not have hotels or guest-houses. However, you can request a family to accommodate you for a night on offering money. People in himalayan villages do not usually have a problem in accommodating travellers.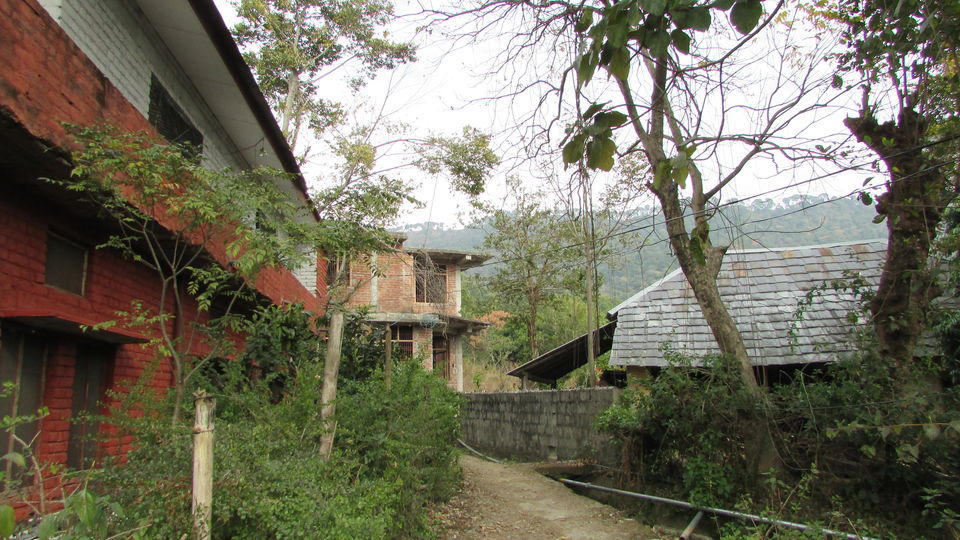 How to reach:
The only way to this village is by a private vehicle from Dharamsala.
Cost:
Private Vehicle should not cost more than INR 1500/-
Homstay should not cost more than INR 1000/-
When to go:
This village is accessible all the time of the year.