The likes of Dharamsala, Mcleodganj, Shimla, Manali, Dalhousie has overshadowed this hidden treasure of Himachal Pradesh.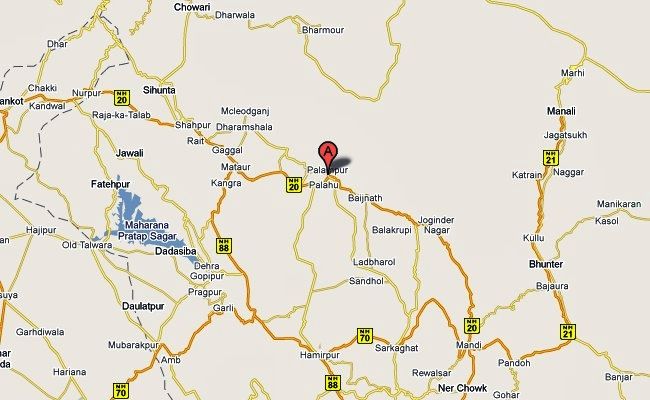 Palampur, situated approx. 35kms from Dharamsala, is a cute little town located amidst the picturesque mountain ranges. Located in the Kangra Valley, the town is surrounded by tea gardens and pine forests before they merge with the Dhauladhar ranges. Though the place is well-connected with every major towns and cities of Himachal as well as New Delhi via trains, Govt. and private buses and private taxis, it is not yet a tourist hotspot as most people are unaware of it. The town has 5-6 average to very good hotels at pocket-friendly budgets.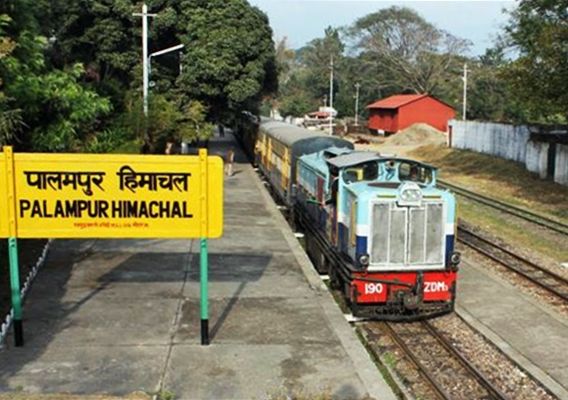 Getting there: There are regular buses from Delhi, Pathankot, Manali, Amritsar, Dharamsala etc but I would suggest to take the Kangra Valley Toy train from Pathankot Junction. The toy train takes 6 hours to reach Palampur through the picturesque mountains, rivers, bridges, tunnels and what not. The fare is only Rs. 30 unreserved, and you need to be prompt to take a window seat for the journey and witness the natural beauty. Travel light as the seats and luggage racks are small.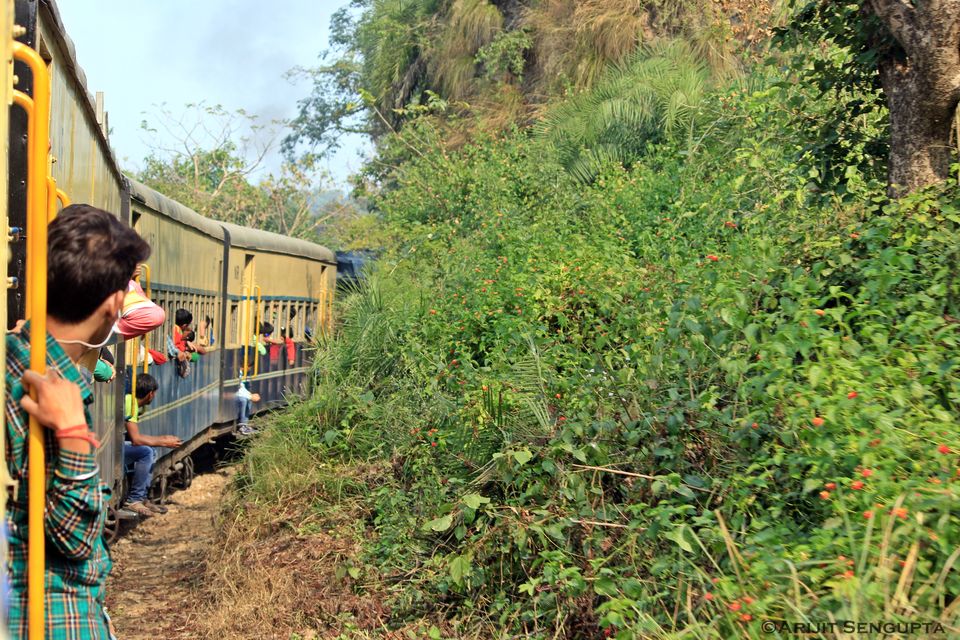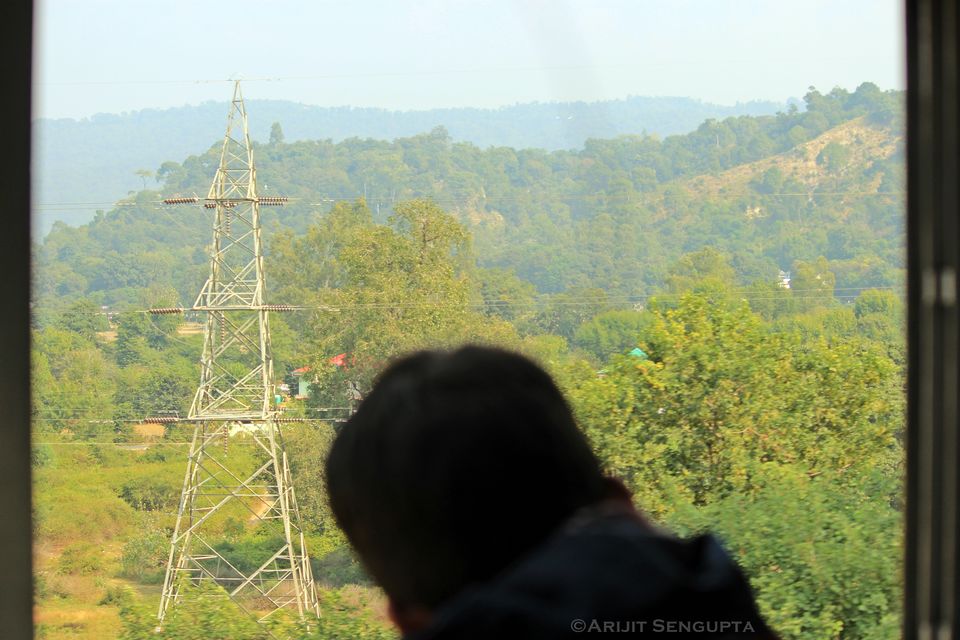 Palampur is the 2nd biggest station in this line, having 6 trains daily from Pathankot Junction to Joginder Nagar, with 26 stoppages. Get down at Palampur Railway Station and you will find local taxis (white Omnis) just outside the main entrance, who would take you to the hotels and you can even book one for local sightseeing. People are really friendly and if you are good at bargaining, you'll get really good deals as I got. Traveling in a group of 4-6 will save you a lot of money as compared to a solo backpacking trip.
Duration of Stay: Oct. 30 to Nov 3 (4 days) before I moved on to Manali.
Best time to visit: Best time to visit is from May-October. Upto the 2nd week of November, it's fine and the weather is pleasant.
Staying there: Palampur currently has 5-6 very good to average hotels overall, that I know of. Personally, I checked four hotels before getting into one. I stayed at Hotel Chandan Palace, just near the Palampur Bus Stand, about 2kms from the Railway Station. This hotel suited my budget and the rooms were clean and nice with a balcony, where you could see the sunrise beneath the mountains. This was one of the reasons I chose this hotel, having east-facing balcony. There are 2 more hotels just adjacent to this one, which were costlier and didn't have in-house restaurant like this one.
Places to see: Well, there are lots of places to see near Palampur as it happens to be located nearby the likes of Kangra Mandir, Dharamsala, Dalhousie, Khajjiar etc. A 4-day stay here is ideal for seeing all these places.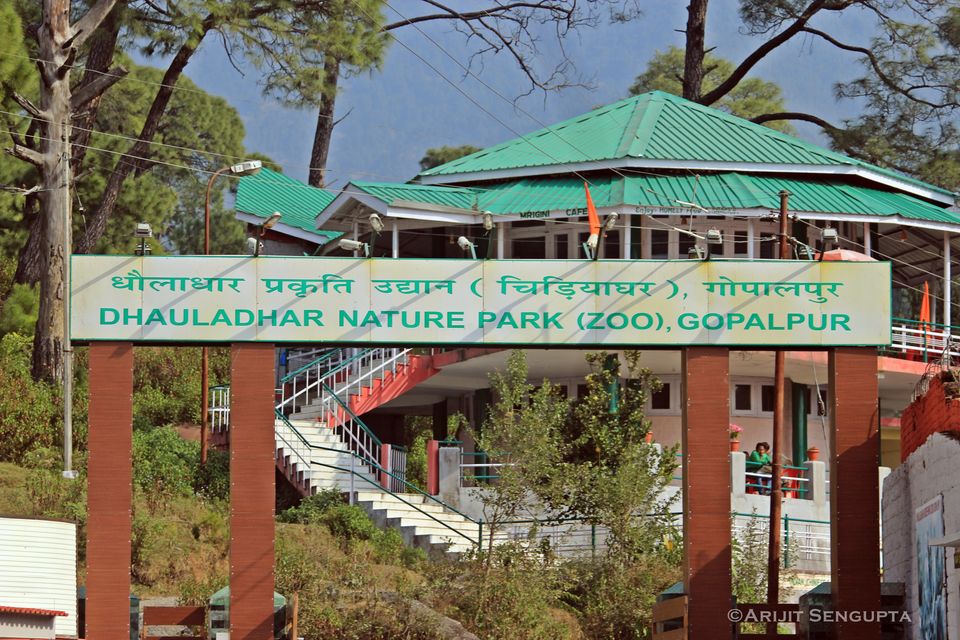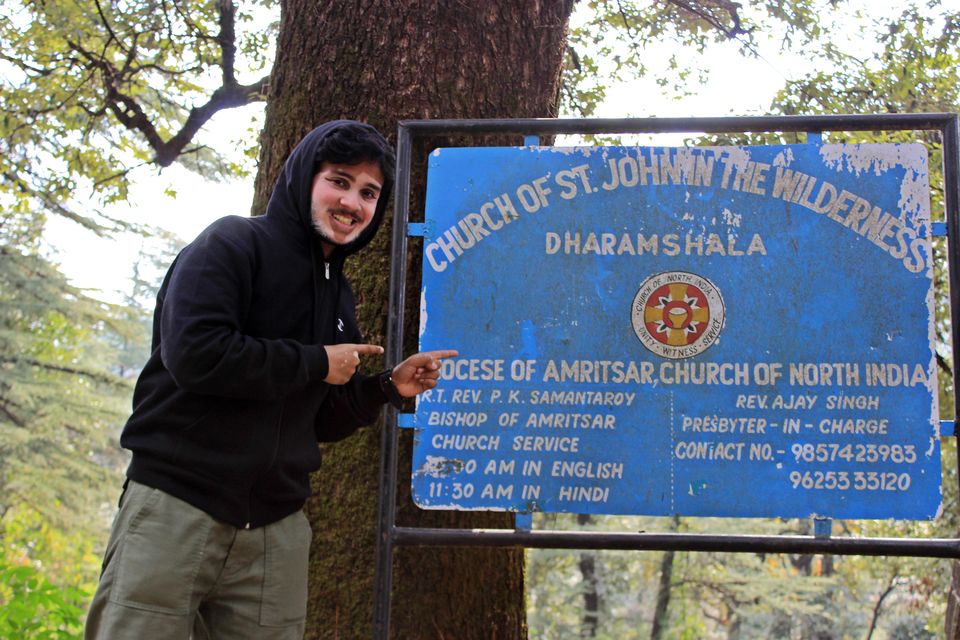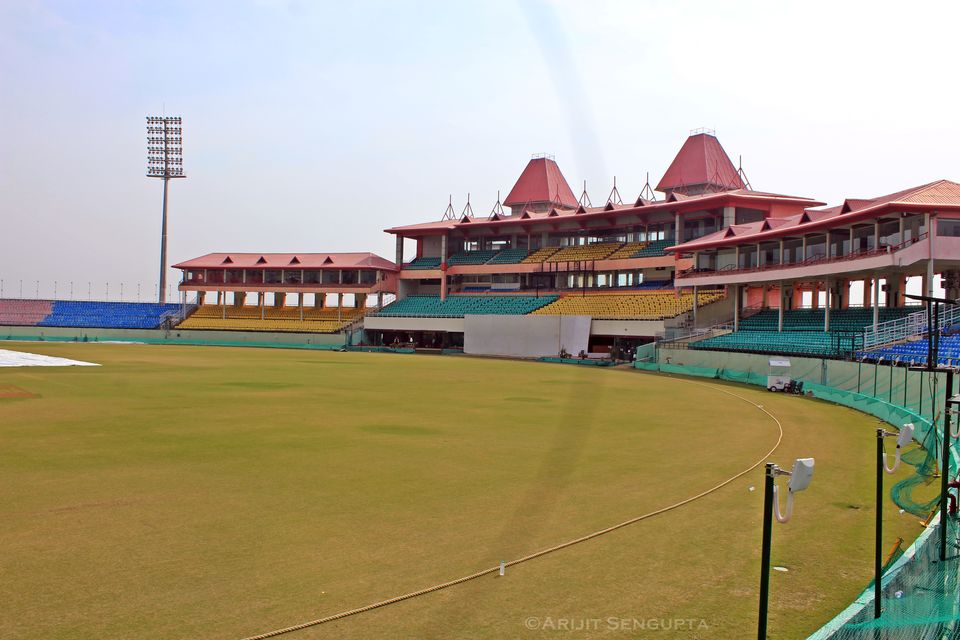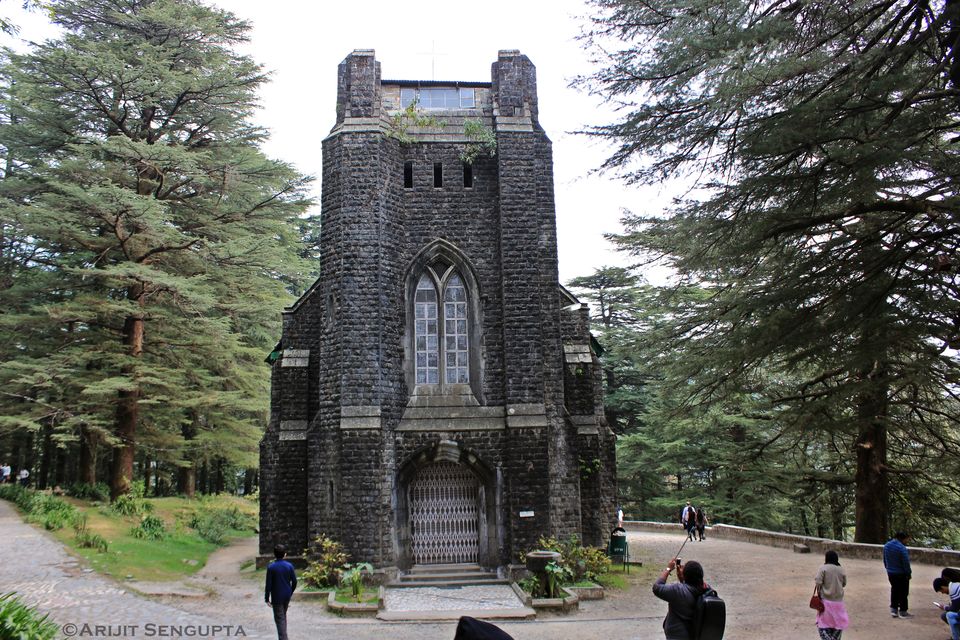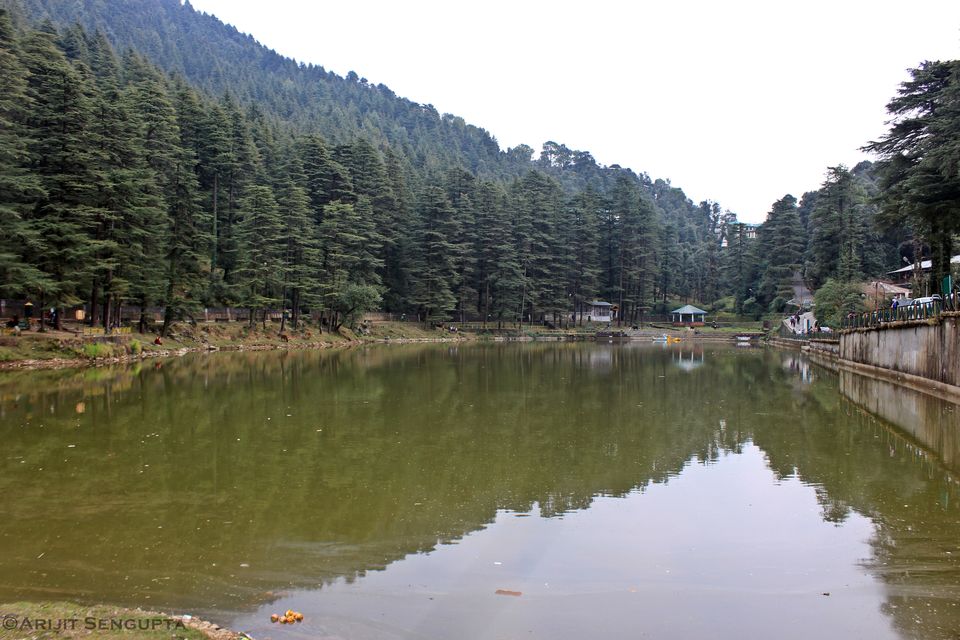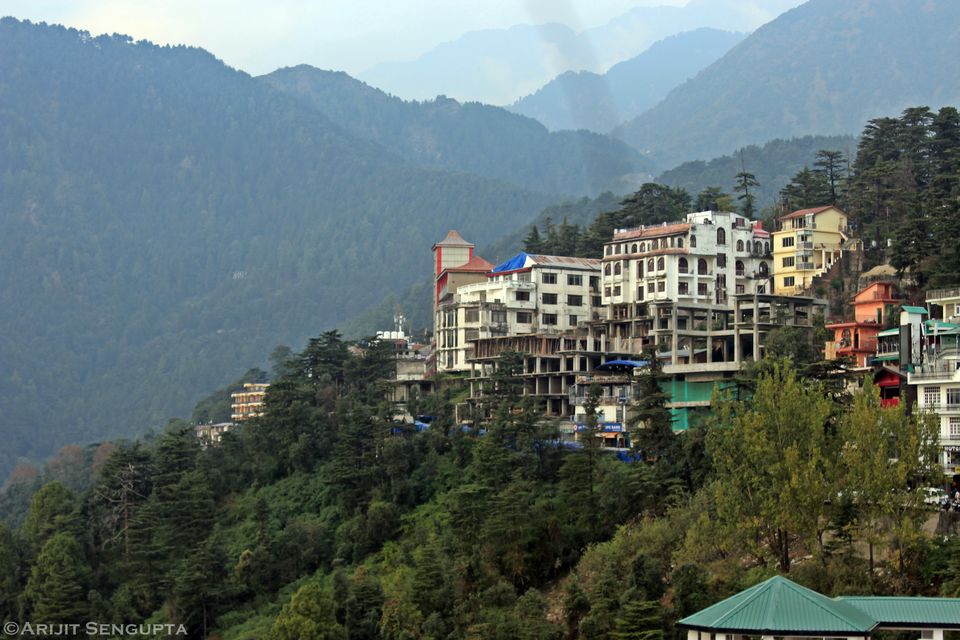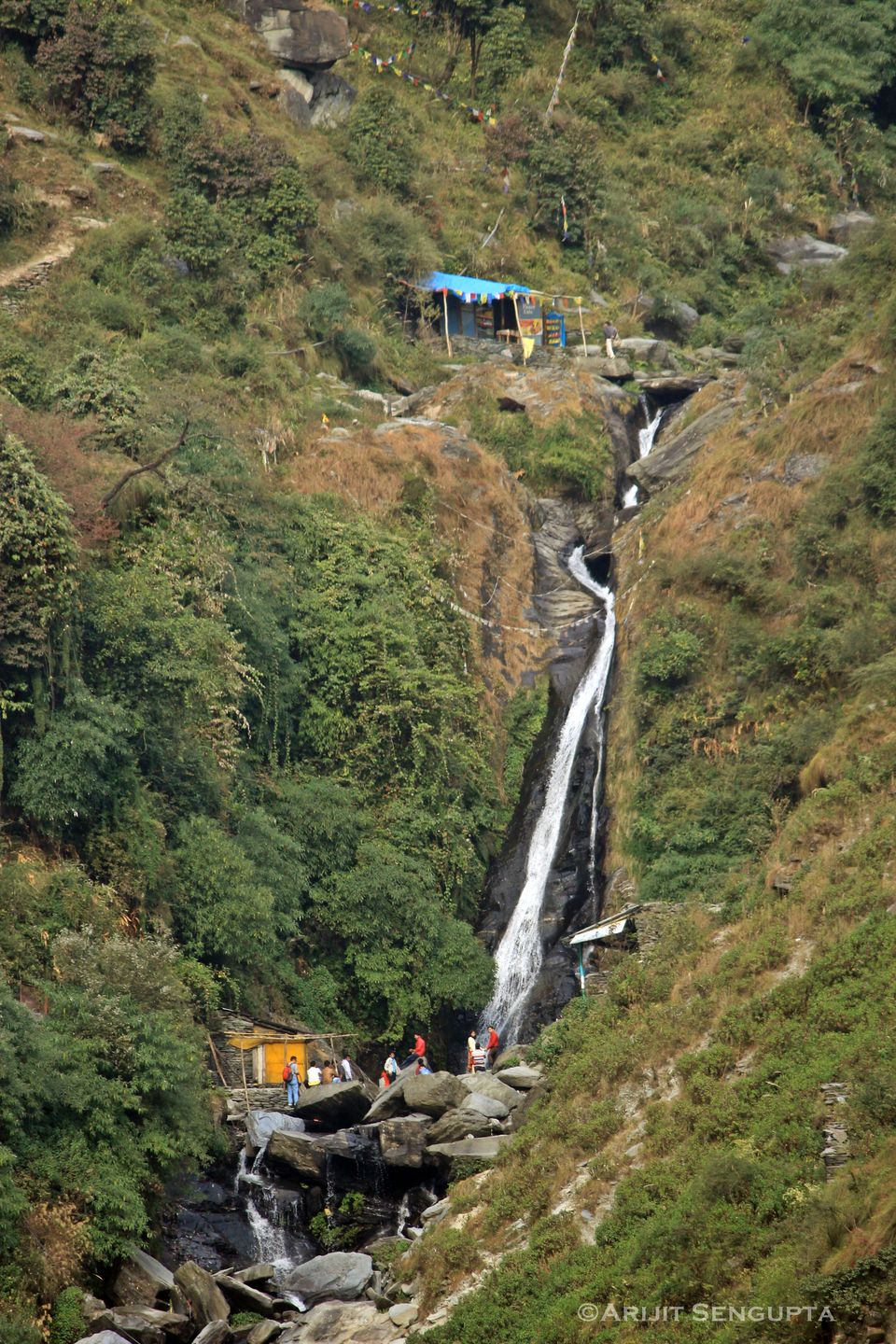 The Kangra valley is filled with numerous perennial streams, which irrigate the valley. It has an average elevation of 2000 ft and is a strike valley, extending from the foot of the Dhauladhar Range to the south of river Beas.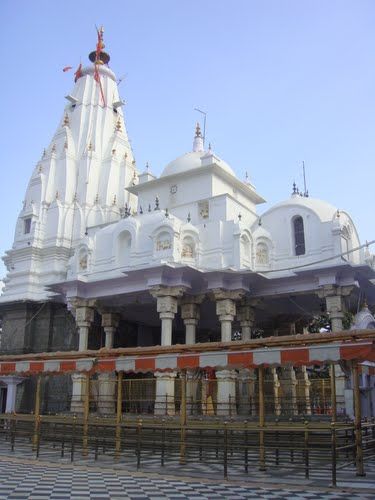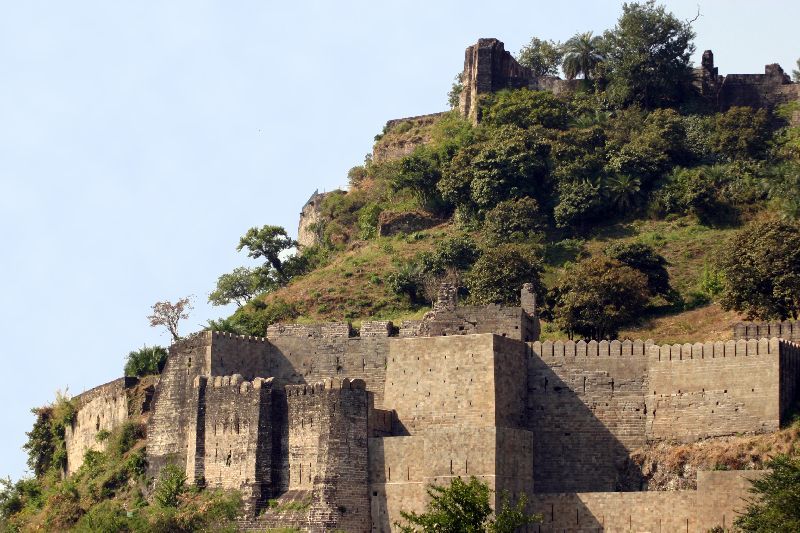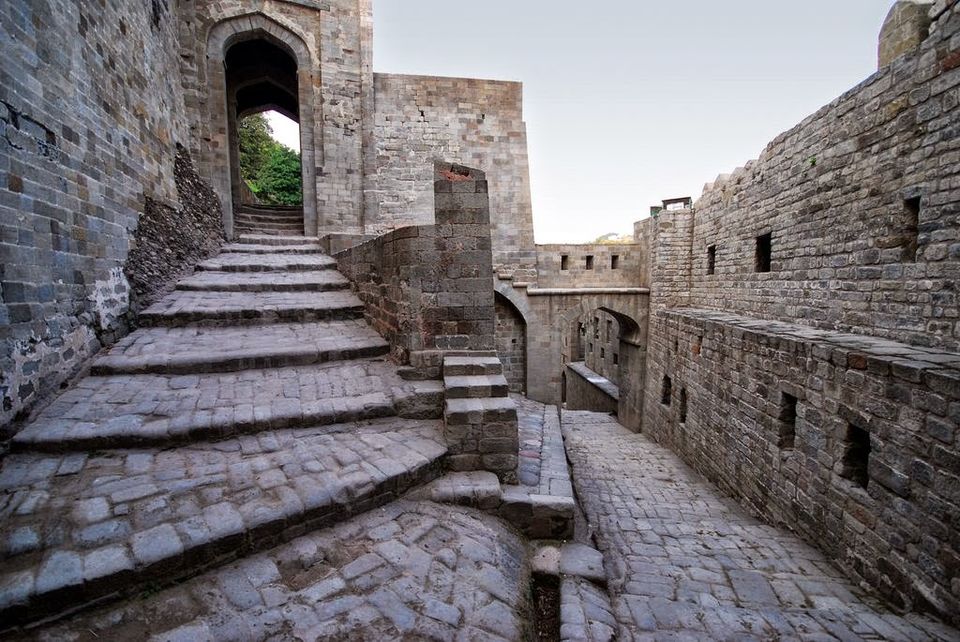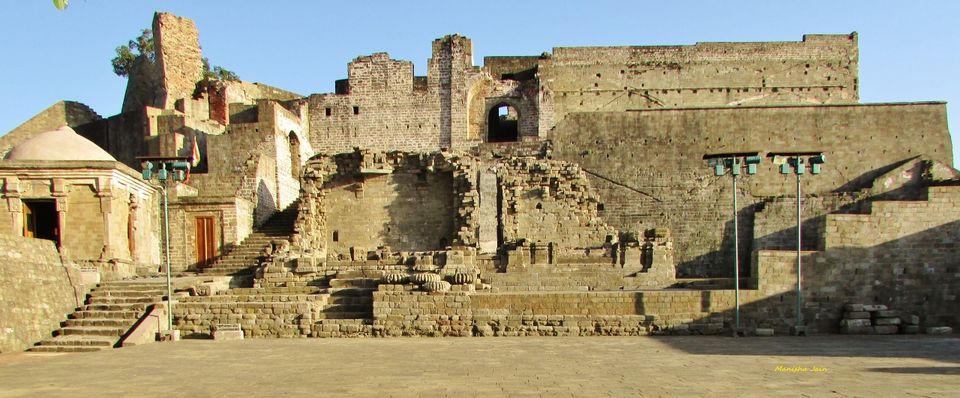 Dalhousie is full of old world charm and holds lingering echos of the British era, having charming colonial architecture, including some beautiful churches. It presents panoramic views of the plains and like a long silver line, the river Ravi twists and turns below the town. The spectacular snow-covered Pir-Panjal Range of mountains in Jammu and Kashmir and Sach Pass are also visible from this enchanting town on clear sunny days.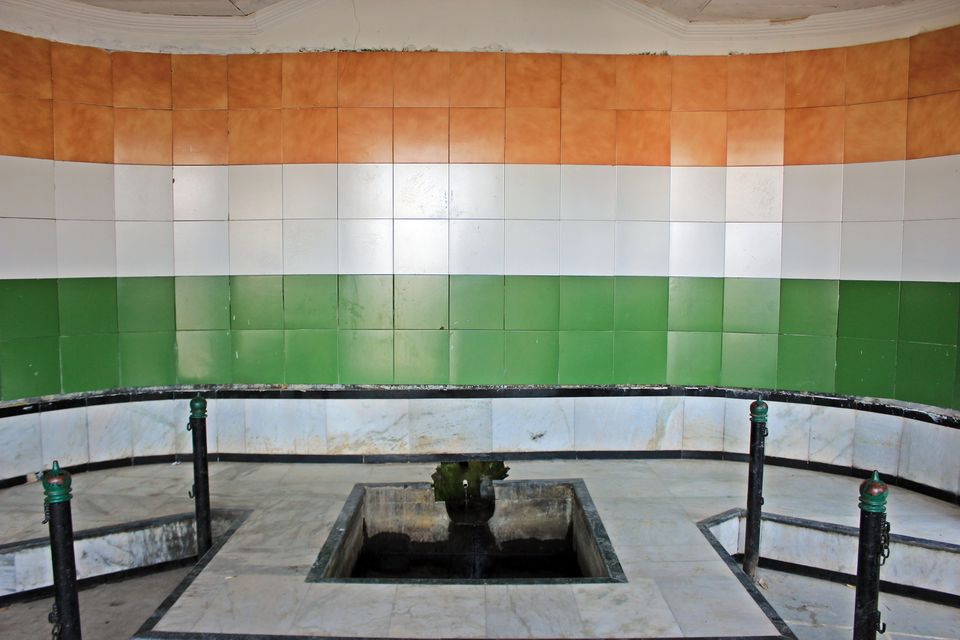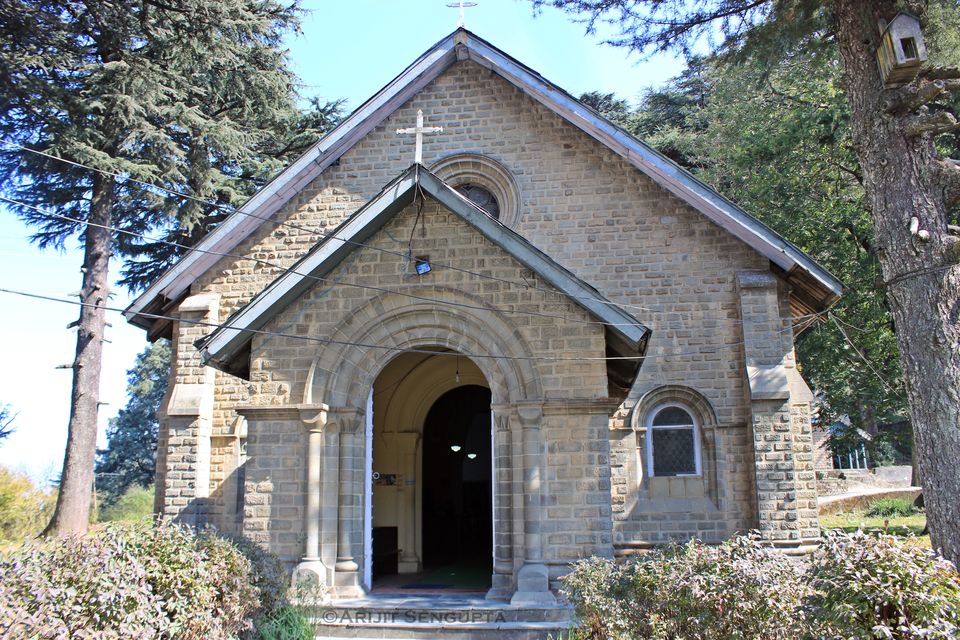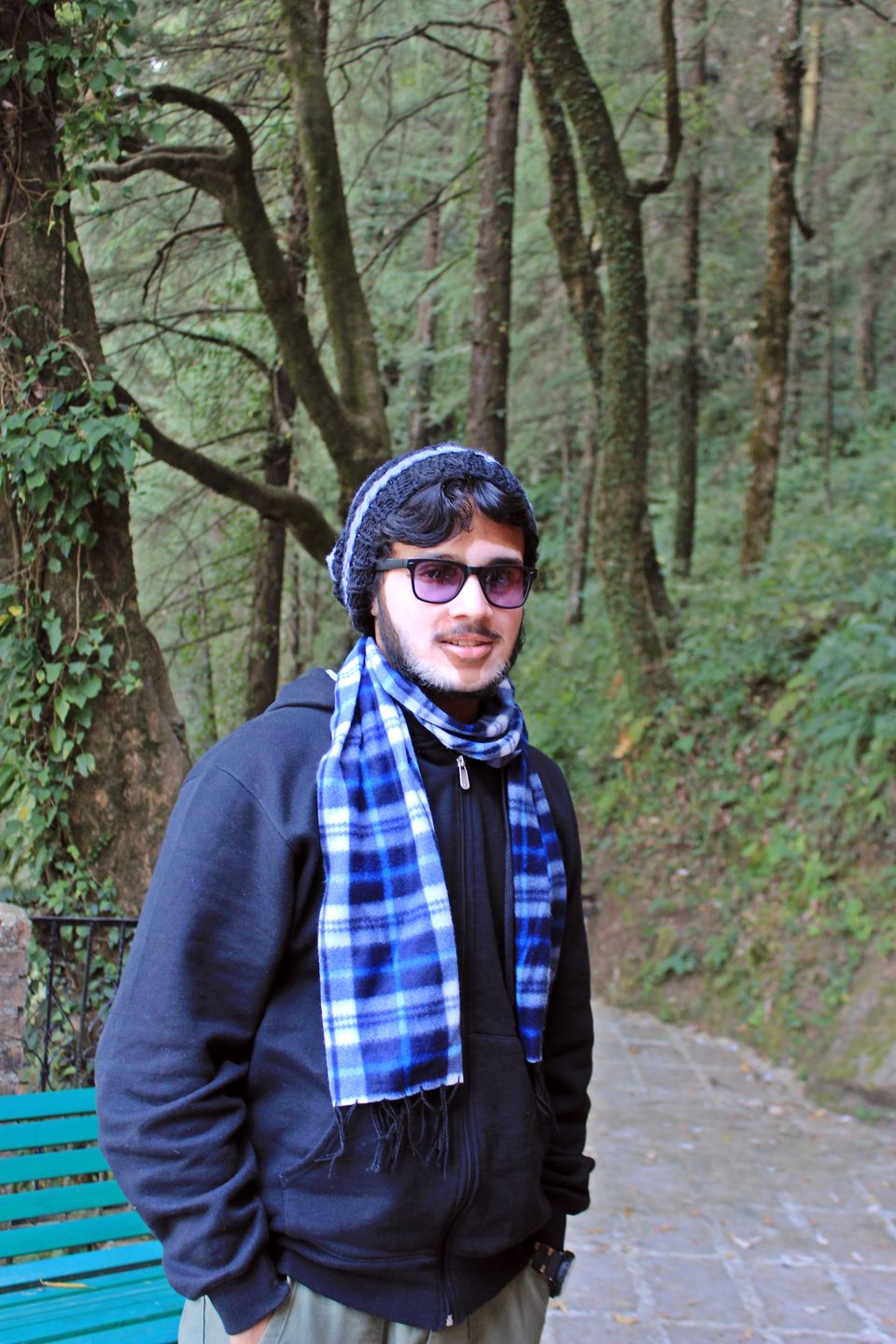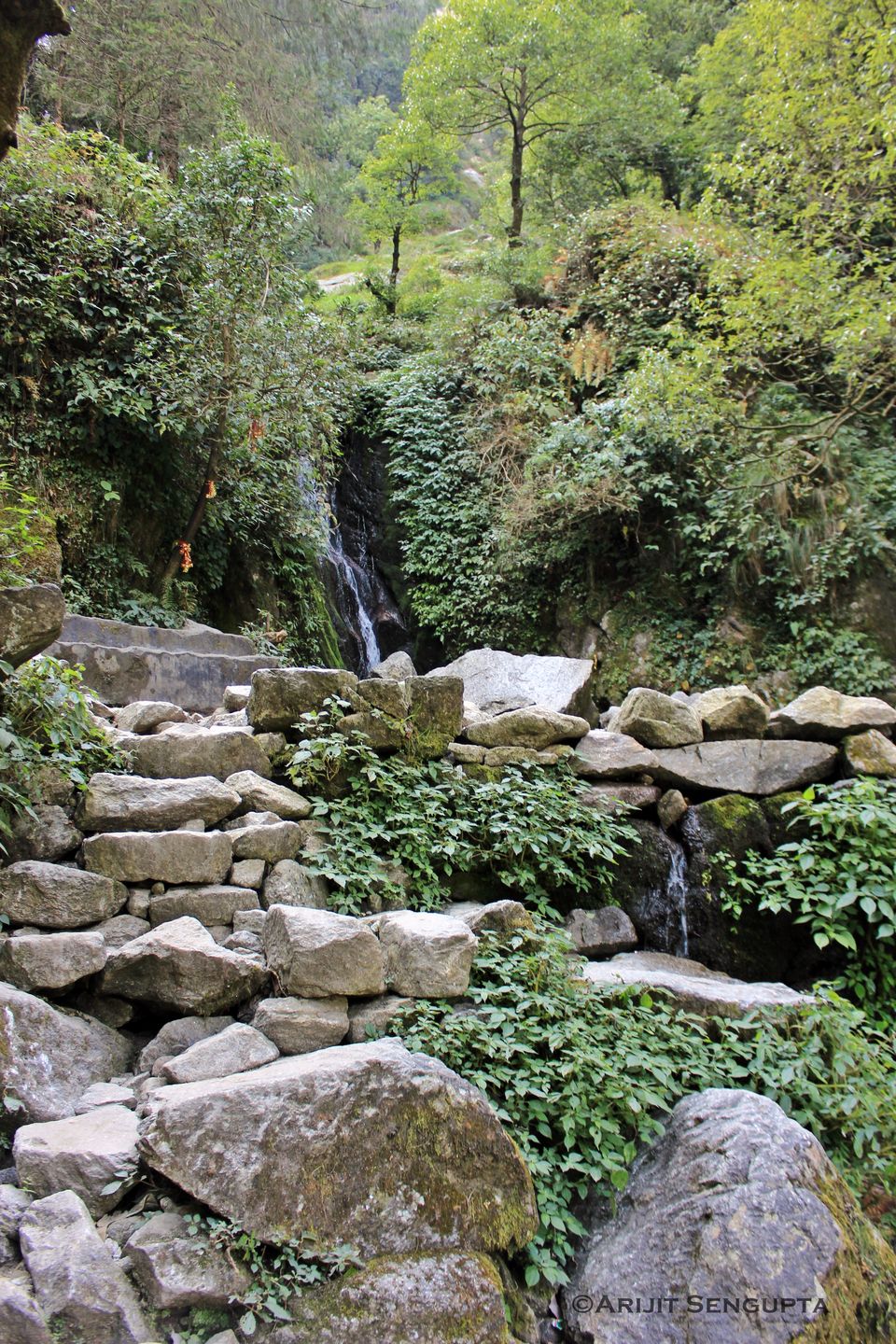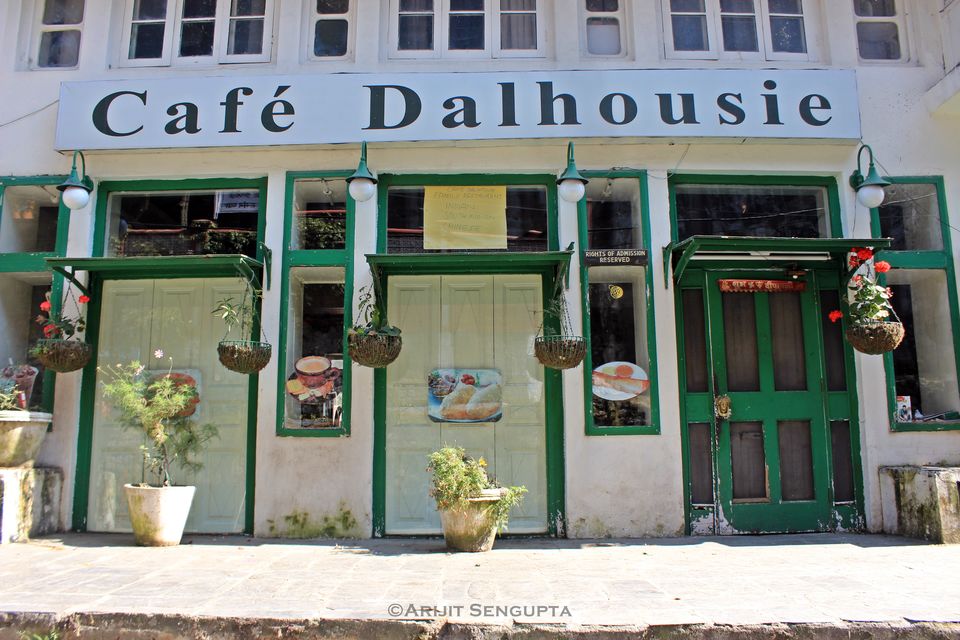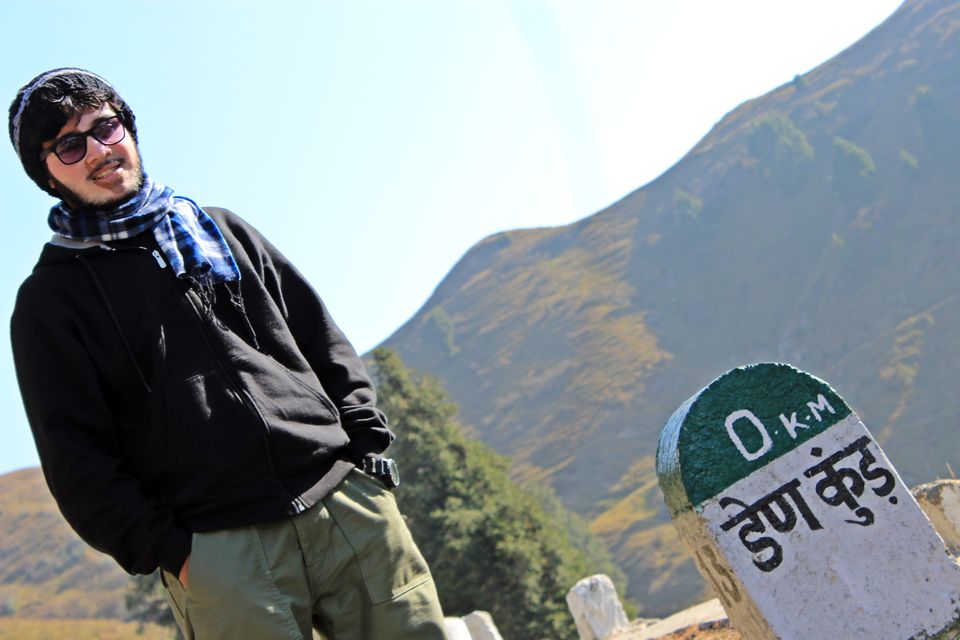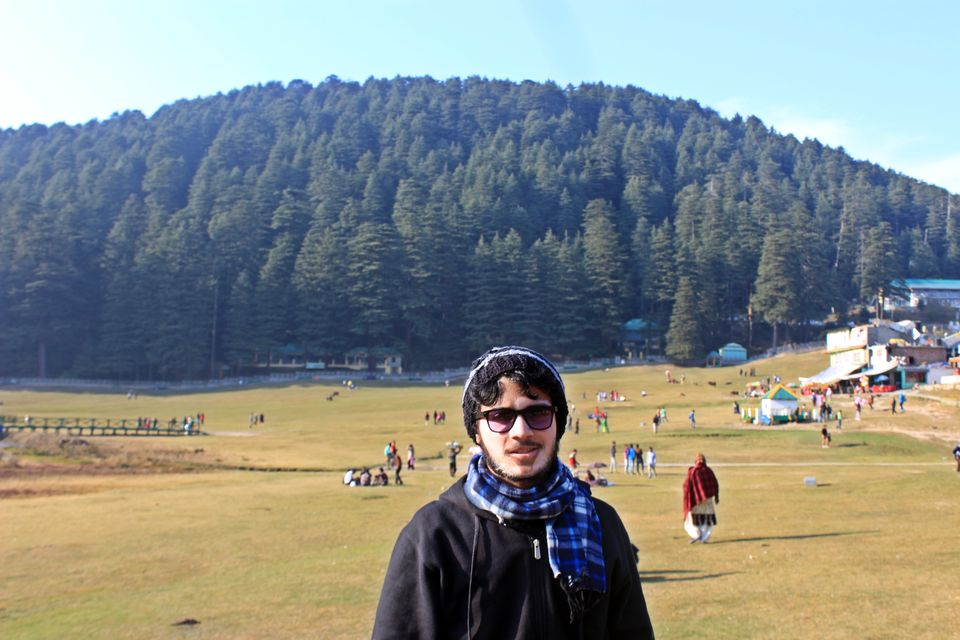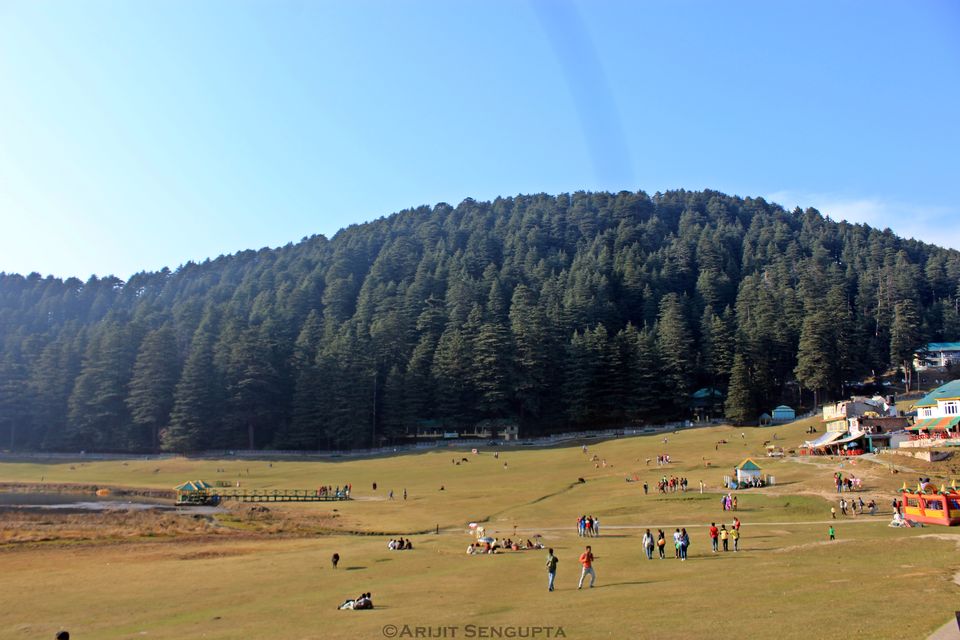 Often called India's Switzerland, the exquisite glade of Khajjiar (1960m) has a circumference of about 5 km. Along its fringes, thick forests of deodar climb the slopes, the snow-line rests above these woods. At Khajjiar there is a 12th century temple dedicated to KhajjI Nag. Within the temple are life size wooden images of the five Pandav brothers. Khajjiar is connected by road and is 23 kms from Dalhousie and 26 kms from Chamba.
Activities such as horse-riding, paragliding and zorbing can be done here.
This, sums up the great 4 days I spent at Palampur, out of which the major part was spent on the road. The roads never get boring and each town has a different thing to offer, so go out there and have fun!