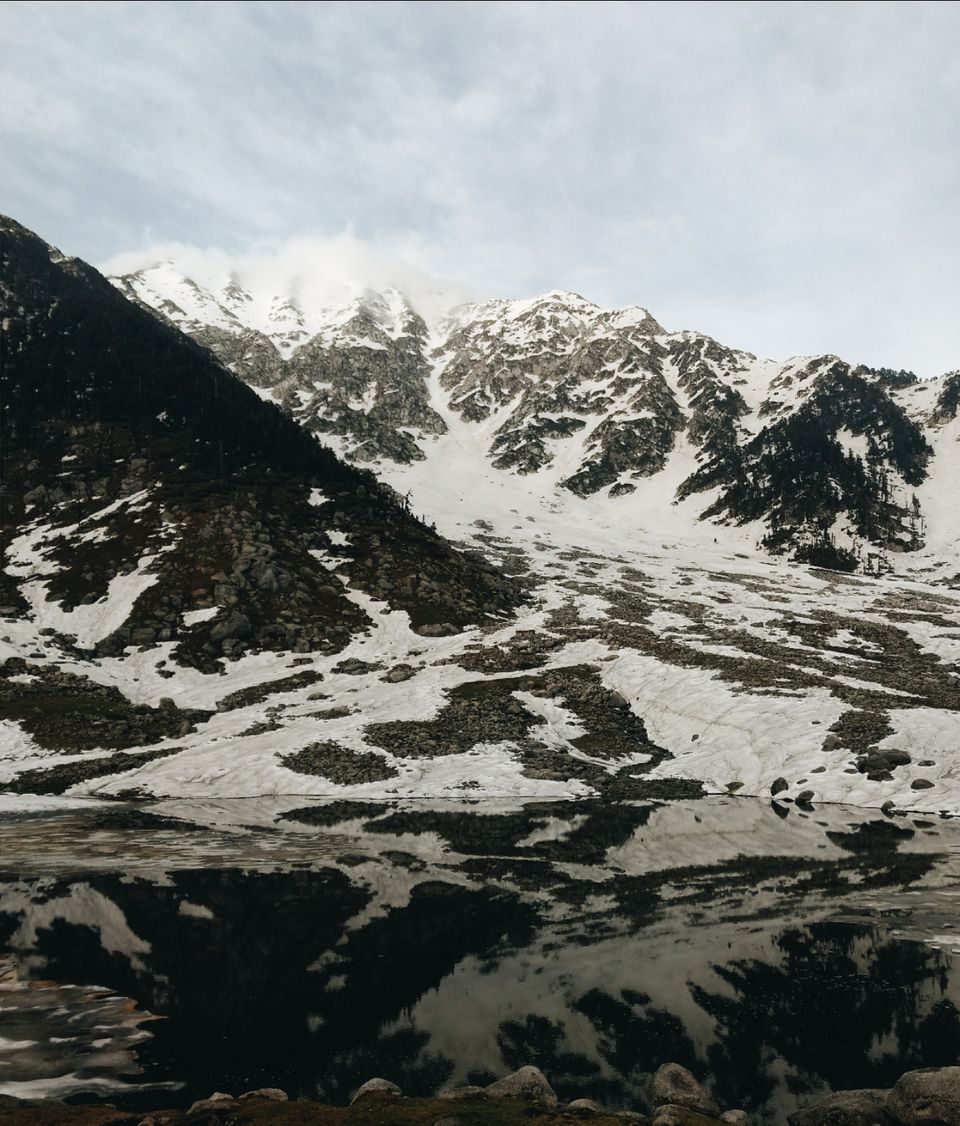 Kareri Lake is a high altitude, shallow, fresh water lake south of the Dhauladhar range approximately 9 km North West of Dharamsala in Kangra district, Himachal Pradesh. Its surface is 2934 metres above the sea level and this first week of May I along with my friends decided to trek this summit.
Chandigarh - Mcleodganj
We took a bus from Chandigarh ISBT (Sector 43) at around 11 in the night and reached Dharamshala at 4 in the morning. After witnessing the beautiful sunrise along Dhauladhar we took another bus from Dharamshala ISBT to Mcleodganj. A 30 minutes walk from the bus station and we reached our Hostel and had a full day of good sleep and Mcleodganj exploration.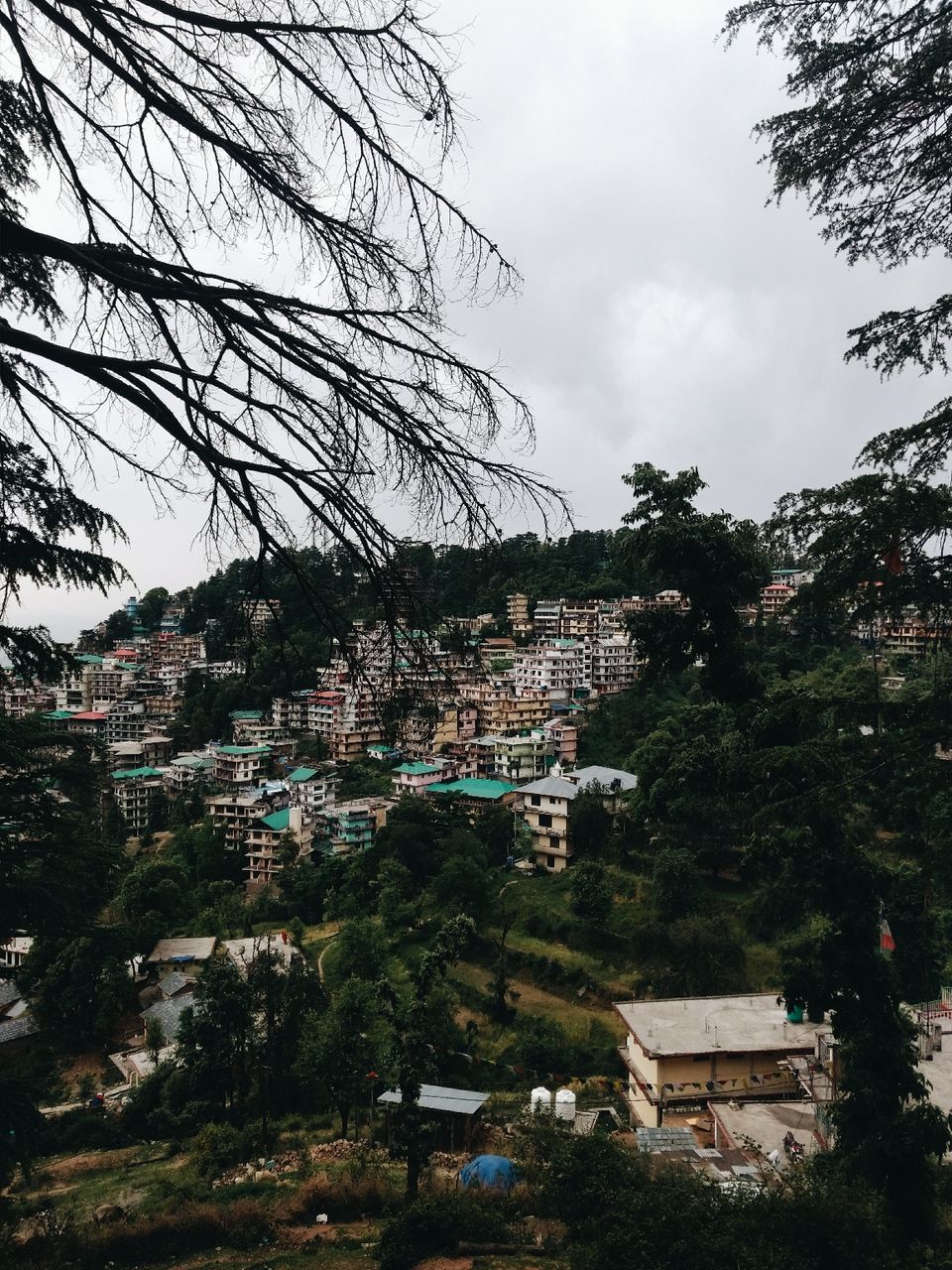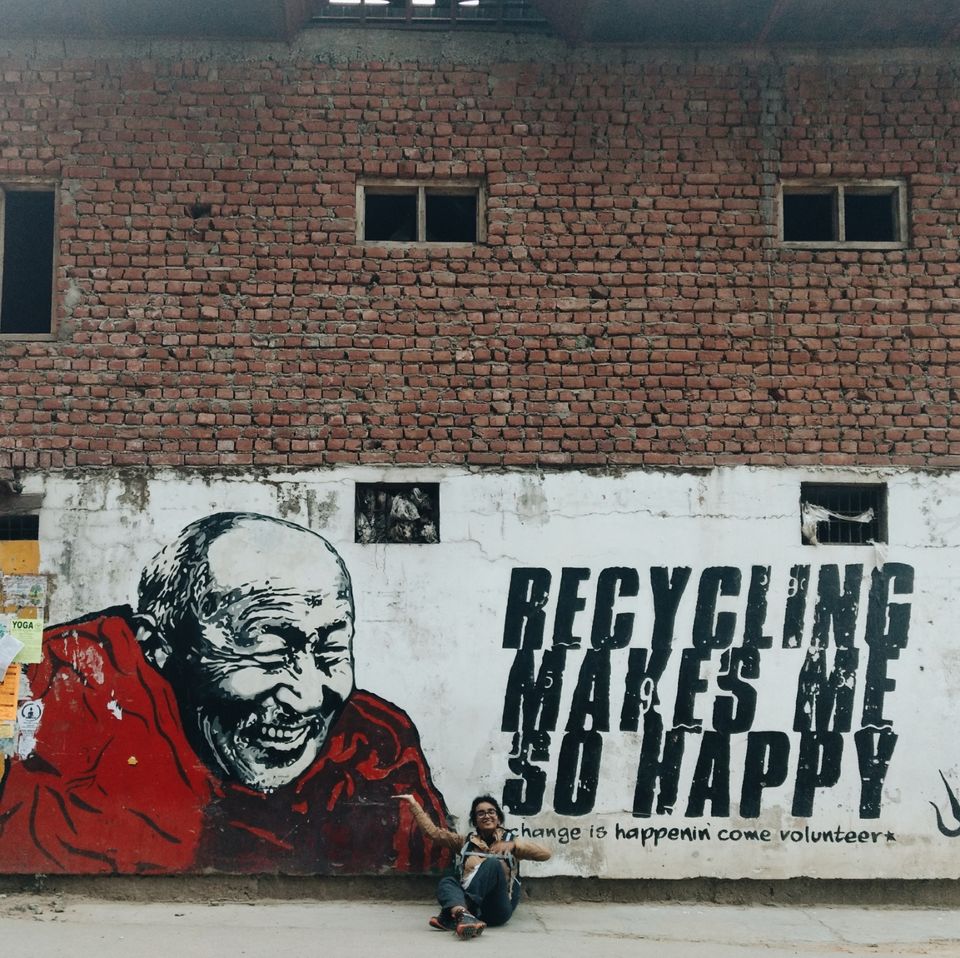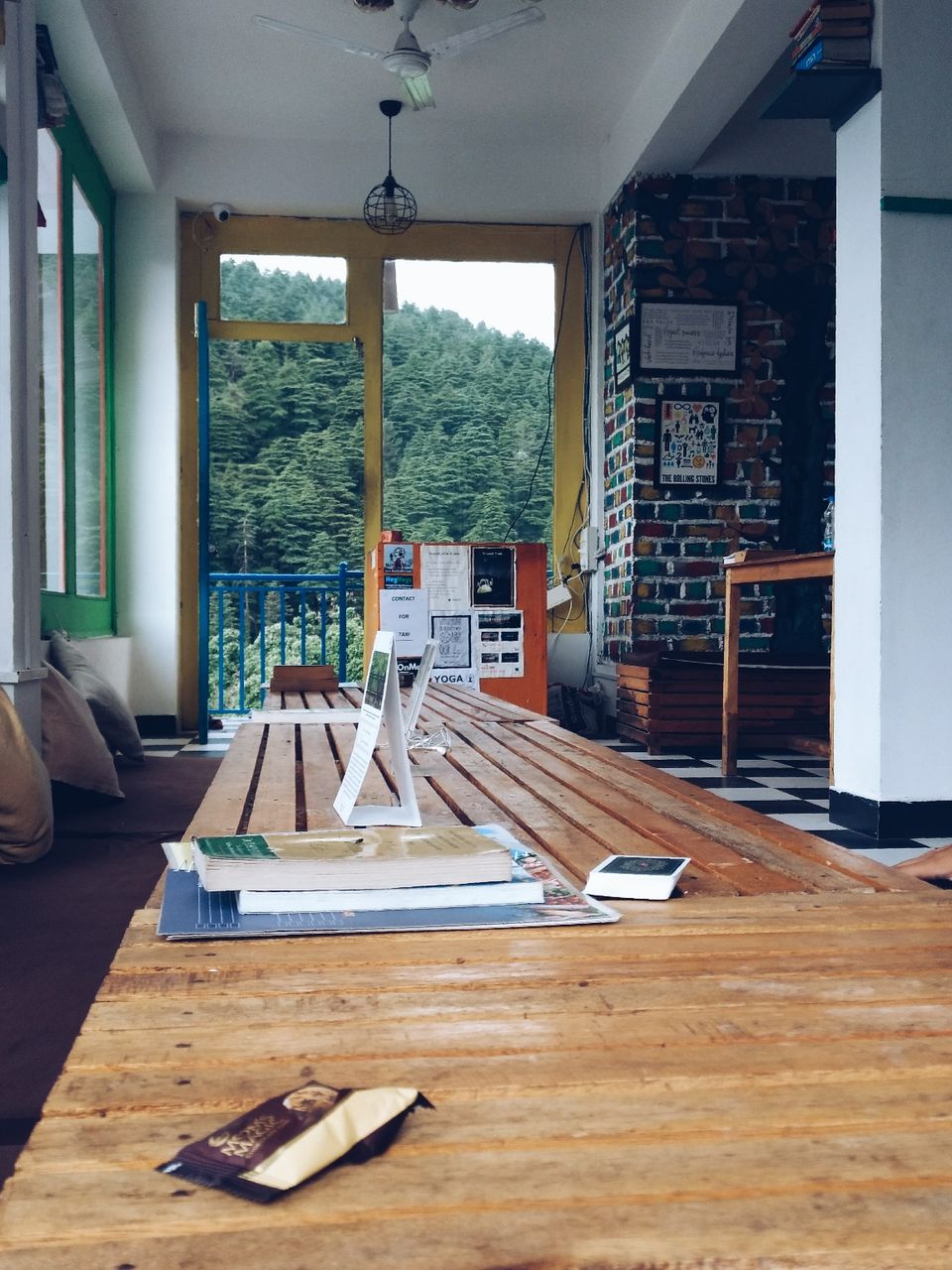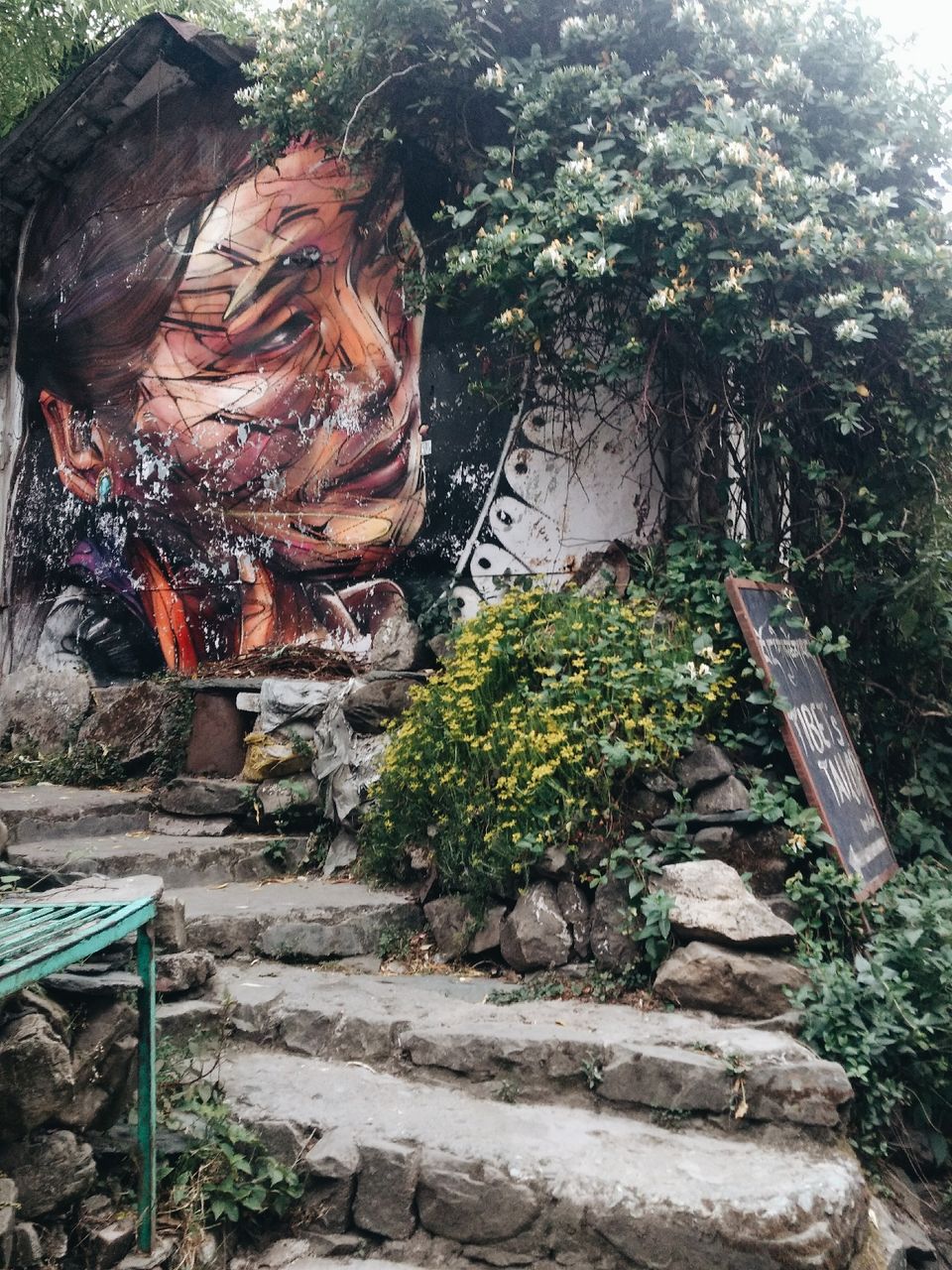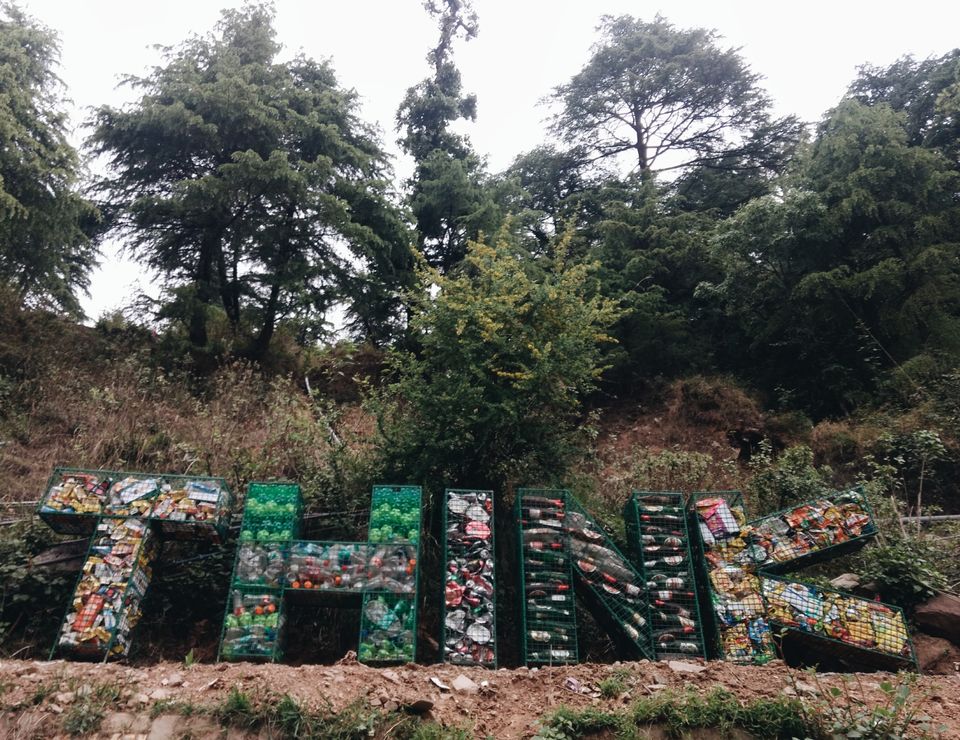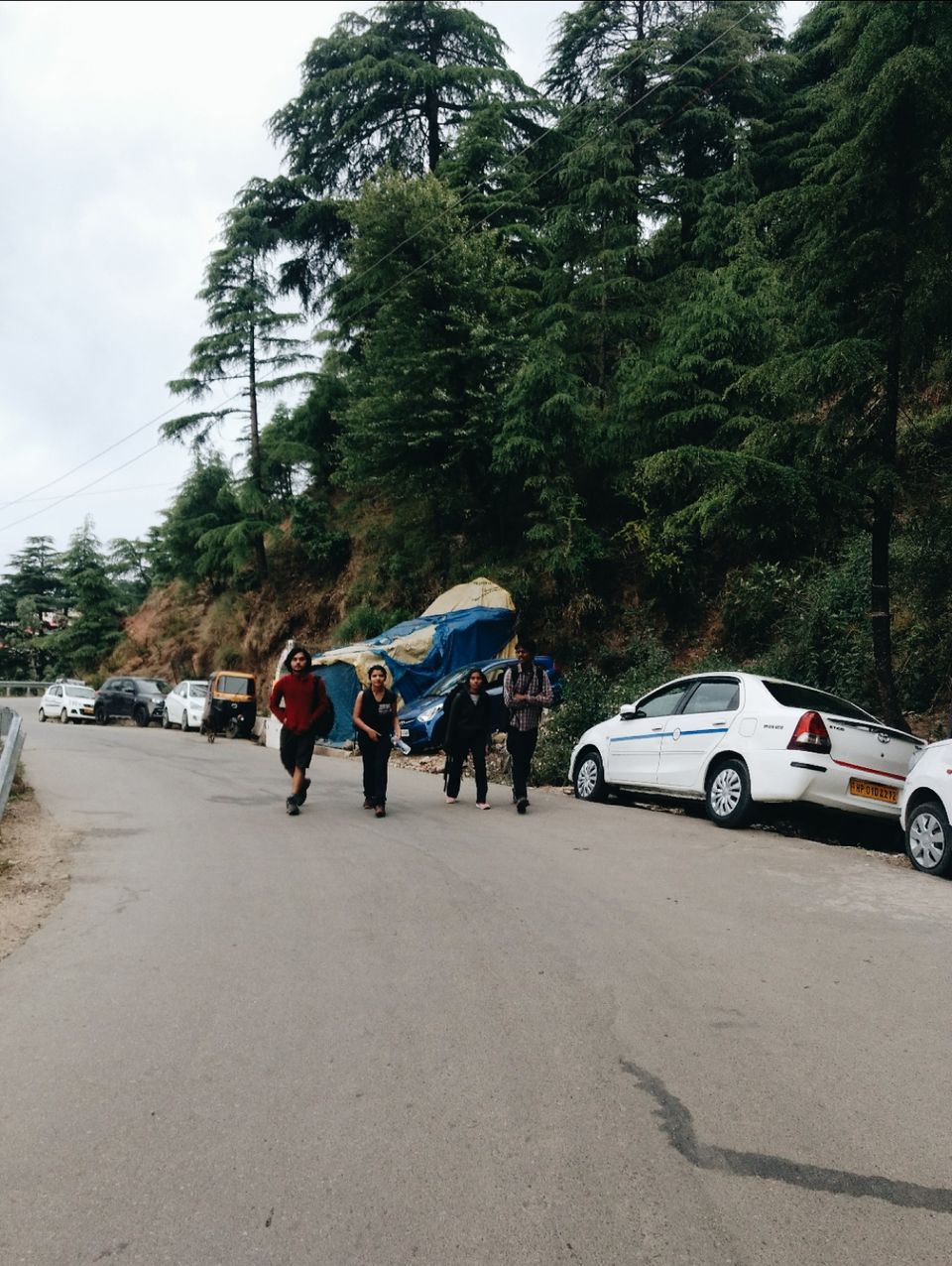 Mcleodganj - Kareri Village
To be very honest I don't think this day of of walking towards Kareri Village from Mcleodganj is a very interesting day because most of the trail is concrete road and you get occasional decent along jungle trails and accent along pine forest to reach 2000 metres.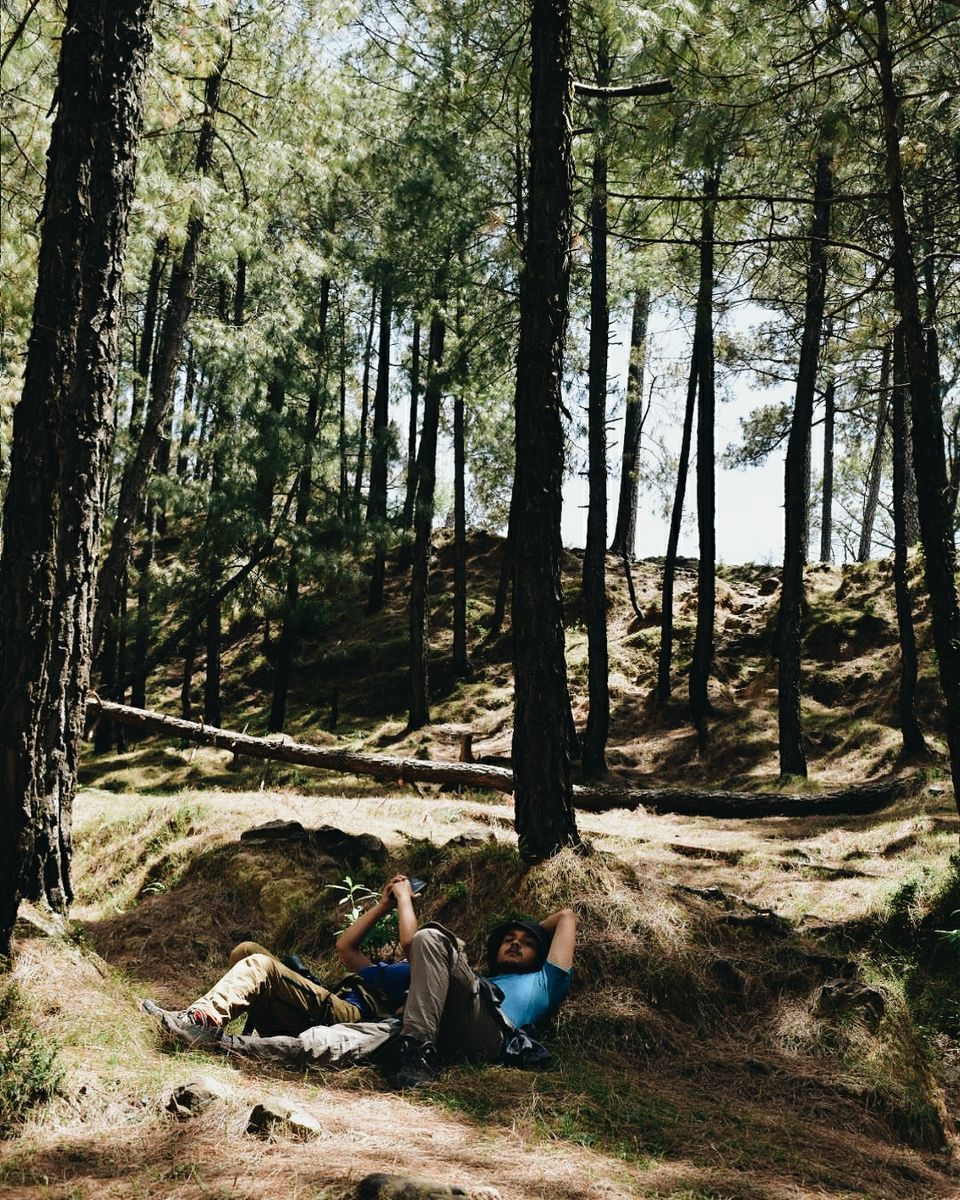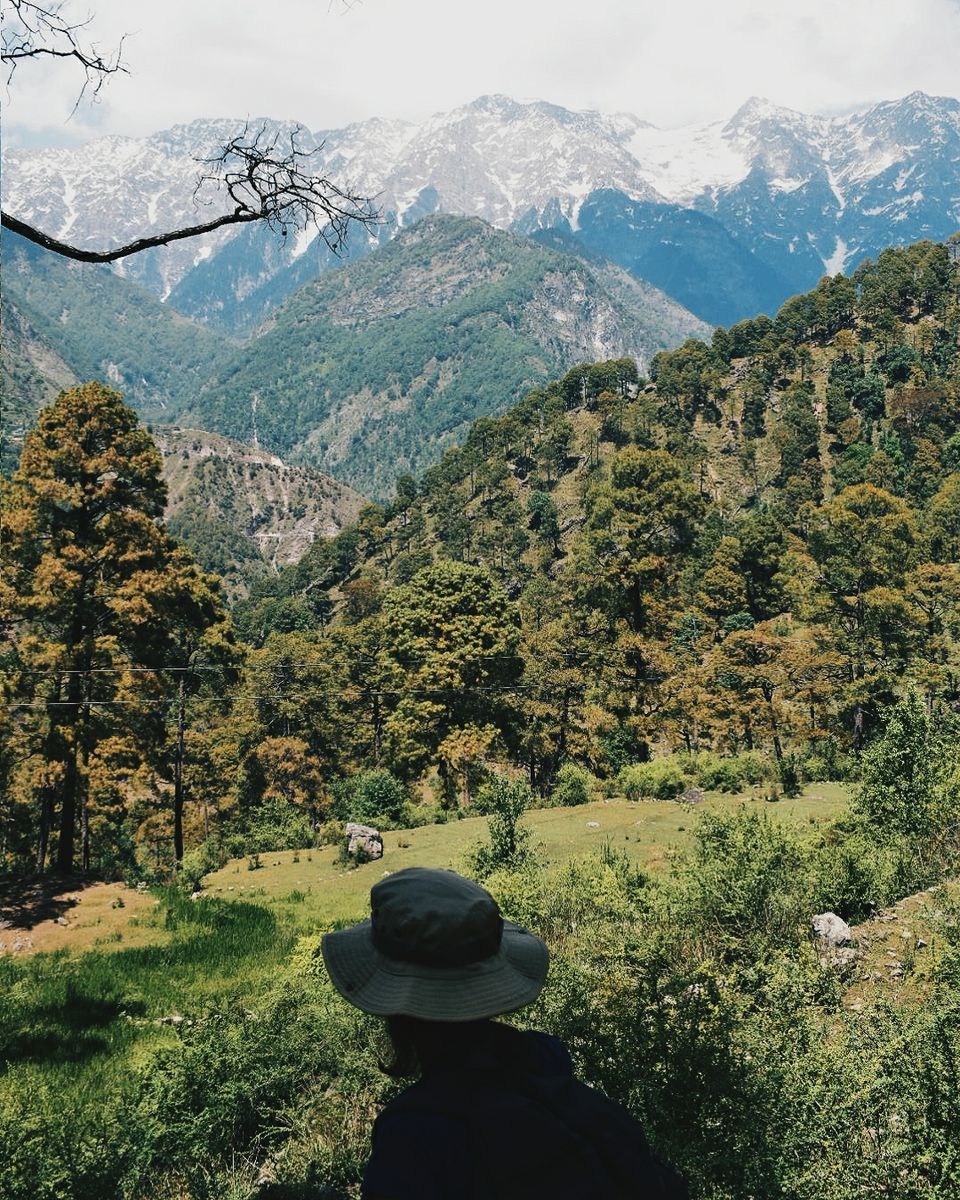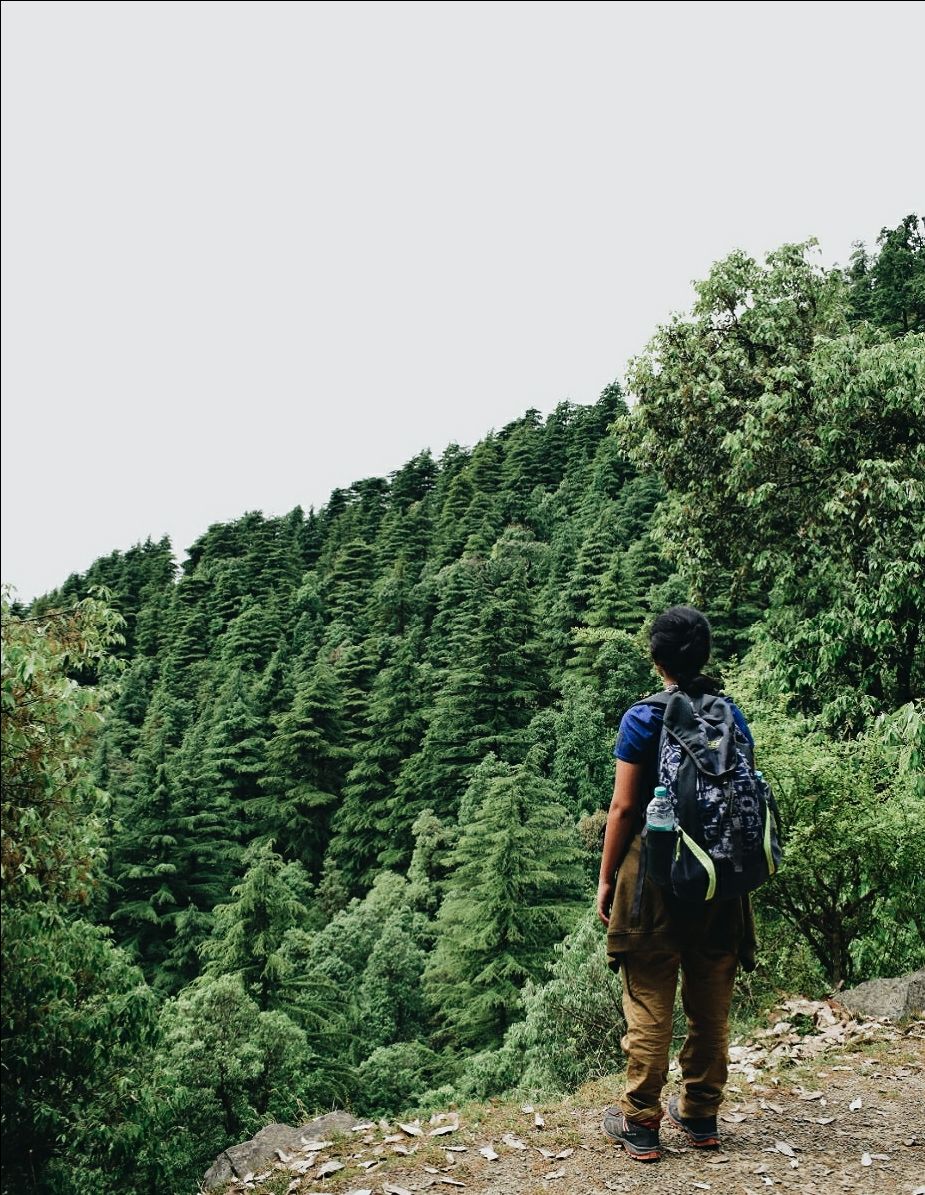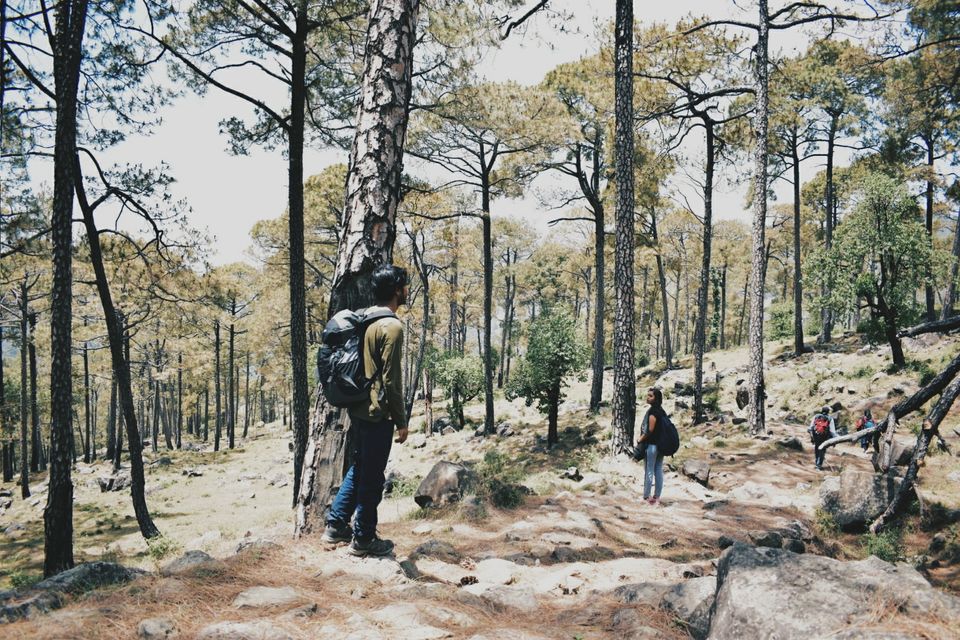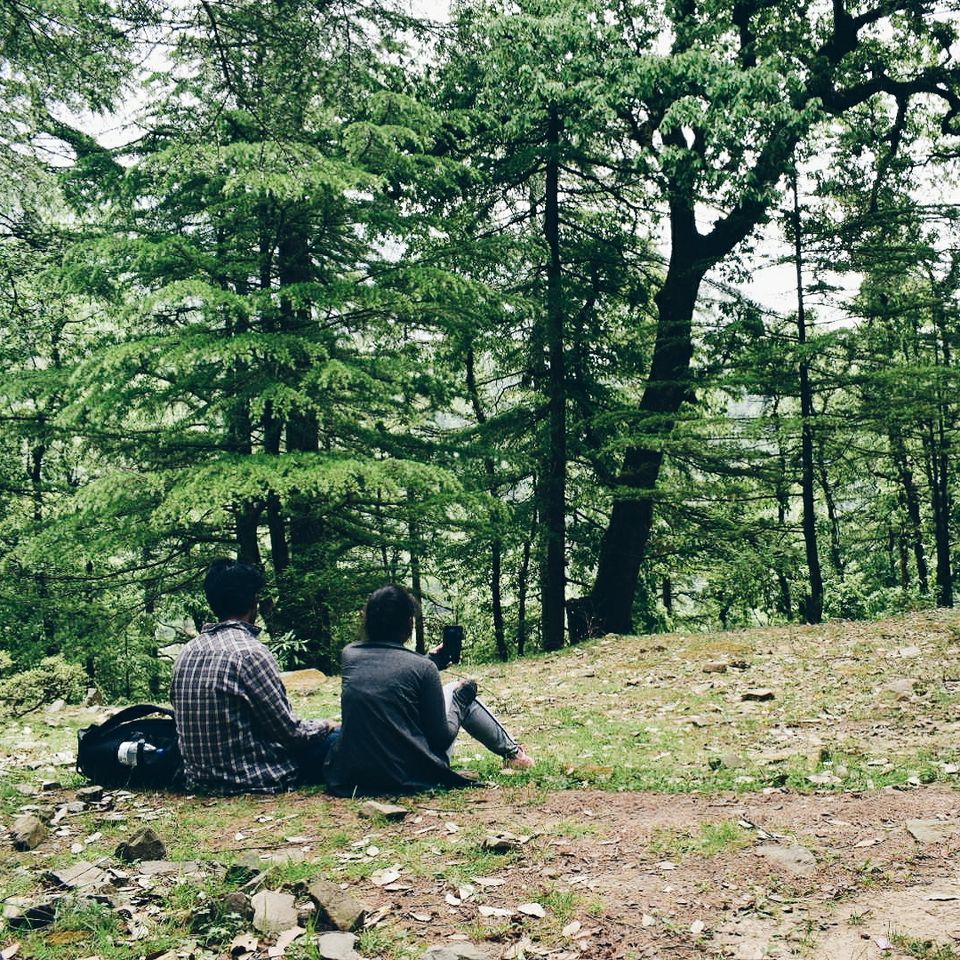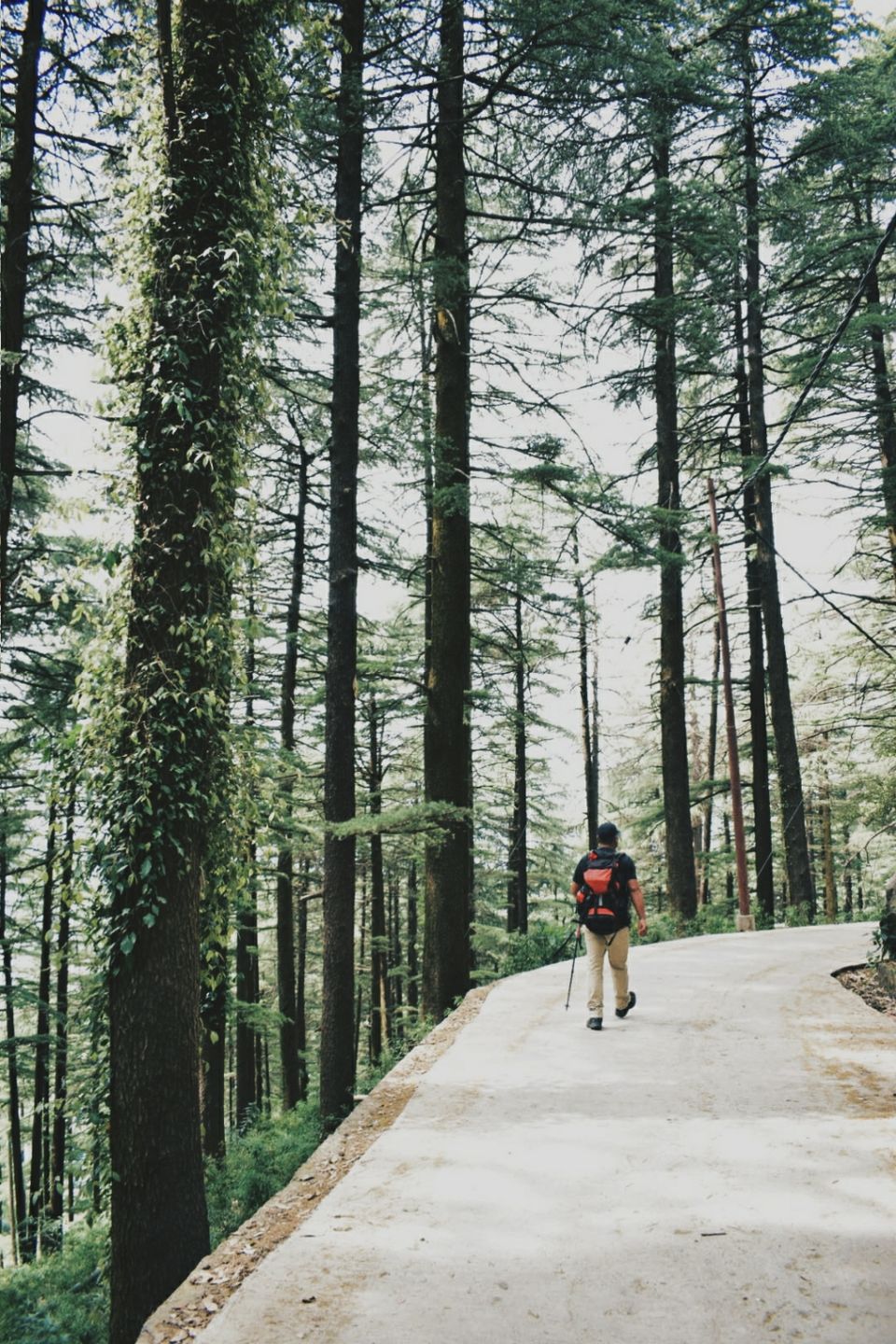 We reached Kareri Village at around lunch time and spent the rest of the day exploring the village.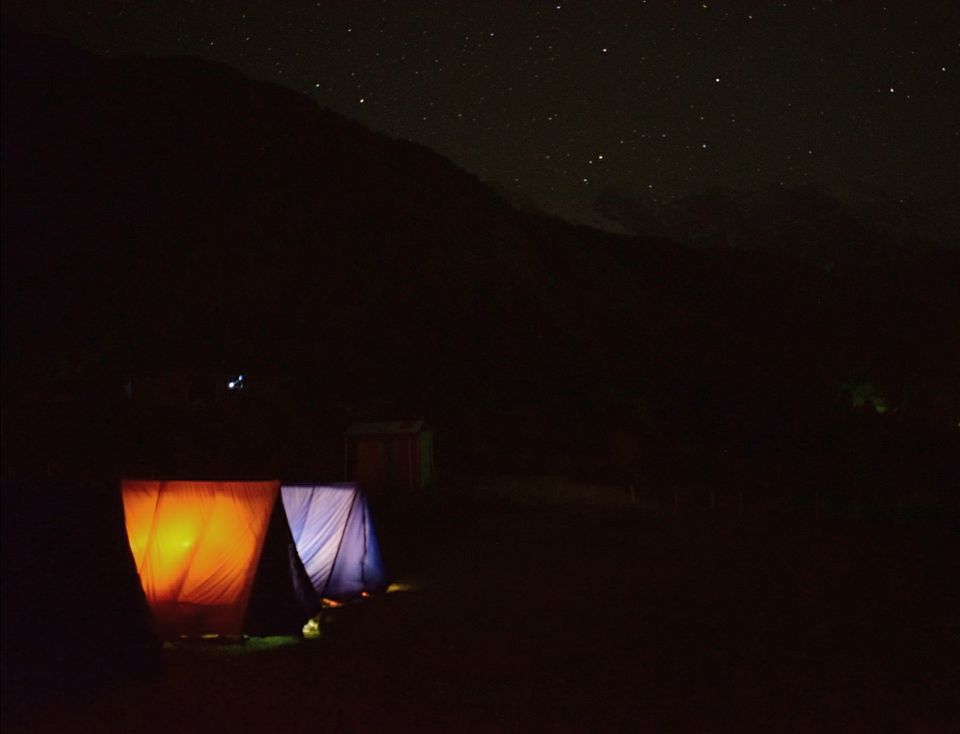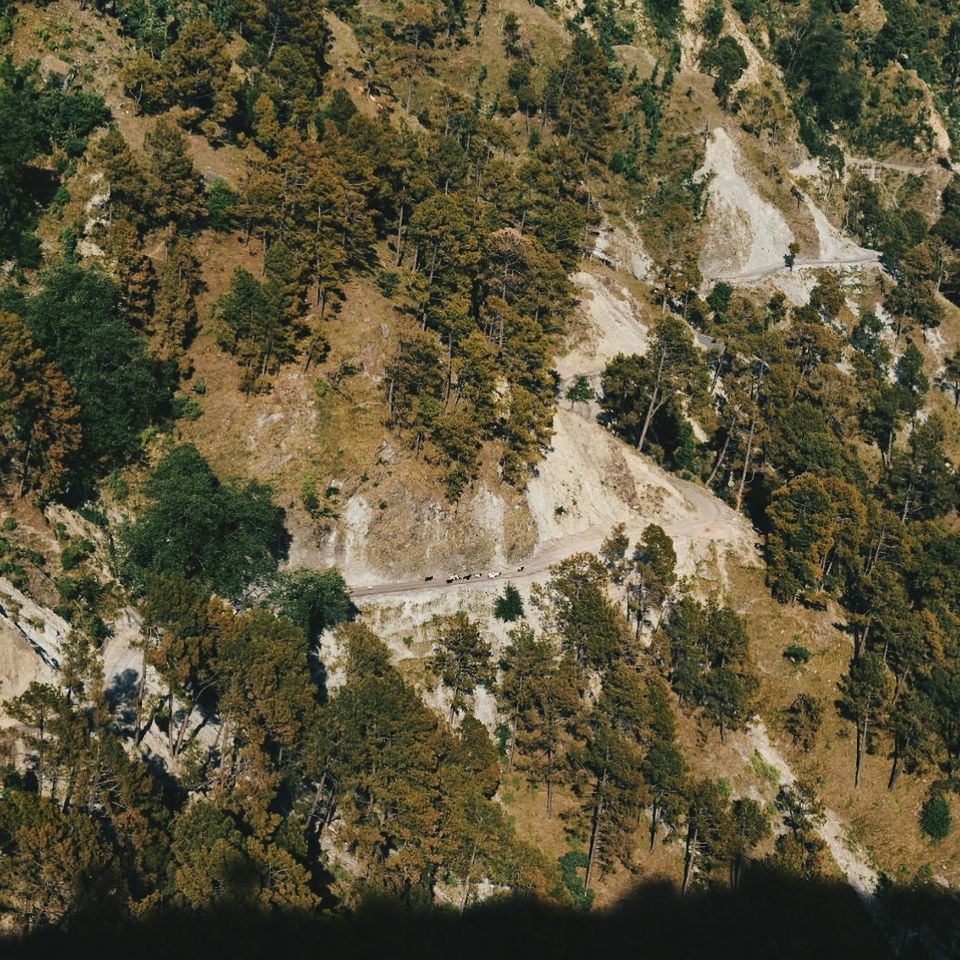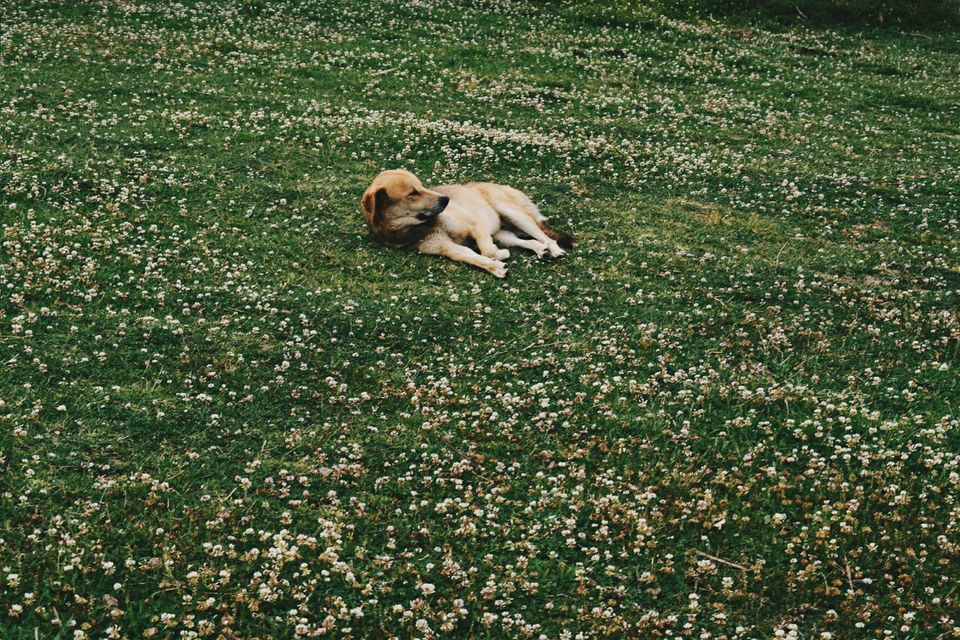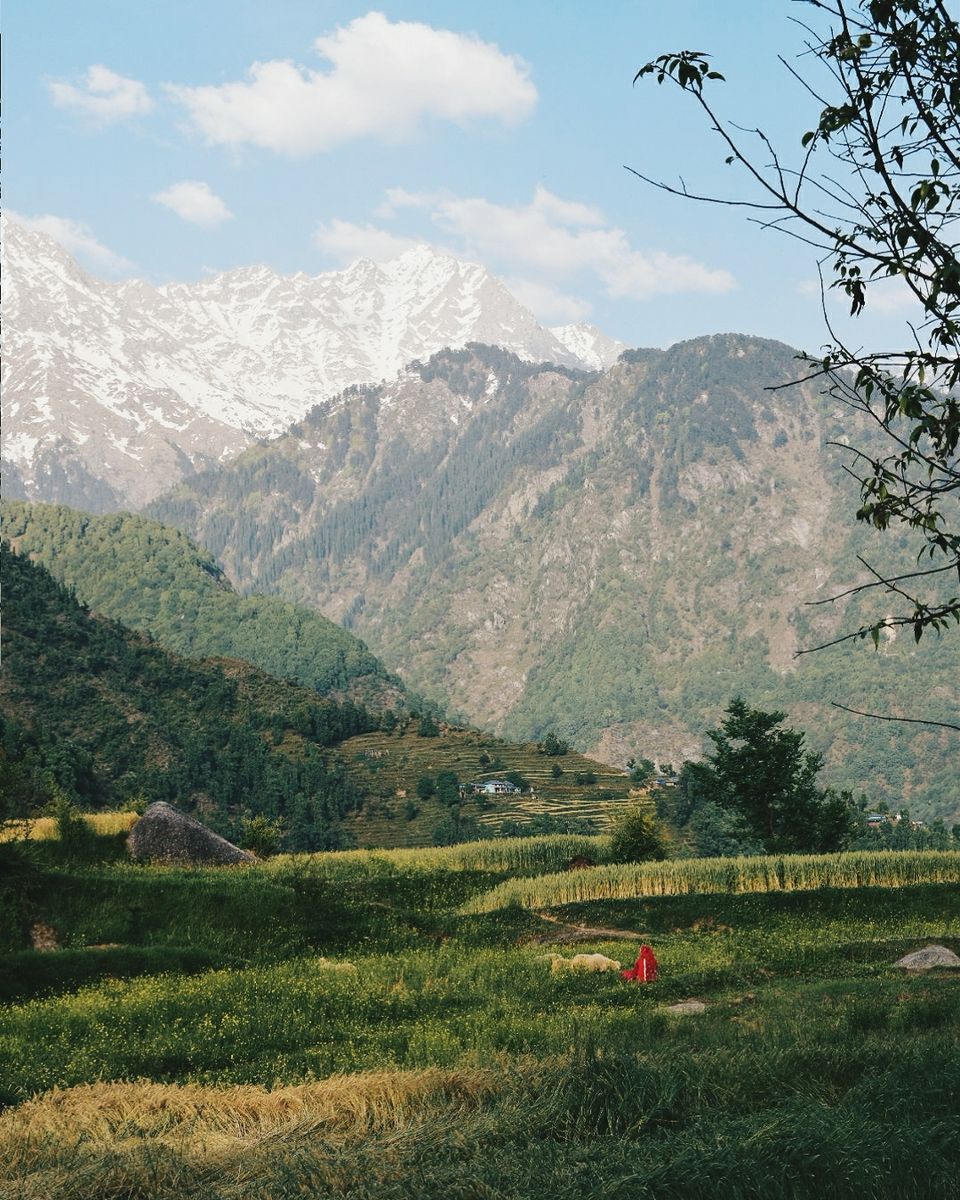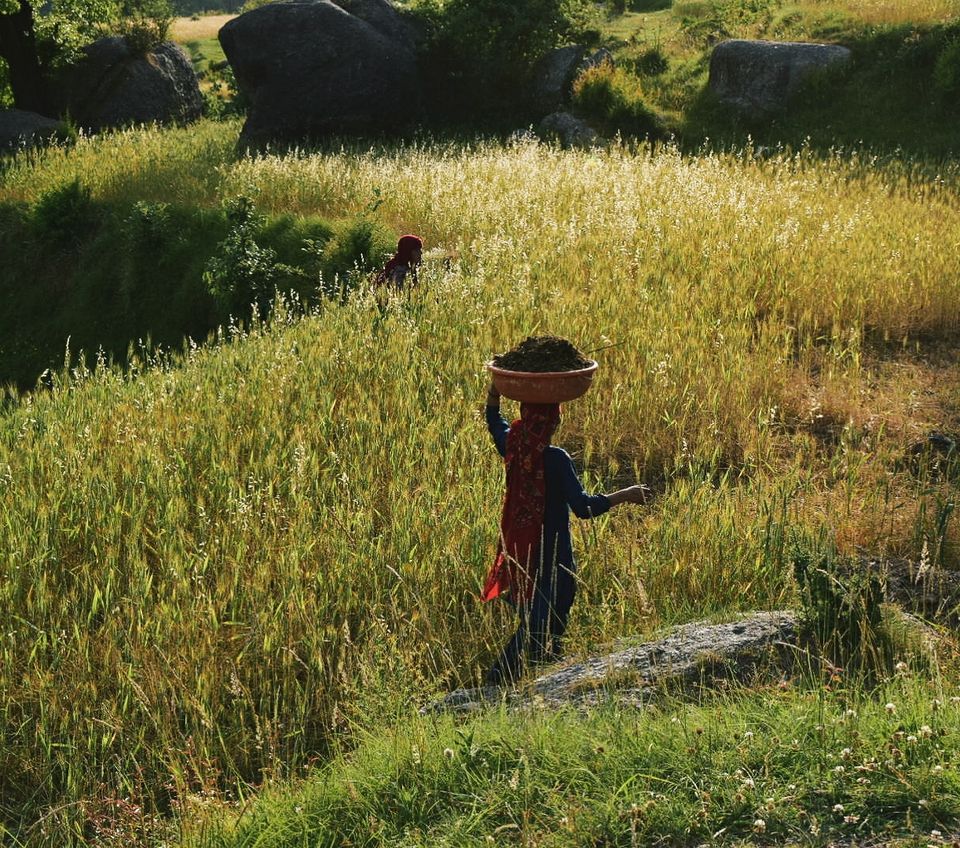 Kareri Village - Reoti Valley - Kareri Lake - Reoti Valley
This day is the hardest. We covered a total of 18 Km which included walking along a river, jungle trails, crossing a river, trekking along a snowy slope, sliding down a slope.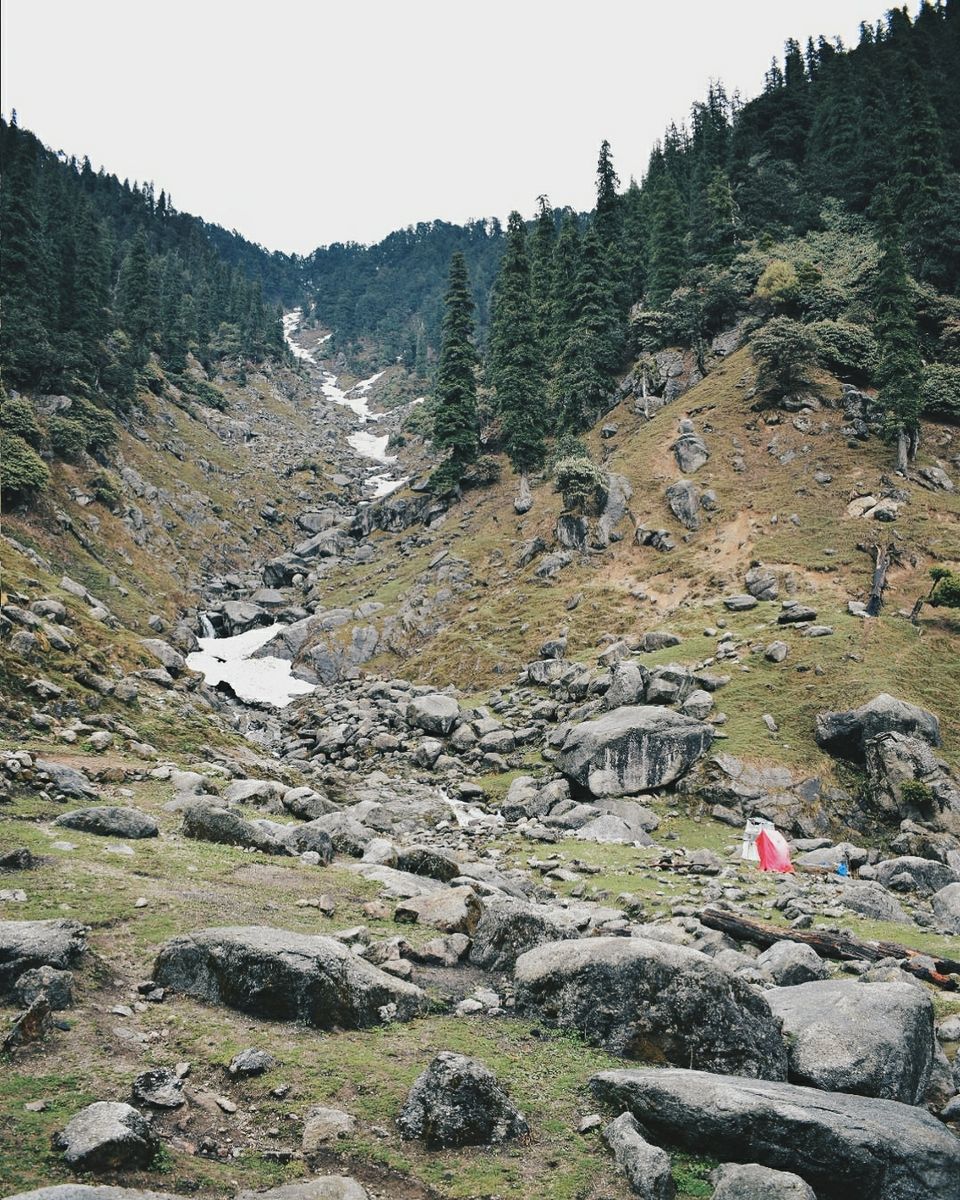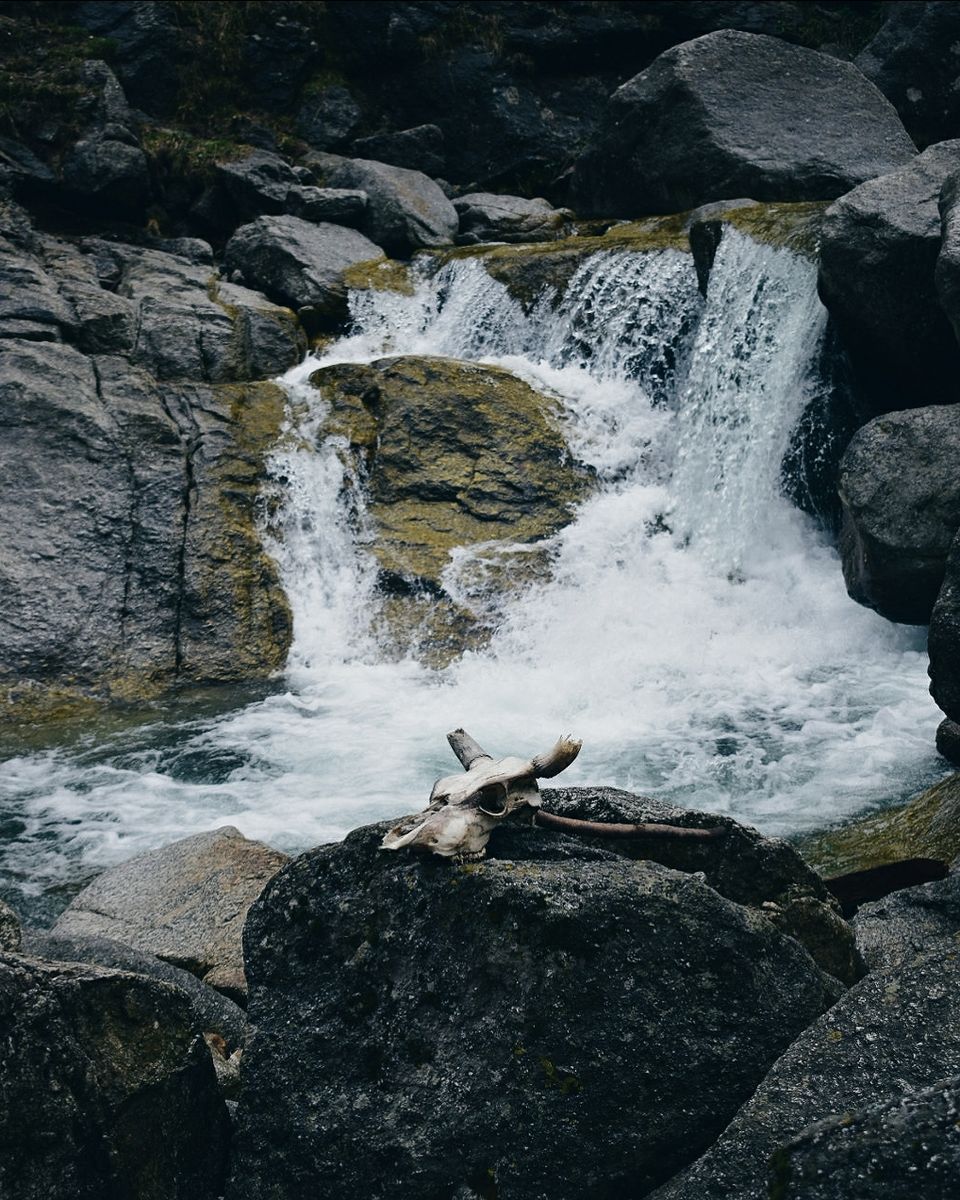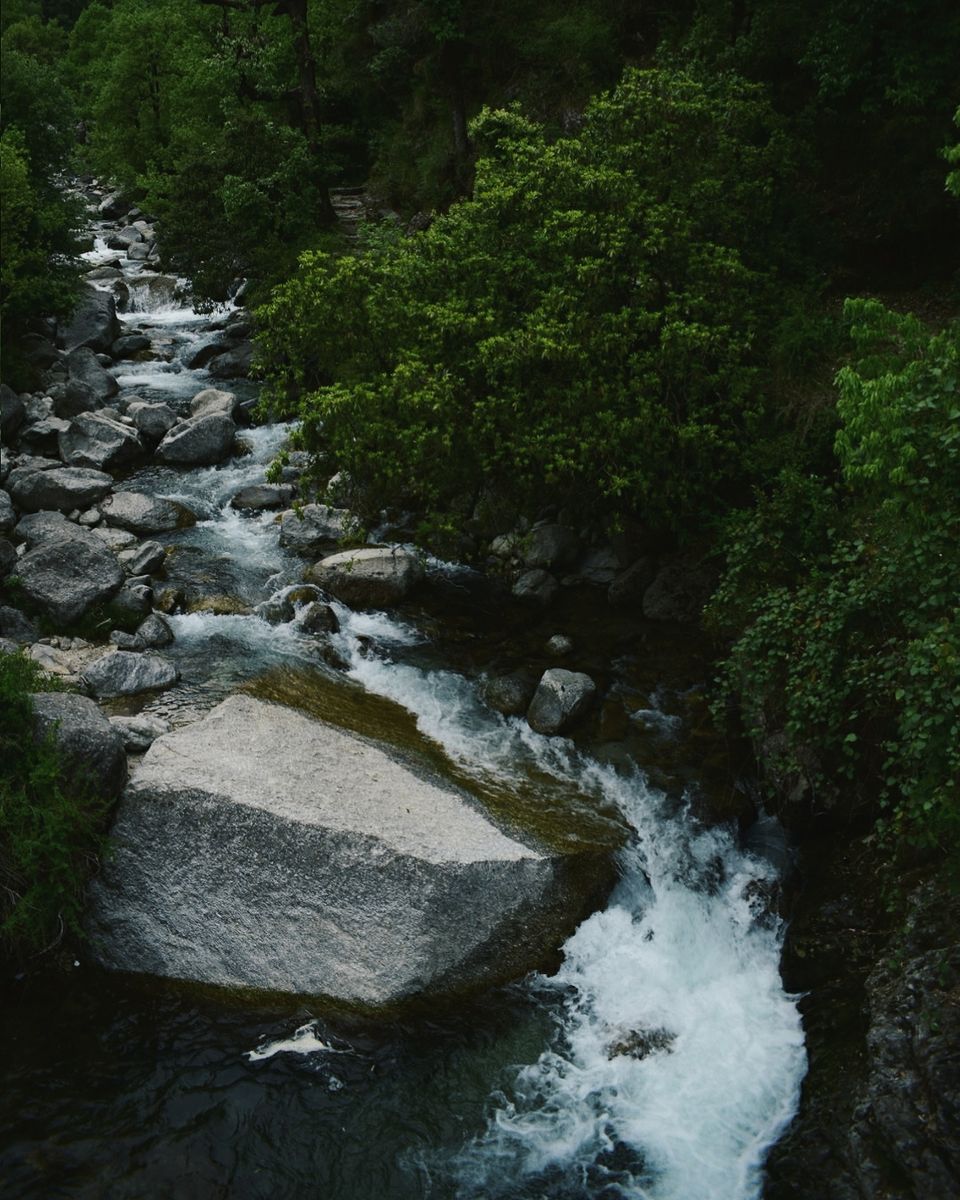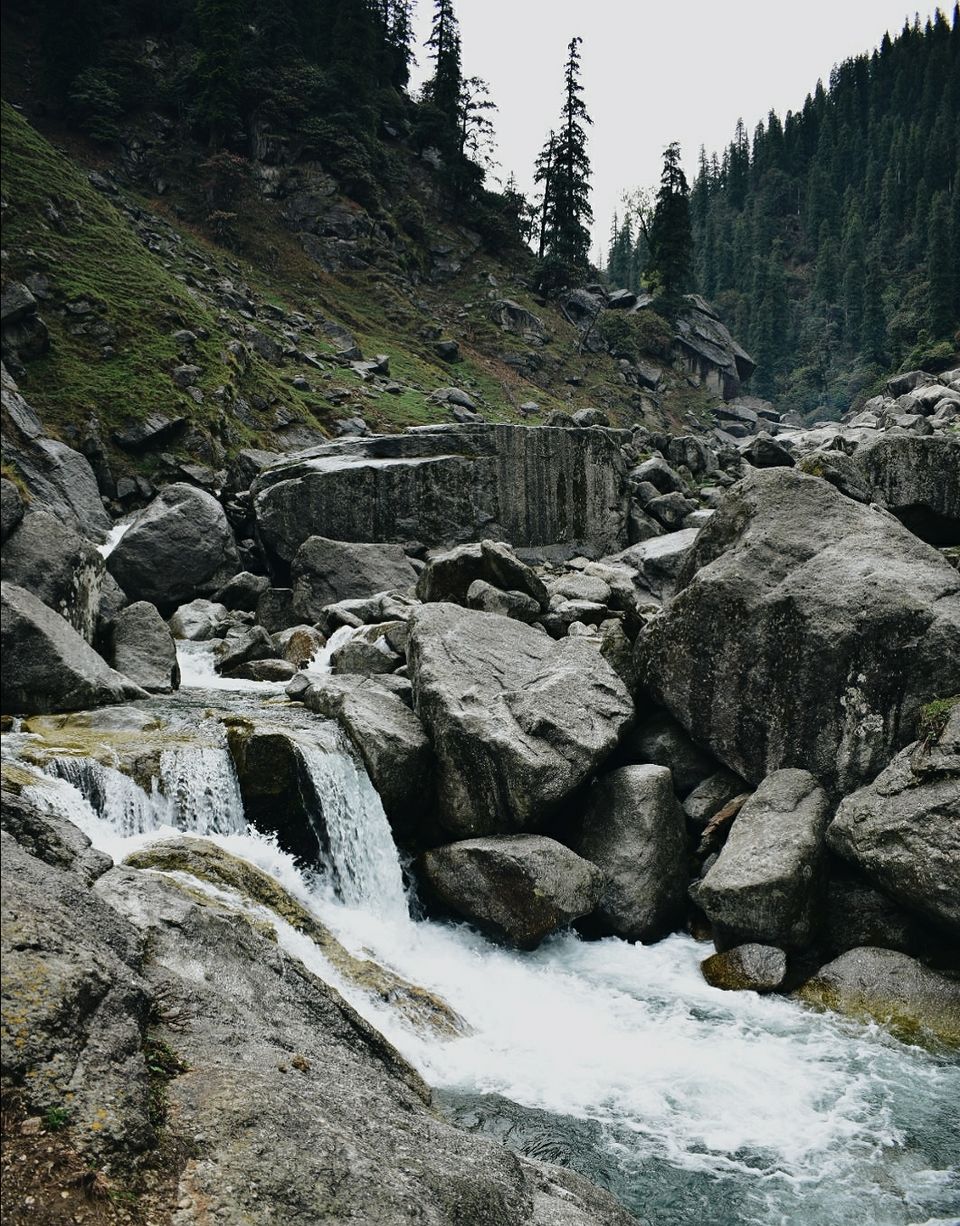 We covered around 8 Km to reach Reoti Valley Campsite. Having our lunch we started off for the lake hoping to get back before it gets dark. Though I slip split my legs in the dark we reached back safely.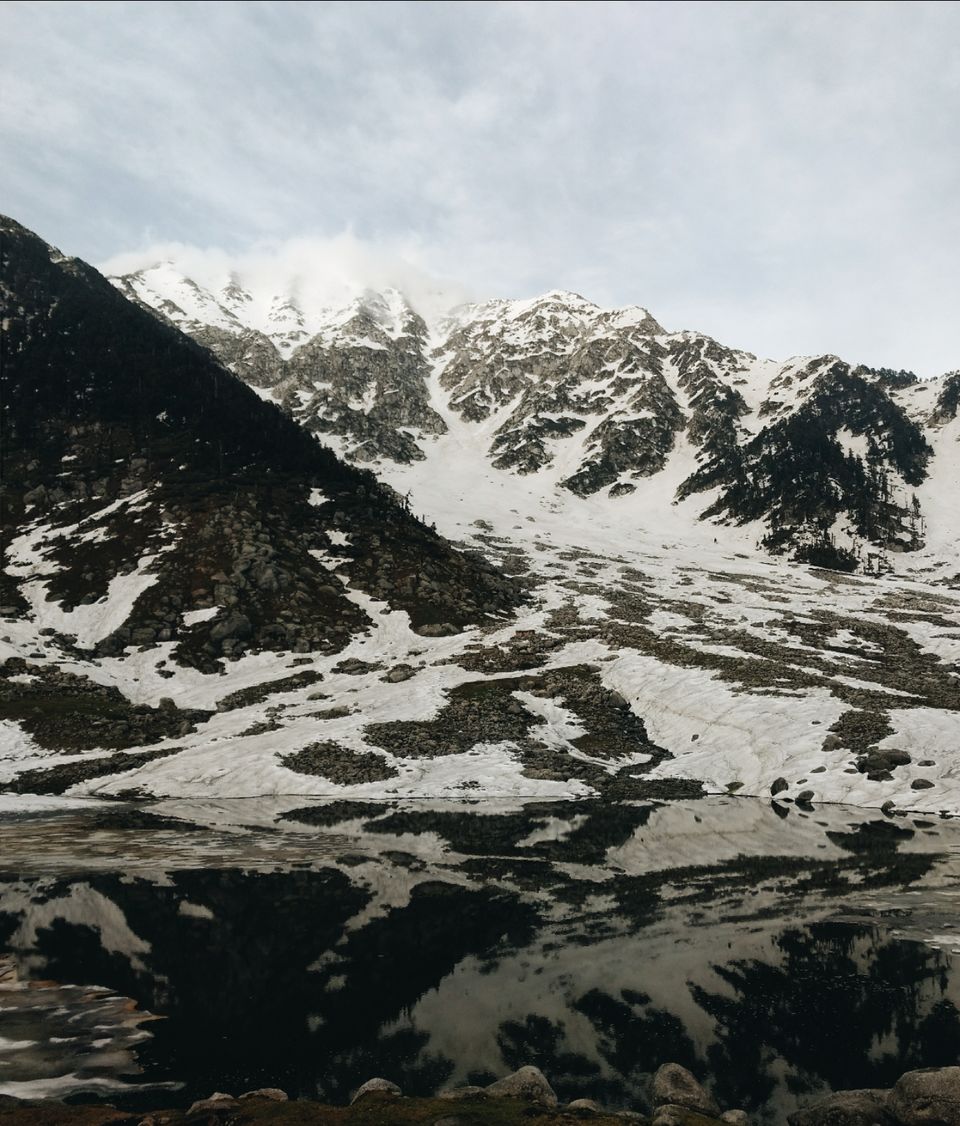 Reoti Valley - Kareri Village - Mcleodganj - Dharamshala - Chandigarh.
The headline says it all :)
Overall it's a easy trek but the only tricky part is walking on snowy slopes and crossing a river.
P.S : Remember to have a "No Trash Trip".