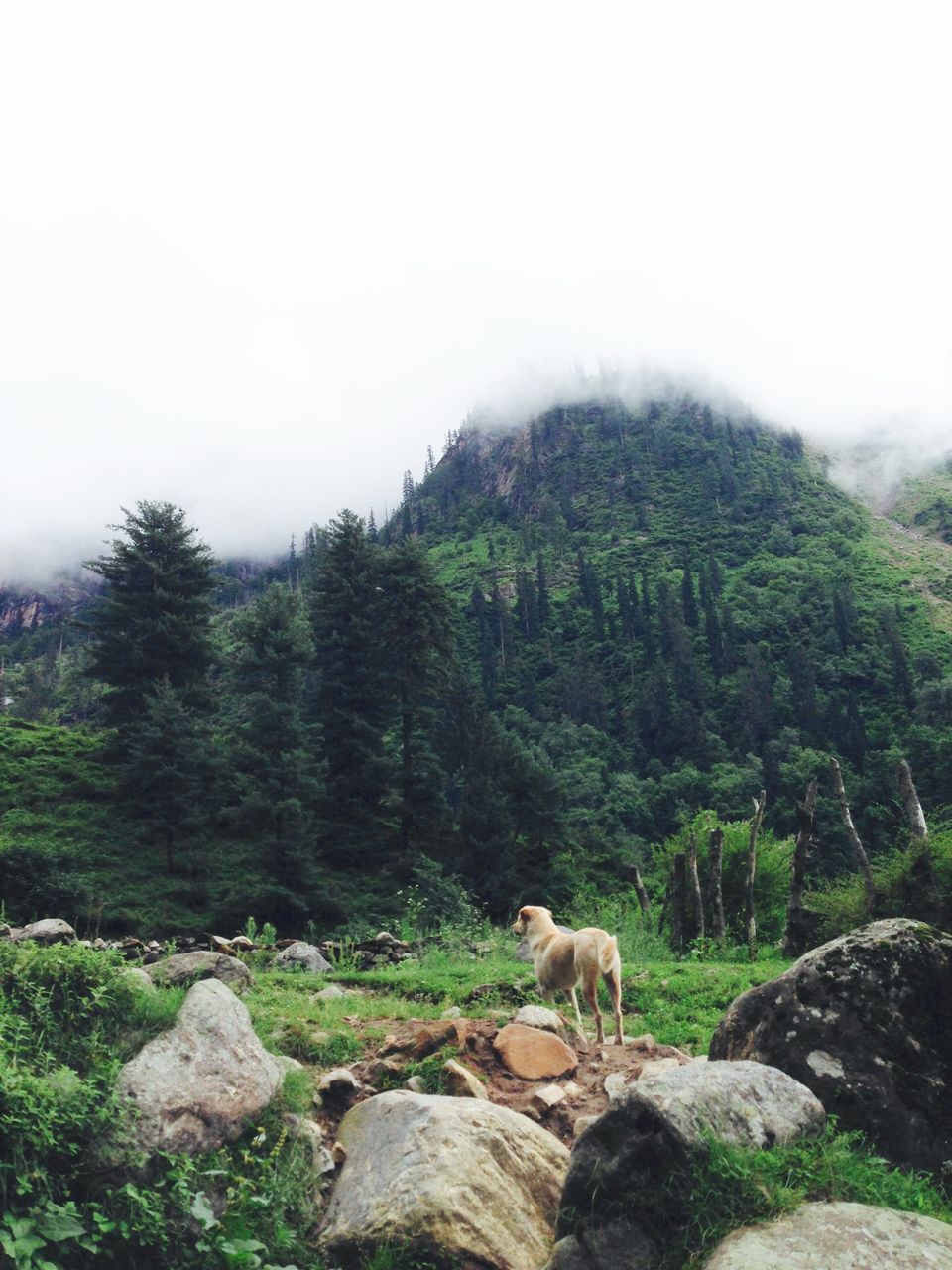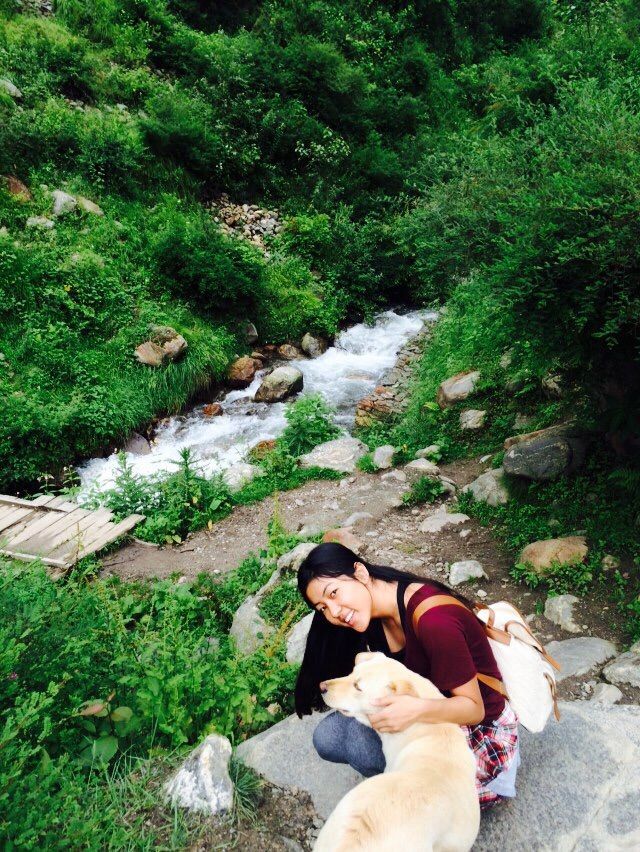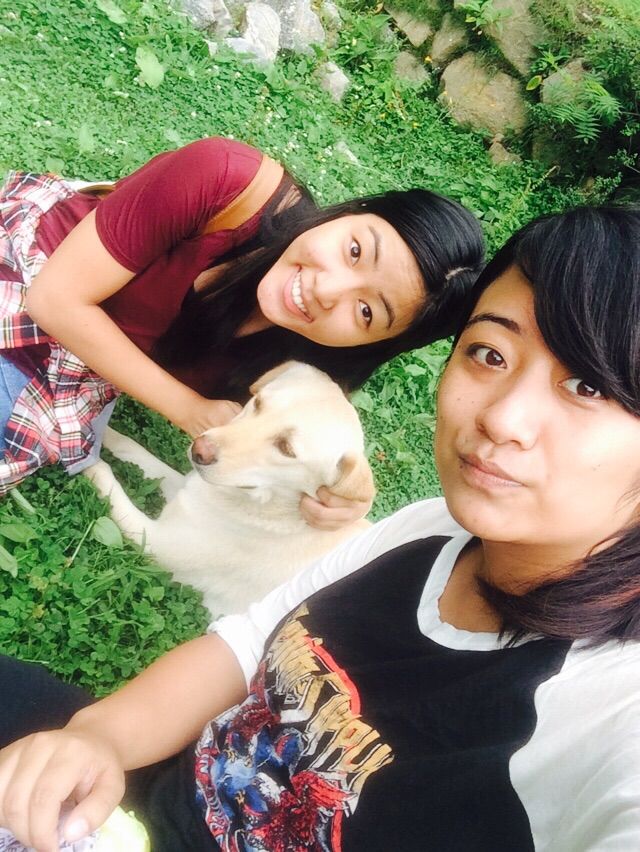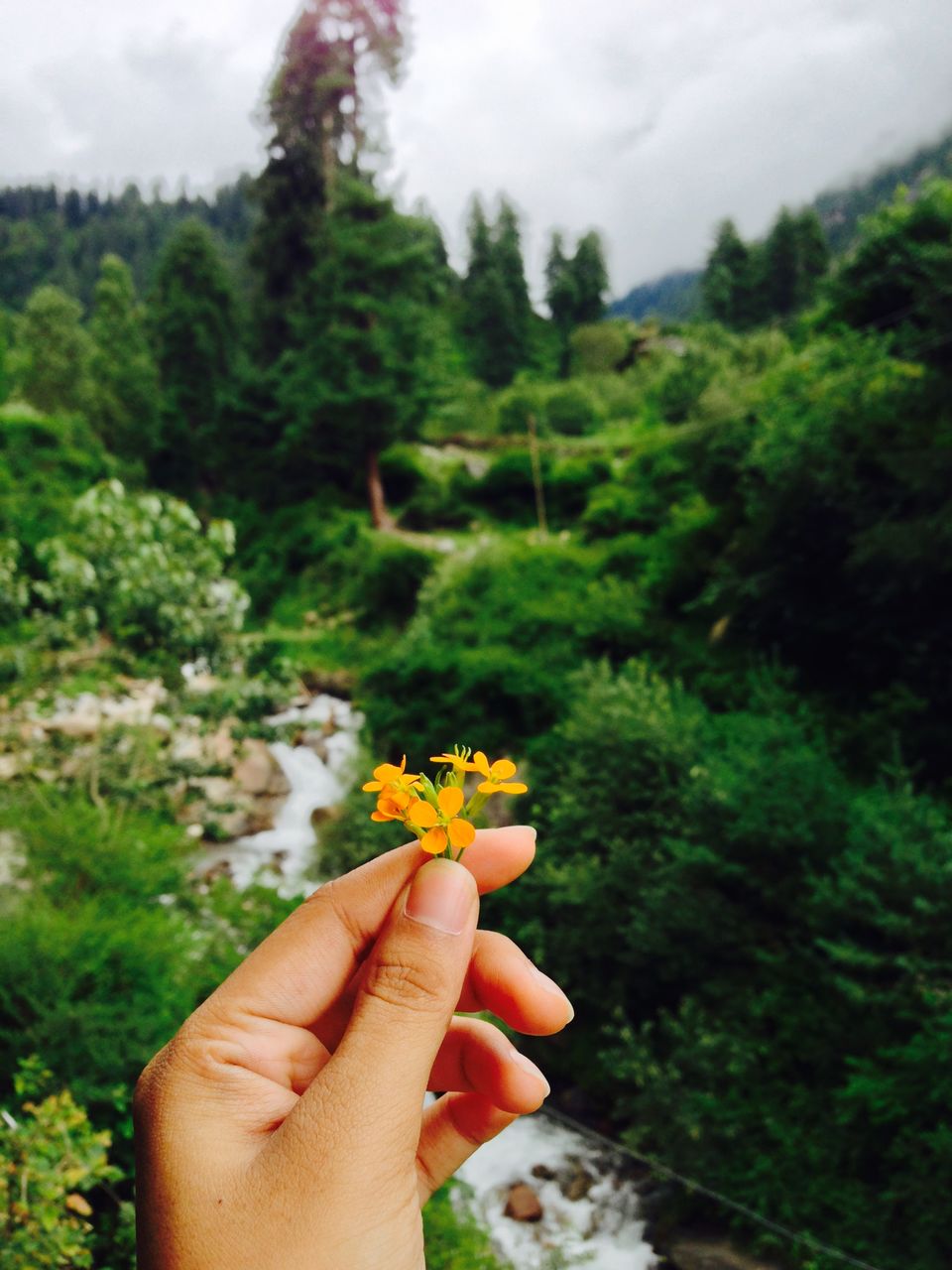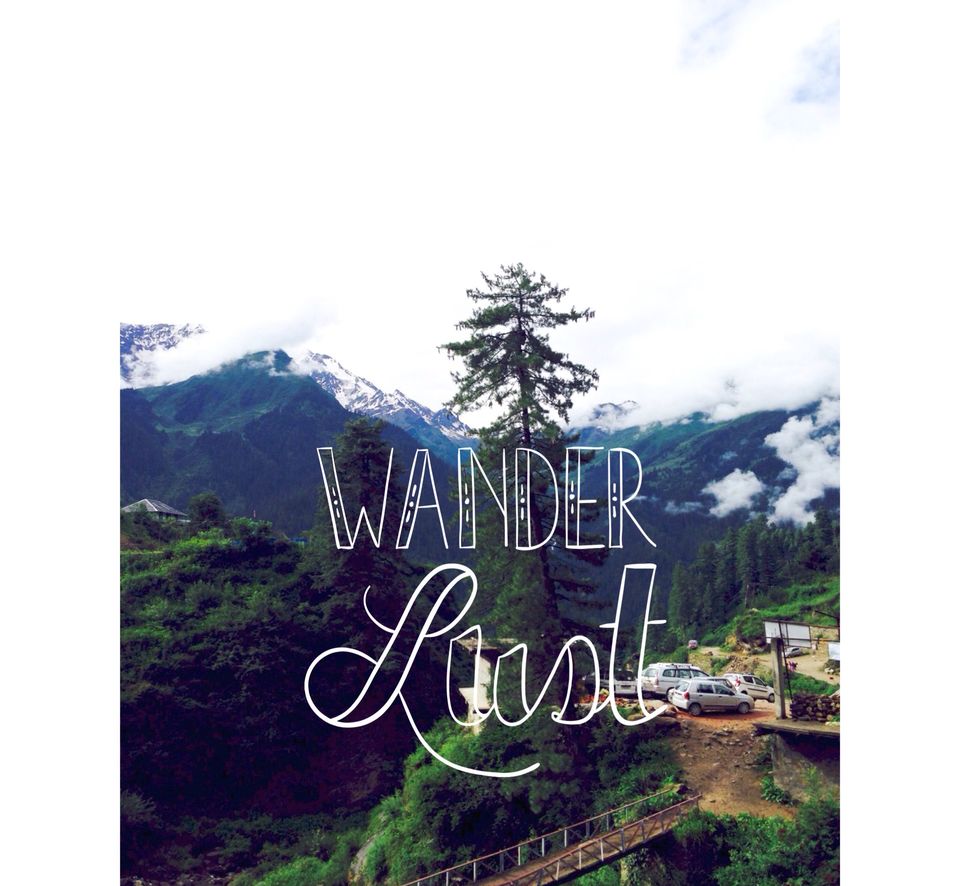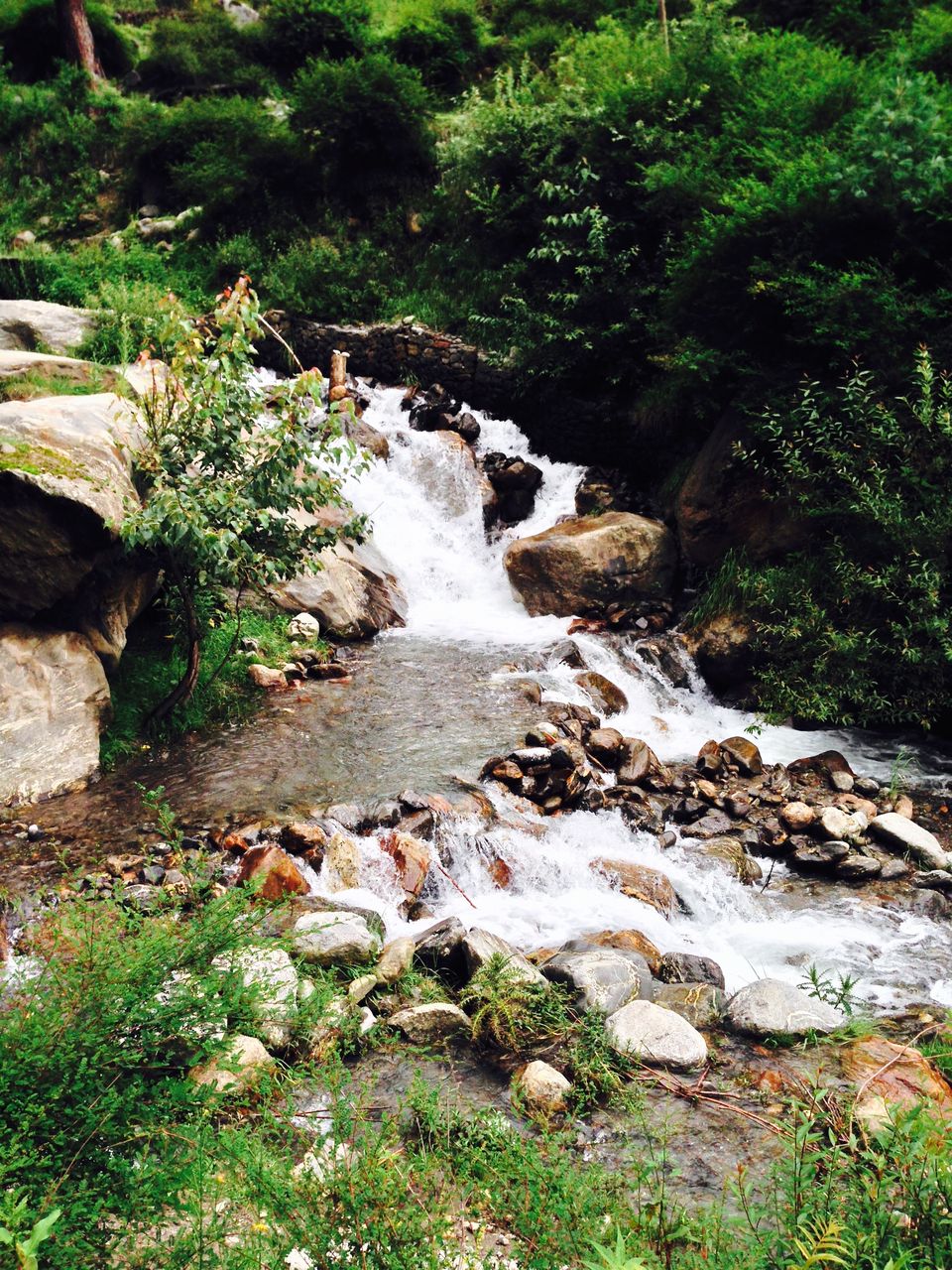 You must have been pondering over the thought of how exactly can one end up making a friend who isn't a being human. Once in a blue moon, you end up having these spontaneous and crazy trips where you have the eeriest memories. But isn't that's what you remember and reminisce the most about!
While I and my friend went up to the spectacular hills of Himachal, to our uncanny but adventurous trip to Kasol and then headed off to Tosh Village. Where obviously there wasn't much to do but to meditate in peace and the serenity of the breathtaking village. But I and my friend planned to trek till the waterfalls, which was a short trek as compared to maybe Kheerganga.
On our way to the waterfalls, we crossed beautiful tiny colorful houses of the villagers who have settled there or either have stayed there for a long time.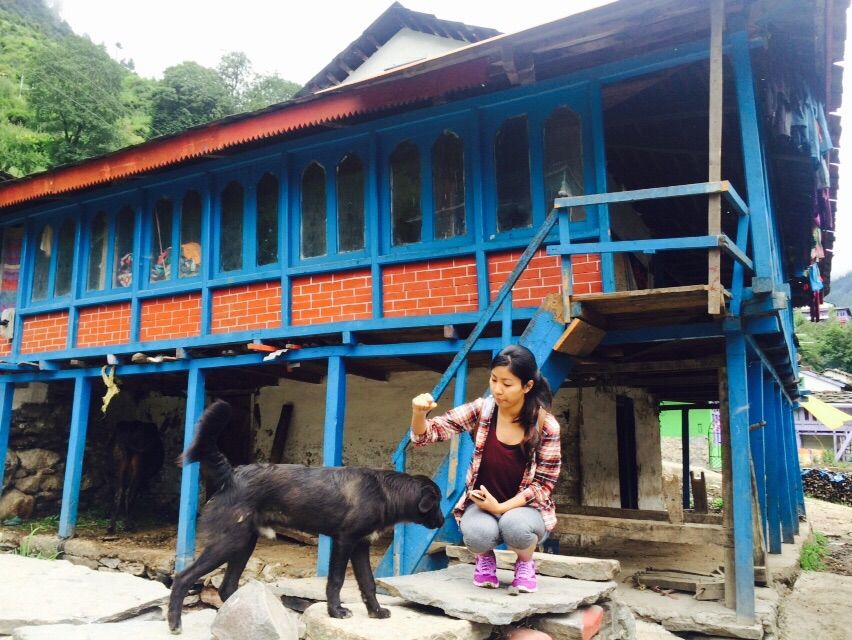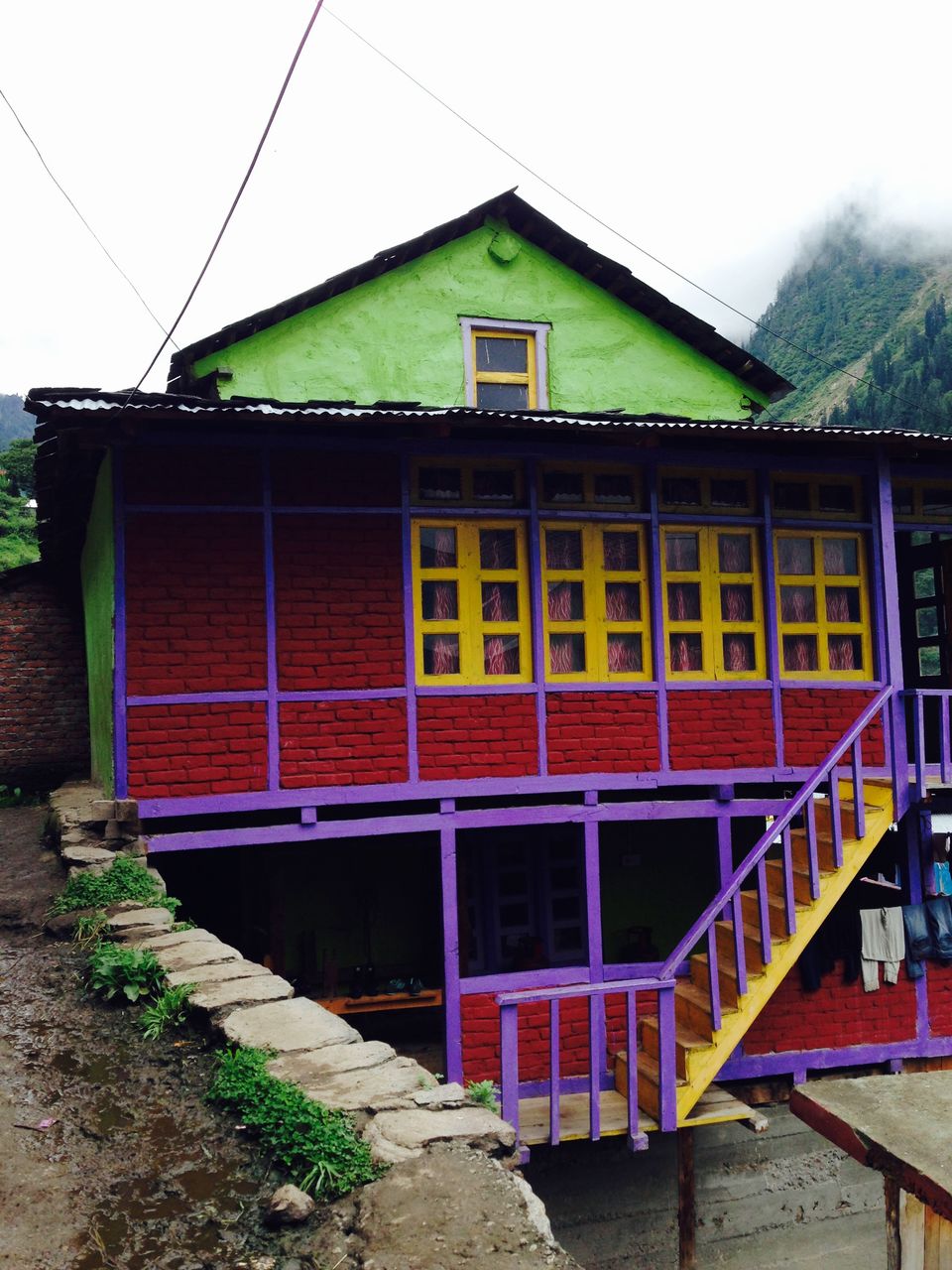 We also met a few dogs, who were surprisingly very friendly. Apparently a friend of ours told us they are shepherd dogs and that they are supposed to lead you to your destination. And as we kind of hoped for this dog to lead us and take us to the waterfalls. The dog seemed more into food than to accompany us. So, anyways it abandoned us halfway while we met another cute wild Labrador. Who probably seemed like it was someone's pet dog but even though the dog was a pet or not, we randomly named her "Pinku", we figured it was a female dog.
So, did this dog just like lead us? No, it sat with us, rested with us, waited for us and kept up with us slow human beings. Even though she did take some challenging paths which we were unable to cross. But for these 5 hours, this dog became the best companion anyone could ever imagine having. Sadly we had nothing to offer her but a stolen apple, which we covertly took from someone's garden. And while we reminisced over the beauty, the dog did so too. Looked up the sky and dreamed about something and I realized how lucky this dog is, to be living in a beauty like Tosh. Leading random people to random places, hanging out with them. Ain't it the best life!
This dog taught me to live life as it is and just appreciating what's around you. While you run after the atrocities of life but don't stop to look around you and just live and feel the moment.
The waterfall was such a bummer after this, though. The experience with this dog was so momentous that when we actually reached the waterfalls. We were like "Is that it?". As they say "Like Monel paintings some things are better when they are seen afar".
On our way back when we were about to make a stop to a Rooftop Café to fill our empty stomachs, the dog just disappeared or maybe went to her home. But all I knew is when I turned back she was no longer to be found and sadly I couldn't say goodbye to my new friend!
But those memories are some golden ones and whenever I would think about it. It's as fresh as a newly grown plant and on my phones wallpaper.
So, cheers to my new friend which by now you apparently know isn't a human but the memories it left me with made my trip so much more amazing. I would do it again anytime as happy as a lark!