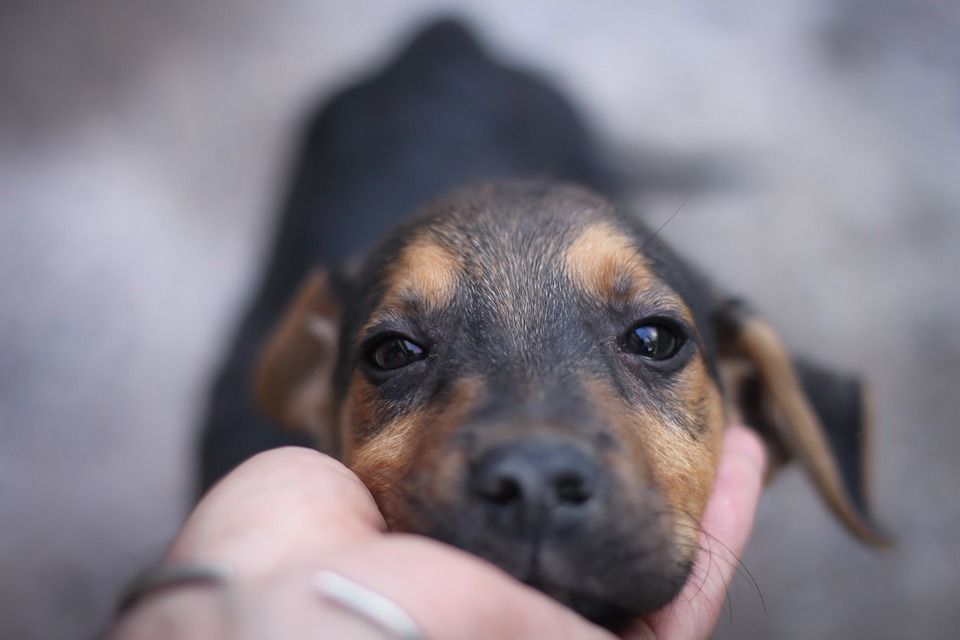 You have a pet that you love to bits. You notice that you have a little free time coming up and you're dying to take a break from everything and head off to somewhere pretty. But you can't bear the idea of leaving your pet alone while you're out there having fun. Should you take them along with you?
Here are some things you should consider before you decide to take the leap and bring along your furry friend on a vacation:
Talk to your vet
Make sure you speak to your veterinarian before you plan anything. Ensure that your pet is up-to-date on all their vaccinations. If your vet says that your pet is okay to travel, you can think about the prospect seriously. They may even give your pet a sedative to make travelling easier. Do not give your pet any tranquilizer that has not been prescribed. If your vet is willing to bet that your pet is all set, you're good to go!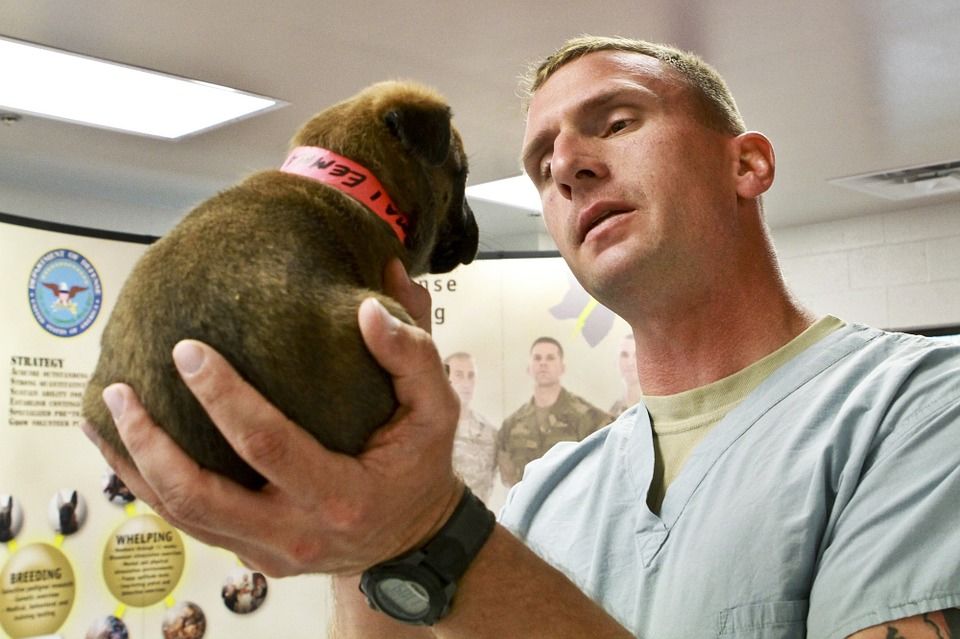 If you have a dog, keep its temperament in mind
Not all dogs are fit to travel. Consider your dog's character, behavior, and any impairment that he/she might have that may make travelling difficult. If your dog is frazzled by new places or change, consider leaving him/her at a doggy hotel or a shelter for a few days. You can also hire a pet sitter to make sure that he/she is well taken care of!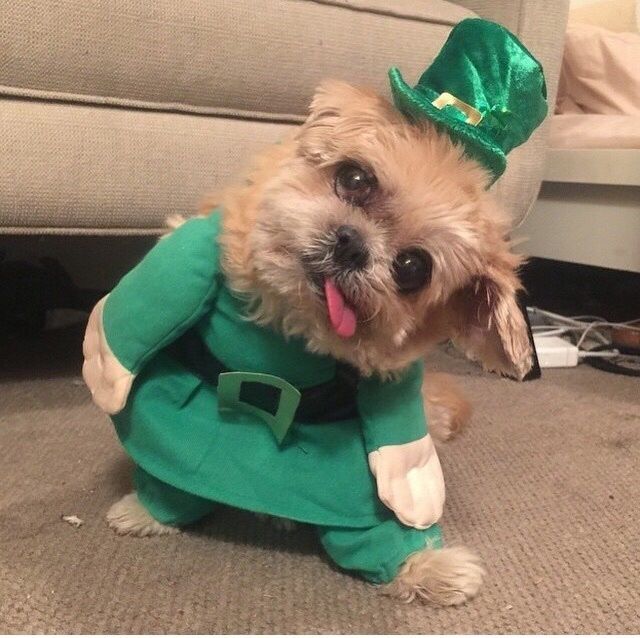 Cats are better off staying home
Cats are extremely averse to any kind of change. Travelling usually stresses them out and can lead to major behavioral problems that can be difficult to deal with. It's a better idea to leave your little kitty friend with a caretaker. They'll be purrrfectly content waiting for you at home!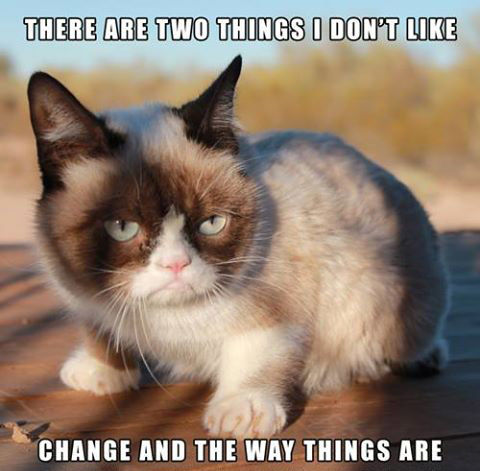 Only take your pet along if you're planning to spend time with them
If you think leaving your dog or cat in a strange kennel or hotel room while you're off gallivanting is a good idea, think again! They'll be extremely stressed out in a foreign environment, especially when their favorite human is not around. Only take your pet with you if you're going to be with them at all times.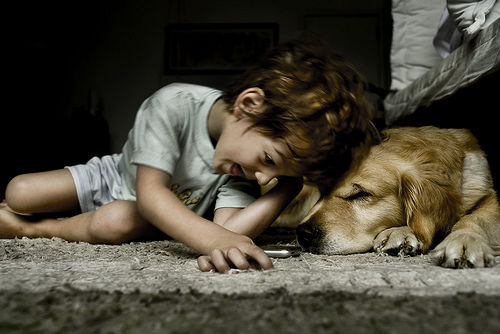 Don't take them with you if you're taking a flight
Air travel might be the quickest means of transport but having your pet travel in the cargo hold of a plane can be dangerous and stressful, especially for cats or dogs with 'pushed in' faces (pugs, bulldogs, Persian cats etc) as their short nasal passage can cause them to get very sick due to oxygen deprivation. It is recommended that you only do it if it's absolutely necessary (like if you're moving permanently or going away for a long period of time). In that case, there are certain flights that allow small dogs and cats to travel in the cabin with you at an additional fee. For the comfort of your best friend, pay that fee, and make sure you contact the airline beforehand to check which carrier type they allow and if they have any specific vaccination requirements.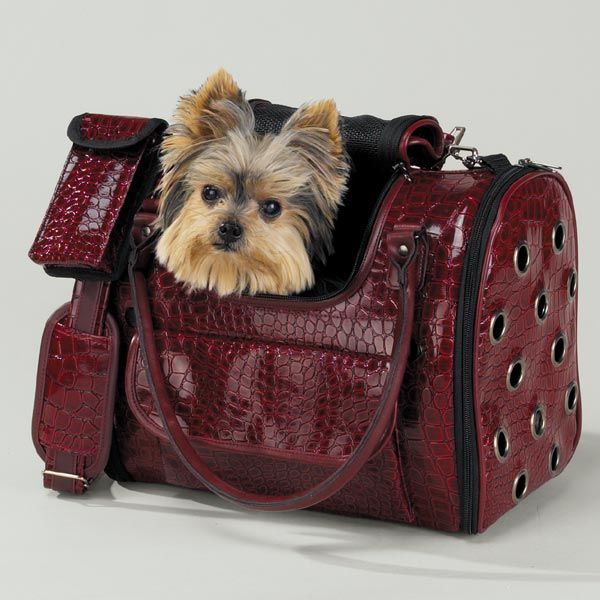 If you're taking your pet abroad
Read up on the regulation you'd have to follow in both countries. You need to be aware of the documents and certificates you'd need and the vaccinations that your pet needs to get beforehand. Research your heart out if you don't want to leave your best friend behind!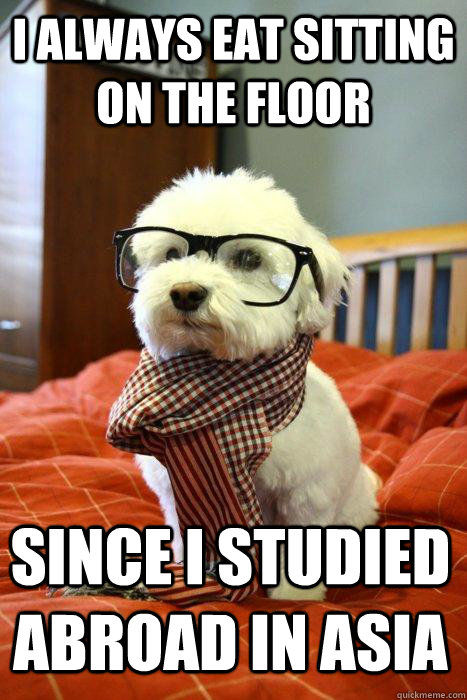 If the vet gives your dog or cat a clean bill of health, and you've set your heart on taking them along and think that they'll have as much fun as you will, then here are some things that you need to do next
Ask a friend or relative to come along for the ride
It's always better to bring along a travel buddy if you've decided to take your pet with you for a holiday. They will help you take care of your pet and keep an eye on them while you're driving or shopping. This will ensure that someone is always keeping an eye on them and your absence won't make them feel rufff.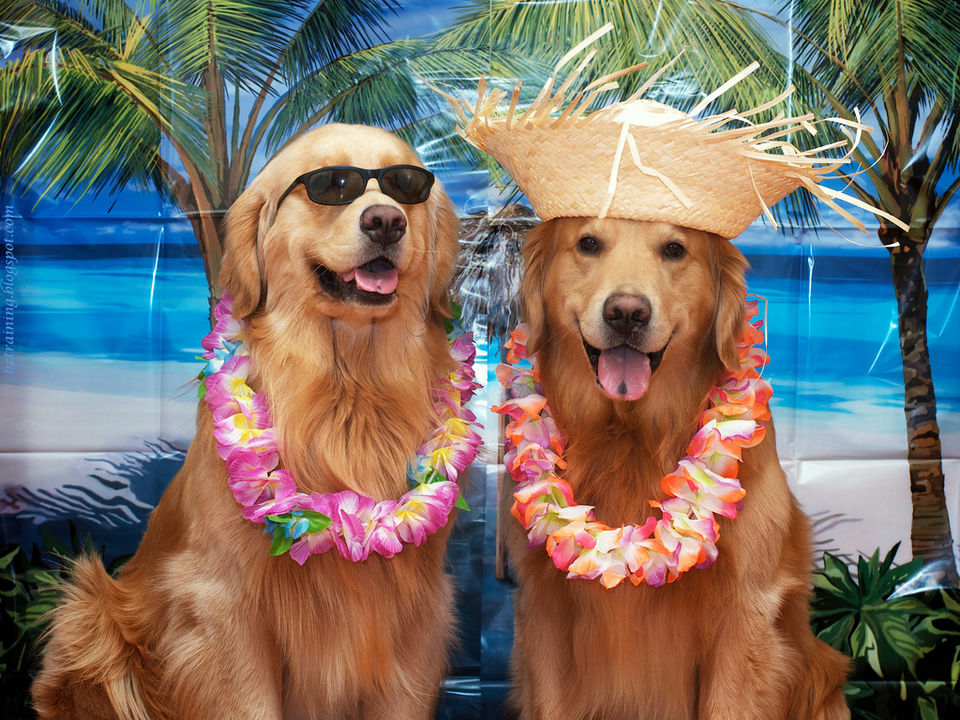 Don't forget your pet's documents and ID tags
Keep your pet's health documents and records handy during your travels. Also ensure that they're wearing identification tags with up-to-date information including your name and contact details just in case your pet gets lost in a foreign city.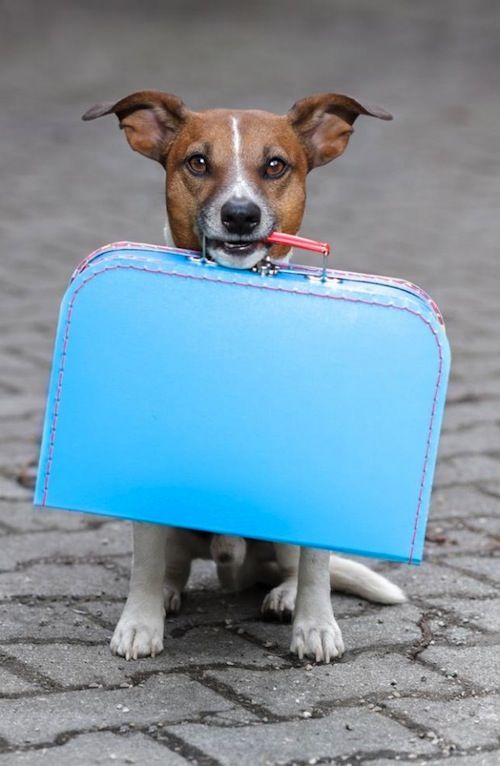 Make sure the accommodation you're choosing is pet friendly
This is a no brainer, so don't you forget it! Call the hotel and check up on their policies regarding pets. If you're staying at a friend's or relative's place, inform them in advance so they can make your pet's stay with them comfortable.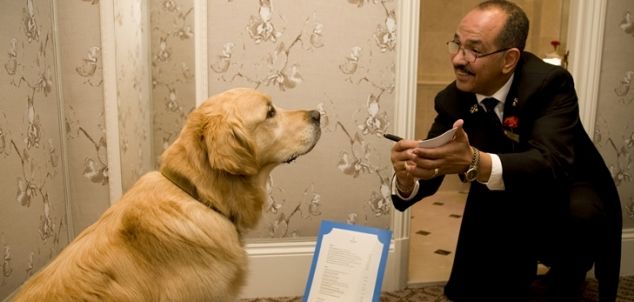 While travelling:
Start with short drives to get your pet comfortable with travel
If you don't take your pet on drives often enough, taking a long journey with them can leave the poor things extremely anxious. Remember to start with short drives and trips to help your pet get used to riding in a car. Some pets also have a tendency to get car sick. If yours does, talk to a vet to discuss alternatives or medication.
Don't let your pet roam around in the car
This can be extremely dangerous. Make sure that your dog is in the back seat inside a crate that has been securely fastened to prevent injury. Don't let them stick their heads out the window either as they can get hurt by debris and may get sick. Your cat, on the other hand, needs to be inside a carrier at all times.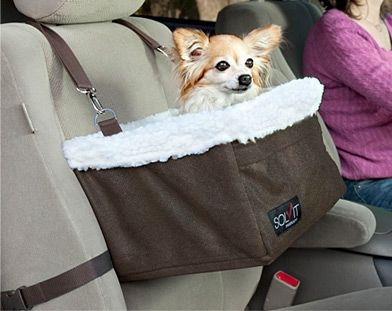 Rest stops are important
Continuous driving is bad for your pet. Stop at least every two-three hours so they can get some exercise and do their business. Not without a leash though!
Make sure your pet is well-exercised
A hyper pet is an unhappy travel companion. Ensure that your pet gets loads of exercise before getting into the crate or carrier so that they have burned off all their excess energy. This way, they will be more inclined to take a catnap while you're travelling, making your journey stress-free.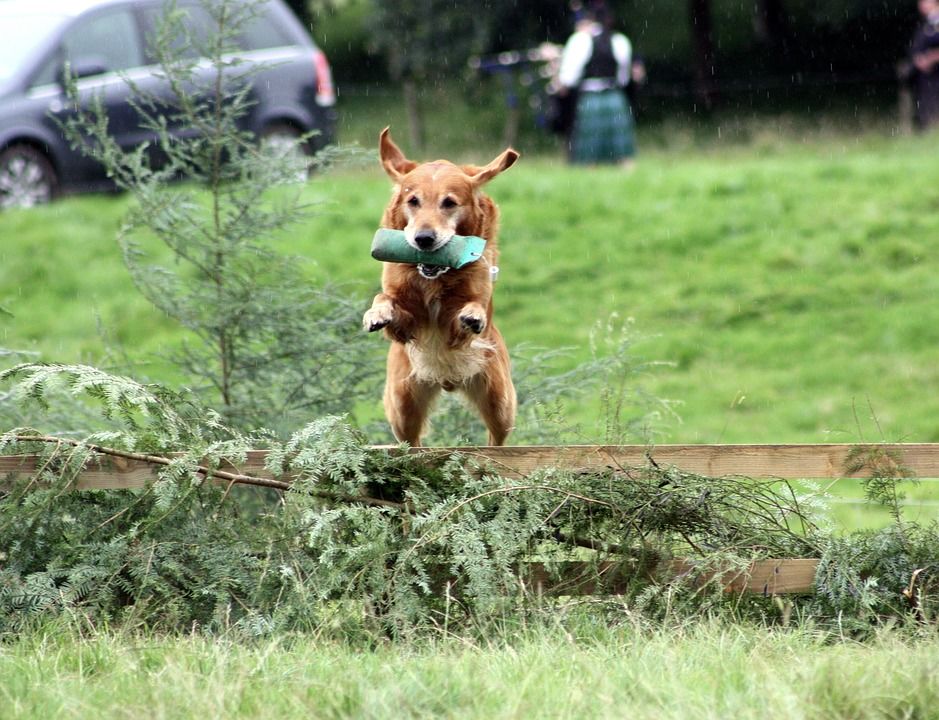 Carry a toy or blanket that is familiar to them
This will make travel easier on their nerves and make them more comfortable.
Keep the atmosphere pawsitive
Keep talking to your pet in a calm and soothing voice so that they know that they can count on their human and there is nothing to be worried about. This way, they'll be doggone happy to accompany you on your trip!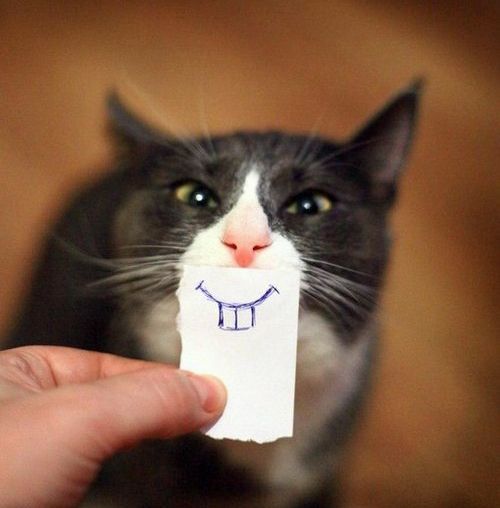 The bond between us and our pets is a beautiful, precious thing. They bring us joy and love, and naturally, we feel anxious when we're away from them. Many people choose to travel with their pets, but as you've read, this isn't a decision to take lightly. There's a lot of planning involved. But if you've got all your cards straight, then you're all set for a magical vacation with your furry friend!