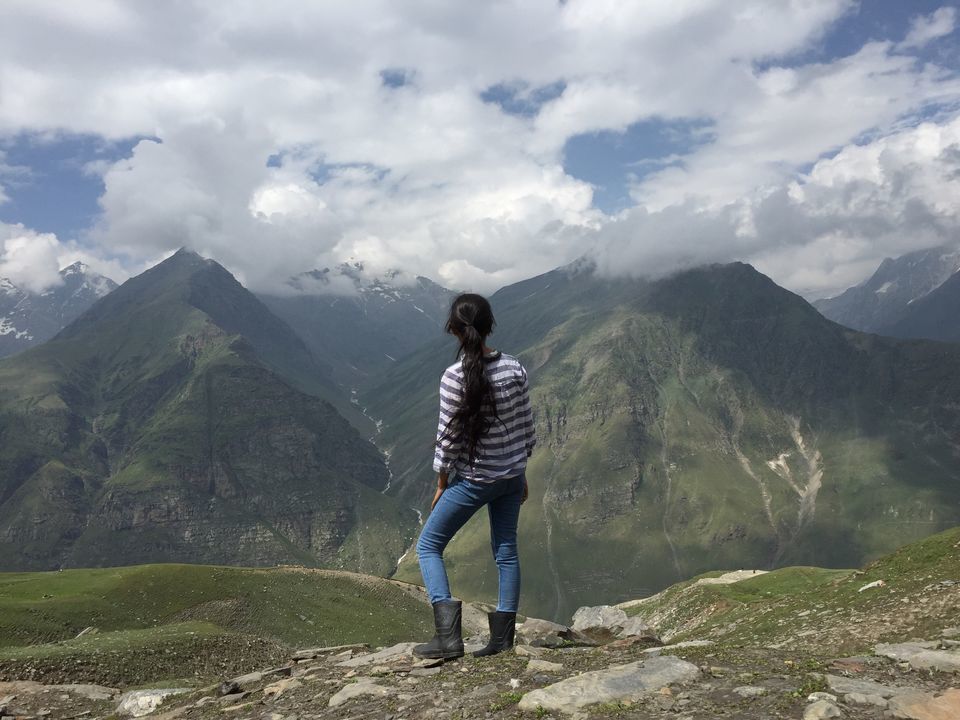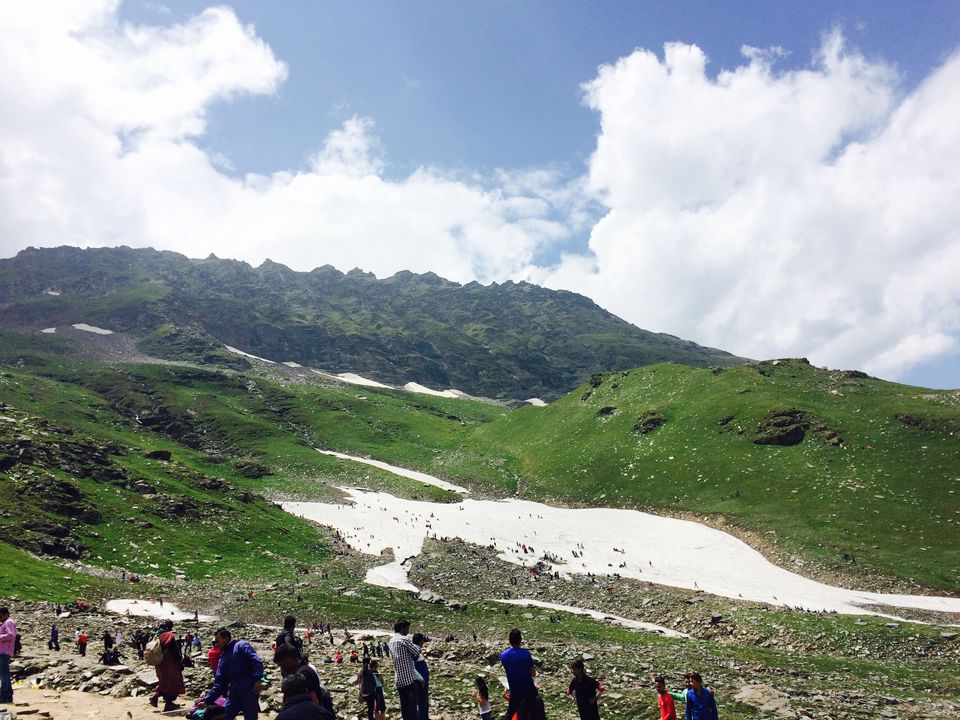 Manali is one of the perfect destination for young friends group who are the great fan of "Yeh jawaani hai deewani". Not only the fans of the movie yeh jawaani hai deewani would love to visit Manali instead every traveller, nature lover would not miss a chance to lose himself in the majestic valleys of Manali.Manali is considered as 'Queen of hills' for its mesmerizing beauty.The distance between Manali and Delhi is about 538 Km.
As it's a dream destination for many groups of friends, it is one of the tasks for my group also in our to do list.So we planned for Manali trip and decided to cover Kheerganga trek, Kasol, Tosh Valley, Kullu, Manali and Rohtang Pass.
Our journey to Manali starts from New Delhi. From New Delhi, we have booked a traveller as a number of the person to visit Manali is 8. We all gathered in time to start our overnight journey to Manikaran on 7th July 2016. We started our journey by 10:00 PM.
While travelling from Delhi, we decided to take break at the famous Amrik Sukhdev Dhaba for dinner. The dhaba is famous for all kinds of Punjabi food items and its services. We decided to have paranthas and some simple sandwiches and tea.
After dinner we started our journey again. Since its a night journey we all talked for a while and then preferred to sleep as we have to save our energy for trekking next day.
Next morning when I woke up, I found myself amidst of scenic beauty all around. Mountains have always been my first love.The mountains, the waterfalls in the way, the valleys are just captivating and picturesque. We reach Manikaran around 7:00 AM and our next stop were Gurudwara where we all took bath and got ready for our next destination. Before starting our journey we had breakfast at local Dhaba.
We headed for Barshaini the starting point of Kheerganga Trek.The road from Manikaran to Barshaini is full of natural scenery. As the journey commences, our excitement for the trek also increased. Soon we reached Barshaini from where we have to start our most awaited trekking.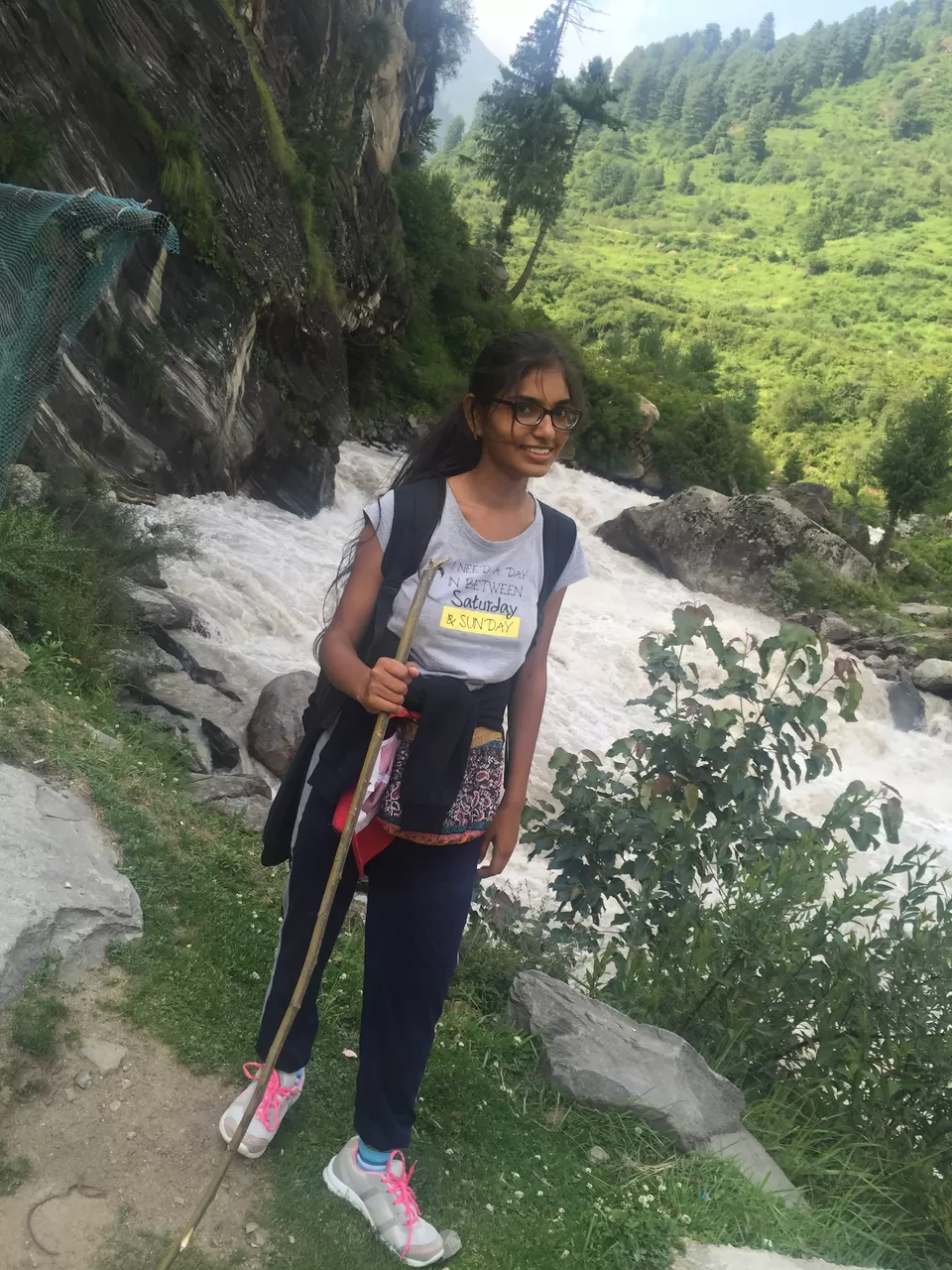 Our next destination target is to reach Tosh Village. Tosh is a small village 5 km uphill the Barshaini. It takes around 45 minutes to reach Tosh from Barshaini. We chose to trek in the direction of Tosh Village as it comprises of scenic beauty and has surplus options for food.
Tosh village is located at about 2,400 metres (7,900 ft) in elevation on a hill near Kasol in the Parvati Valley, surrounded by mountains. Alongside the village is the Tosh River. It is also described as a "traditional village turned hippie colony".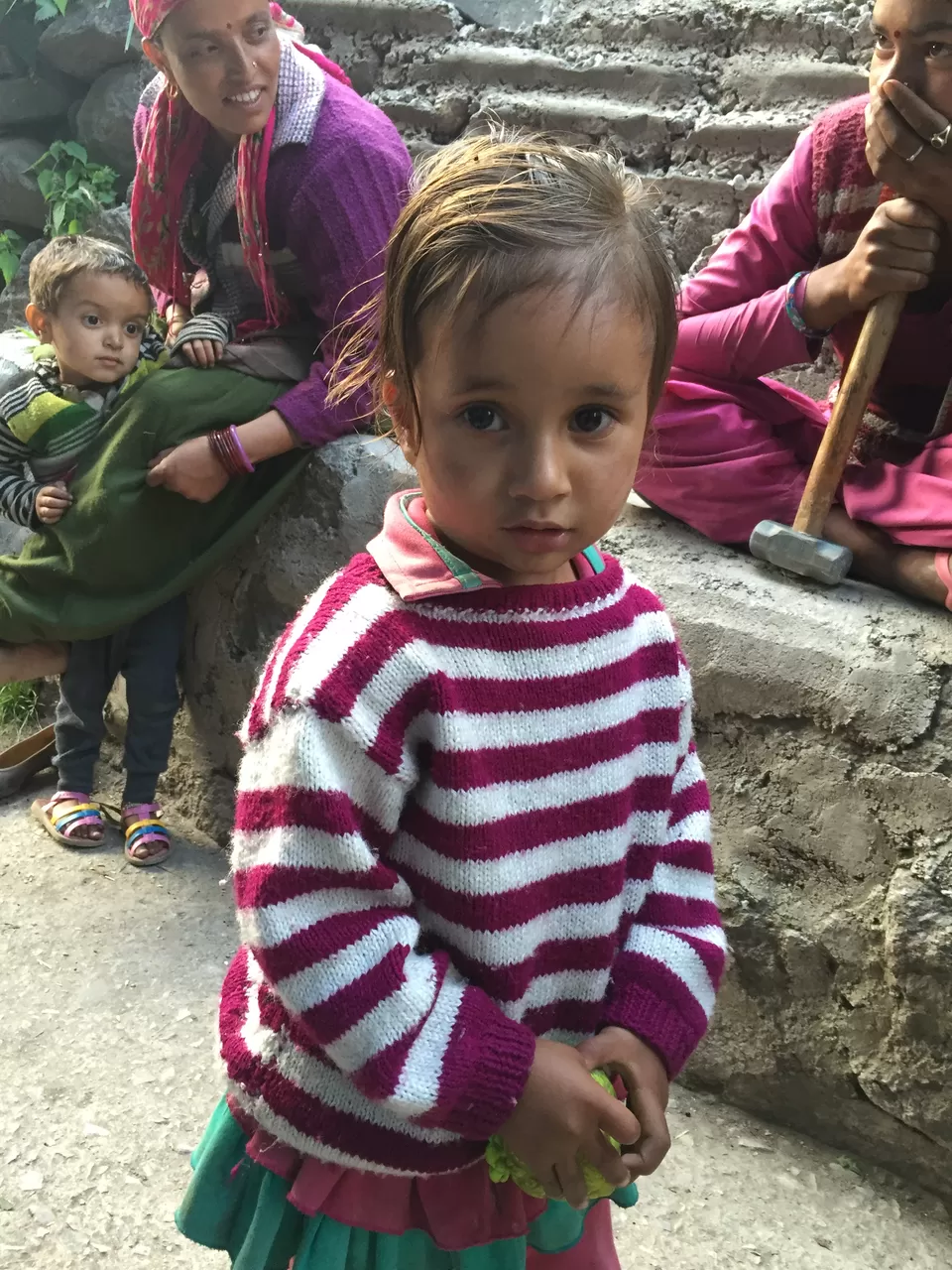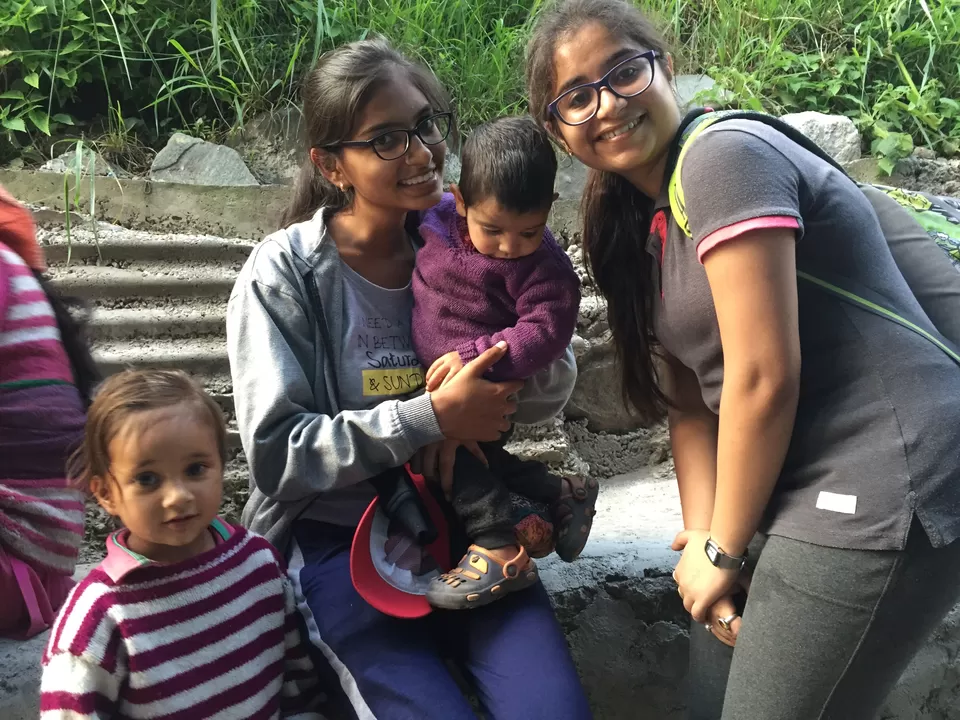 We reached Tosh Village within an hour, enjoying the greenery, mountains and weather all around. The landscape all around is just mesmerising. We met people in Tosh Village and they greeted us in a nice way. We also played with children roaming around the narrow lanes of Tosh.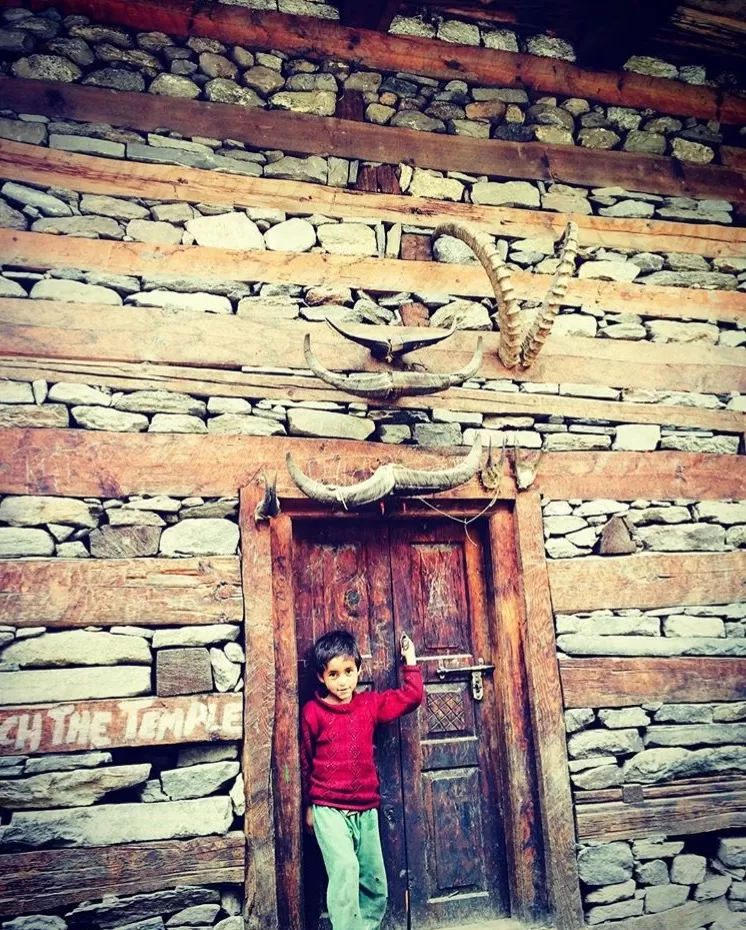 Just can't miss the horns and the door that attracts almost all the tourists. Few places are meant to be captured as memories.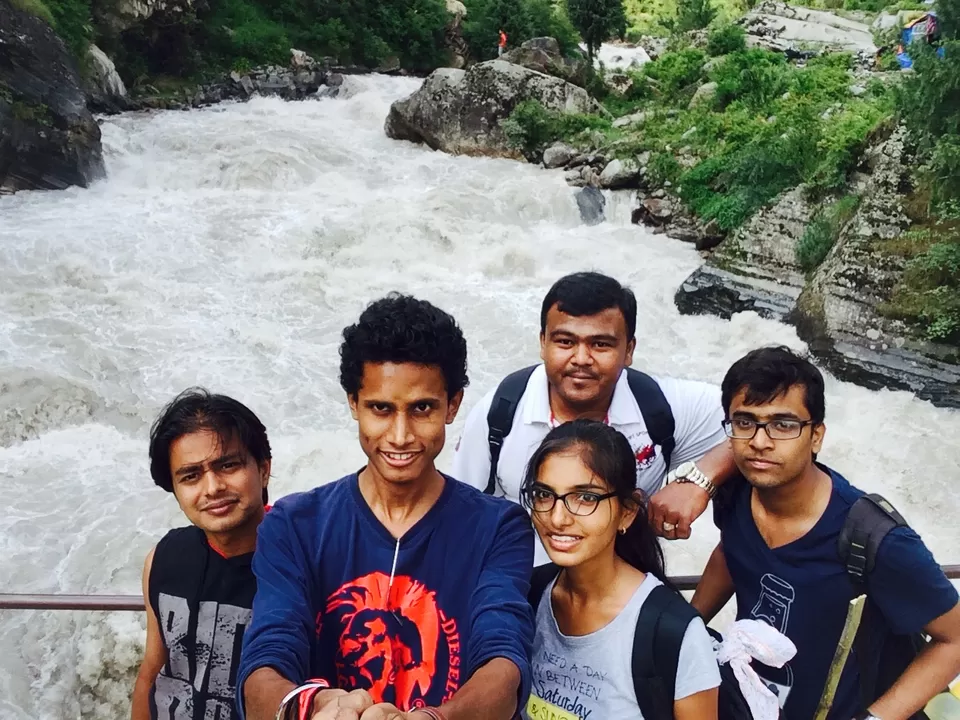 We continued our trek to Kheerganga , stopped at local tapris to have tea and snacks.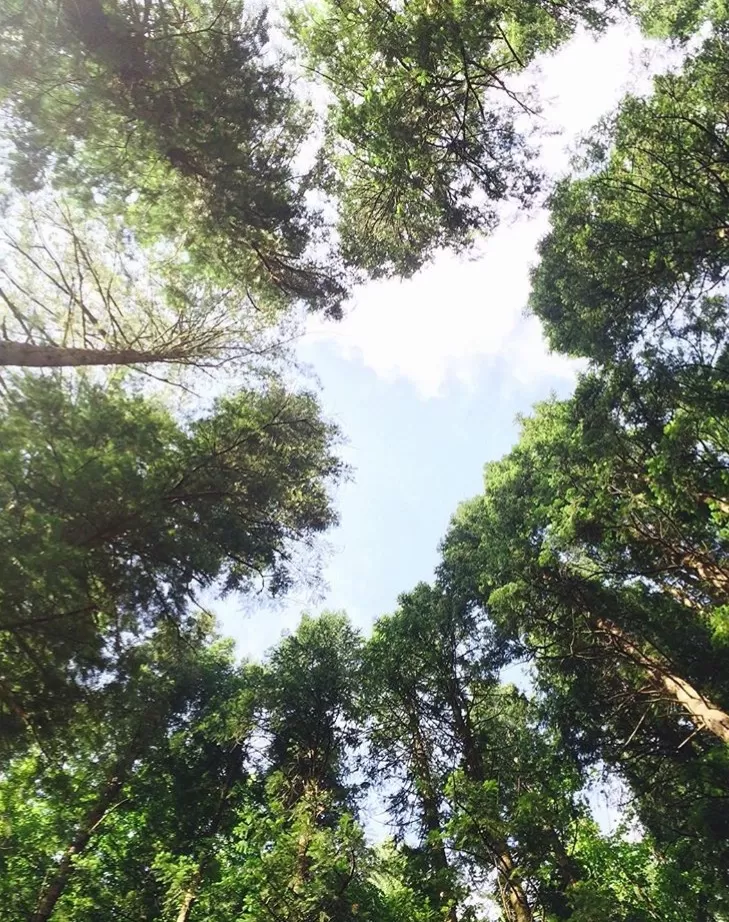 Kheerganga trek is a complete package for a nature lover, photographer and traveller. The trek not only gives you visual relaxation but also rejuvenates your mental peace and gives a refreshment to your minds in all possible ways. One can enjoy each and every moment of the trek. The view all around is just so perfect that it makes you look at it for a long time. I wanted to capture each and every scenery around in my mind as a memory to be shared to be remembered.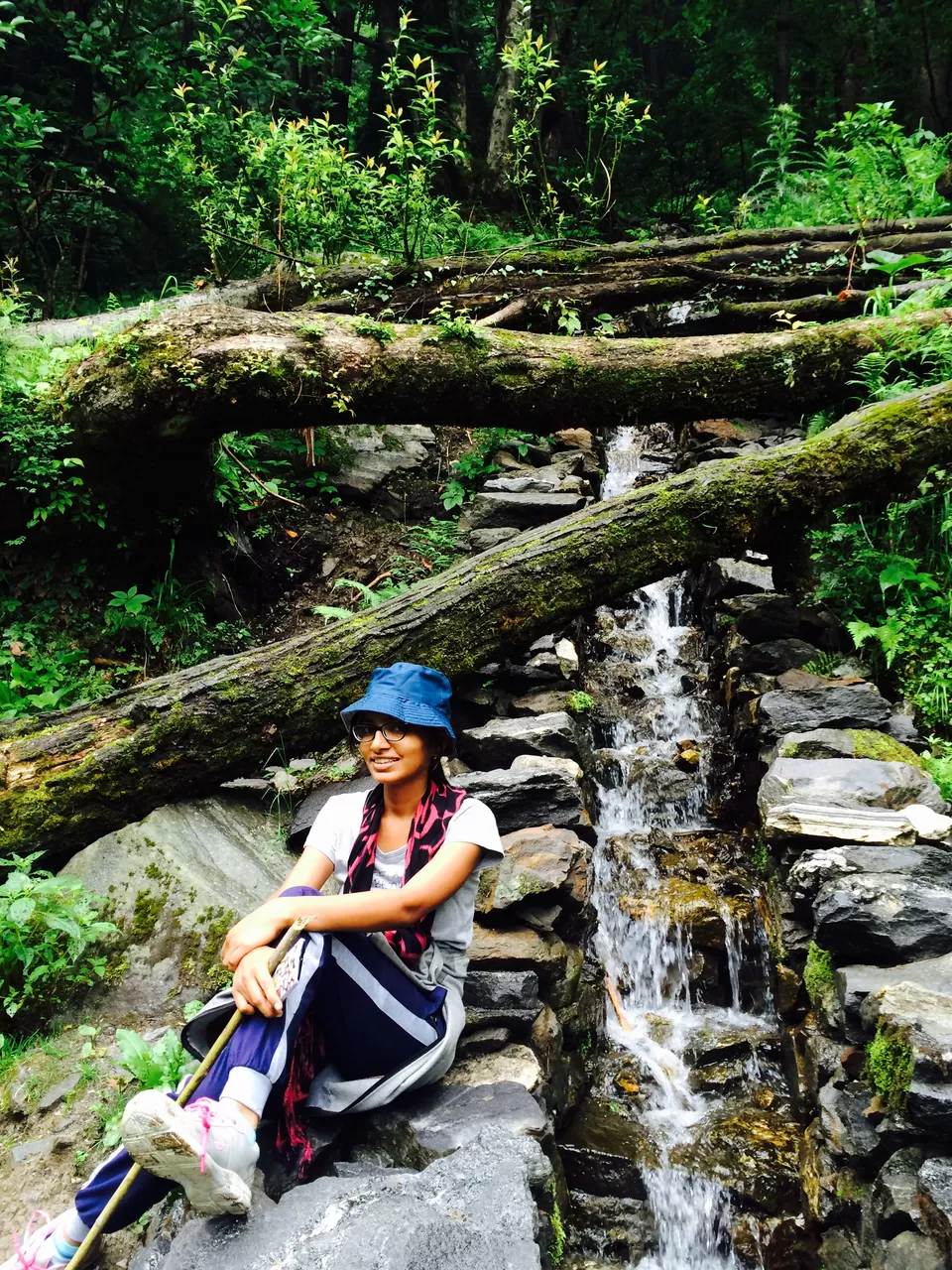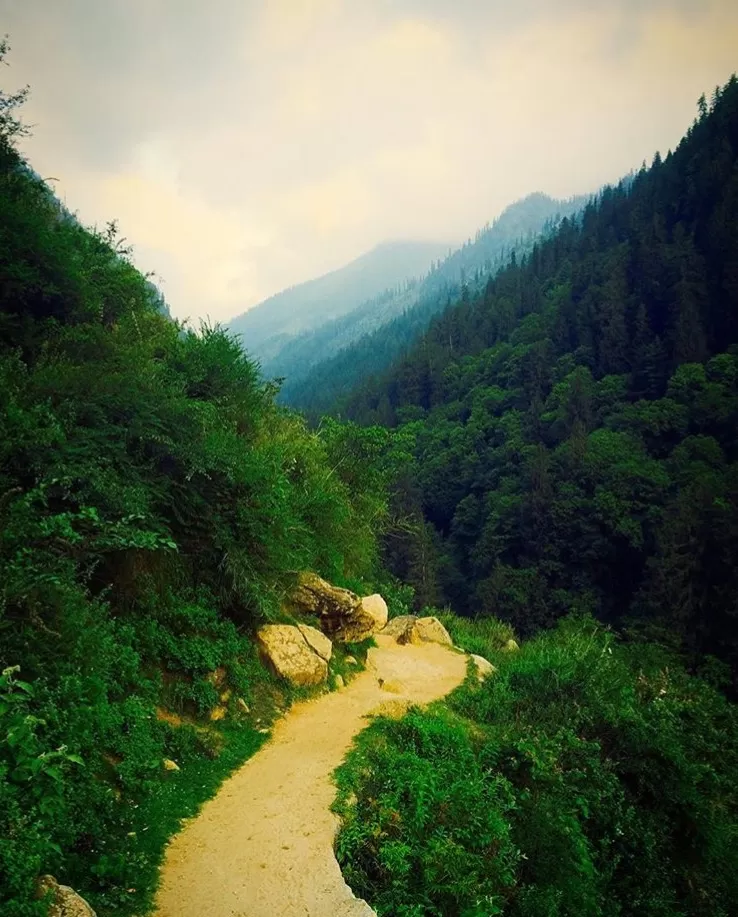 The trails are surrounded by greenery all around. We also found many small waterfalls on our way to Kheer Ganga and captured many of them.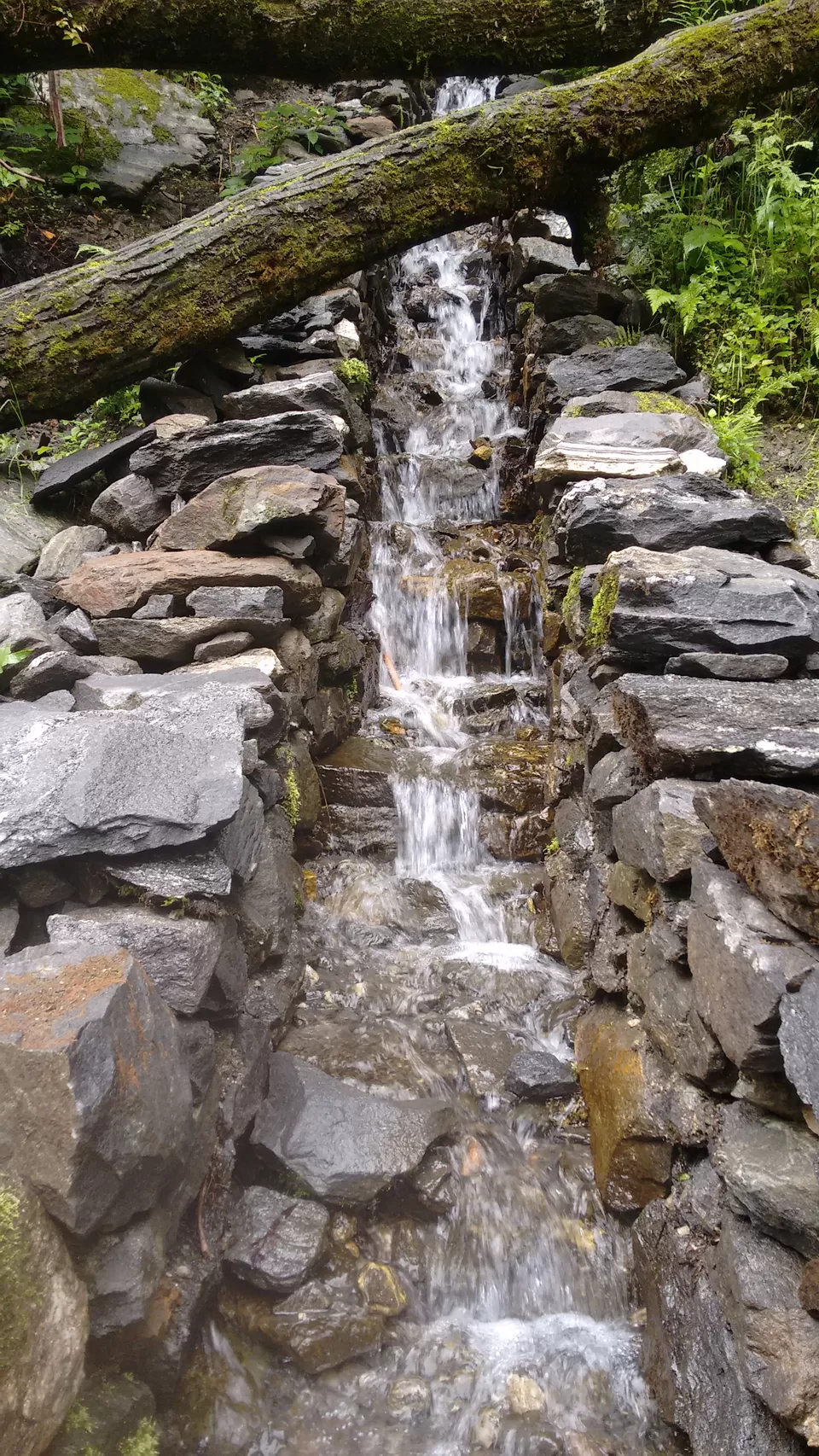 We have covered around 8 Km of trekking and rain started, so we had to wait for some time to start trekking again. When the rain stopped, we started again but soon we realised that it would be difficult to trek on steep trails in a dark as the sun has already set. Moreover, the weather is a bit cloudy and it was risky to continue the trek at night time.So we decided to stay at a nearby camp location. We easily found the tents for the night stay and a small tapri where we managed our dinner.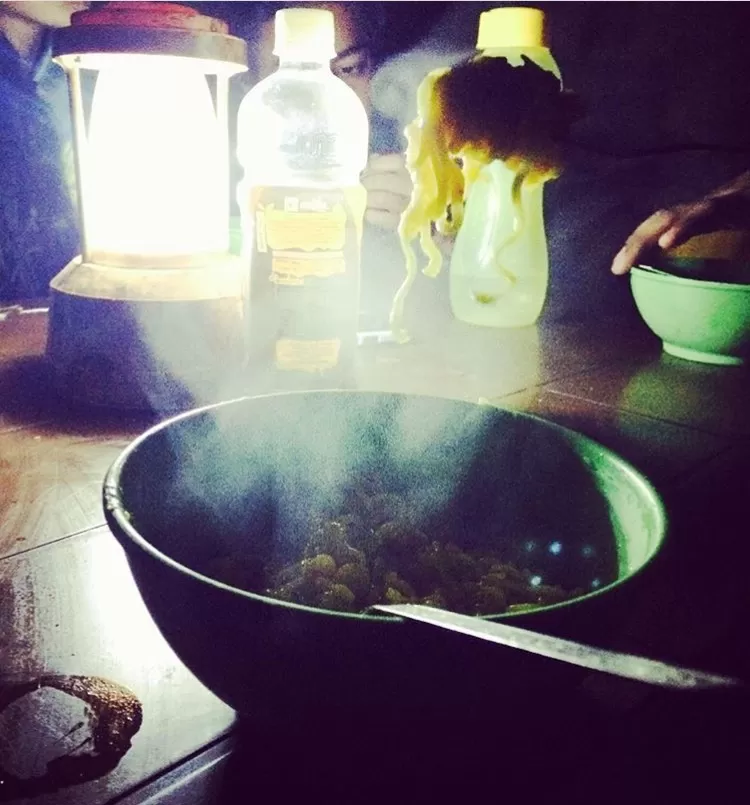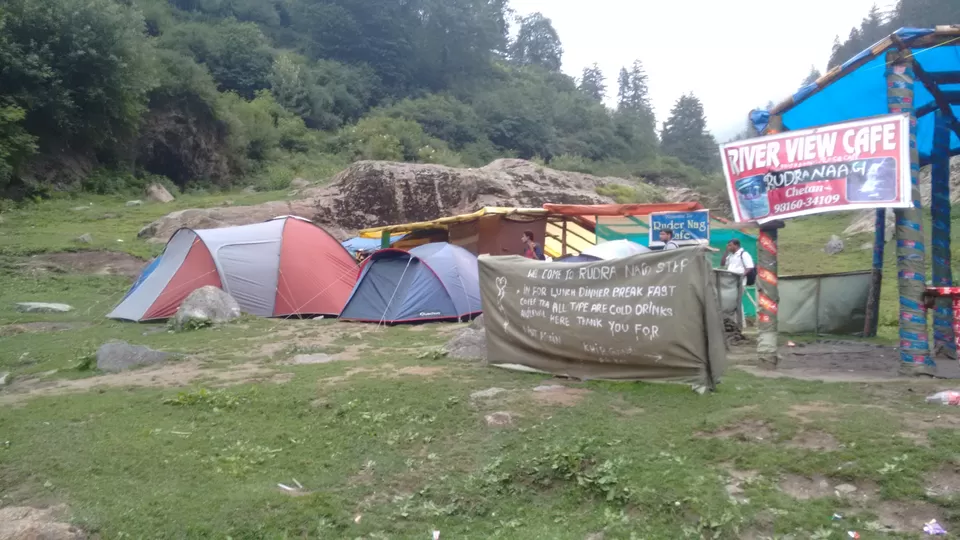 We rented 2 tents as the tents could accommodate 4 people each. Our next hurdle is to arrange dinner. It was totally dark and there was no electricity at the location. We found a small cafe where we cooked Maggi and omelettes for us.We had a dinner in mobile torch light and it was one of the wonderful experience of the whole trip.Dark Night, the sound of the waterfall, cool breeze, chilling weather, torchlight dinner, mountain Maggi and eggs, a complete treat for us and a lifetime experience.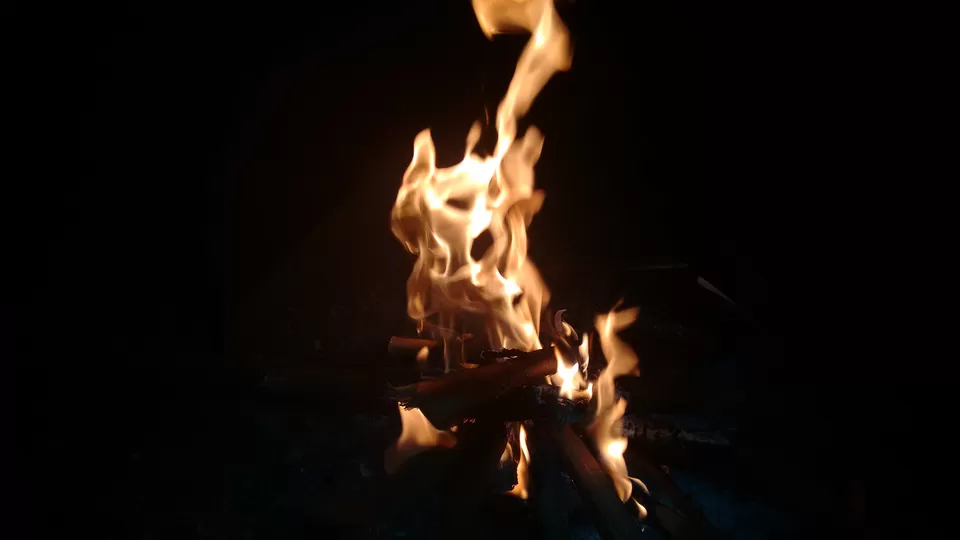 After dinner, we decided for the bonfire as it was chilling weather and we all needed some heat to get warm. It was a hard task to get the fire on as the woods were wet and we were not having any combustible substance. After many hardships, one of my friends sprayed deodorant on the woods and they got ignited. Then we realised how to survive in woods.
We sat for an hour, played antakshari, get ourselves warmed and then we decided to sleep as we all were tired after trekking.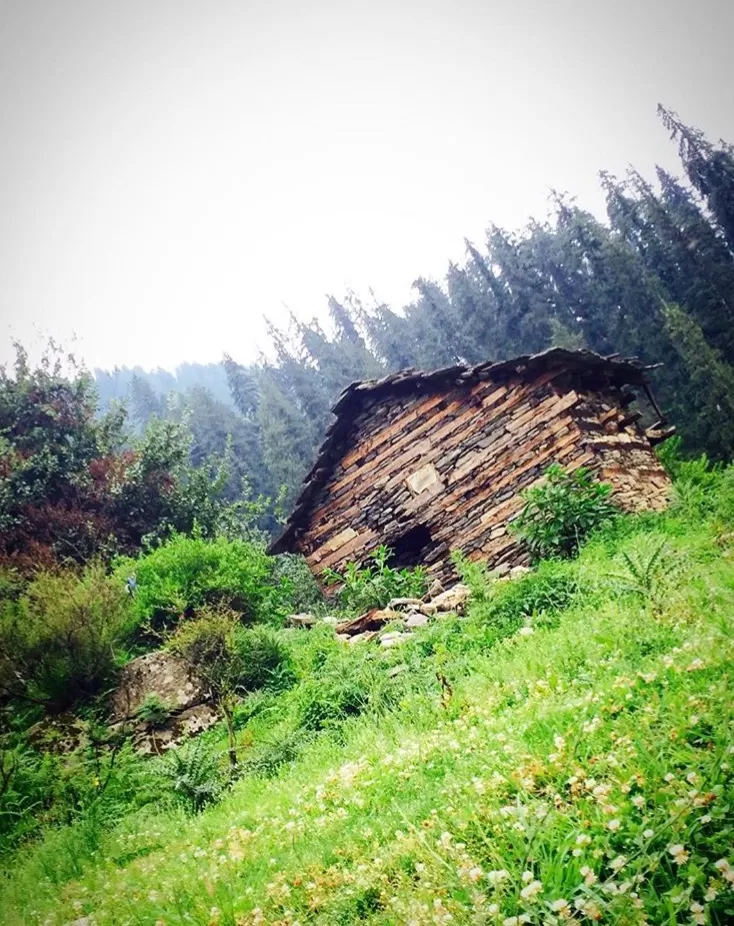 Waking up in nature's lap is one of the best feelings in the world. Our morning was awesome as the weather was good and the sceneries all around were marvellous.We had or breakfast at the same cafe we had our dinner. Then we started again for Kheerganga.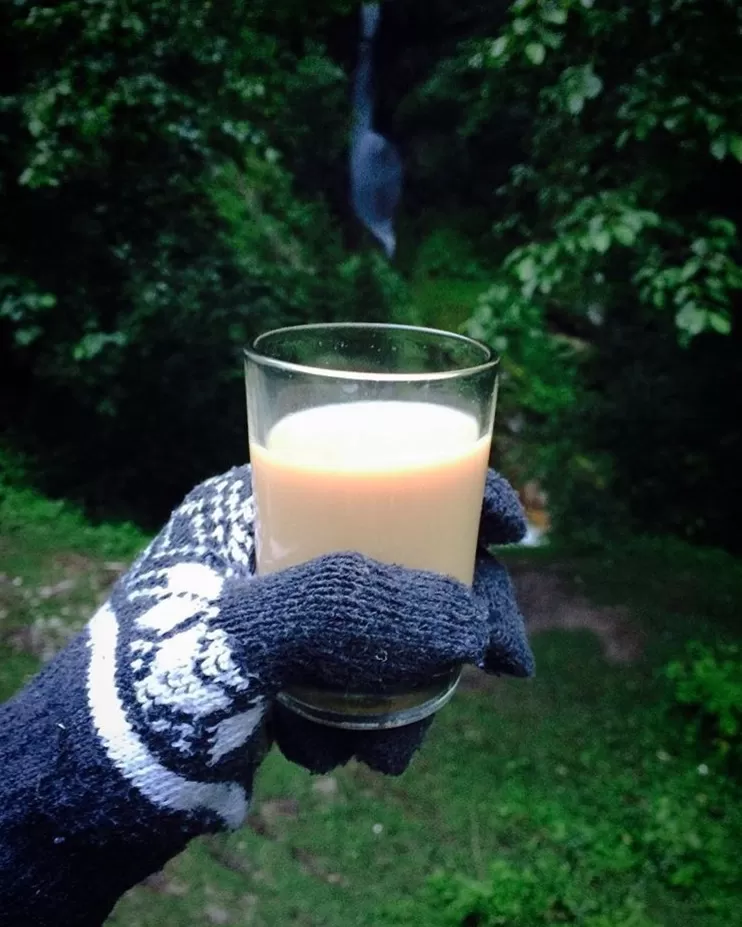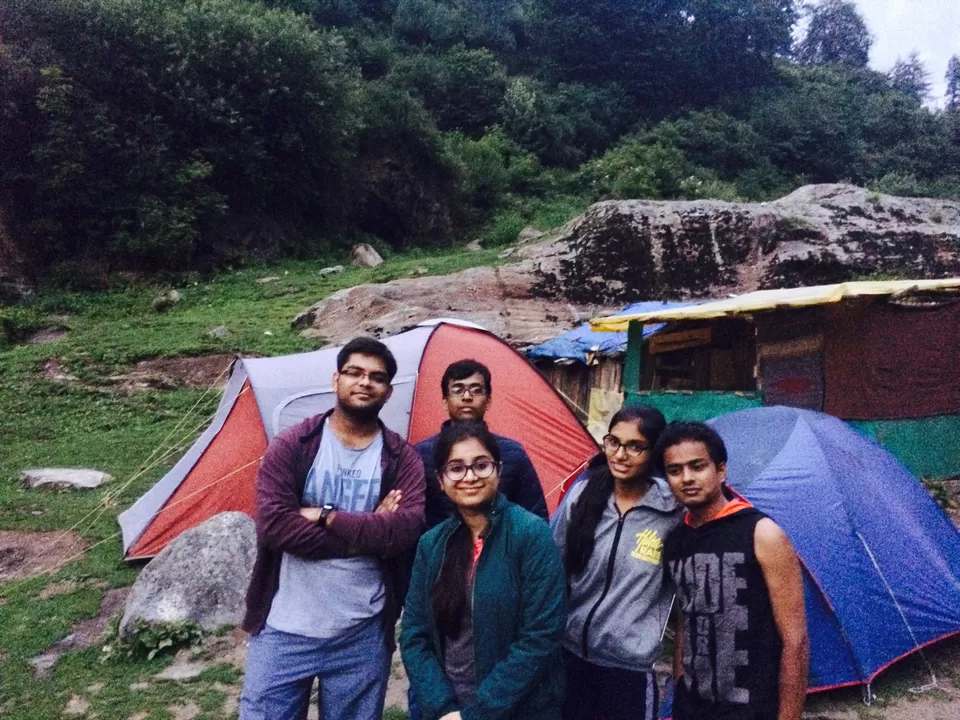 The trekking now was not easy as it was more steep and slippery. The trails were more narrow and sloppy. We found a dog in our way who was accompanying us in the whole trek.We continued to trek and stopped after 1.5 hr to take a short break at the small cafe. We had energy drinks and also feed the dog.
After having rest of 5 minutes we started to trek again as this is the last 15-minute trek to conquer the top of Parvati valley and complete the Kheer Ganga trek.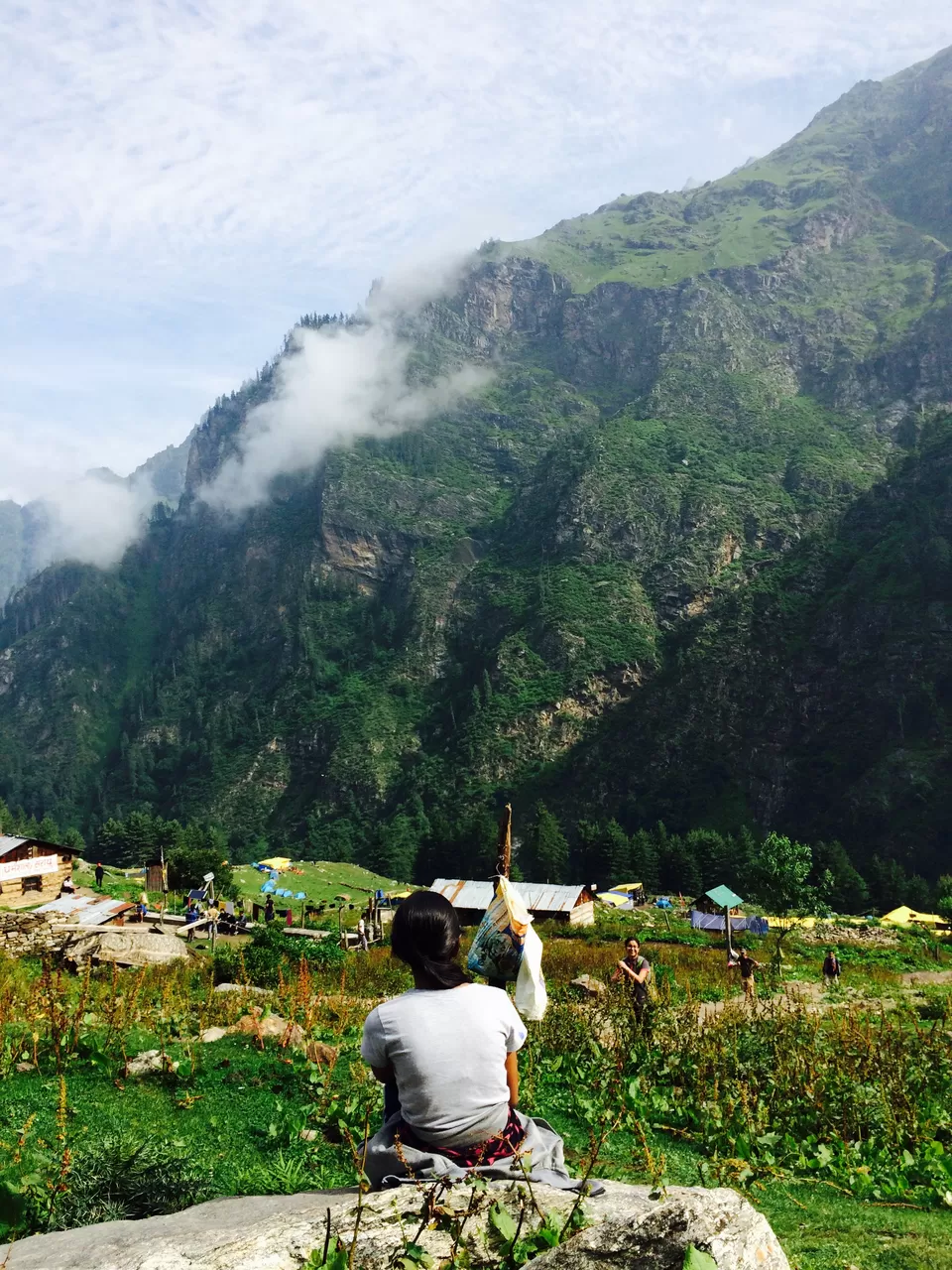 Finally, we reached the top of Kheer Ganga trek and we had accomplished the alluring view of the Parvati Valley. The feeling was different and all the dialogues just came as a flash in the mind (main bhagna chahta hoon, main girna bhi chahta hu bas rukna ni chahta naina.....). The happiness was just relaxing and view just vanished all the fatigue of trekking. It was refreshing and enthusiasm was at its peak at that time.What happened next will be continued in next part......
"Life is full of surprises , why not surprise life with such accomplishments.Doing things you want to do will always lead you to happiness and a better life."