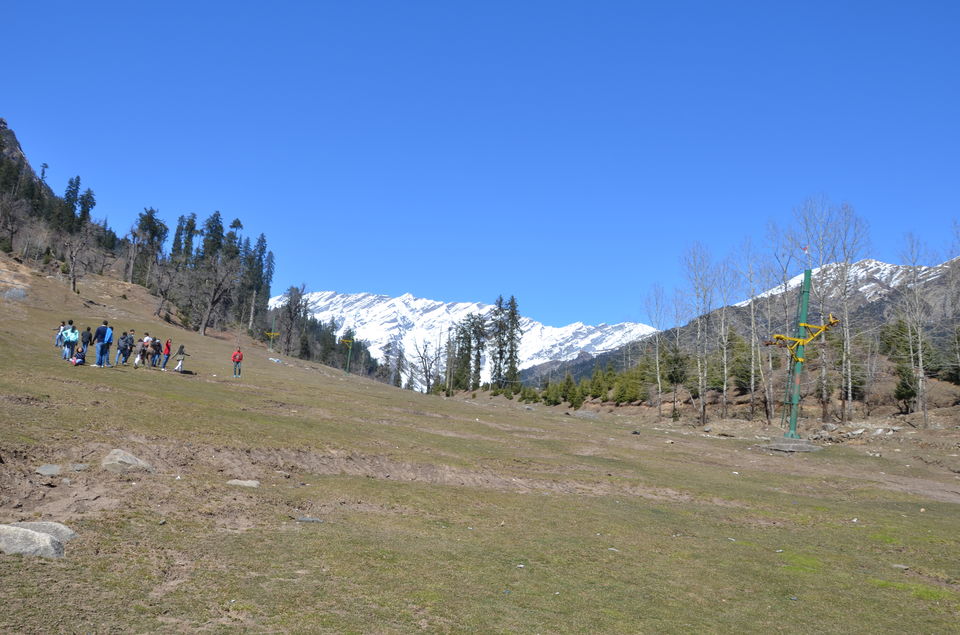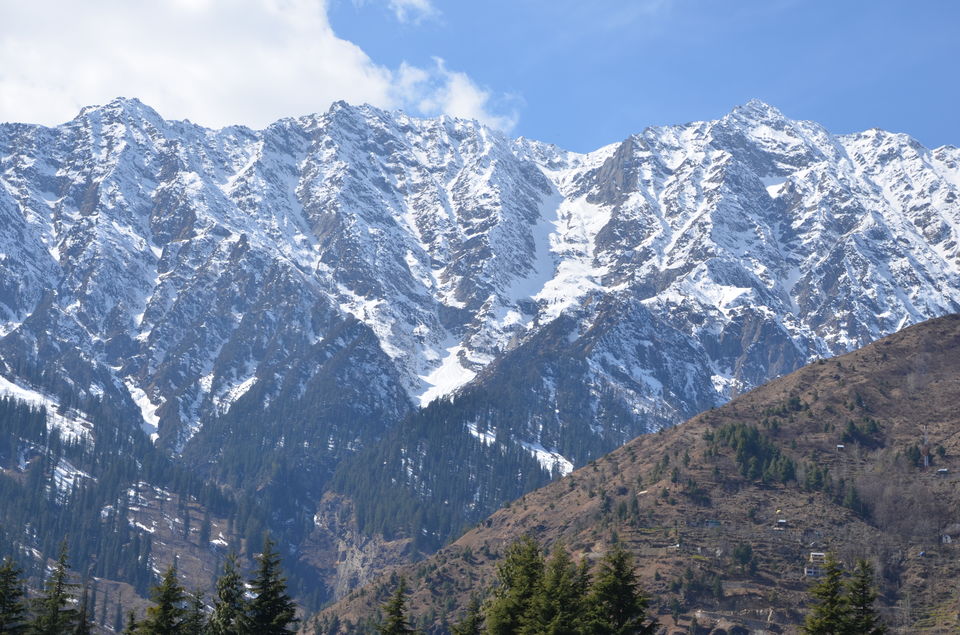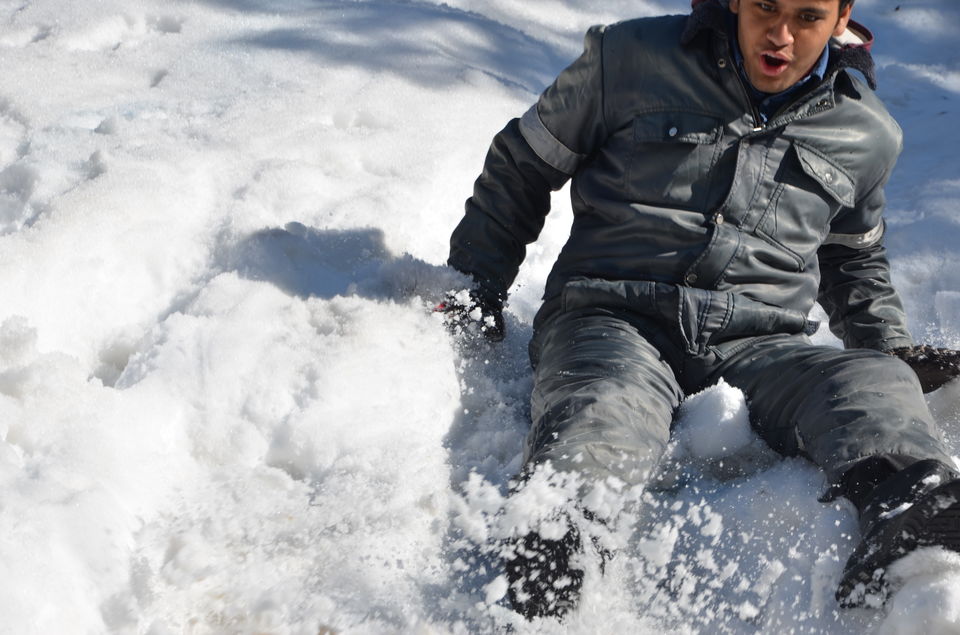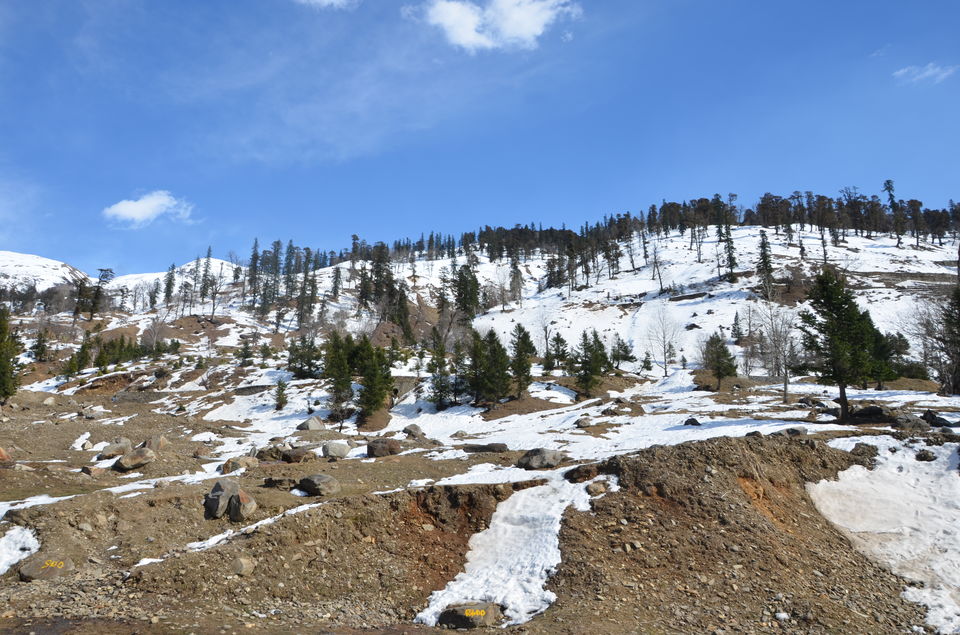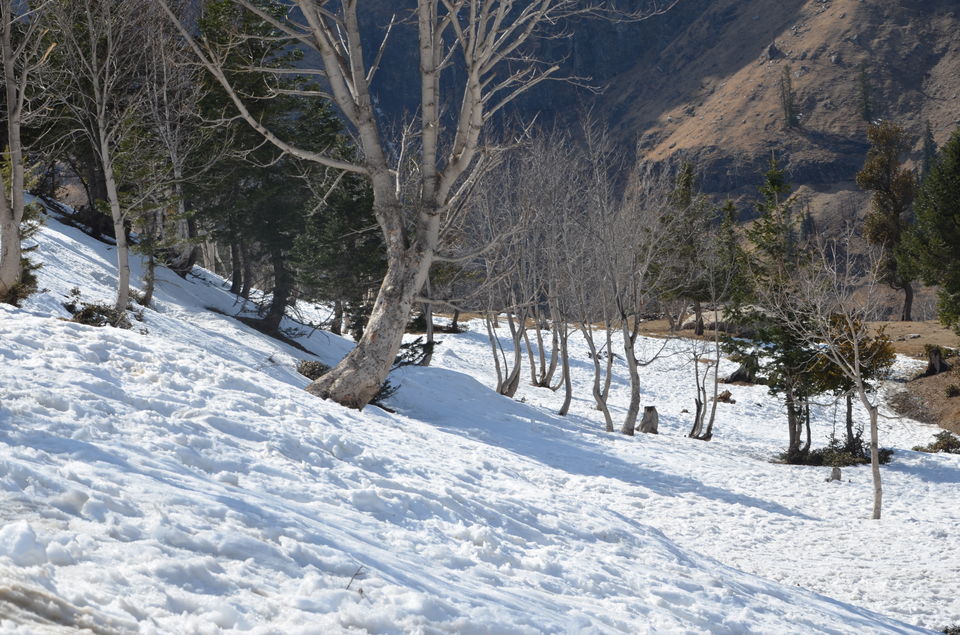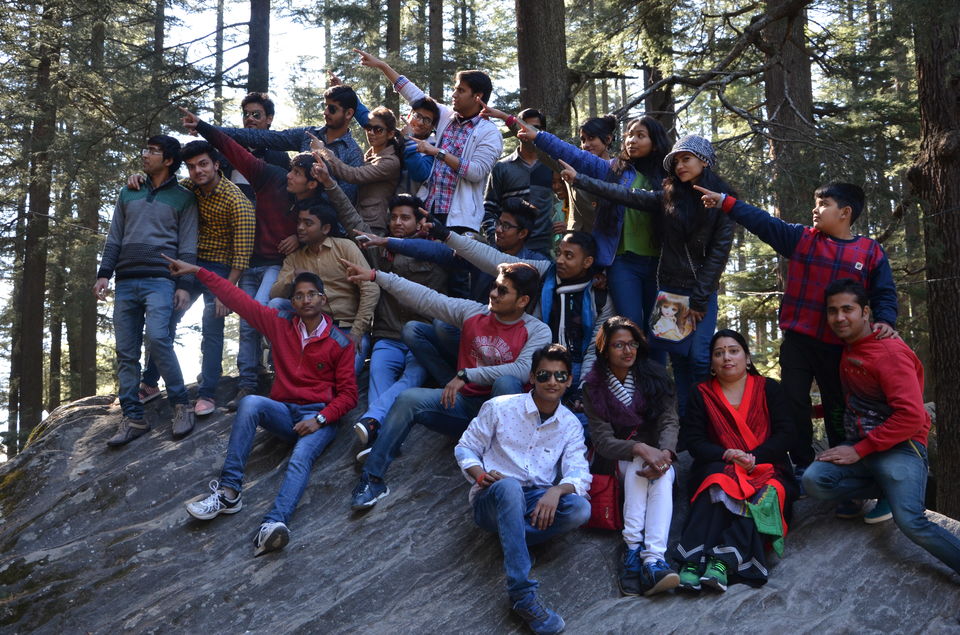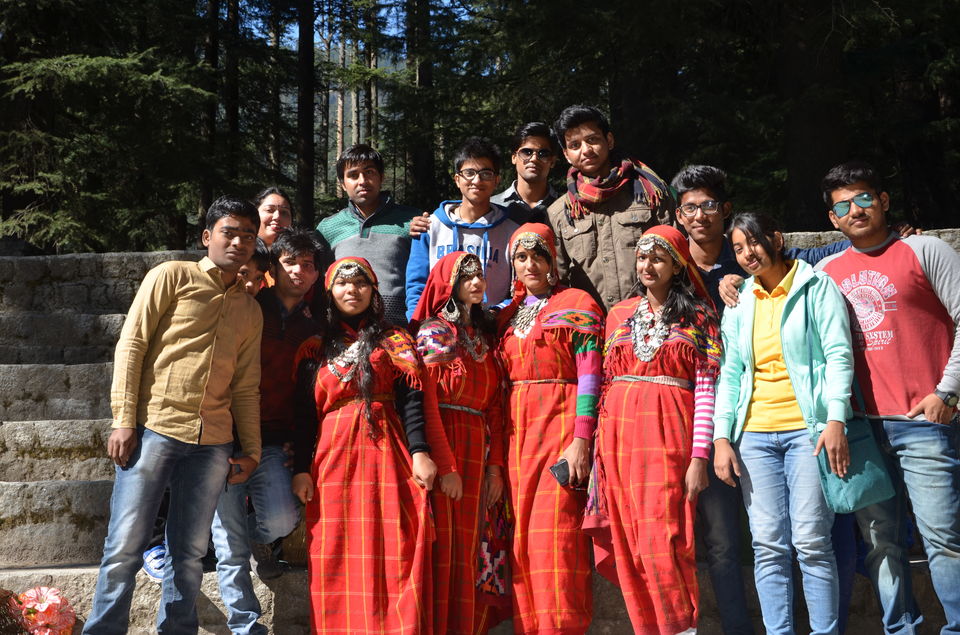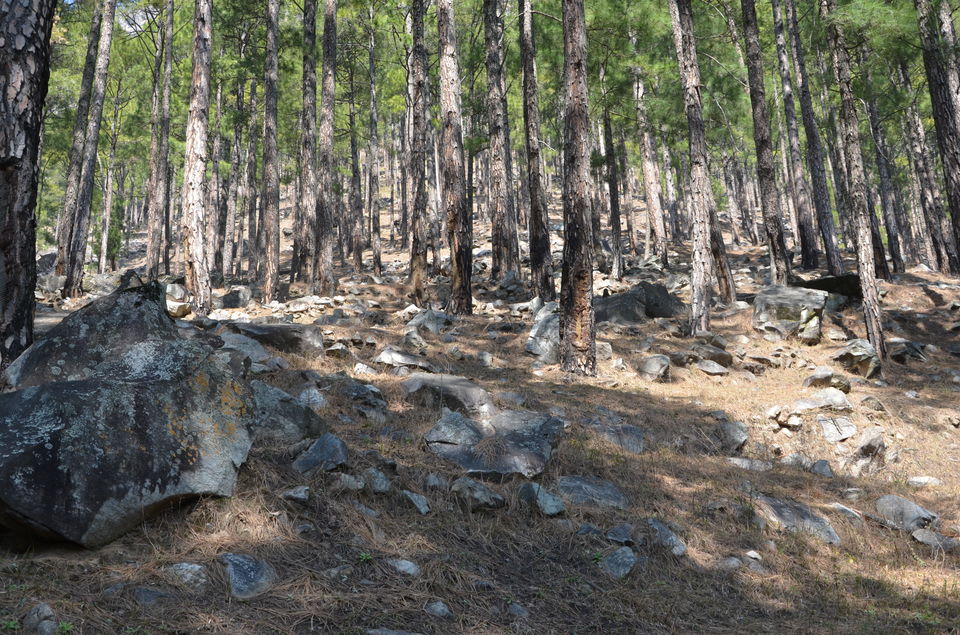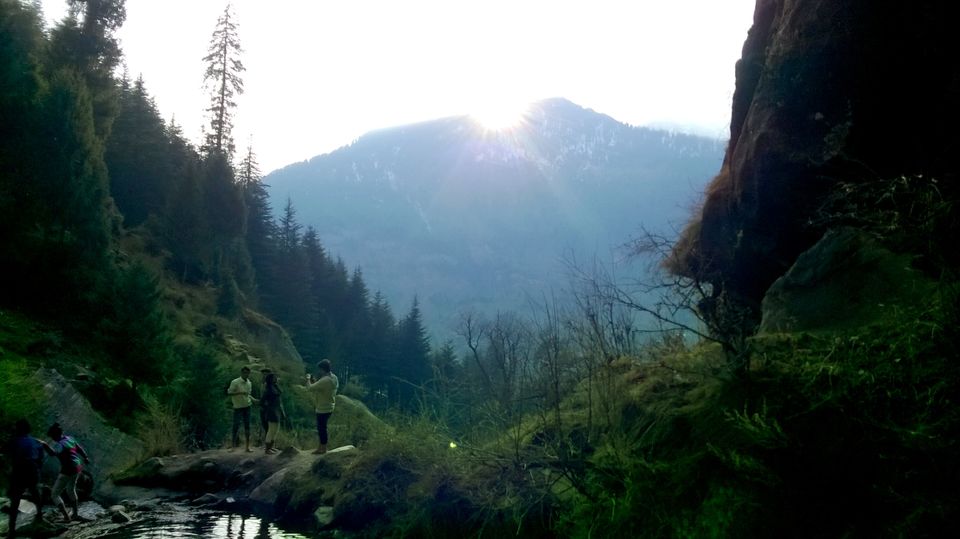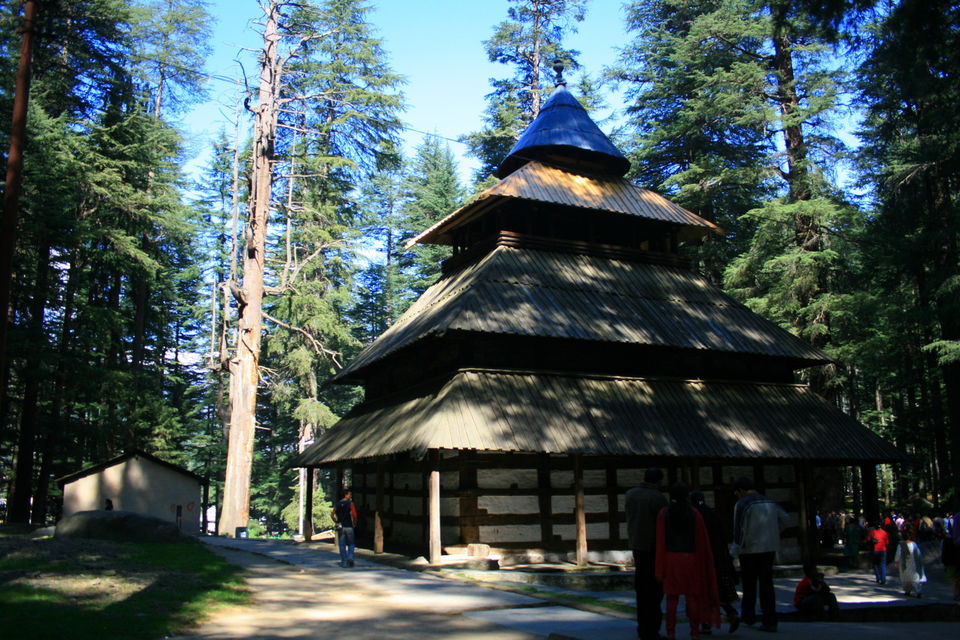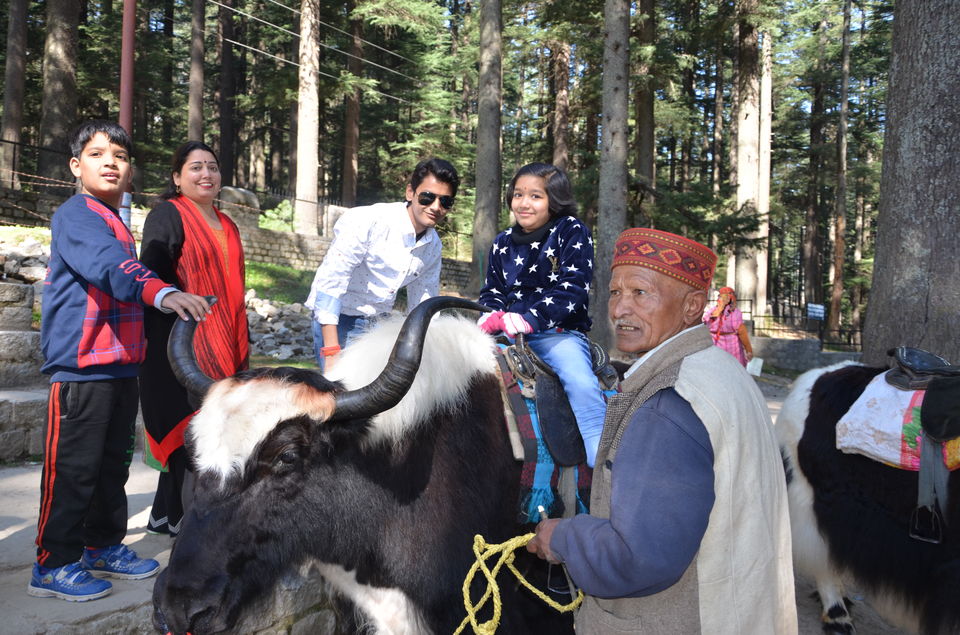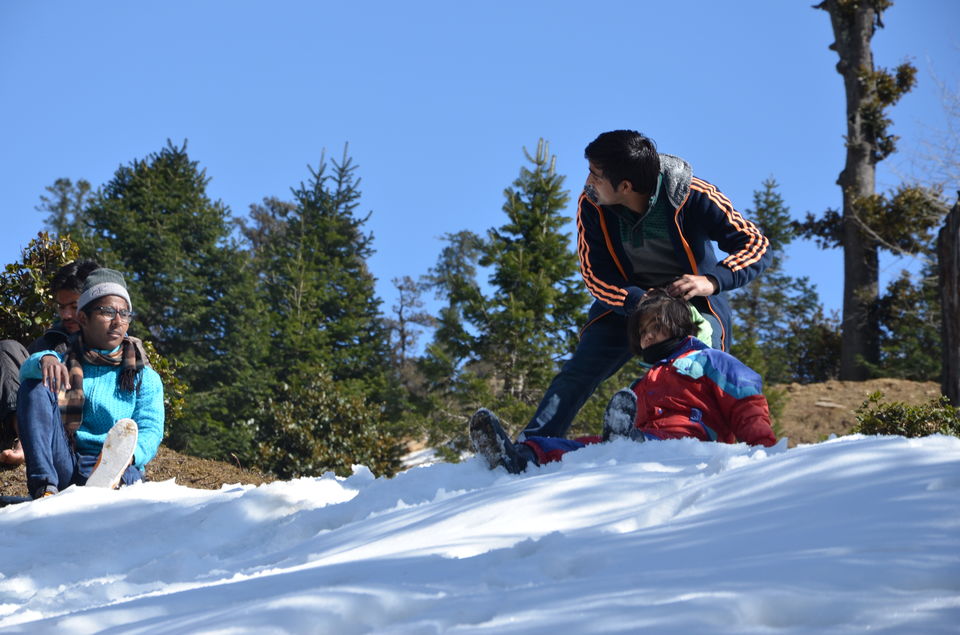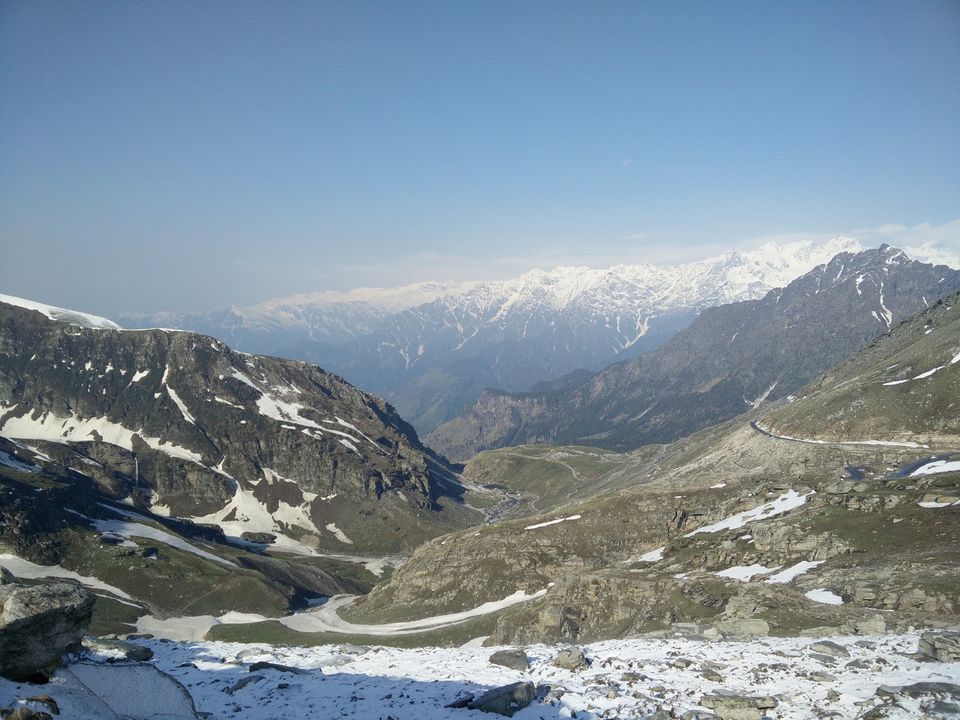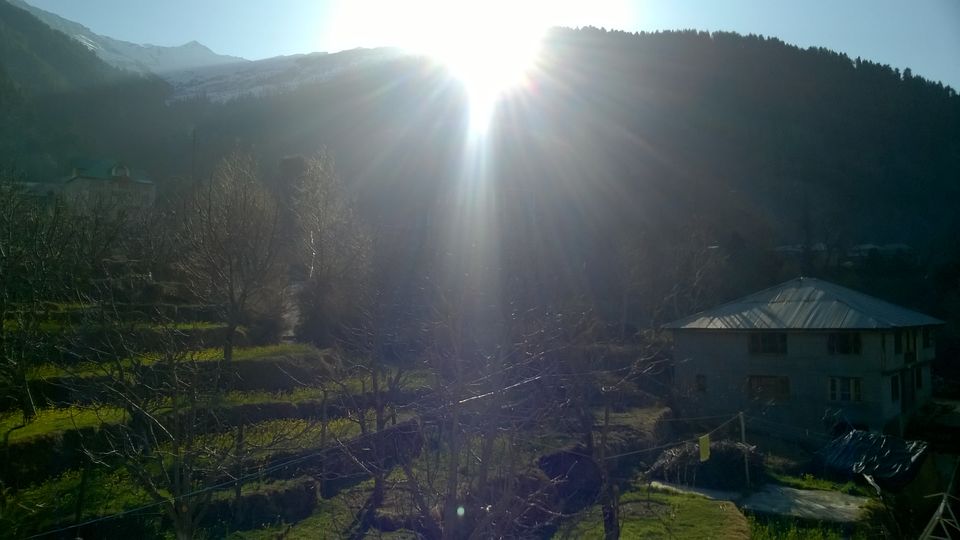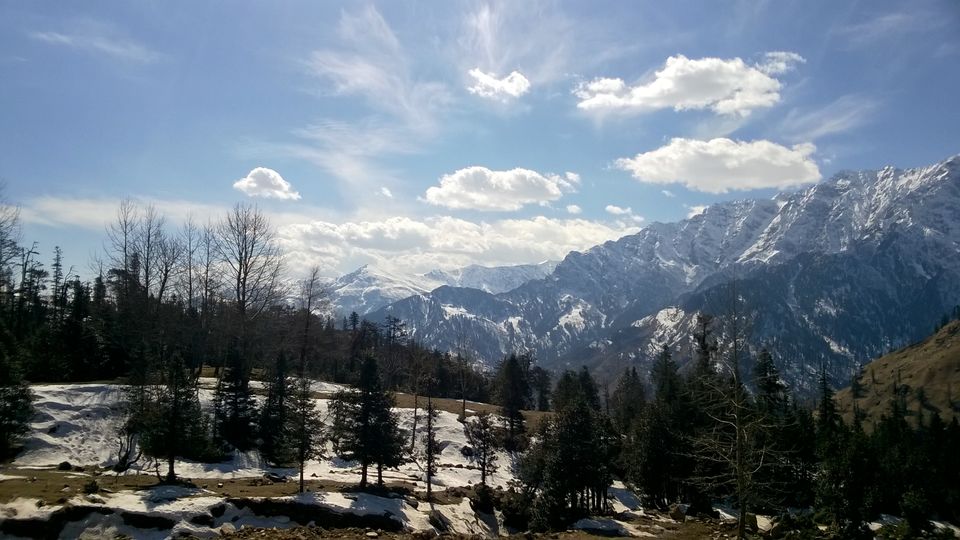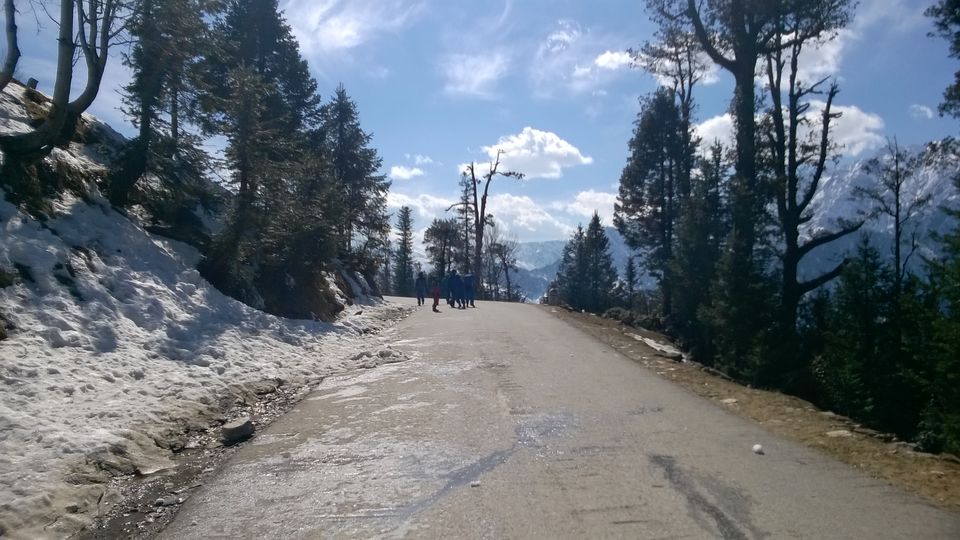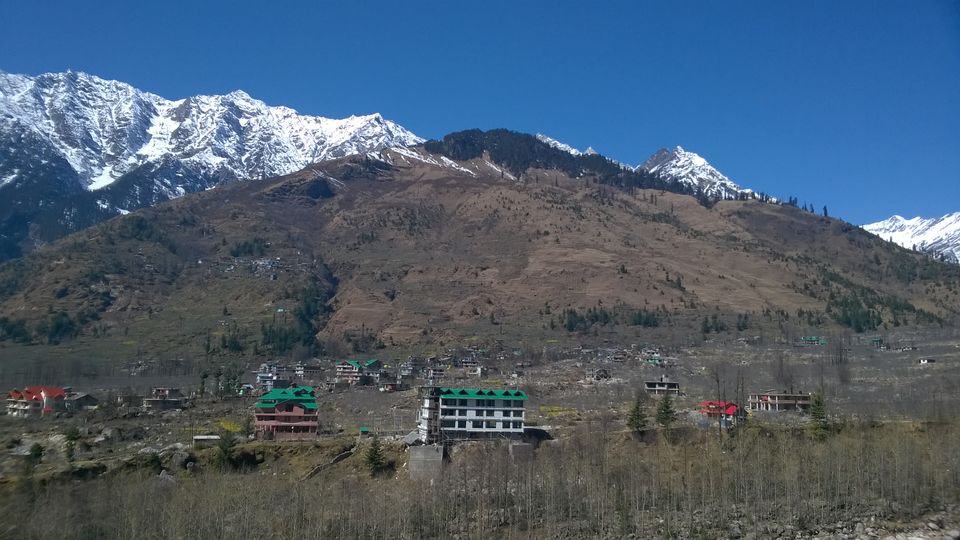 Nestled in the lap of mountains, Manali is one among the frequent tourist spot of Himanchal Pradesh. Manali is a town located in Kullu district near the northern end of this beautiful Valley.
With a group of twenty-four students, this February, we planned a four-day trip to enjoy Manali. All we set to go from capital city Delhi. After a one-night journey, we were welcomed in Manali with a good morning cheer. You really can't imagine the term beauty until you visit Manali, even we couldn't. It is much more than our expectations and beyond our beauty parameter of mind. Scenic beauty, shining snow on the mountains, especially during sunset and rising, coldness in the air and the contrasting touch of the sun, will make your senses more sensible. You can't feel until you visit, and you can't miss if you visit. Incredible!
Where nature resides in purest stage, with extravagant scenic attractions, serenity, adventure activities and of course a place to inner solace, all you may feel in Himanchal Pradesh.
Nature never asks you to visit in a particular time. It is always beautiful at each and every stage, and Manali is the same. Manali is always adventurous, enthusiastic and welcoming you with open heart. But for your convenience, I would suggest to visit not in winter, specially, reason doesn't require elaboration for this. By the way, March to June will be better if we see in context of climate and comfortability of travelers.
If you love to travel, adventure, enjoy, live and more than that to get the taste of life, this place is like godfather for you. It would not be hyperbolic to say, if something is beyond paradise it's Manali. Manali is full of life, starting from Paragliding, River crossing, River Rafting, Skiing, Zorbing, Snowboarding to sitting simply and enjoy in the icy cool air. Alas, you got stuck! List is still countless.
Take one suggestion, if you ever wish to strike off Leh and Ladakh off your bucket list, visit Manali first. Manali allows to explore and experience every bit of it, you may rent bikes or cars and handle the key to exploration in your hand. If you really want magic in your life, set your destination to Manali, the well-endowed temptress spot. From Solang Valley, Rohtang Pass, Old Manali, Tibetan Monastery, Hadimba Temple to Vashist therapeutic hot springs, all will add an amazing unforgettable experience in diary of your life.
Visit once, you will definitely fall in love with this highway of beauty.