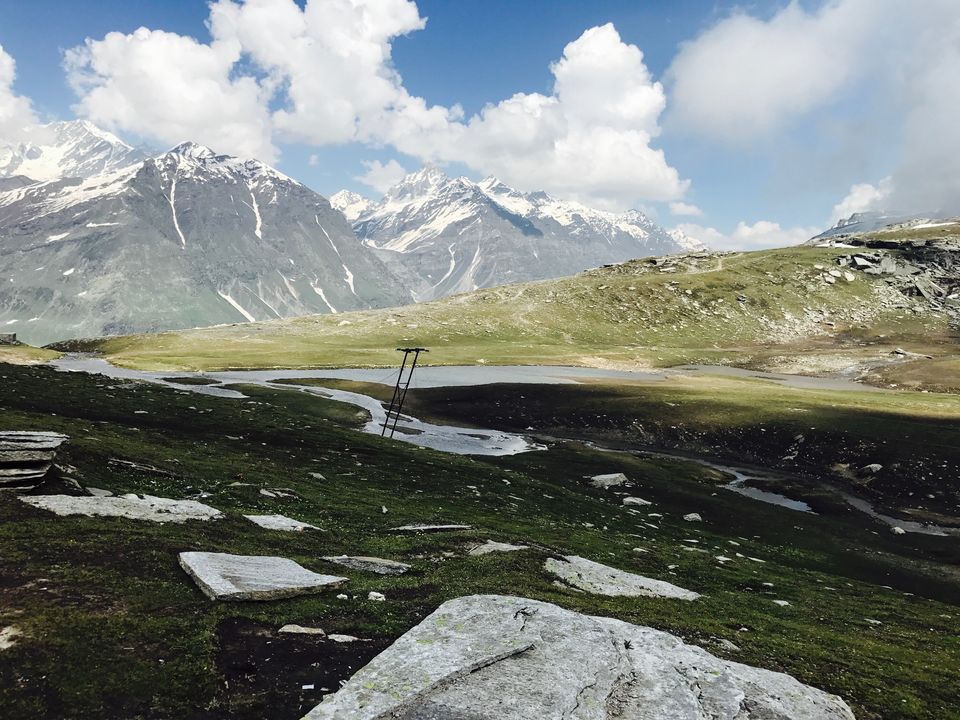 The cost i am mentioning is what it will take from Hyderabad. You can take flight to Delhi from hyderabad. Buses are regularly available from Delhi to manali. The total cost that i mentioned is what it will take if we opt public transport during the trip. Where i have used taxis at some point. So the trip may cost from 8000 - 10000 based on your choice of disbursing.
Manali is one of the most wonderful places to visit. I was spellbound with the beauty of the place and rough sights of the snowy mountains from this gripping and enthralling town.
I have reached this place from delhi in private cab which costs some good amont for 4. The travel was quite great as most of the roads were ghats. On the way we ran into this most famous haryanvi dhaba "Amrik sukhdev". Dont miss this place as they got wonderful rotis/paranthas with their mouthwatering sabjis.
I reached Manali in the evening, Got some glimpses of the snowy mountains from our Hotel, Most beautiful glimpses for me at that time. Total Chilling environment, on the day of my visit the traffic in the town was literally on the most high rate. I felt like as if am in Hell. Vehicles cant even move on those lumpy roads. I enjoyed the view of mountains and chilled breezes for some time and went to hotel by foot.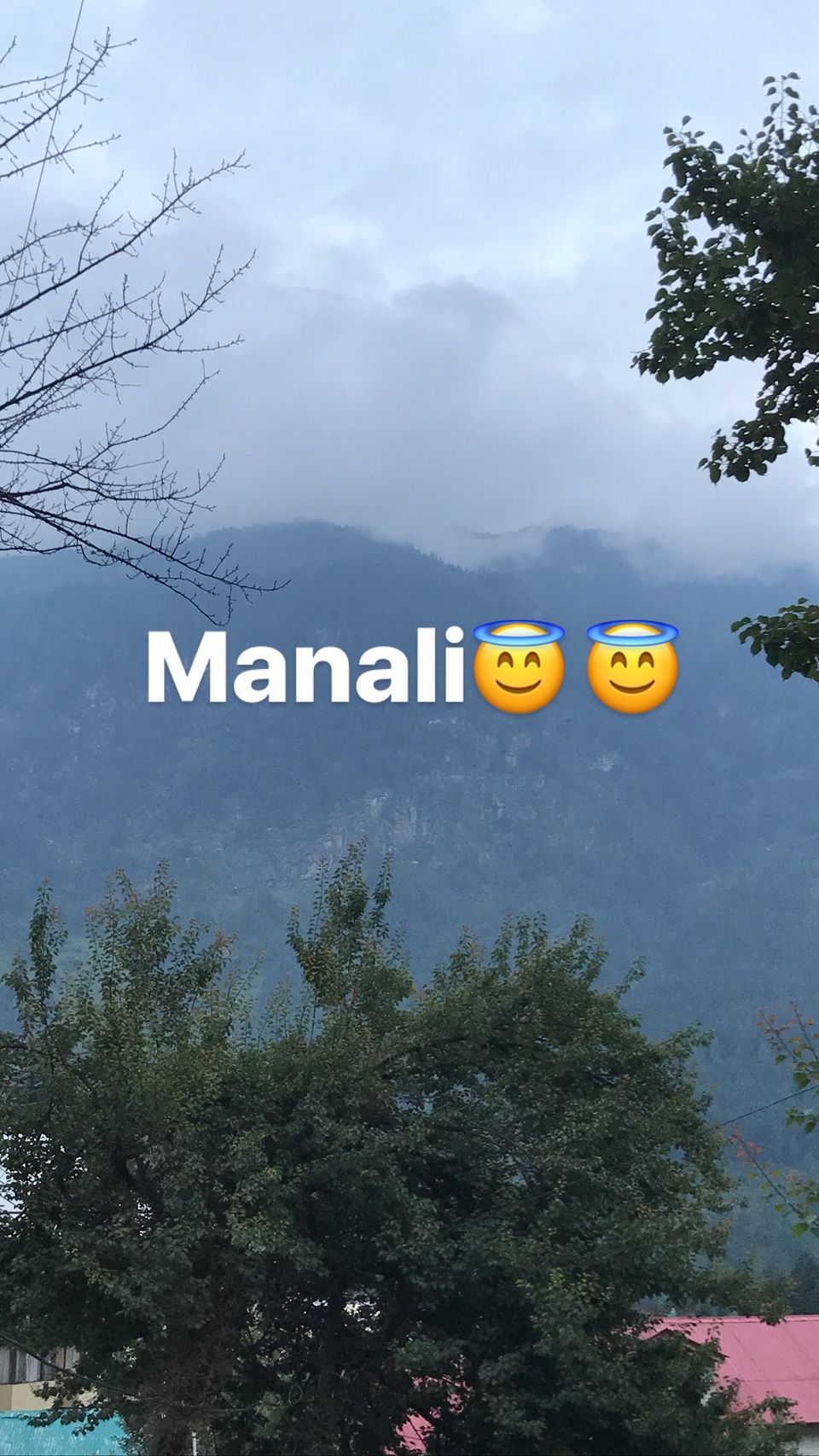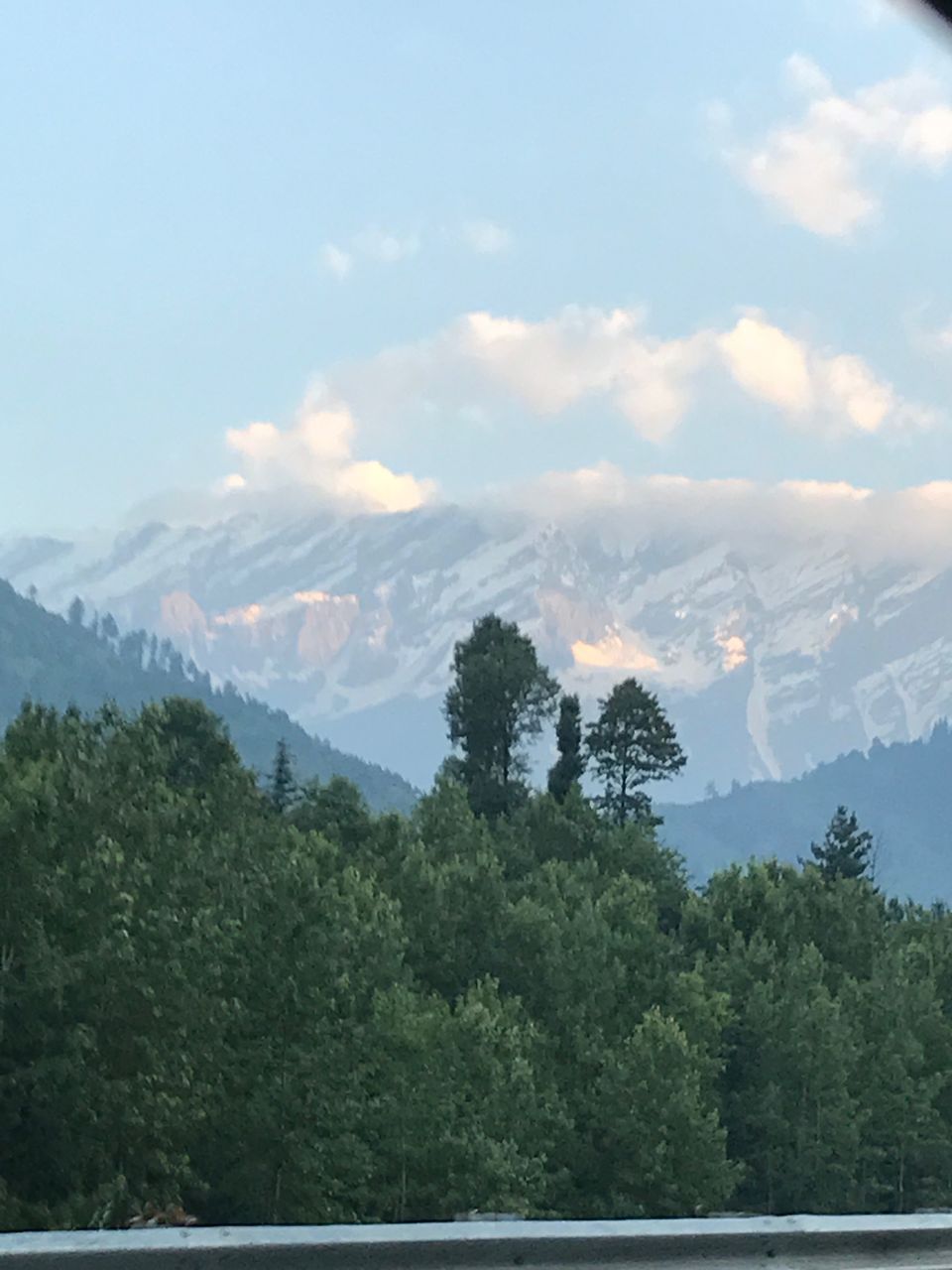 The first thing i did after visiting Manali was to go to the Manali Market. So crowdy and energetic environment in the market. Had lots of street food and done some shopping. Everyone should take time to visit the market to have an exhilarating experience.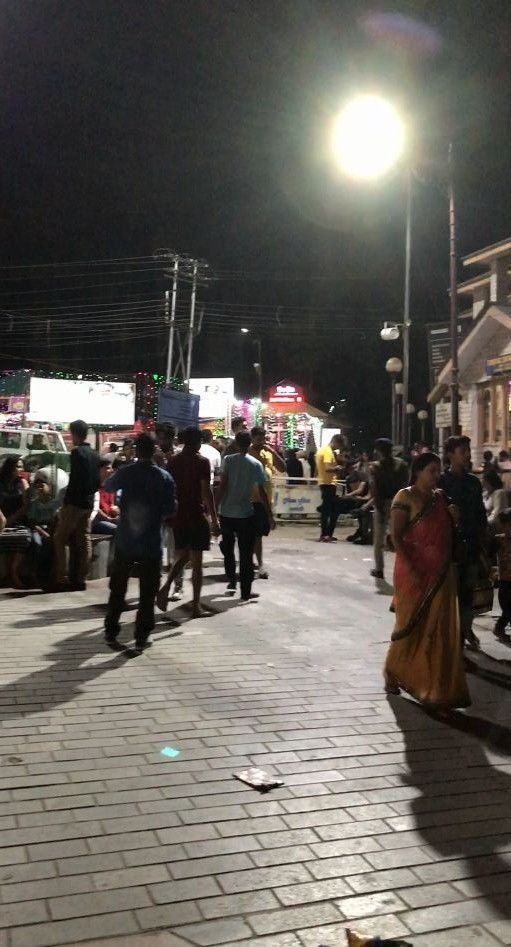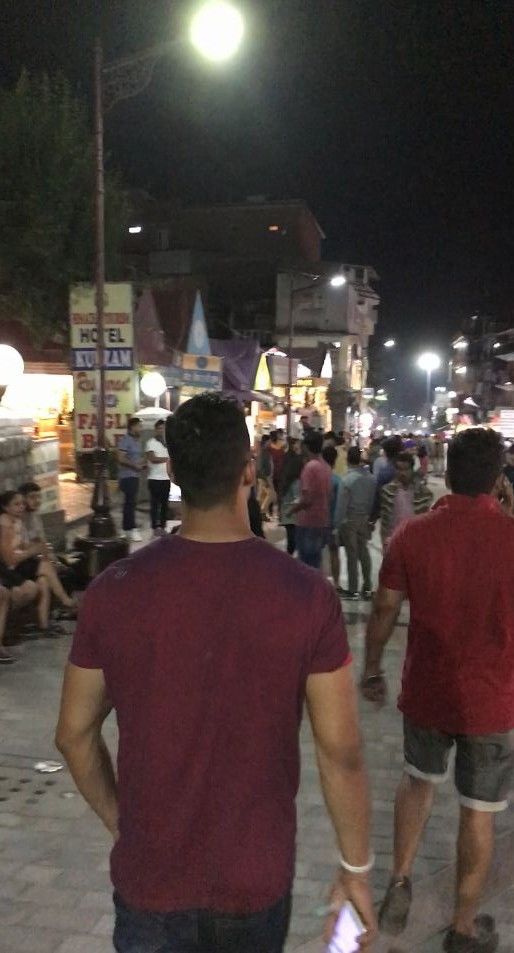 I booked a cab in the night for Rohtang pass, cabs are available to rohtang pass you can rent them. If you are four people you can have a cab in affordable price. Because the cab drivers will not confirm the ride if the cab is not full. So if you are less than 4 then you need to talk or ask for other people to join you. Even though the distance is very less, but the travel time from Manali to Rohtang pass will take about 4-6hrs depends on the traffic, Its better to start in the early morning if you are going to the pass. The road way will be very beautiful and you find people selling snacks and maggi at every 300mts, Just because of the slow movement of the vehicles you can stop and eat at any time and catch your vehicle.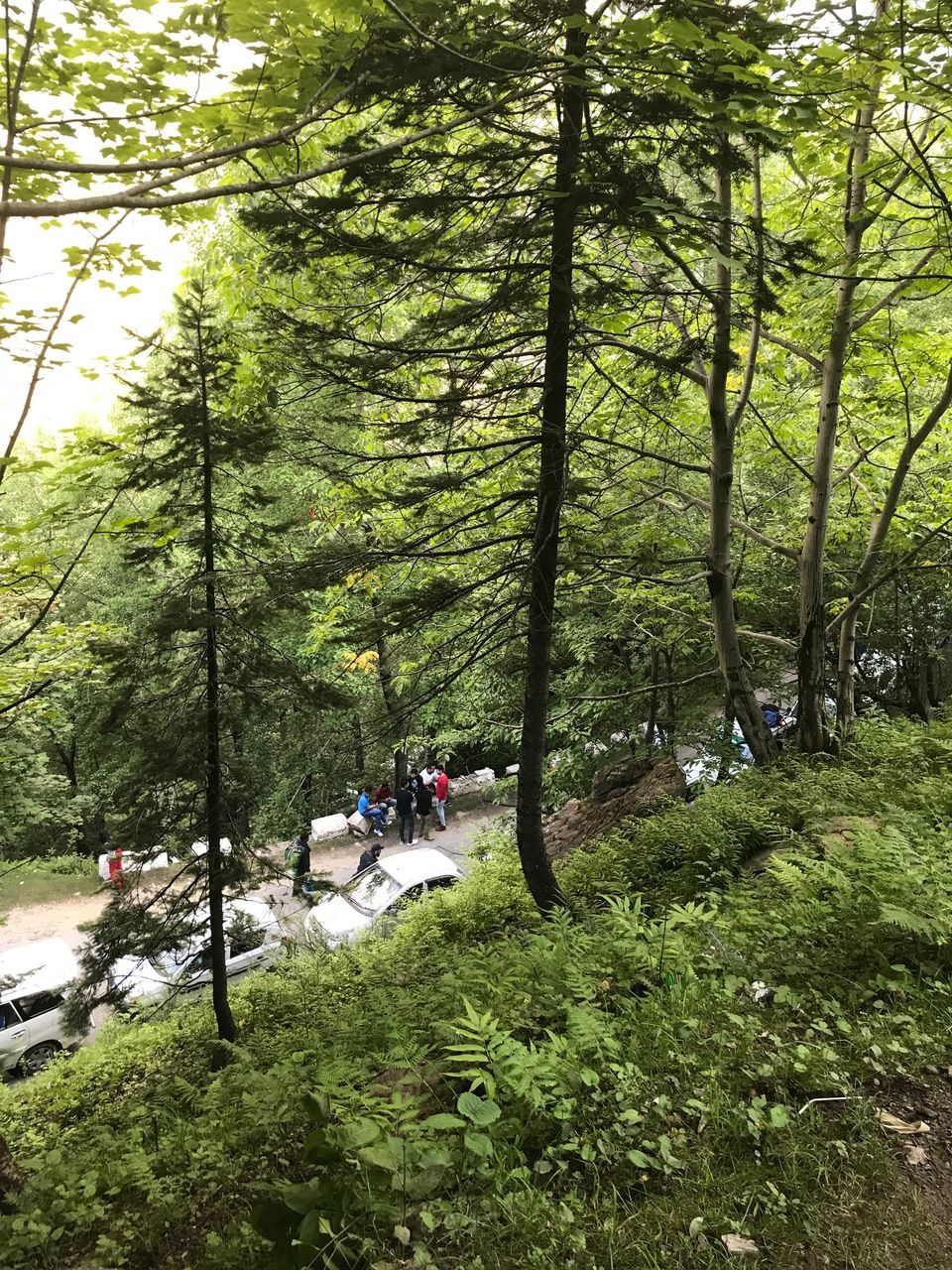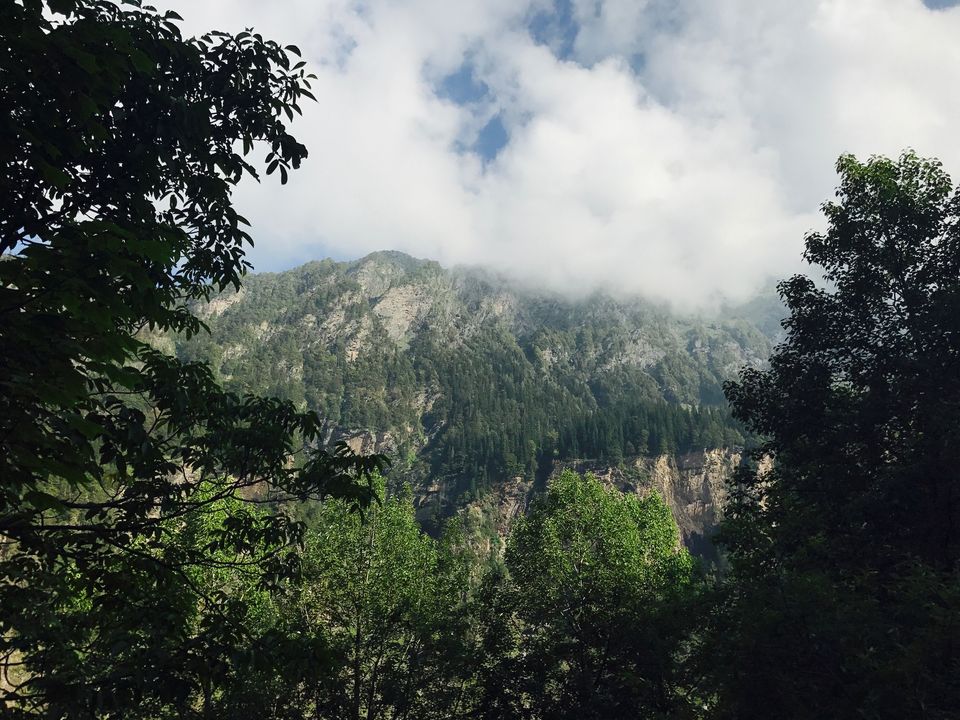 Finally we reached THE ROHTANG PASS, the eternal beauty. I am happy that i visited this place in July. As i got to view the snowy mountains along with the greens. That was spectacular view to see. The altitude is about 15K feet approximately. You can hear those boisterous winds on the top. The most serene and peaceful place. There is an artifical lake in the middle and i got to sit at that place and lost in the nature. Amazing experience.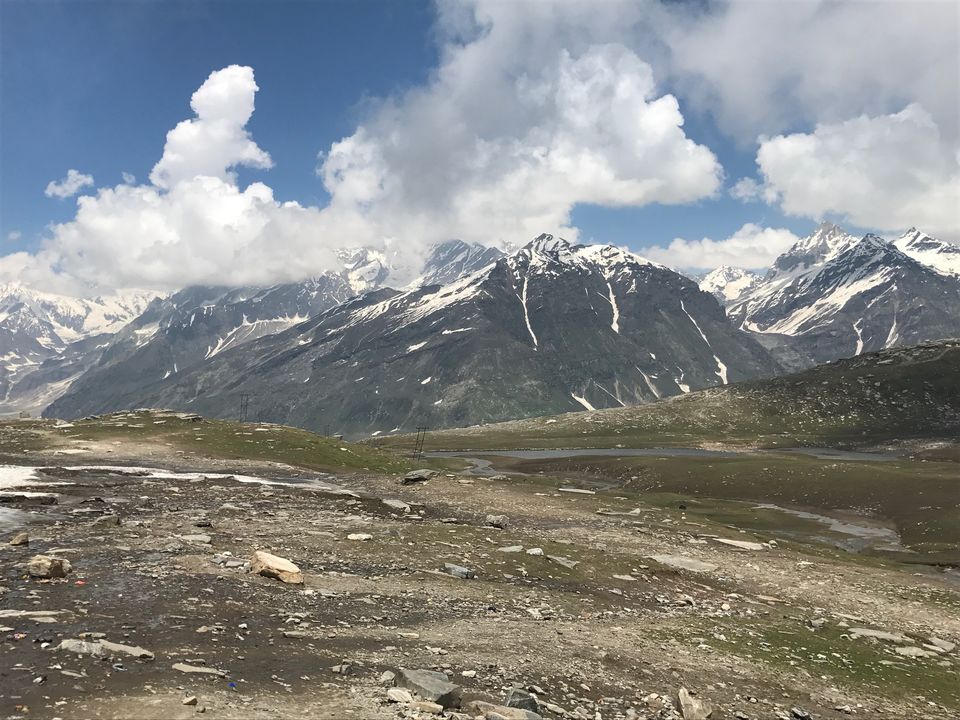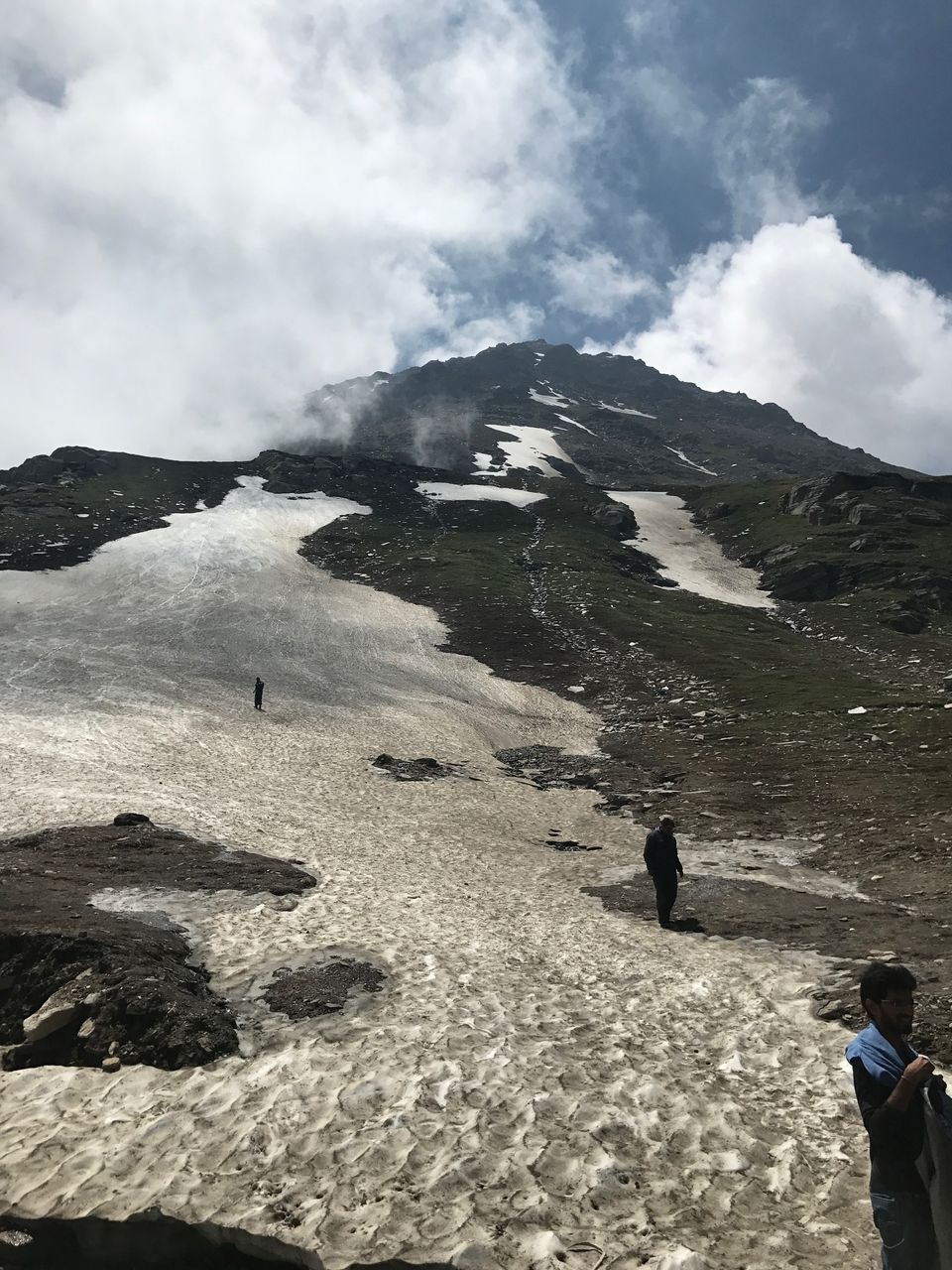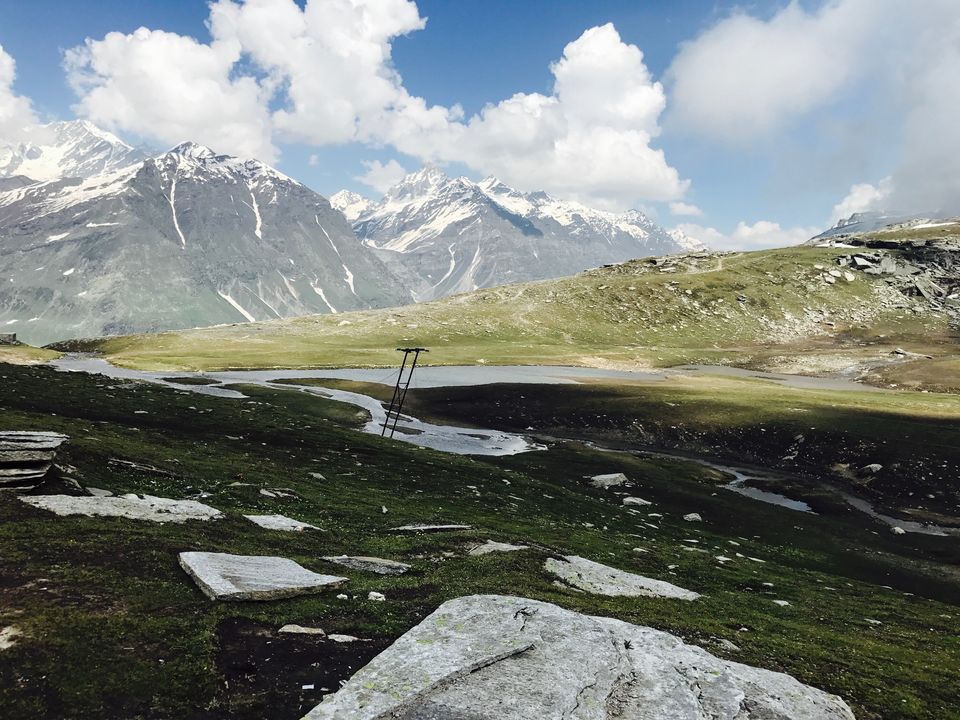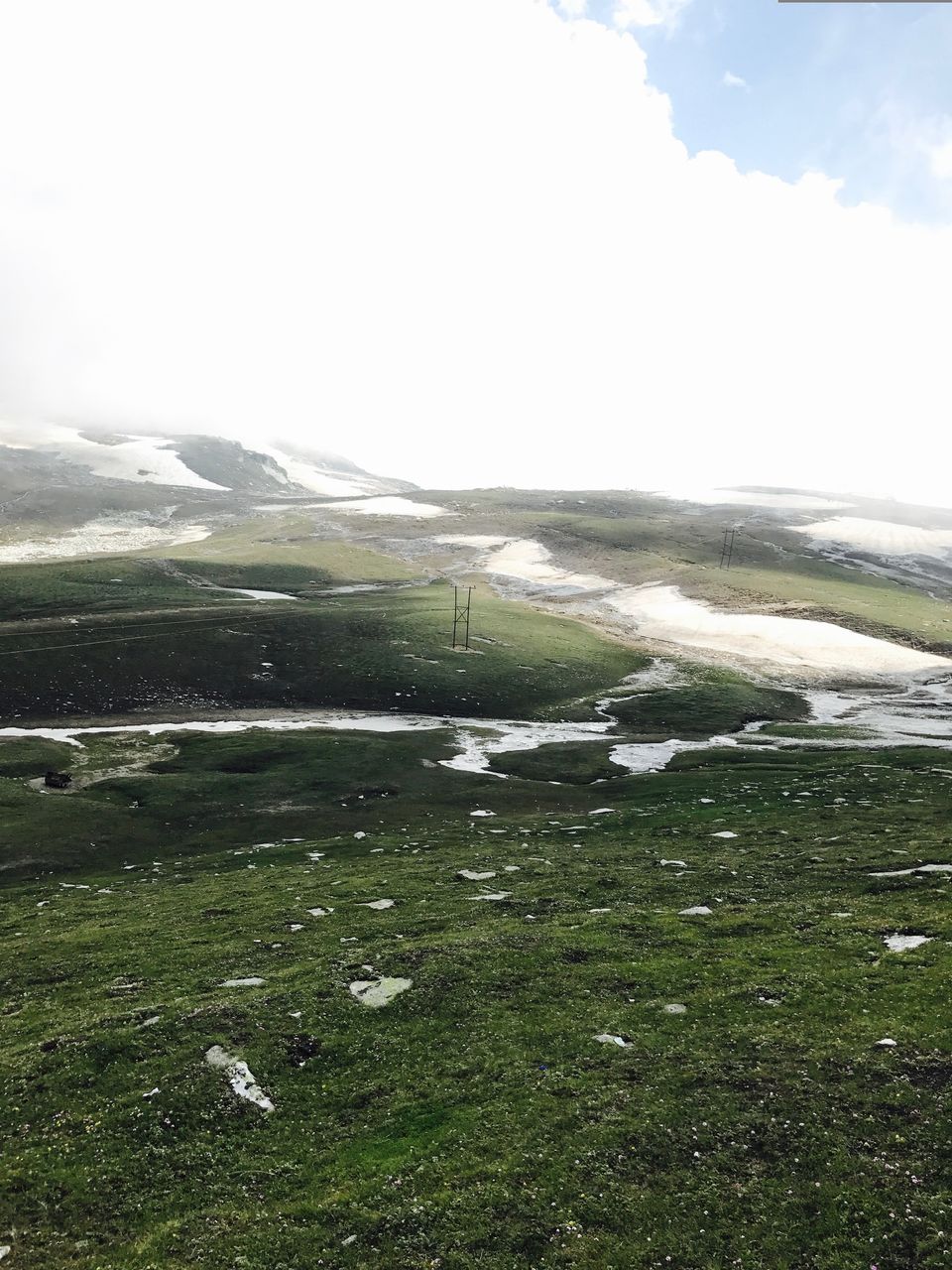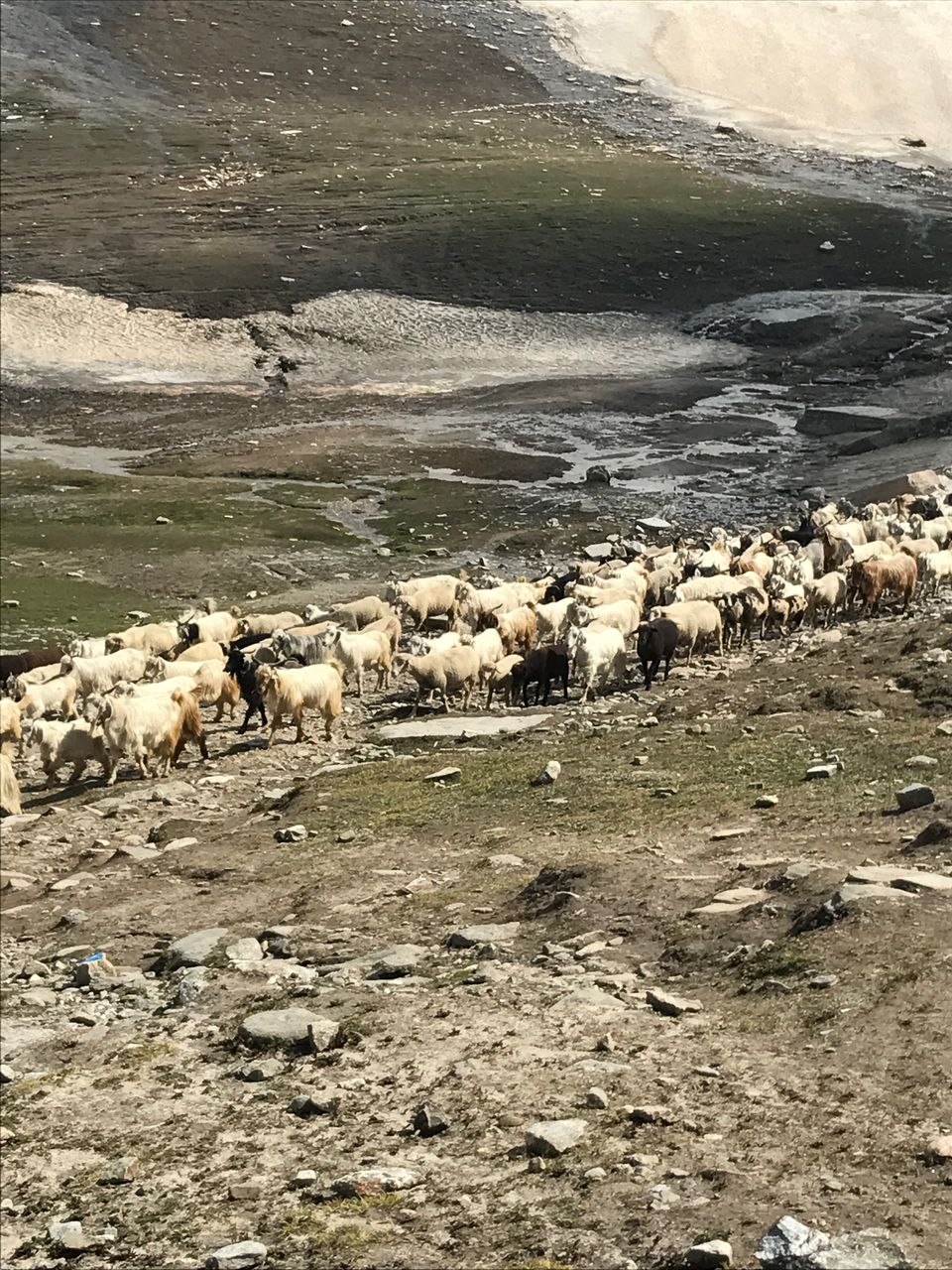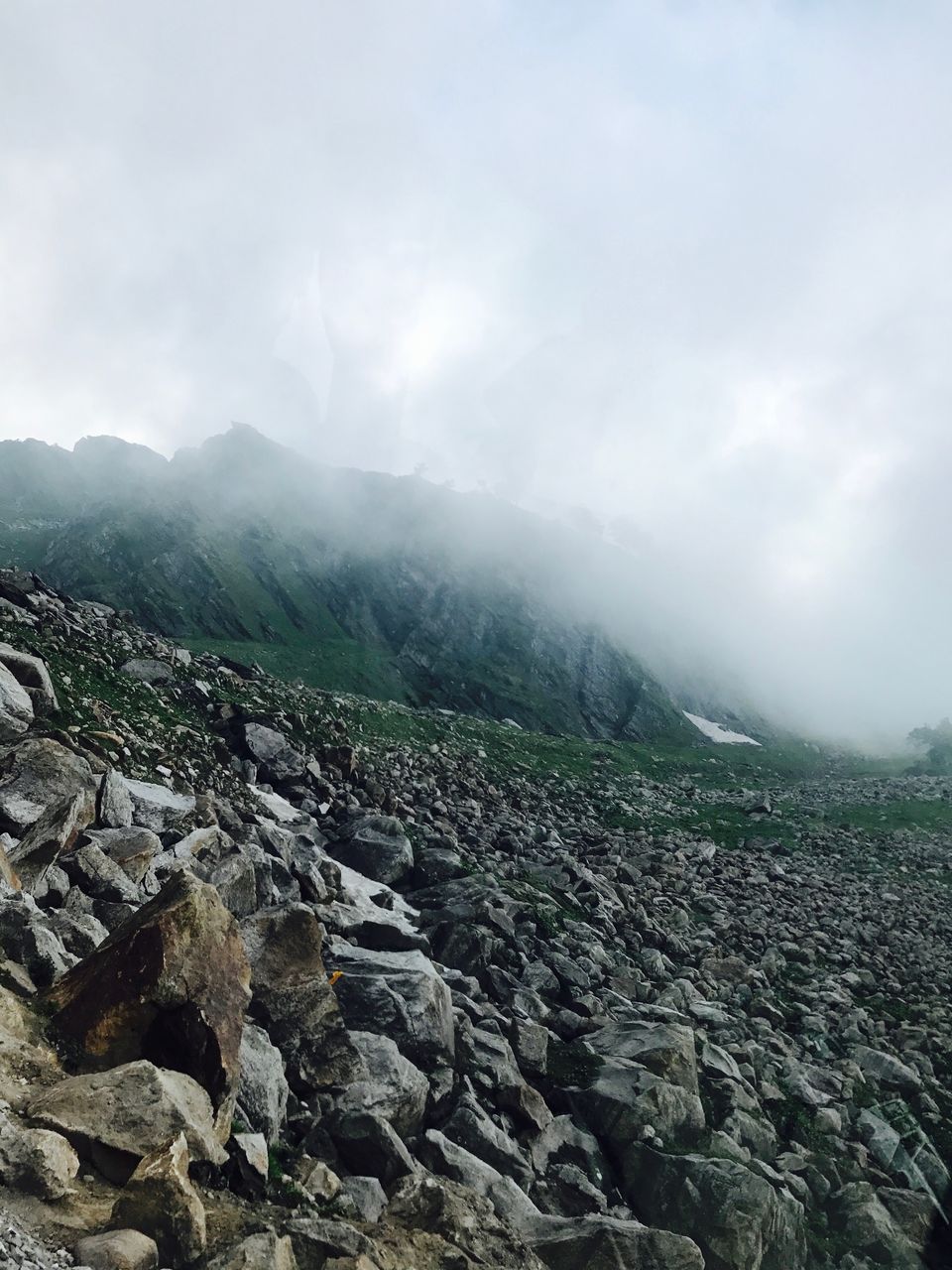 You need to save a day for Rohtang pass if you ever visit manali. To and fro travel and chilling out at Rohtang will take much time.
Must visit places in Manali are the following :
Hidimba devi Temple
Solang valley
Rohtang Pass.
Hidimba devi temple is one of the most famous places in Manali and the first thing to do here is to visit this place. Have a darshan at the temple and chill out for the day. Have some maggi and himachal style chai.
The distance from manali to solang valley is about 15km approx, Himachal road transport facility is available and you can also opt taxis, Some packages are also available comprising of Solang valley and rohtang pass at 700 bucks for couple like that. You can enquire about this facility over there. Solang valley is one beautiful place where you can chill out. The best time to visit is during october to november. Paragliding and Snow sports are available at this place. Sometimes the activities are closed due to climatic issues. Even though Ropeway is available.
After visiting solang valley I came back to manali and packed my bags and checked out from the hotel and got started to KASOL. Distance from manali to kasol is about 80kms and you have public transport. As the road is totally ghat it may take more than expected time to reach Kasol. Accomodation will be 800 max, you can have best rooms for this price. But at the time of july, kasol was full with foreign tourists. You can also stay in tents and i will suggest to stay in tents. Beside parvathy river you can hear the water flow and chill out. It will be the great experience to spend.
Kasol is the small village resides just beside the parvathy river. This place is especially for getting High having rave parties. This place is best hippie place in india.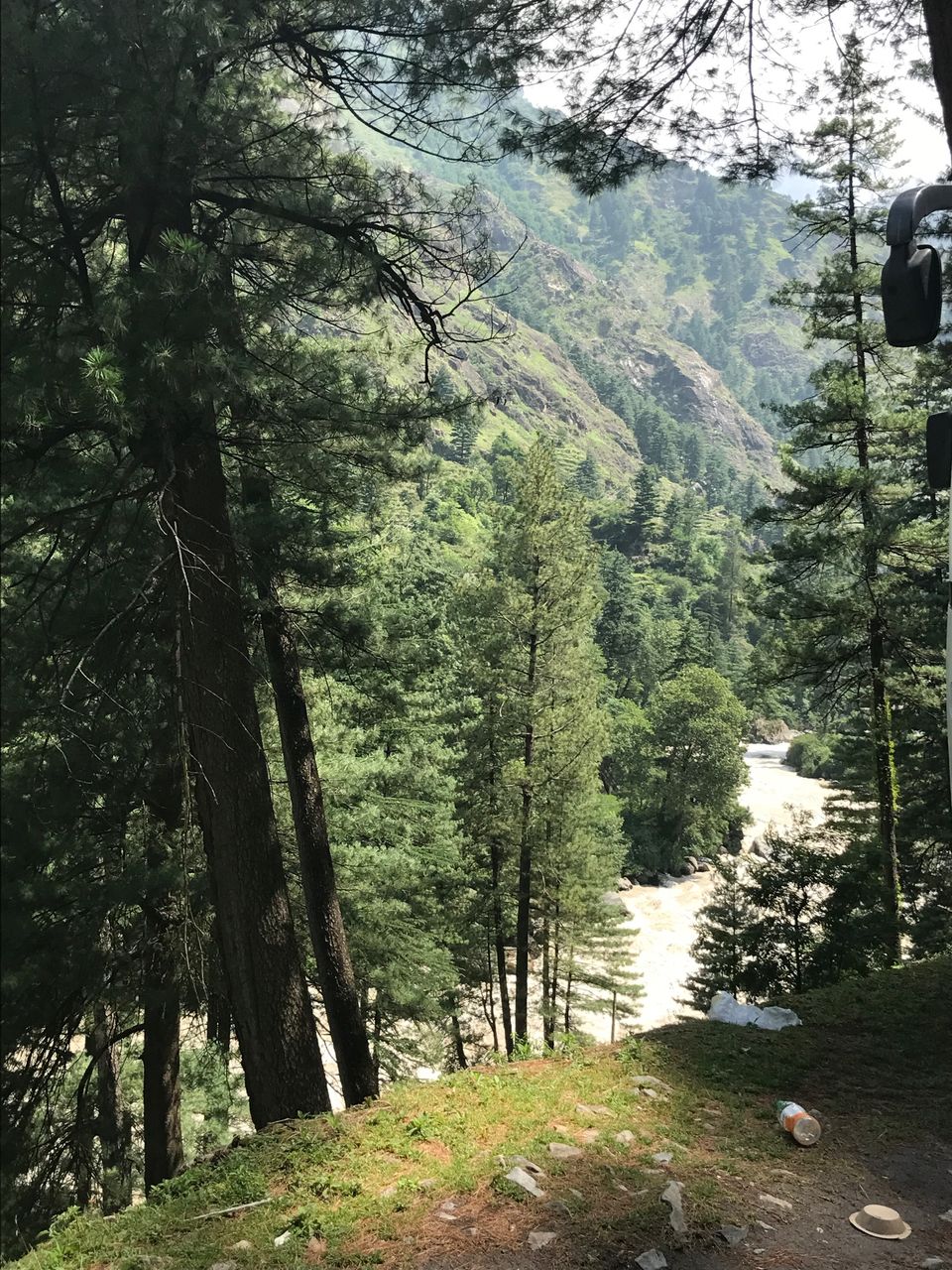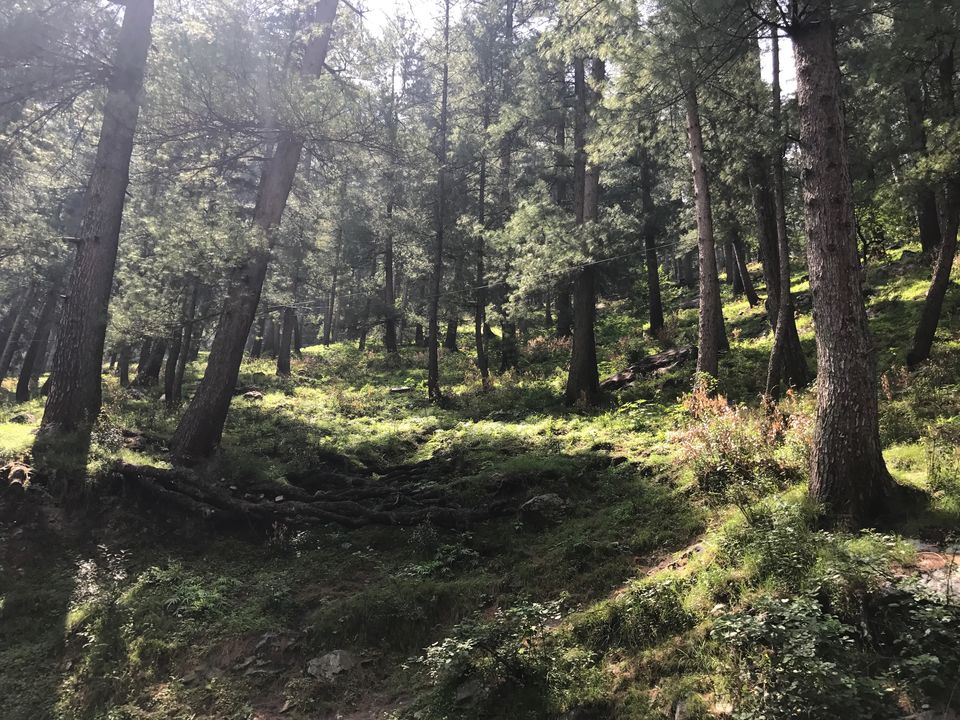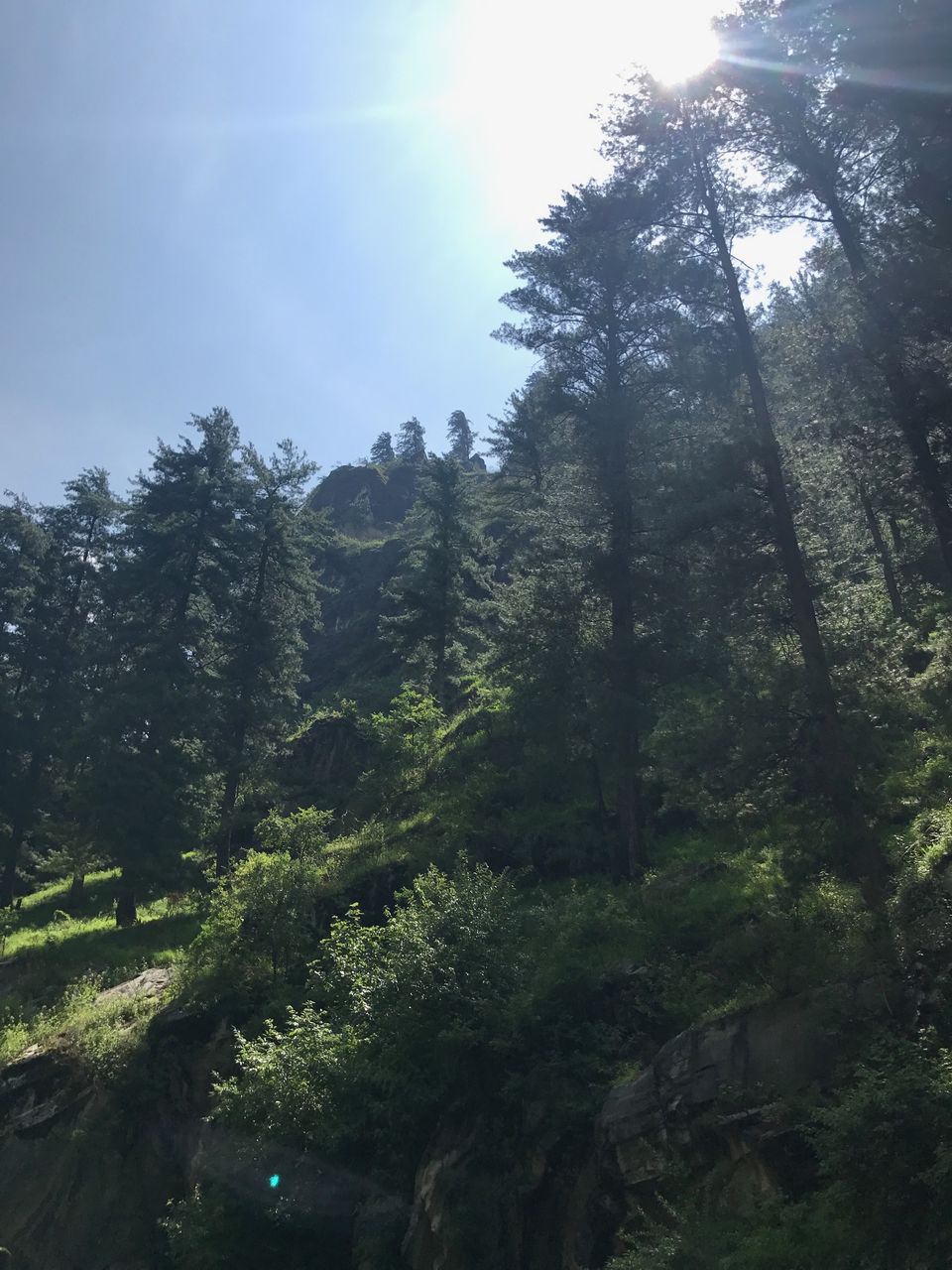 After spending a day in Kasol, the last place to visit in this trip was Manikaran. Manikaran Sahib is a gurudwara, the speciality of this place is this place got Natural Hot springs. Even in winter we can experience these hot springs. The distance from Kasol to manikaran is about 5kms, i suggest you to walk/hike to this place as you can see the best picturesque glimpses of nature. The gurudwara is so peaceful and also there is a temple on the other side of the river, you can go to this temple through footover bridge.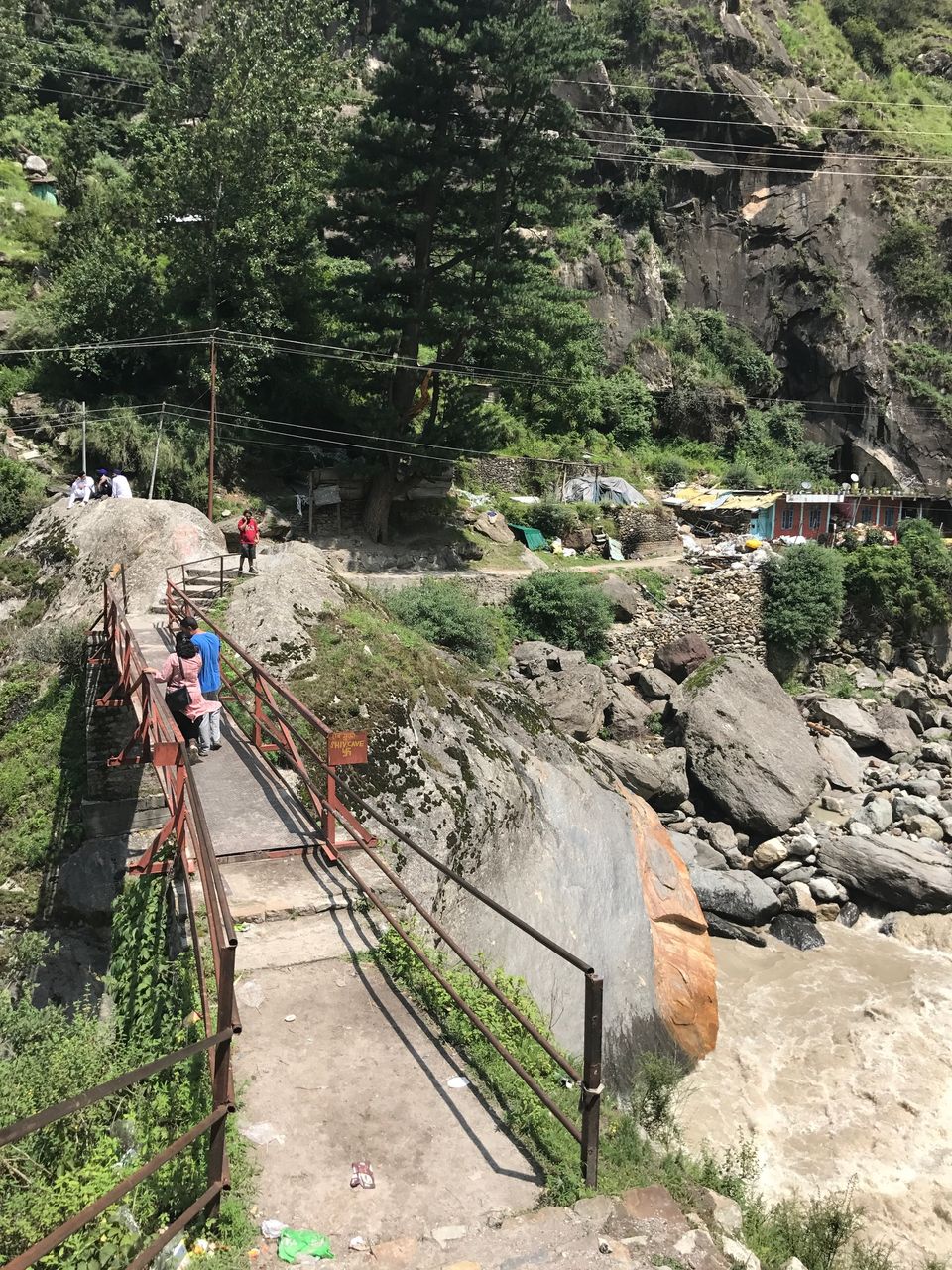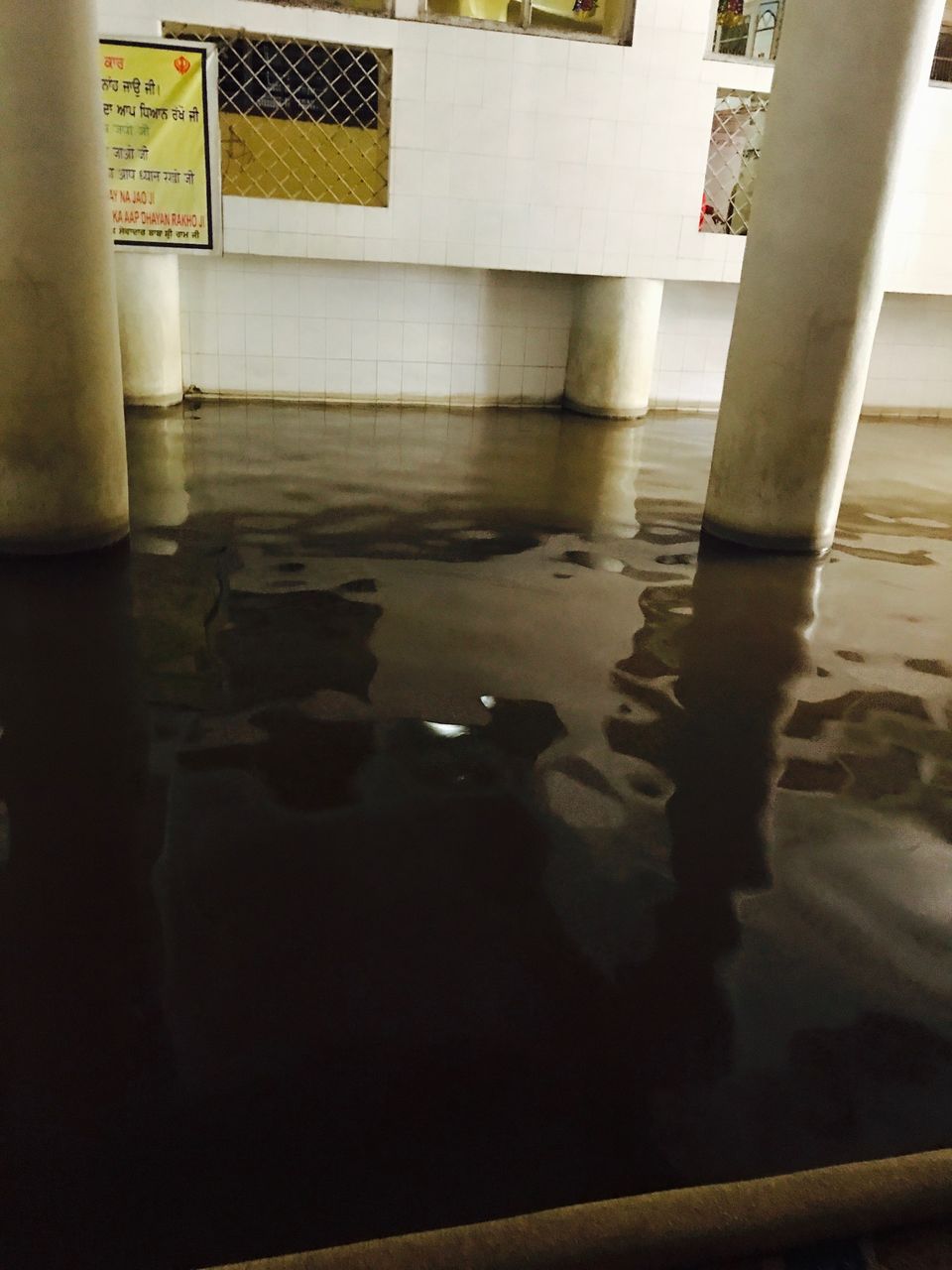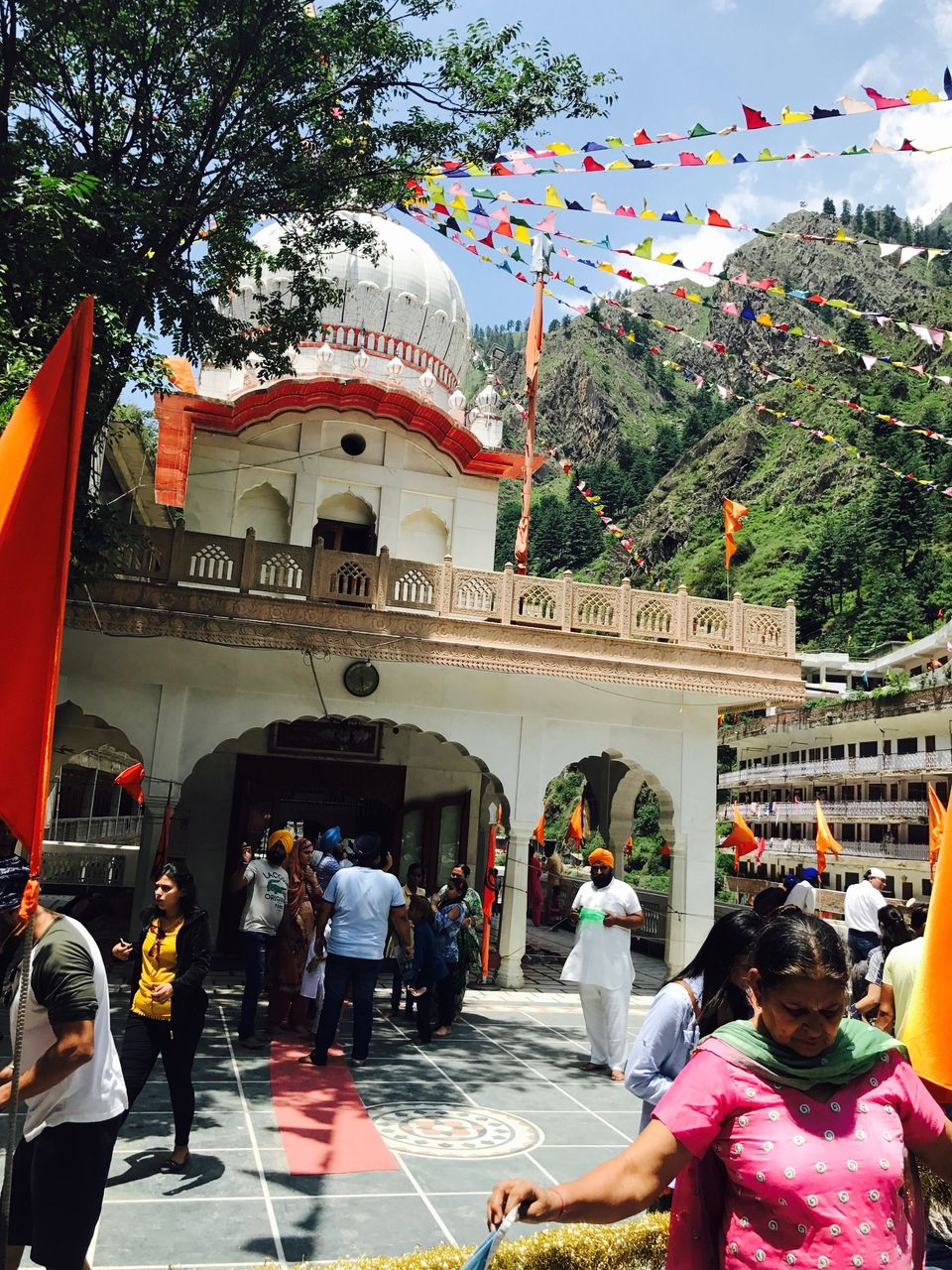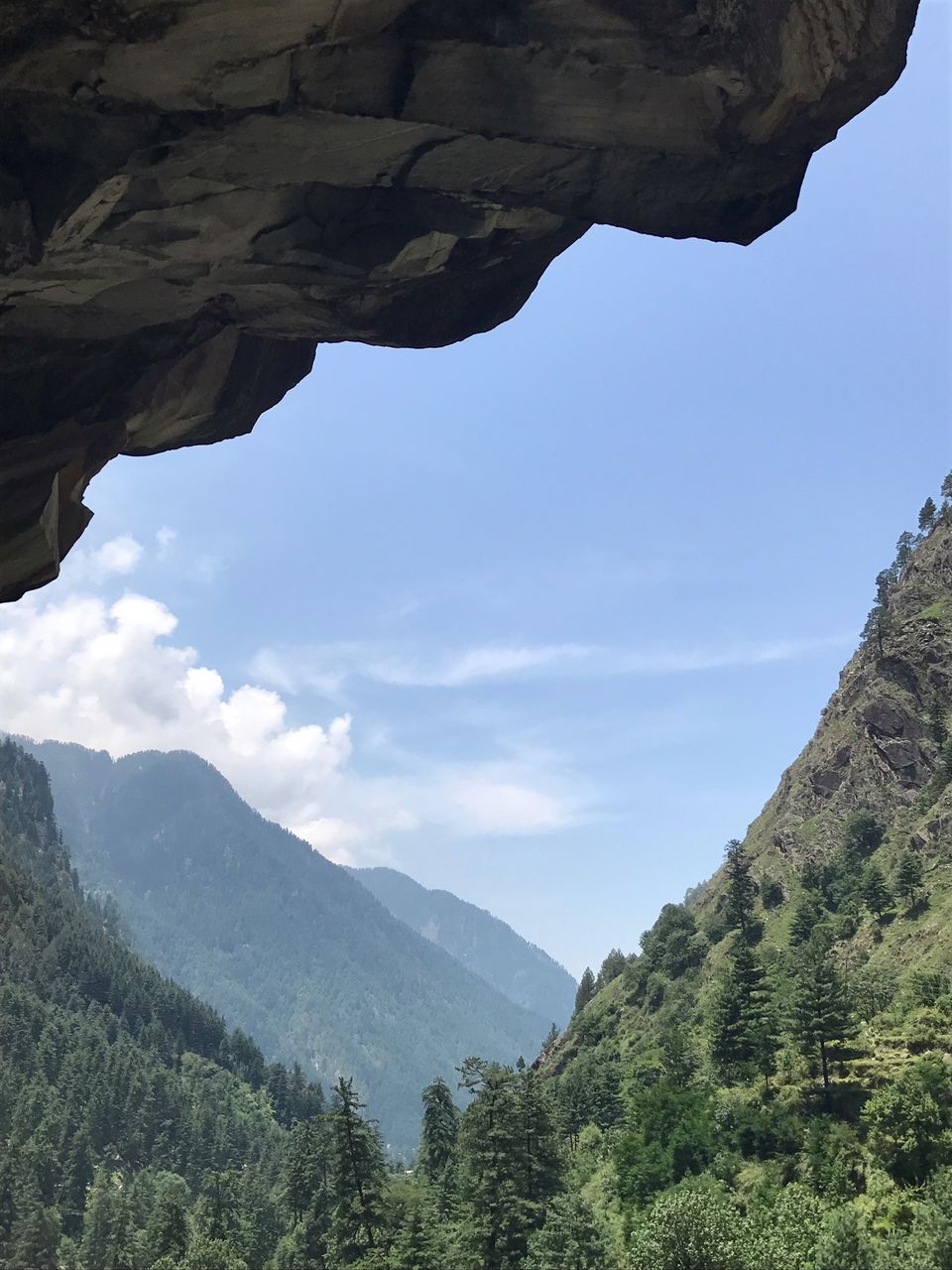 This is the last place in my trip in Himachal. I came back to delhi after our visit to manikaran.
I suggest some places to visit near Kasol. There are some offbeat and unexplored places like Parvathi valley,Tosh and kheerganga.
The route will be like :
Parvathi valley -> Kasol -> Tosh -> Kheerganga
HAPPY TRAVELLING...HAPPY EXPLORING !!
Frequent Searches Leading To This Page:-
cheap and best shimla manali tour packages from delhi, top manali tour packages with prices from delhi, budget manali tour packages, manali packages from bangalore by flight