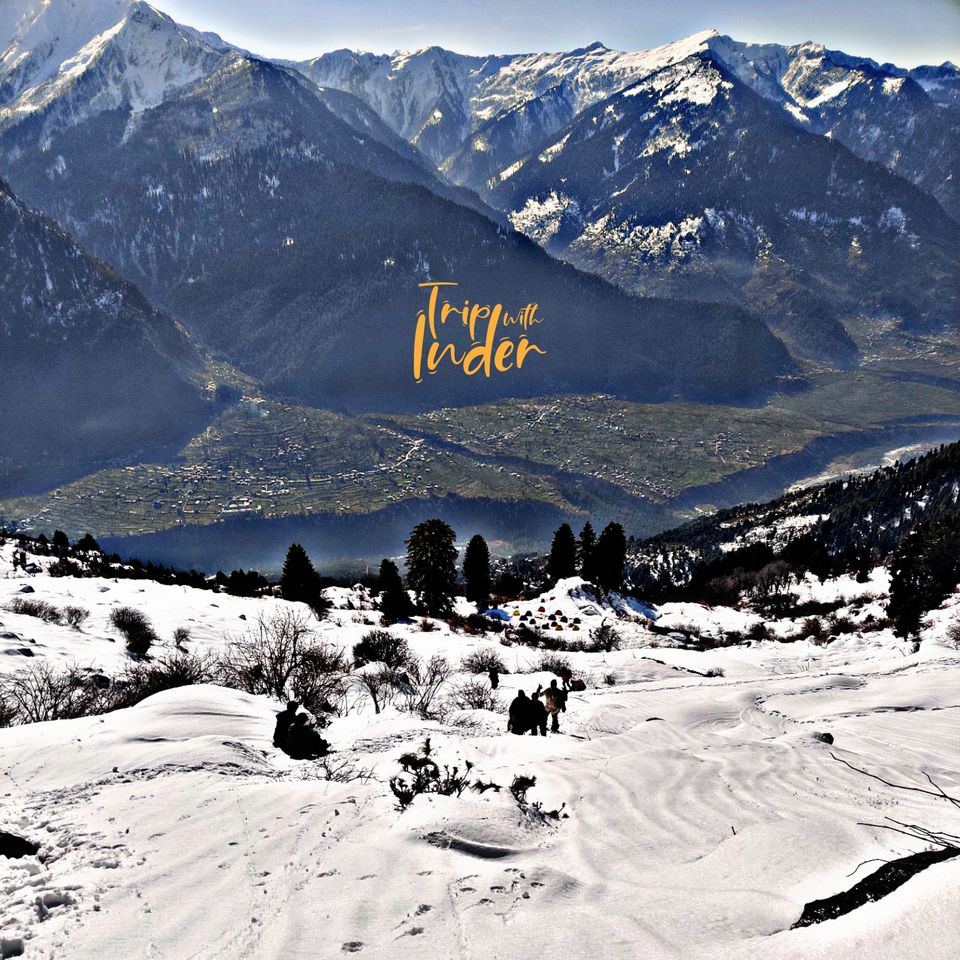 Departure from Ahemdabad
Departure from Ahemdabad is scheduled from Ahemdabad junction in Ahemdabad Jammu Tawi Express. It takes almost 28 hours to reach Pathankot. That day was memorable for us and we spend tha day and night on the same train. We play some games in train with friends and enjoyed a lot.
We also enjoy Food from different station's through out the journey. You also try the Rabdi at Abu Road station and Pudi Sabji/Veg Briyani at Jodhpur Station.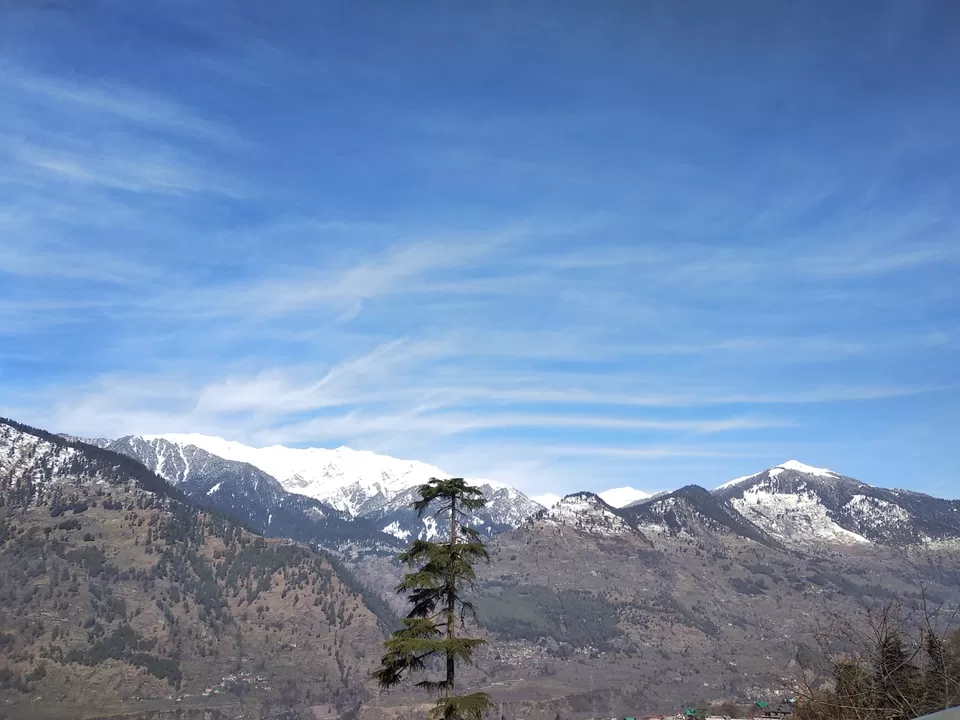 Arrival at Pathankot & Depart to Manali
The morning was pleasant and picturesque as we are in Punjab. The endless wheat and Rice fields and striking cold make us feel differently energised.
The train was changed the direction at firozpur junction and we reach at Pathankot junction at 3:00 PM.
After reaching Pathankot, we put our luggage into a tempo traveller and we have time to visit the town till 8 PM.
We travel overnight on the roads towards Manali. The vehicle will take frequent halts during the night for safe and comfortable journey.
Morning Arrival at Manali Campsite
We arrive at the Invincible's Basecamp at Naggar in the morning.
The campsite manager was meet us for a briefing after breakfast. He was introduce us with the team members, guides and volunteers. The day is planned for acclimatisation and settling up. We visit Naggar village post lunch. We enjoy a lot of team building games and activities with our senior instructors.
The Camp leader and senior guide was brief us about the packing for the upcoming days and we deposit our remaining luggage to a room.
We are excited for the next day trekking so we sleep well for full energy for the trek.
Trek to Advanced Basecamp
From the Basecamp, the trekking was start. After trekking for a few hours, we reach the advanced base camp where we get our allotted tents.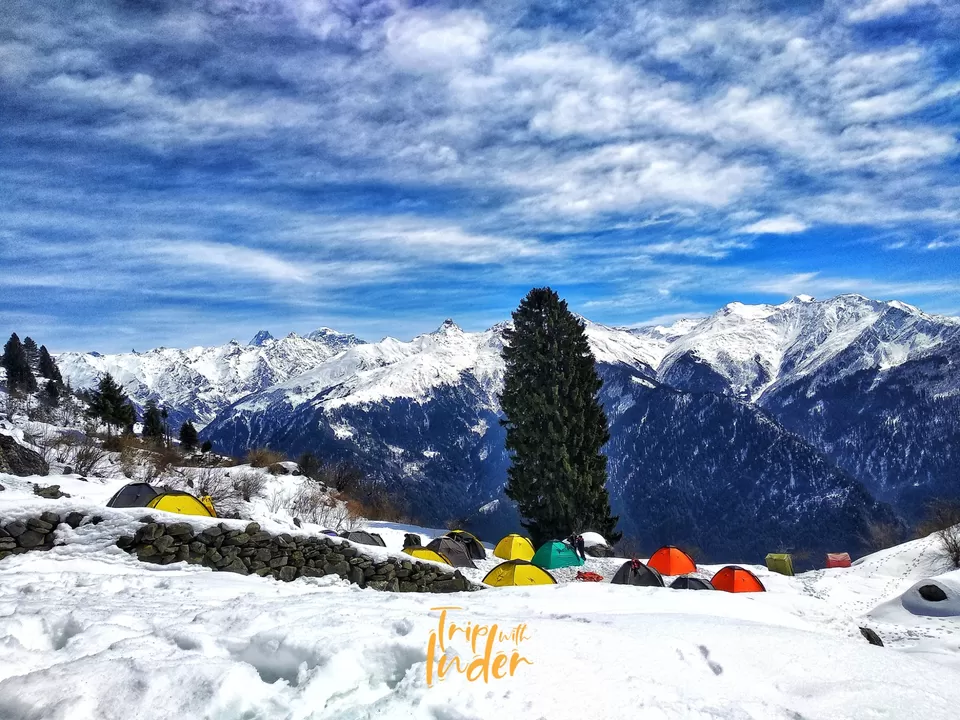 Trek to Snow Point & River Rafting
- Trek to Snow Point
- Snow Games & Snow Slides
- River Rafting & Garba Party
- After Playing in Snow Back to Naggar Campsite
Day for Manali Sightseeing & Paragliding
This day we are free for visit the most attractions of the town.
This day is cluster of various activities like Paragliding and Manali Sightseeing. The day ends at Manali Campsite following the dinner.
Departing for Pathankot around 8:30 PM
Return Train Journey to Ahemdabad
Ahemdabad Jammu Tawi Express Train arrives at 10:25 AM and the camp disperse for hometown. It takes approximately 27 hours to reach Ahemdabad station at 1:40 PM on the next day
Arrival at Ahemdabad
The camp return at Ahemdabad taking 27 hours approx.
Time to disperse with a lot of memories and lots of photographs.
We really enjoyed this trip😍